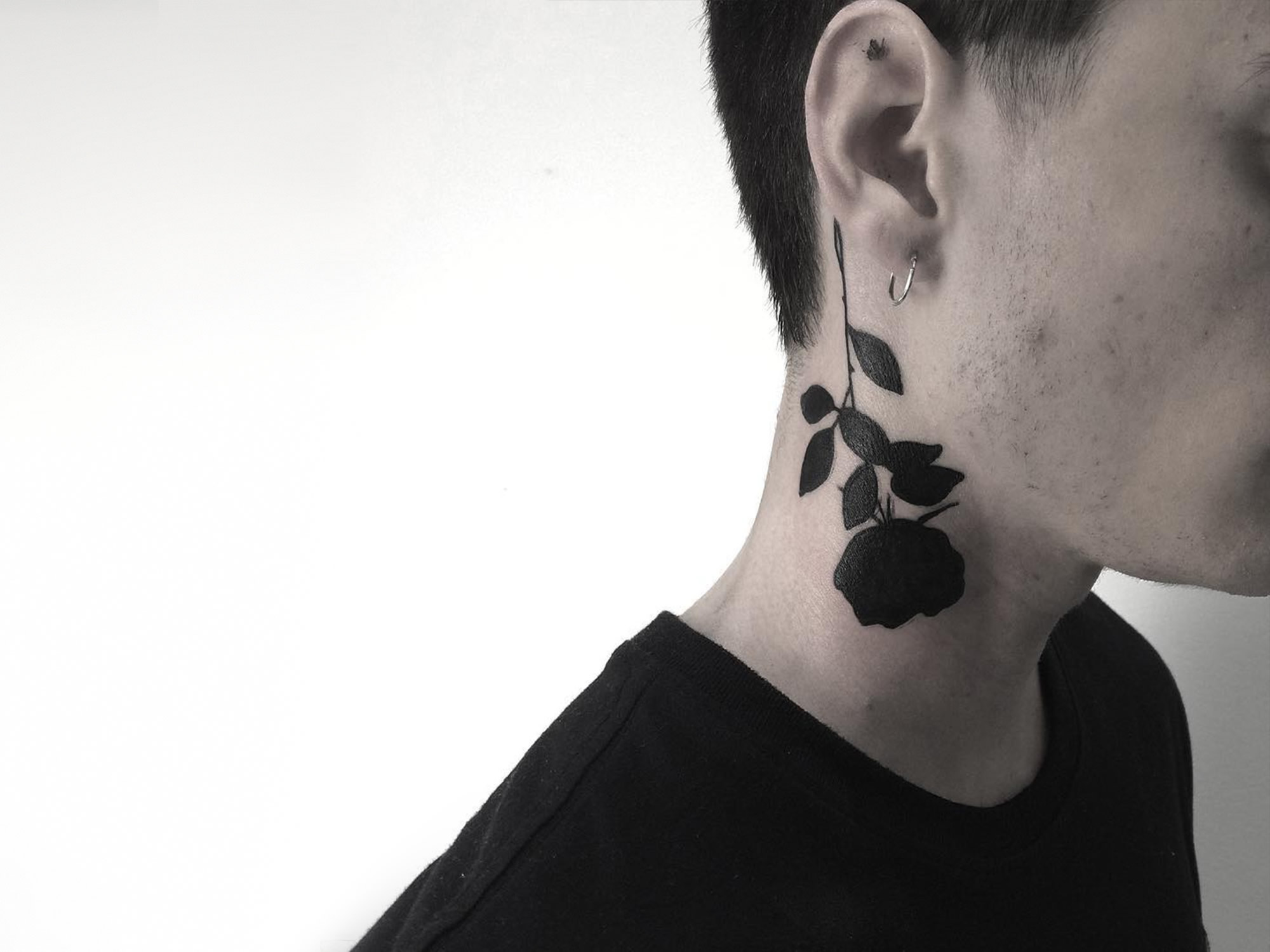 Grief is a recurring theme in Johnny Gloom's artwork. Her heroines in heavy black convey the weight of human suffering, often crying or collapsing into the arms of death. Some smoke in solitude, apathetic or guarded. Others dramatically surrender to the pain of heartbreak.
Johnny looks into her own darkest feelings when drafting a design. "I'm very sensitive to my own emotions," she explains. "Love, Hate, Violence, Passion… Love is the burden of humanity, everyone recognizes it."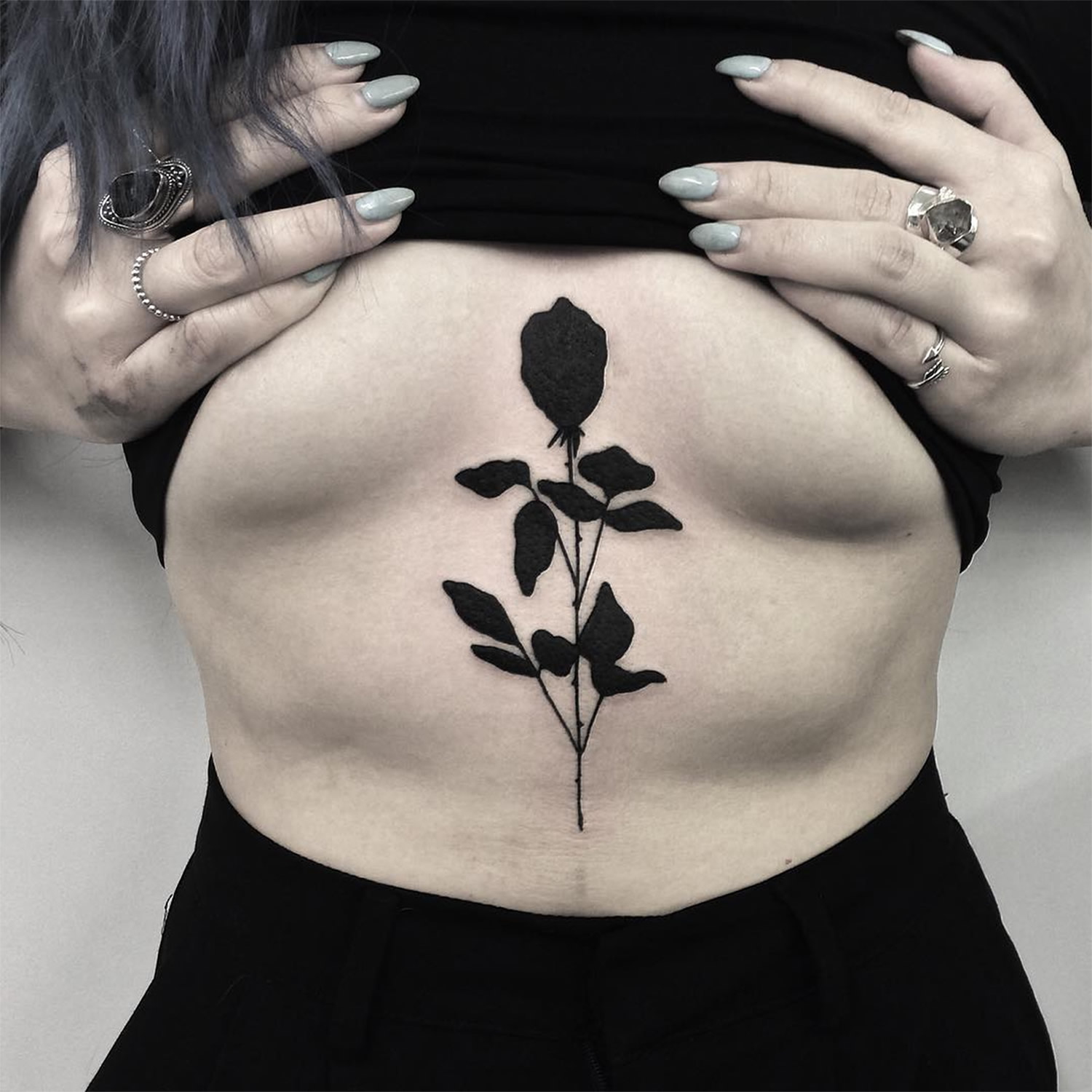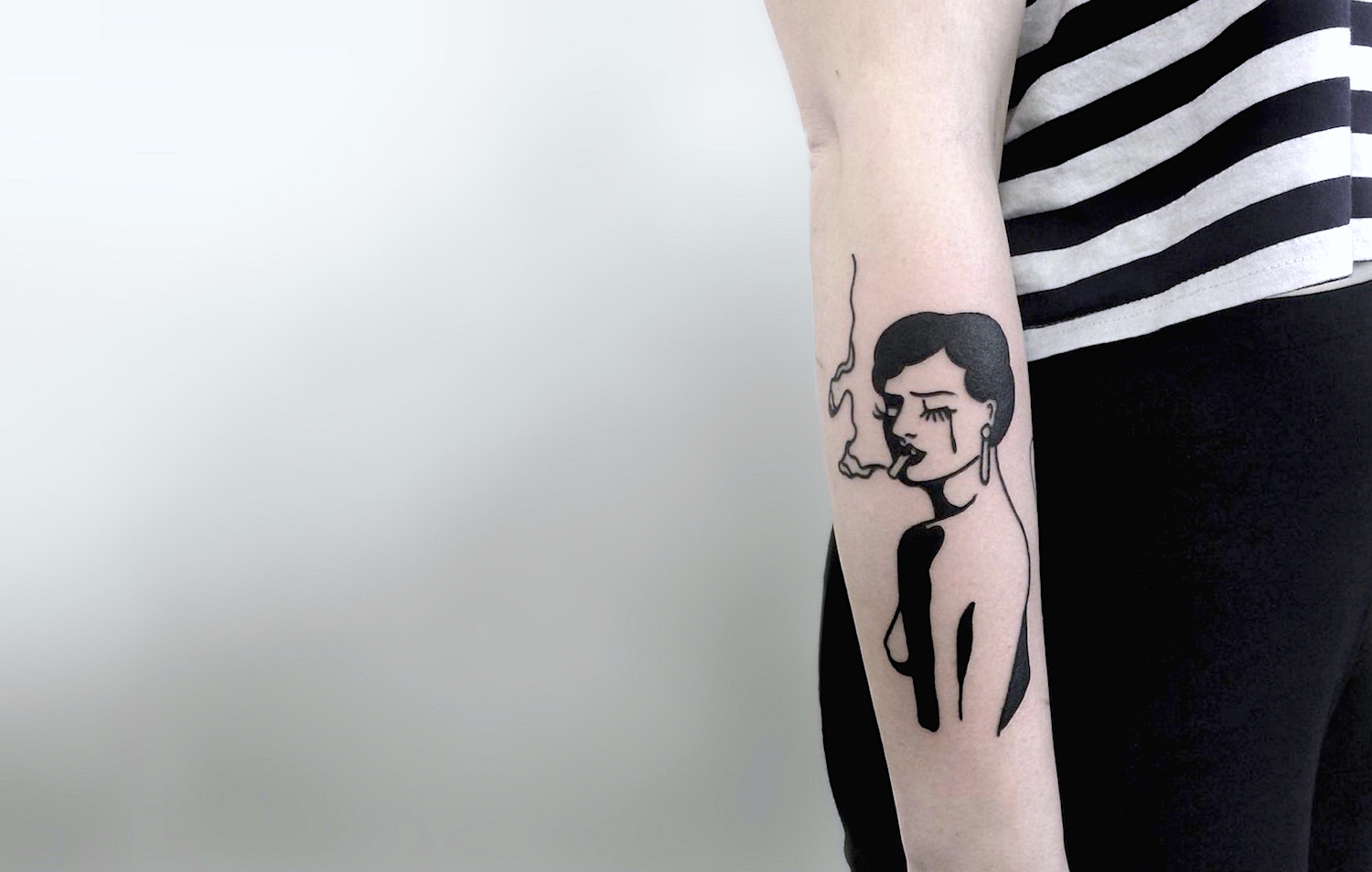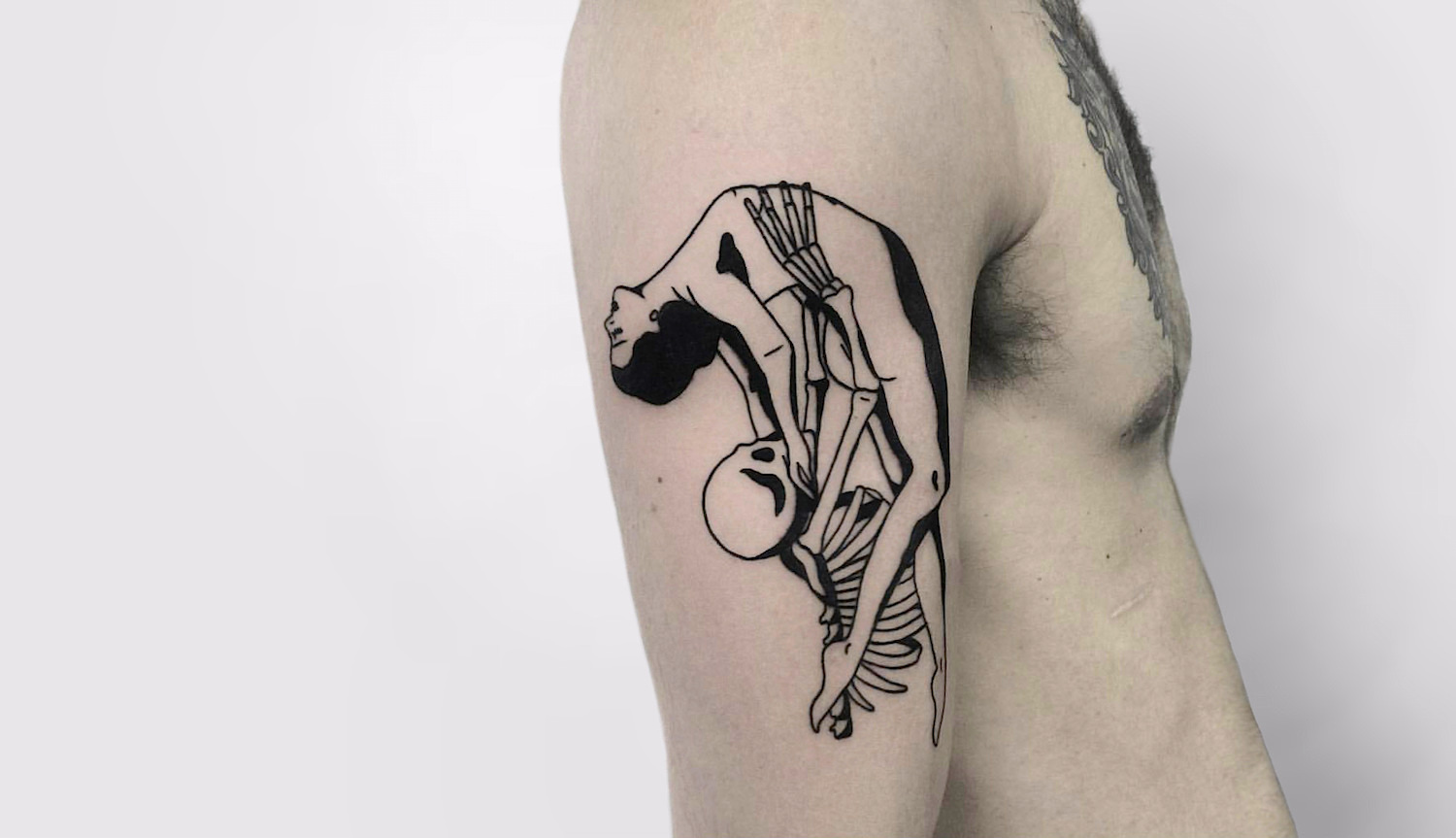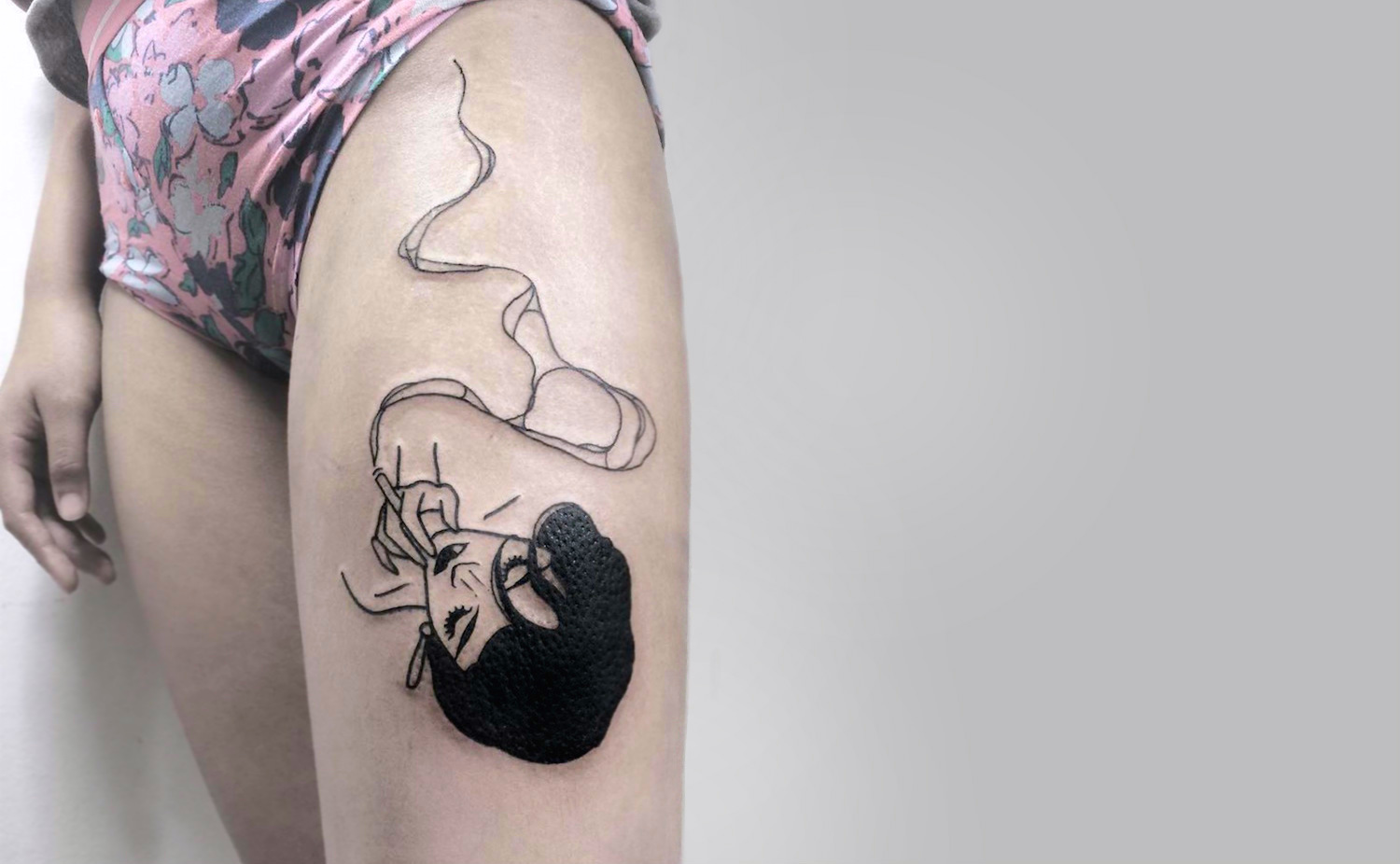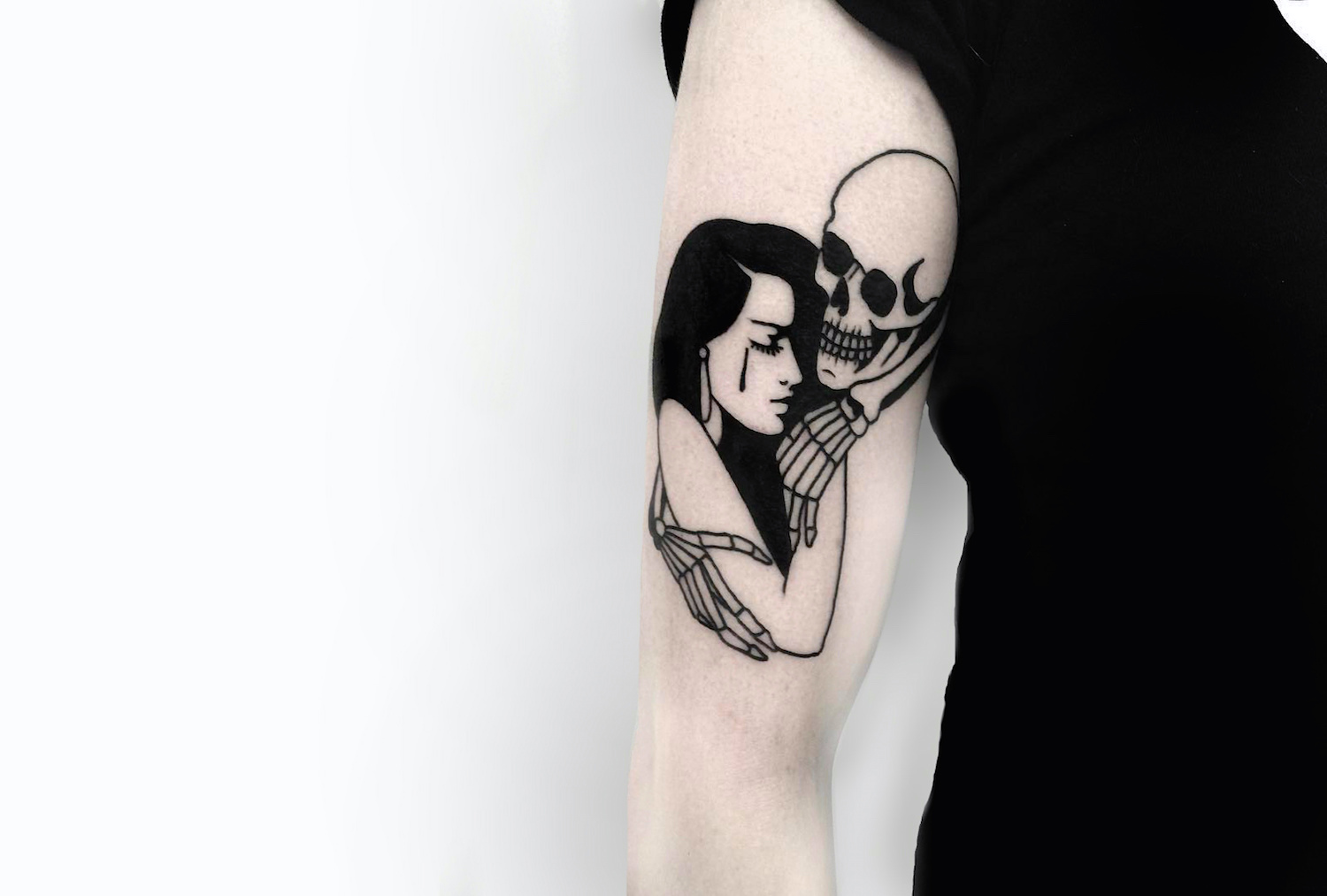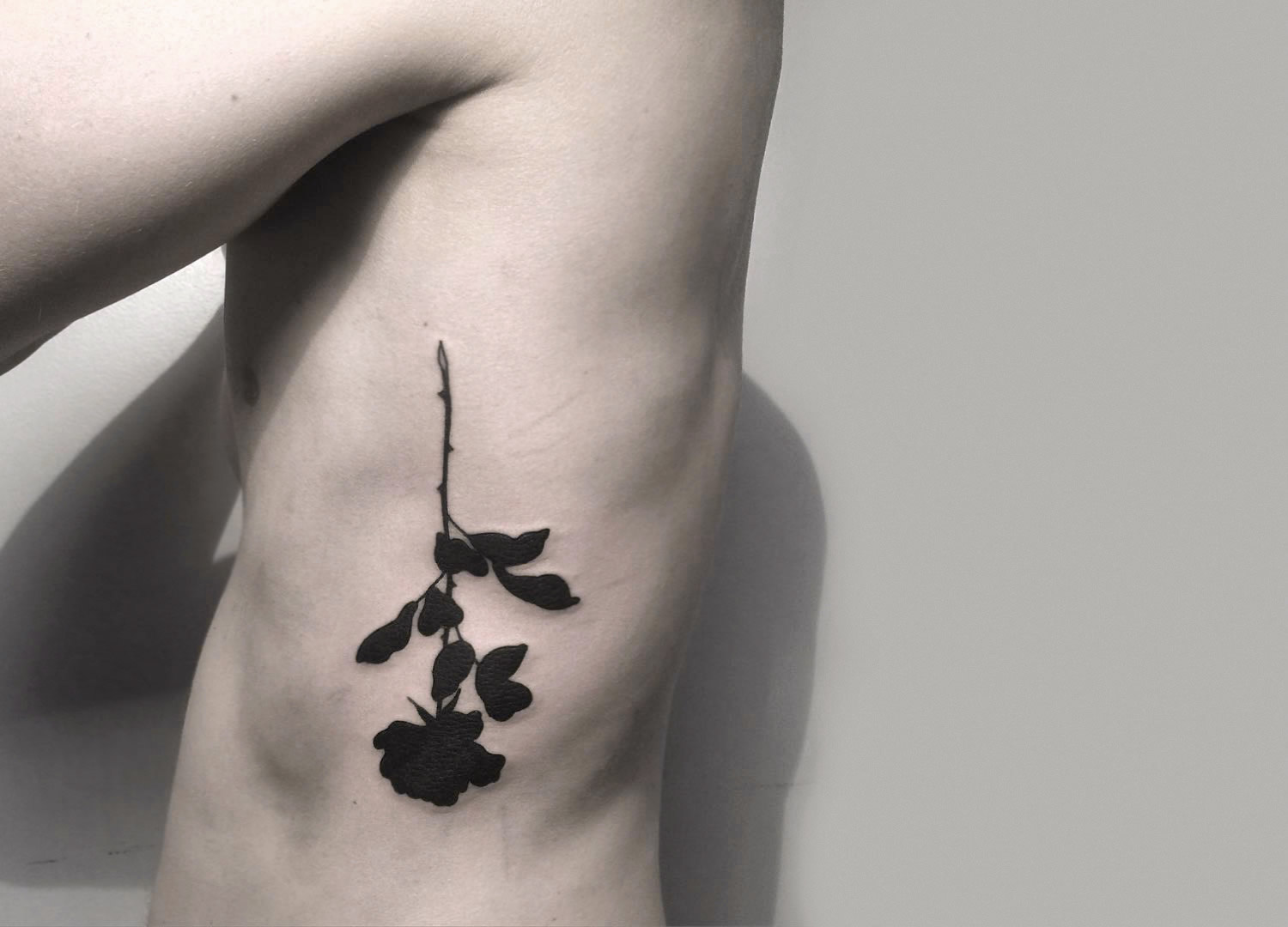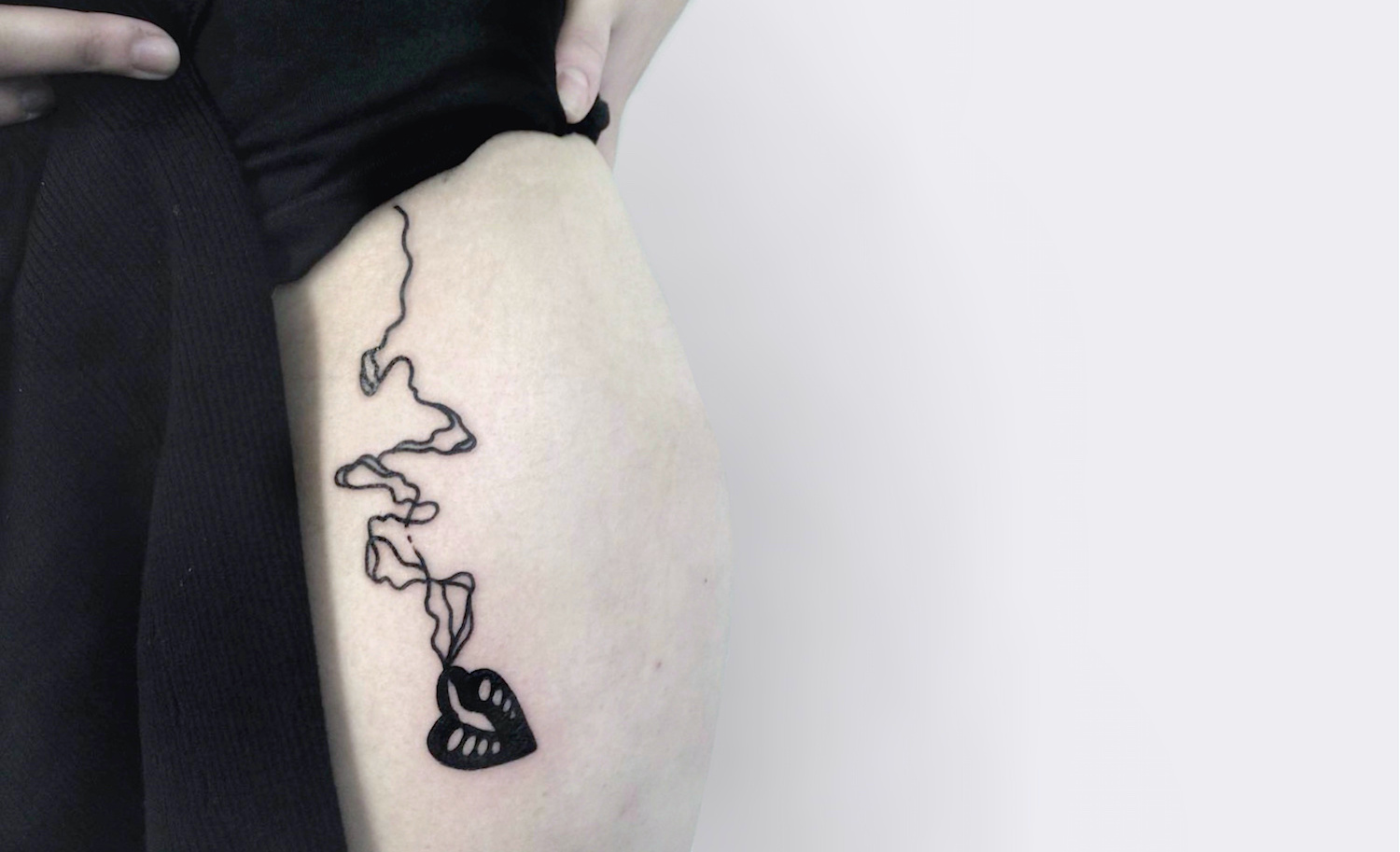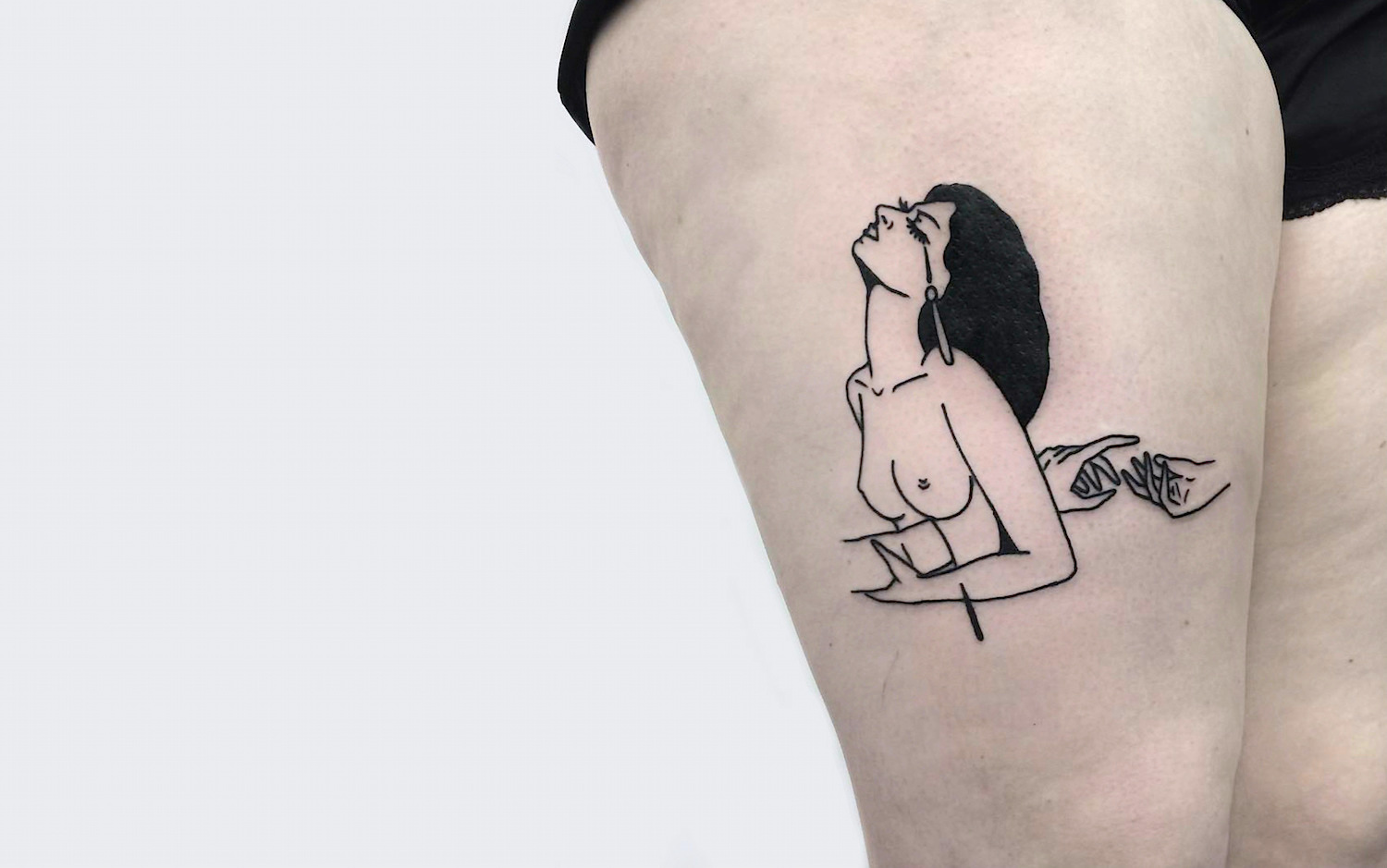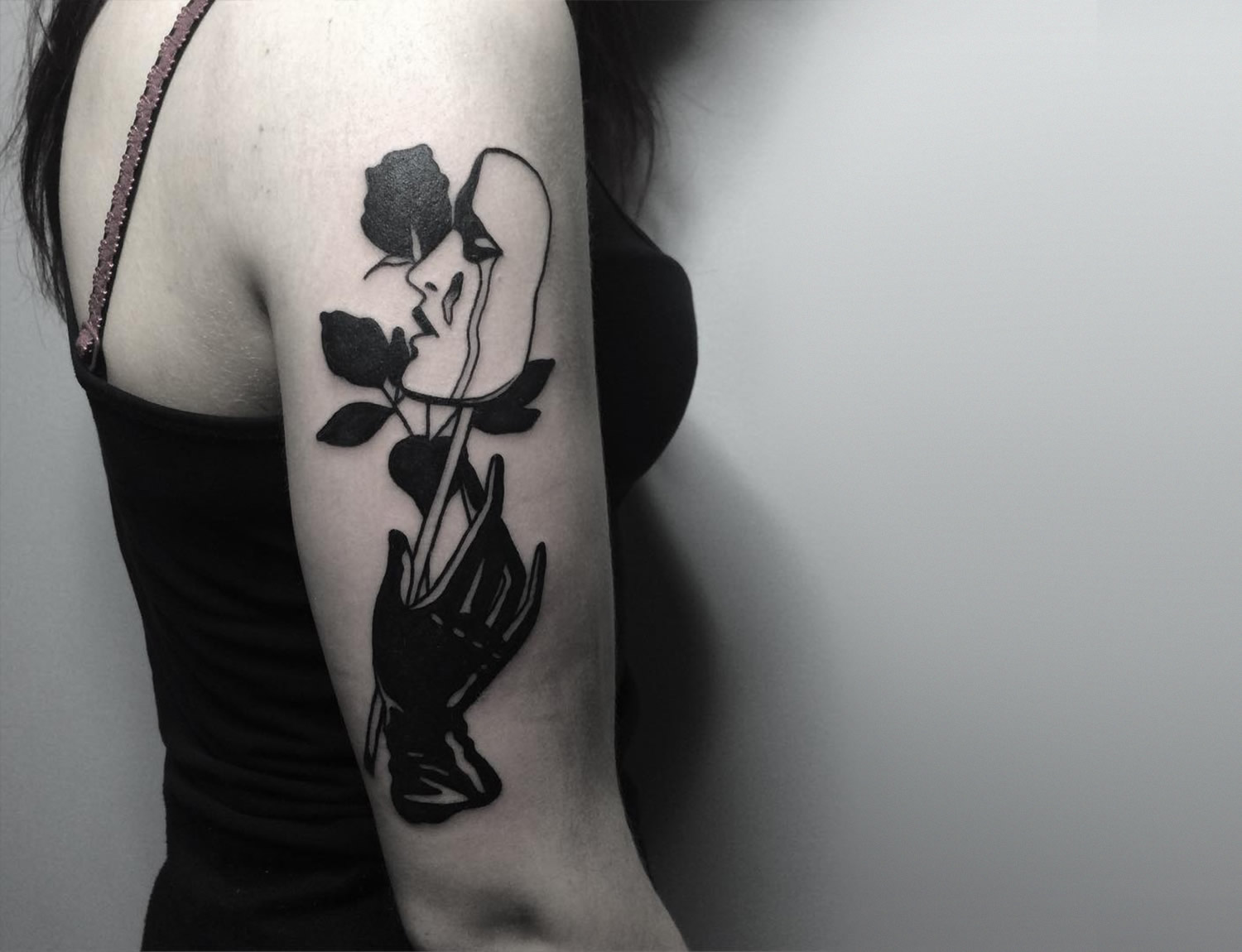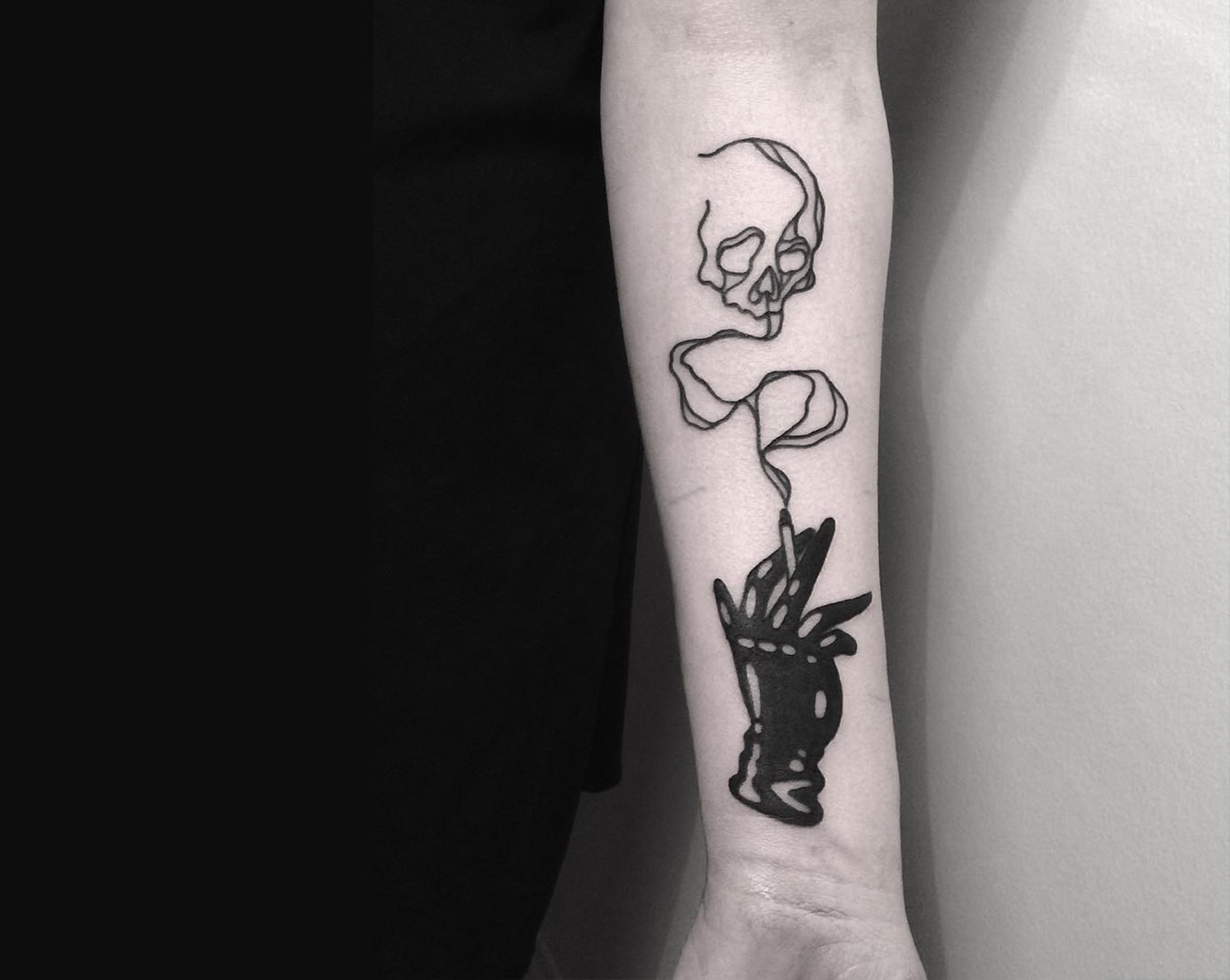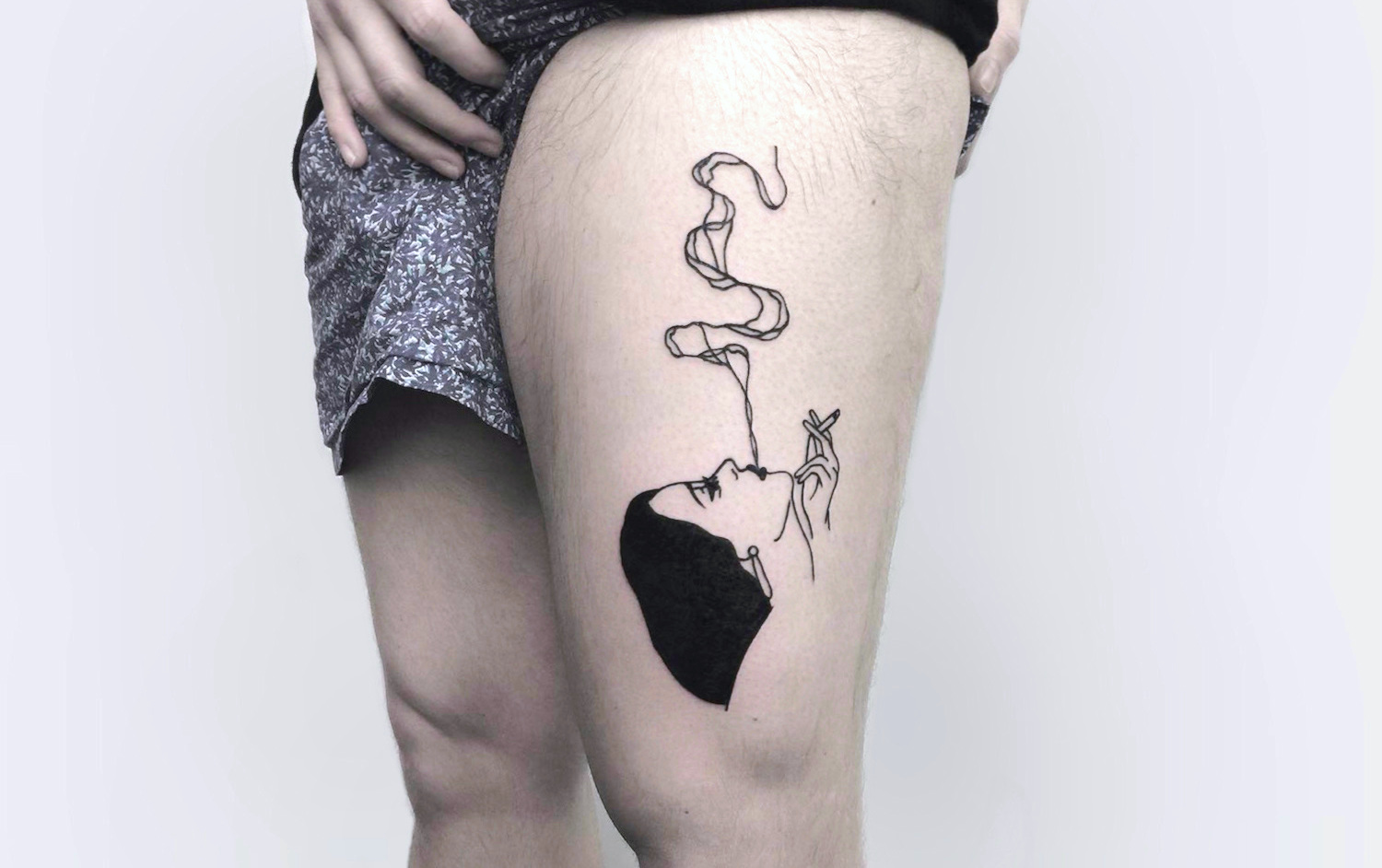 Photos © Johnny Gloom.