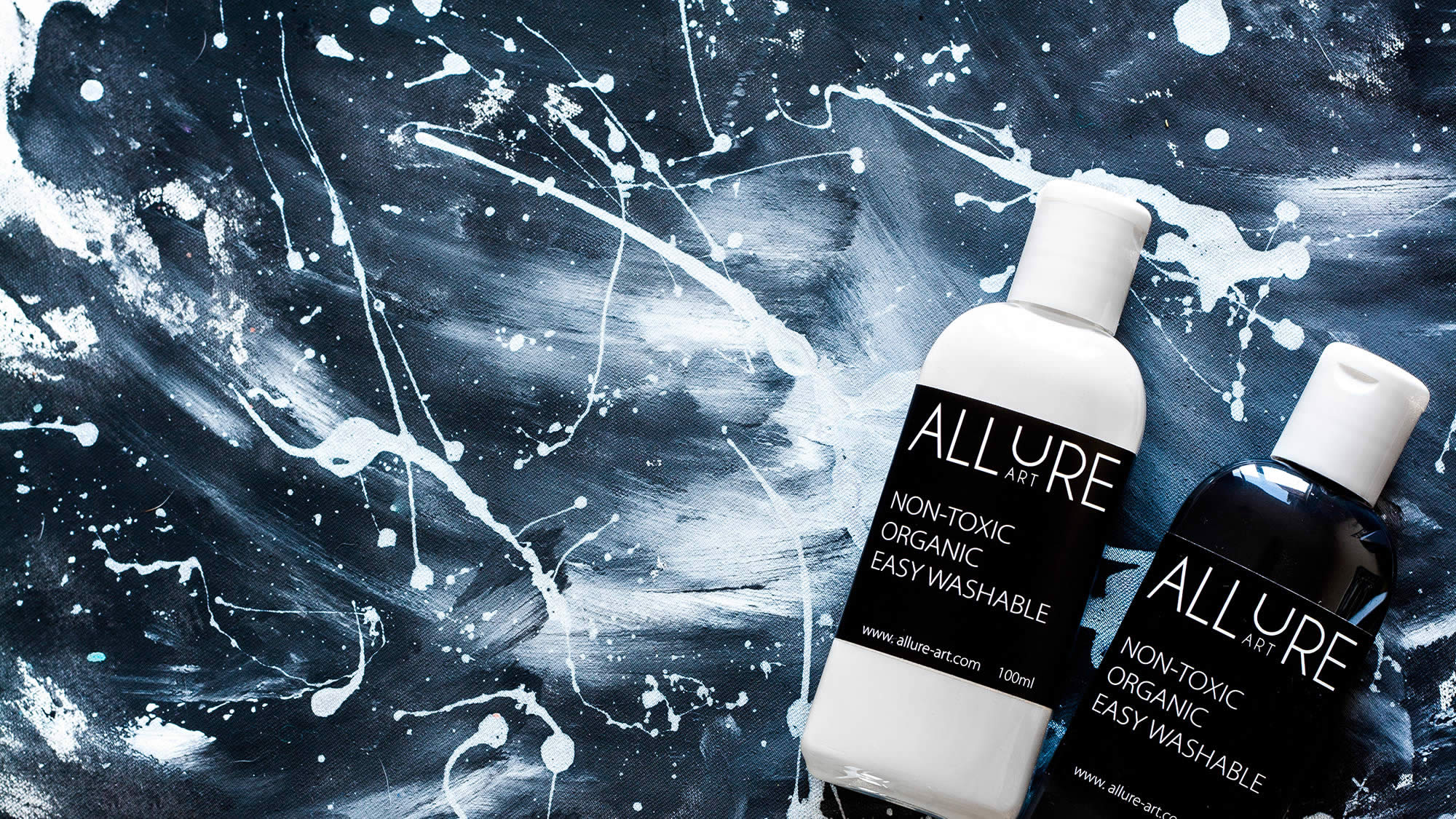 Winner: Gabriele Girelli.
Eroticism has been a theme in mankind's art making since the Paleolithic period. It has been present in cultures all over the world from ancient Greece, Rome, Peru, Japan…
In celebration of sexual desire and creativeness, we are launching a unique giveaway with Allure Art; a Latvia-based online shop dedicated to making your love life a lot more spicier. By channeling the master painter in you—maybe a bit of Pollack or Kandinsky—body paint your lover and yourself in the bedroom and create the most memorable date night ever! Allure Art offers a complete kit with one large canvas, three ACMI certified non-toxic and washable paints, plastic sheeting, two pairs of disposable slippers and a shower sponge. All you have to do is let your imagination go wild; once you've finished "painting" you'll end up with a lasting memory and canvas to hang on your wall.
The giveaway is open to European Union entrants only, 18+; to participate select an option in the widget below: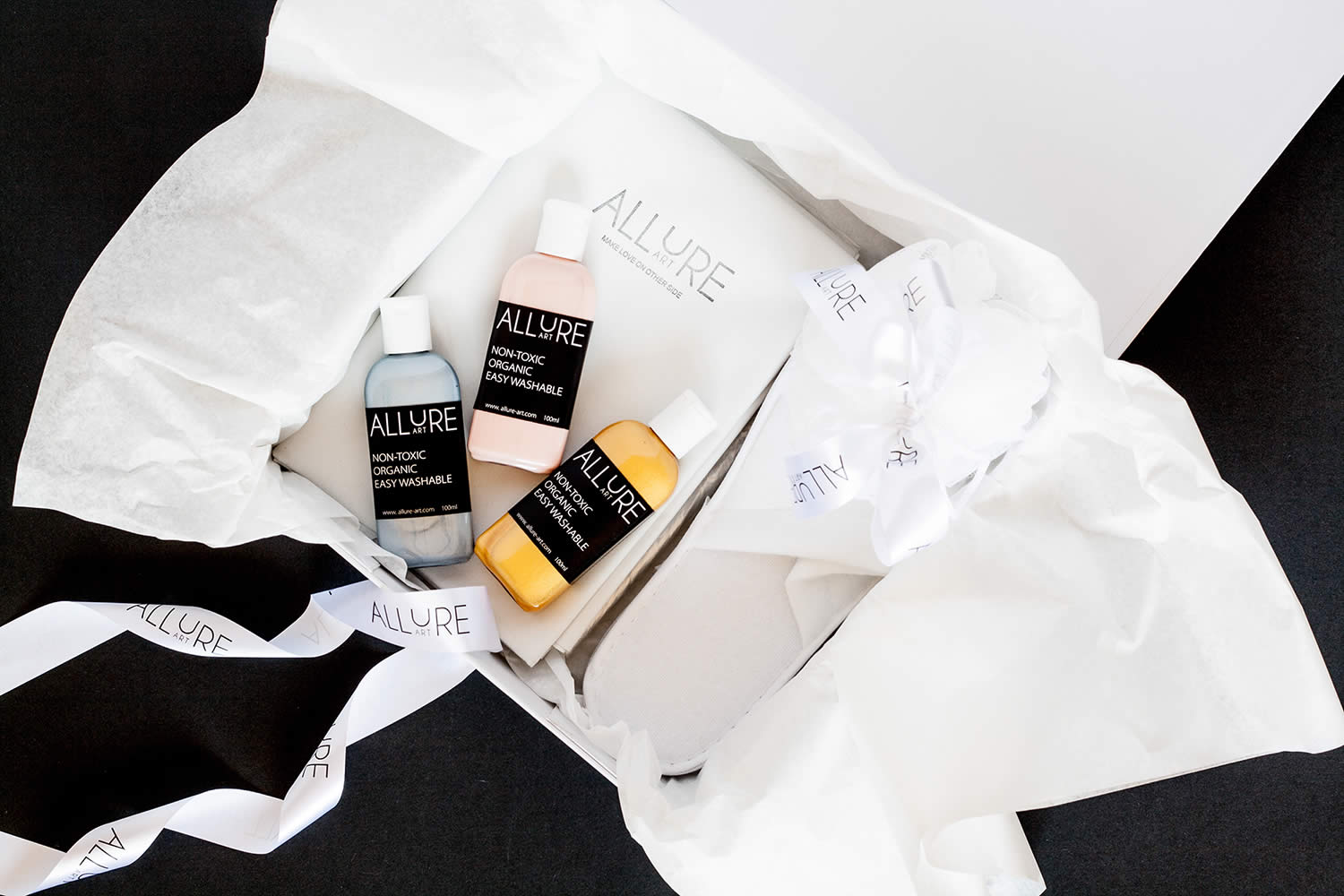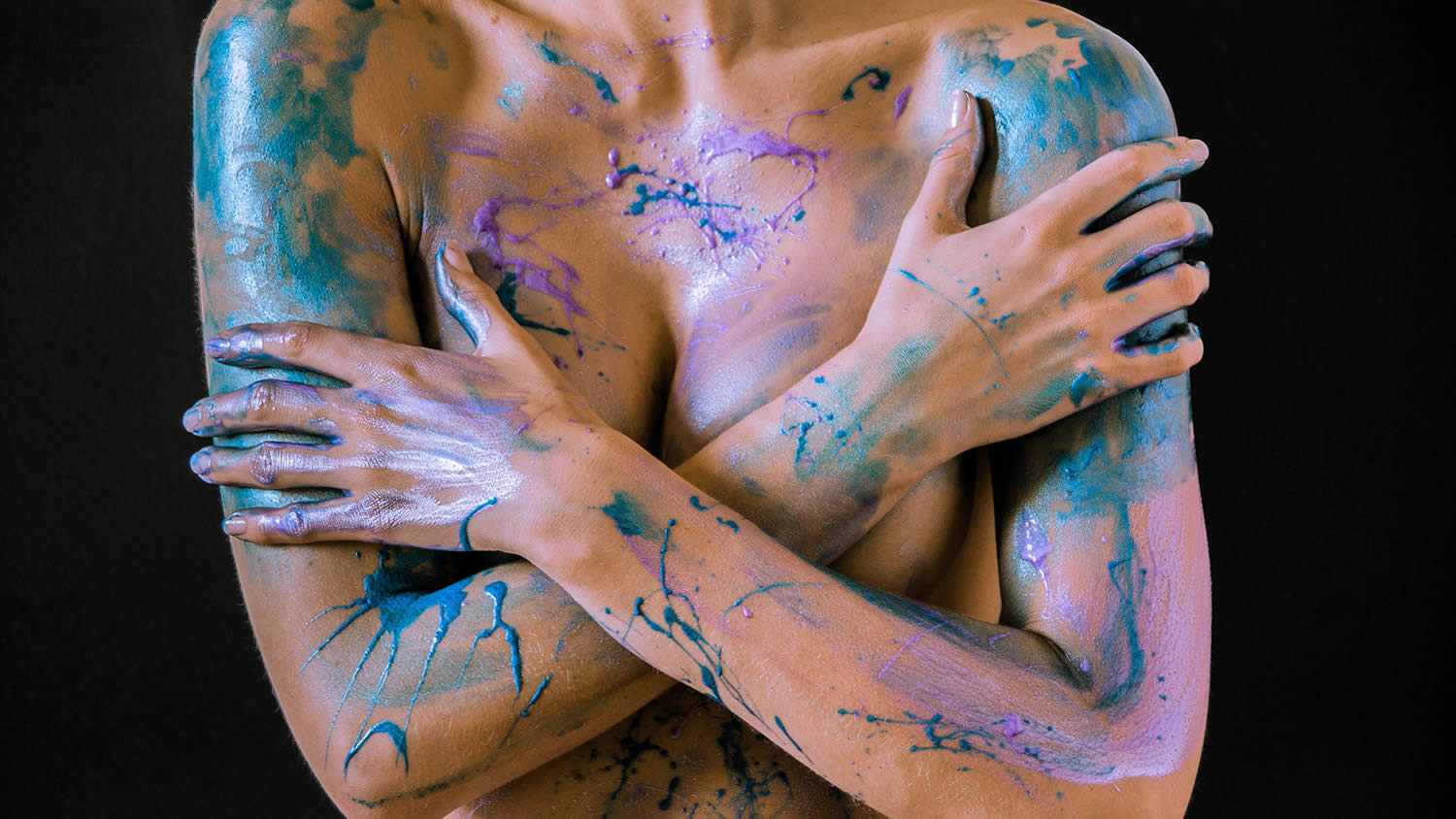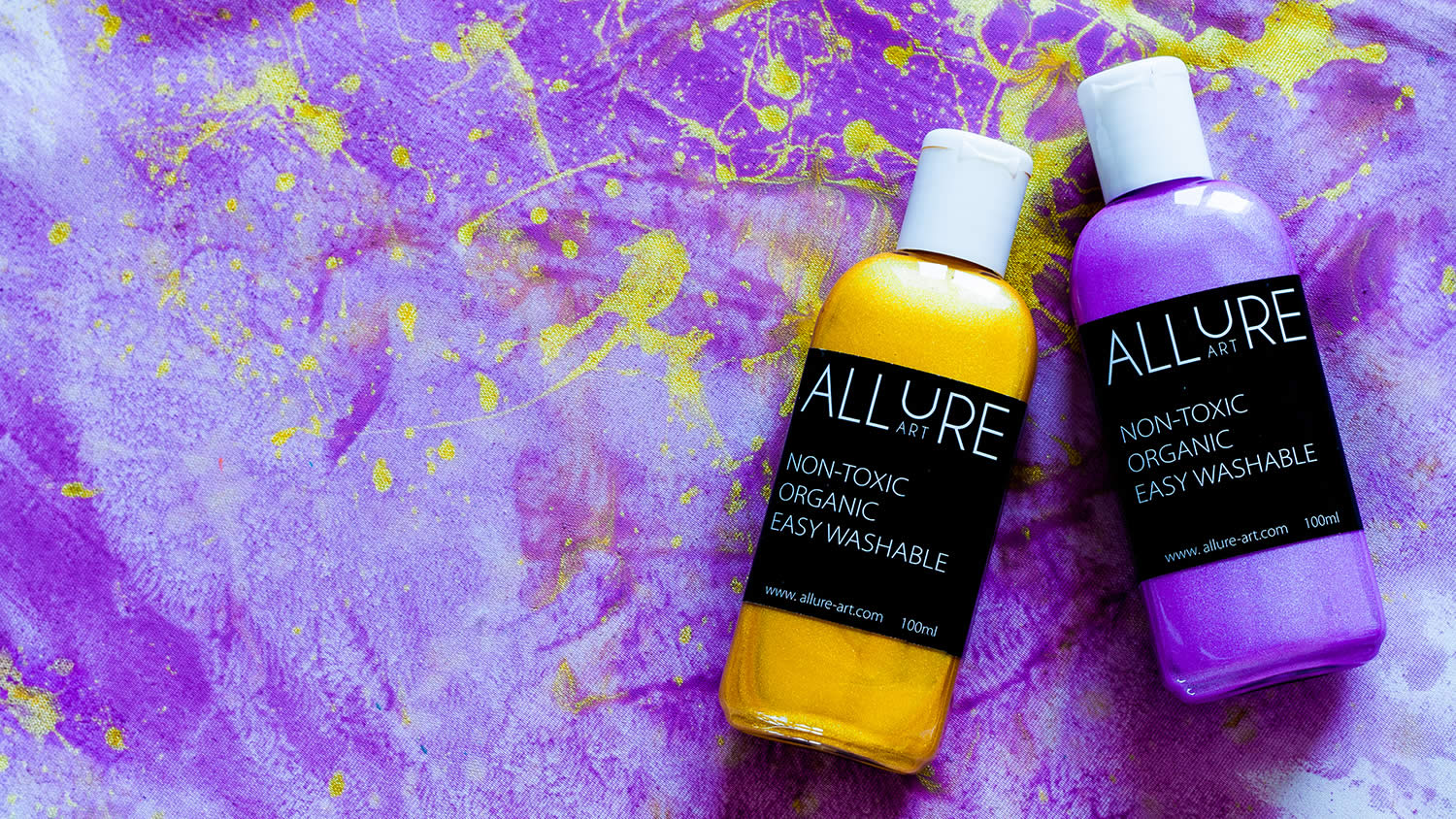 Photos © Allure Art