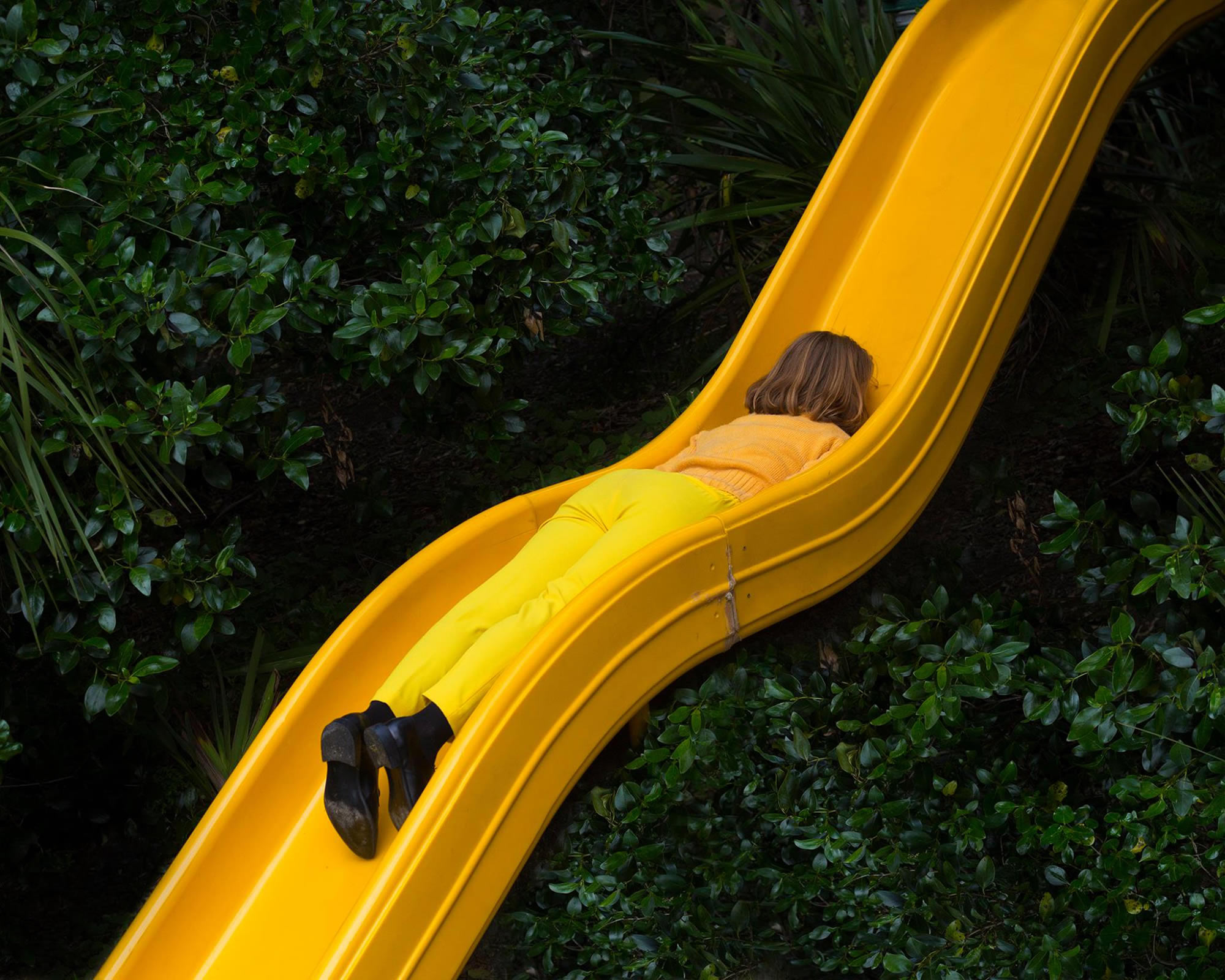 Bronx-born creative Benjamin Zank has been taking snapshots since his 18th birthday. In 2013 (at the age of 21) he broke his camera while shooting near a swamp; not having the money to buy a new one, he created a crowdfunding campaign and soon realized how supportive his Internet fans were. $1,287 were raised; a brand new camera in his hands and the promise that he'd take mind-blowing photographs to share with us.
Now living in New Zealand, Zank took a few months to settle into Auckland. "Once you're comfortable with the area and you understand what goes on there it gets a lot easier. Some of my best work was shot within 100 feet of my parent's apartment," 1 he states. His secret is finding "a small scene and [making] it look much larger than it really is," like the artistically impressive yellow slide photo which was taken in a playground near his house.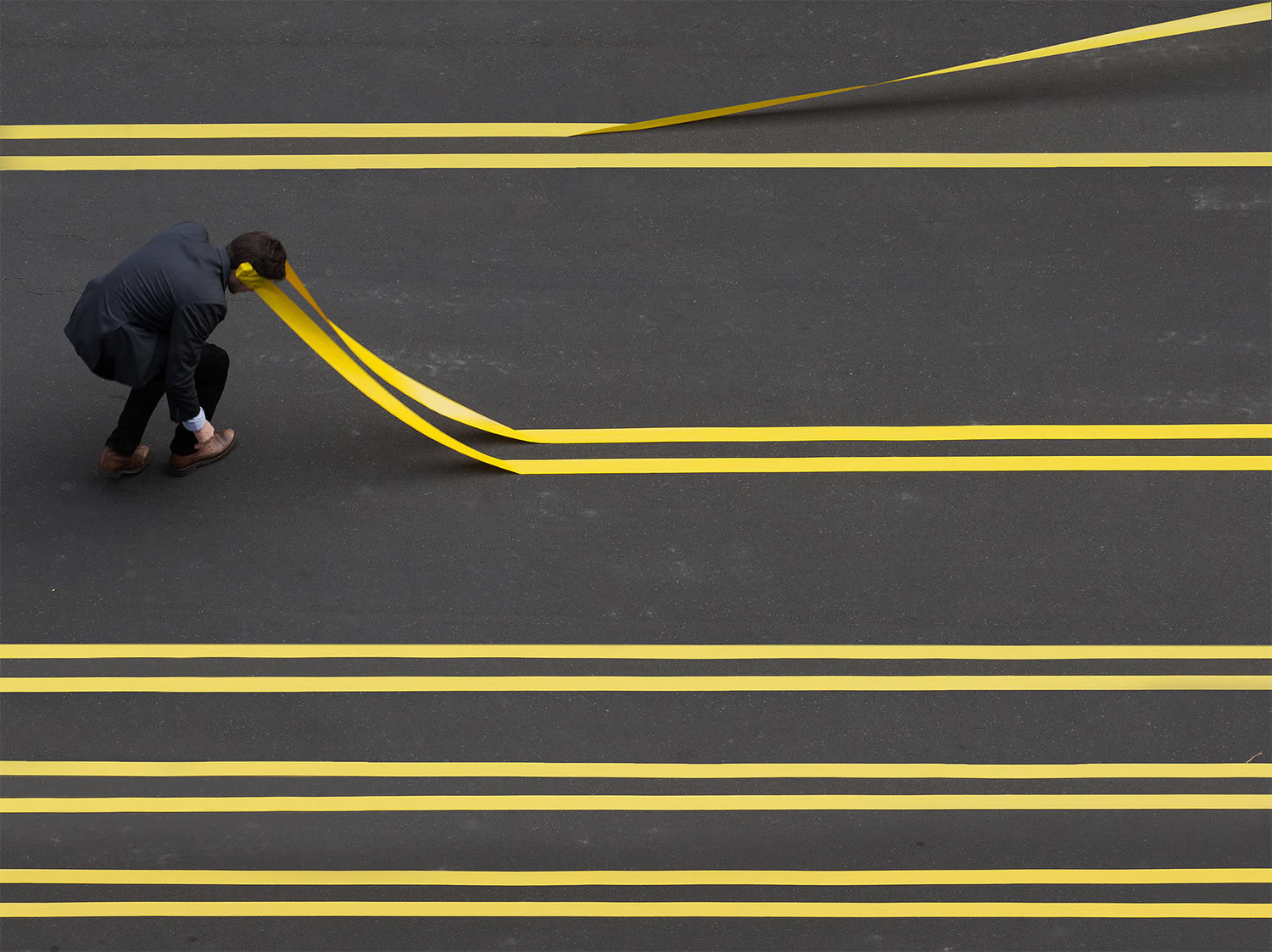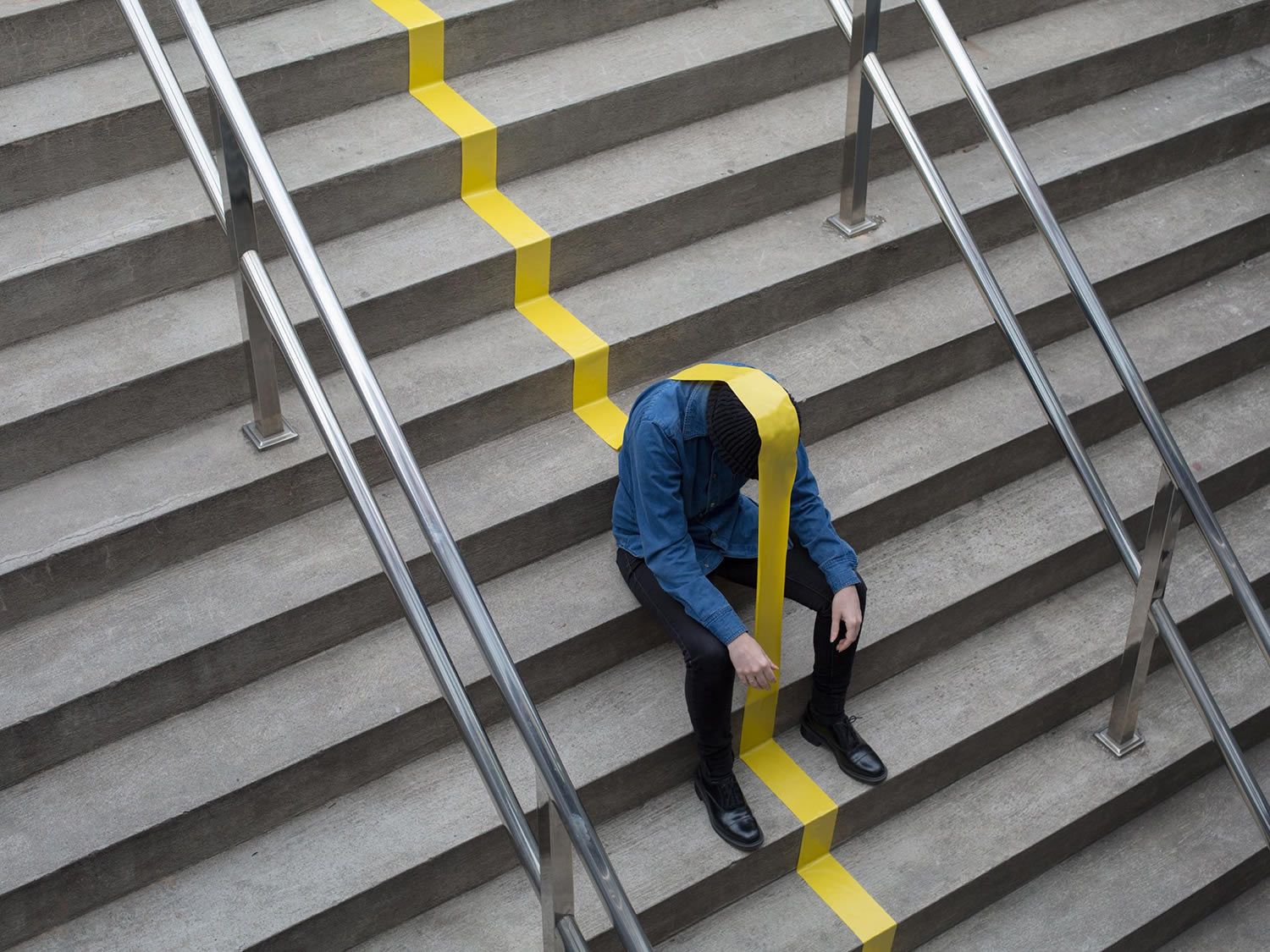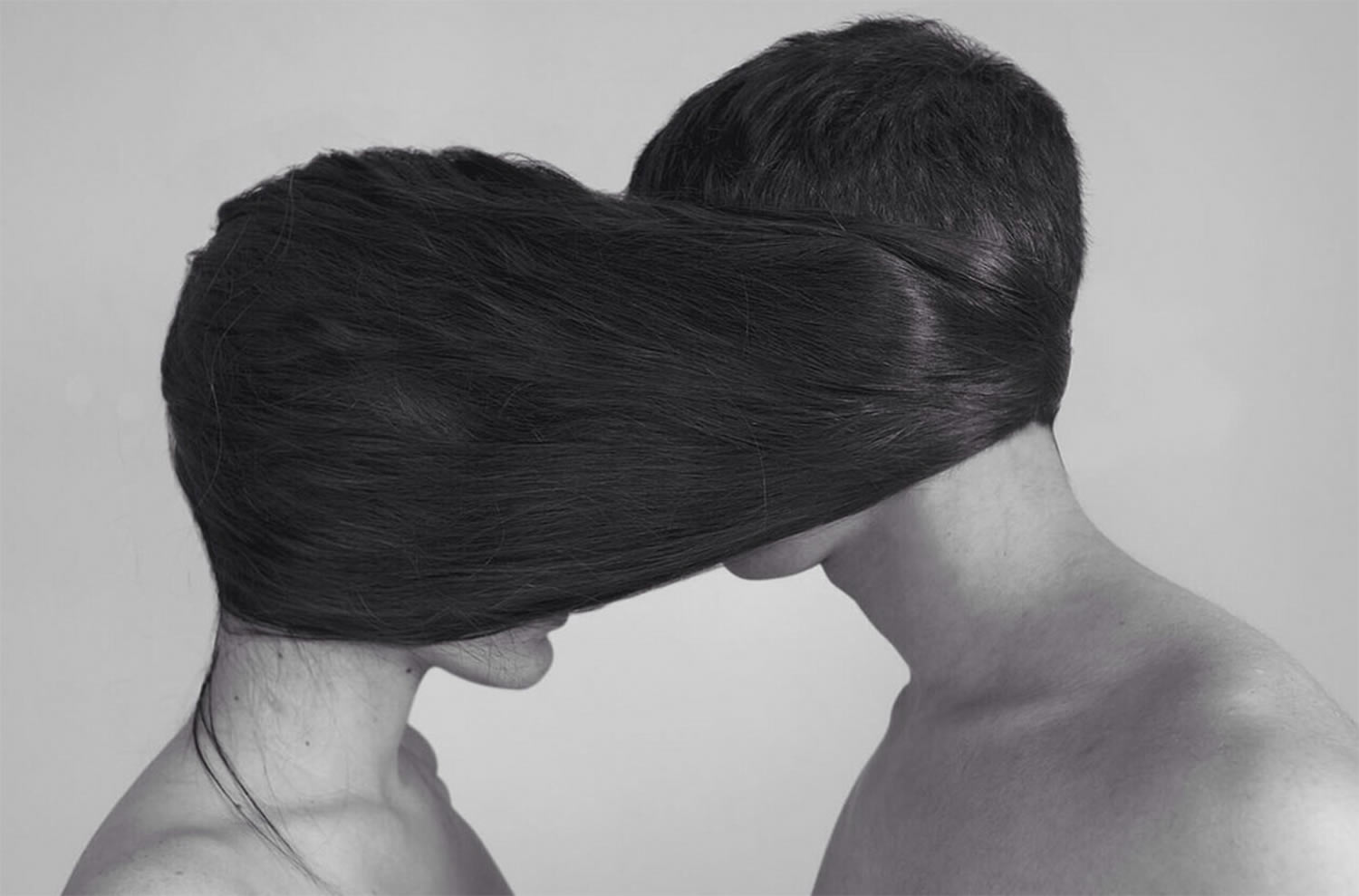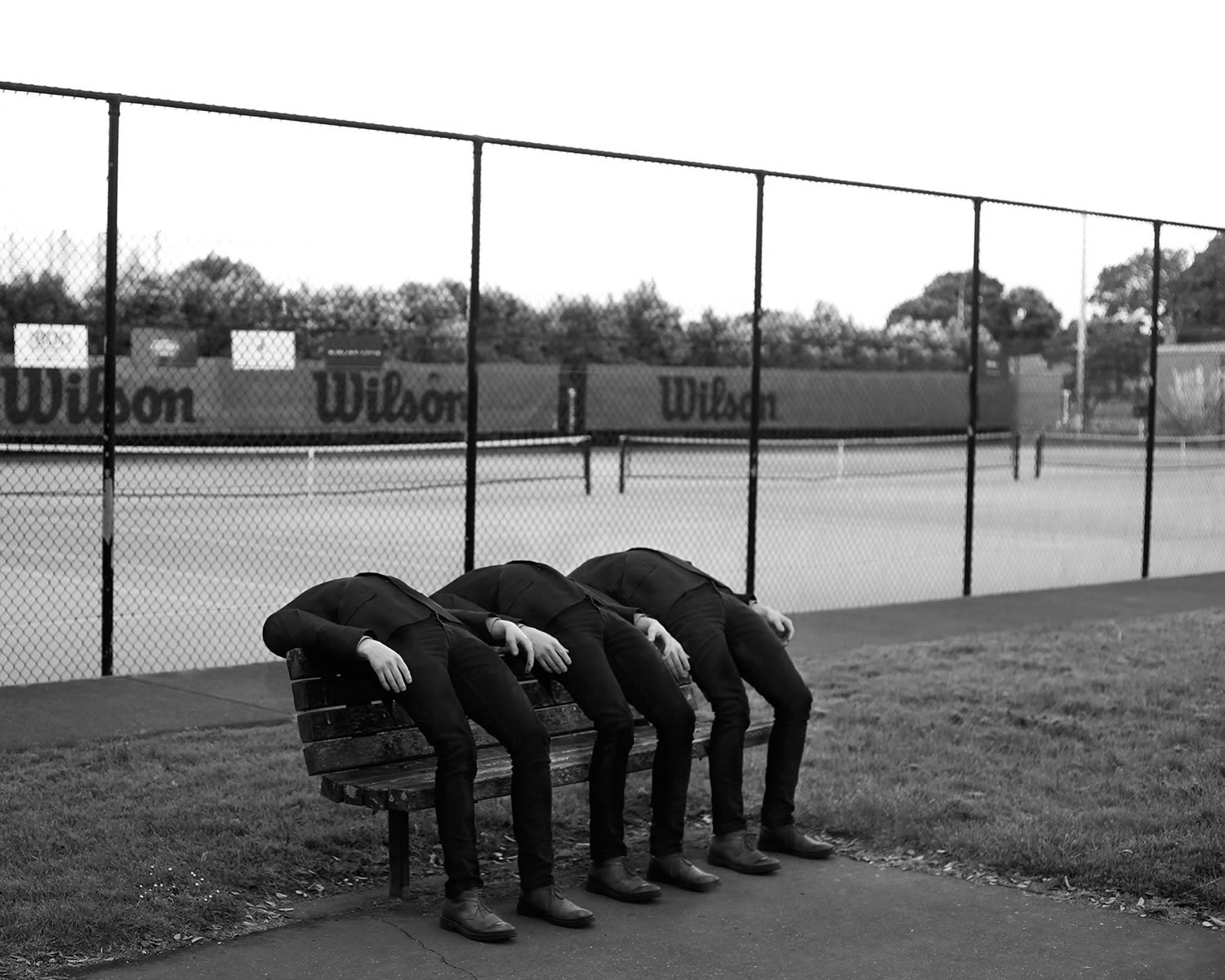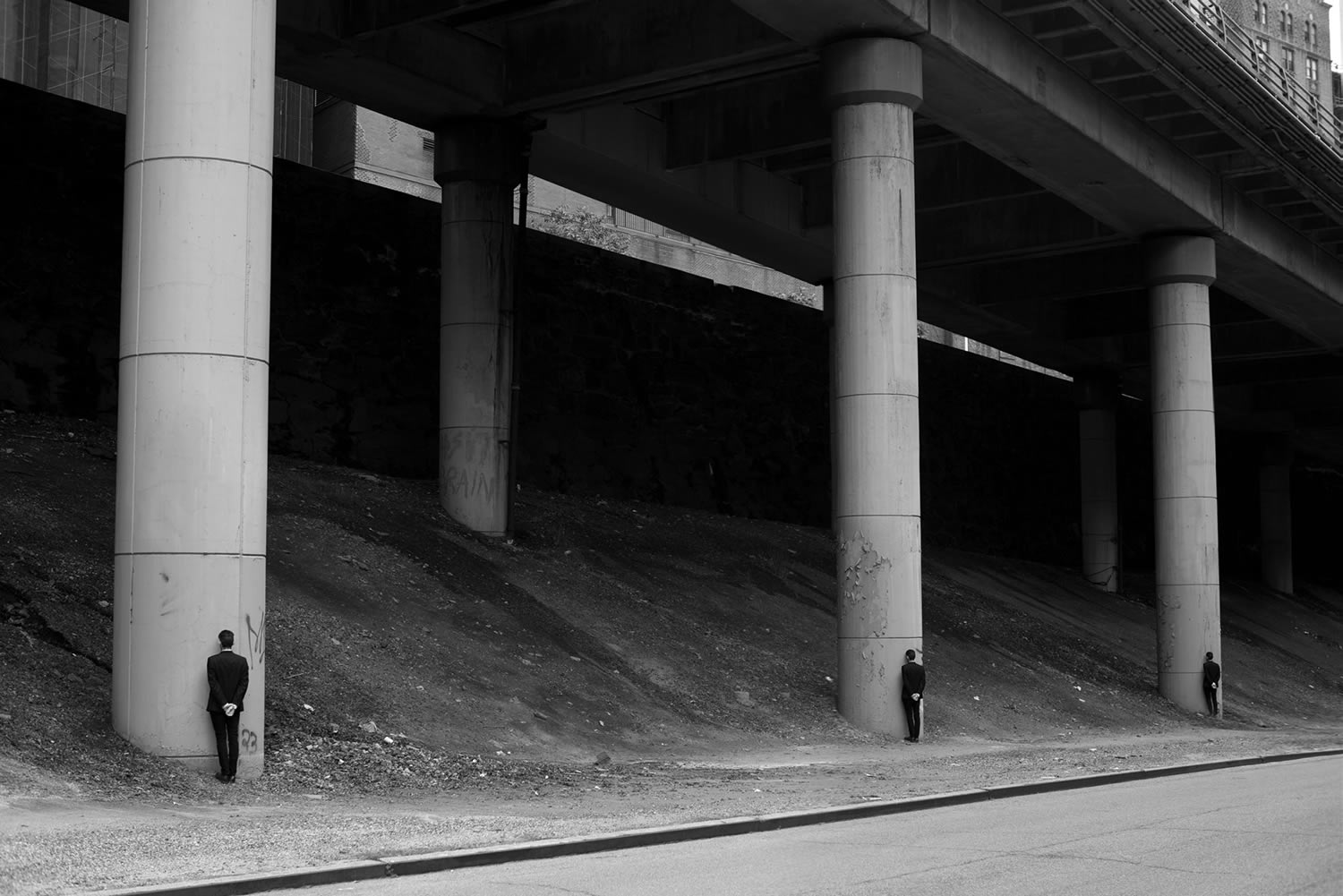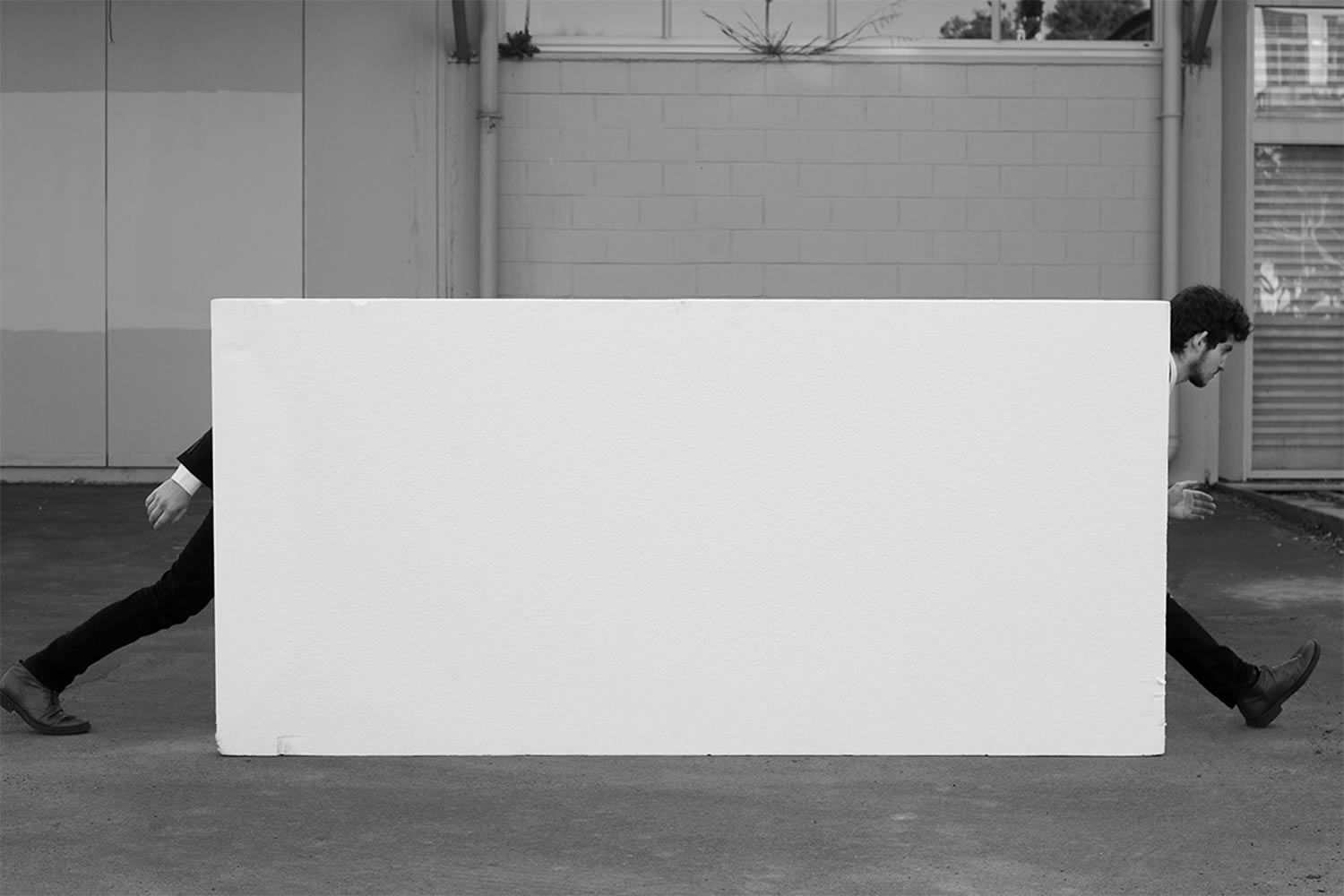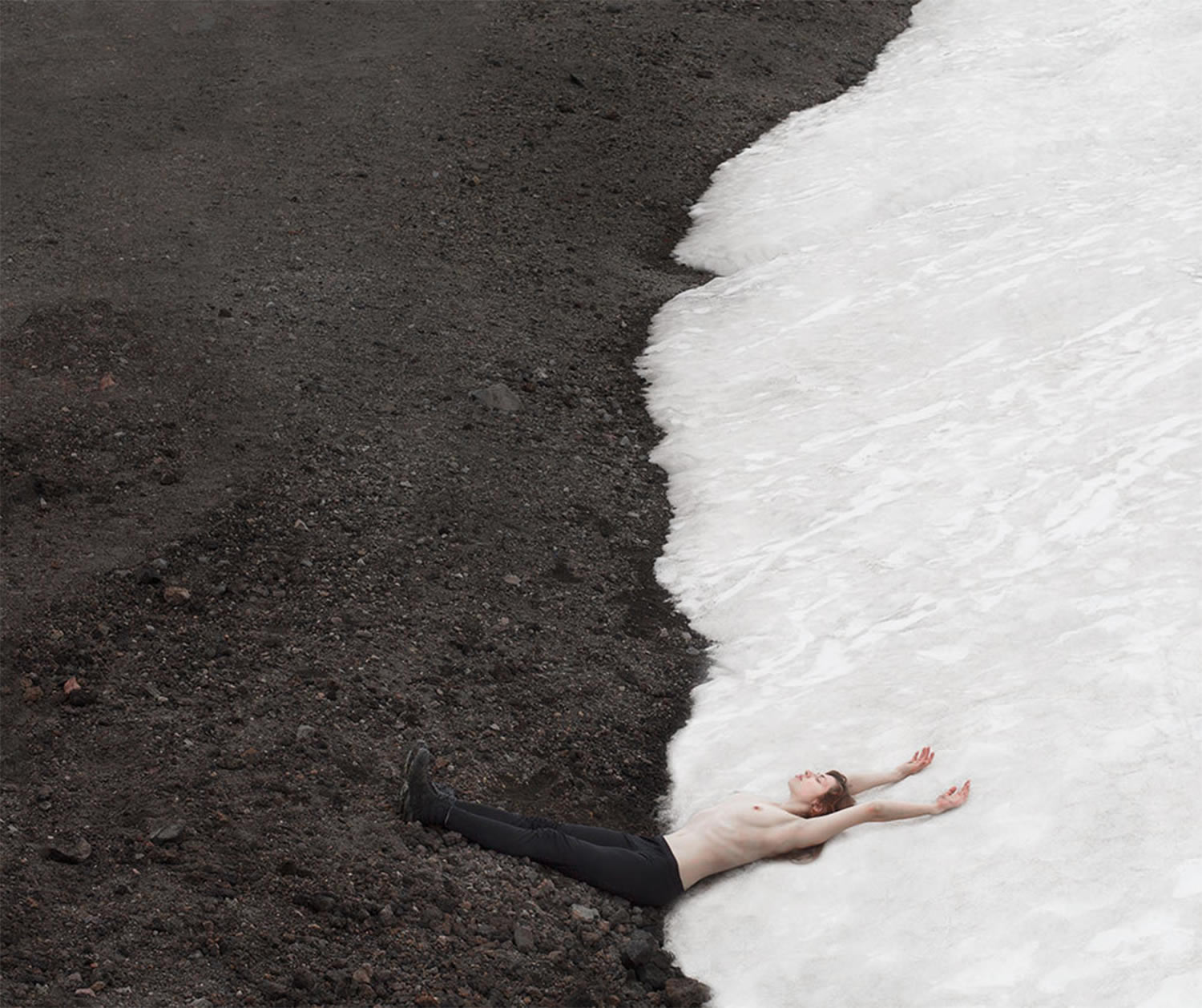 Reference:
1. Williams, Megan. "Talking Surrealism and
 Spontaneity with Ben Zank." Idol, October 2015.
Images © Benjamin Zank.