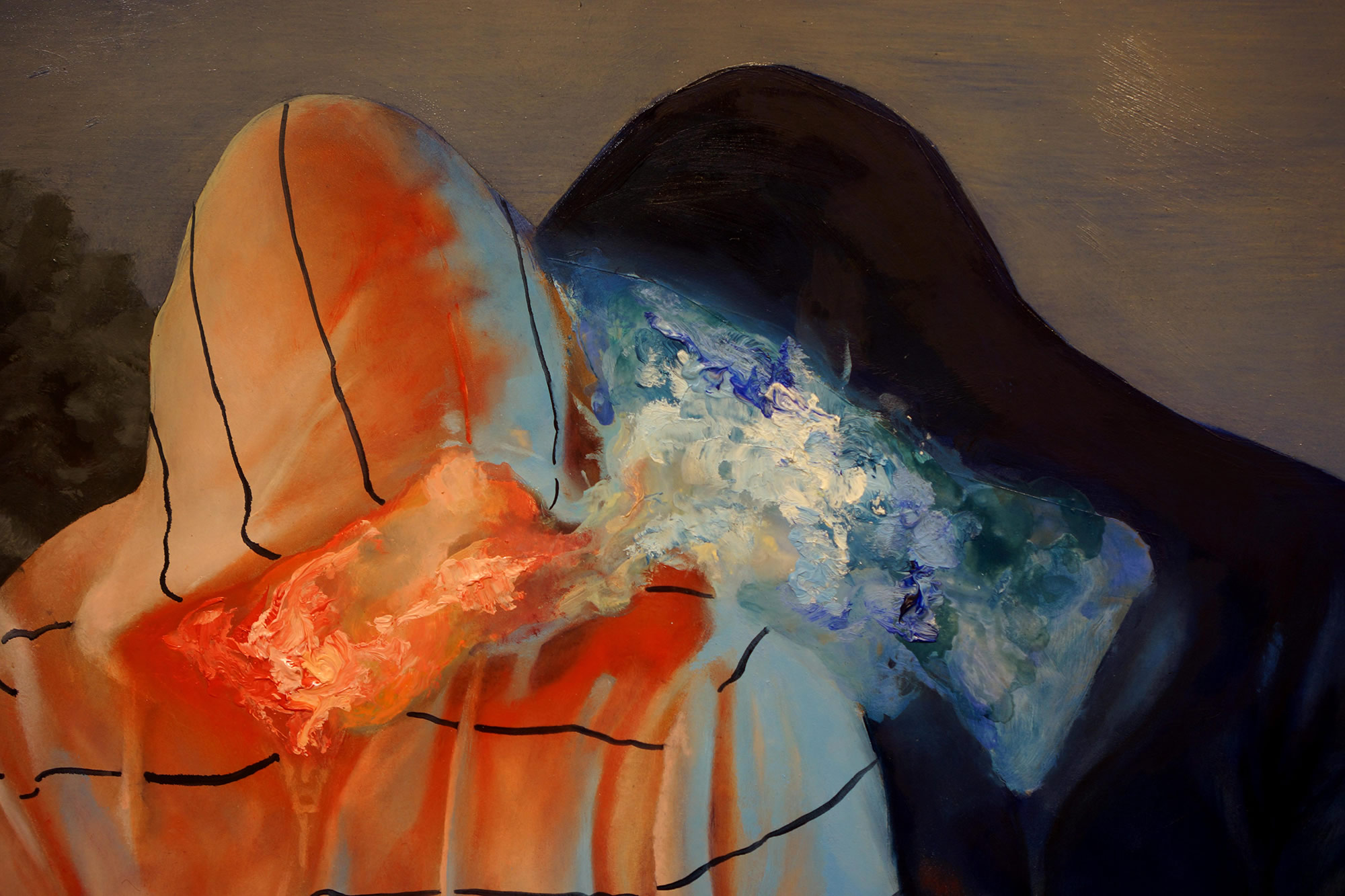 In Jean-Paul Mallozzi's "Familiars," his latest series of paintings and drawings, he broadens his fascination with the human condition and the inherent, nuanced complexities of personal relationships, specifically intimate male relationships, which are often hyper-sexualized, stigmatized and pigeon-holed for queer/lgbt eyes only in the visual art world.
These images challenge society's rigid and conflicting constructs of masculinity, intimacy, sexuality and identity. These concepts are revealed in delicately rendered detail using oils, watercolors and graphite. The imagery and color choices together emphasize the ebb and flow of intimate relationships and their ever-changing emotional states. The scenes, layered with color and subtle textures, create a space for these human relationships to play out and also allow for other possibilities for performing and seeing masculinity.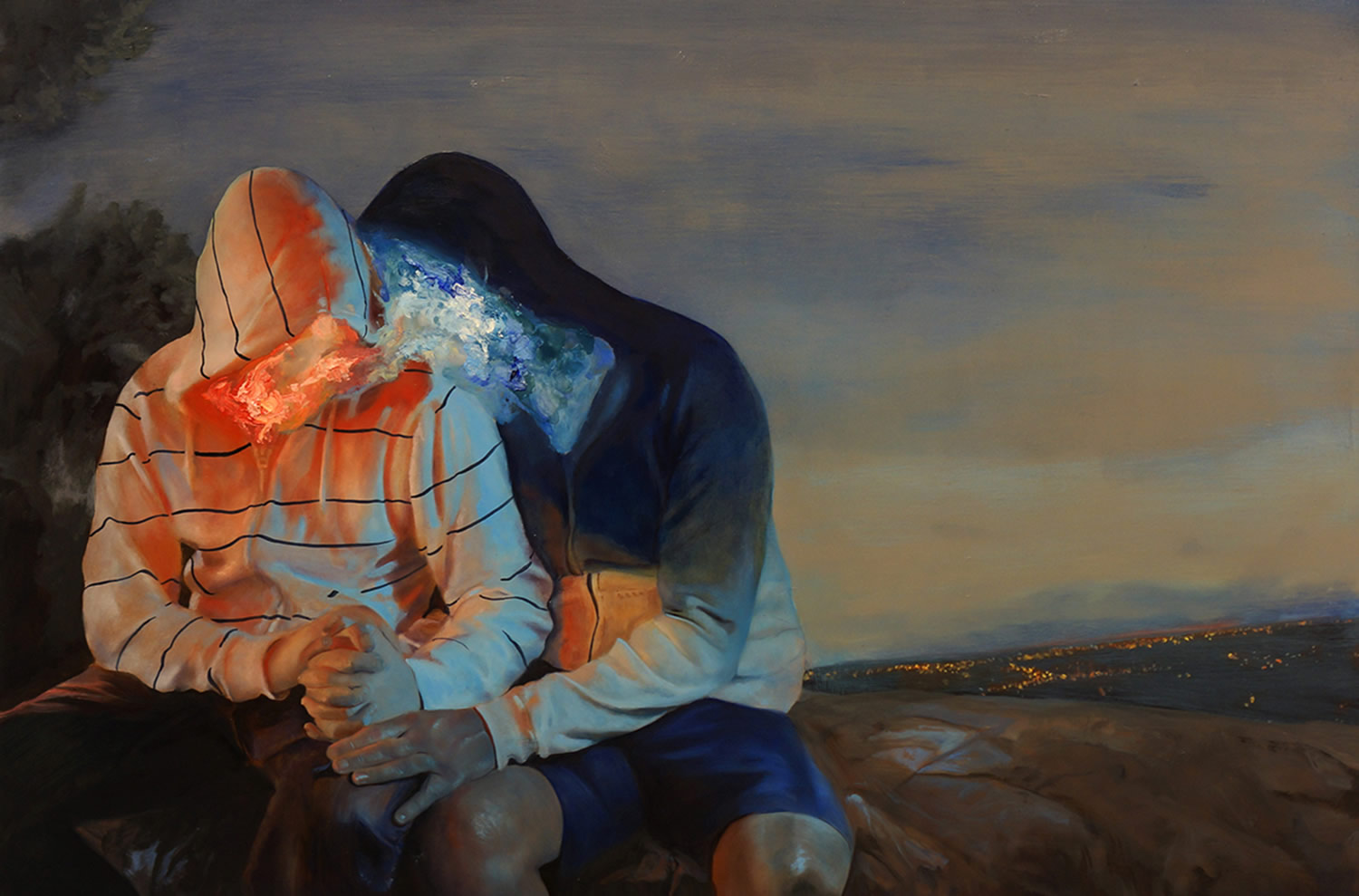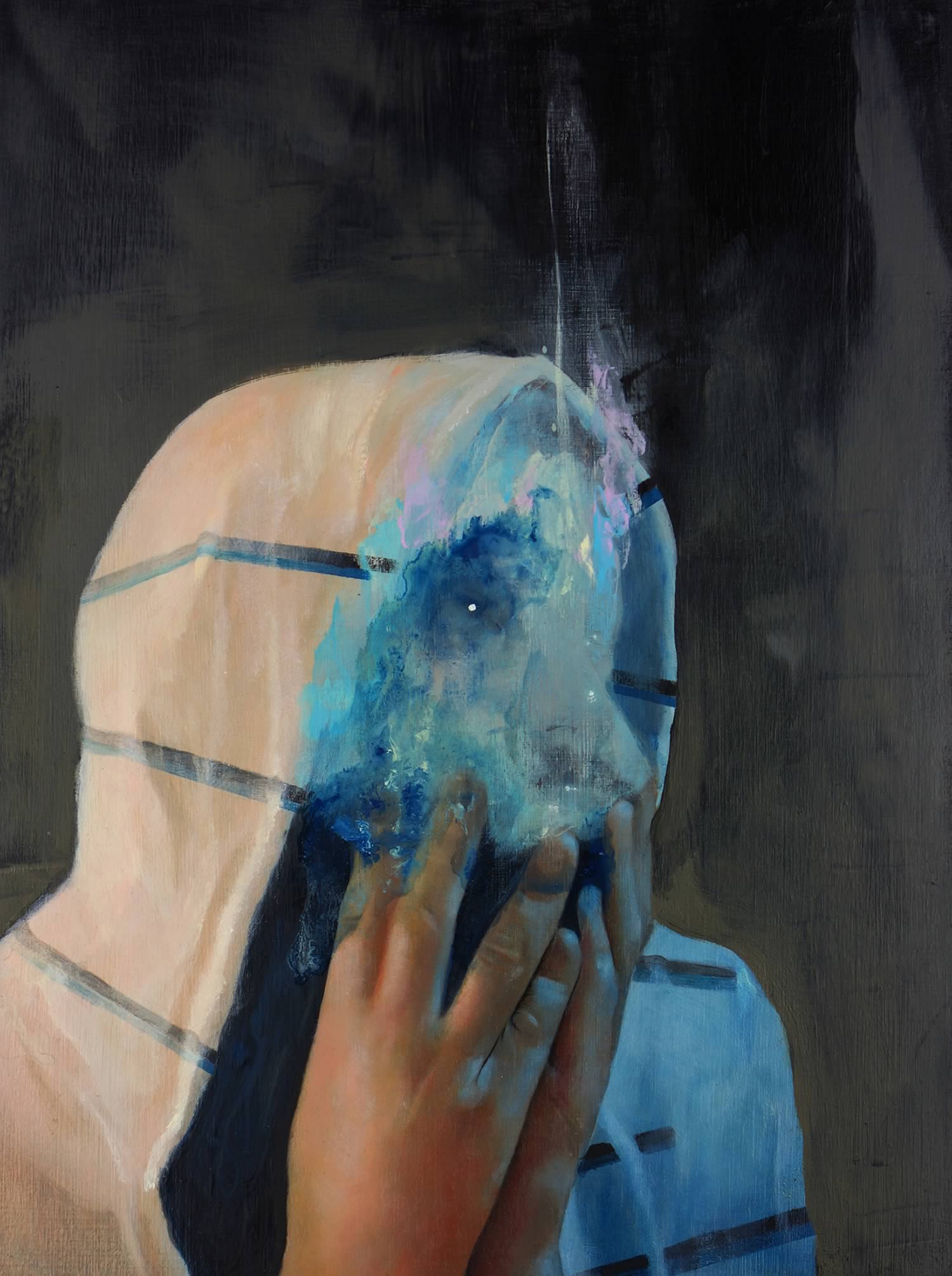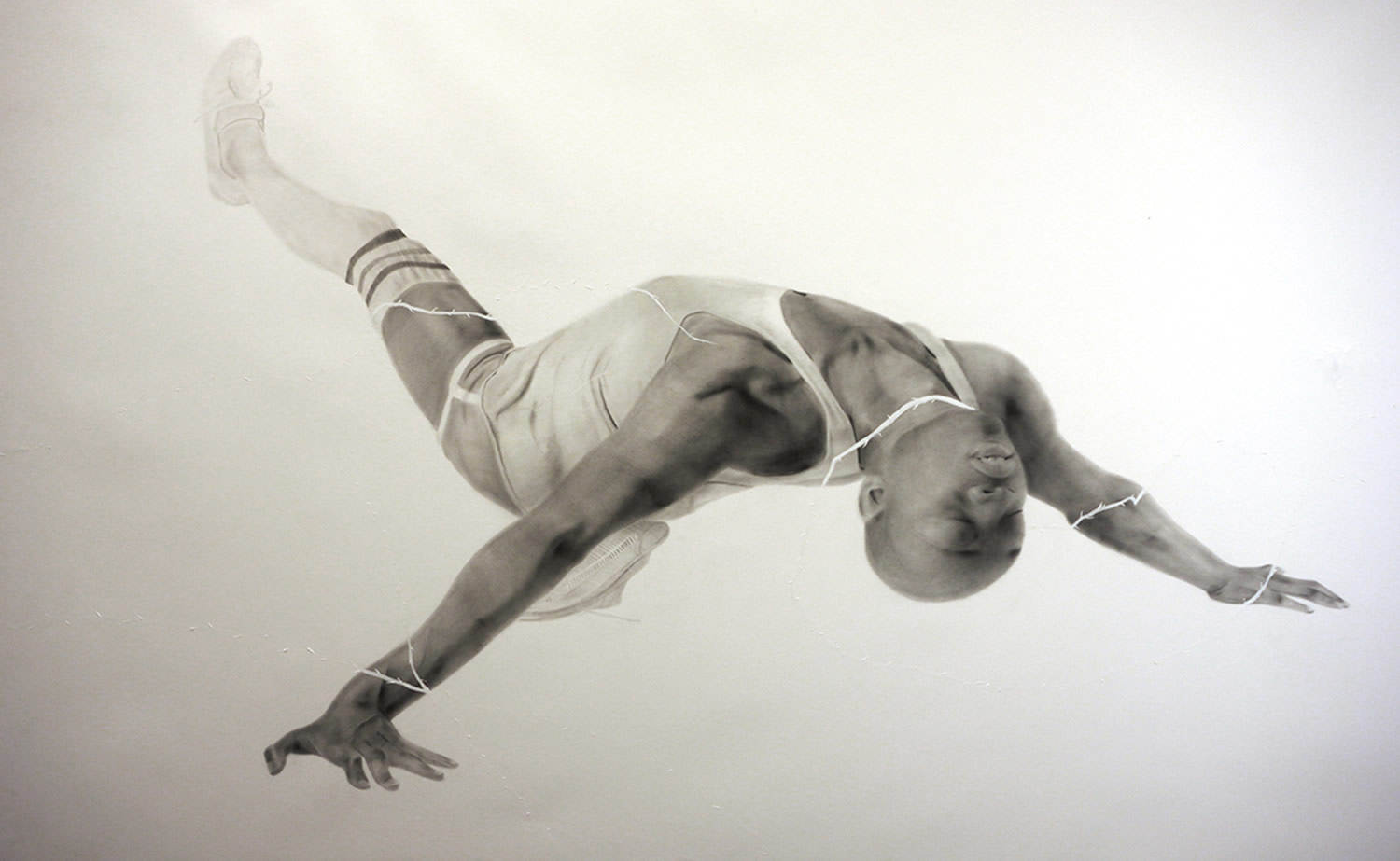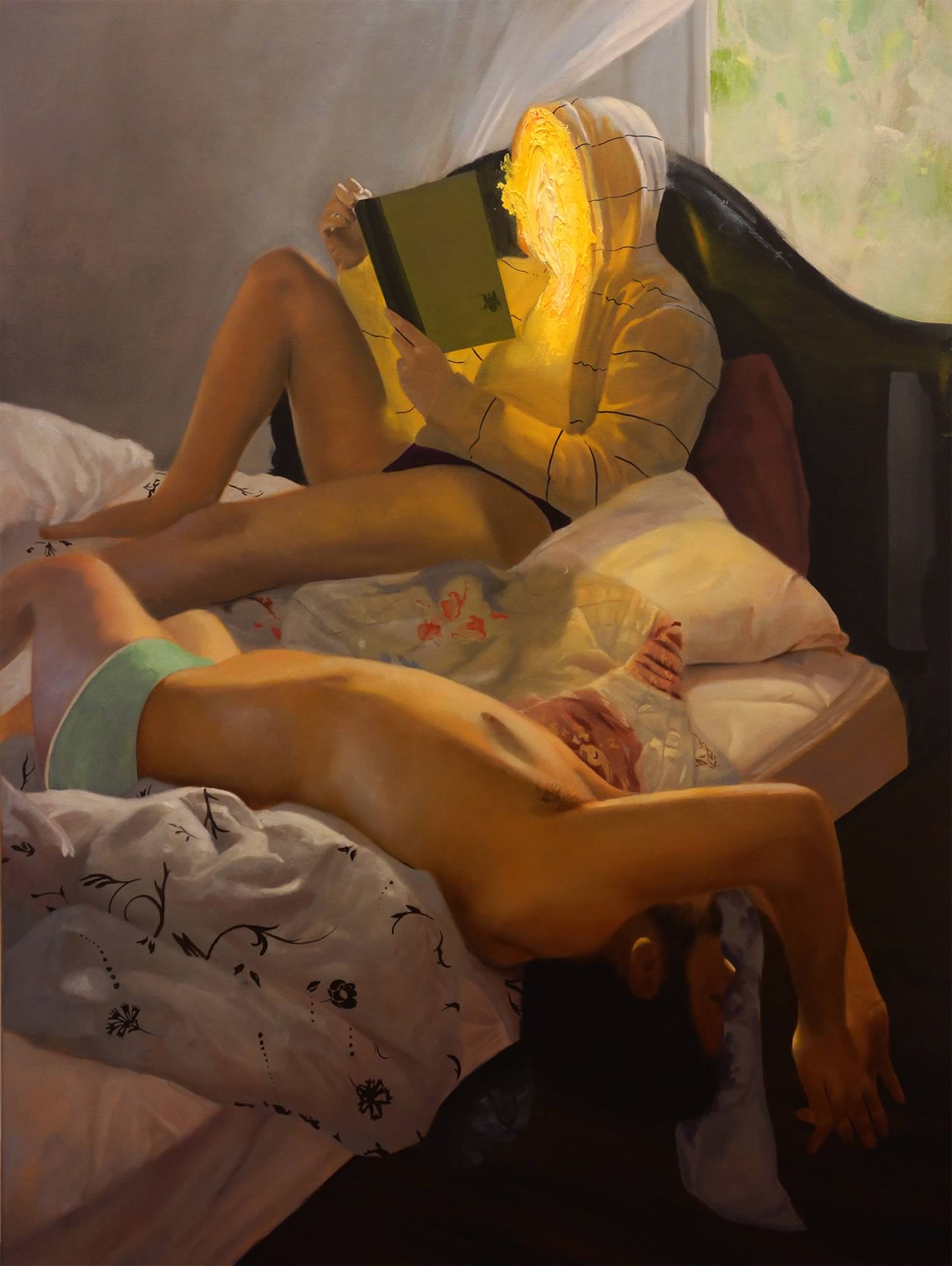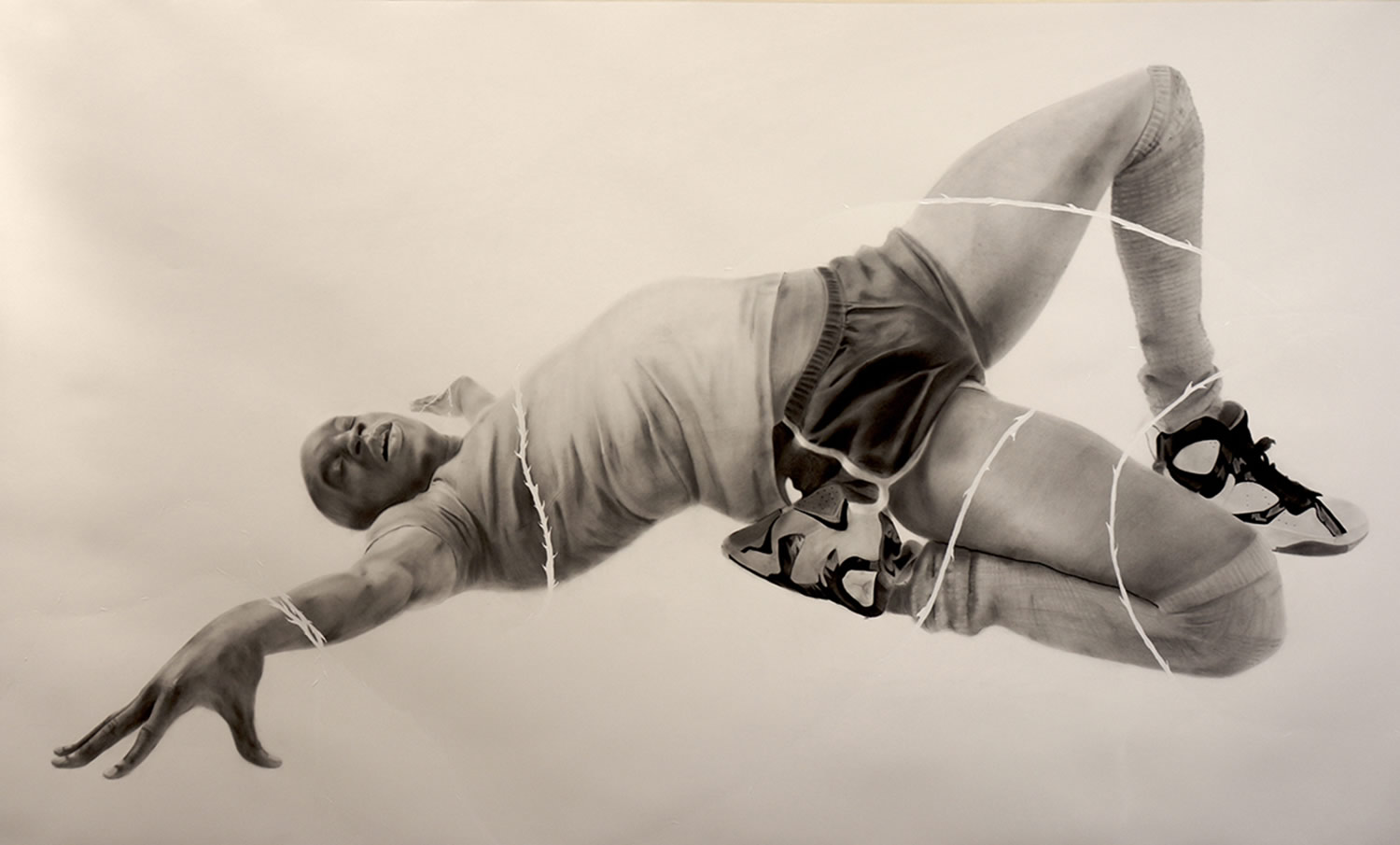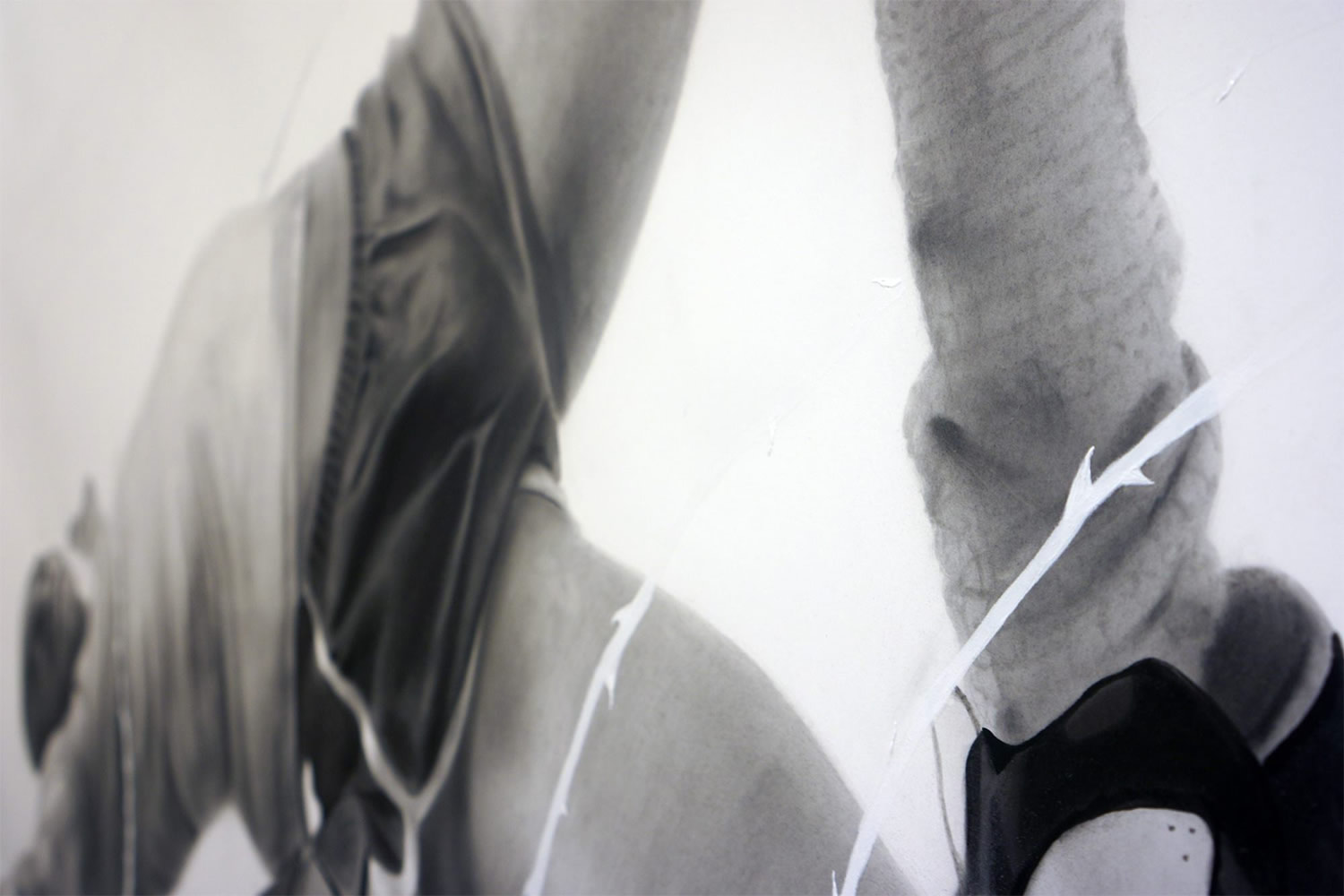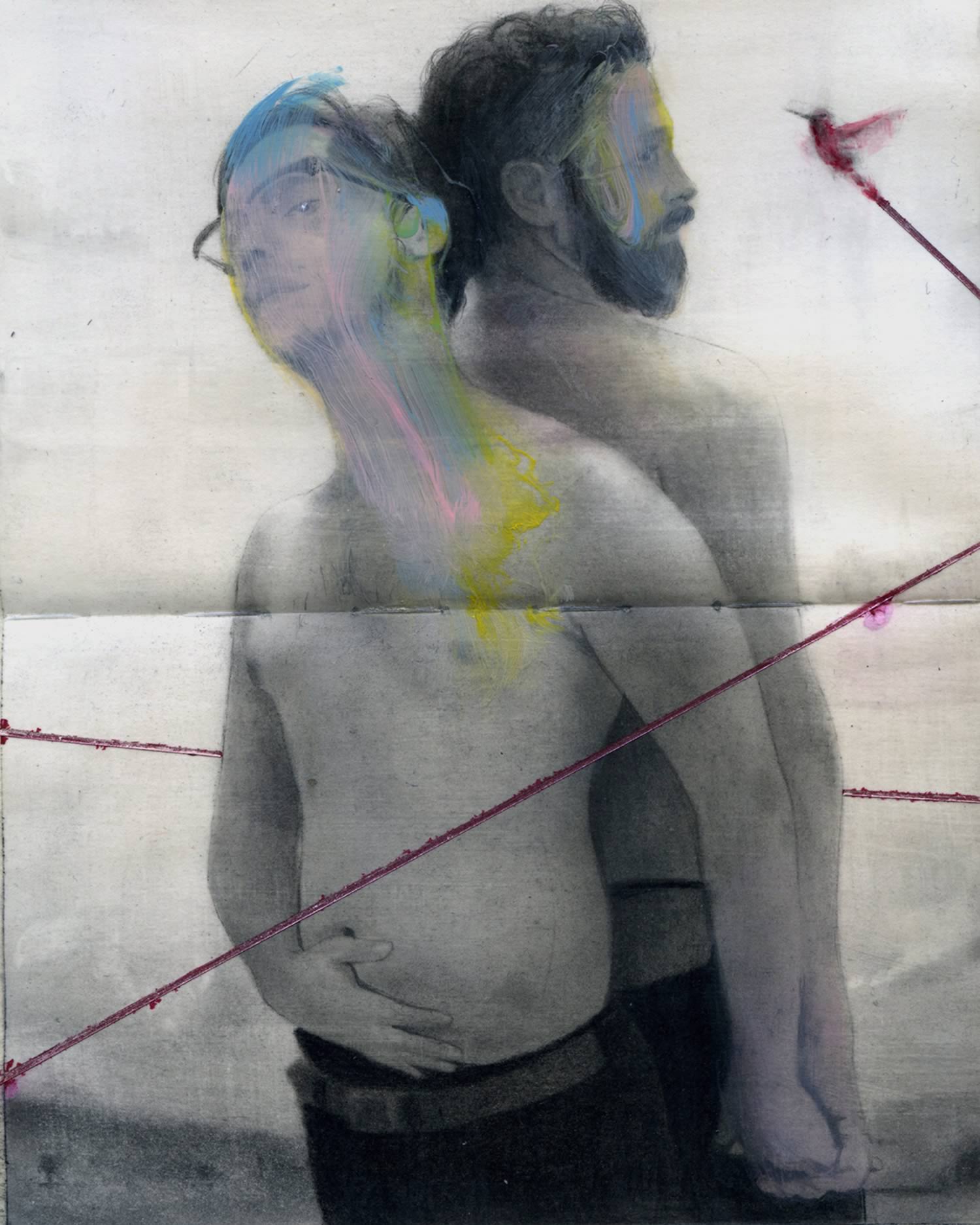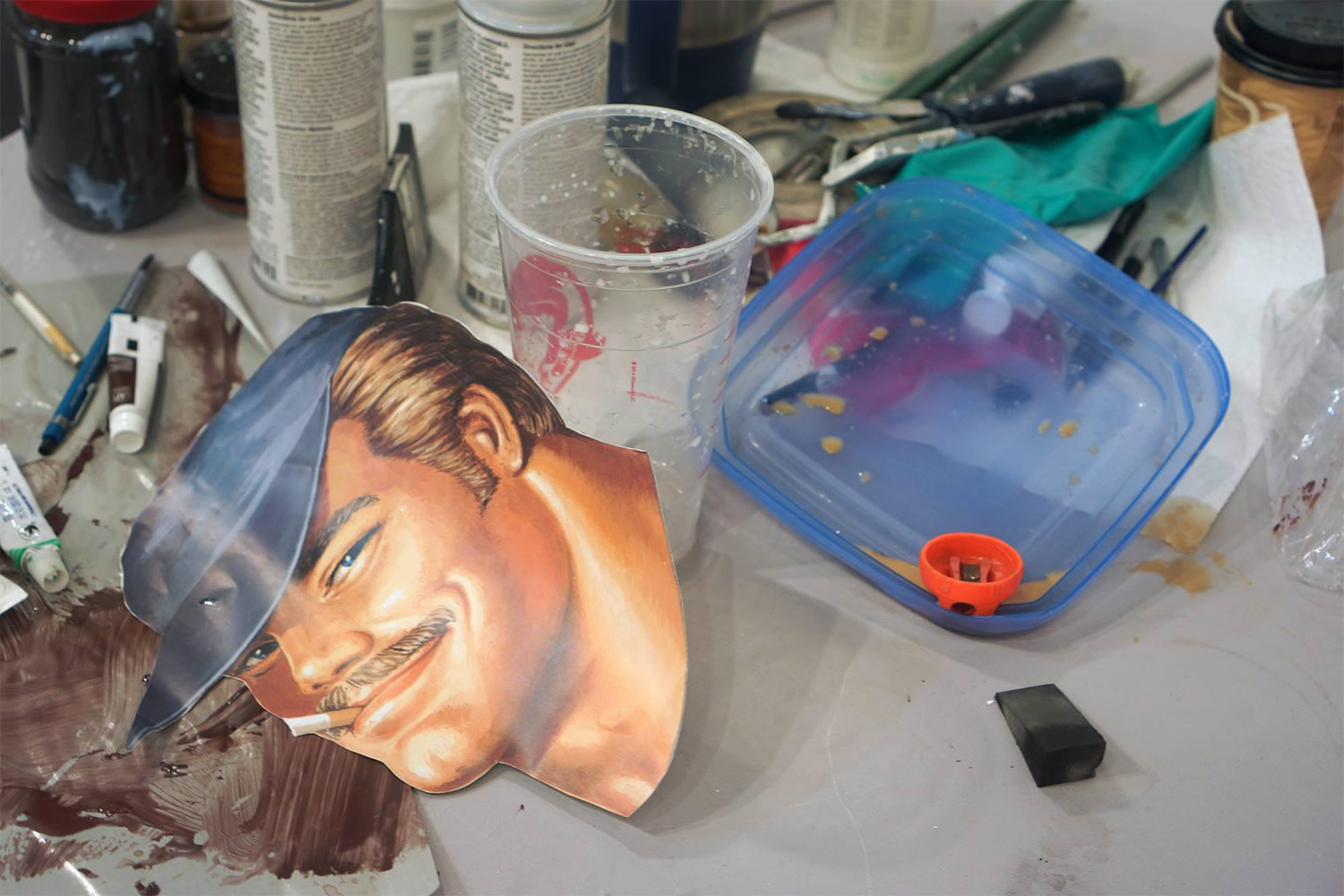 All images courtesy and © of Jean-Paul Mallozzi.