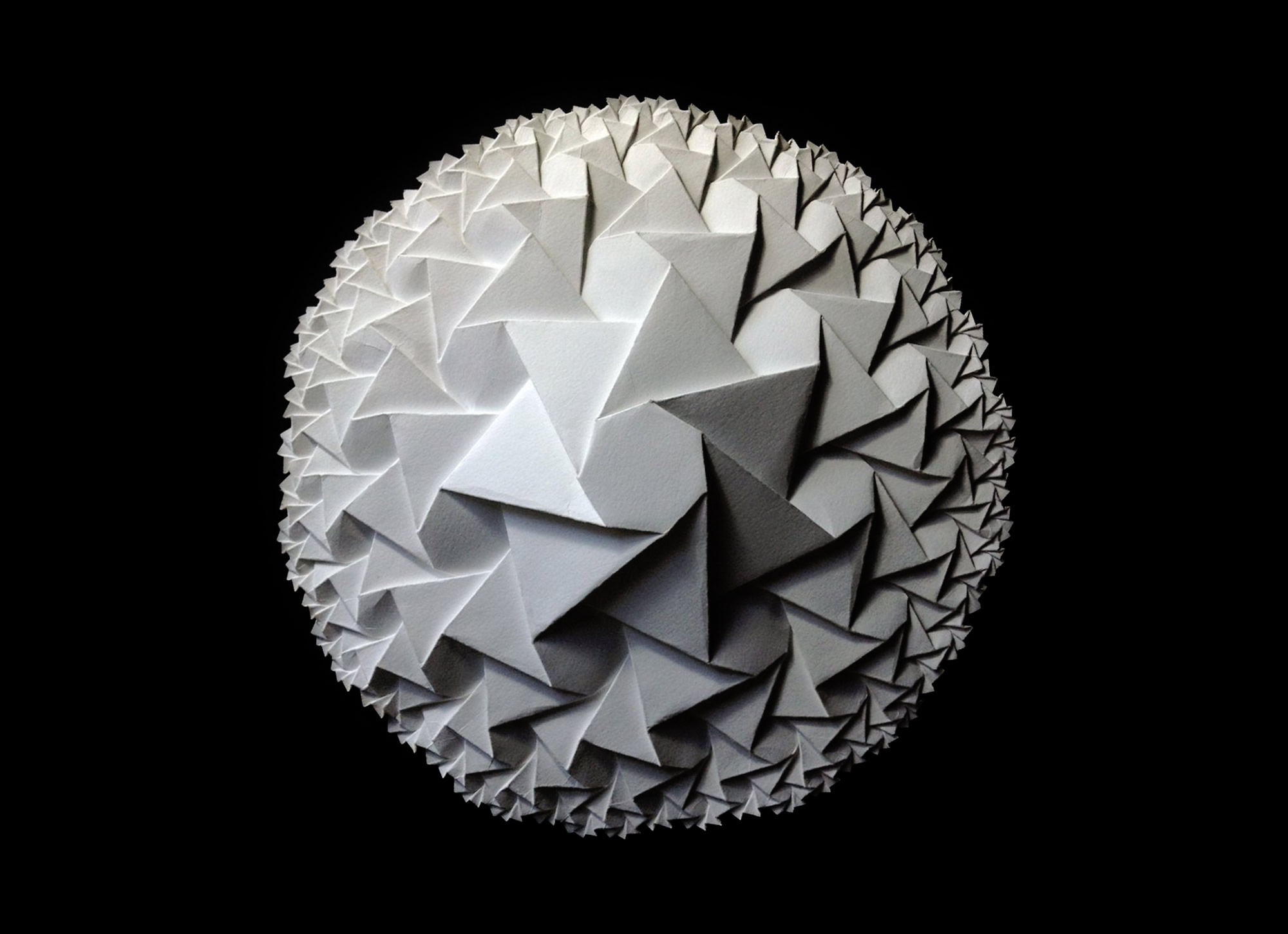 Origami grandmaster Akira Yoshizawa has led the way for paper artists by turning this craft into a solid art form. Many newcomers have been inspired by his pioneering creations, such as American artist and engineer Robby Kraft who uses the wet-folding technique (invented by Yoshizawa) to give a more realistic, sculptural feel to his animal and insect pieces.
Kraft's origamis shown here were all folded by hand, except one (above; his first laser-scored model); all 3D shapes and patterns were based on the incredible works of computer scientists Robert J. Lang, Ron Resch, David Huffman…
Origami has definitely evolved in the last decade since Yoshizawa's death in 2005, it wasn't a goodbye, but a strong continuation of his legacy.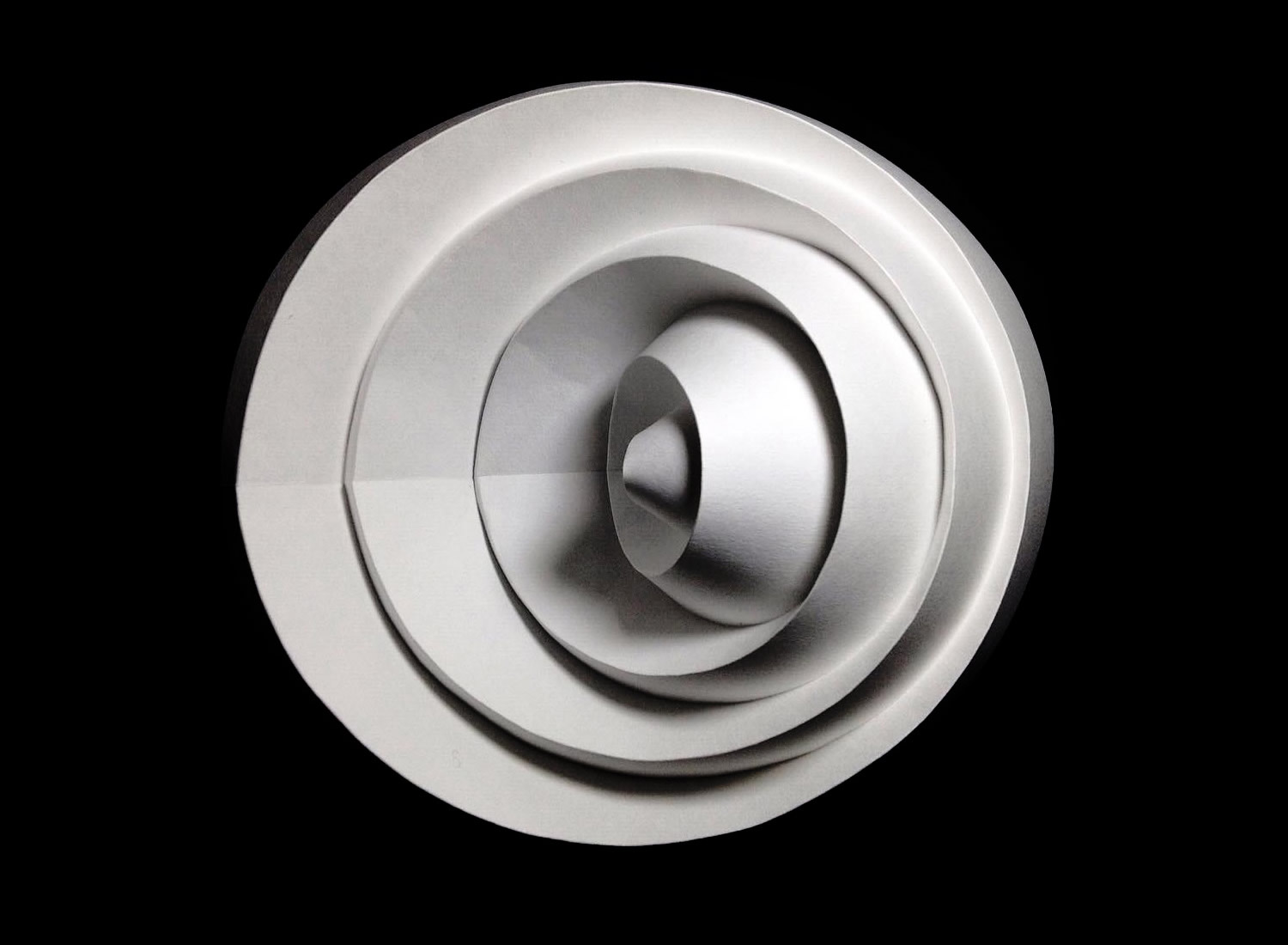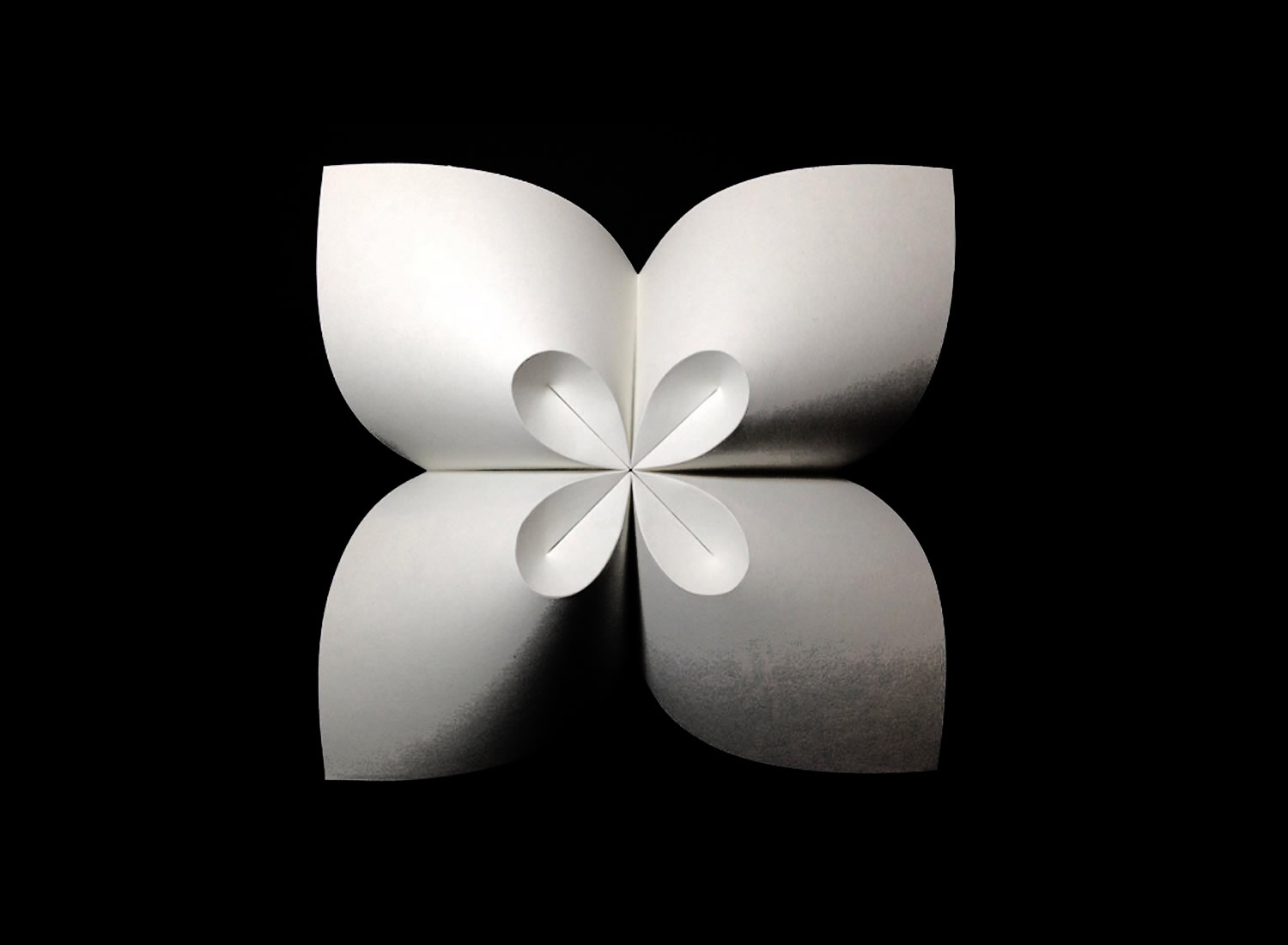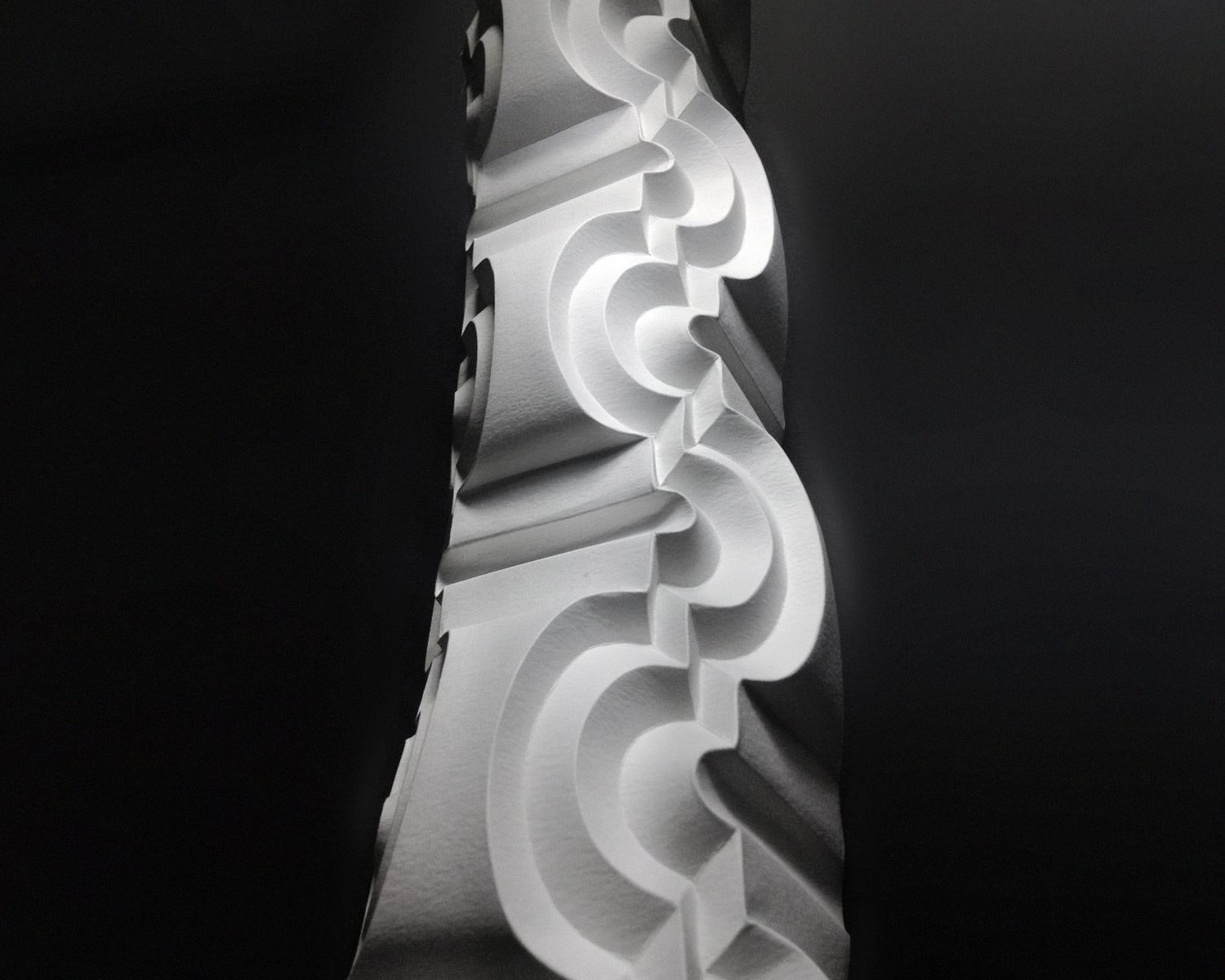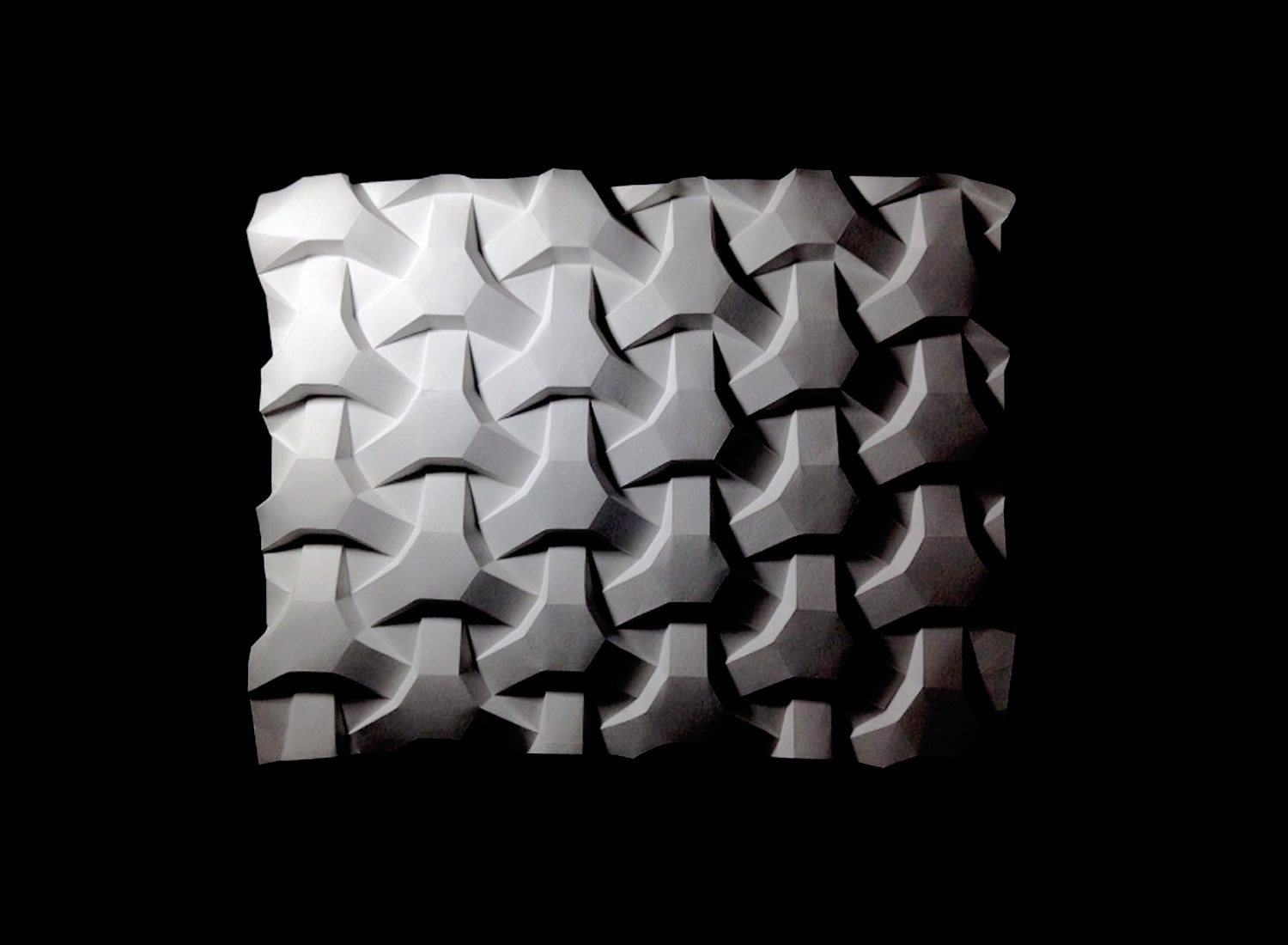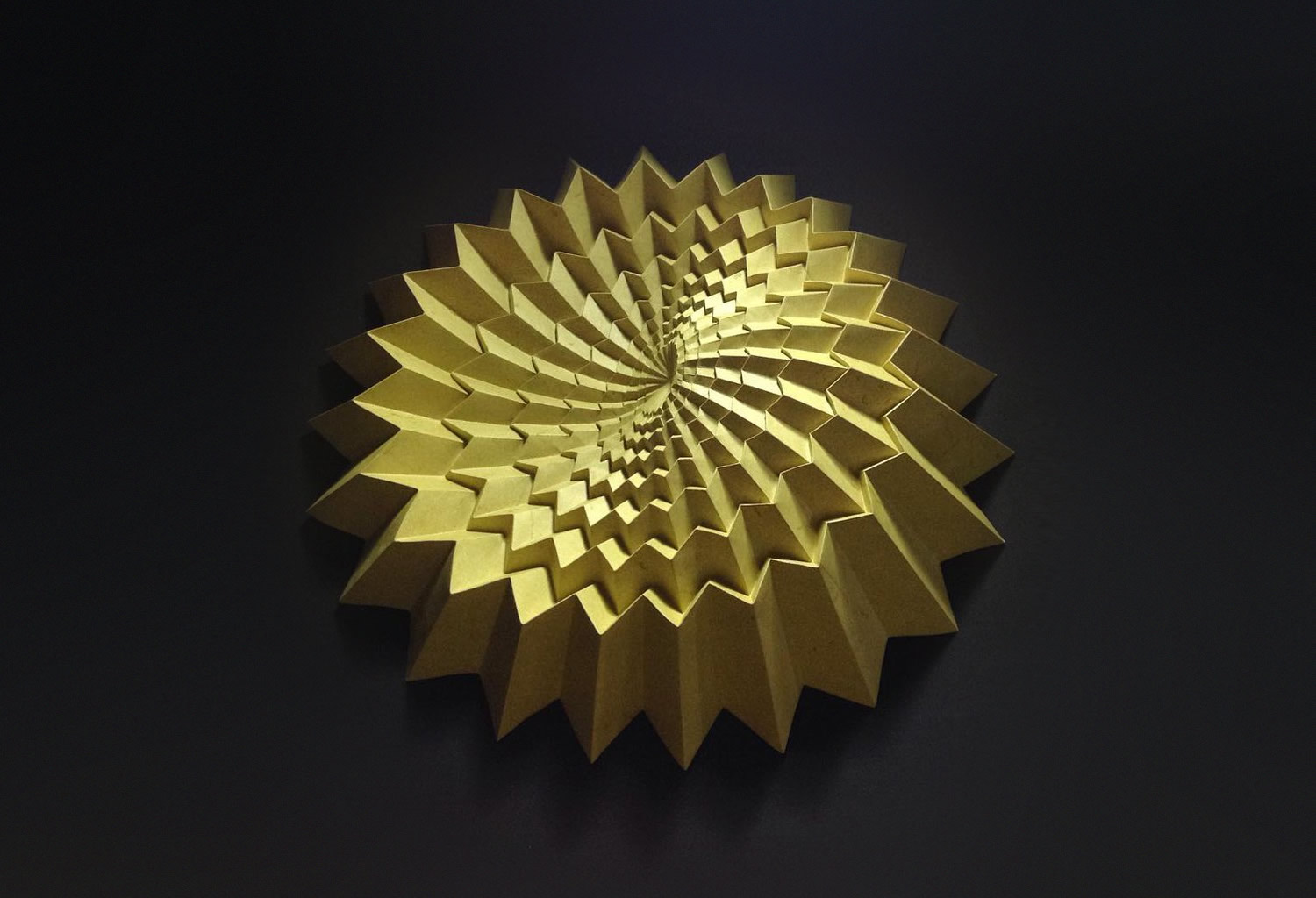 Images © Robby Kraft.