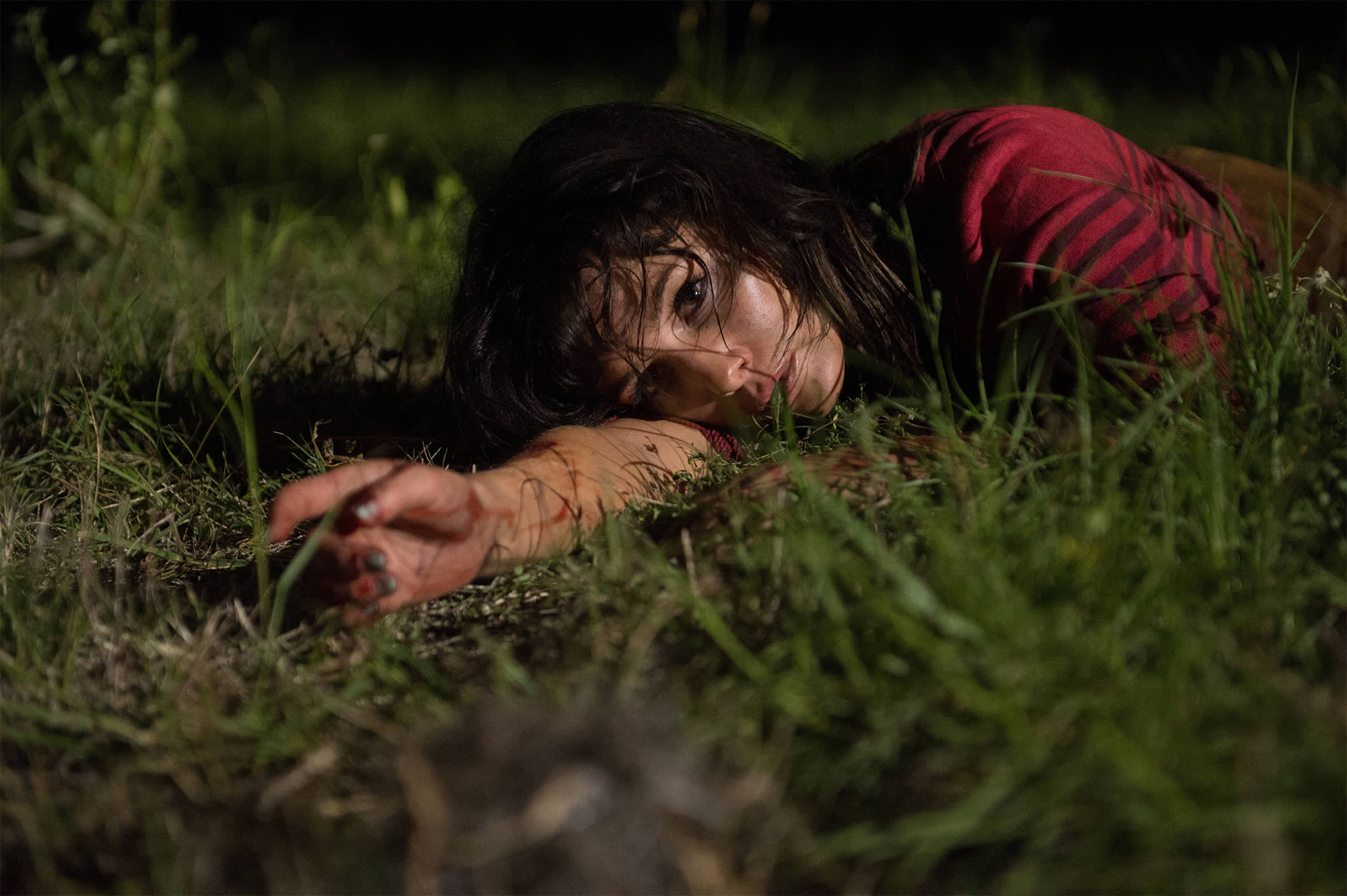 It's been a very good year for horror cinema. The best work is coming from the USA, because currently there is an exciting scene happening with lots of clever directors and writers shaking up the genre.
In fact, it's all been going on for at least five years or more, really ever since the Duplass brothers made "Baghead" in 2008. Call it "mumblegore" or "deathwave," or whatever, American low-budget independent horror cinema is very exciting right now.
That's not to suggest the rest of the world is playing catch up or not producing anything of note. There are top works from Argentina, Canada and the UK in the following the list.
Top: Jani (Addison Timlin) has just encountered The Phantom killer in "The Town That Dreaded Sundown."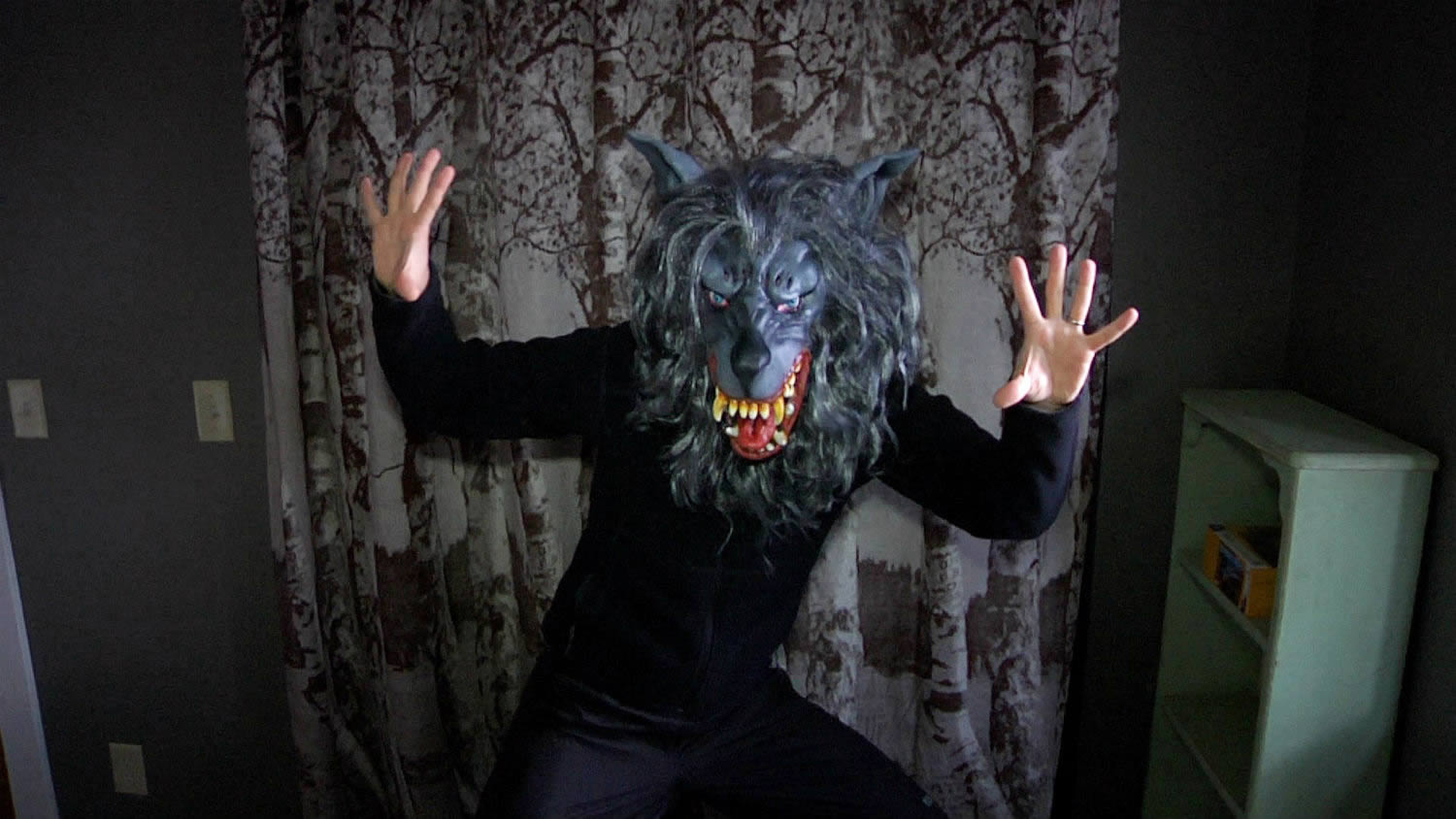 Mark Duplass clowning around for the camera in his 'Peachfuzz' mask, in "Creep."
10
Creep
"Creep" is a found-footage horror film, but also a comedy. Mark Duplass excels as a supposedly terminally ill guy, who invites a videographer to his rural home to document his last days on earth, so his unborn son may view the clips one day. "Creep" works a treat because it's hilarious and comically sinister.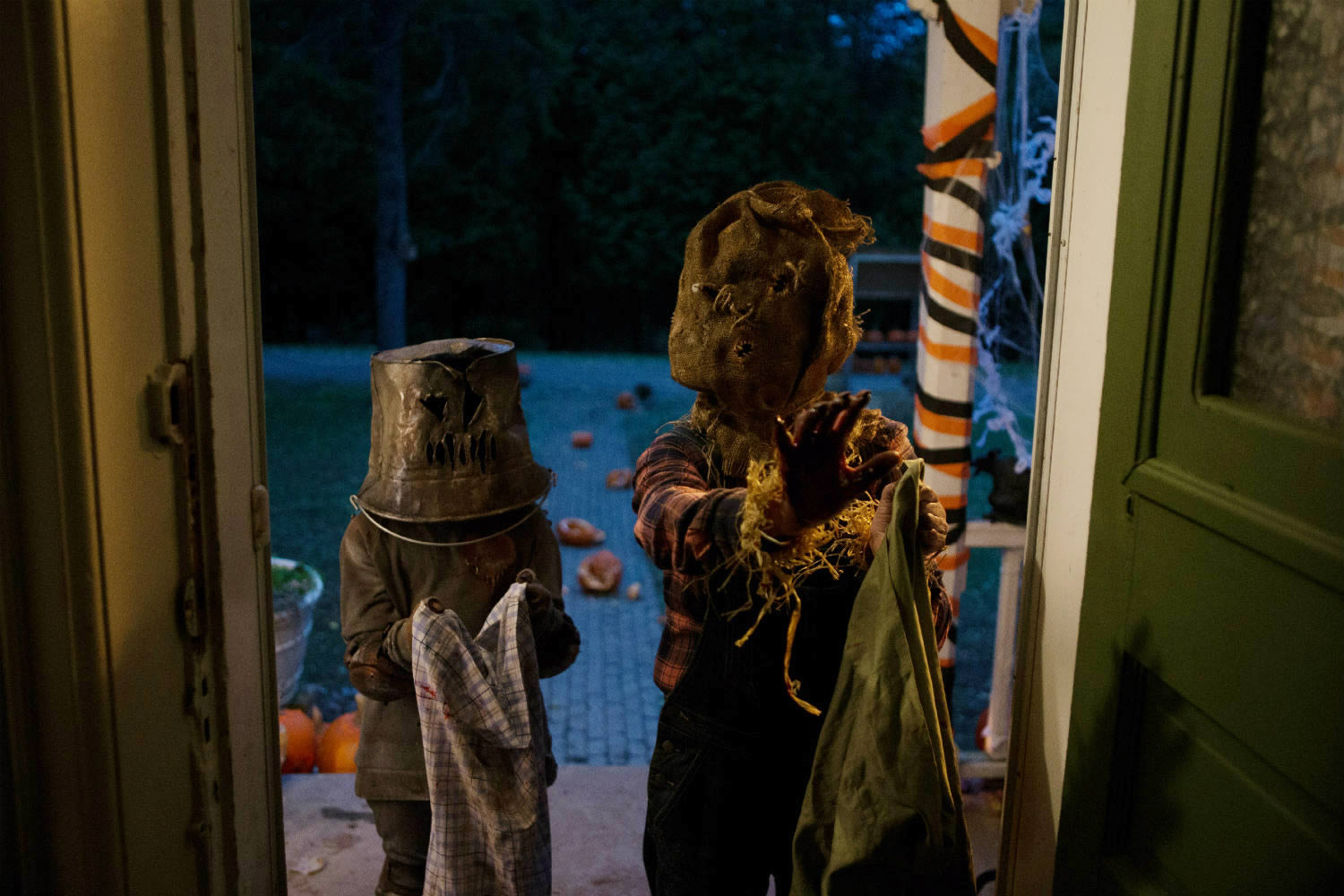 Demons disguised as kids trick or treating plague the heroine, in "Hellions."
9
Hellions
A pregnant teenager falls asleep on Halloween night and wakes up to find her home town deserted, except for the monster children plaguing her. Bruce McDonald's latest work is a modest but well-crafted movie. Clearly inspired by "The Wizard of Oz" and David Cronenberg films, "Hellions" is an atmospheric, dreamlike adventure set on a night where the line between the natural and the supernatural worlds blur into one.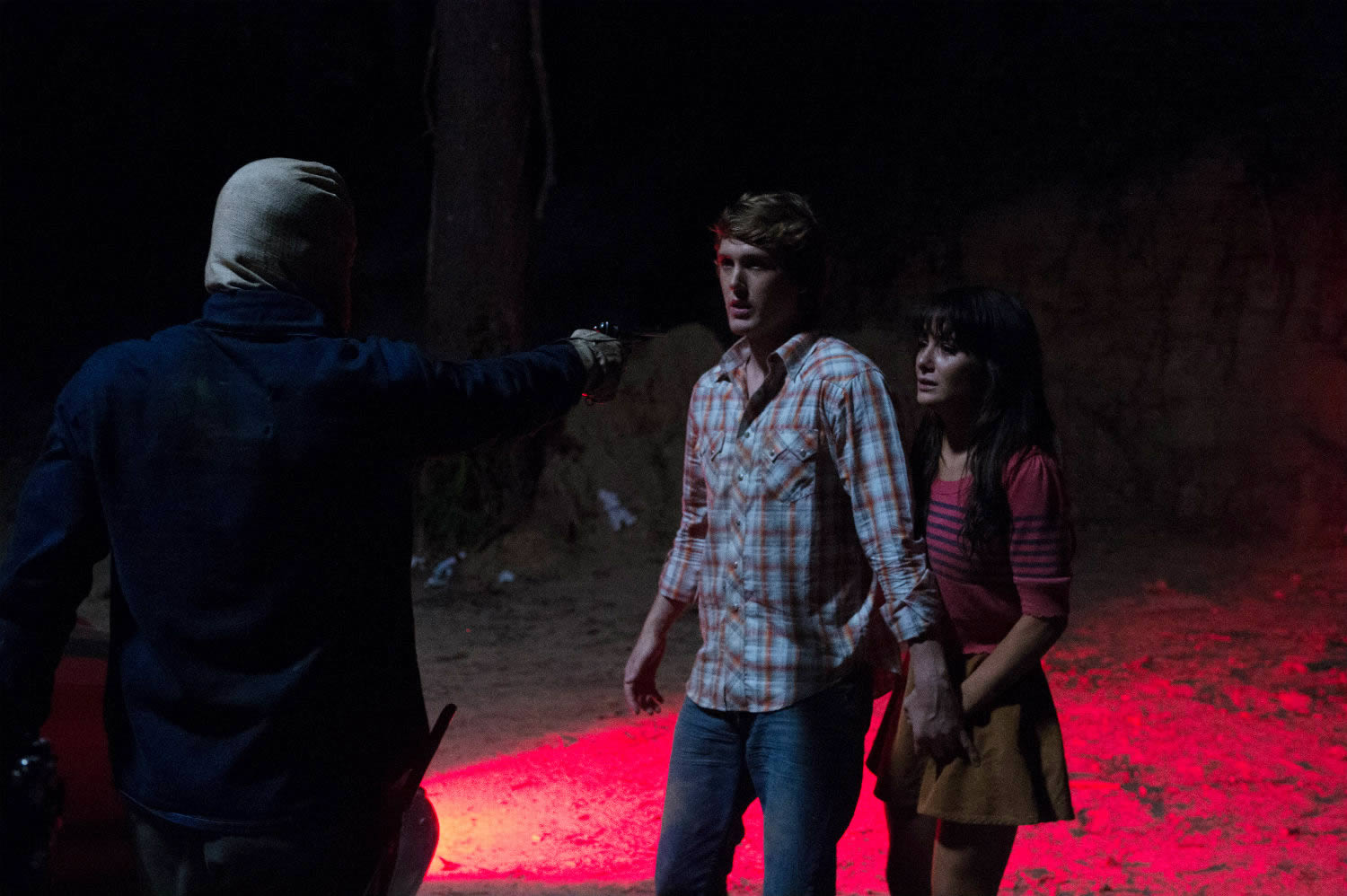 Based on a real-life case, the "Texarkana Moonlight Murders" remain unsolved to this very day.
8
The Town That Dreaded Sundown
"The Town That Dreaded Sundown" is a really smart film, one that works both as a remake and a sequel at the same time. Based on a real-life murder case from the 1940s, one that is unsolved to this day, as well as the 1976 exploitation flick of the same name, Alfonso Gomez-Rejon's slasher is supremely stylish and full of intriguing ideas.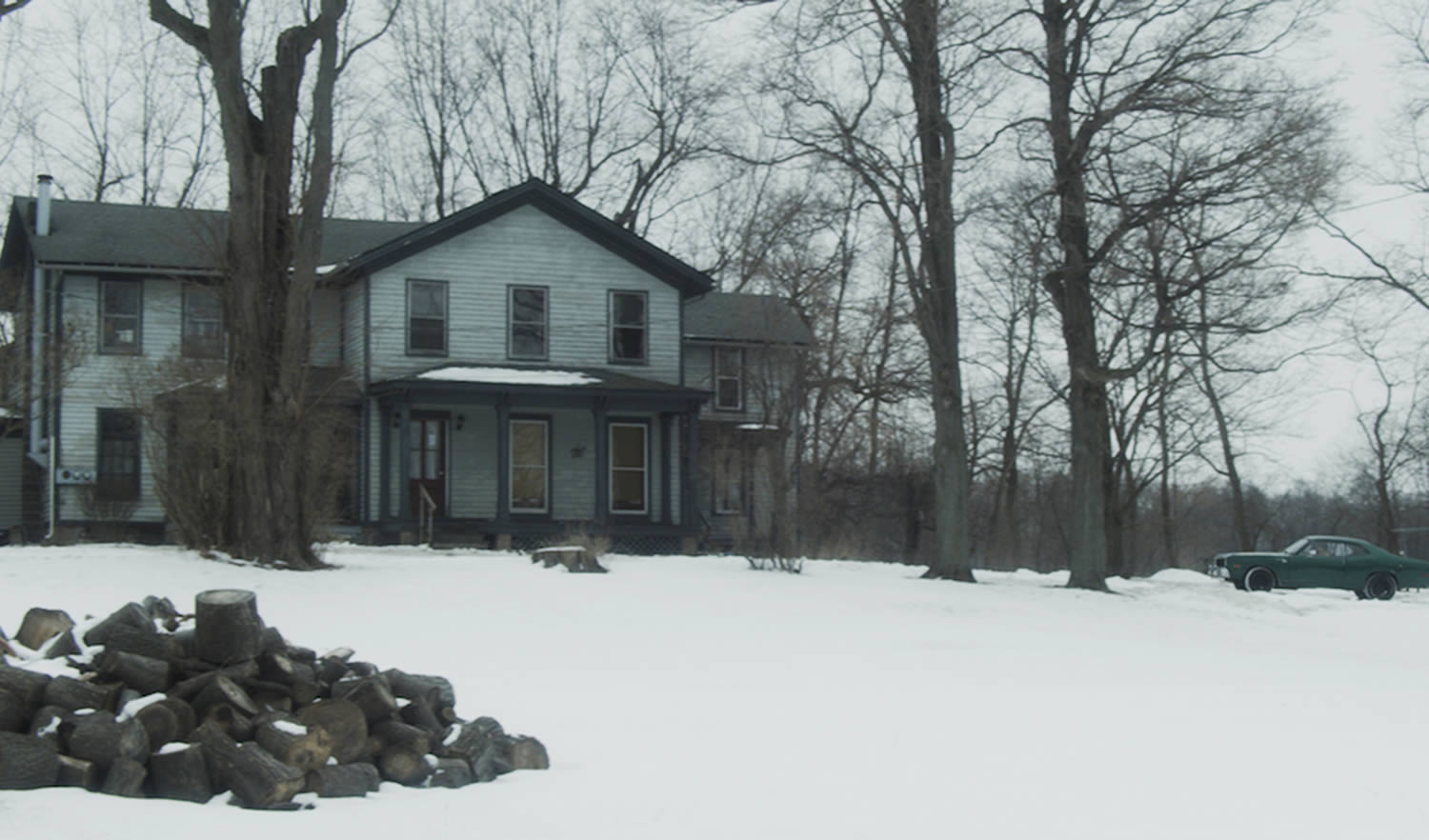 "We Are Still Here" is a finely balanced and exceedingly gory tribute to old horror masters.
7
We Are Still Here
Ted Geoghegan's love letter to 1980s Italian gore movies and the short stories of H.P. Lovecraft certainly did not skimp on the blood and guts budget. The third act is bathed in the red stuff! Starring genre favourites Larry Fessenden and Barbara Crampton, "We Are Still Here" is a retro pastiche both playfully tongue-in-cheek and very chilling.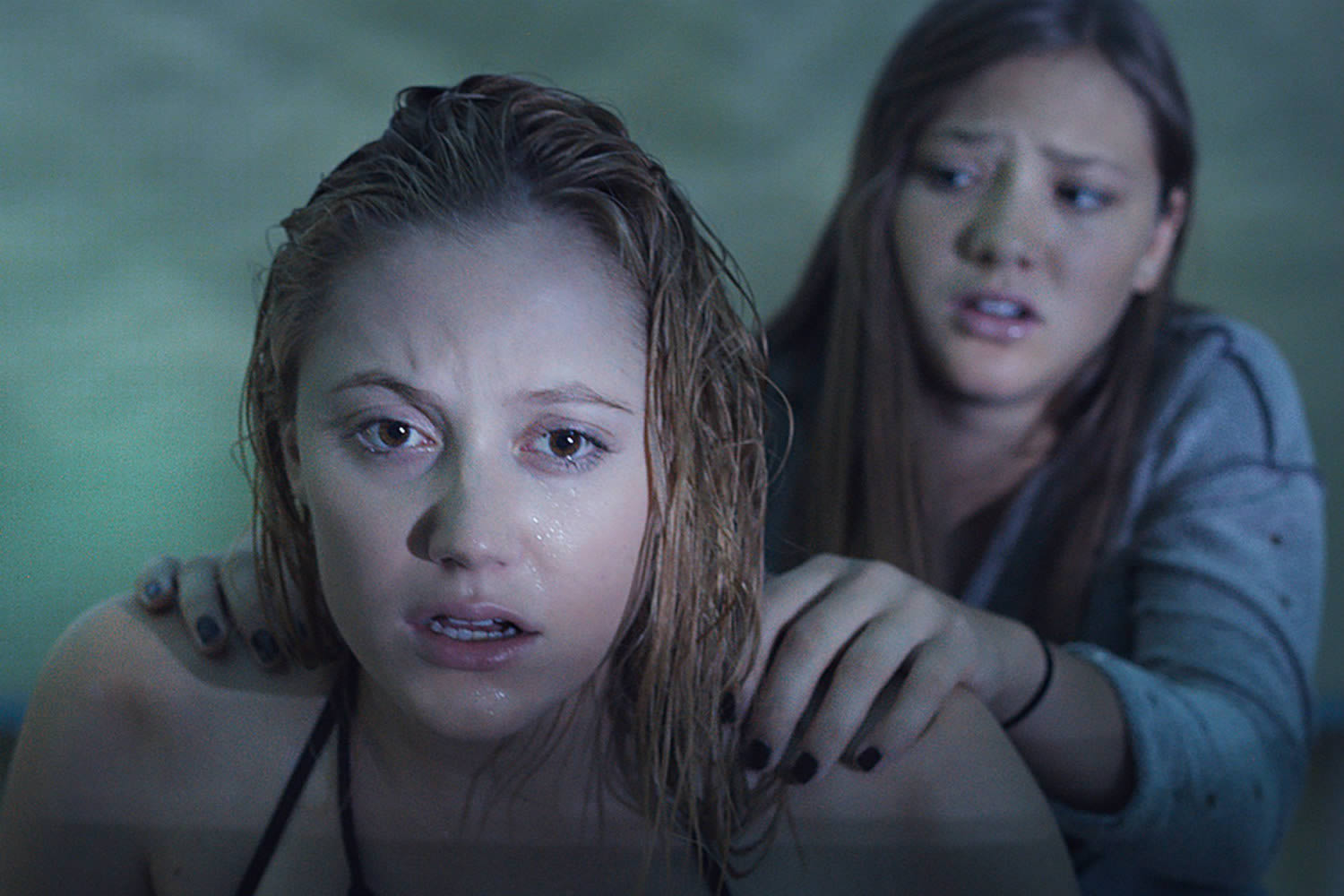 Maika Monroe as Jay, the target for a malevolent supernatural evil in "It Follows."
6
It Follows
Festival hype almost derailed David Robert Mitchell's "It Follows." The buzz surrounding it was mighty. Quite possibly the most important/greatest slasher movie to come along since "Halloween" and "A Nightmare on Elm Street," Mitchell's original take on an old subgenre proved the hype was justified. "It Follows" is destined for future classic status.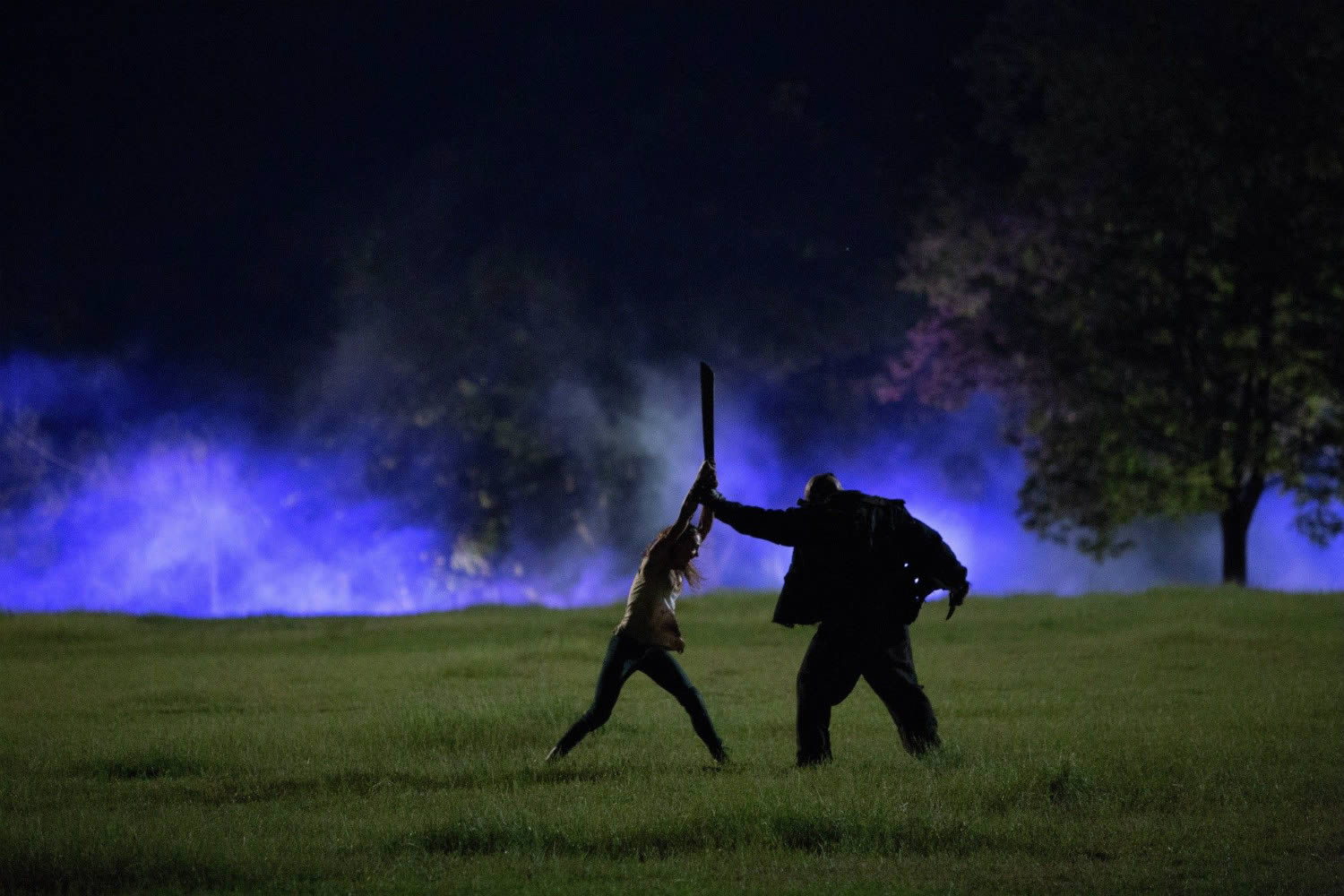 "The Final Girls" can best be described as a slasher version of "Pleasantville" (1998).
5
The Final Girls
Once in a while, a movie comes along that is most unexpected. "The Final Girls" is a classy popcorn slasher flick, but also an exploration of the role dreaming plays in the grieving process. A group of teens find themselves transported into an iconic 1980s slasher flick. It's funny, endearingly silly and at times rather moving. Seek it out.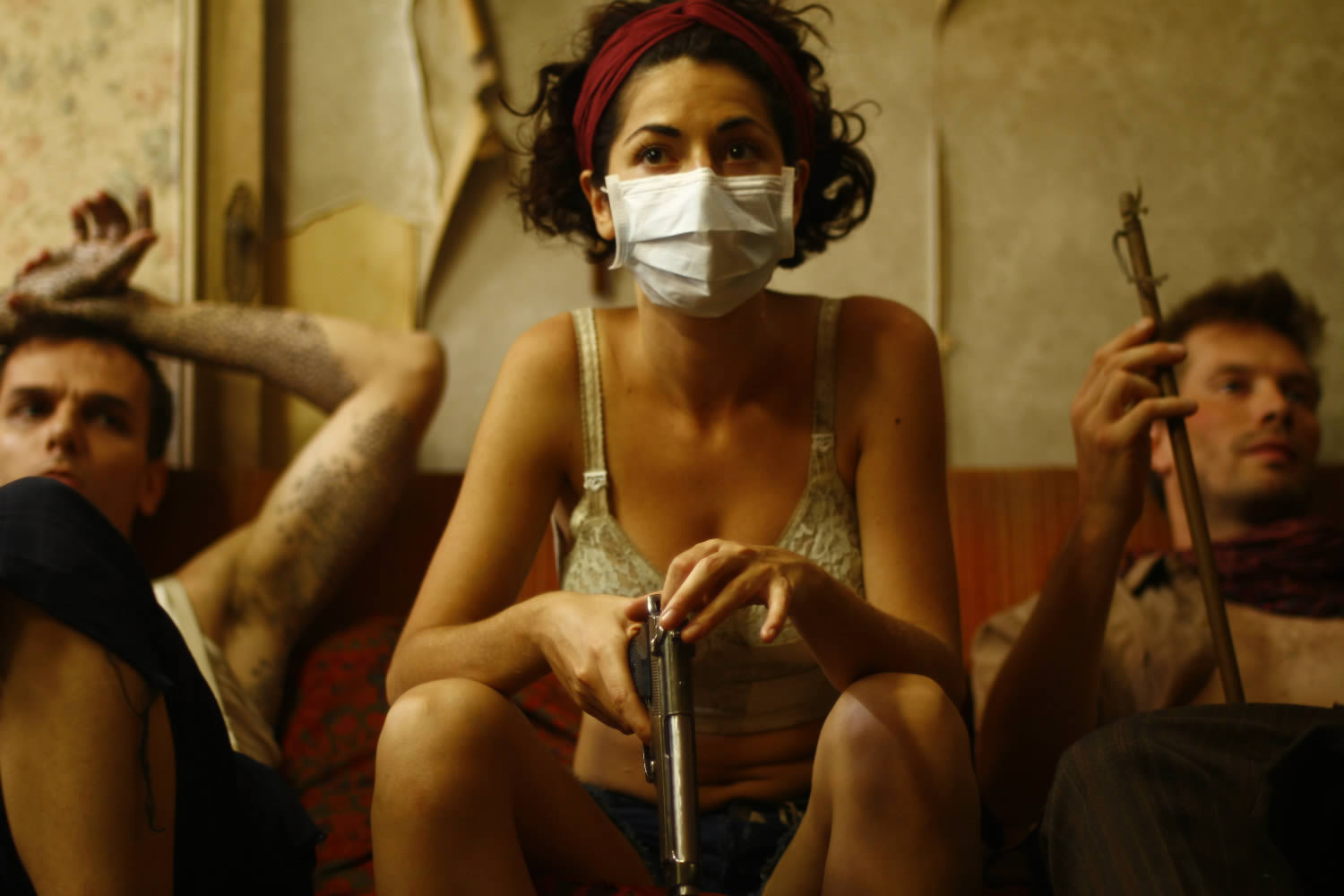 "What's Left of Us" is an original and invigorating take on the zombie apocalypse drama.
4
What's Left of Us
Zombies are everywhere. Look, there's a zombie in your soup! Until the late 1990s, the reanimated cannibal corpse was a cult figure. Today, these creatures are major A-list stars. As with most horror films, you have to wade through all the garbage to find the gems. The serious-minded Argentine contribution to what is an oversubscribed genre, "What's Left of Us," is most definitely a shiny gem.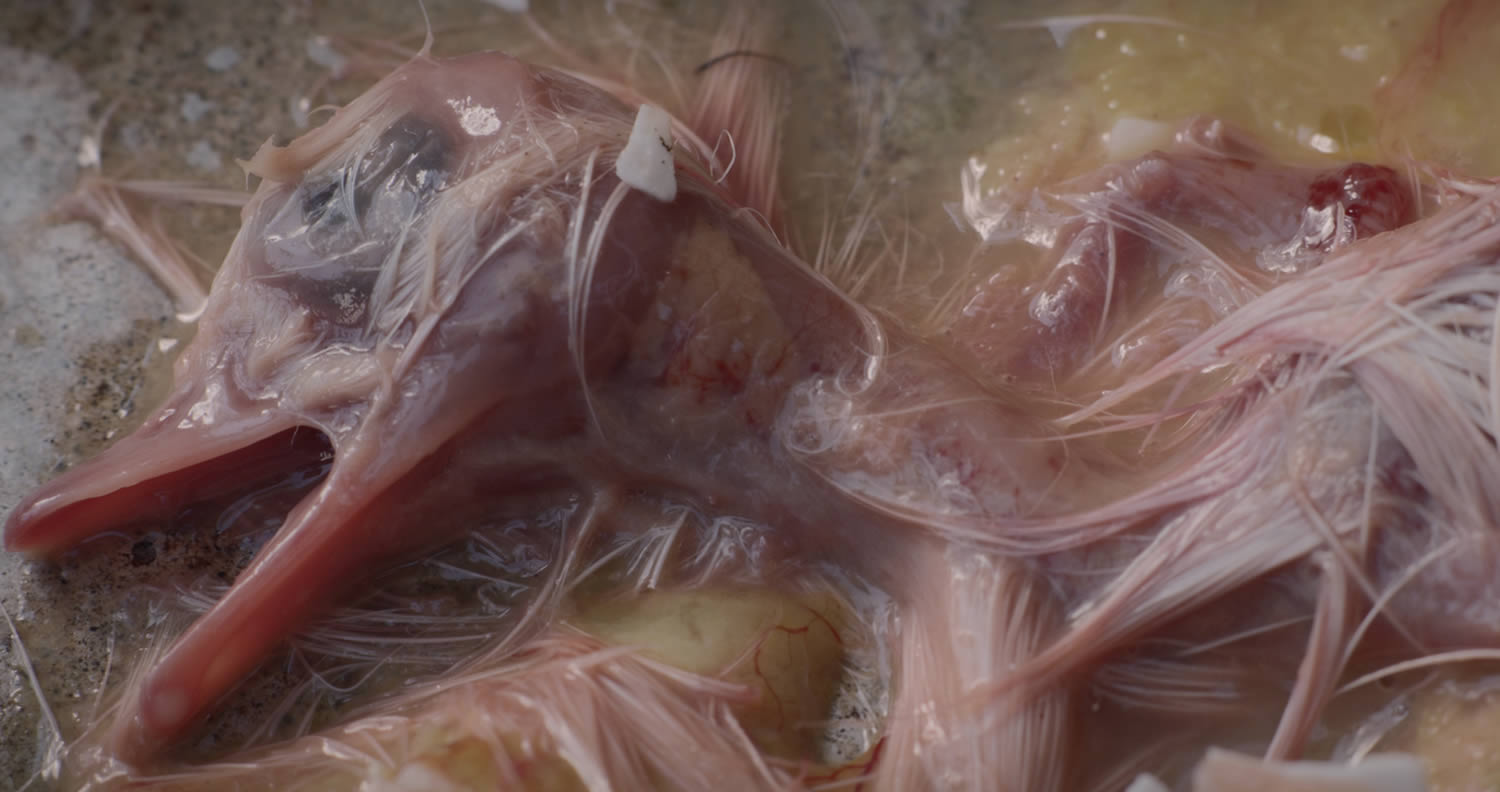 Birth and death imagery symbolises the chaos and conflicting emotions of the lead character, in "Sun Choke."
3
Sun Choke
"Sun Choke" is not interested in easy answers and benefits from several viewings. Even then, plenty of questions will be left unexplained. Starring Sarah Hagan ("Freaks and Geeks" and "Buffy the Vampire Slayer"), Ben Cresciman's captivating and hypnotic drama, about a young woman losing her marbles, is one of the great achievements in the genre this year.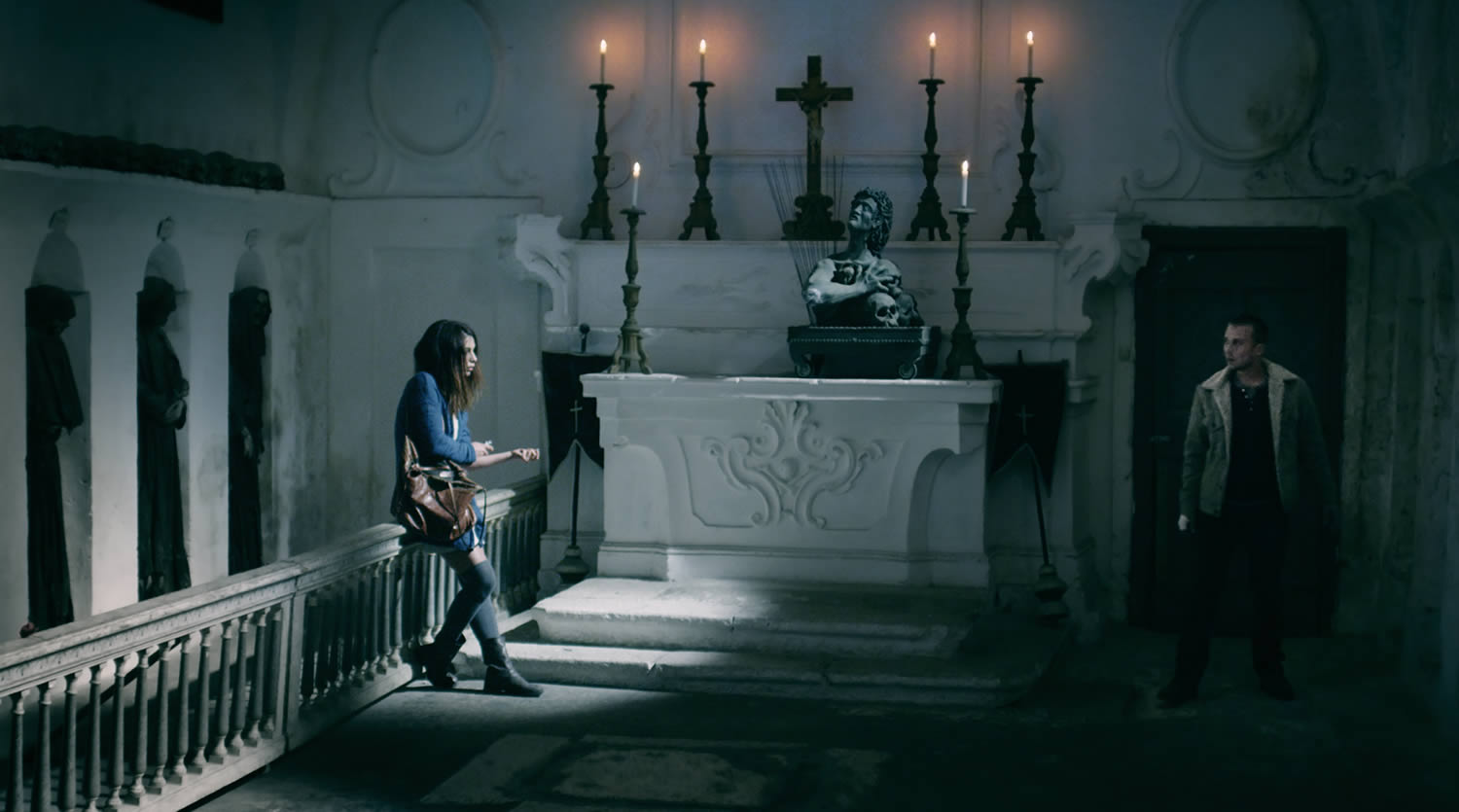 Lou Taylor Pucci and Nadia Hilker star as star-crossed lovers in the beguiling and beauty "Spring."
2
Spring
It's rare for a film to tackle two genres at the same time and excel at both. The second feature by duo Aaron Moorhead and Justin Benson is a movie romance for the ages and a really cool creature feature. The description "Richard Linklater's Before Sunrise meets H.P. Lovecraft" is pretty accurate. It's an indie love story with quite literally a monster twist.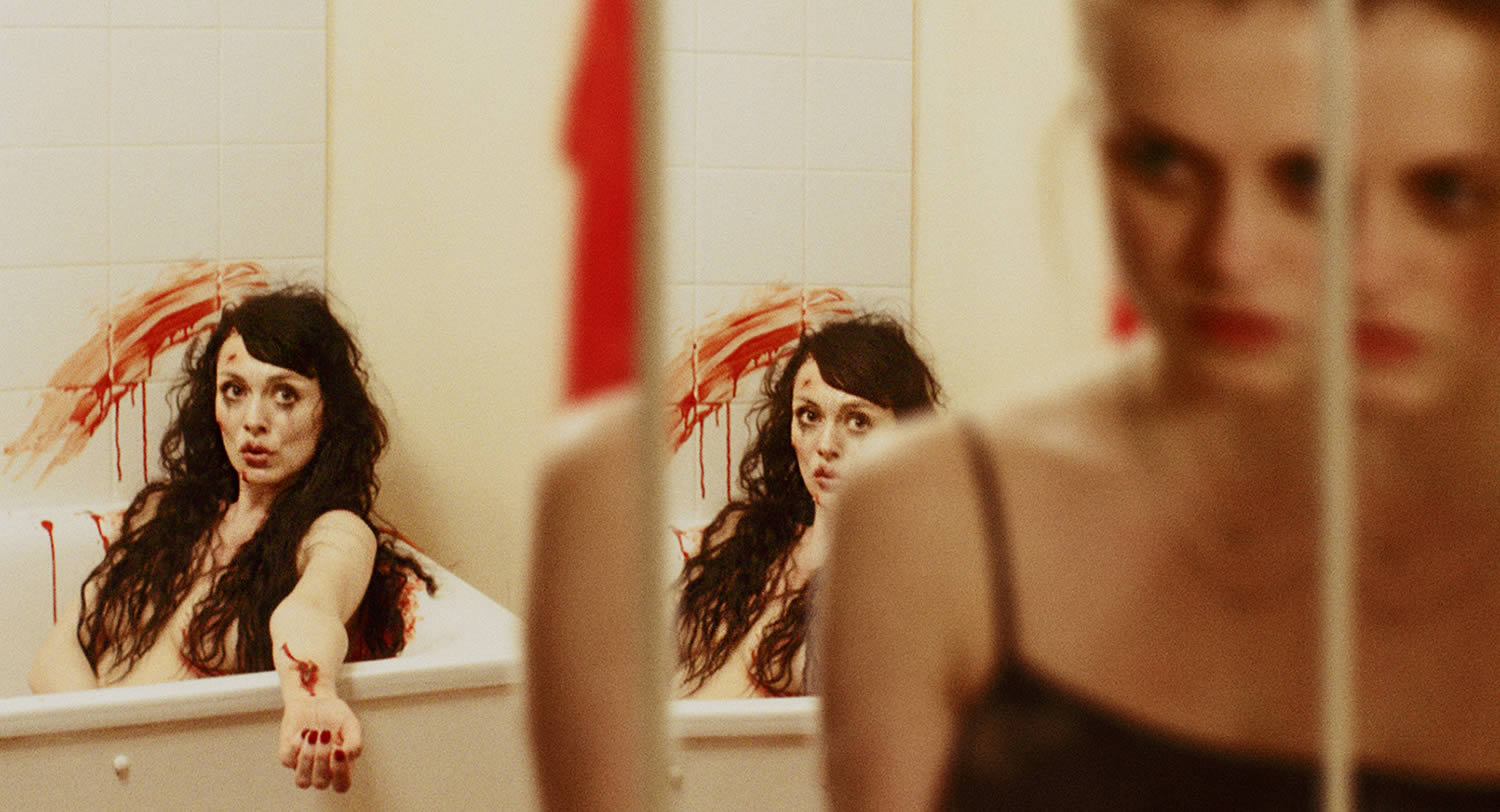 A love rivalry develops between the living and the dead, in the fantastic "Nina Forever."
1
Nina Forever
"Nina Forever" is the debut feature film by the Blaine brothers. A suburban gothic romance and poignant drama about loss and the emotional torment of moving on, Fiona O' Shaughnessy is nothing short of stunning as the blood-splattered, jealous corpse bride, bent on wrecking her ex-boyfriend's attempt at a new relationship. "Nina Forever" is erotic, funny and brilliantly acted.
Images © respective film studios.