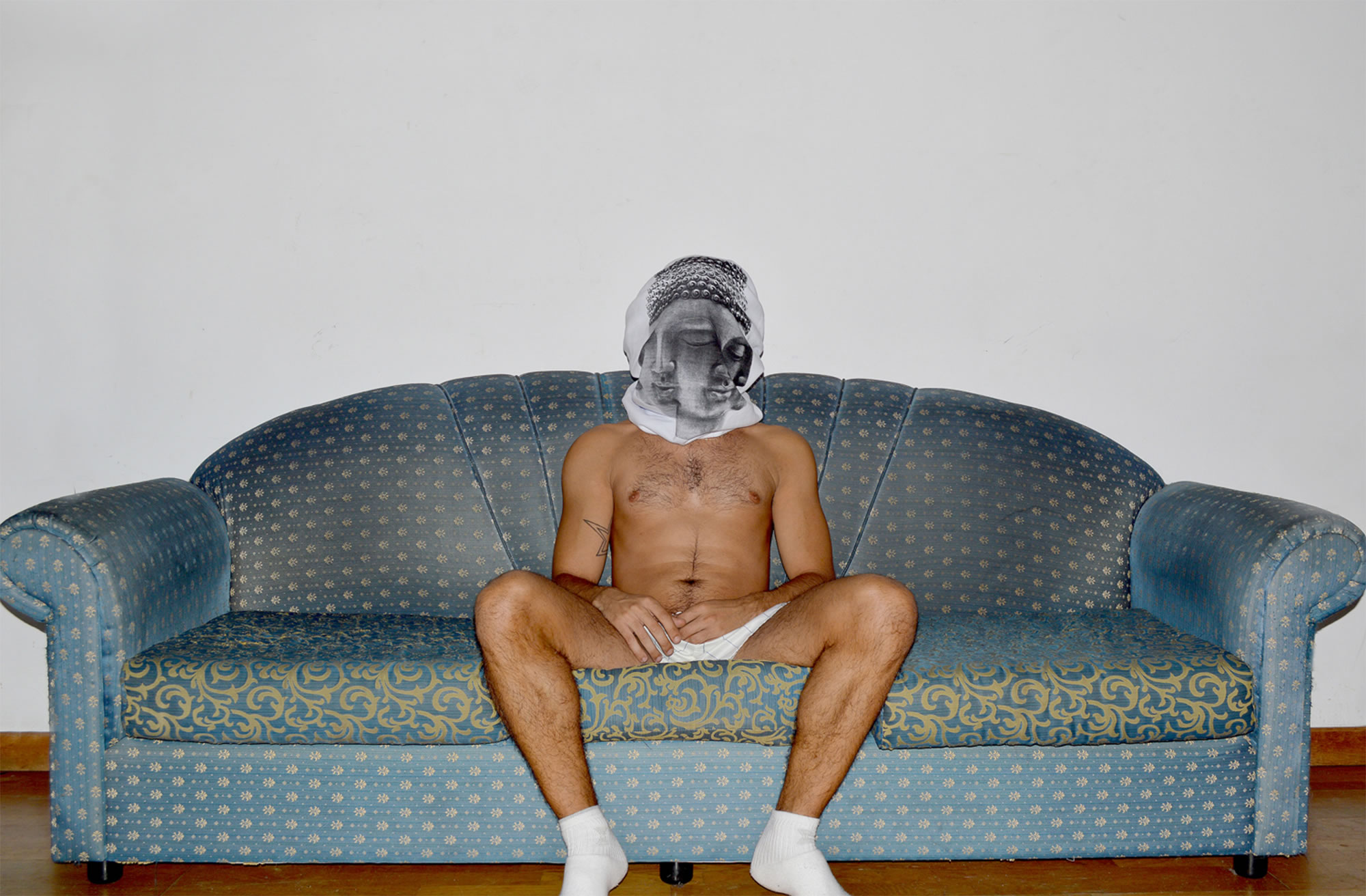 Note: Contains nudity and sexual references.
If you are familiar with "Sleeveface," people holding up album covers in front of their faces to create portrait illusions, then you'll enjoy the photographic work of Kostis Fokas—instead of using LP covers he uses printed t-shirts and beach towels. From humans levitating or turning into tigers, it is almost like we are watching a fascinating magic show. These playful and quirky snapshots focus on youth culture, eroticism, and the artist's inner self.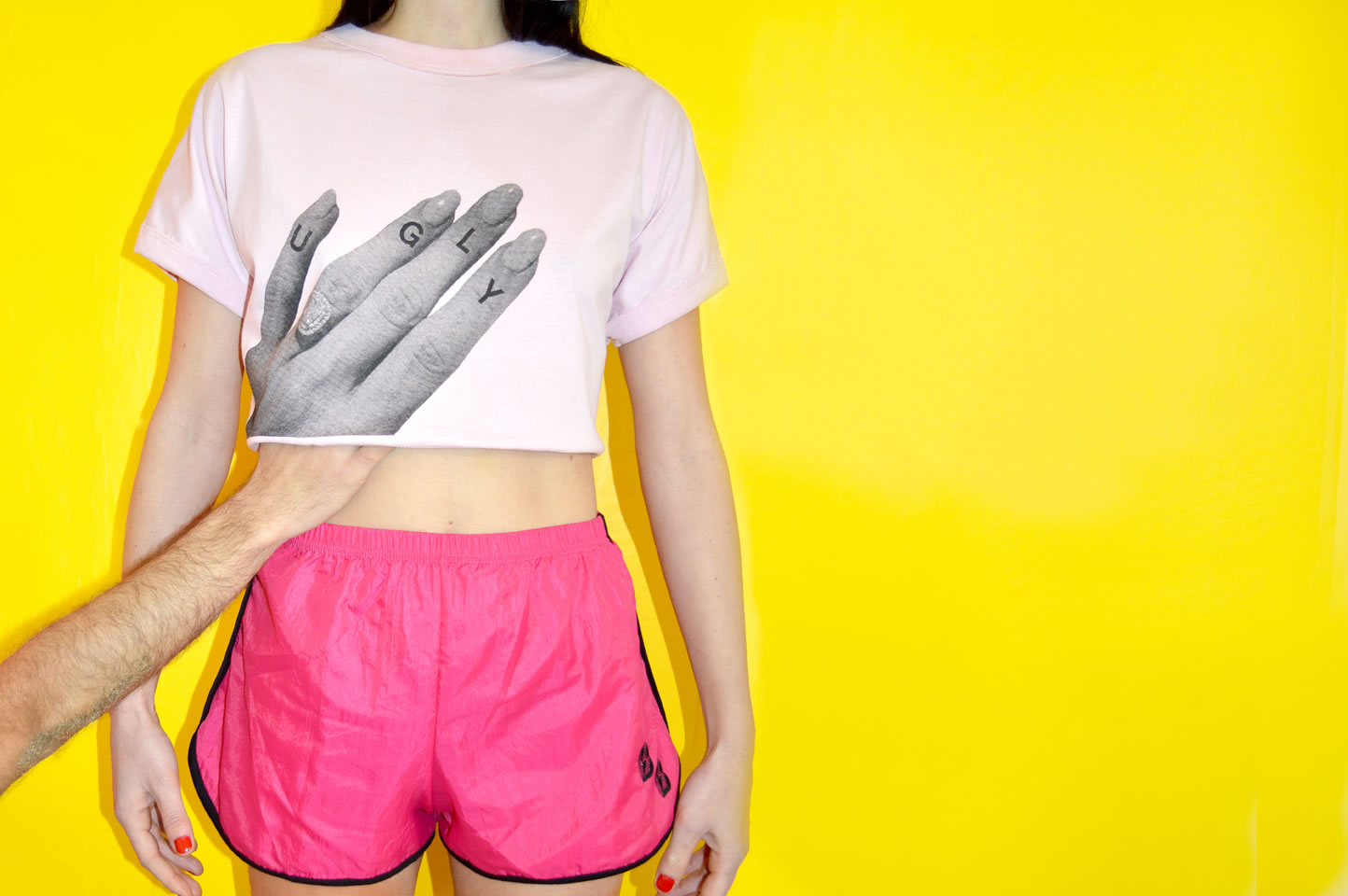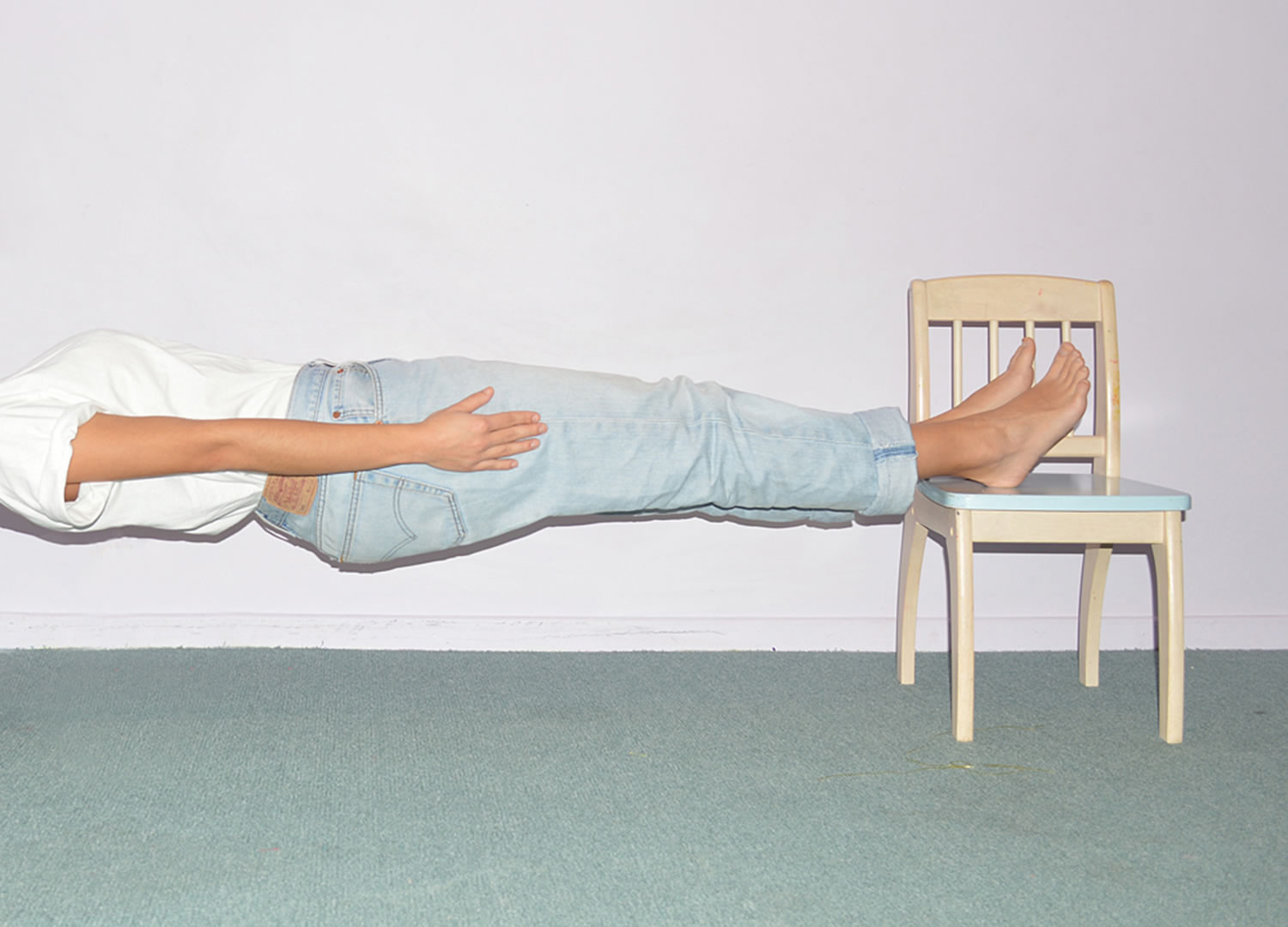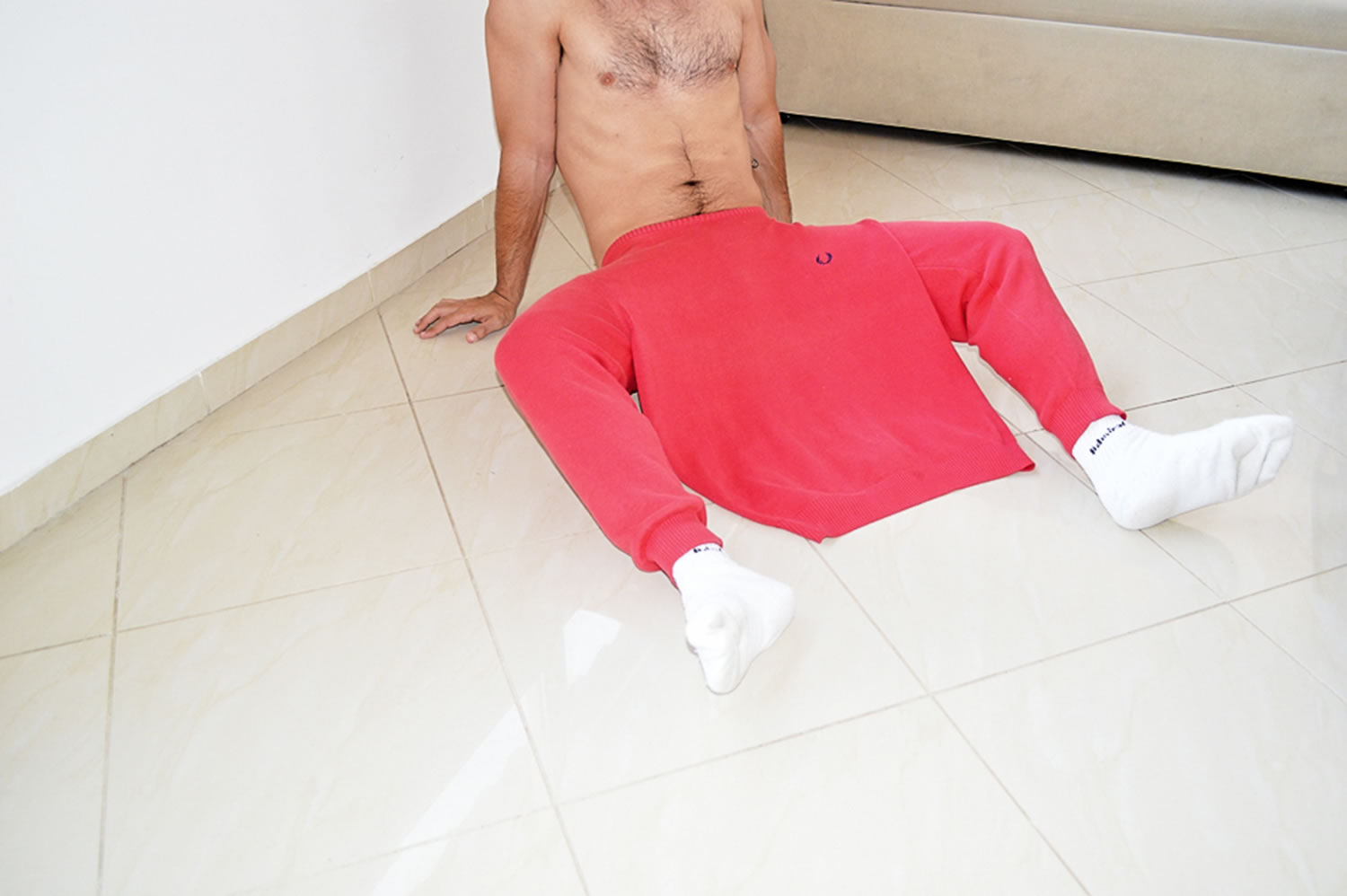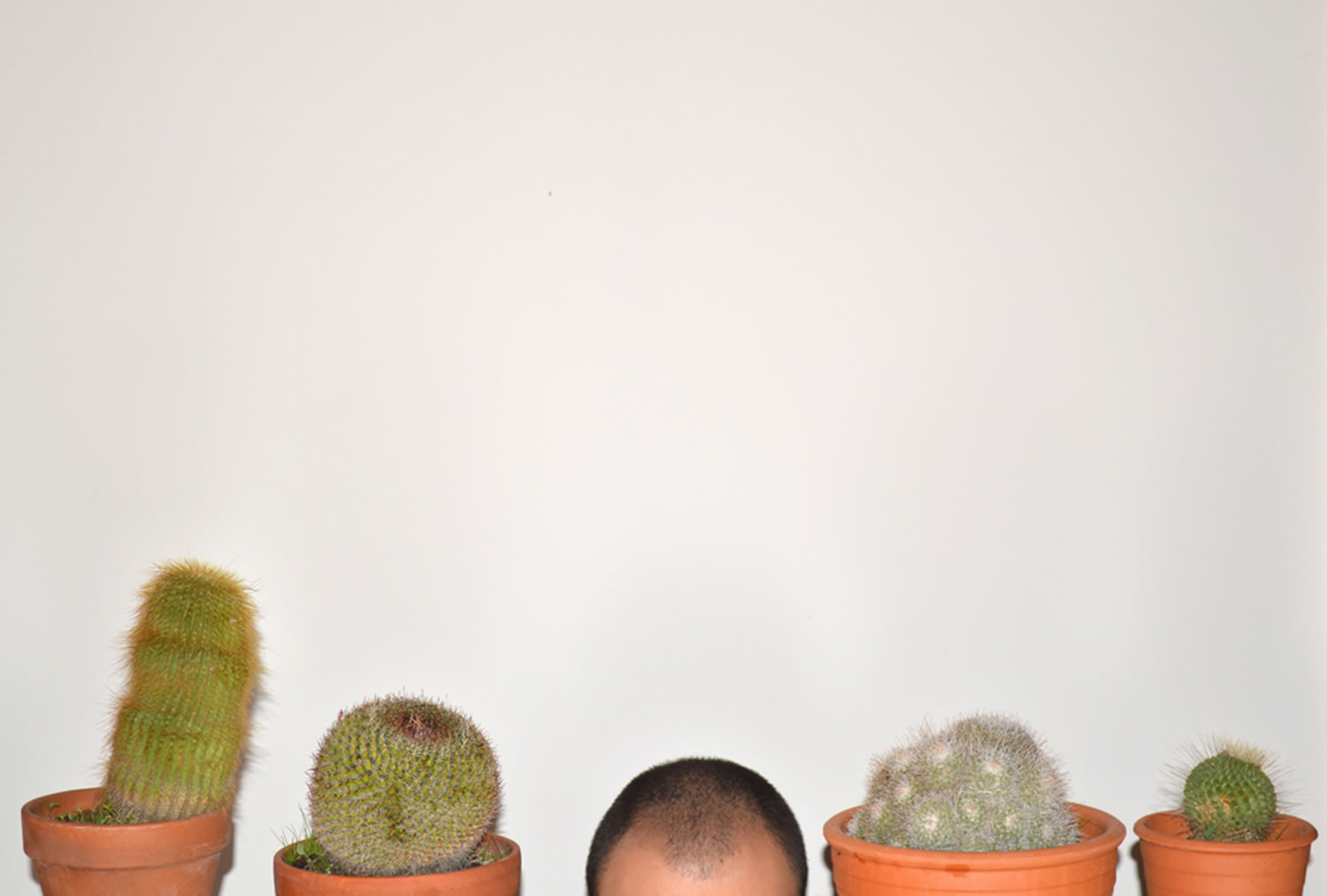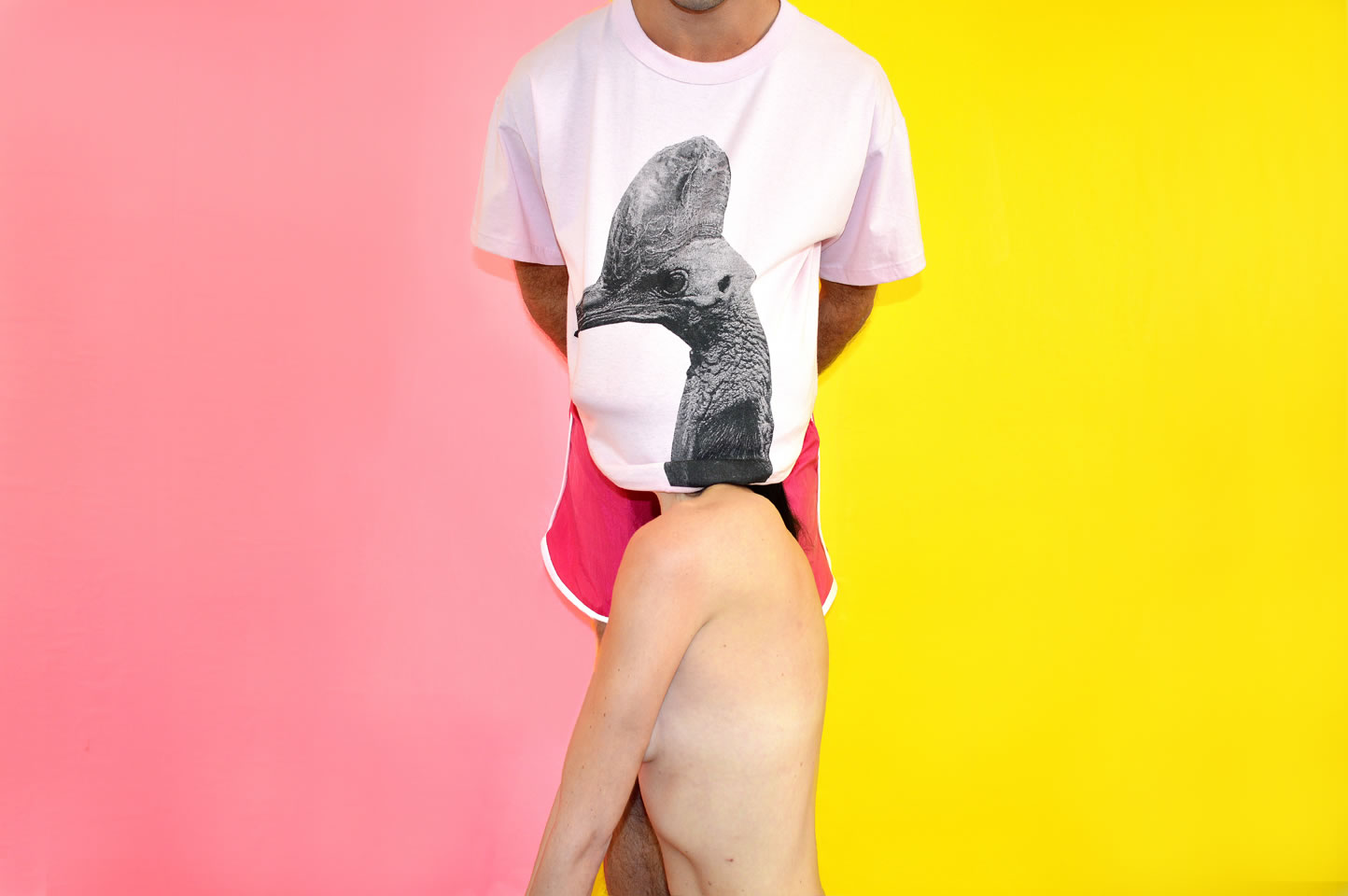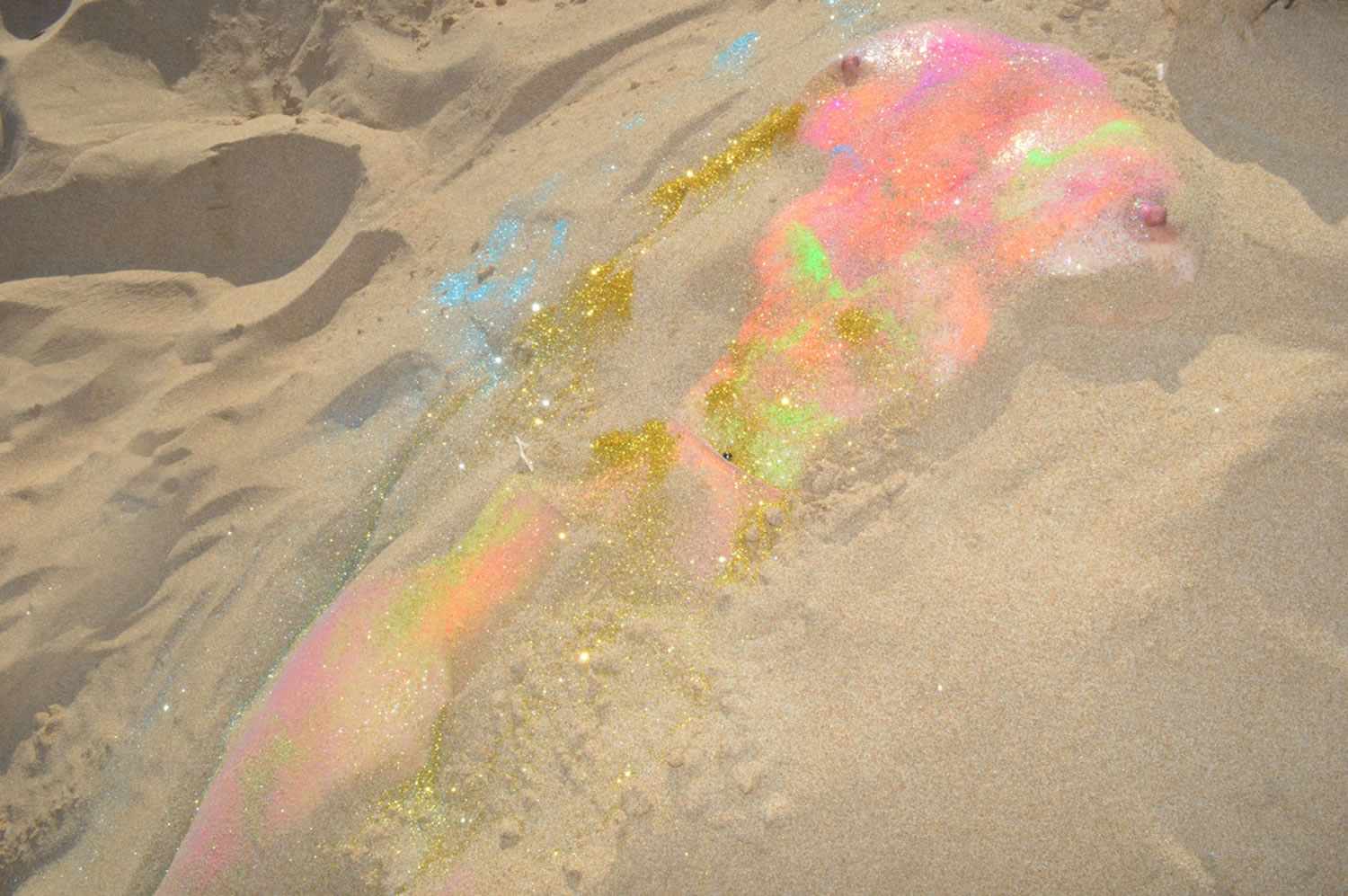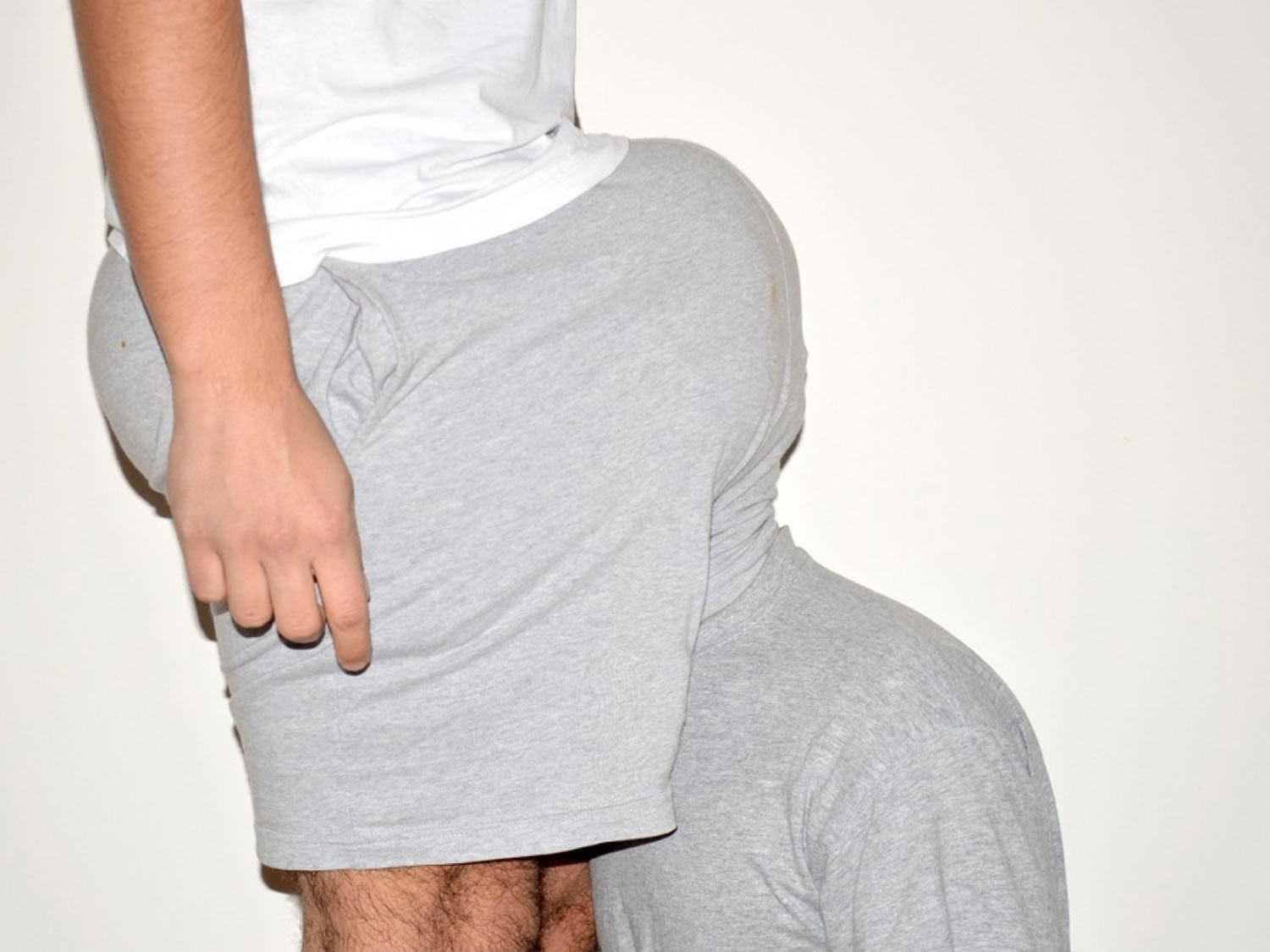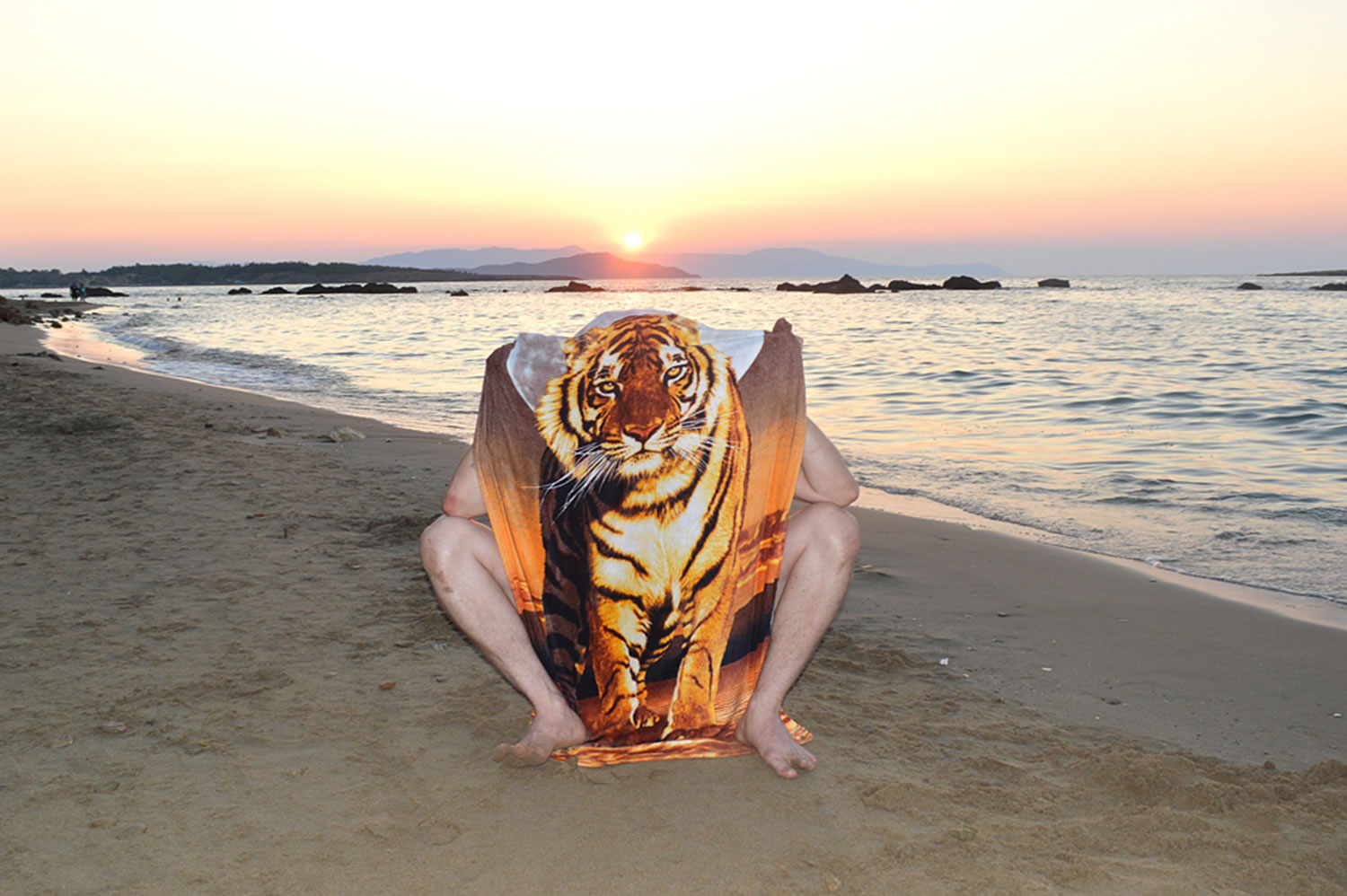 Images © Kostis Fokas.