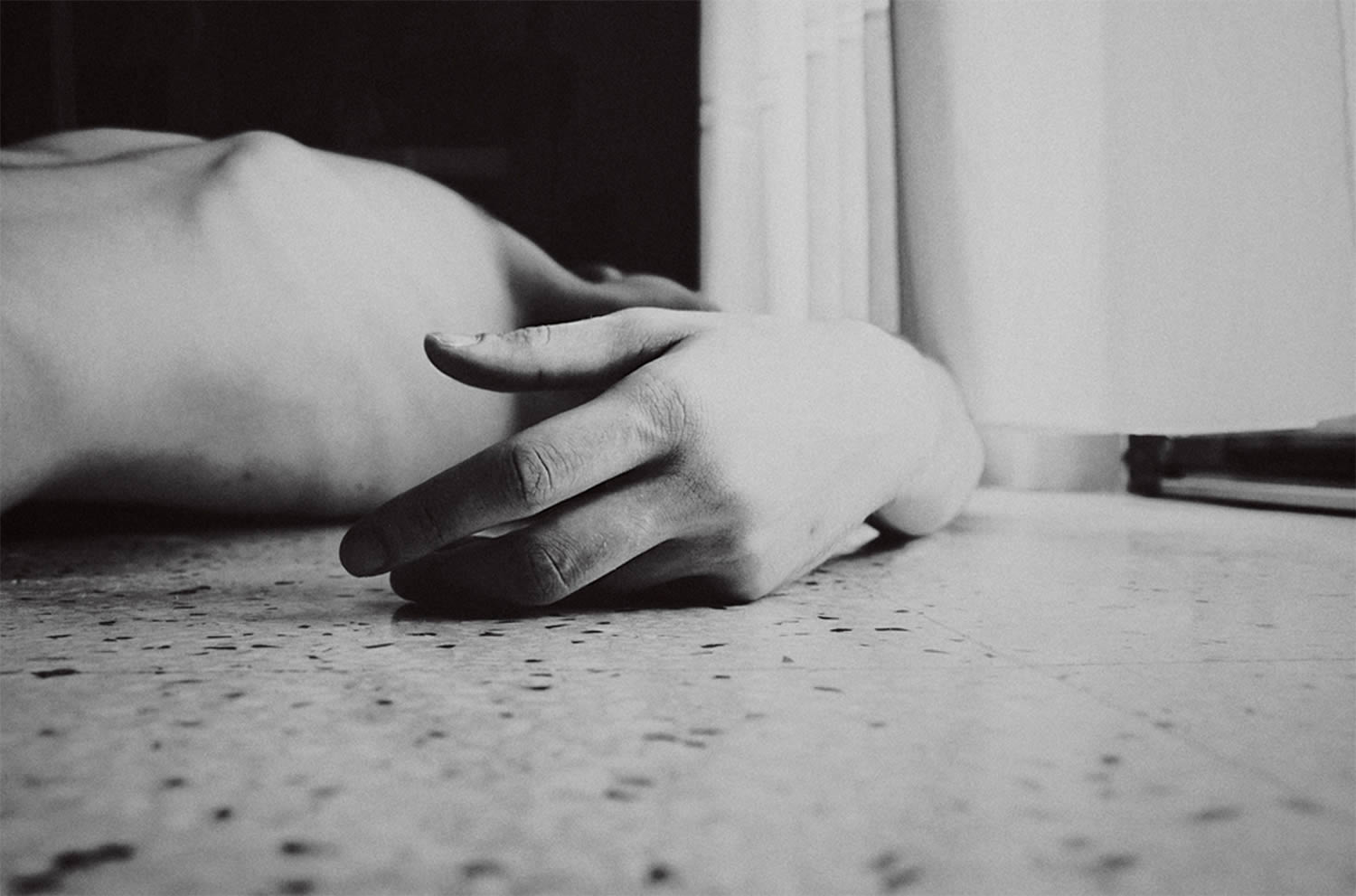 Note: Contains nudity.
It is like we're looking at the hand of Michelangelo's "David." Marco di Gioia's simple yet unsettling photo shown above is beautifully composed. Some of his images seem like they were dipped in Peter Witkin's sepia and grain bucket. Free of props, Gioia takes pictures of the human body, naked and in darkness, an intimate study of identity and sexuality.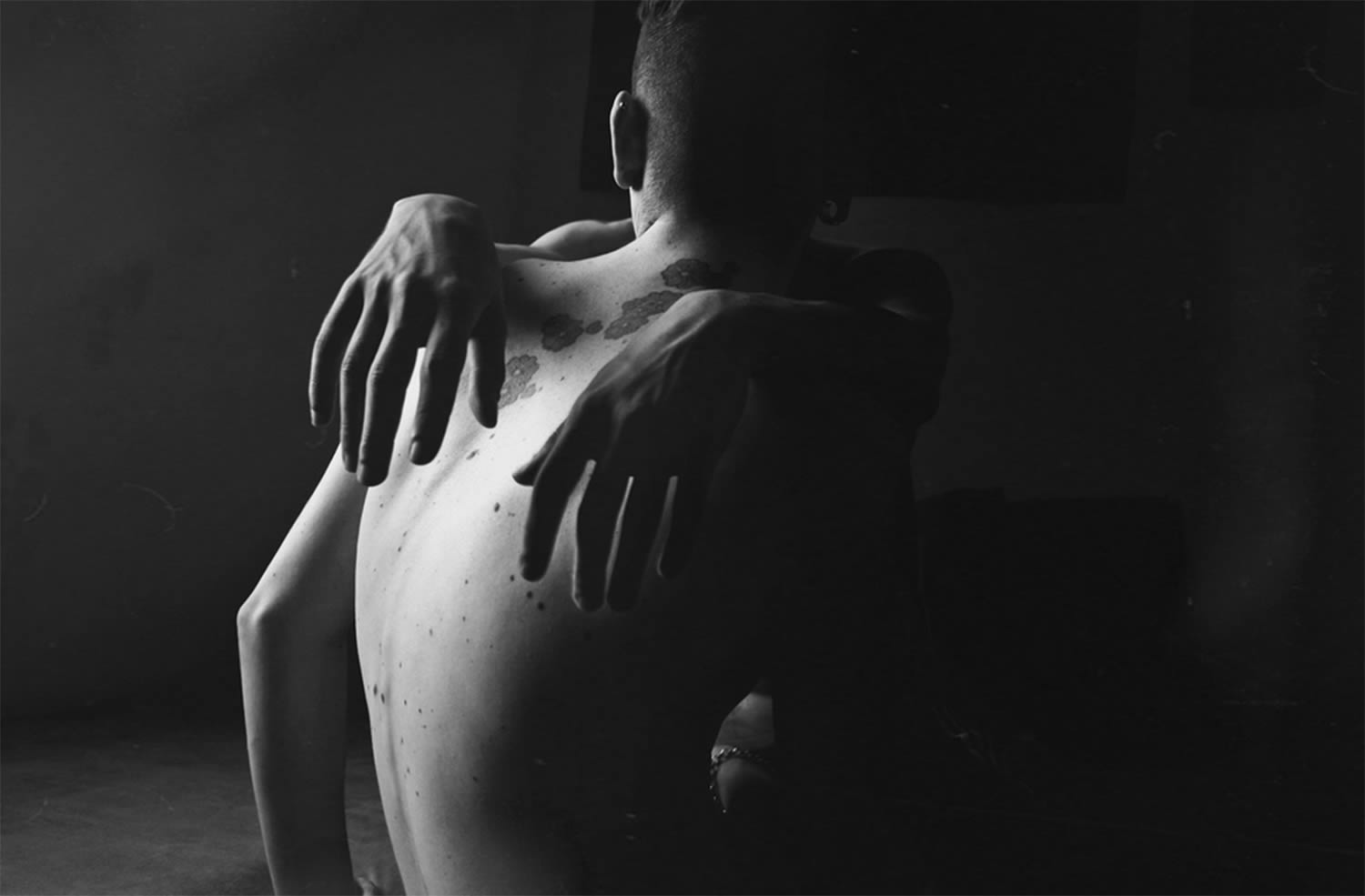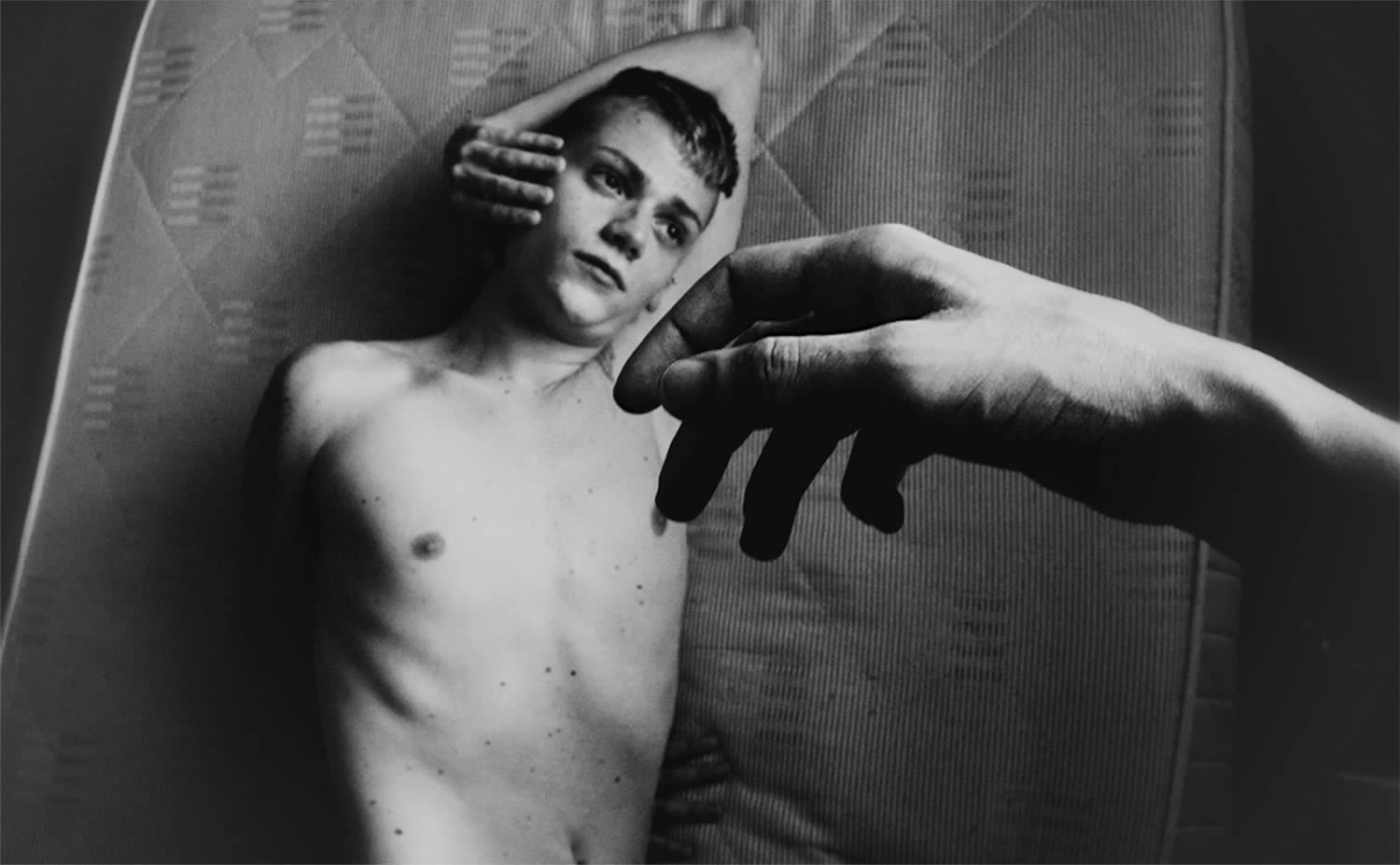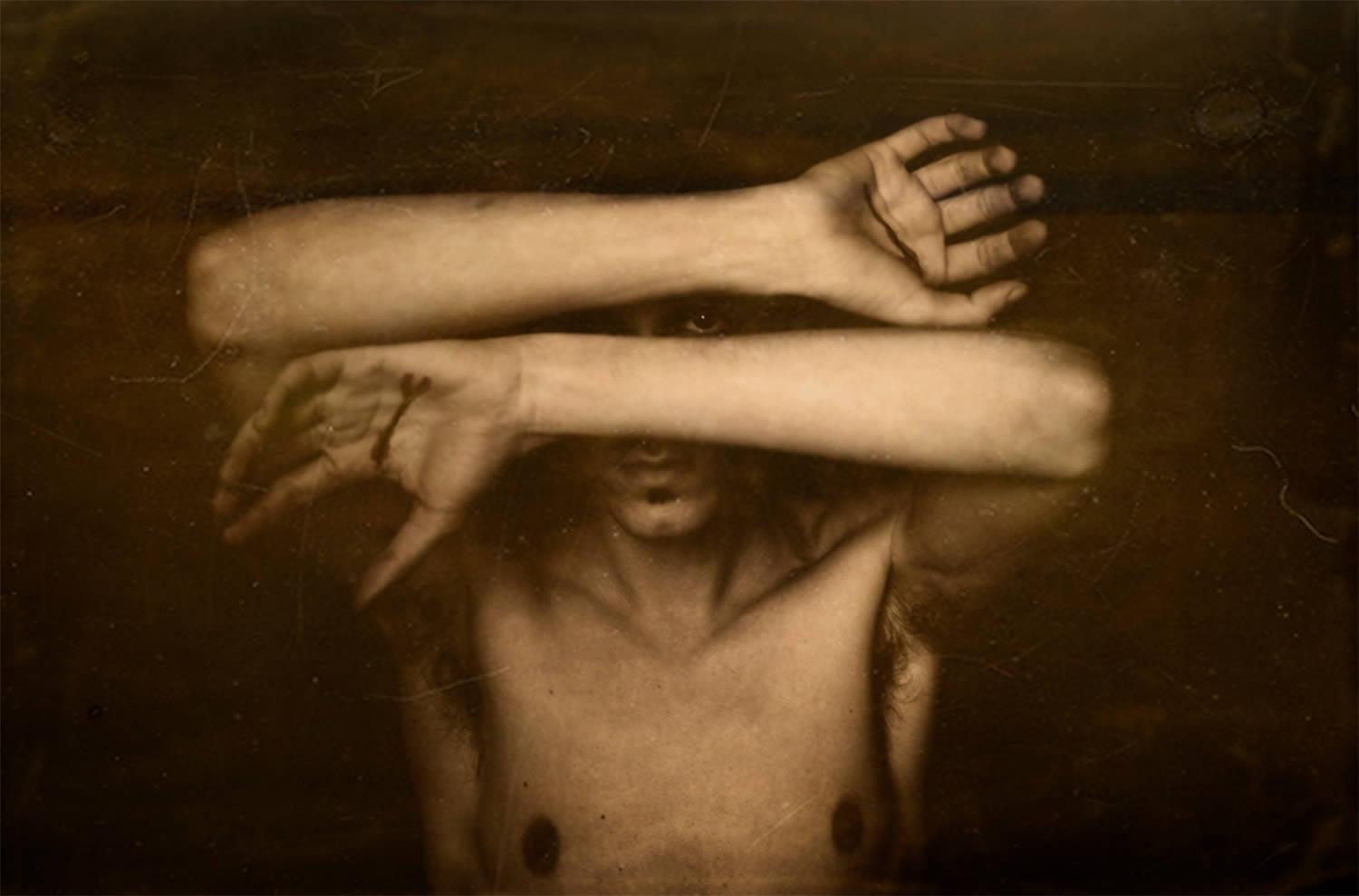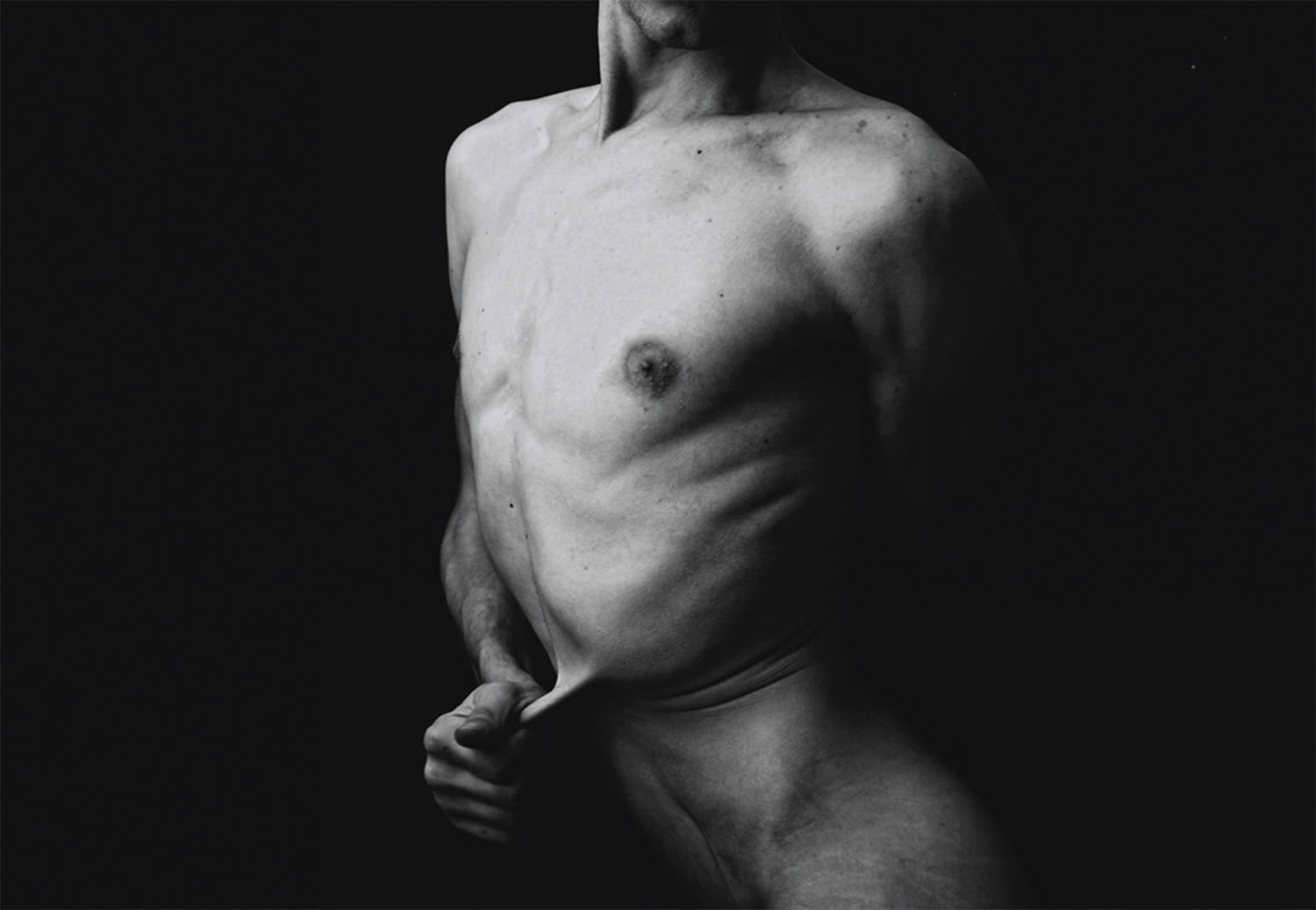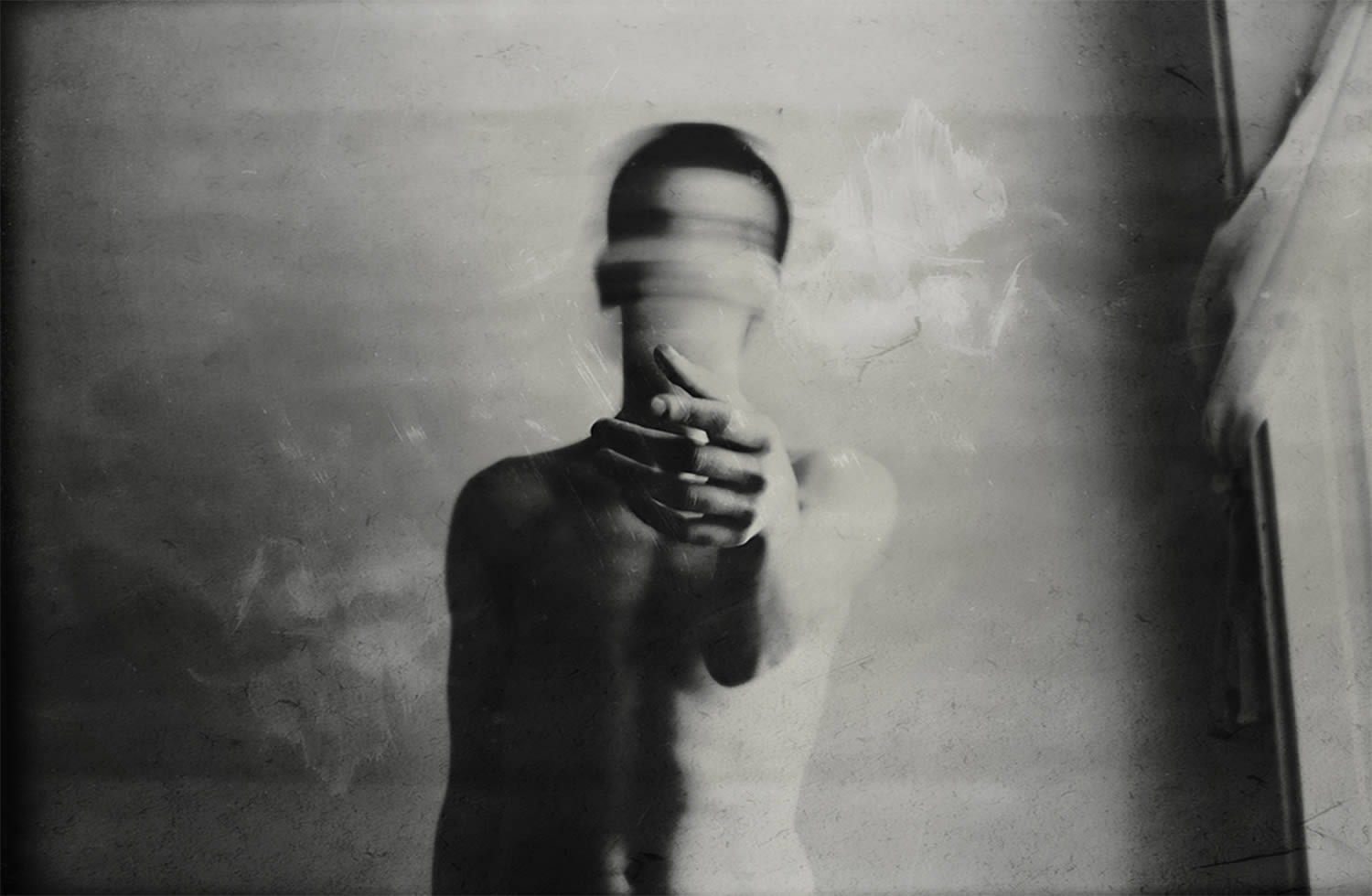 Photos © Marco di Gioia.