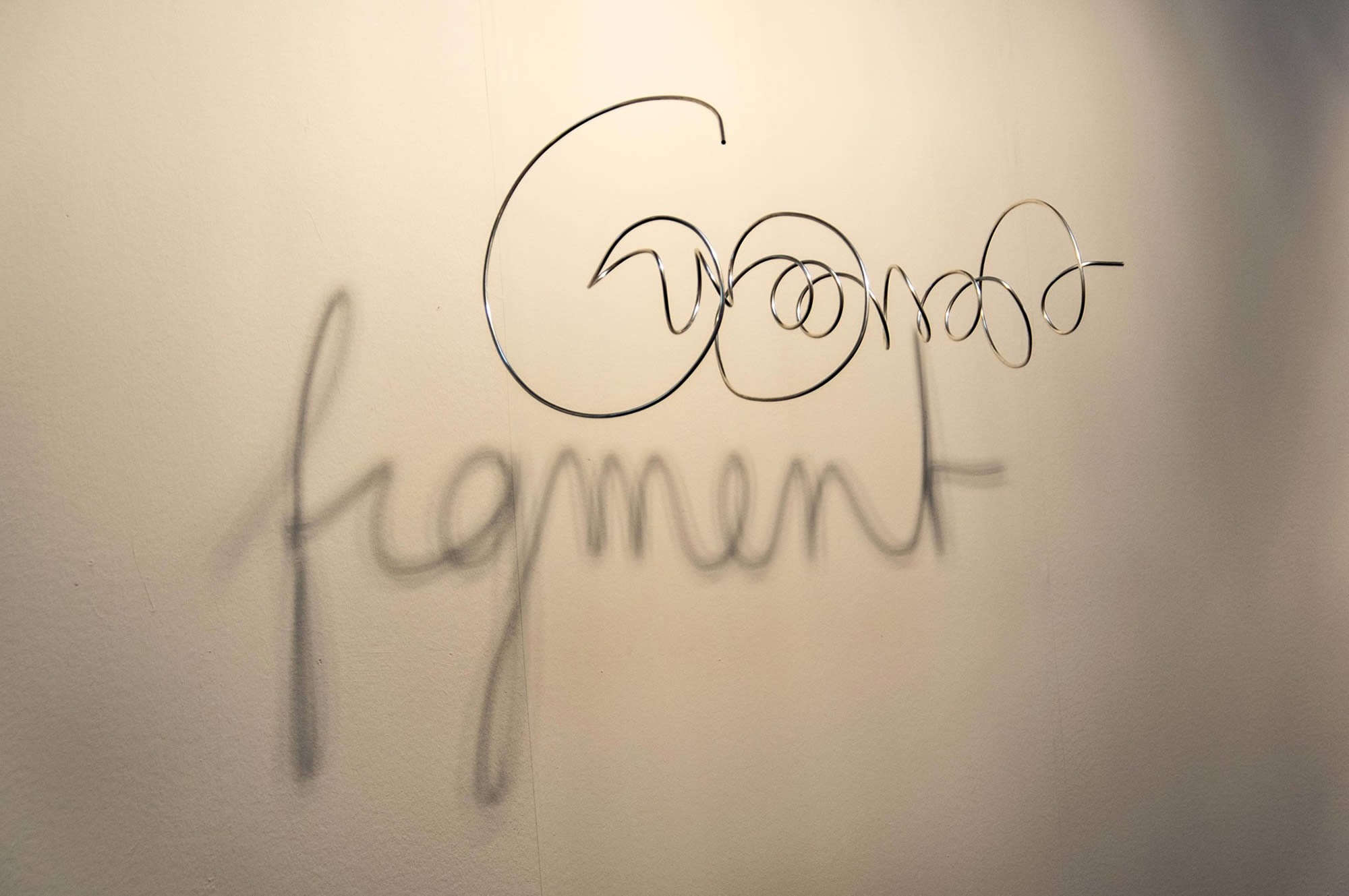 Fred Eerdekens is a poetic sculptor that bends metal wires into abstract shapes and then projects light over them to form actual words—messages on walls. It is all about "how language and words correlate with regard to objects," [1] he says. His art is complex and technical, yet in appearance looks so simple to make. Kind of like a magic trick in which the most difficult ones are often straightforward close-up tricks, and Eerdekens has definitely perfected that type of shadow-art-magic for spectators to see in exhibits in Europe and United States.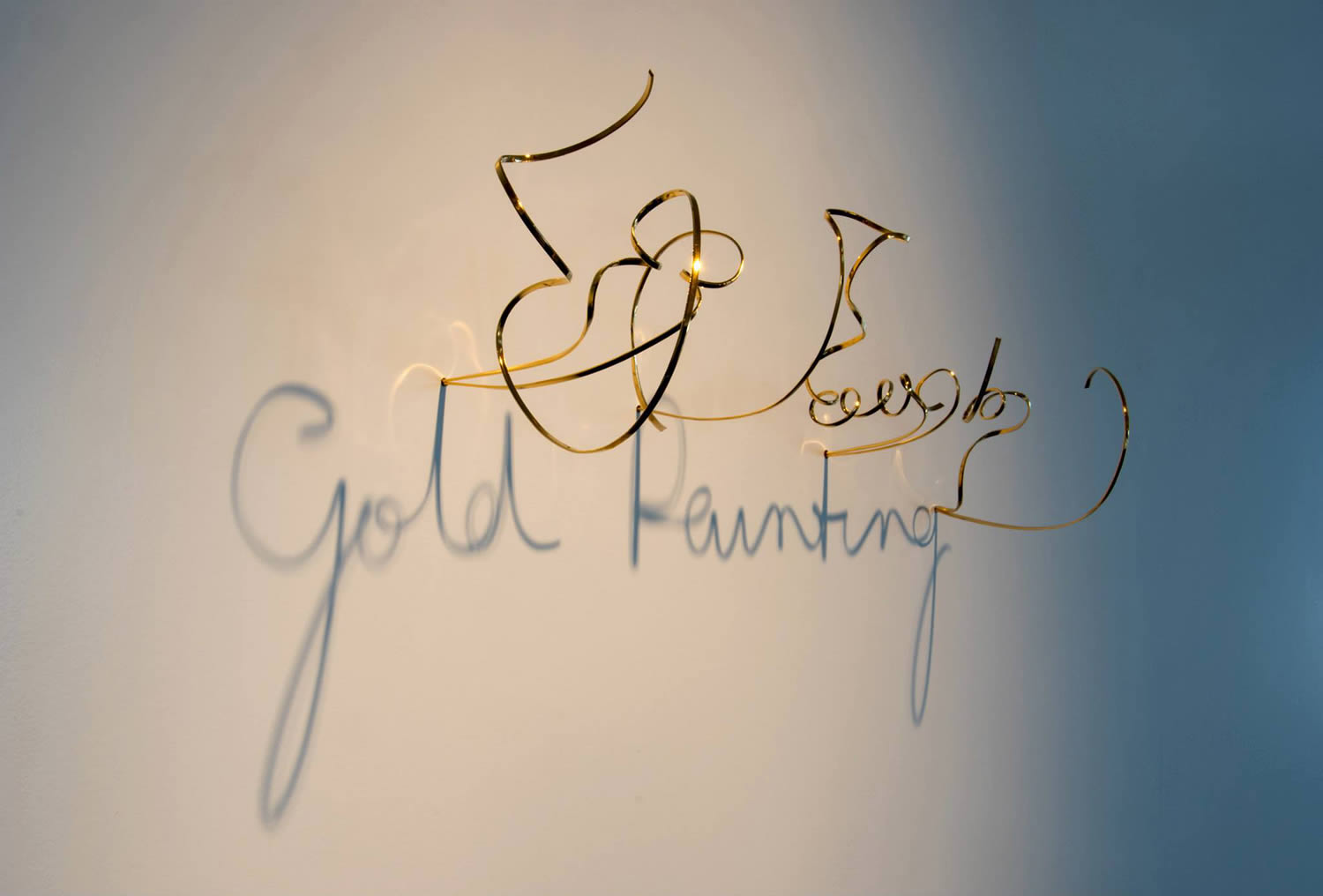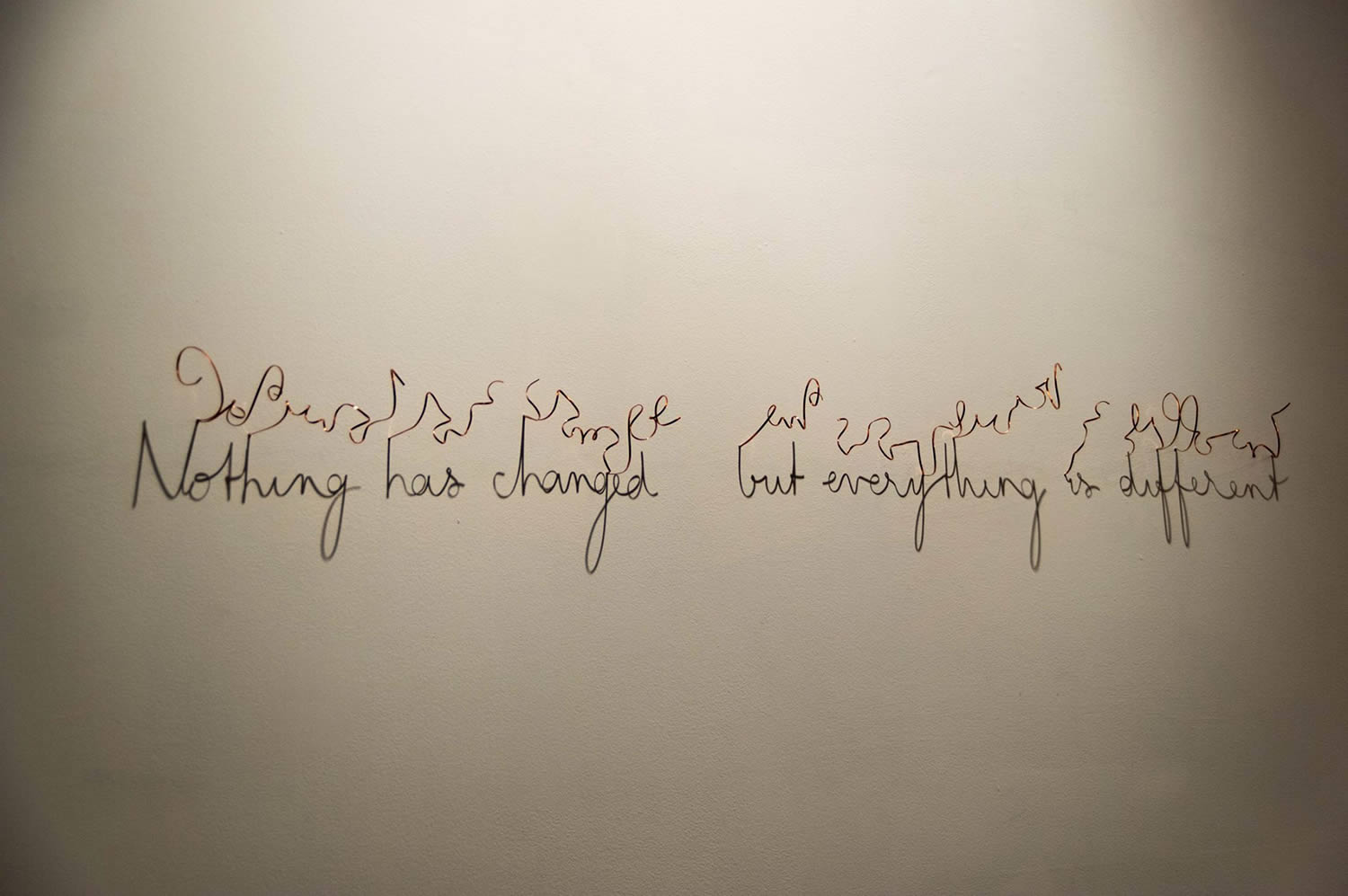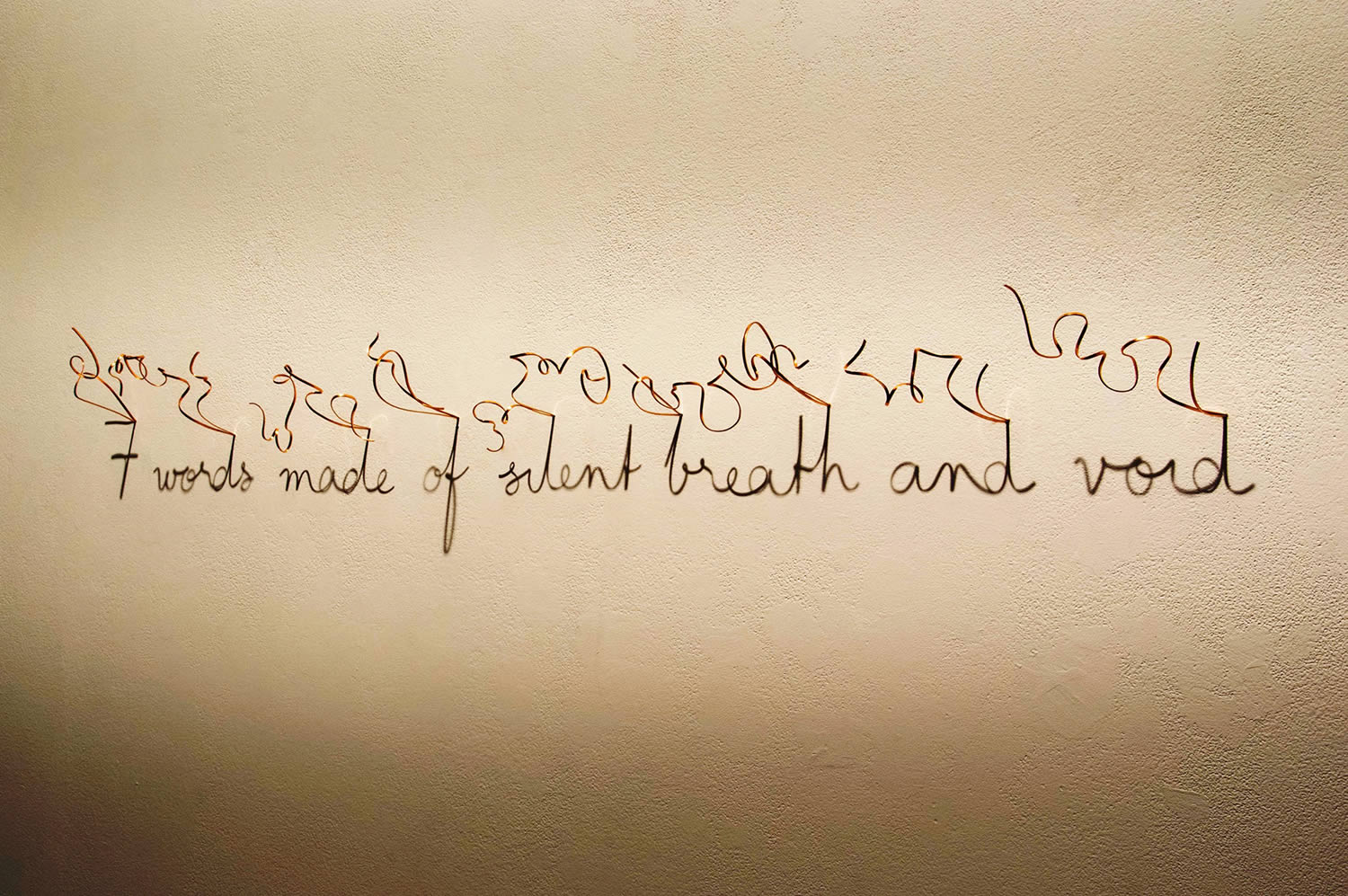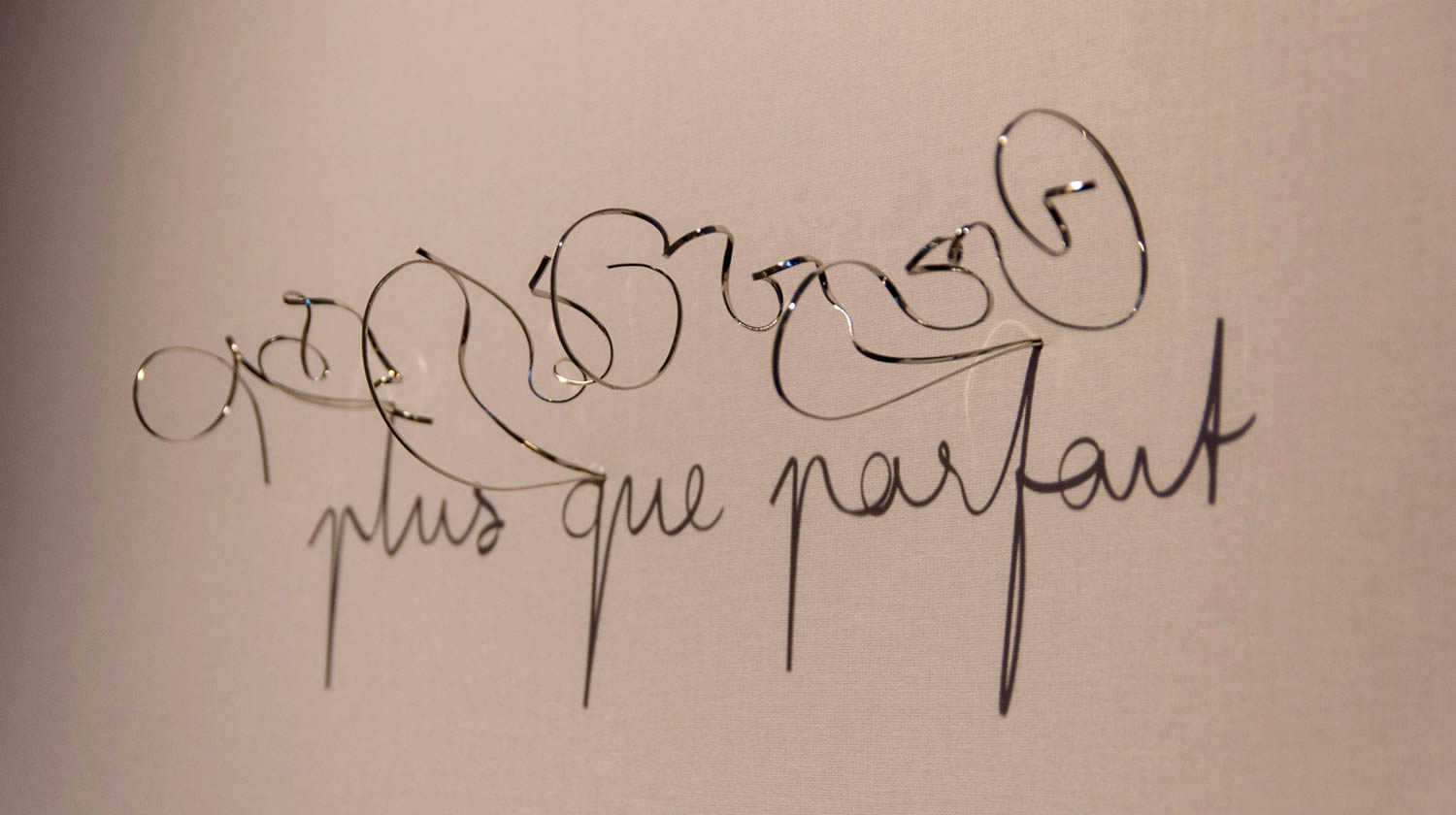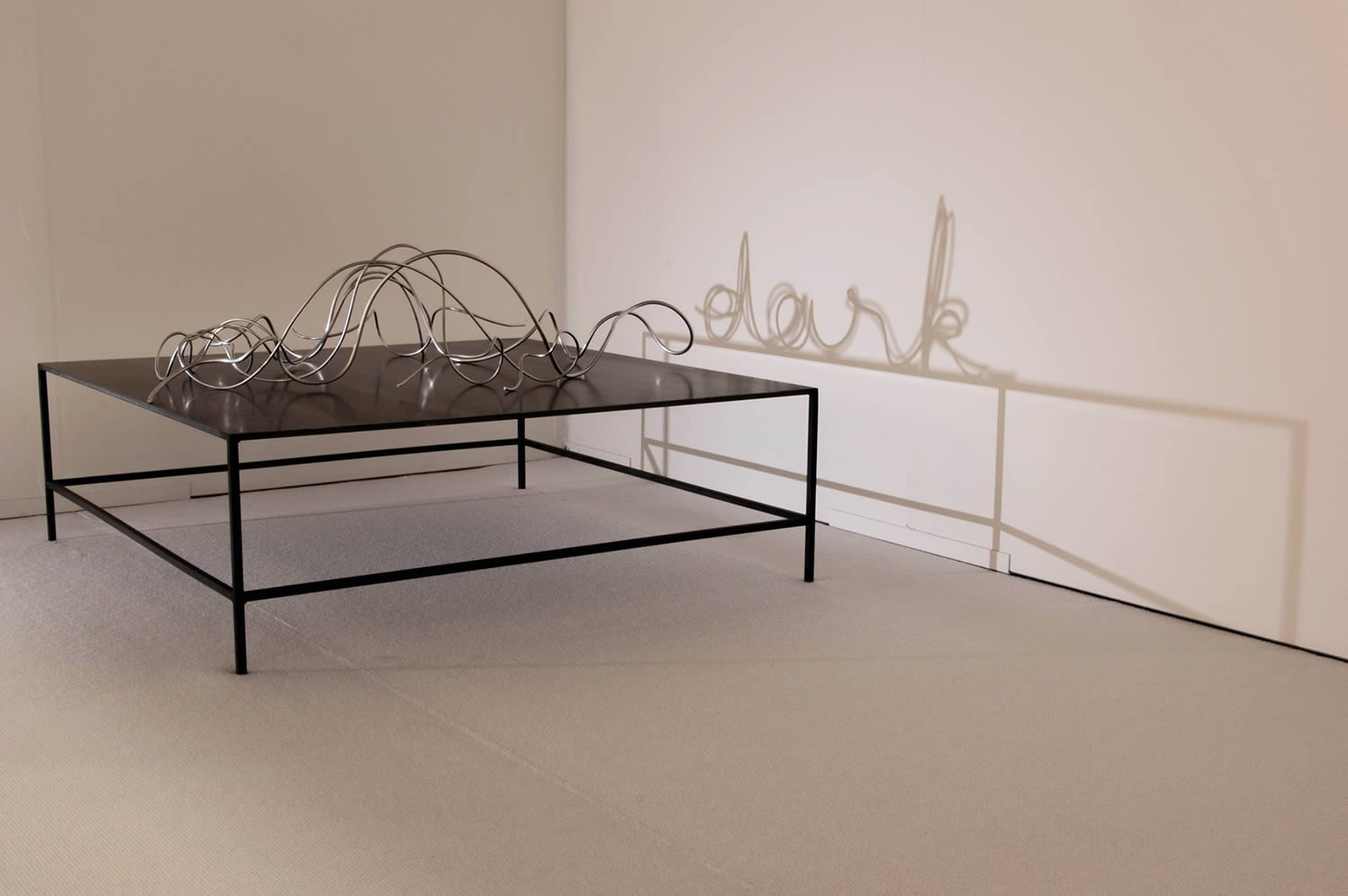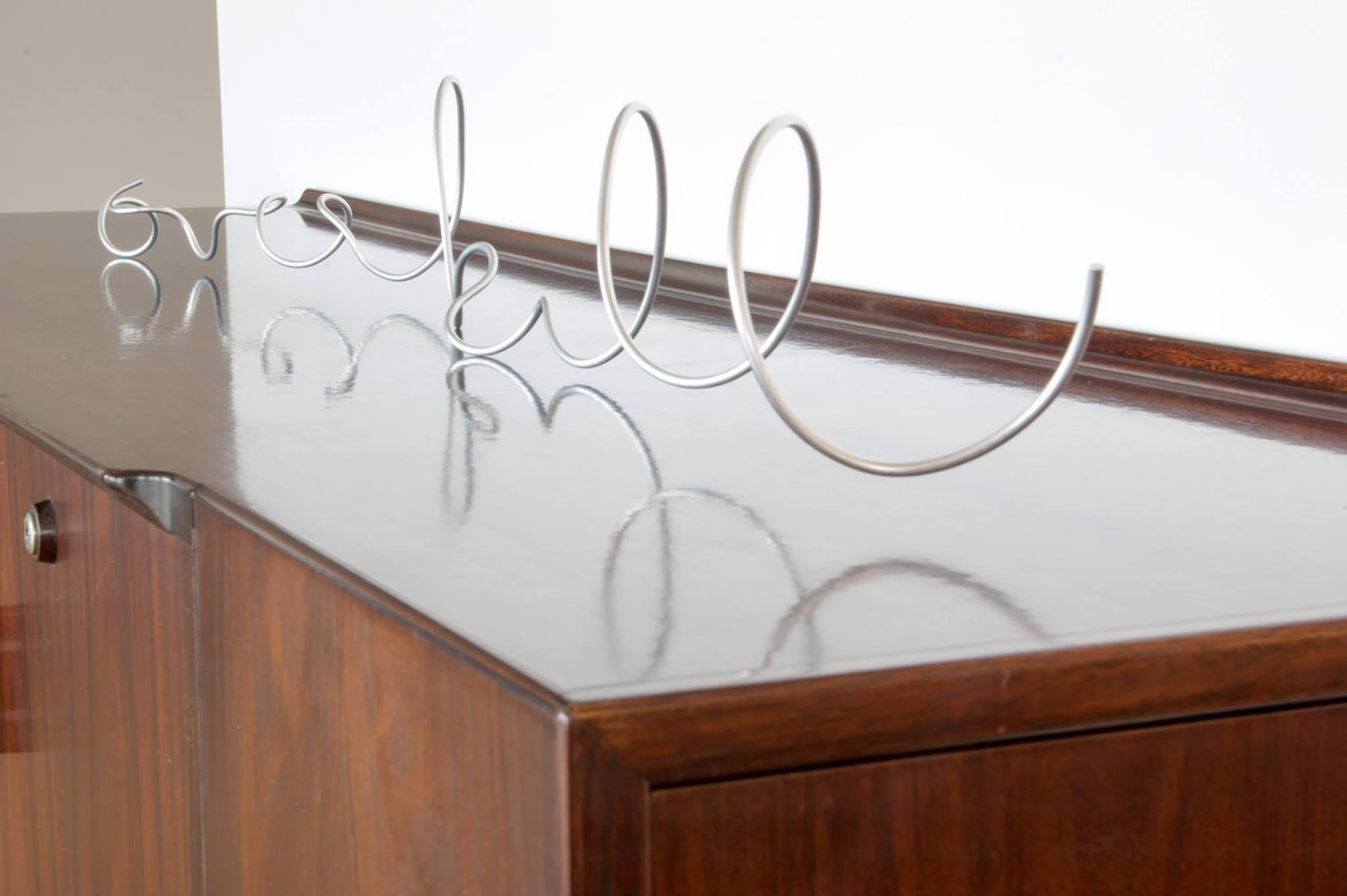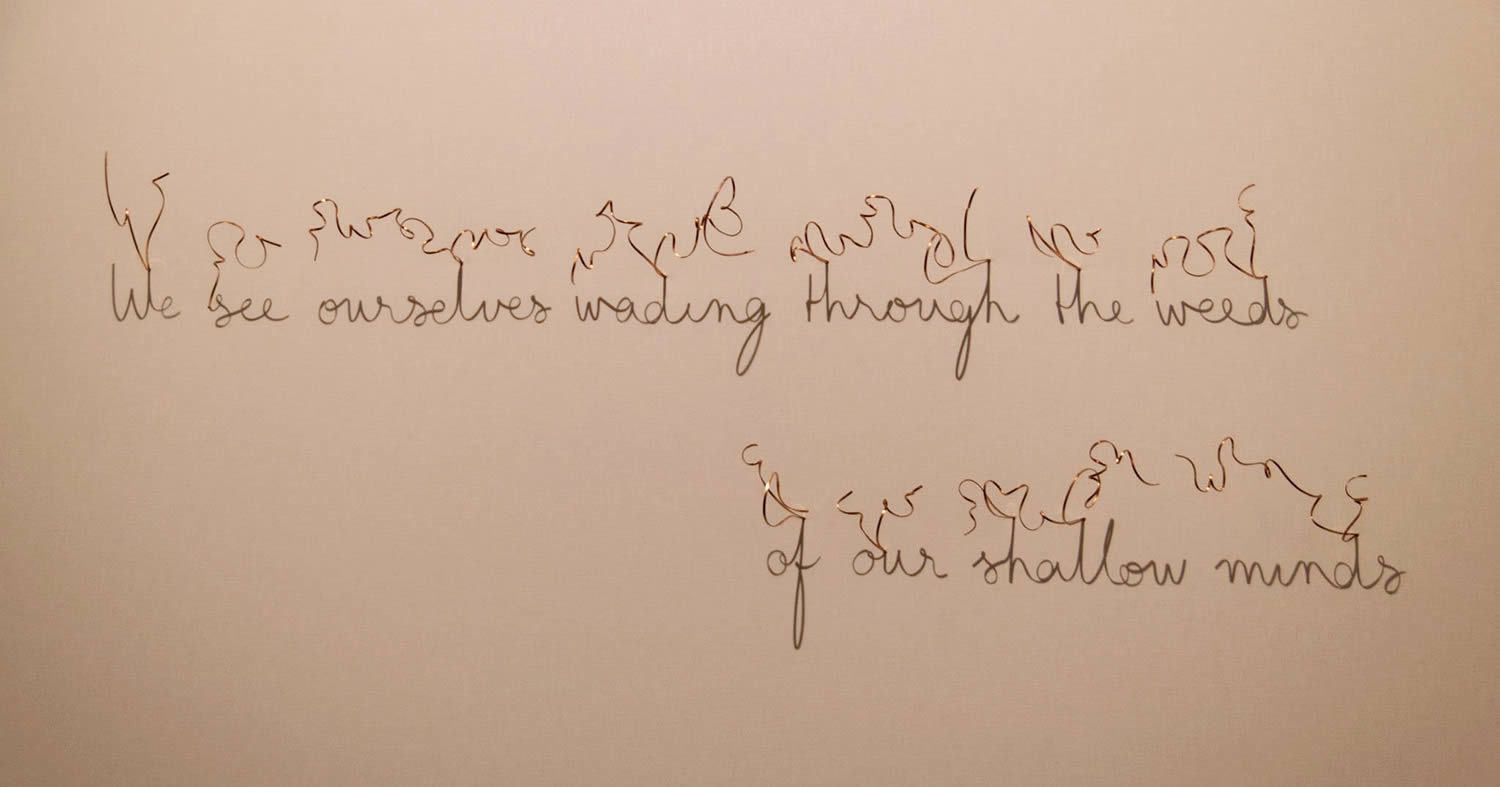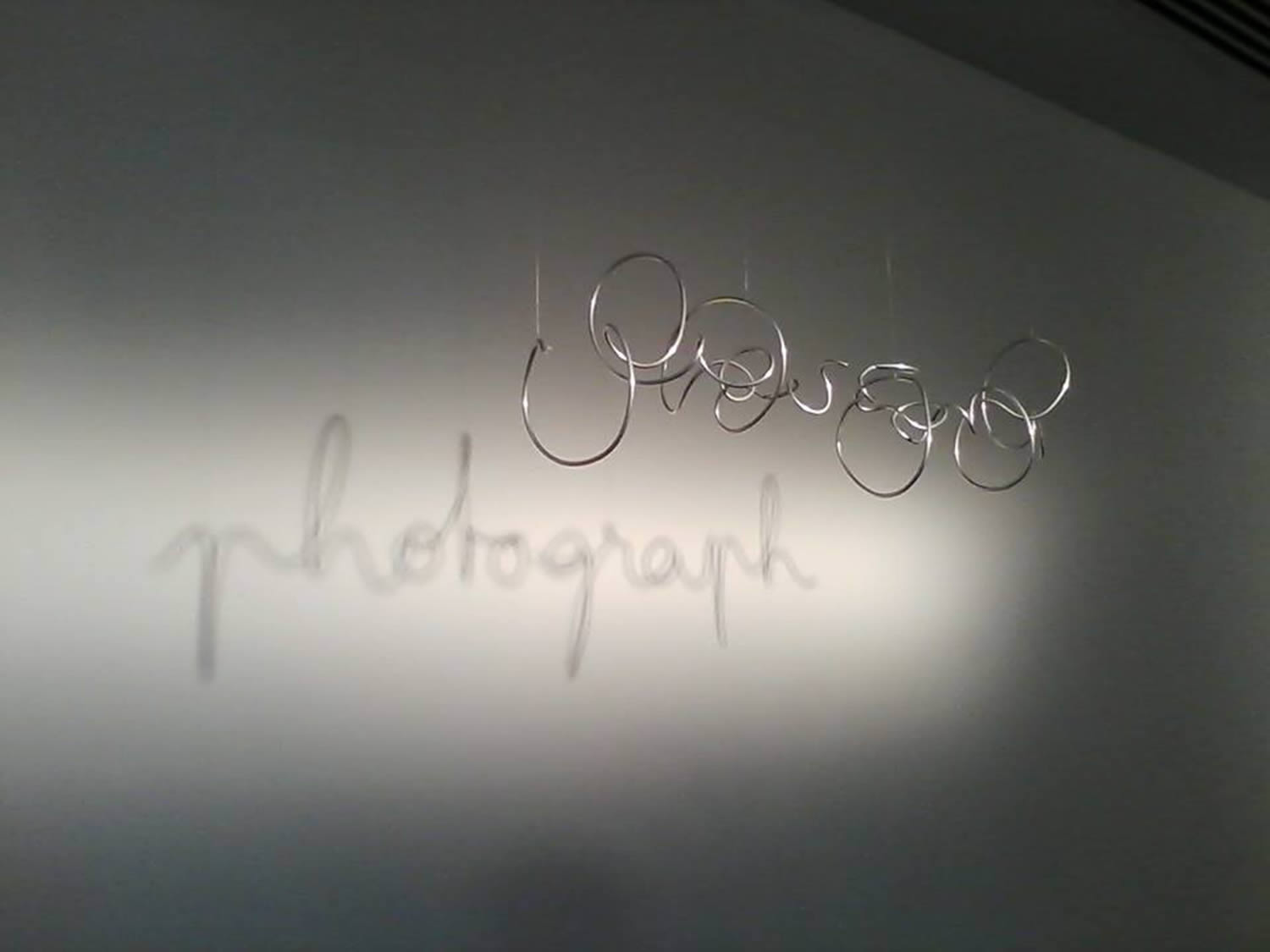 1. "pit - Fred Eerdekens." YouTube. May 31, 2011.

Images © Fred Eerdekens.