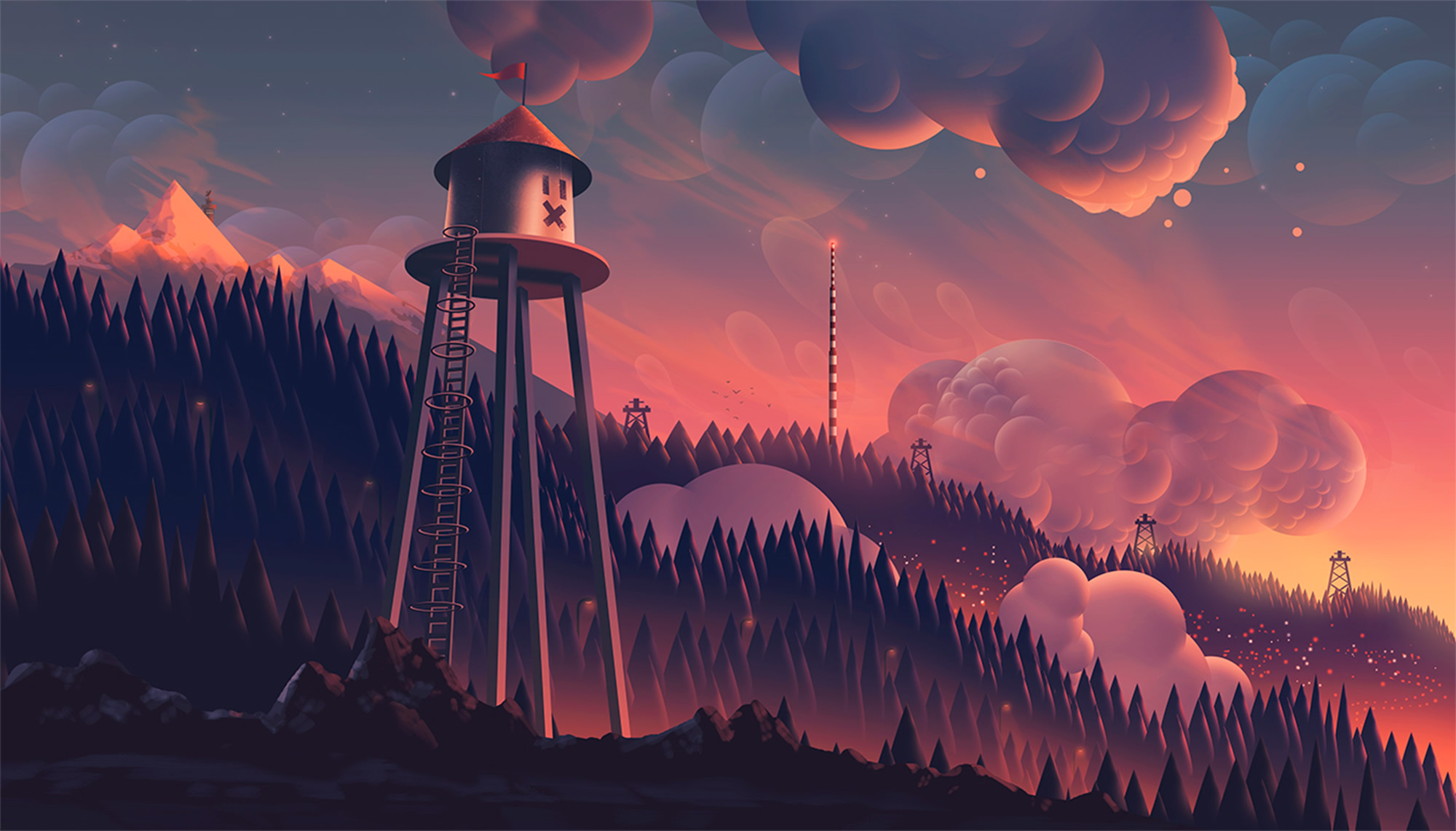 Aaron Campbell's newest illustrations look like a mash up of Nicolas Winding Refn's neon lighting aesthetic in movie "Only God Forgives" with cute Disney characters. A style that is also present in the visuals of futuristic city Fleetwood, which Campbell is making for a graphic novel. Color gradients are heavily and lovingly used in most of his work that is directly composed in Photoshop. "My process may seem a bit unorthodox to many, and may seem kind of backwards. Often I like to jump straight into the final pieces quite quickly." [1]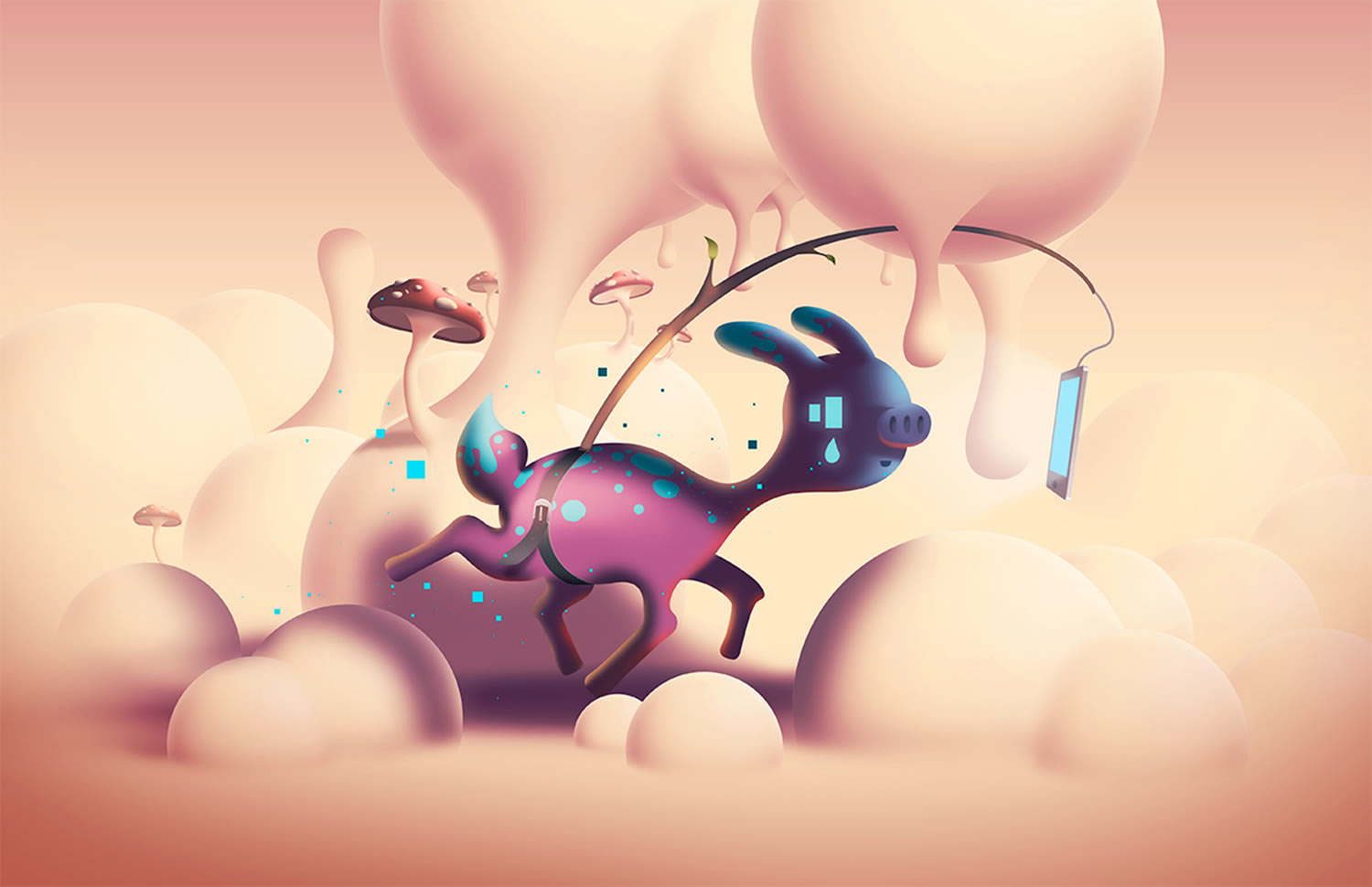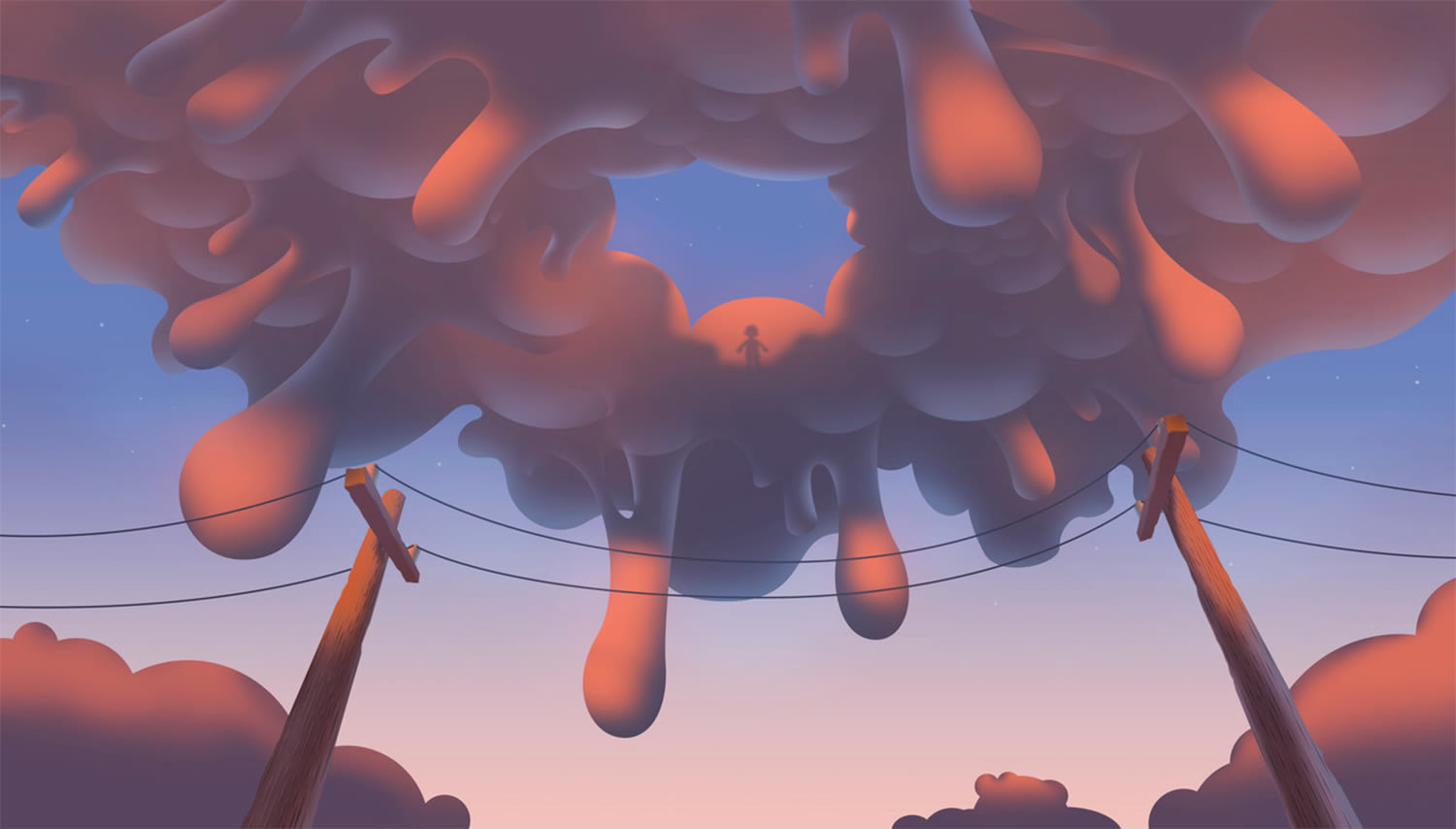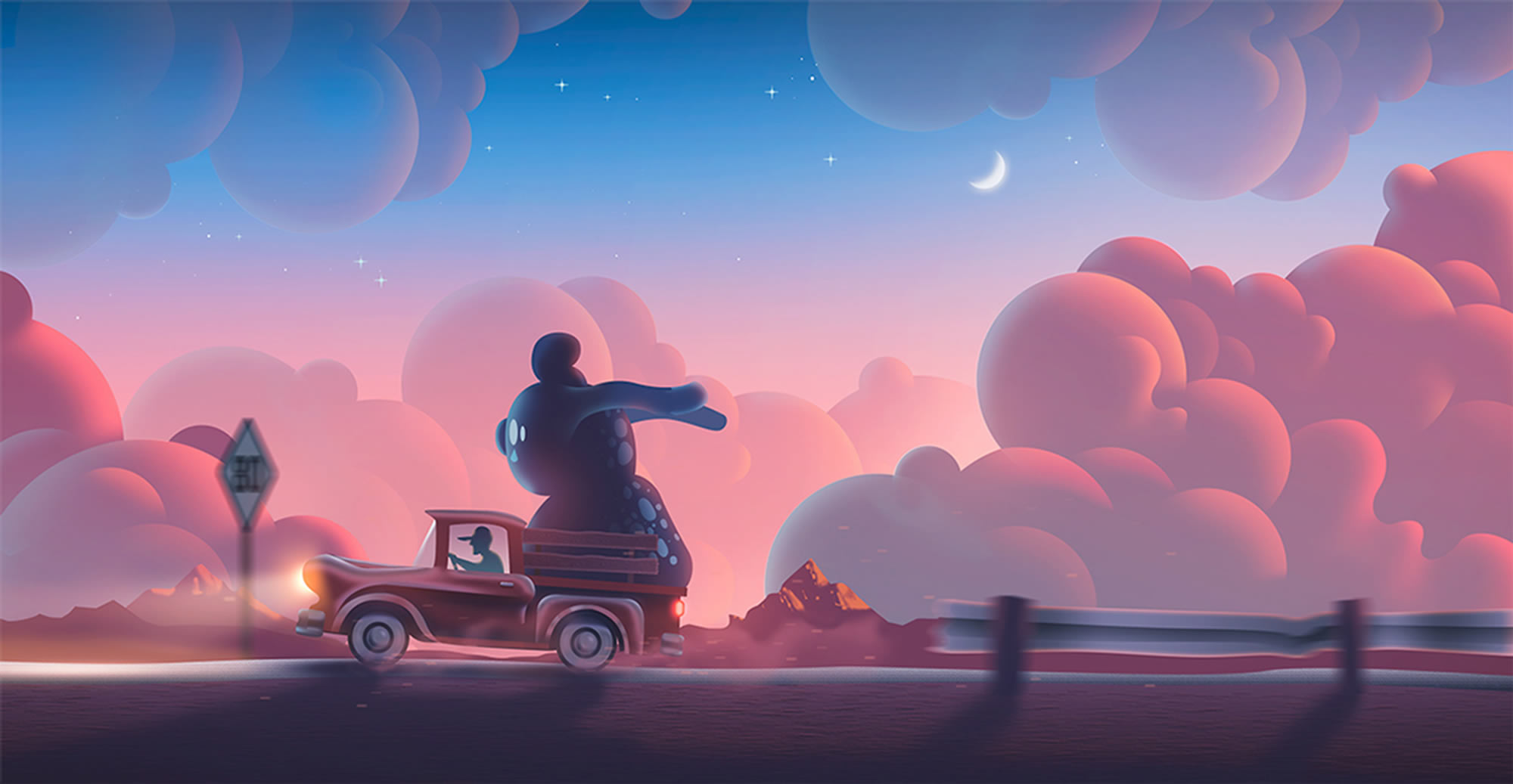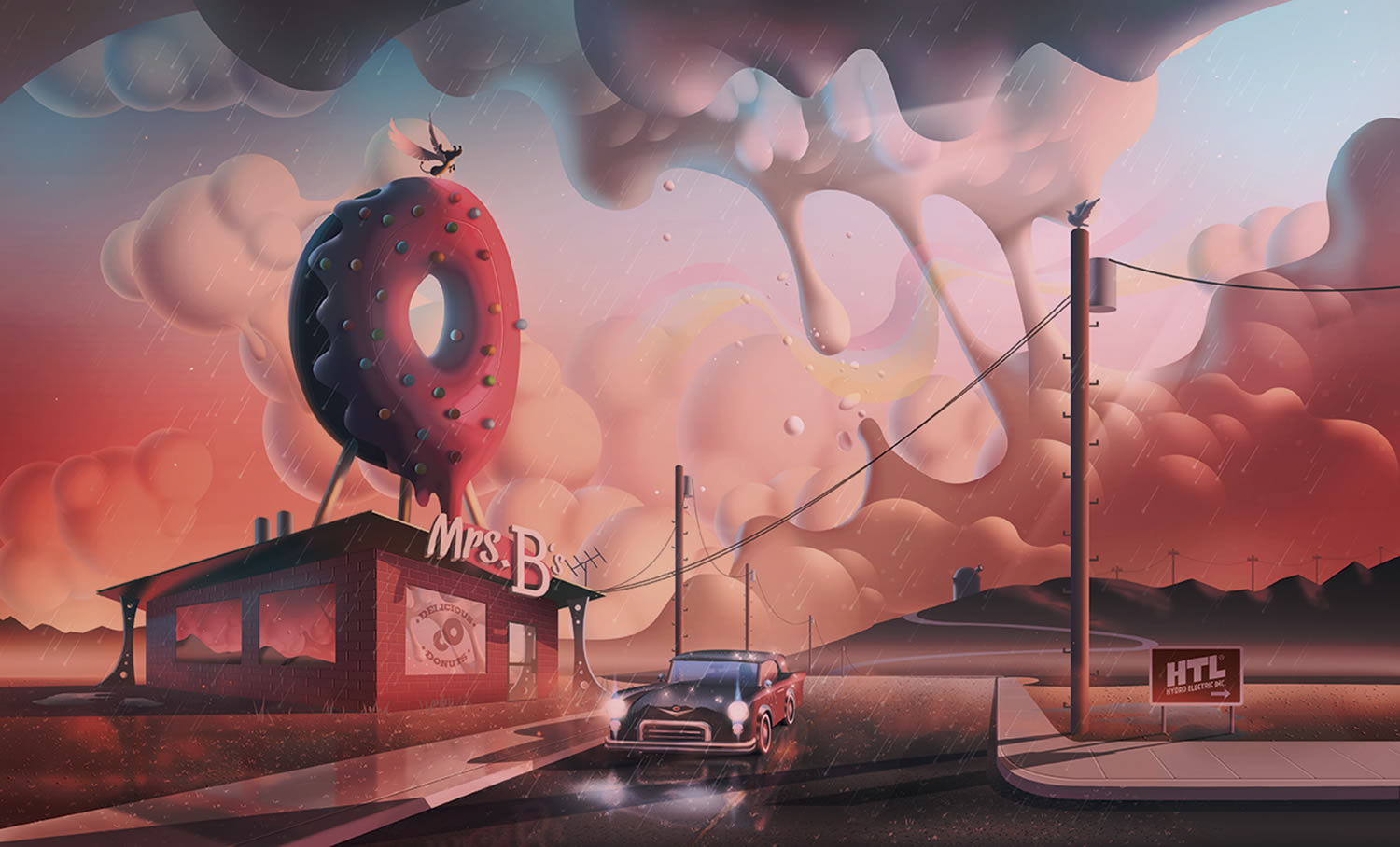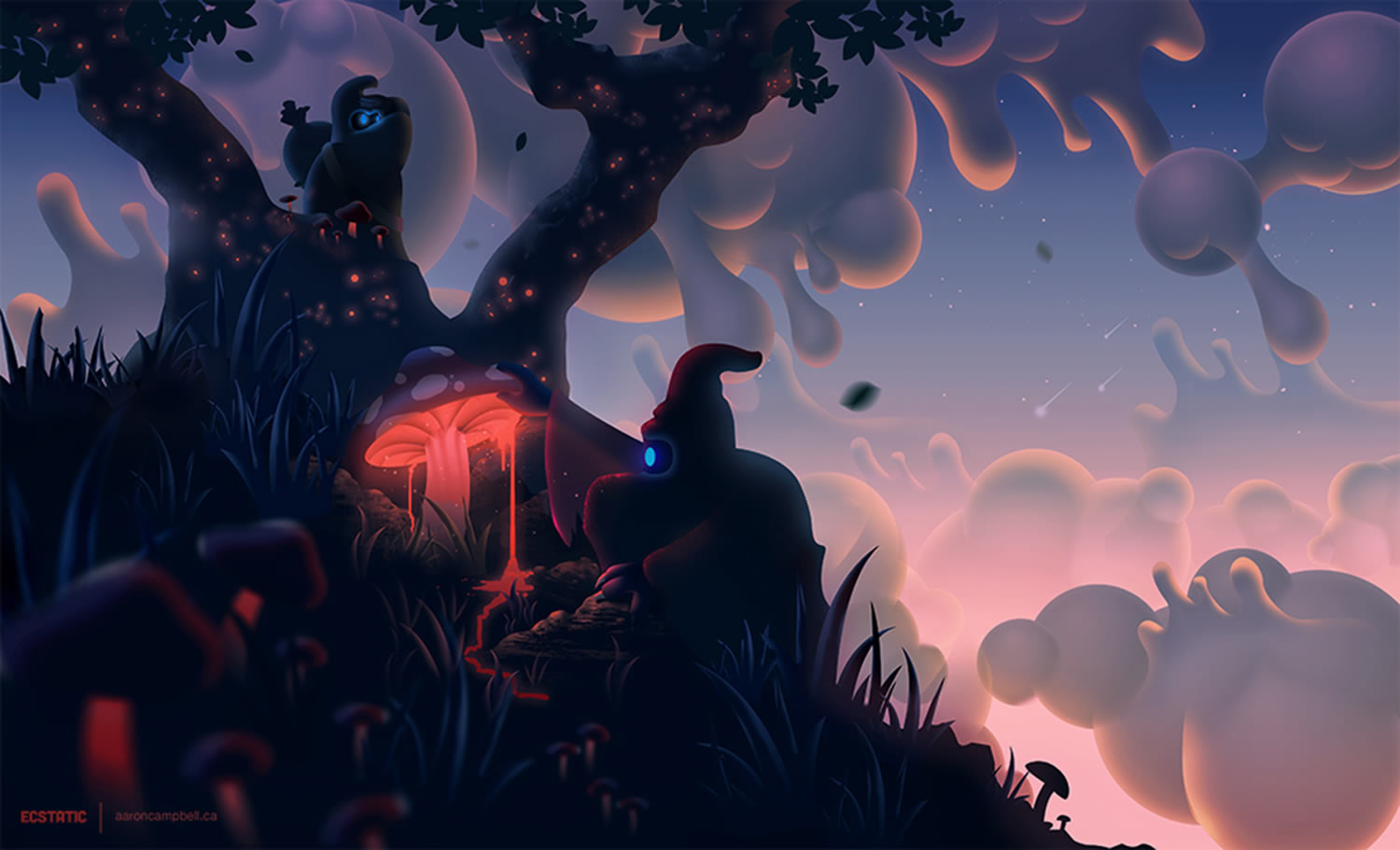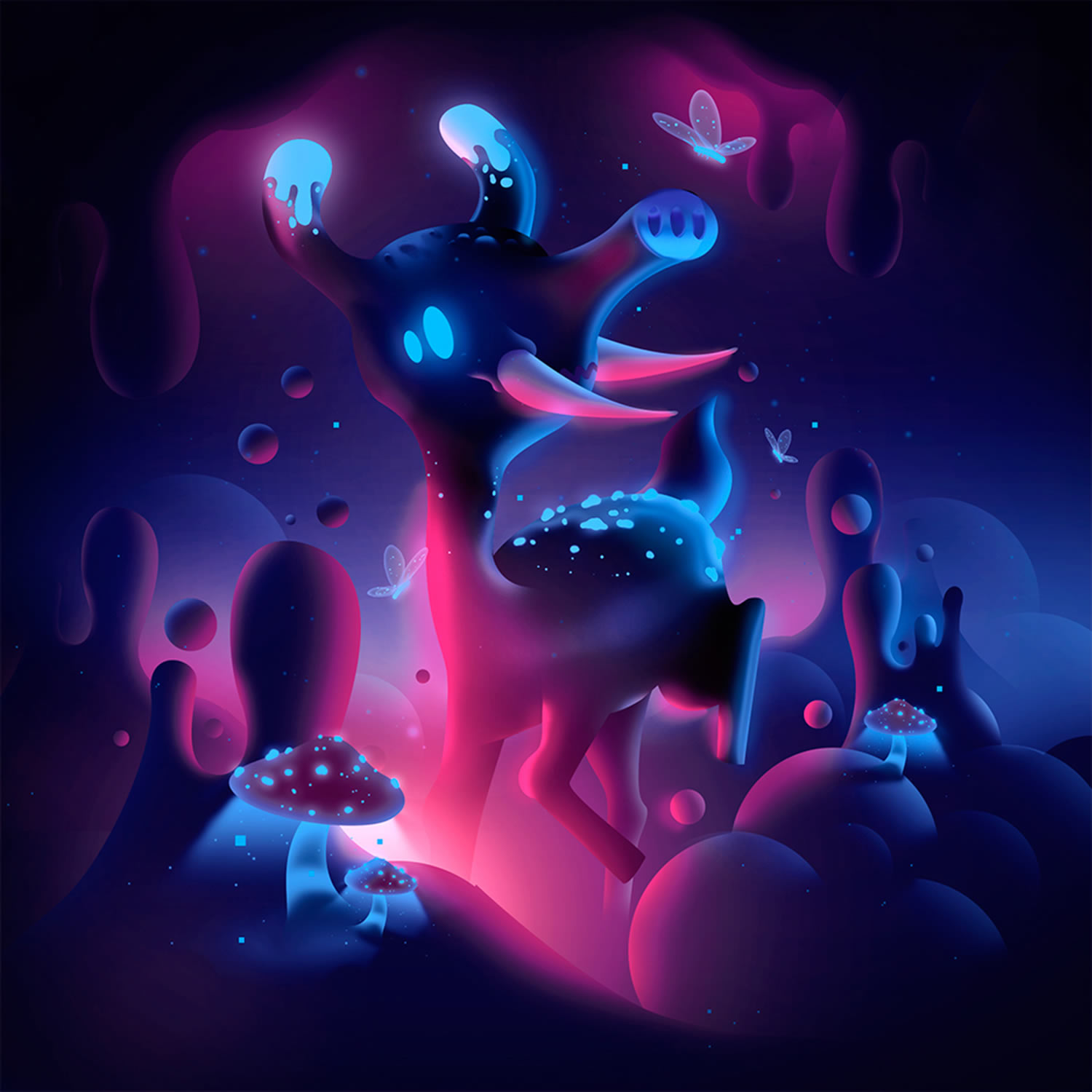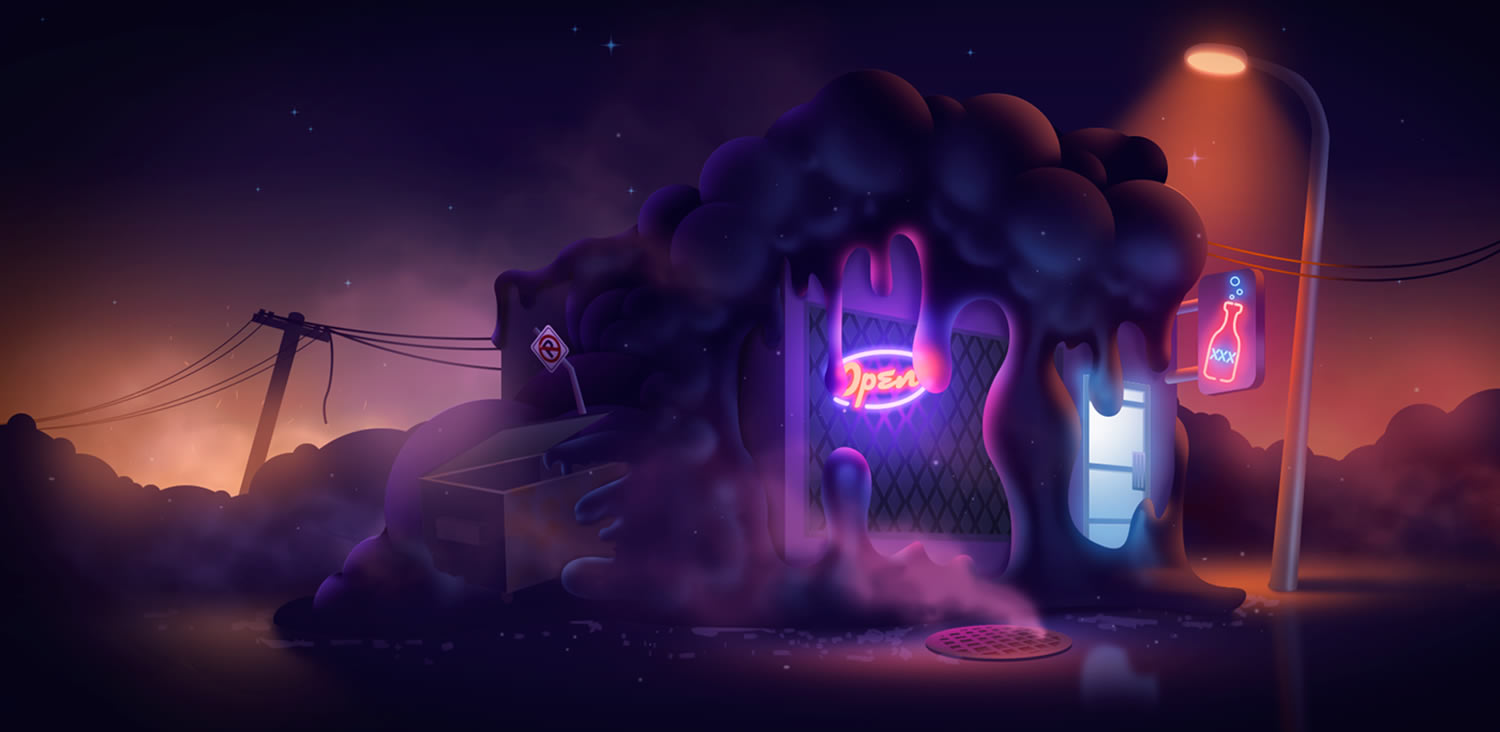 1. "Interview With Illustrator Aaron Campbell,"
Artful Club. Retrieved on June 27, 2015.
Images © Aaron Campbell.