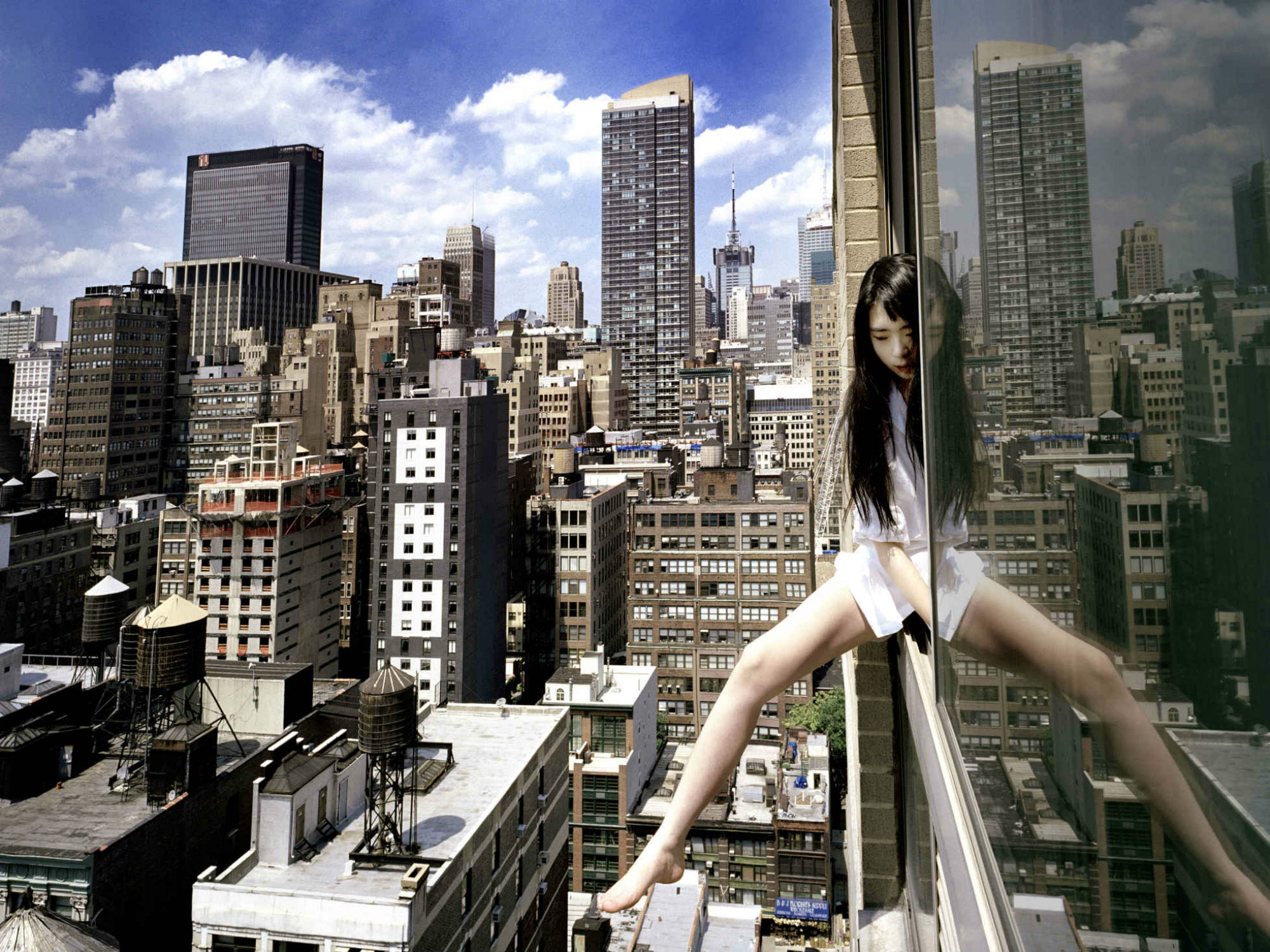 It's an interesting concept for any photographer to engage with the self-portrait. From pointing the camera continuously at others to then changing that dynamic and shooting yourself can be a journey of discovery.
Right from the invention of photography, there are those who have sought to capture their likeness by using mirrors and other such devices. In this article I will seek to to portray a mix of different artists, from the 20th Century right up to the present day.
Top: Jun Ahn has a good head for heights.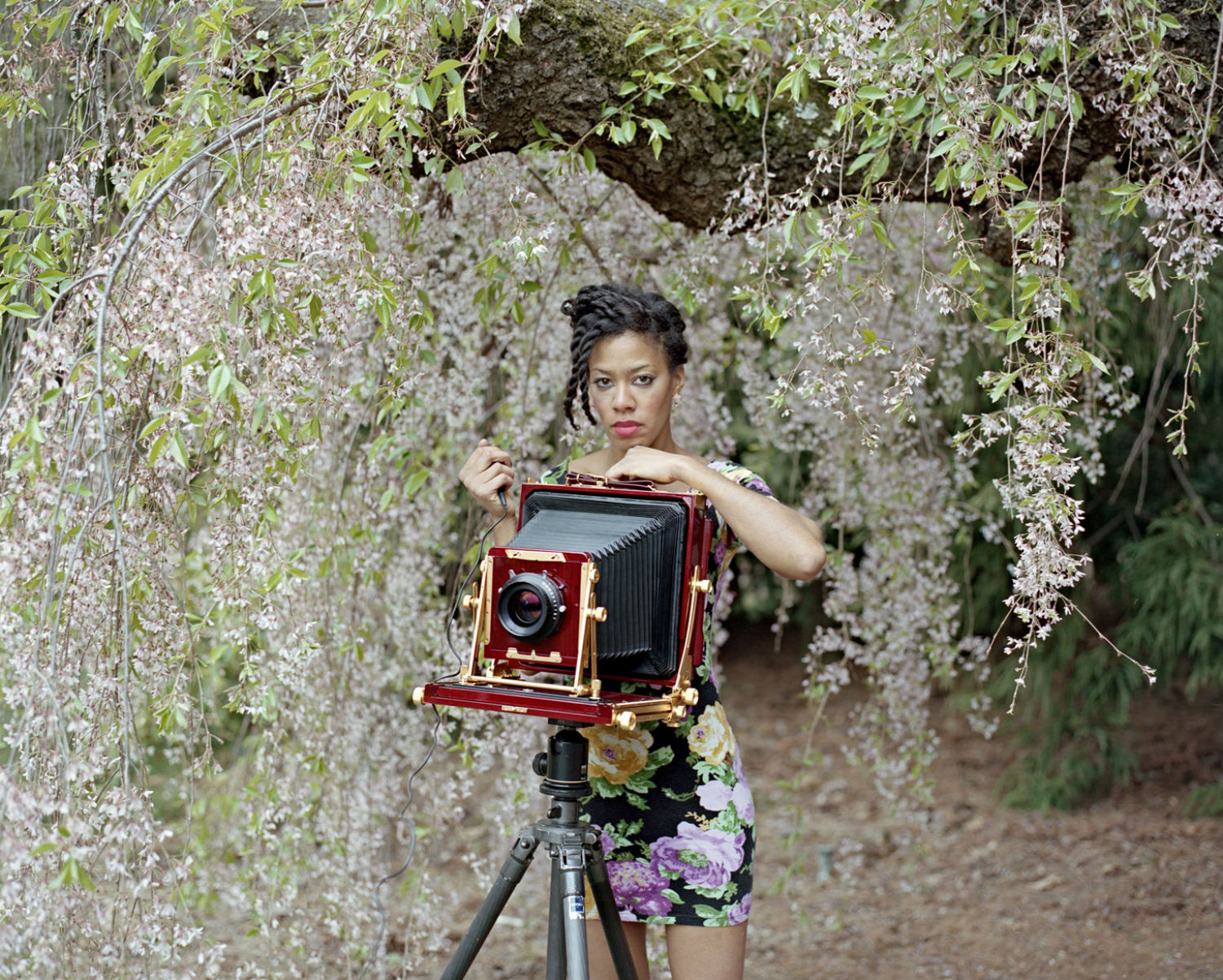 Lost among the flowers: Deana Lawson and her lovely large-format camera.
Deana Lawson
The work of photographer Deana Lawson is fuelled by black culture and an interest in selfhood. Unafraid in her approach, Lawson often shoots her subjects completely naked and in strong poses. Self-portraiture plays a profound role in her art and she has used it many times over the years, have a look here.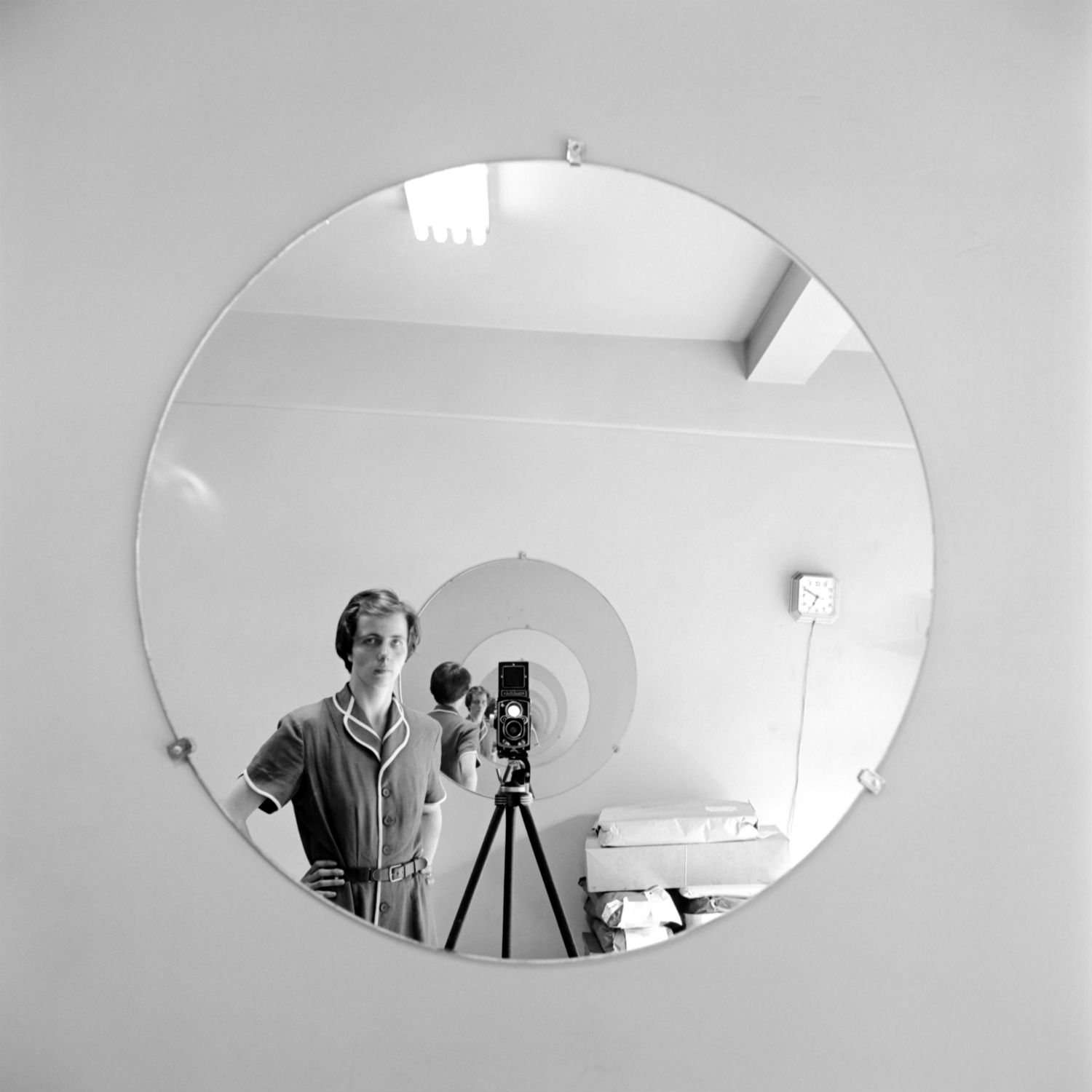 Vivian Maier utilises mirrors beautifully in this self-portrait.
Vivian Maier
She remained a mystery to the day she died. We know little of the inner world of influential street photographer Vivien Maier and it is only by luck that her work has been discovered and honored in the last few years. Maier's stark black and white self-portraits, many captured on the streets of Chicago and LA are a fascinating window into this deeply unknown artist.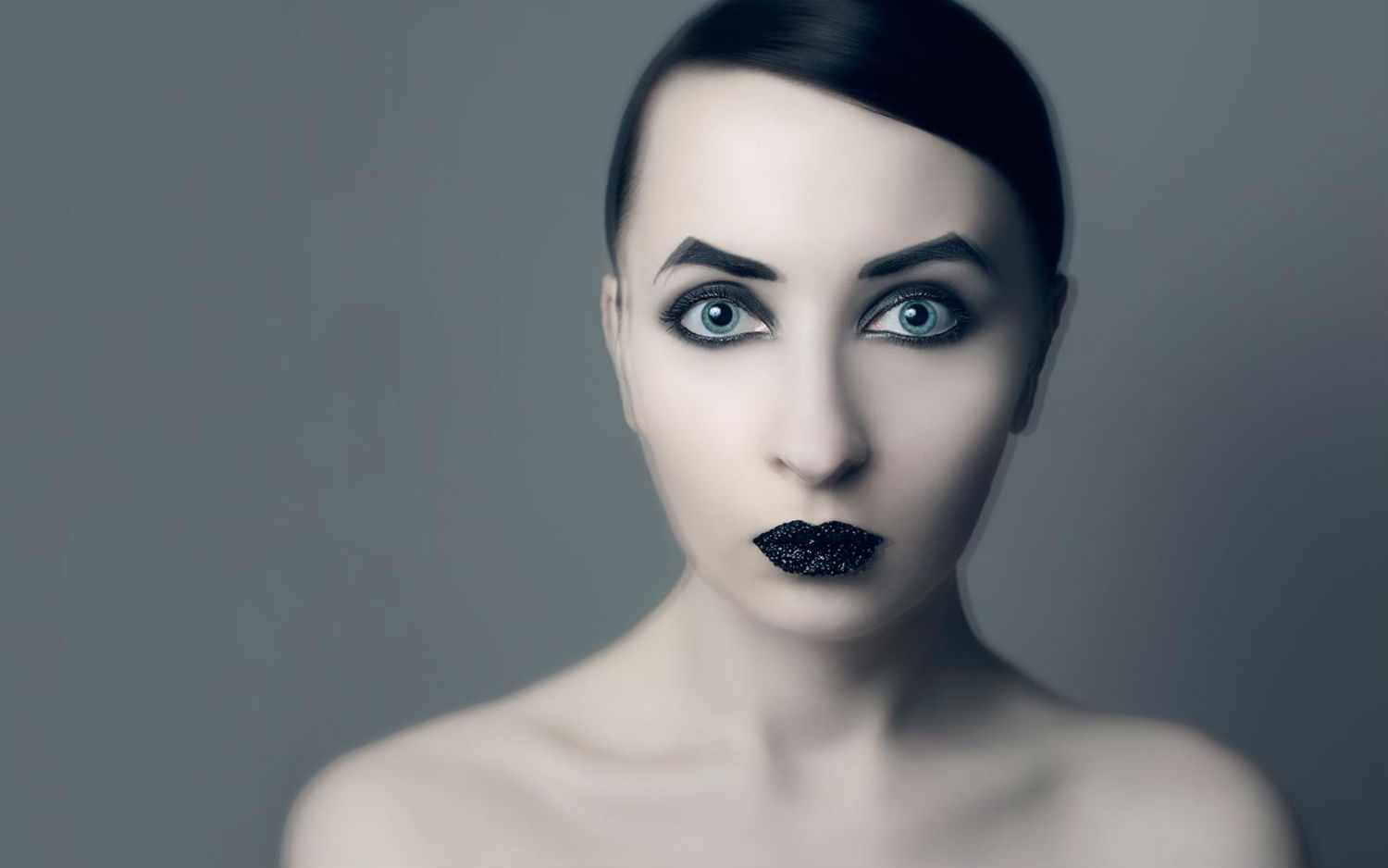 Sasha O and her dark make-up aren't breaking eye contact with us.
Sasha O
Sasha O is a specialist in portraiture and regularly shoots self-portraits that are inventive and colourful. Originally from Ukraine and now based in Belgium, she transforms herself in front of the camera with a mixture of flamboyant makeup design and artistic ideas that shine through.
A dark self-portrait by the English singer-songwriter Graham Nash.
Graham Nash
The musician Graham Nash is known for his brilliance with The Hollies and Crosby, Stills, Nash and Young, but he has a nice sideline as a photographer. He took many self-portraits over the years while on tour. The one published above is great shot: visually imaginative, he uses mirrors to pull the viewer into his world.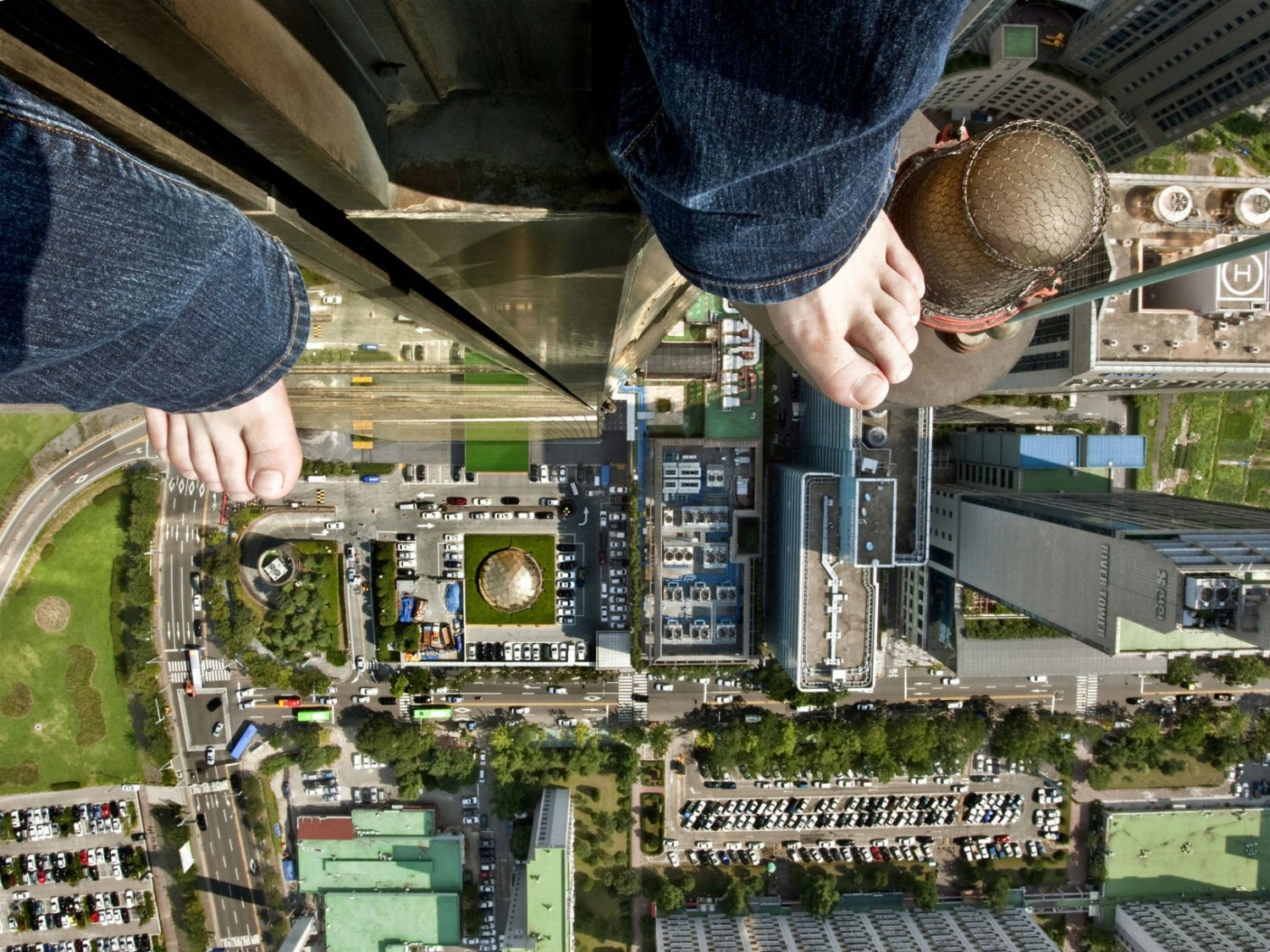 Not the best self-portrait if you happen to be scared of heights.
Jun Ahn
She's a brave photographer, Jun Ahn; you wouldn't get me posing out of a skyscraper window in the name of art. The South Korean native is fearless I tell you. Her self-portraiture is marked by an eye for symmetry and a real interest in gravity.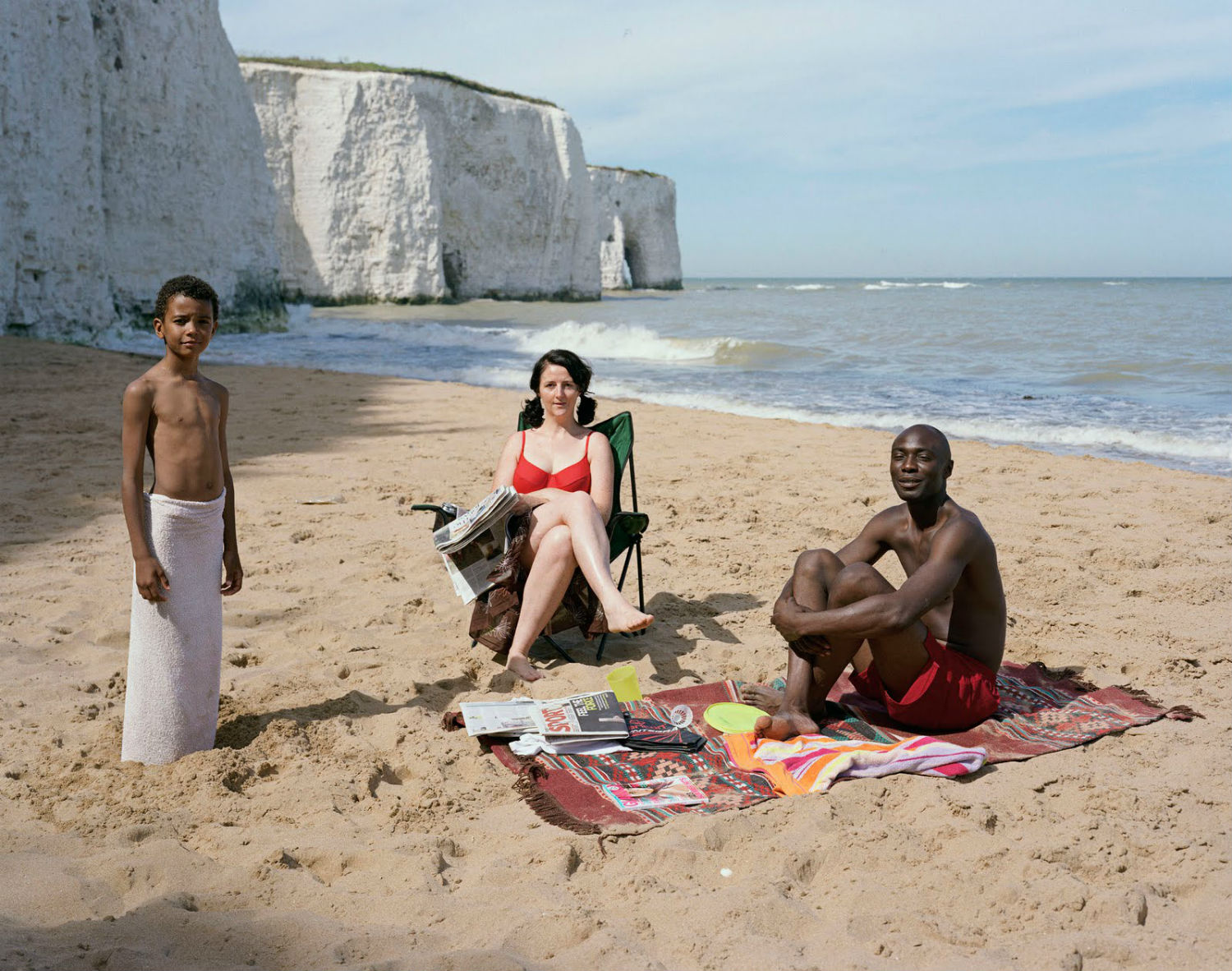 A bewitching self-portrait by Trish Morissey as she merges her identity with strangers.
Trish Morissey
As part of her groundbreaking project "Front," Trish Morissey would approach strangers on the beach and ask to pose with the families, often in their clothes. Sounds strange doesn't it? Well the results are fascinating and engage with fundamental themes of identity and the self.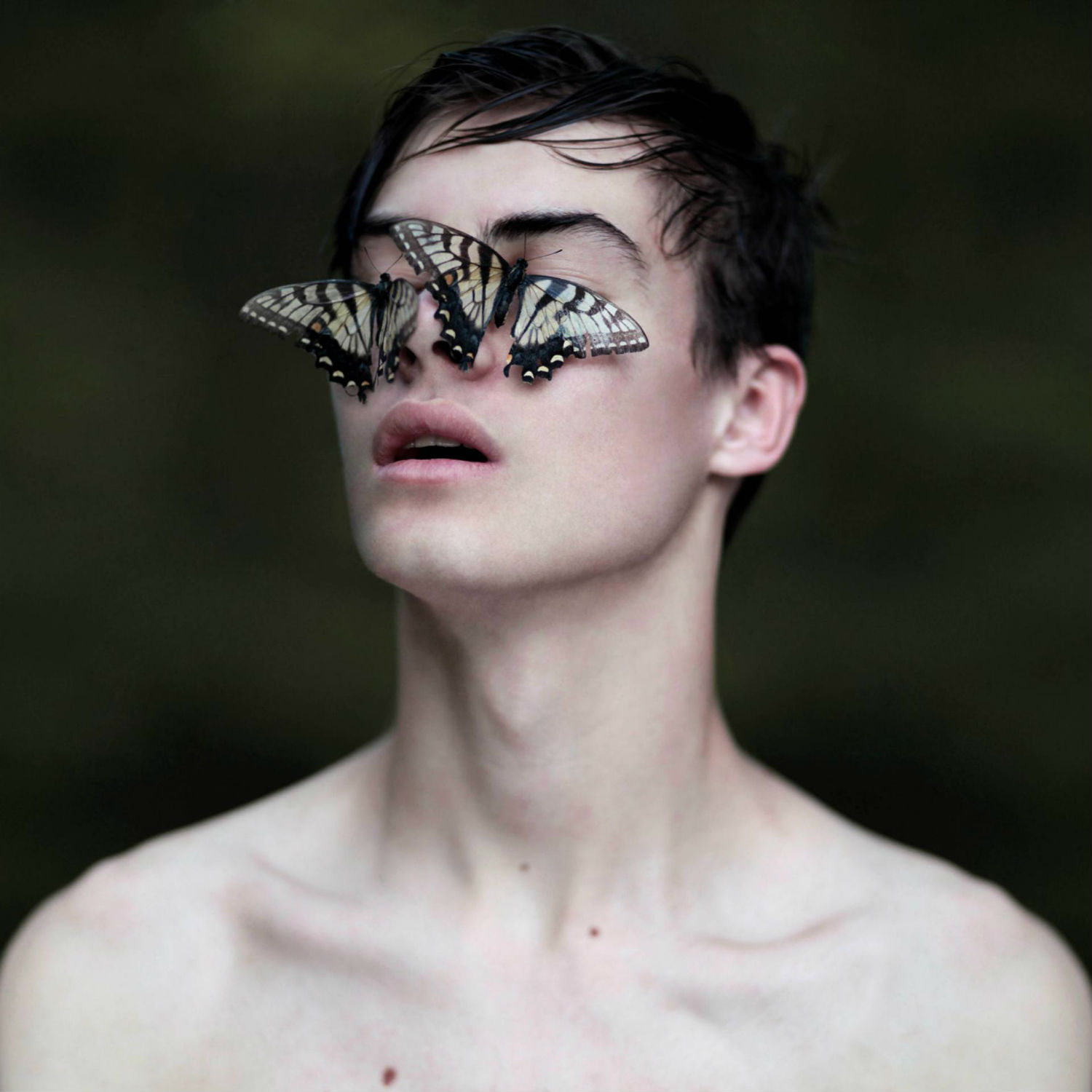 The young American photographer Brian Oldham and his lovely butterflies.
Brian Oldham
Hailing from Southern California, the fine art photographer Brian Oldham has a passion for artistic selfies and much of his output takes on this form. The above image is a strong example of his whimsical style, the butterflies daintily posed on his eyes drawing the onlooker into his surreal world.
A dance of light in the work of experimental photographer Rick Doble.
Rick Doble
Rick Doble has a reputation as a master of experimental self-portraits and digital photography. He uses light and technology in wonderfully bizarre ways to challenge our preconceptions as to what self portraiture can be.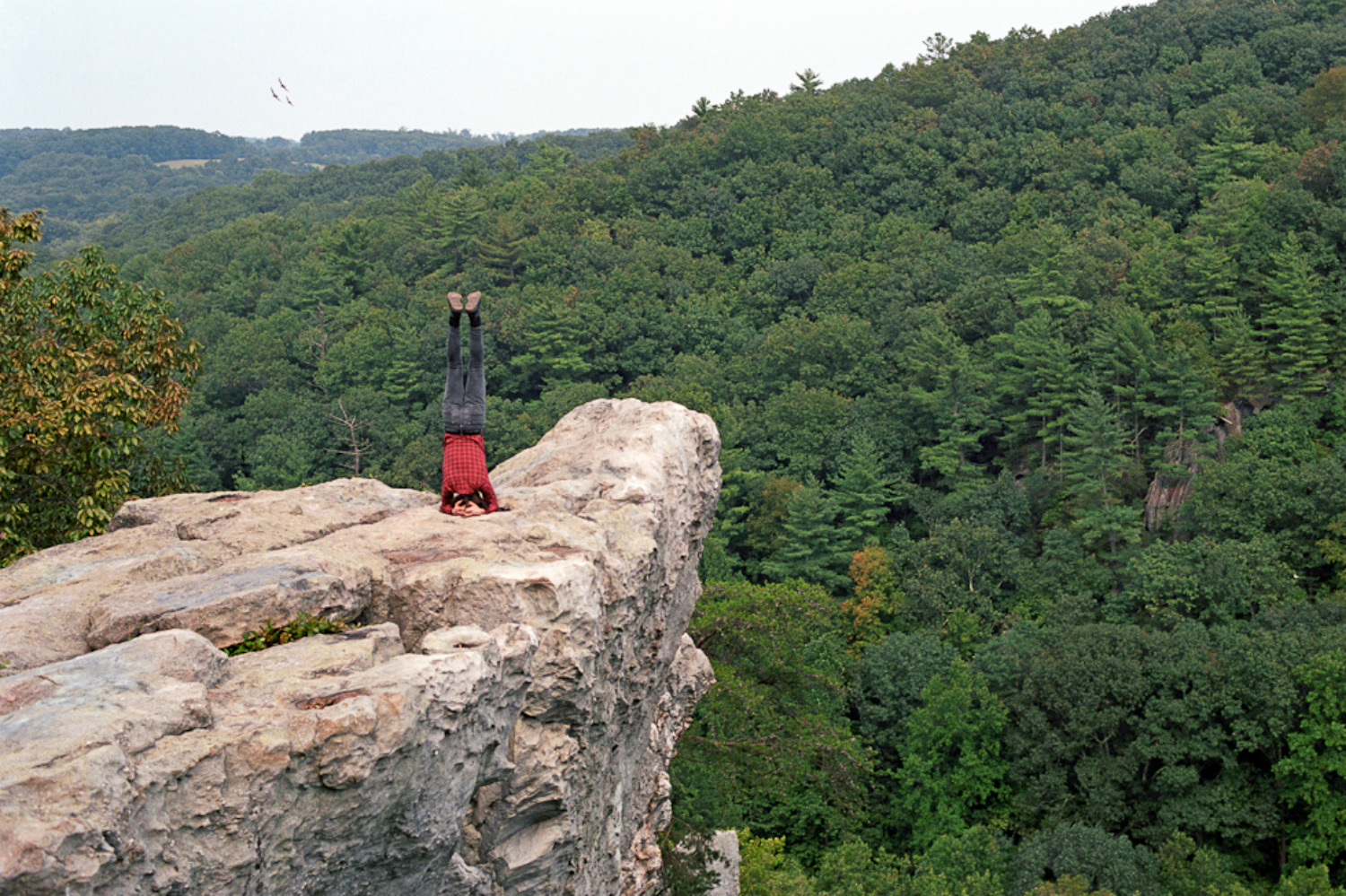 Alex Wein knows how to shoot an unconventional self-portrait, high up on a cliff face.
Alex Wein
Doing a headstand is hard enough on its own, but when you throw into the mix high cliffs and sheer drops well then it comes even more so. But this hasn't stopped the American photographer Alex Wein from creating some interesting self-portraits. In this way, Wein places the environment front and centre, as the body is dwarfed against the scale of the natural world.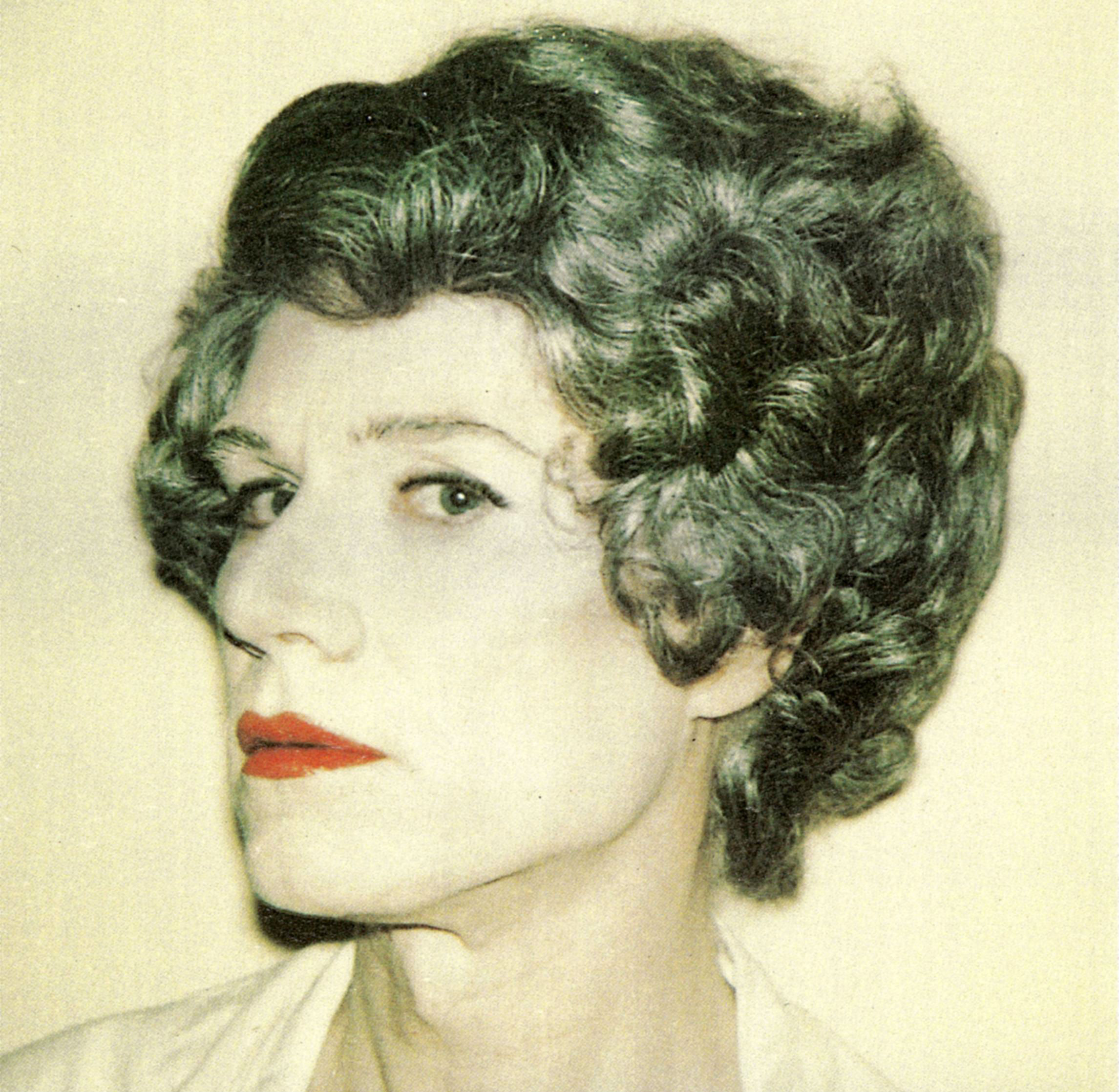 The always iconic Andy Warhol in drag form.
Andy Warhol
Everyone is familiar with the work of Andy Warhol but his self-portraits, many of which involve him in drag, are perhaps less well known. Transforming himself with elaborate hair and makeup he takes on a whole new persona and confronts the camera full on, hiding nothing.
Images © respective photographers.