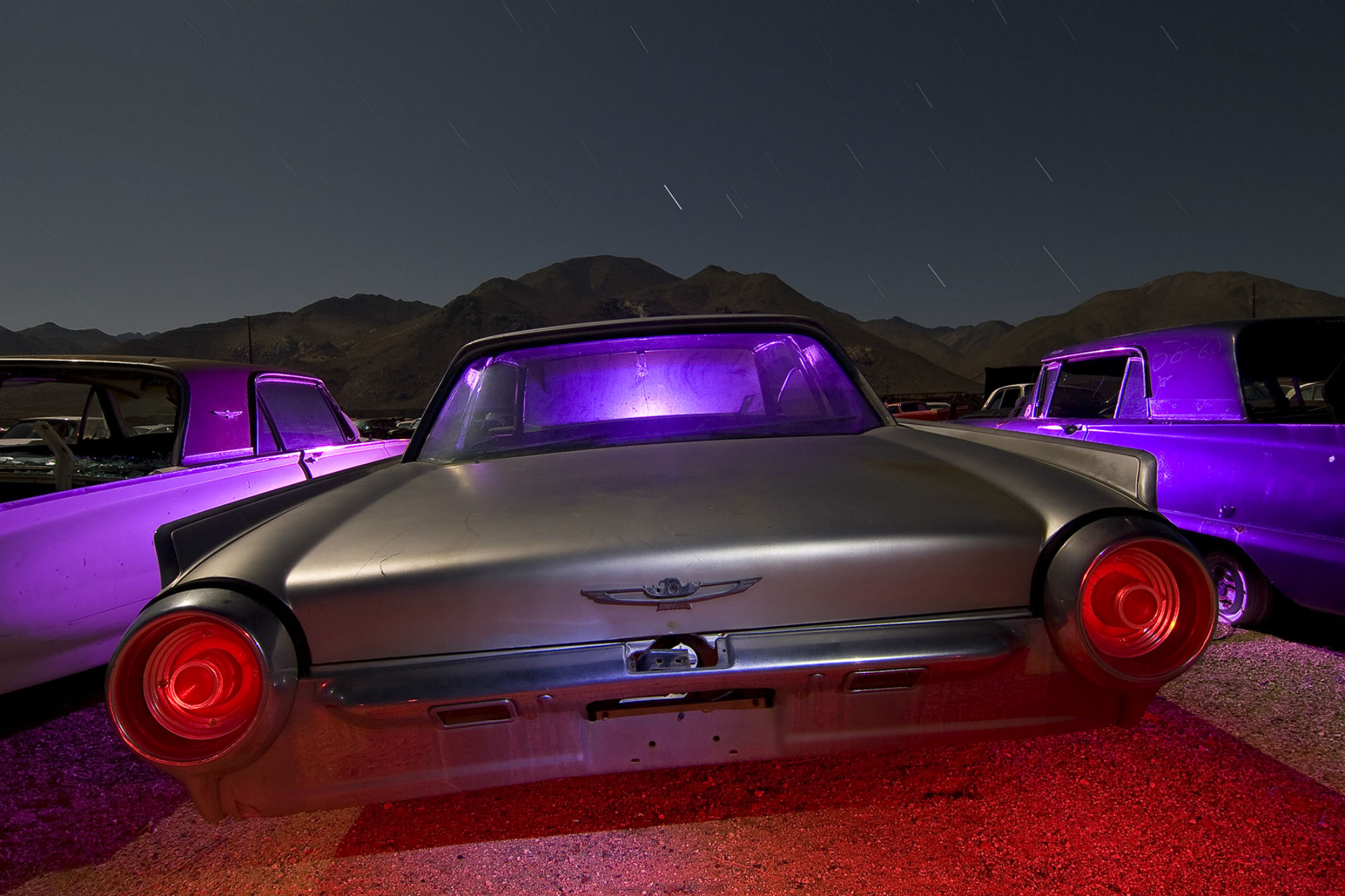 Whether shooting landscapes, cityscapes or fashion, Night Photography can be very tricky to get right. There are so many more elements to think about when you are cut off from the sun or artificial light sources: the lifeblood of taking pictures.
But the plus side is that it gives snappers the chance to be more creative and that is definitely something the photographers selected here have excelled at. Let us take a look at some of their wonderful works.
Top: The cars in Troy Paiva's photographs get a great front row seat to the night sky.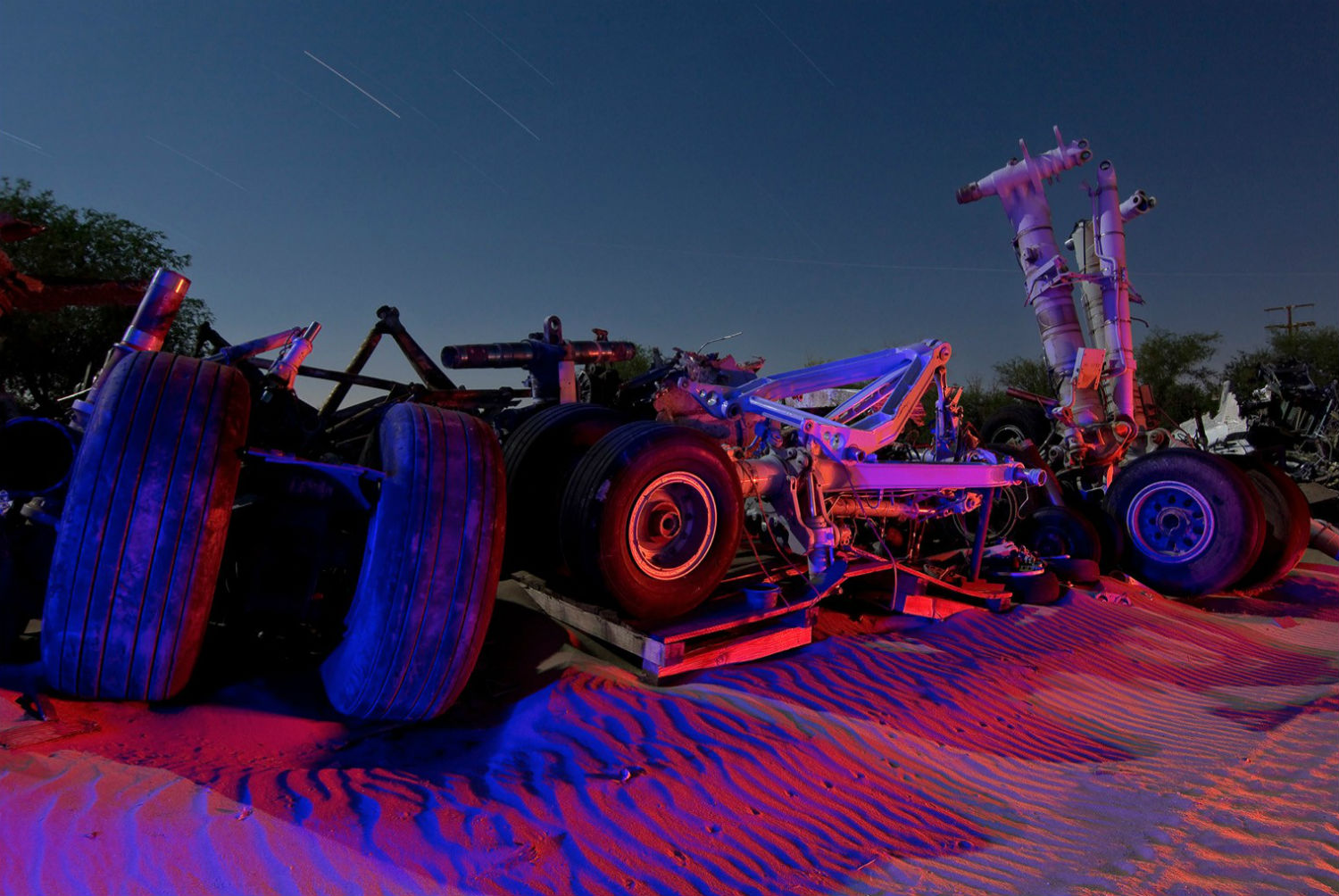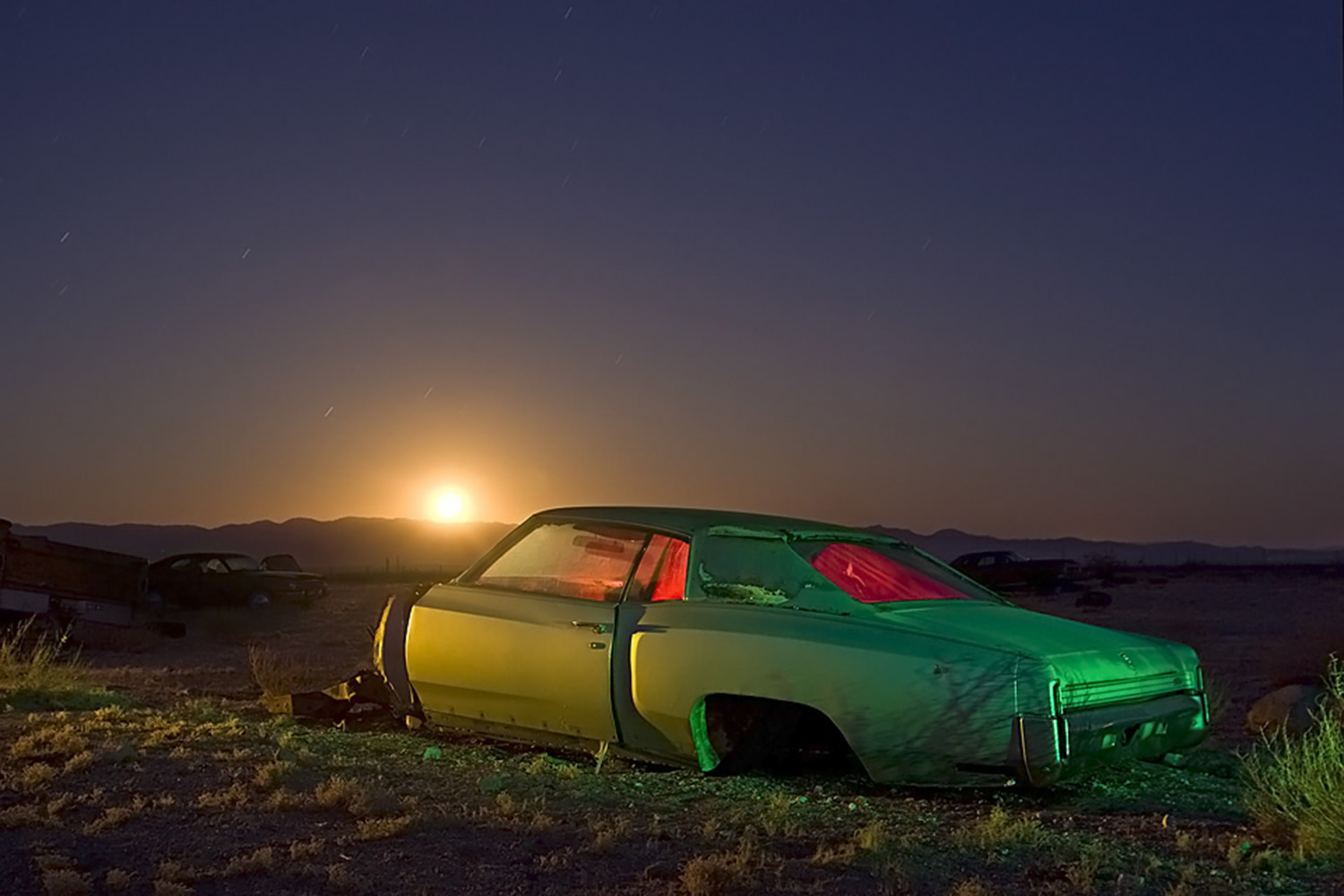 Utilising neon lights, Troy Paiva creates a captivating mood in his night images.
Troy Paiva
Troy Paiva photographs a lost America, one where trucks and cars are abandoned at the side of highway and petrol stands are left to deteriorate in the middle of nowhere. He finds these lost souls and shoots them under a night sky, bathing his images in eerie neon colours.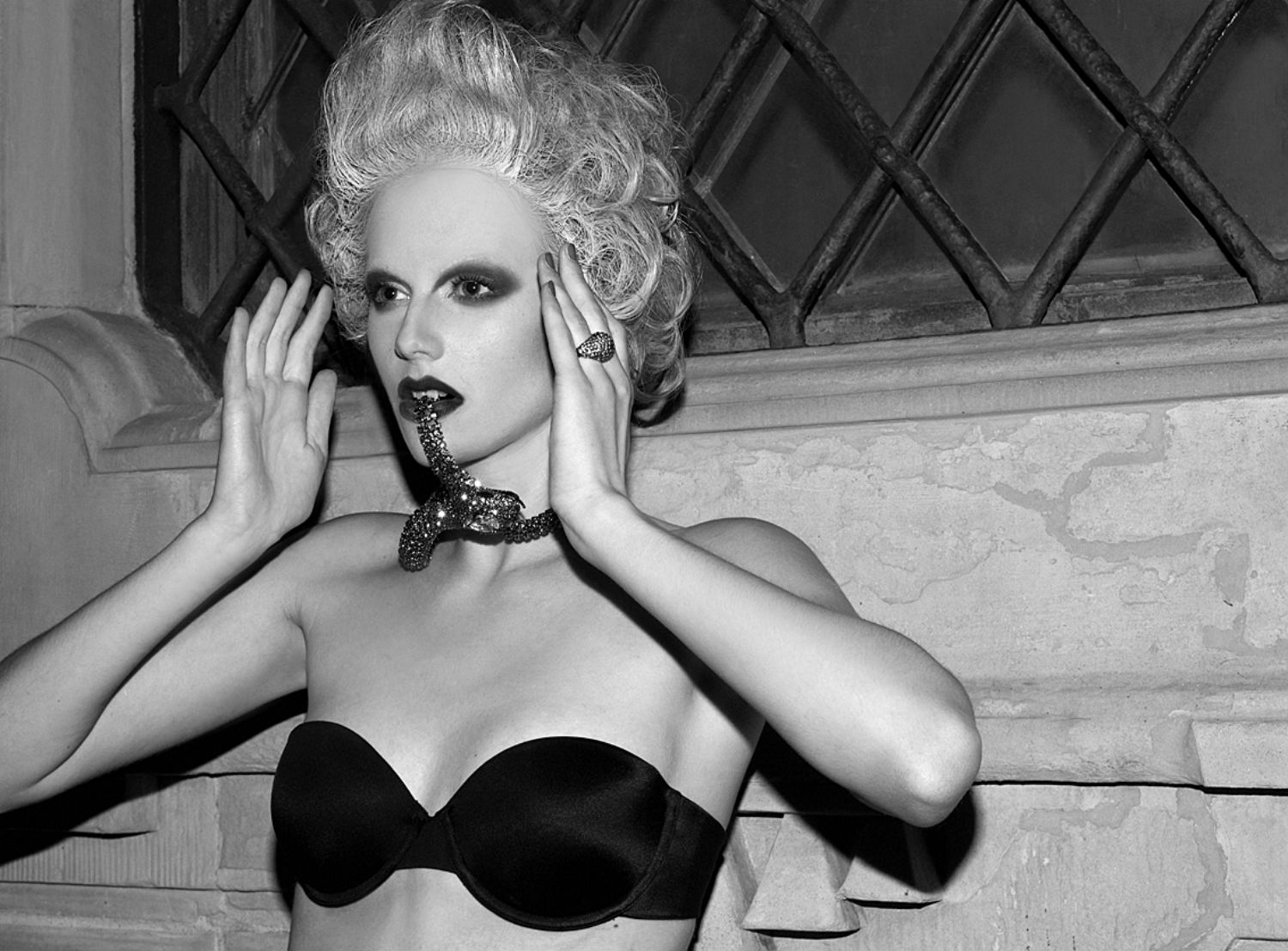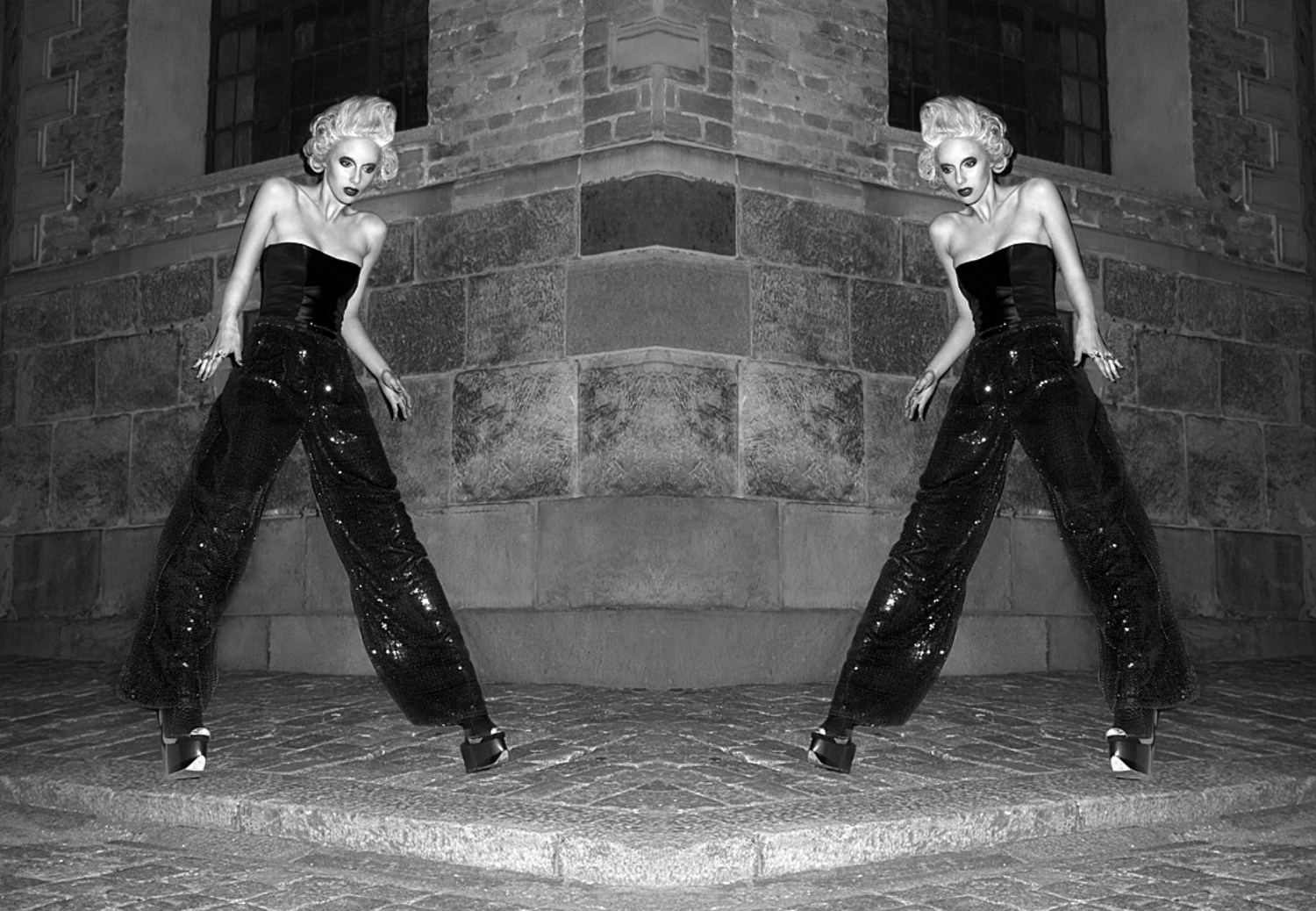 A city at night offers the perfect setting for Jenni Porkka's fashion shots.
Jenni Porkka
Shooting fashion spreads at night can add a seductive layer to the imagery. This is something that the great Helmut Newton understood all too well. Jenni Porkka taps into this idea excellently in her symmetrical photographs, featuring a Lady Gaga-like model stalking a lonely city dressed all in black.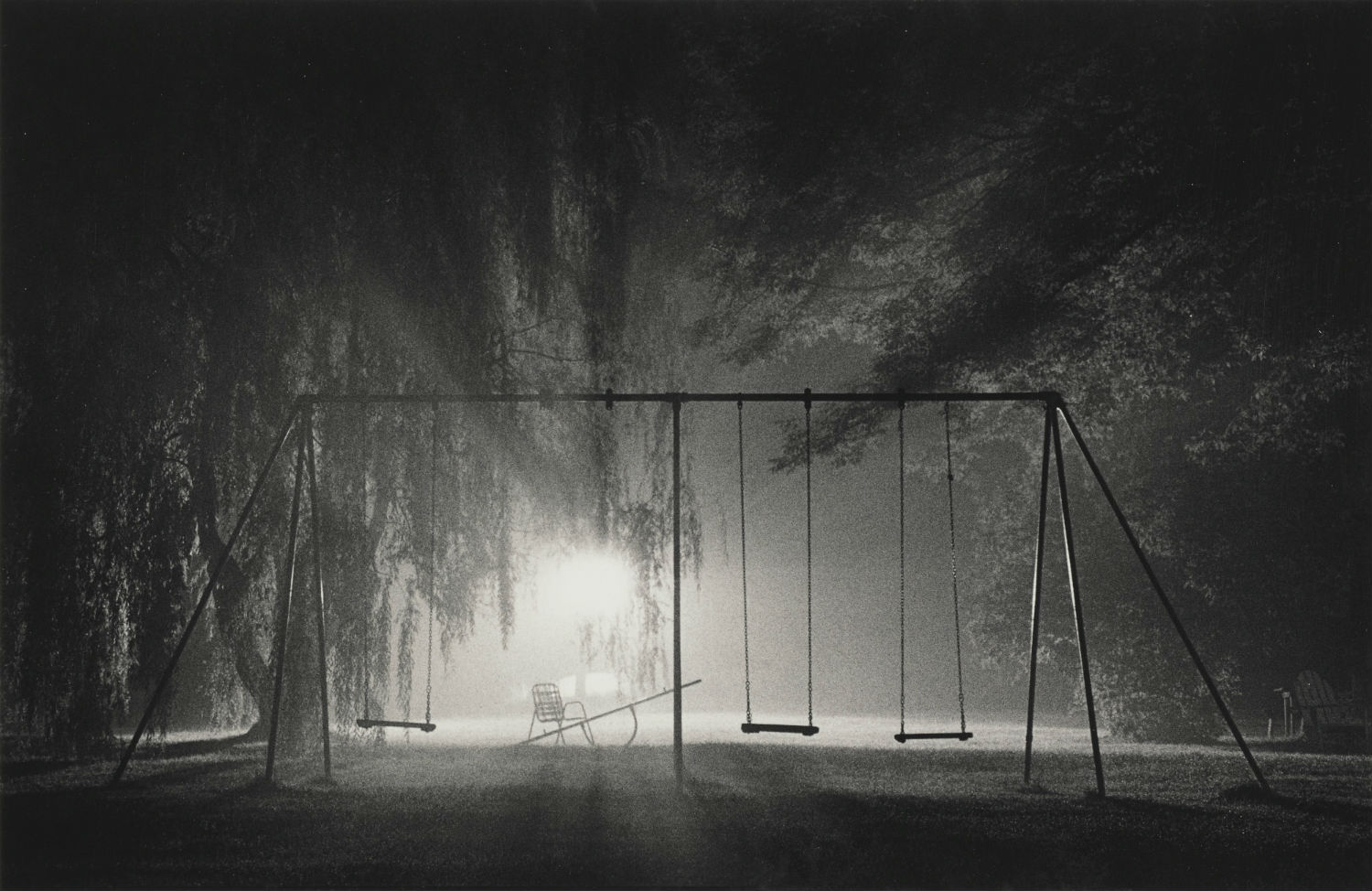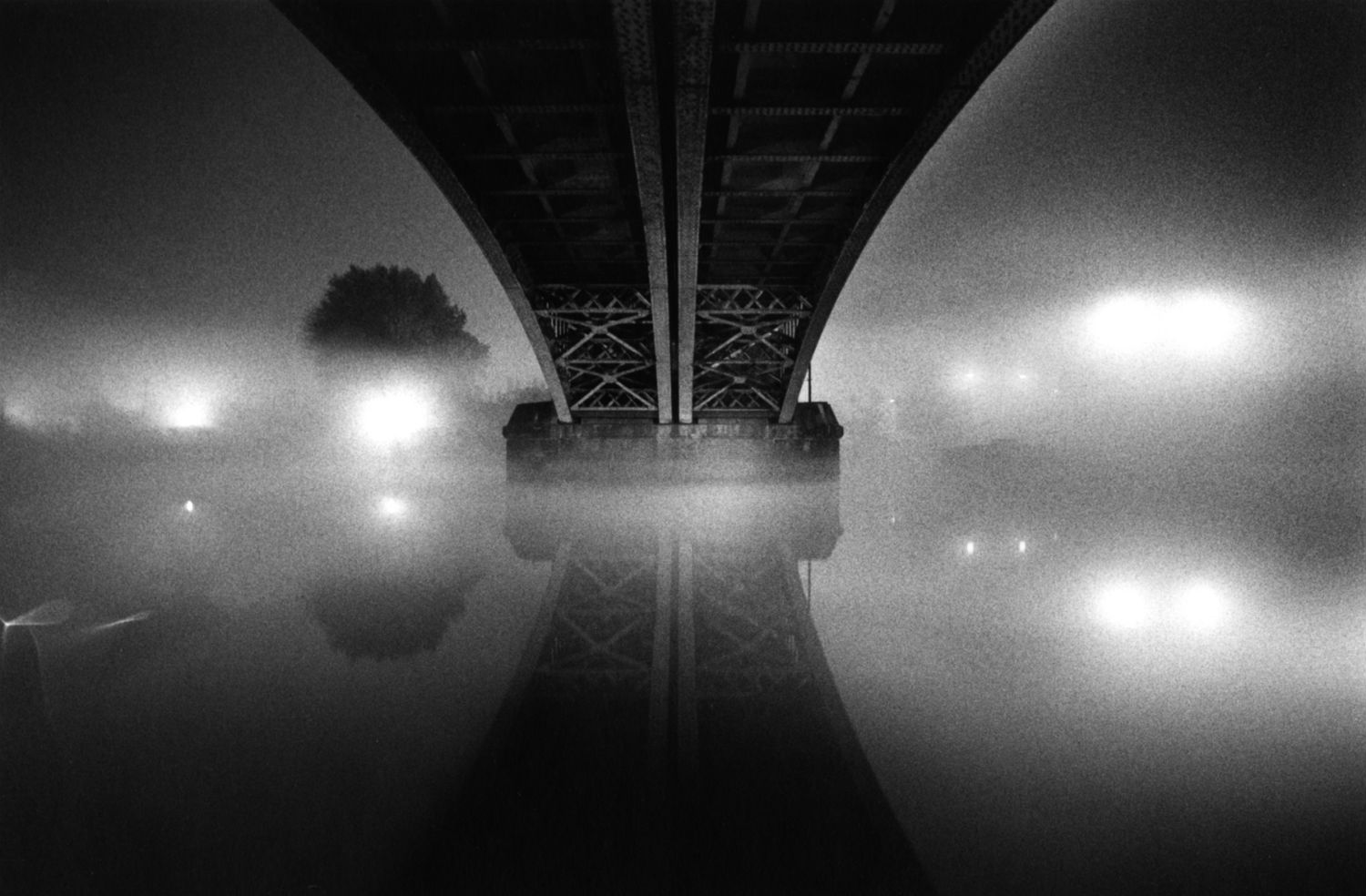 The breathtaking and luminous black and white photographs of Michael Kenna.
Michael Kenna
One is transported to a mysterious night world when viewing the pictures of British photographer Michael Kenna. It is amazing how ordinary settings like a park or a bridge take on magical qualities when shot after the sun sets, and Kenna taps into this mood with spectacular results.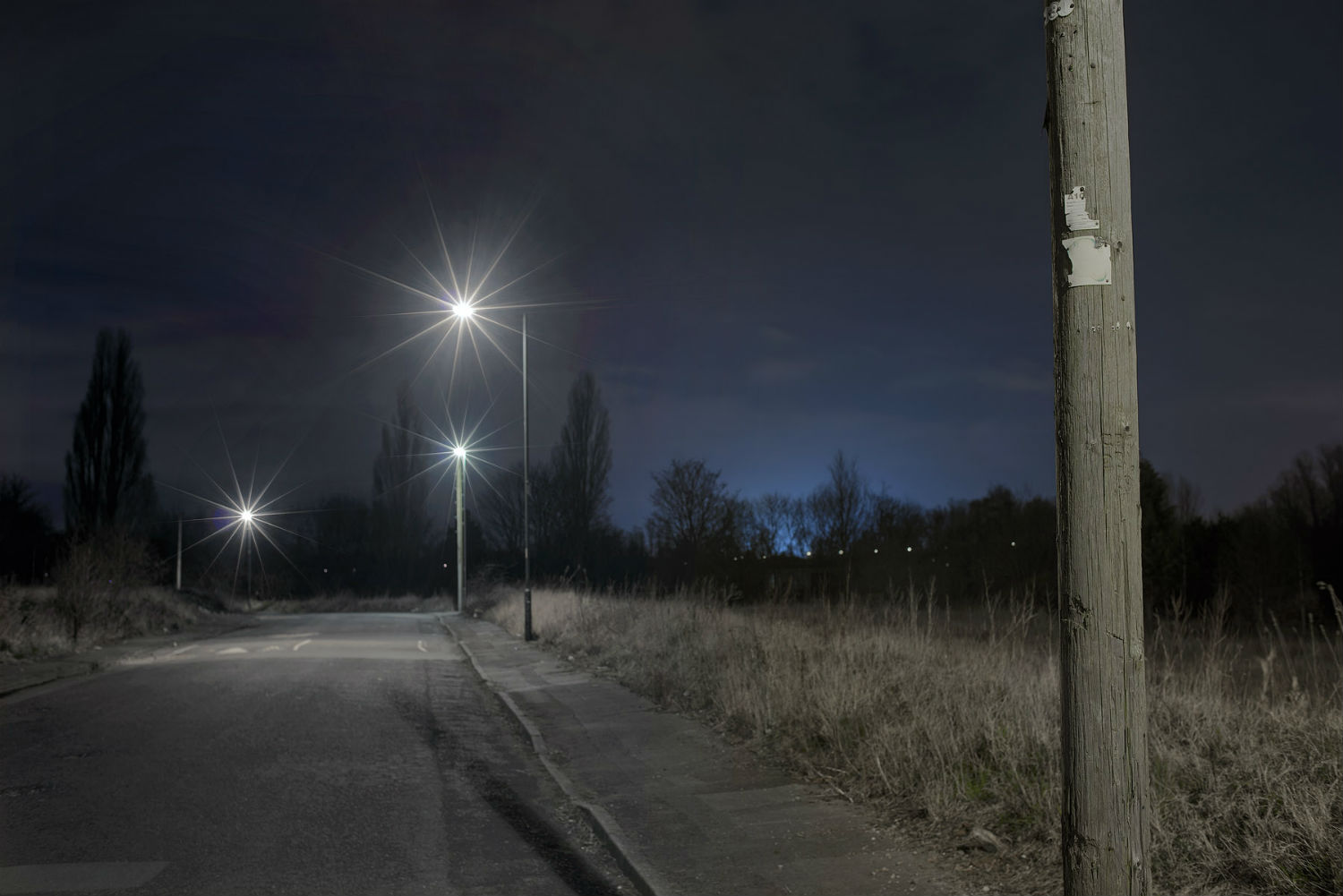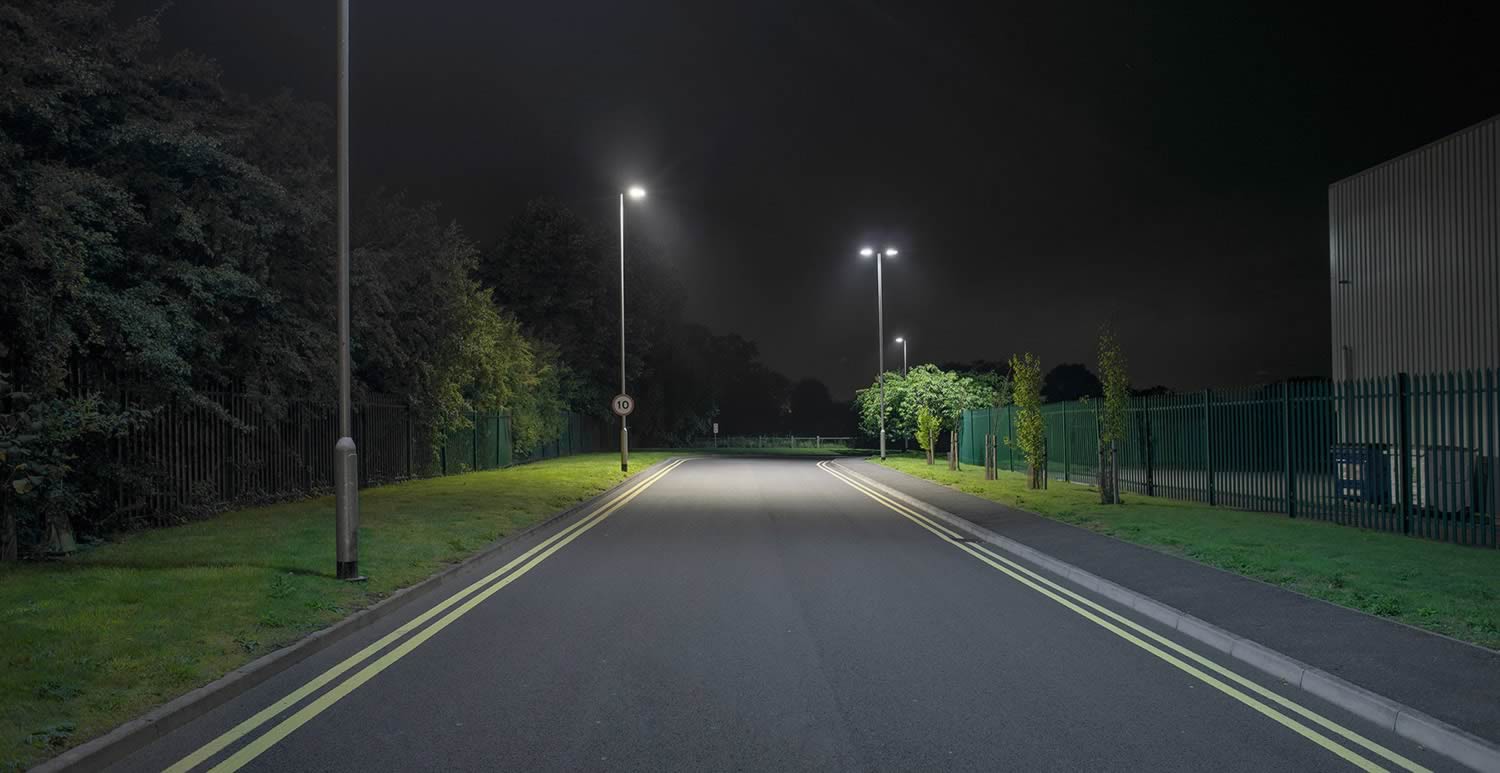 Bland urban landscapes are given a beautiful coating in the work of Robert Brook.
Robert Brook
Focusing on more industrial and suburban settings the photographer Robert Brook adds a luminous quality to these plain places. Whether he's manipulating the street lamps to add a little enchantment or bringing out the deep blue of a recent night sky, he is a master of shooting at night.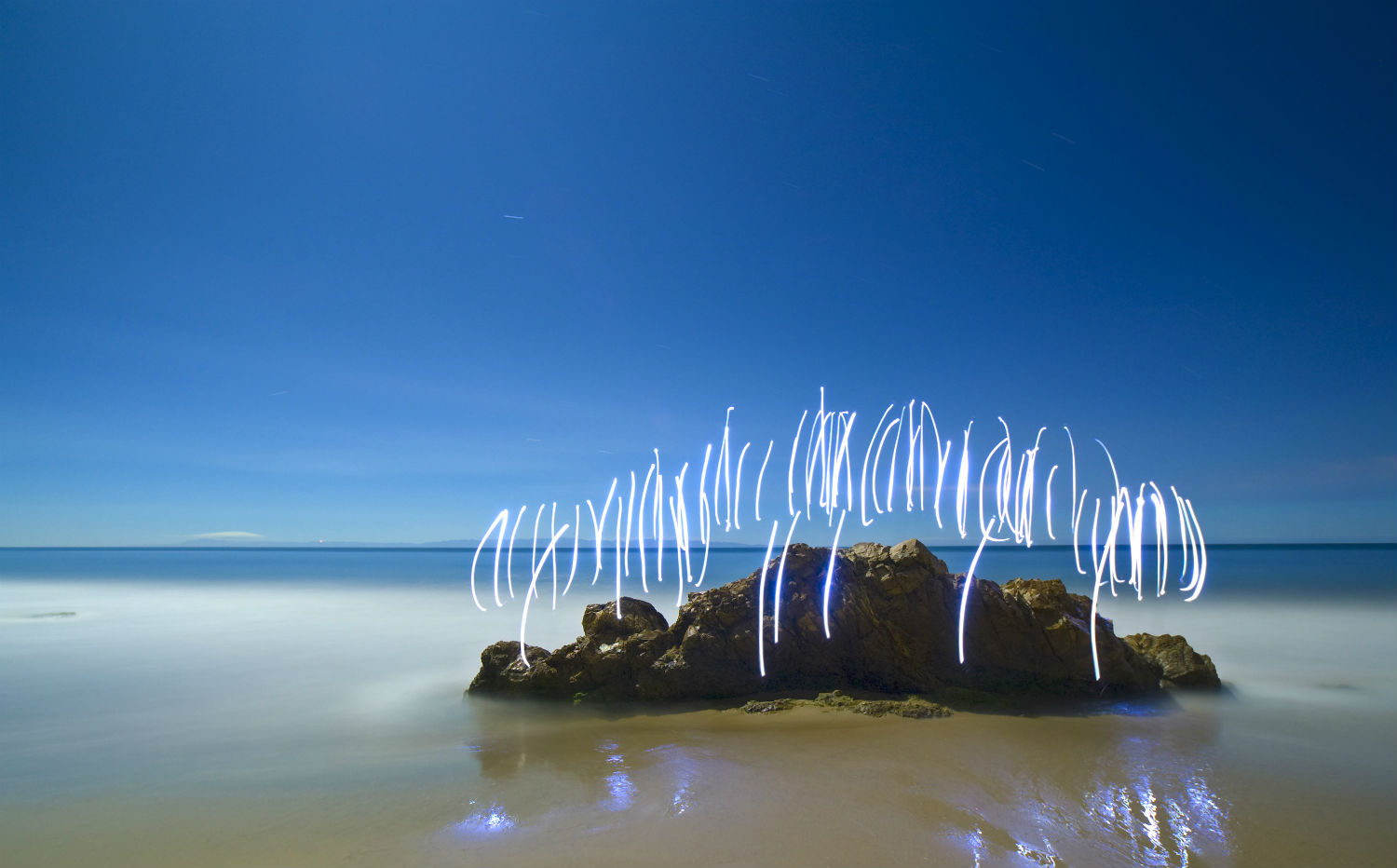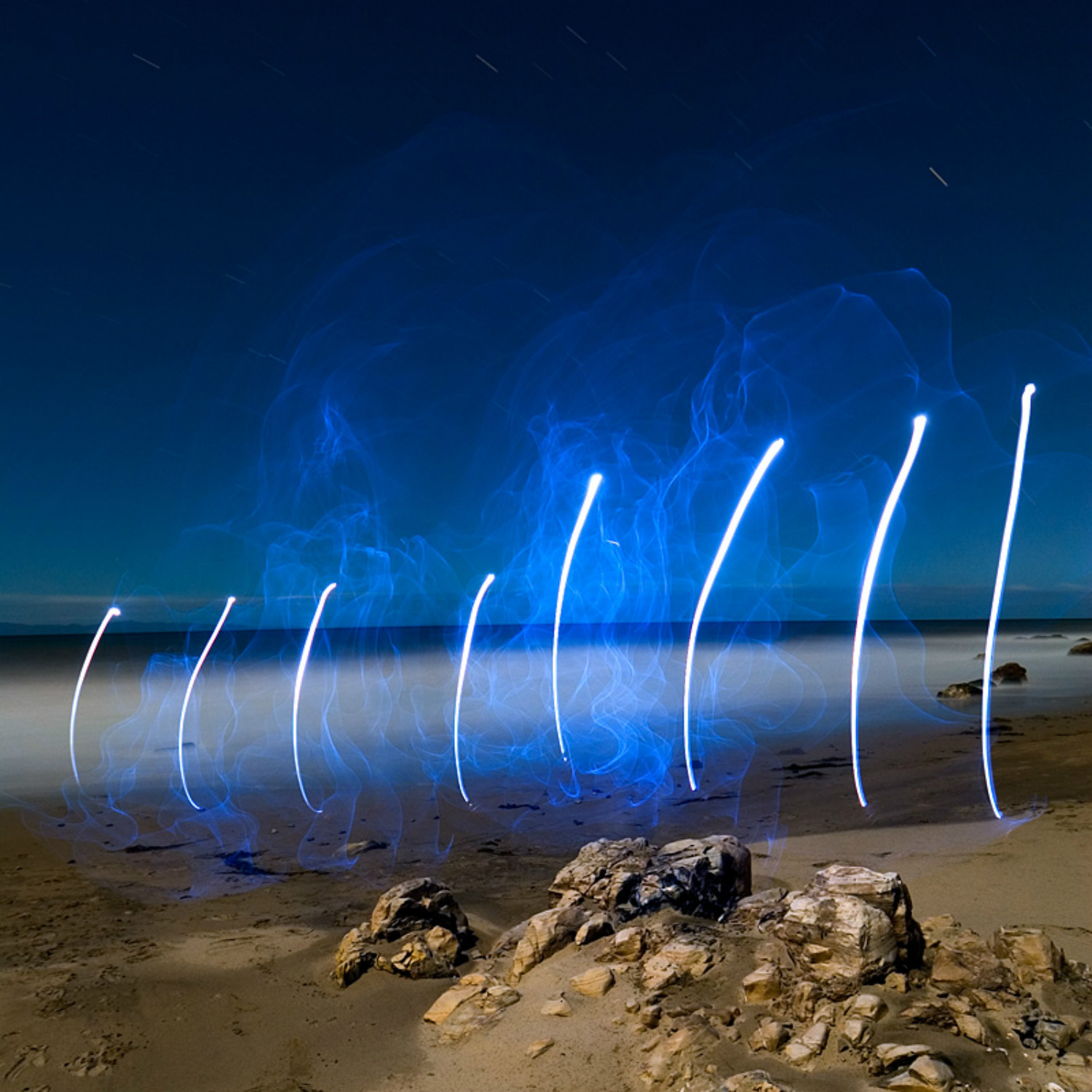 Light dances across the road and desert in the night photography of Toby Keller.
Toby Keller
A bit of Light Painting is always a fun way to brighten up a clear night sky and it's a style of photography that Toby Keller excels at. His work is very cool and lifts the spirits as he creates lines of coloured light across various landscape and cityscape locations.
Images © respective photographers.