Viewing Victor J. Webster's line art from the beginning of last year and some of his new work here, it is safe to say that his portfolio is near flawless, the tattoos are inked with care and precision. He uses one of the first colors ever used in art: black, and beautifully prints tribal patterns, plant specimens and Greek mythology figures like Medusa on his clients.
The artist's continuous traveling of the world and guest spots in tattoo studios have given him insight and appreciation of different cultures and art styles, which clearly reflects in his work. Webster's next stop will be at East River Tattoo in Brooklyn, NY.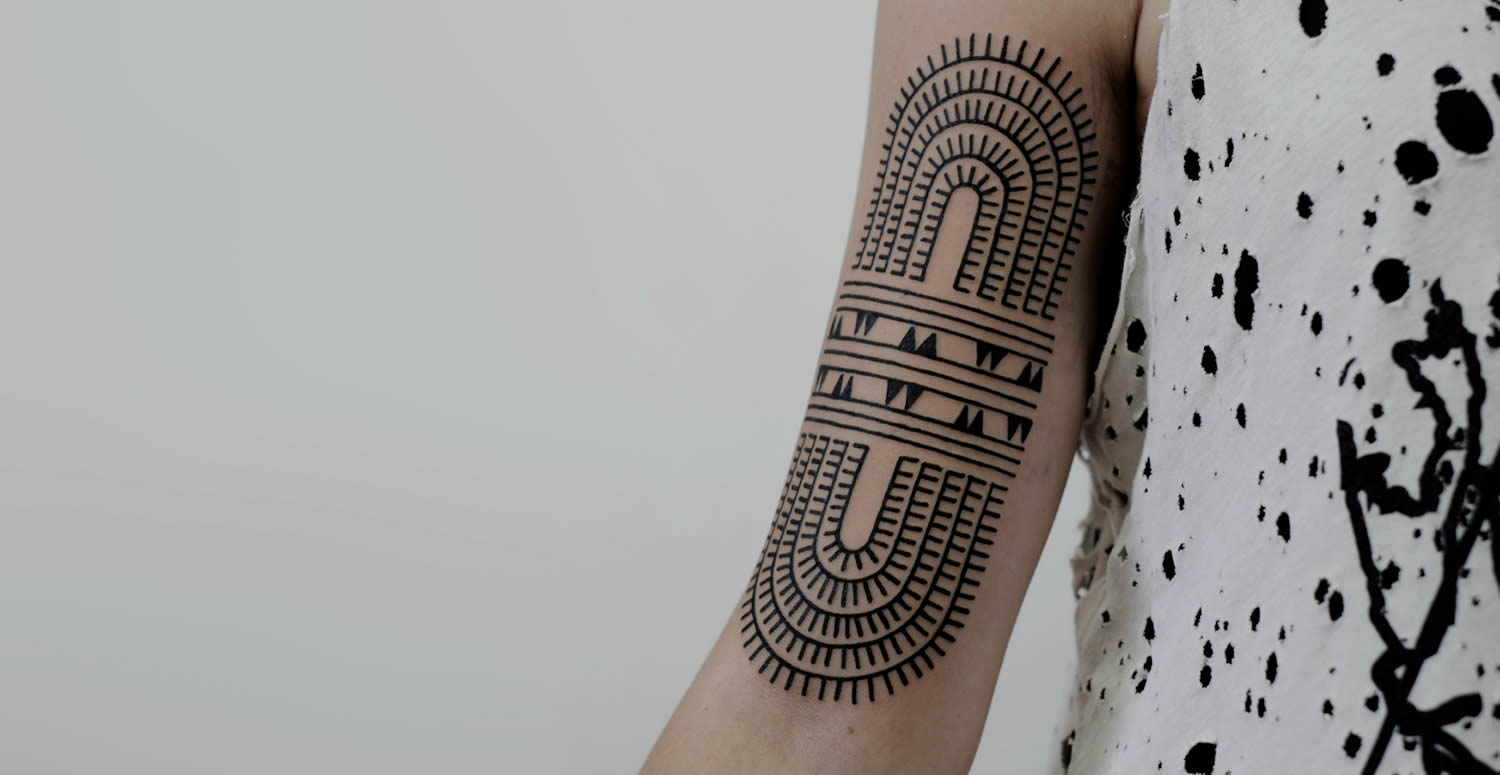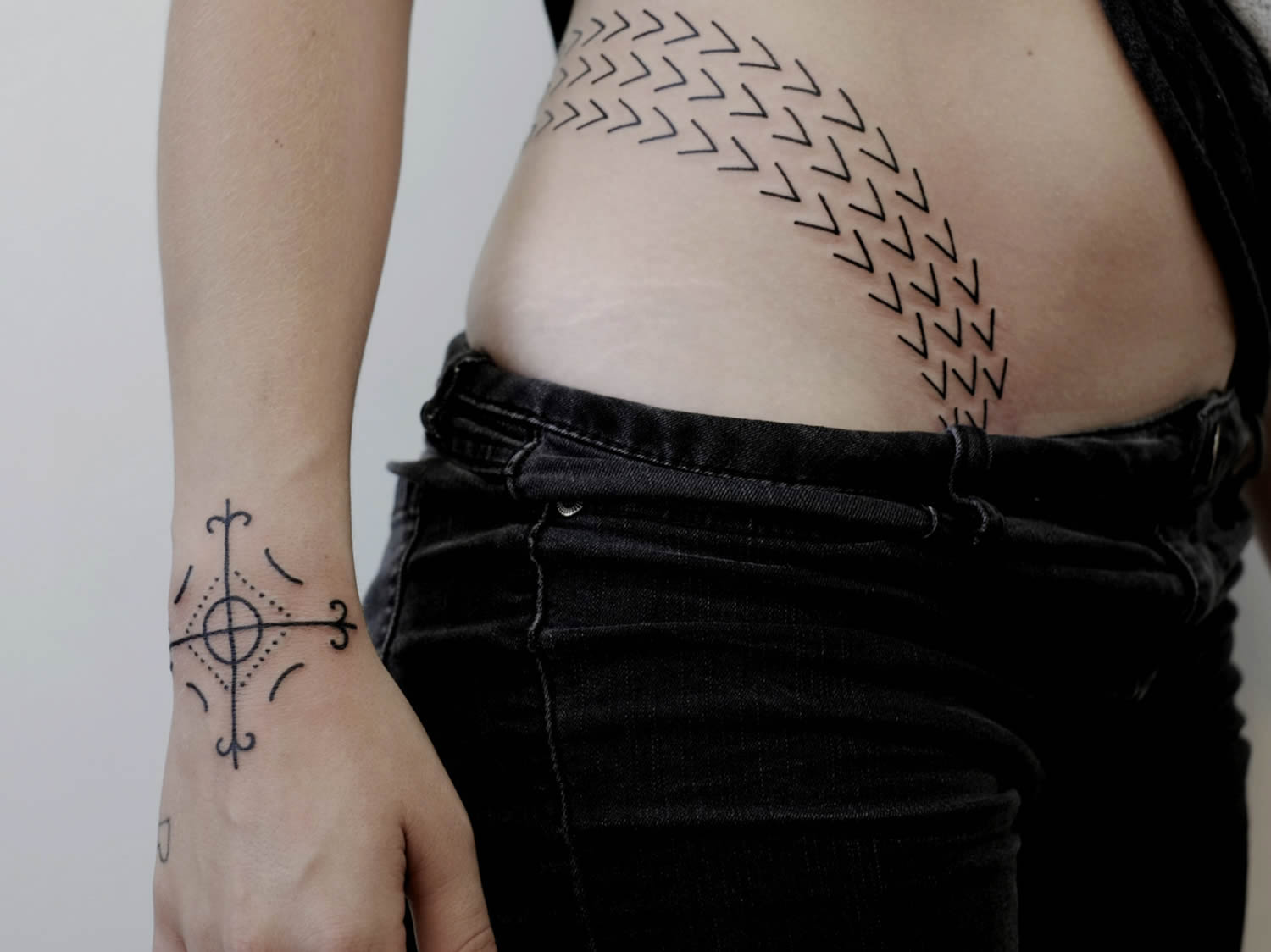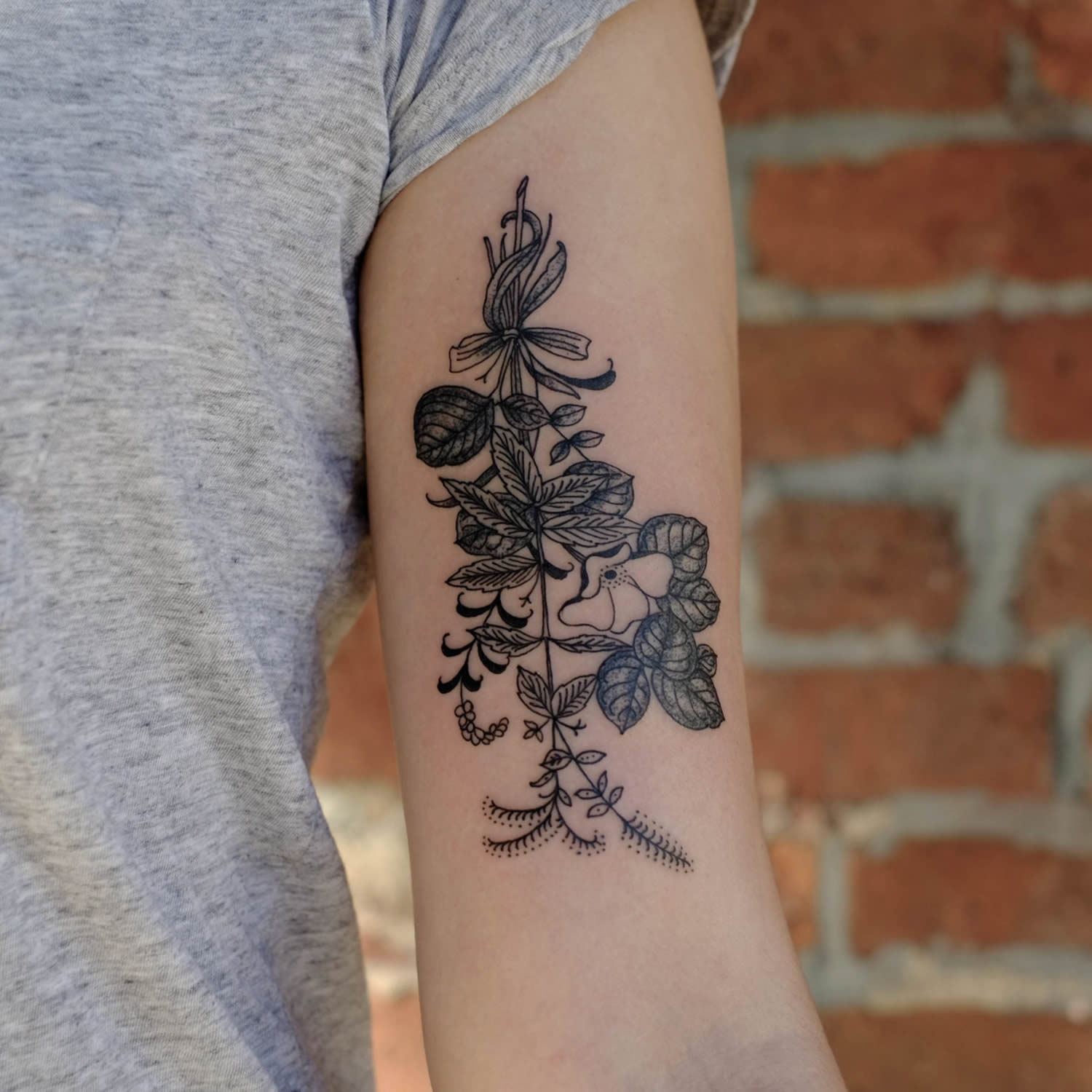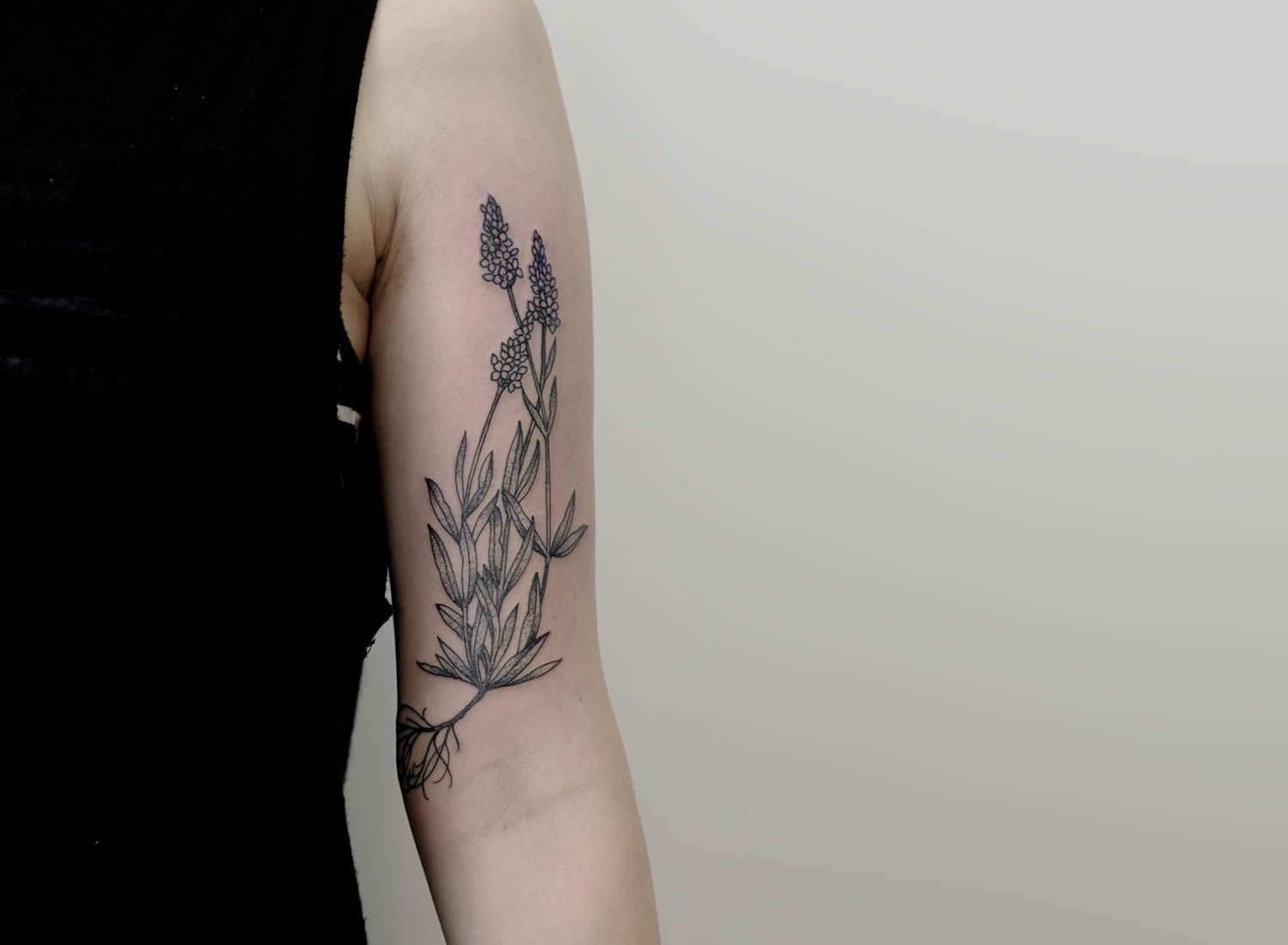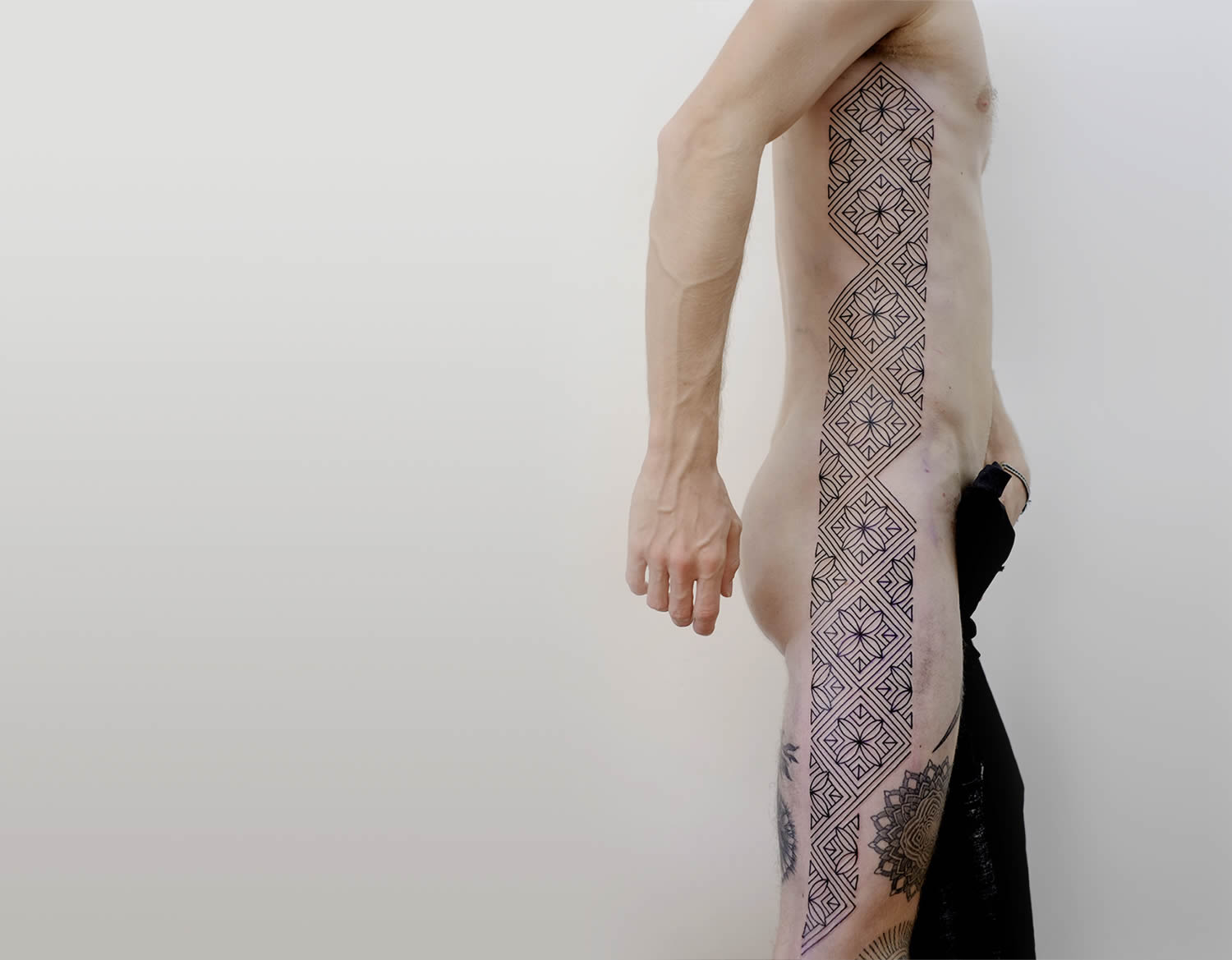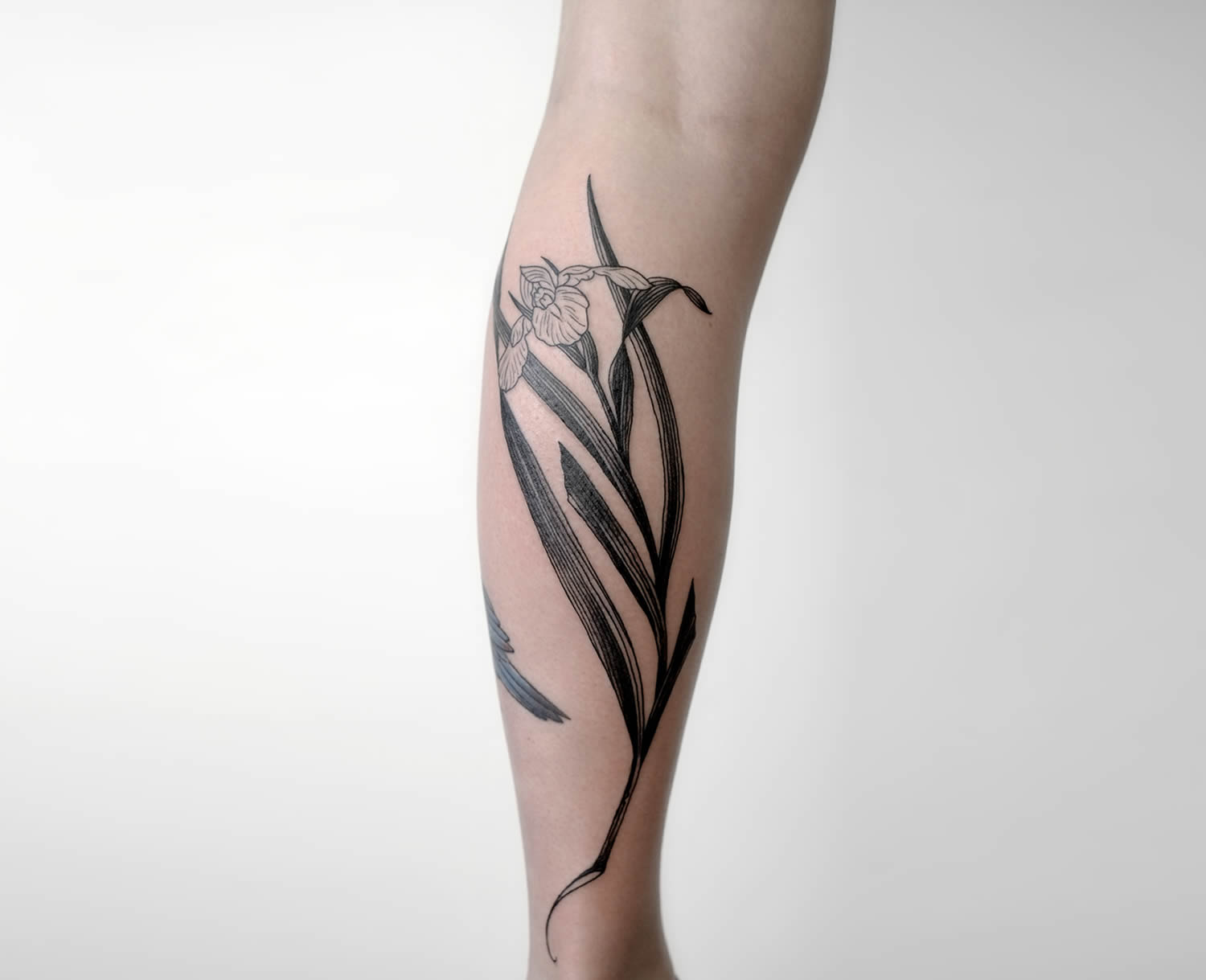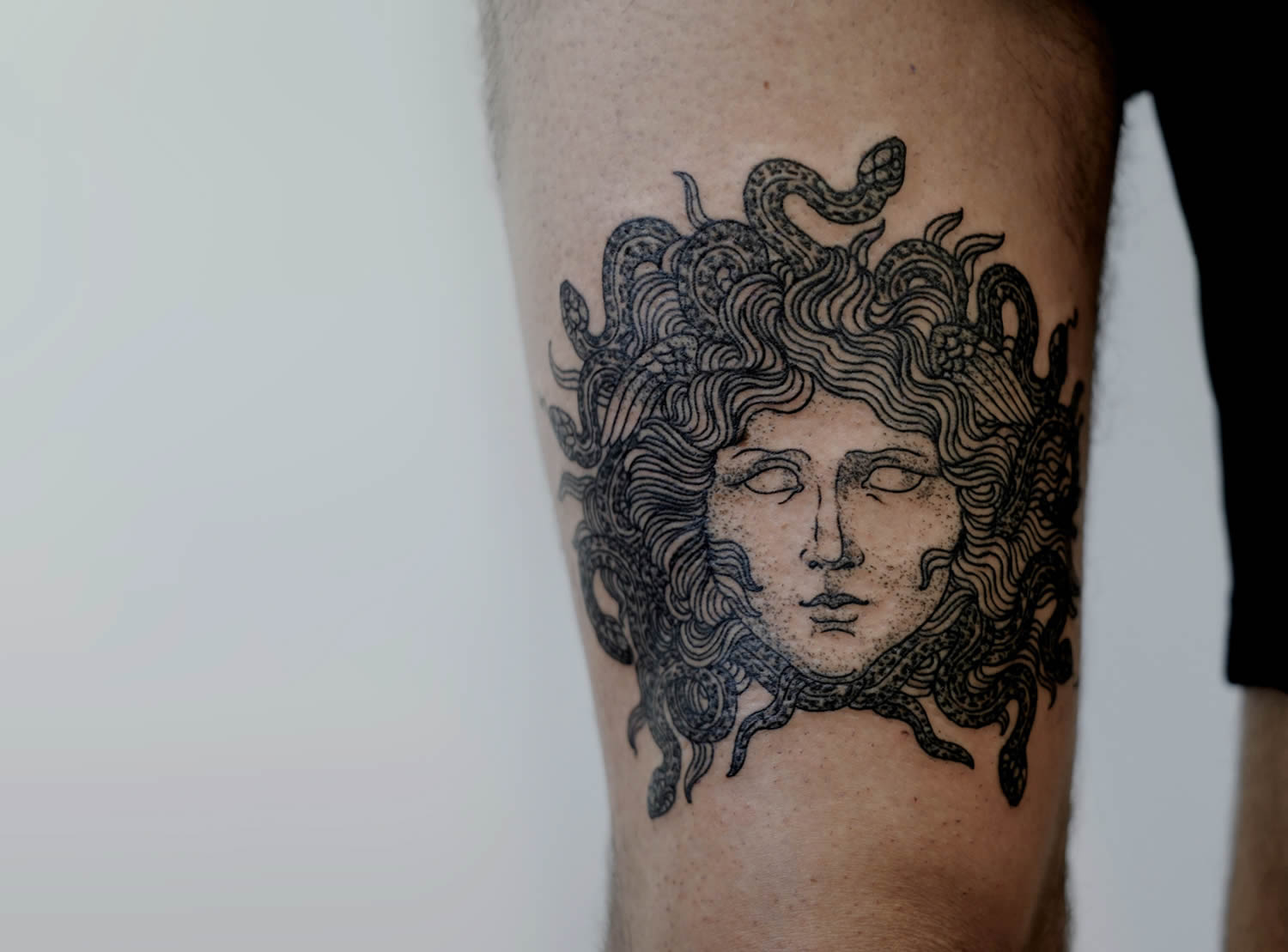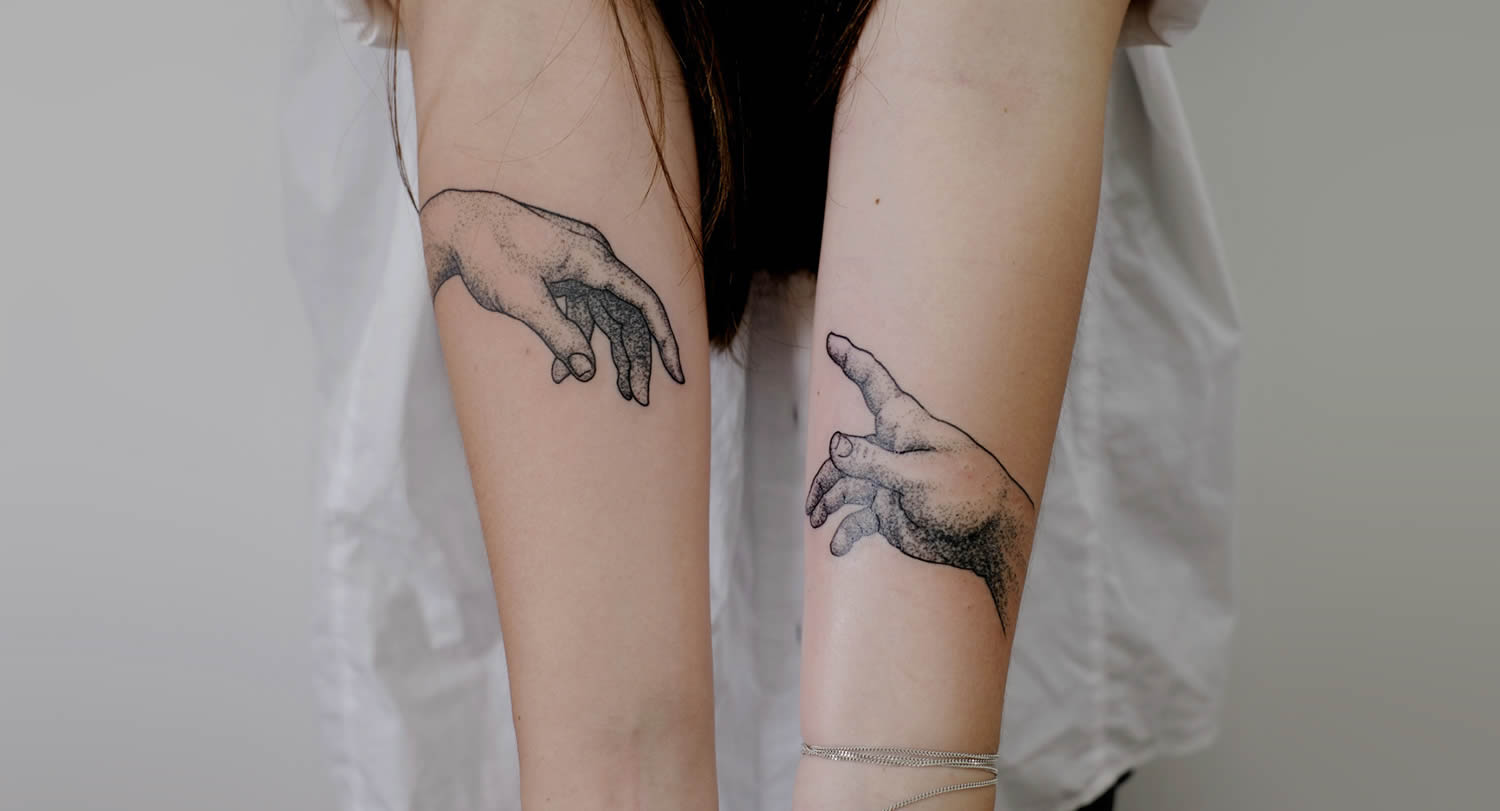 All photos © Victor J. Webster.