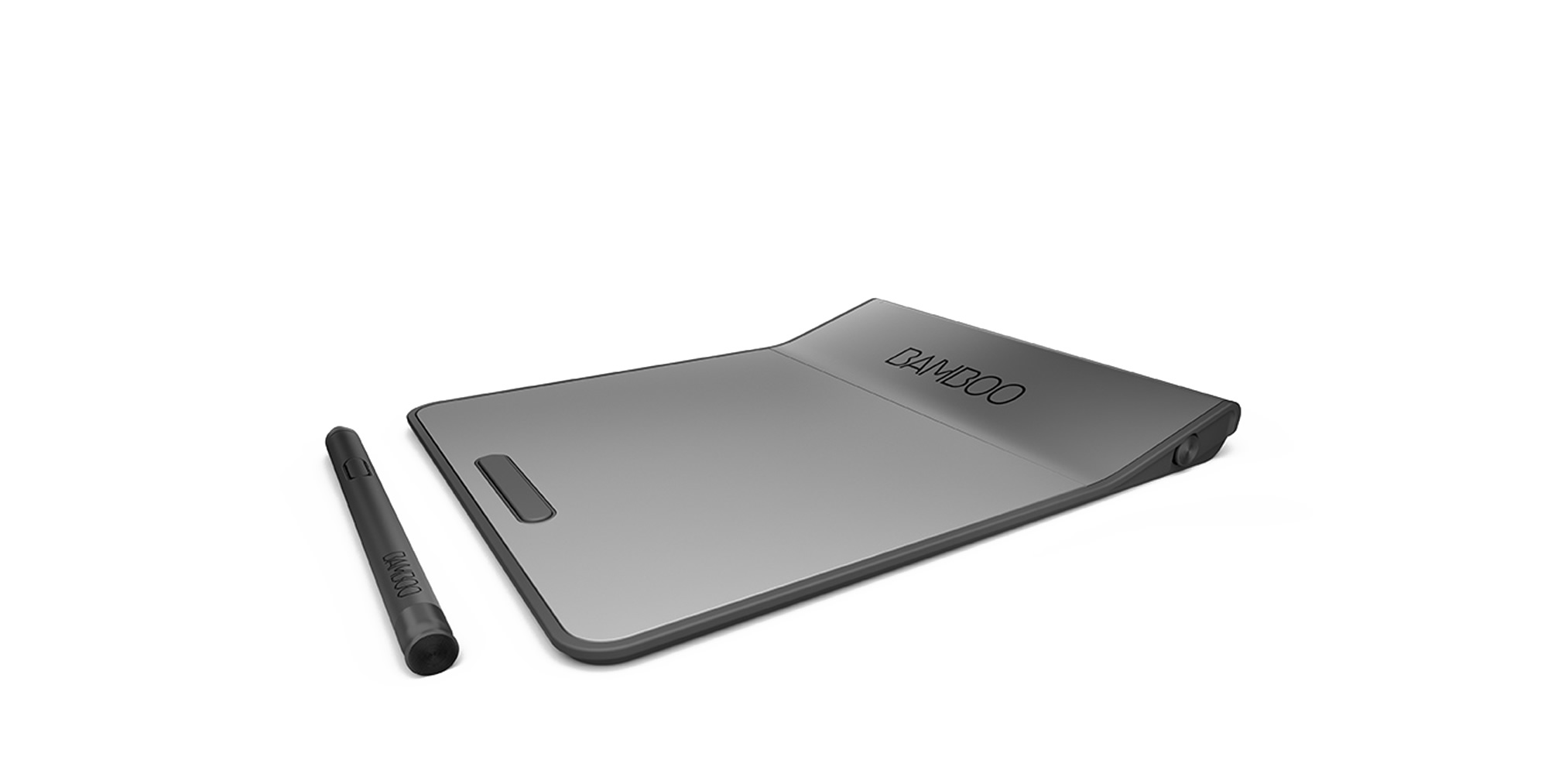 Winner: Susan J. Roque.
Using touches and gestures on the Bamboo Pad makes navigating in operating systems such as Windows 8 more intuitive and convenient than with a traditional mouse. Thanks to its thin profile, the pad is ergonomic and comfortable to use for hours on end. The special feature of the Bamboo Pad is the digital stylus, which is great for making quick notes and doodles or for marking and annotating texts.
To celebrate our Webby nominations, we are offering a Wacom Bamboo Pad (Gunmetal/Black; works via USB cable).
Our giveaway is open to entrants worldwide; to participate select the options in the widget below:
Cover image © Wacom. 
Introduction text from official product description.