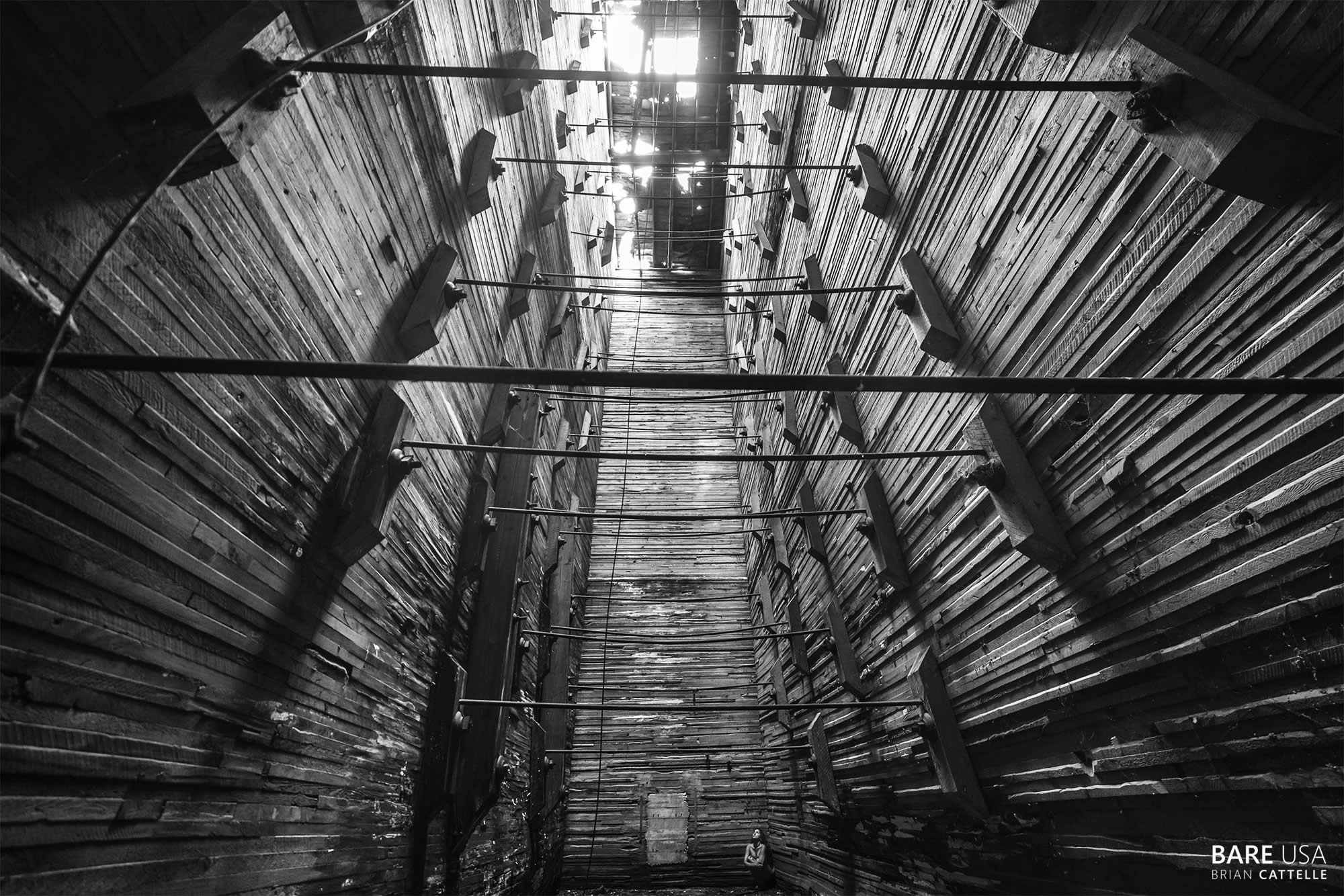 Note: Contains nudity.
Wouldn't it be nice to take time off to travel the US to make an art project? That's what Brian Cattelle is currently doing as he travels from state-to-state looking for abandoned buildings to setup photo shoots. "BARE USA" is the name of his urbex photography venture that includes nude models posing in decayed places like the ACME Steel Coke Plant in Chicago and Old Crow Distillery in Kentucky. Each location colossally fills the whole shot, yet still complementing and at the same time contrasting with the natural beauty of the female form. Working his way through many of these rotting sites has not been easy, as you can see in his video diary on Youtube.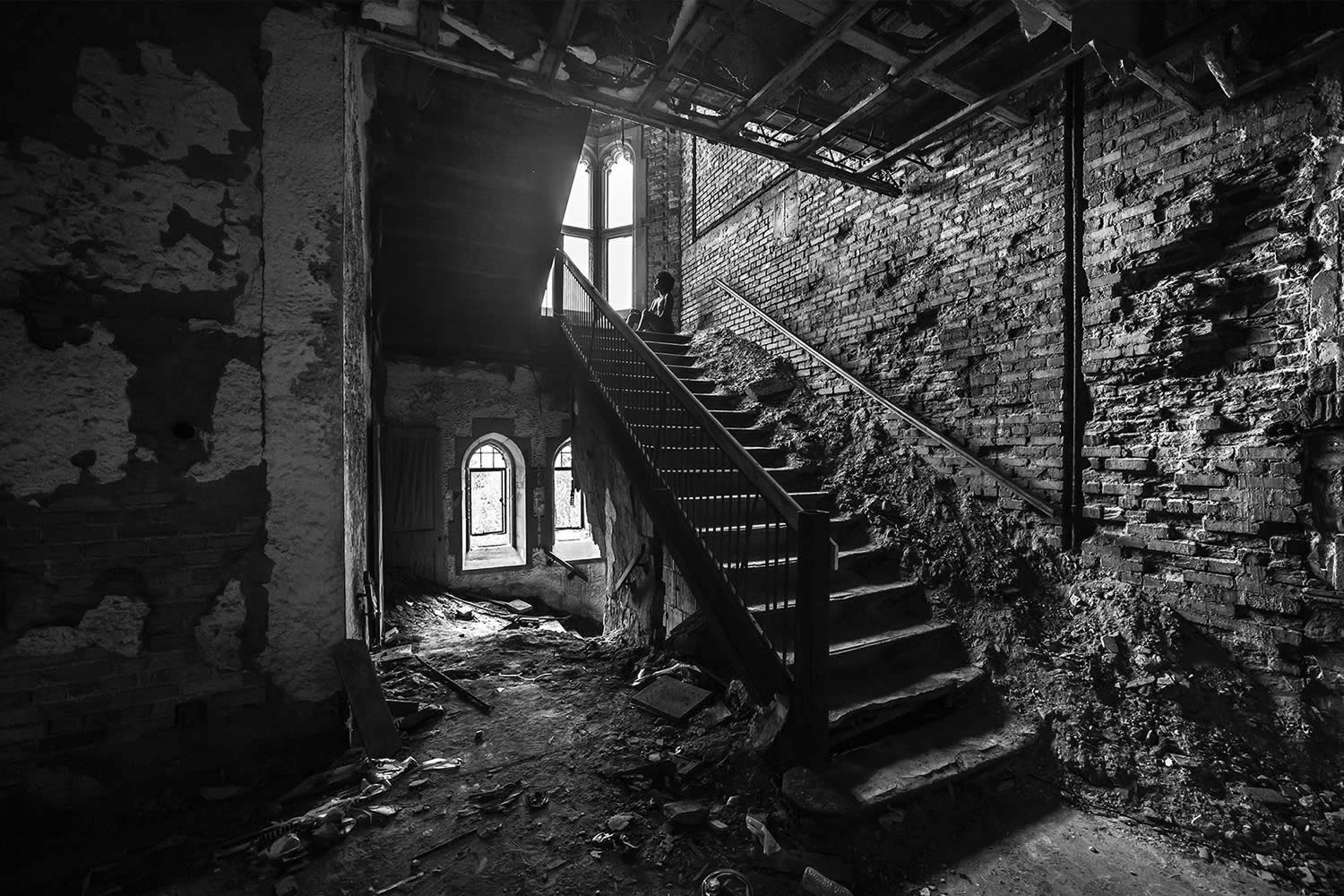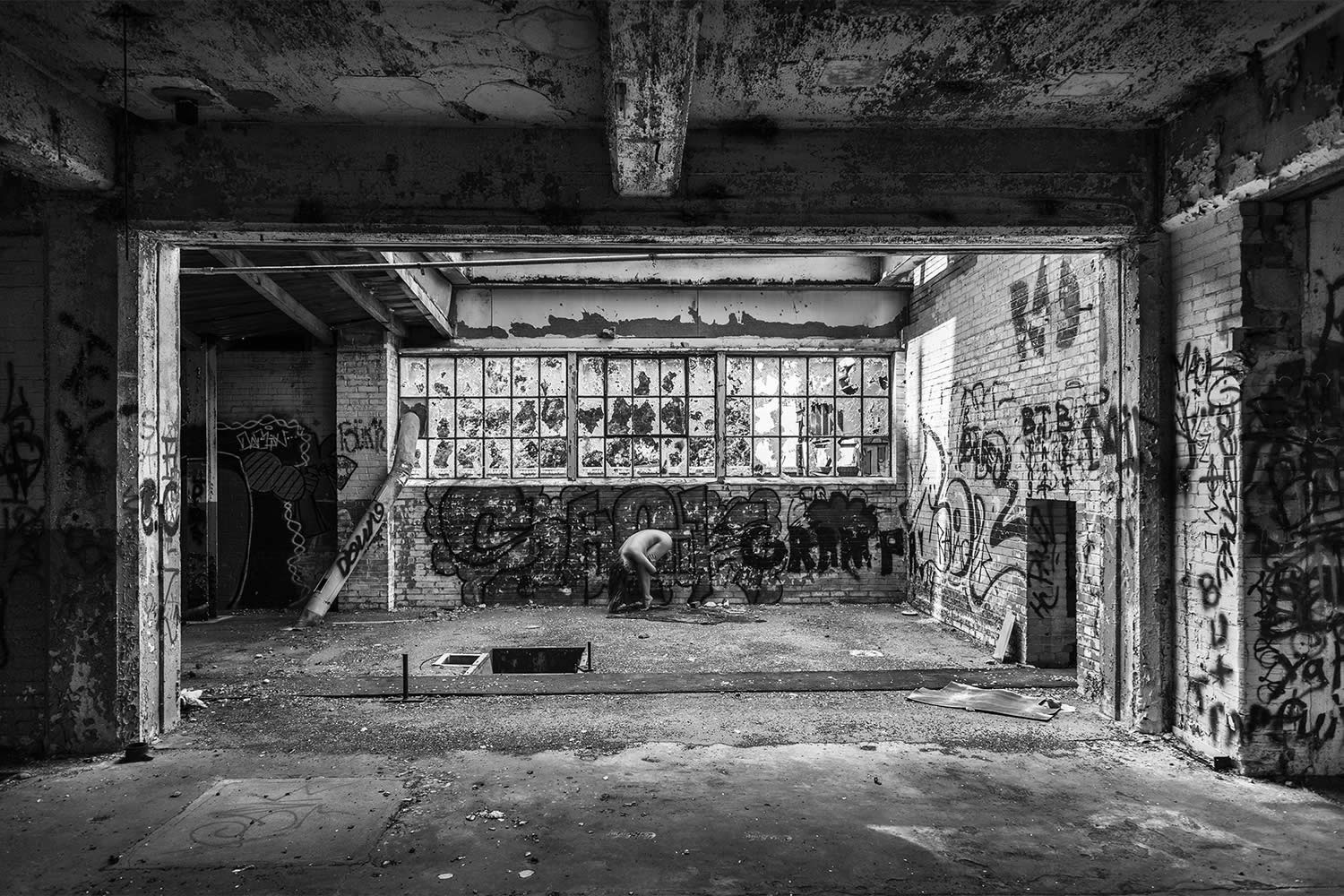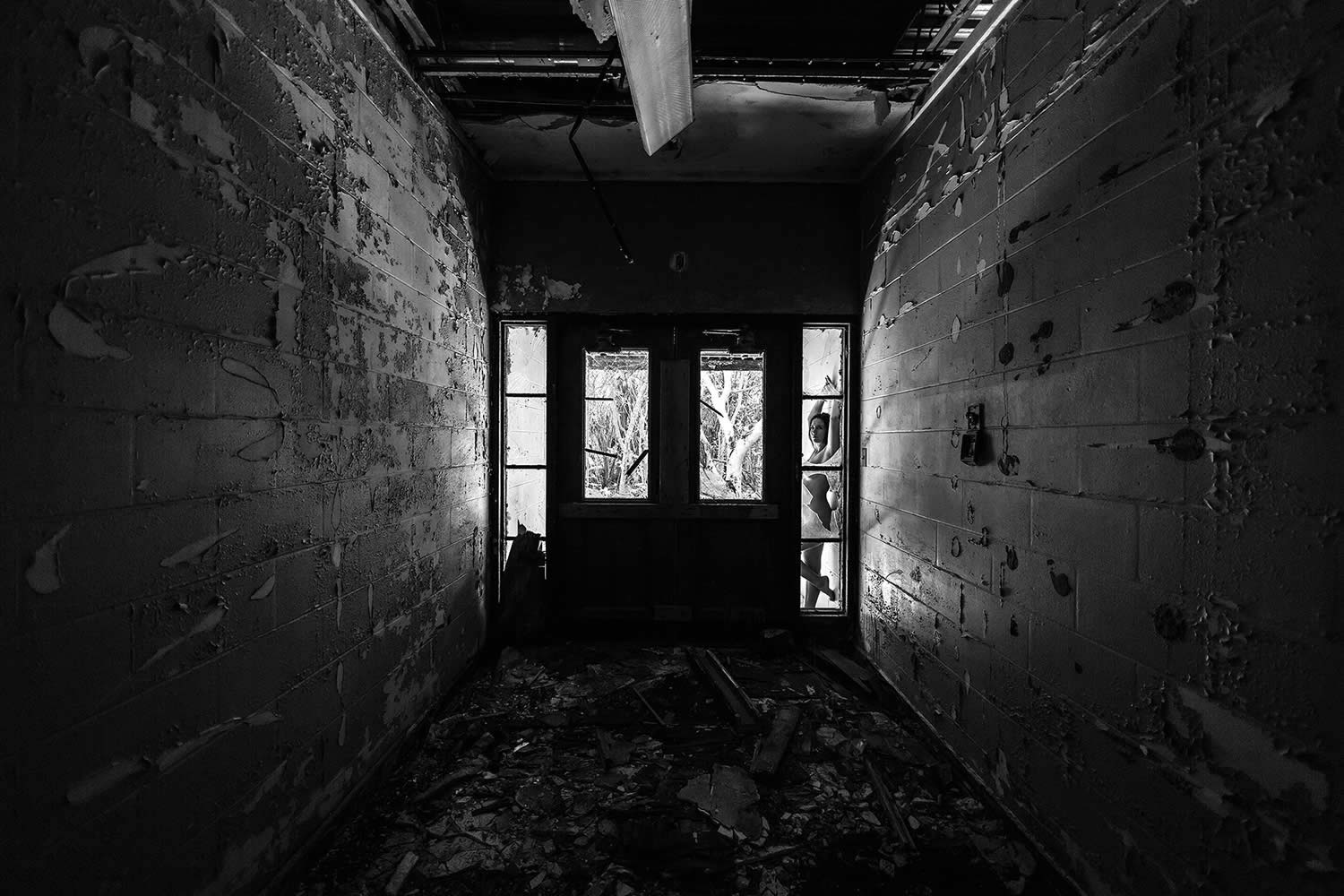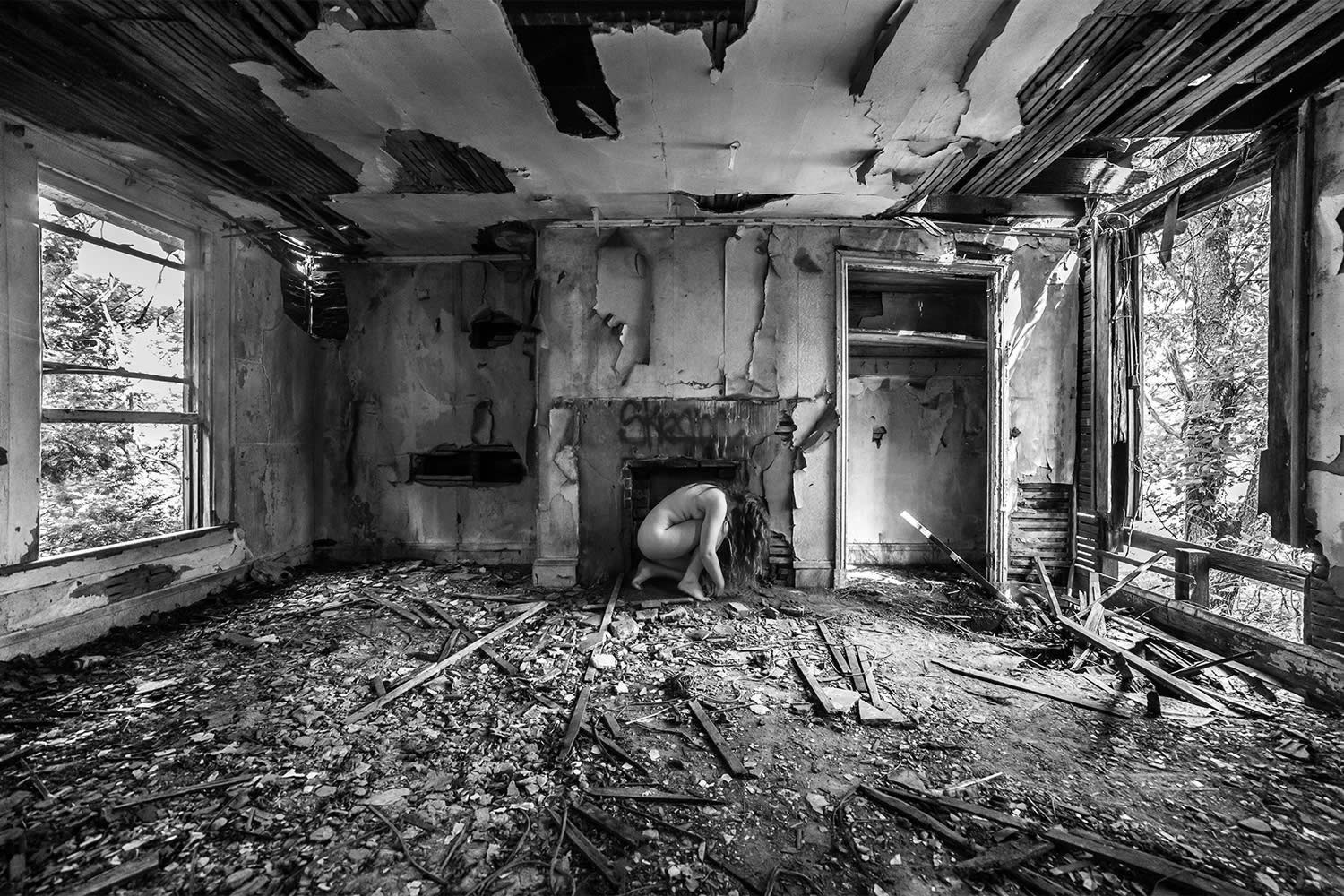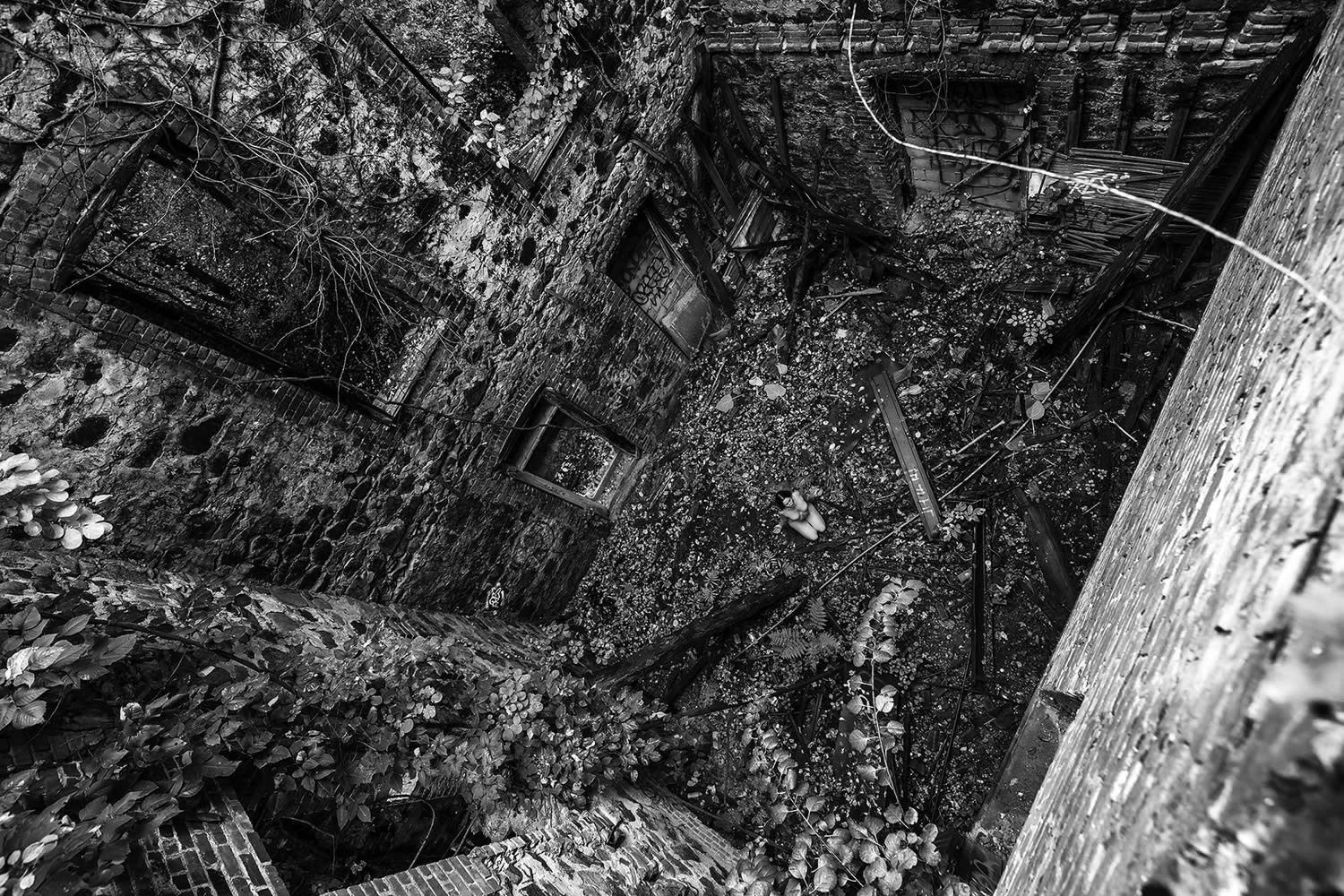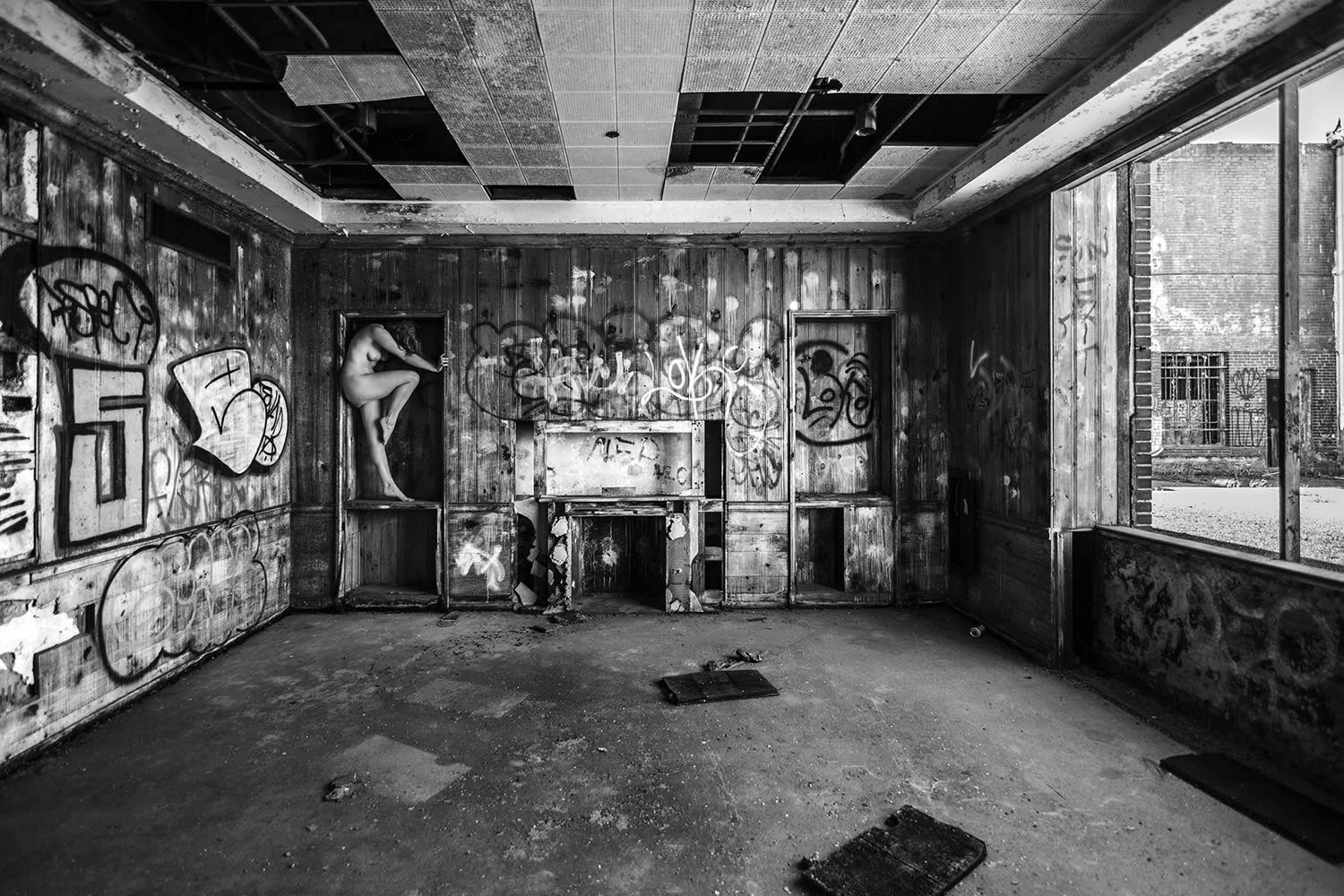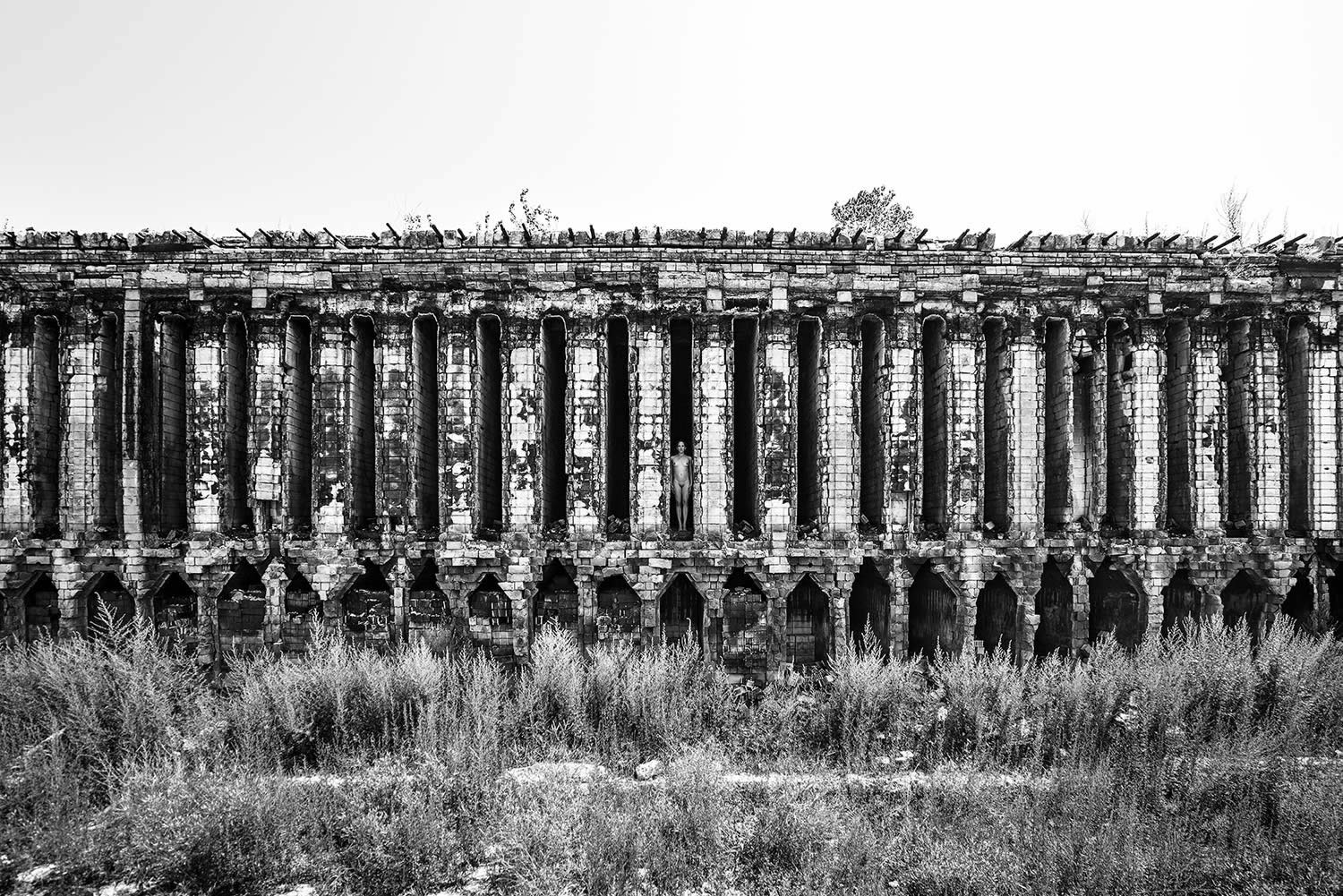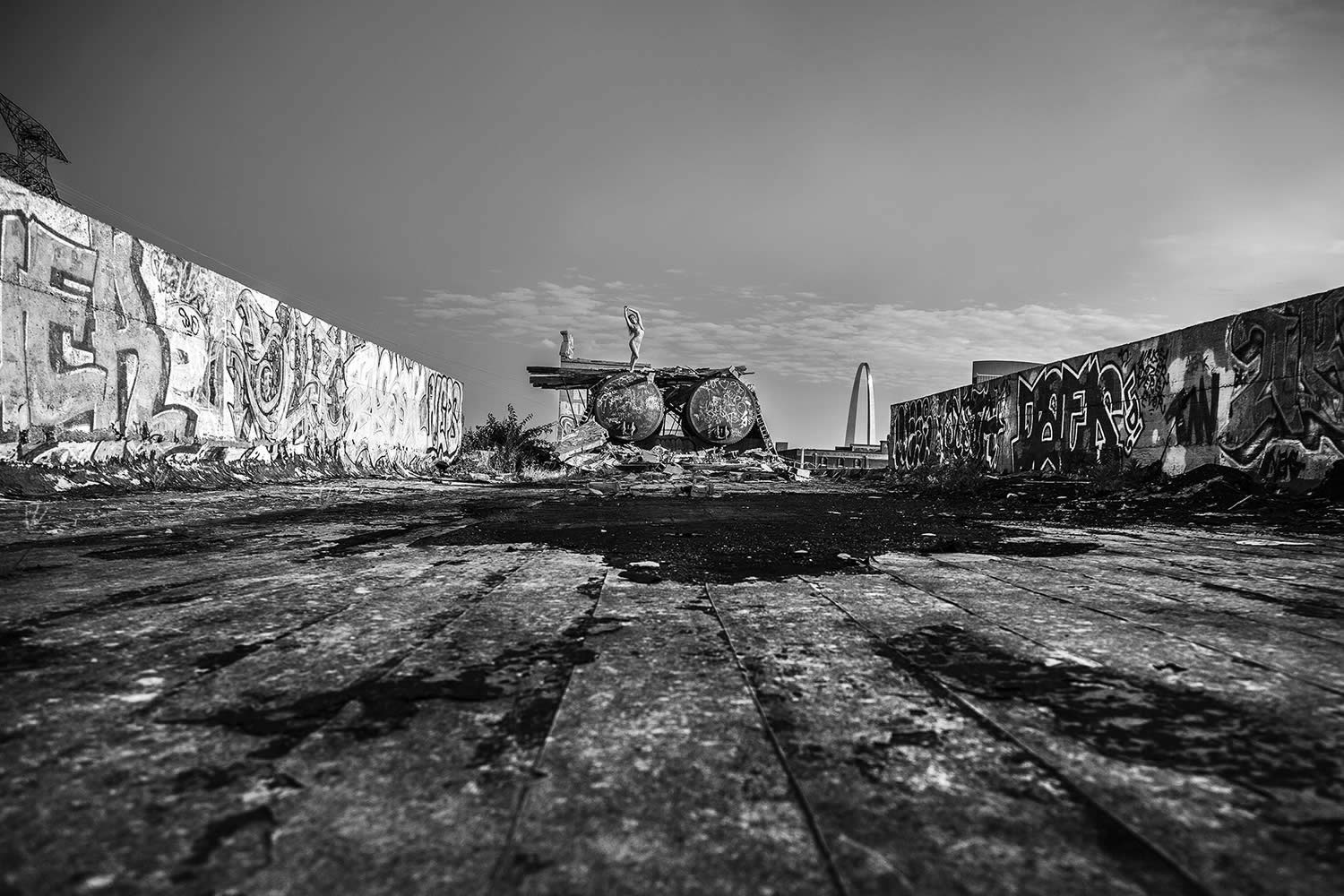 https://www.youtube.com/watch?v=J8hLytgtP7Q
https://www.youtube.com/watch?v=pc_7m7-SjGU
All images courtesy and © of Brian Cattelle.