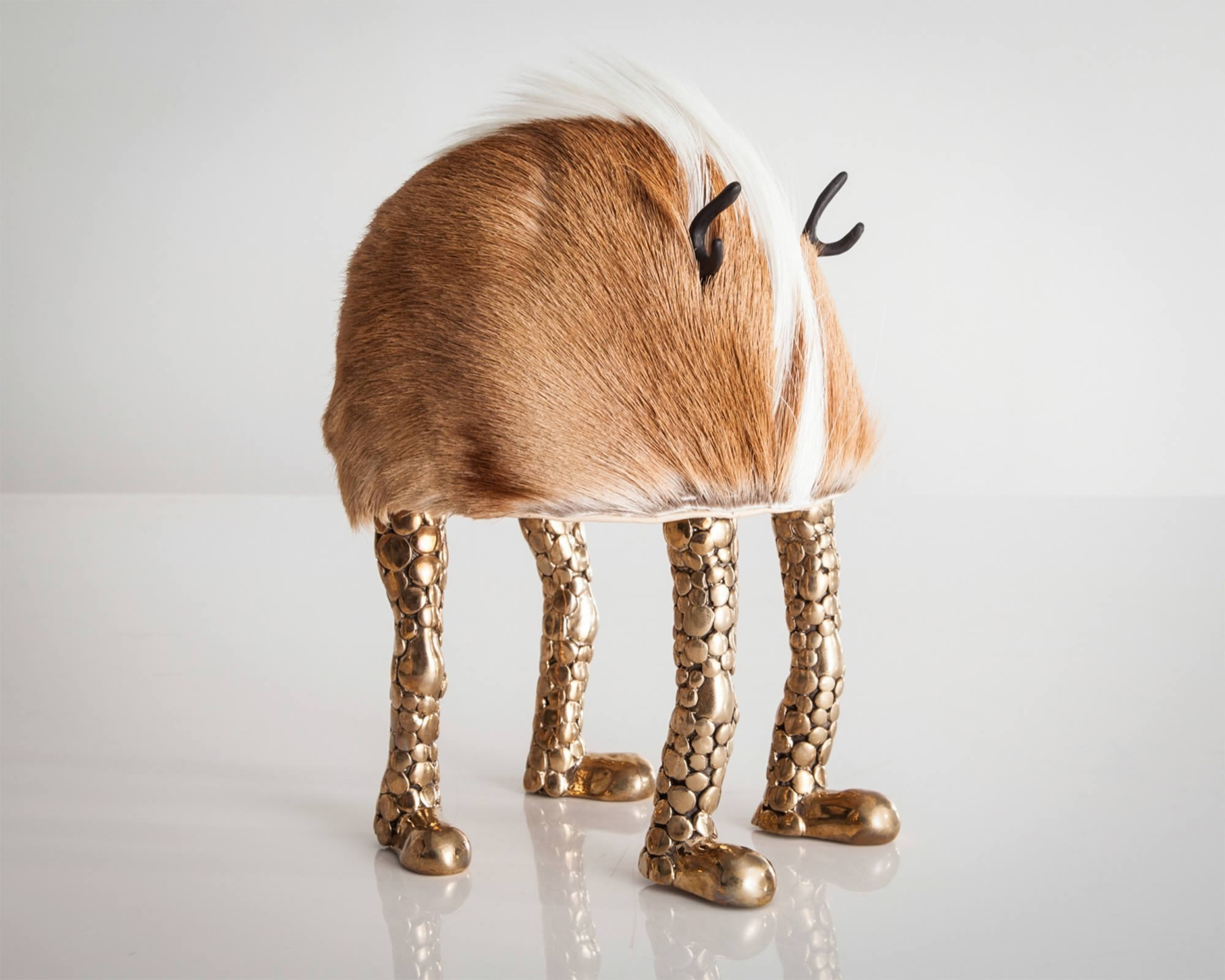 In the US many of the hottest names to watch out for in the art world are electing to skip New York and are instead making the pilgrimage out West to the golden shores of California and its major hub, Los Angeles.
What has inspired this move is partly because of rising rents in the Big Apple, whereas in LA artists can snap up more easily cheaper property, transforming warehouse spaces into pop up galleries and exhibition rooms. Here are some of the names that should be on the tip of everyone's lips when discussing the LA art scene.
Top: The Haas Brothers and their unorthodox sculptures.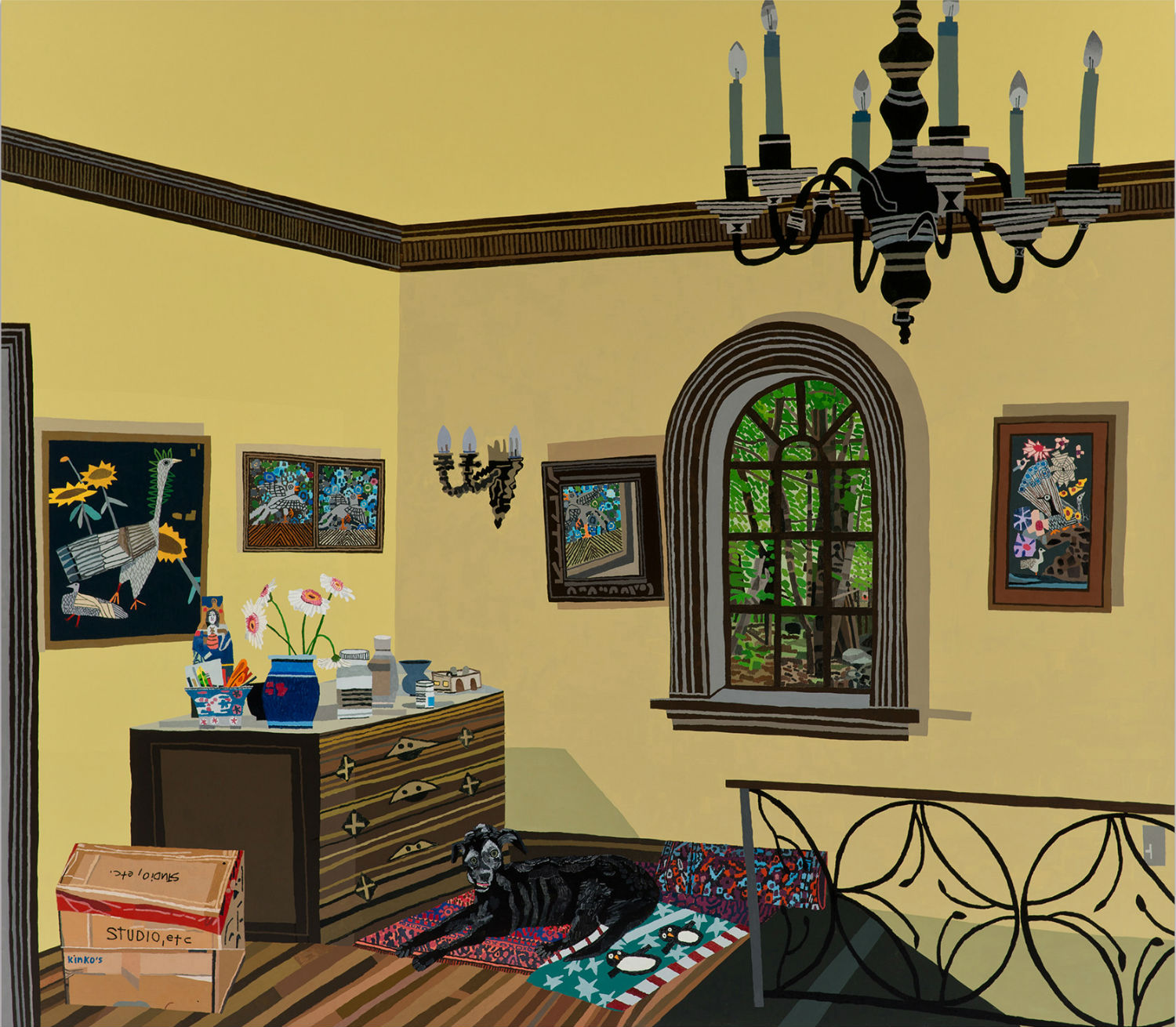 Jonas Woods paints serene and reflective interior spaces.
Jonas Woods
Focusing on the eternal domestic setting of suburbia, contemporary artist Jonas Woods paints subtle interiors and exteriors which explore in painterly beauty the nature of space. Born in Boston, Woods is now firmly rooted in the LA arts scene, with a number of high profile admirers including HBO's President Michael Lombardo.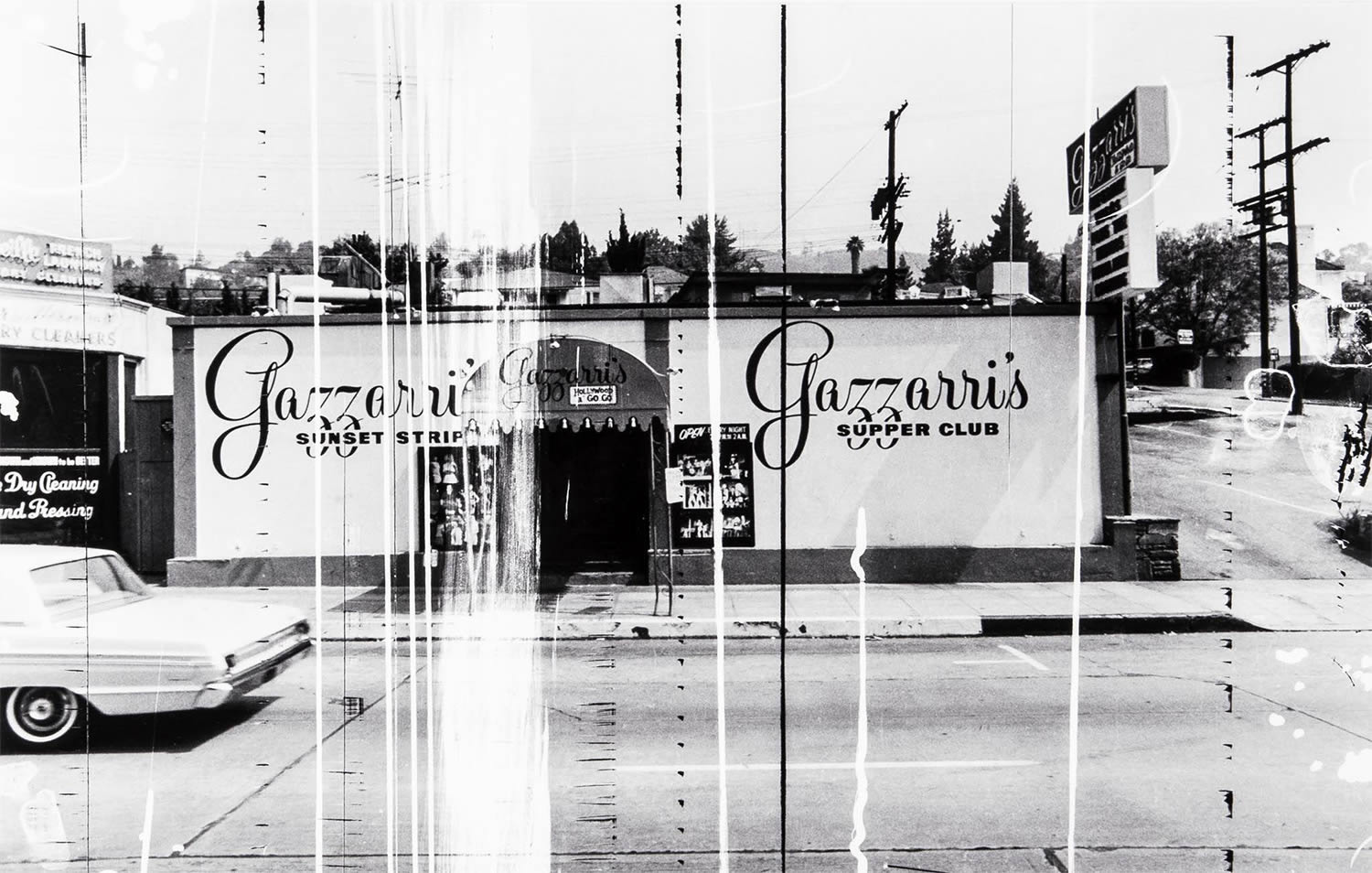 Acrylic painting and iconic print by Ed Ruscha.
Ed Ruscha
A favourite of some of America's premier tastemakers including Sofia Coppola, Ed Ruscha has been making exciting and thought provoking Pop Art in California and LA for many decades. The styles and landscapes of Los Angeles have clearly influenced his photographs and prints, ranging from the Hollywood movie system to the street names and boulevards of the city.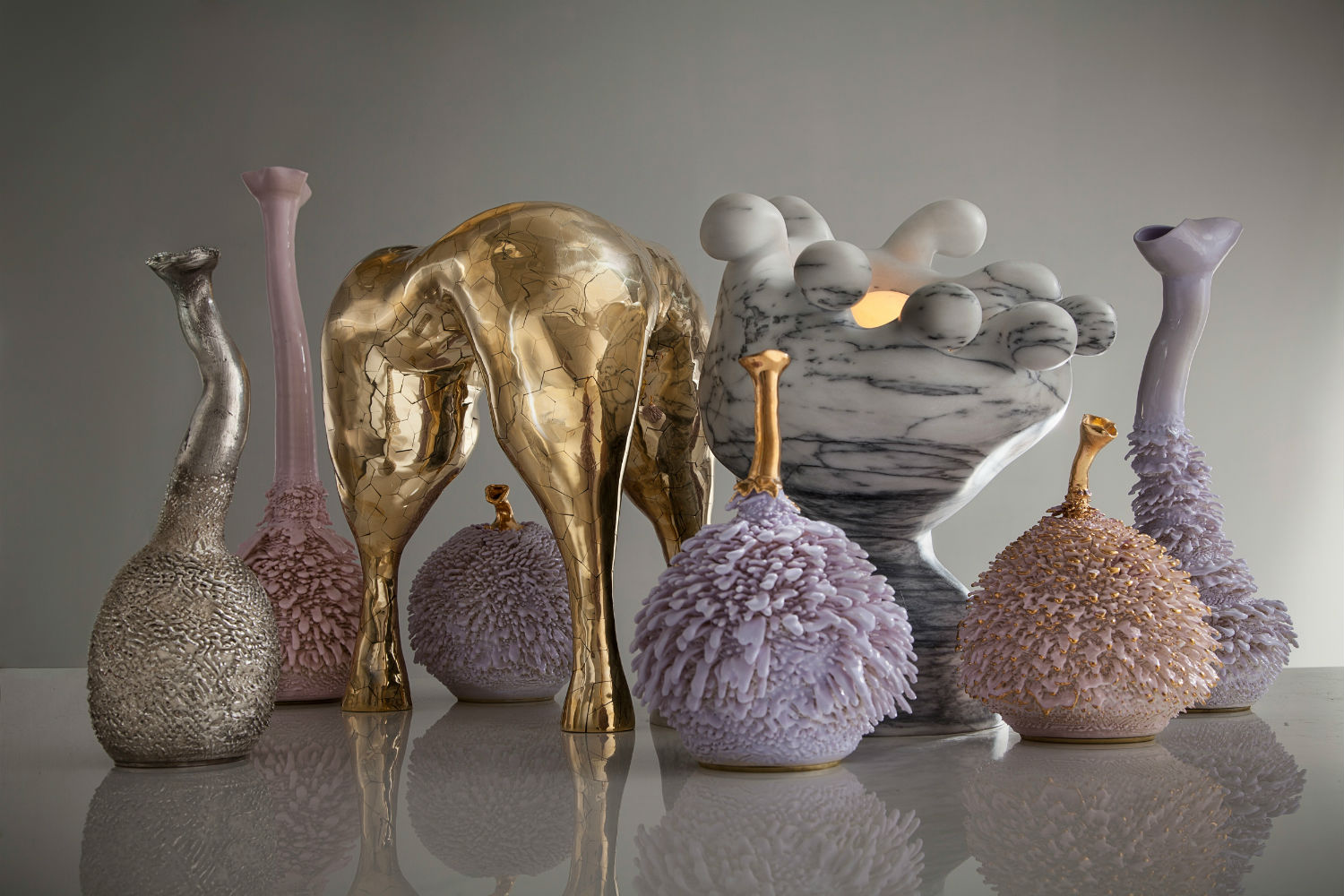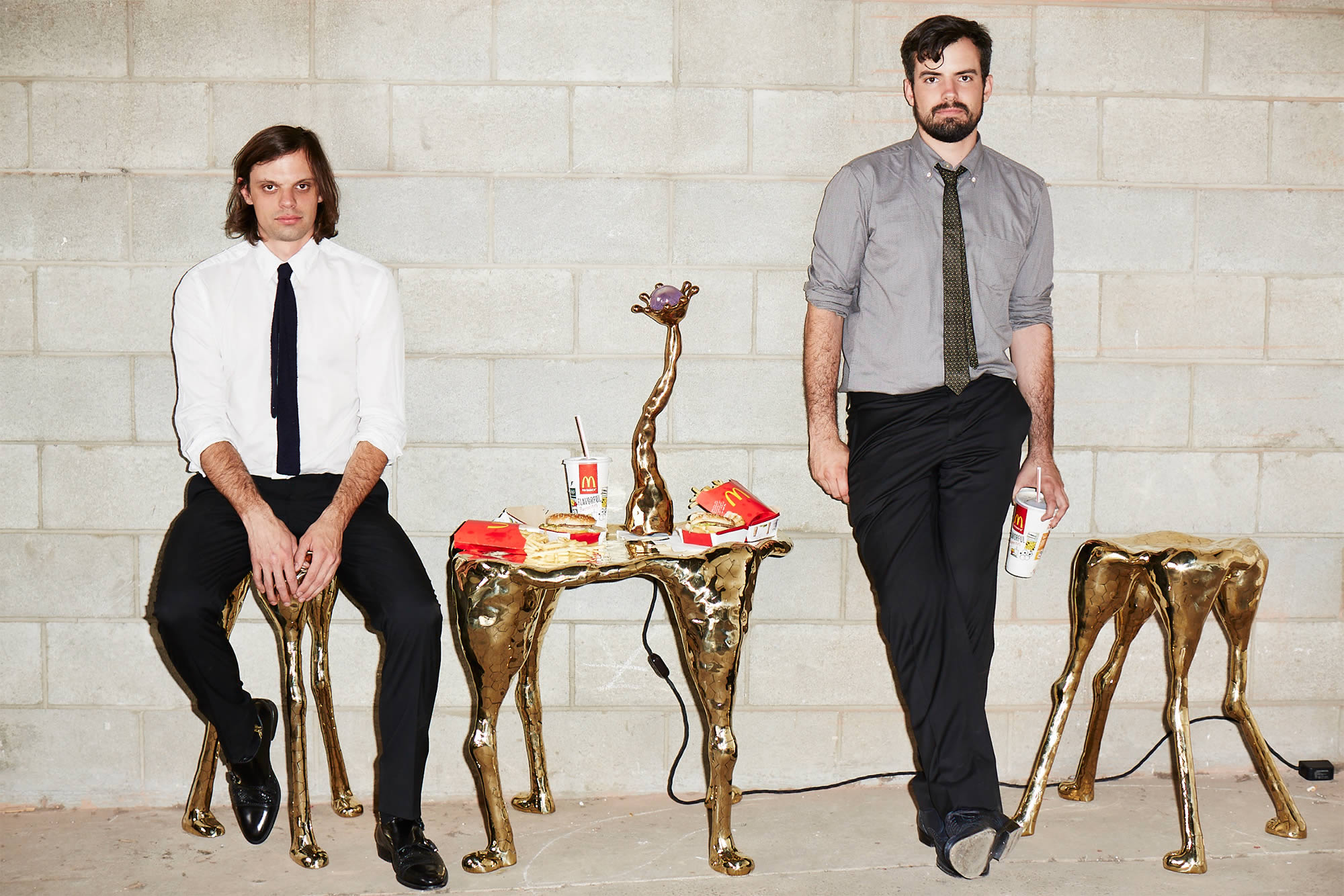 Glorious misshapen works by the Haas Brothers. Bottom photo by/© Douglas Friedman.
The Haas Brothers
Brothers Nikolai and Simon have been on the radar in LA as ones to watch since making a splash at Art Basel with their wonderfully surreal and furry sculptures. Their medium of choice is furniture design, with the brothers creating witty, fabulous and not entirely practical works of art to the delight of curators and gallerists.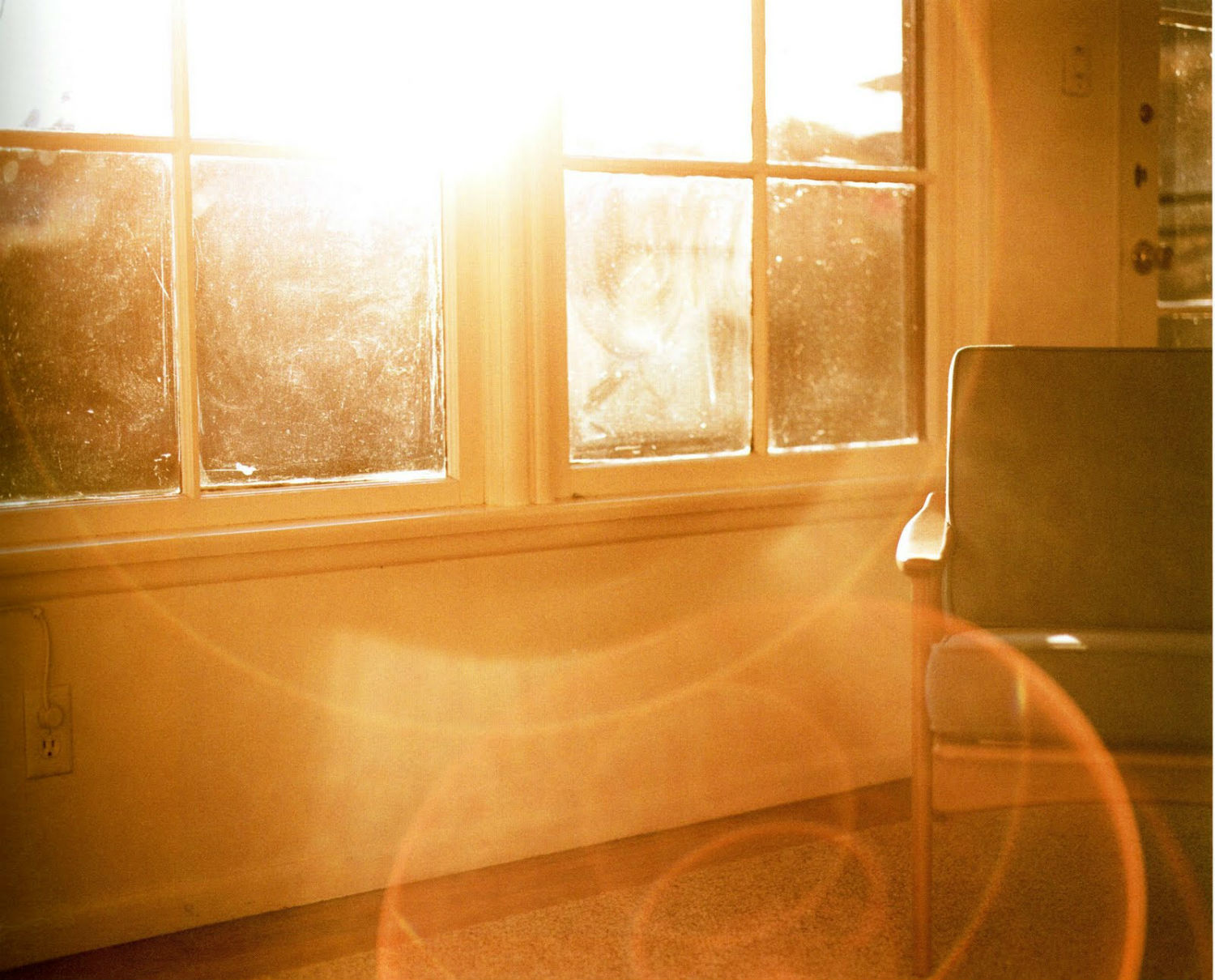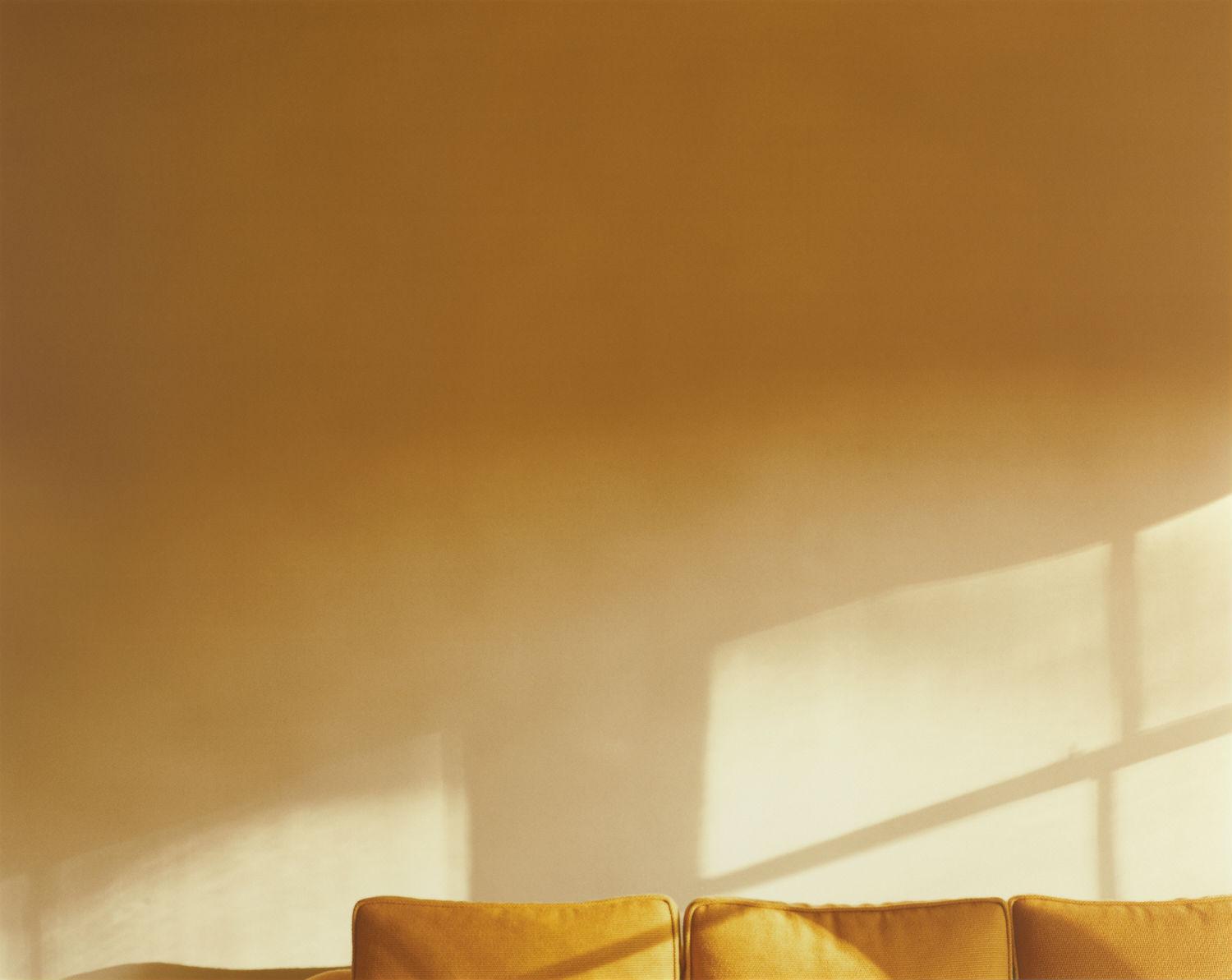 Utah Barth photographs the quiet, empty places of our lives.
Uta Barth
In 2012 photographer Uta Barth became a MacArthur Fellow, an added bonus to her already impressive pedigree which included a Guggenheim Fellowship in 2004. Her work features beautiful and hazy compositions where light, colour and shape are used in lovely abstract ways to communicate deep truths.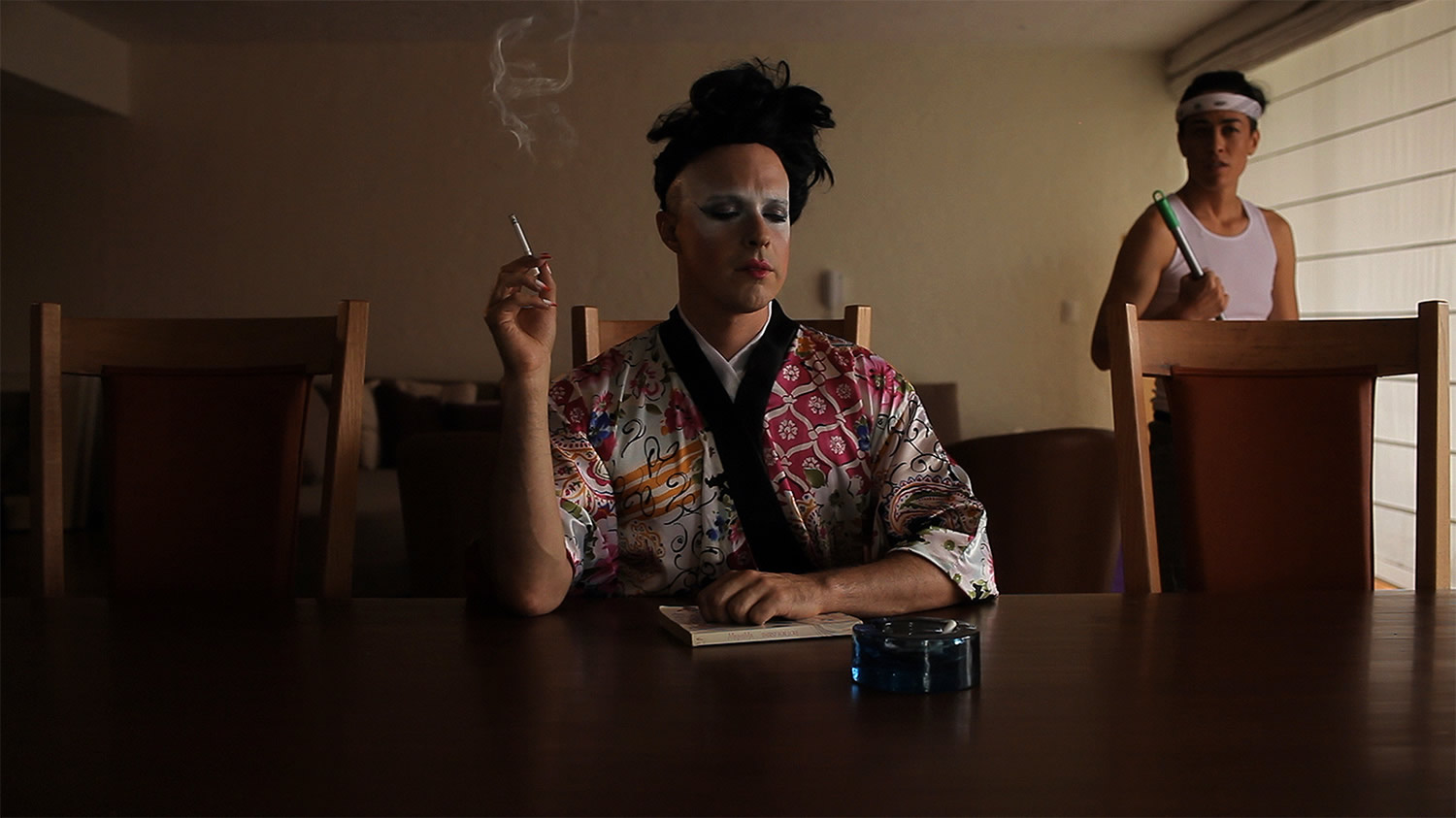 Wu Tsang exploring Queer, Trans and Latino identity through his art.
Wu Tsang
Wu Tsang is an award-winning multimedia artist, filmmaker and performer. The first feature from Tsang, "Wildness," came out a couple ago to much acclaim, winning awards for its exciting portrait of an infamous Drag and Latino bar in LA. His performance pieces are rooted in queer and trans identity, themes which he explores with a deft and whimsical touch.
Images © respective artists and galleries.