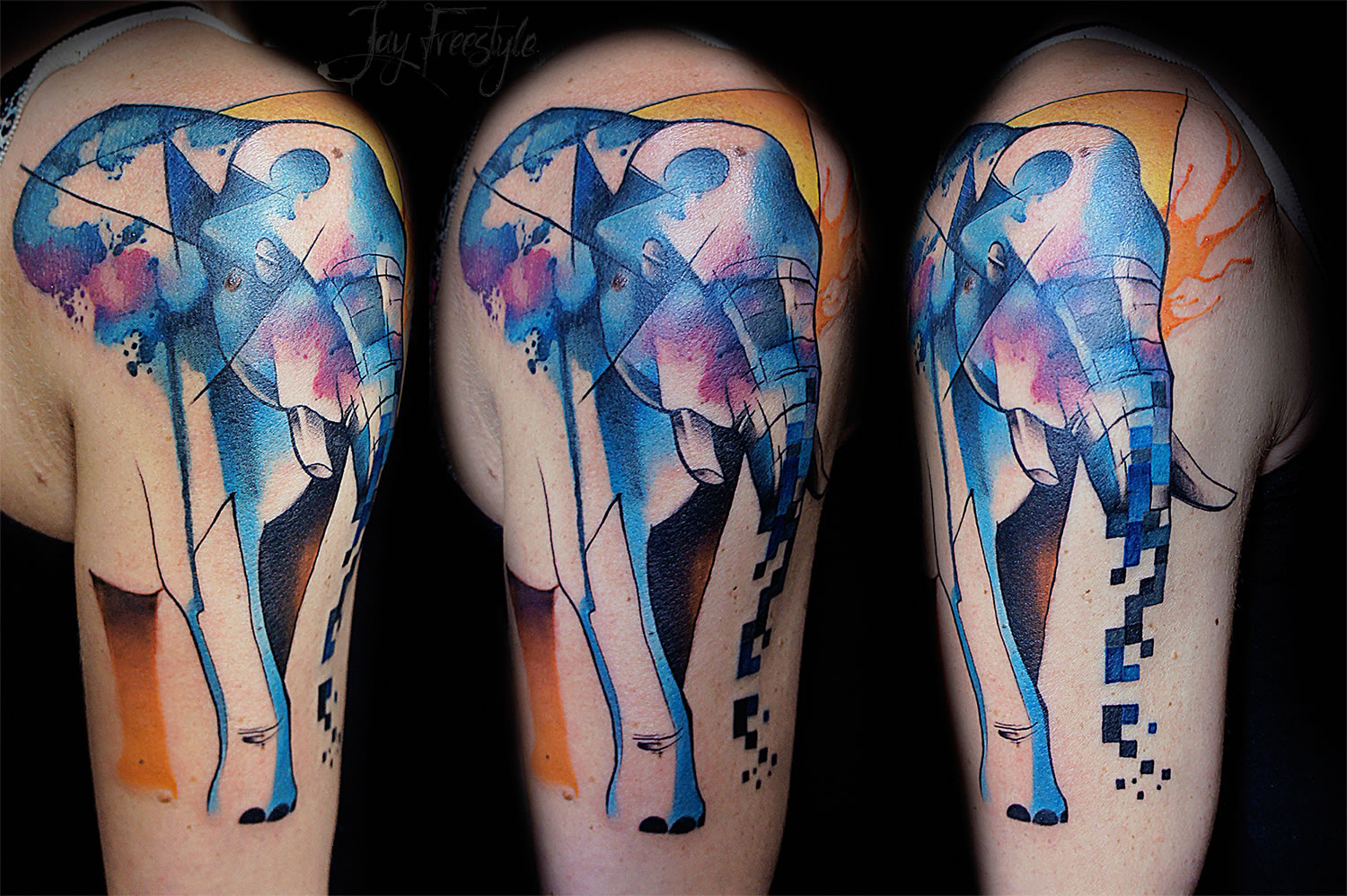 It isn't common to see tattoos of armadillos, but it is common to see birds, cats, dogs, snakes, bears, foxes… and since we've all seen these creatures inked on human skin, it is necessary for tattooers to come up with unique compositions to make it appealing to the eye.
In continuation with the popular animal tattoo article published in 2014, I have selected 10 artists who keep looking for ways to revive traditional themes like tigers and swallows. Some use subtle shading, while others use bold quantities of ink. Each individual has added something beautiful and interesting to the 15 tattoos displayed here.
Top: Disintegrated elephant by Jay Freestyle.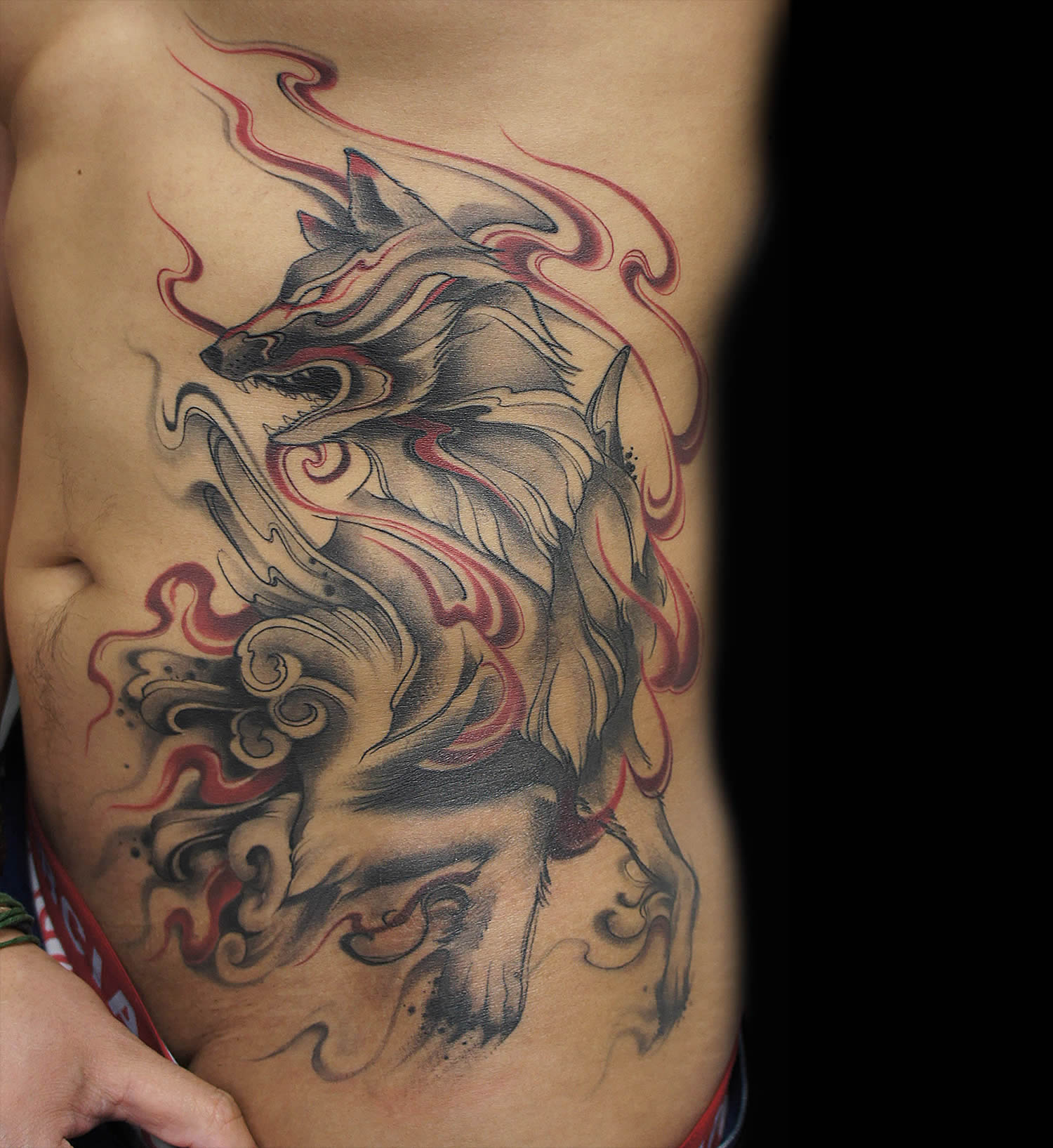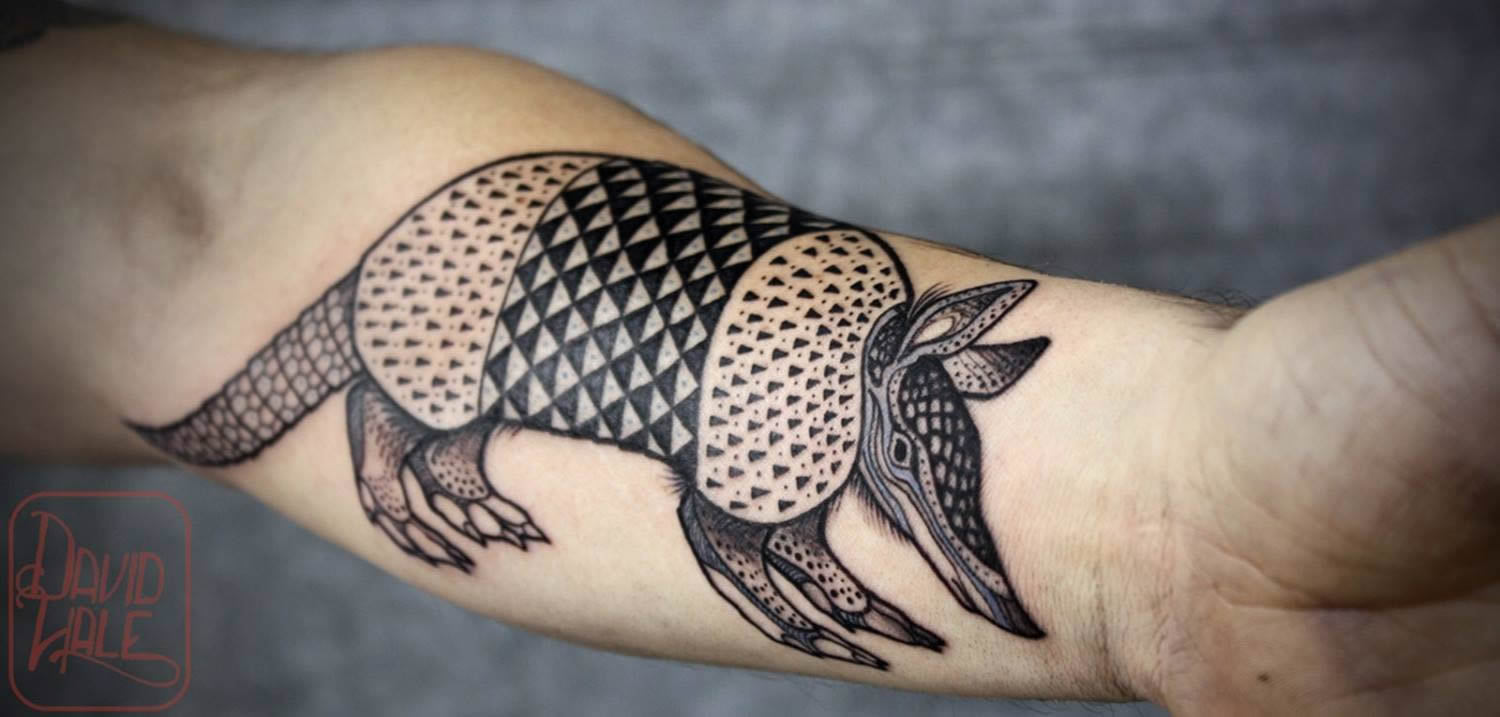 A trendy patterned armadillo by David Hale.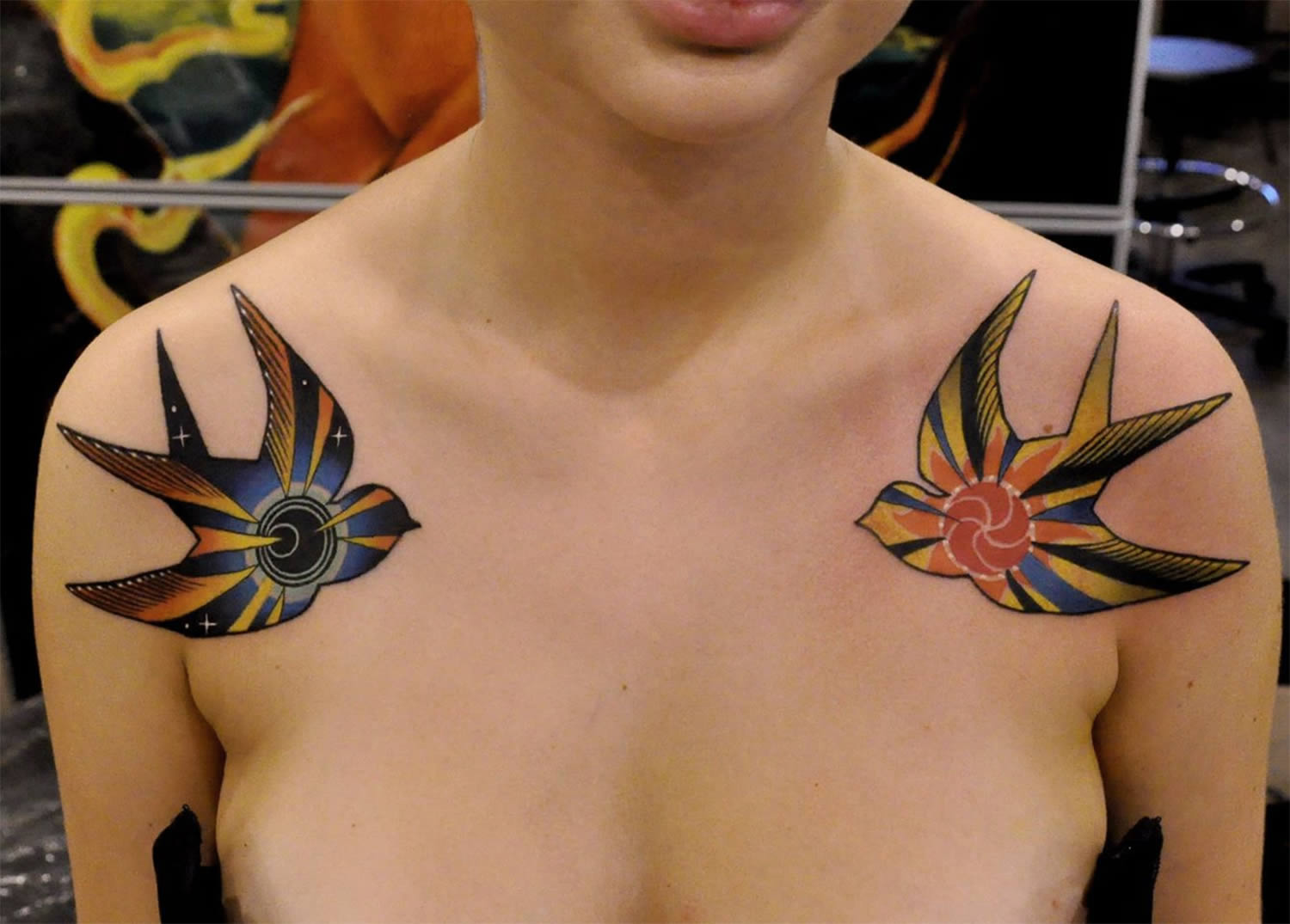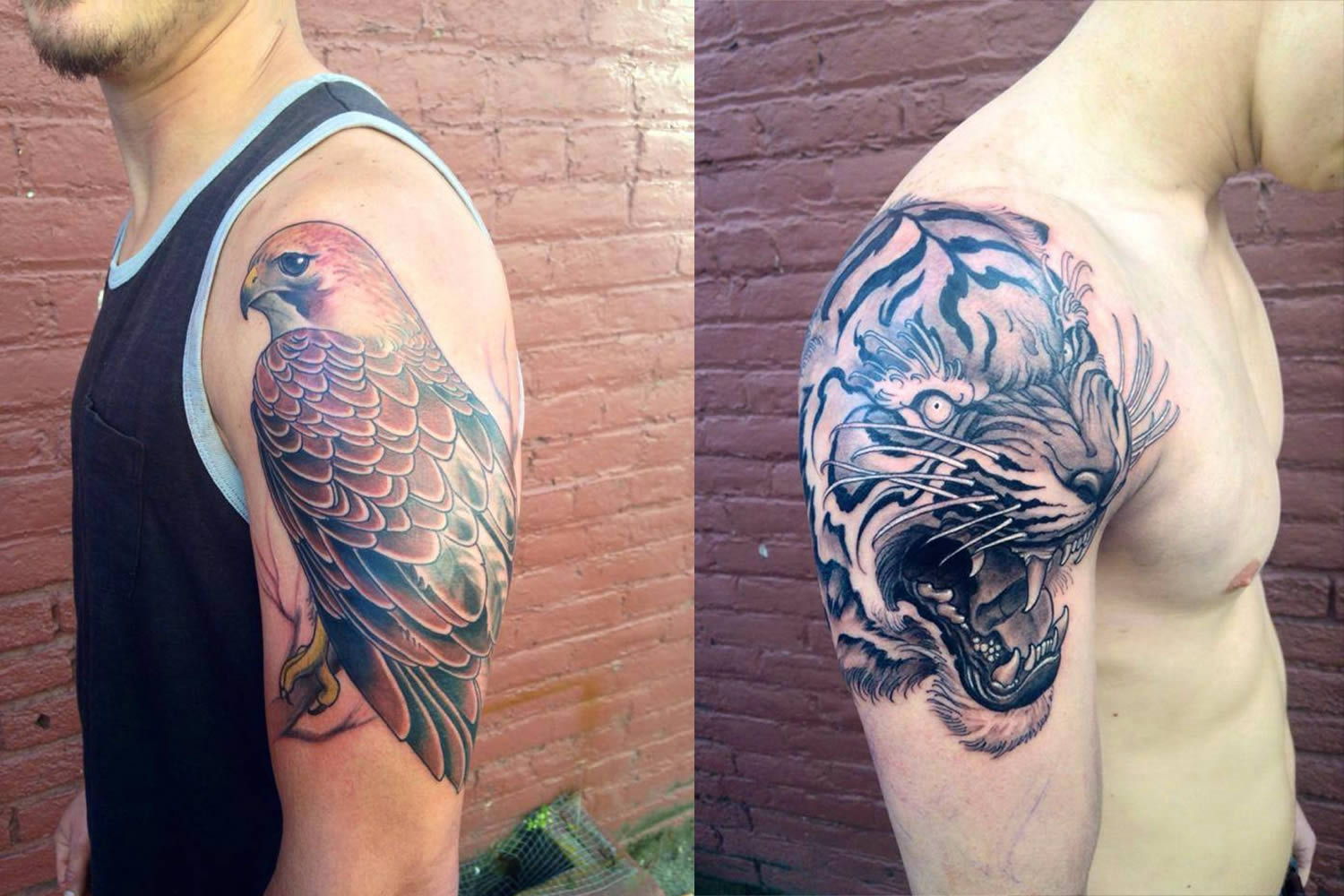 Soft-shaded wild animals by Jeff Norton.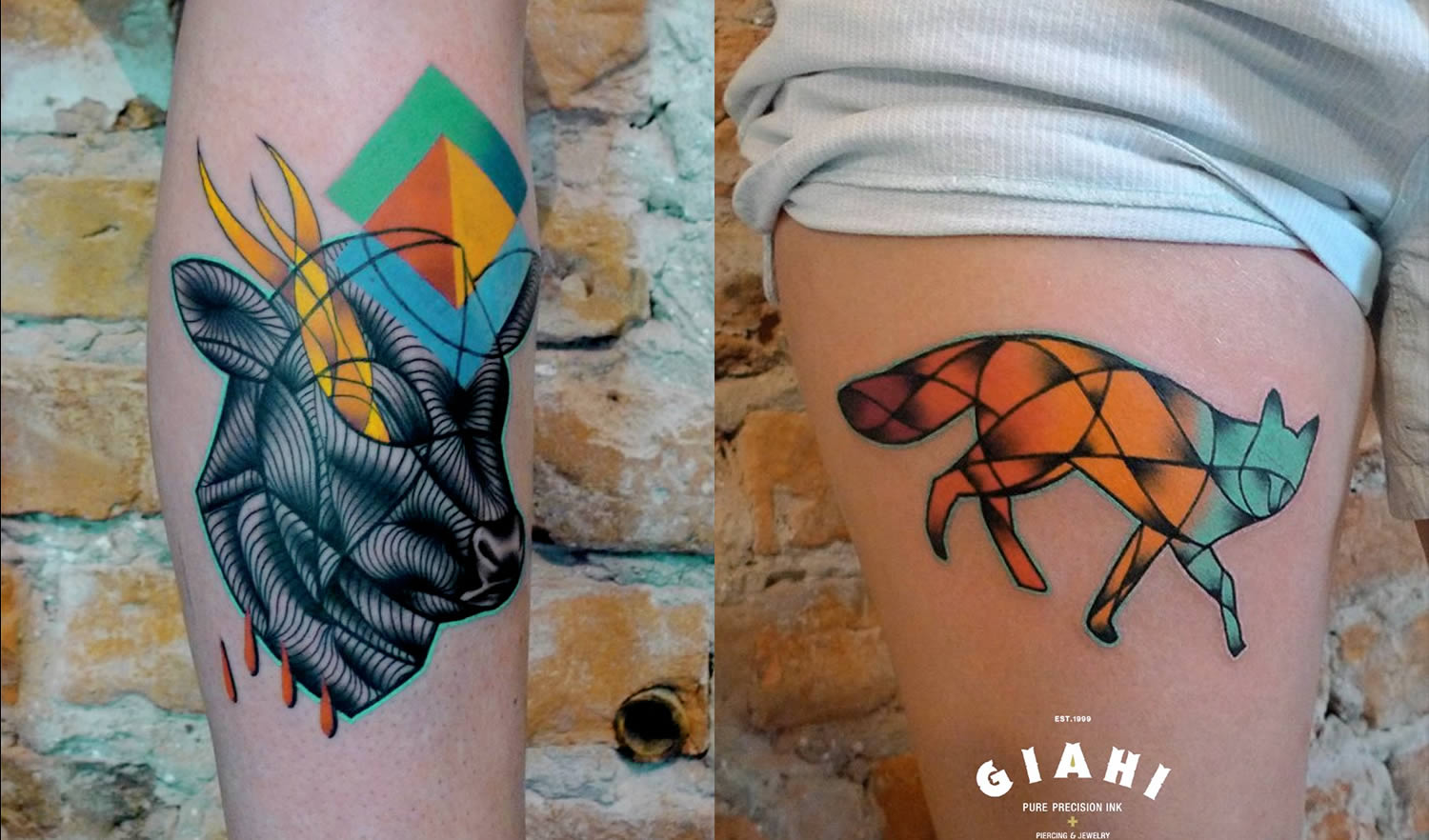 A fiery-eyed bovine and red fox by Mariusz Trubisz.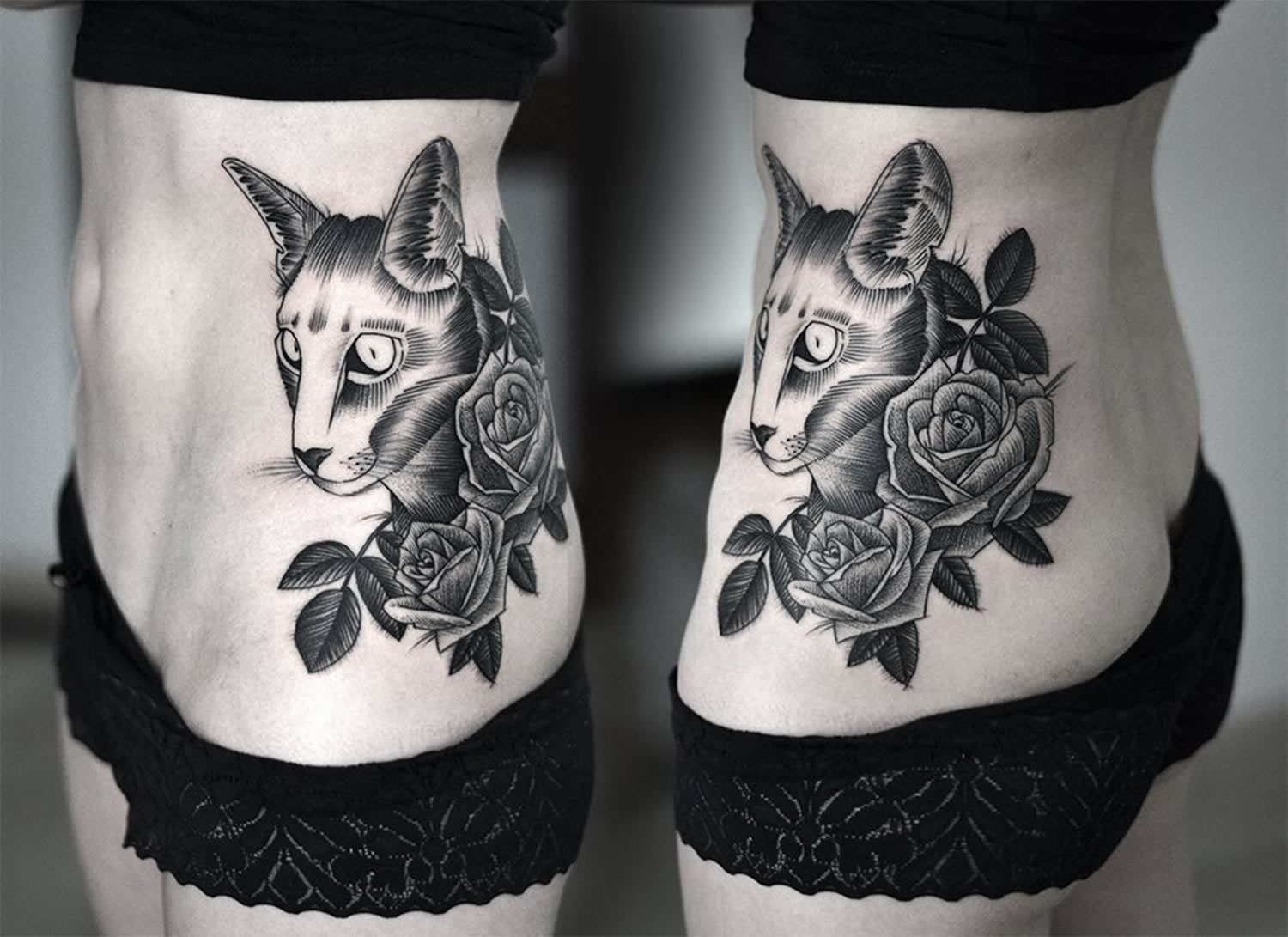 Beautiful blackwork by Ka Ta.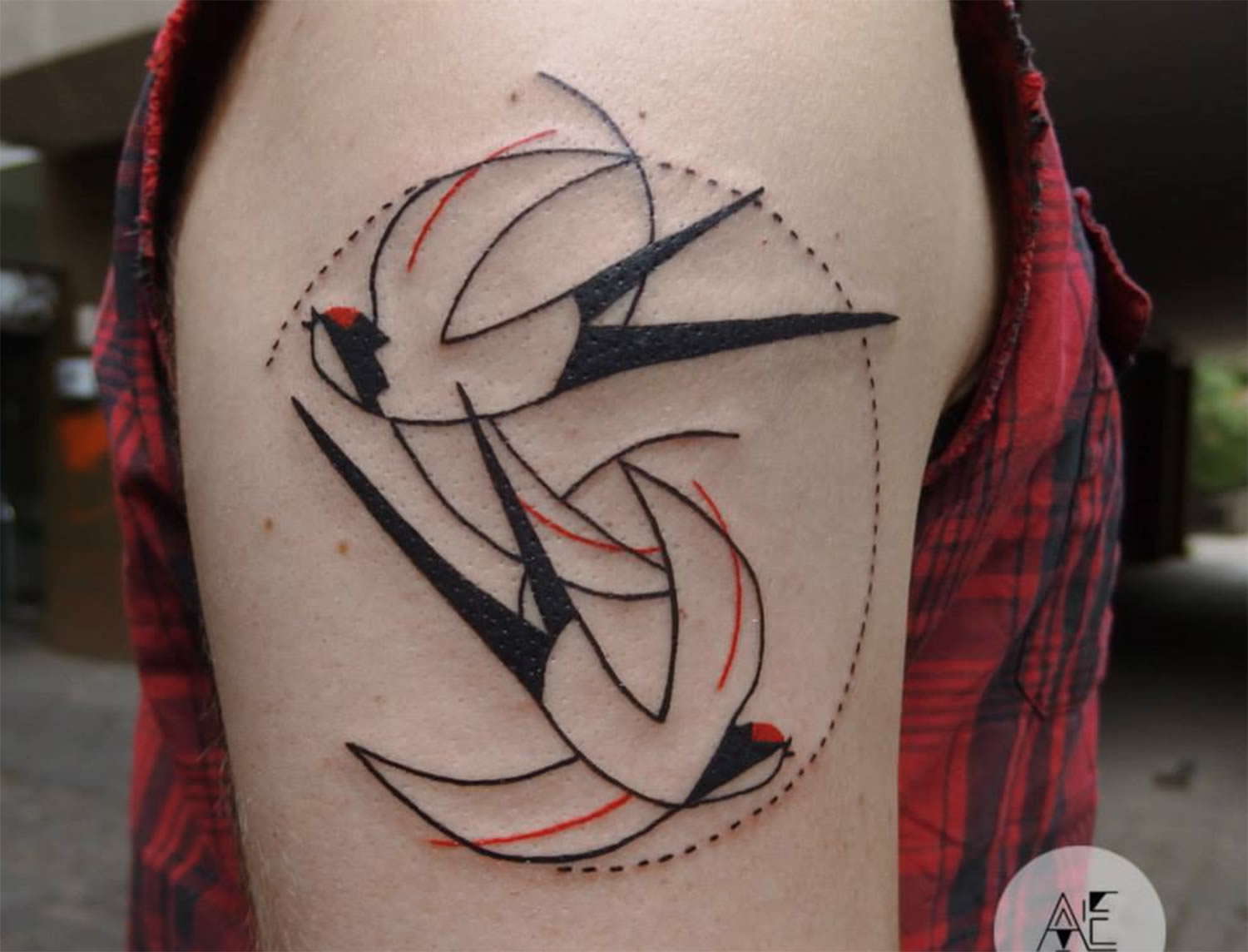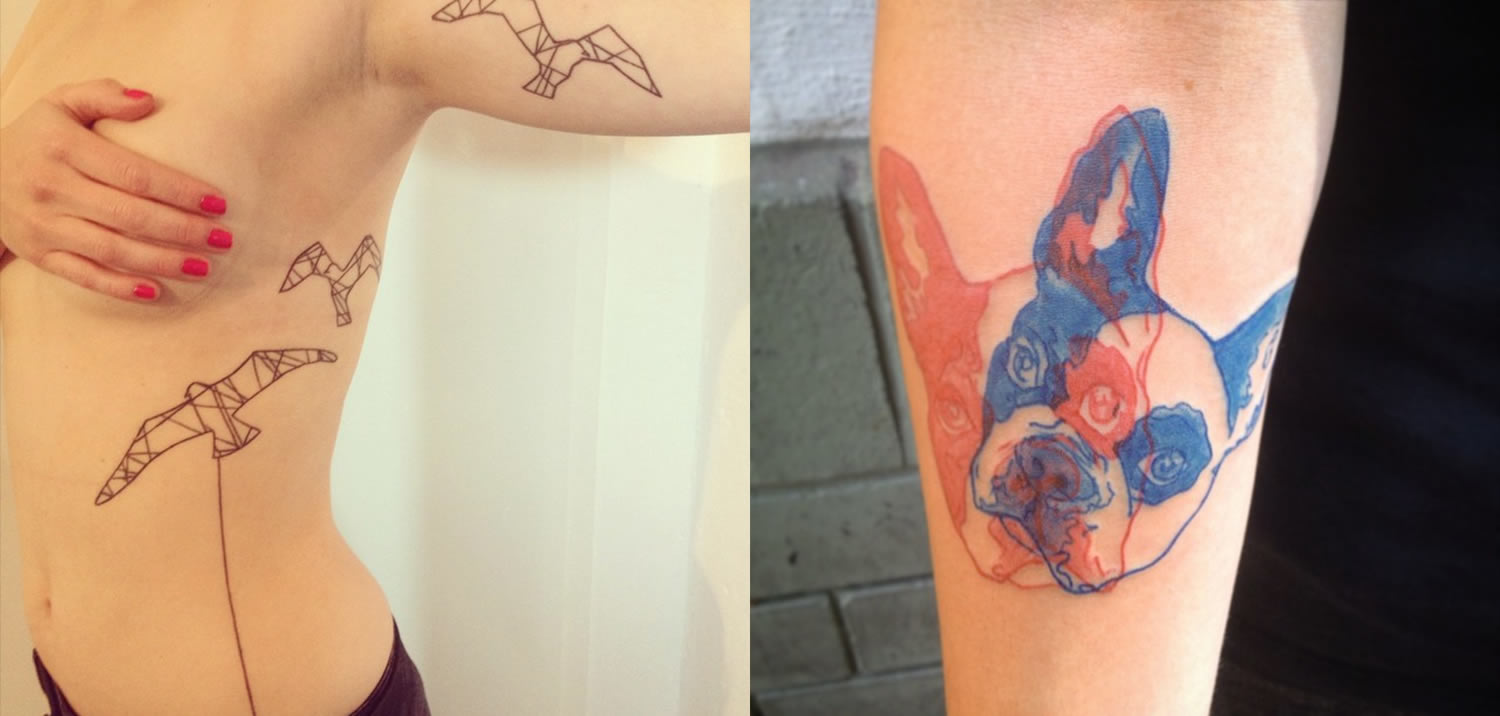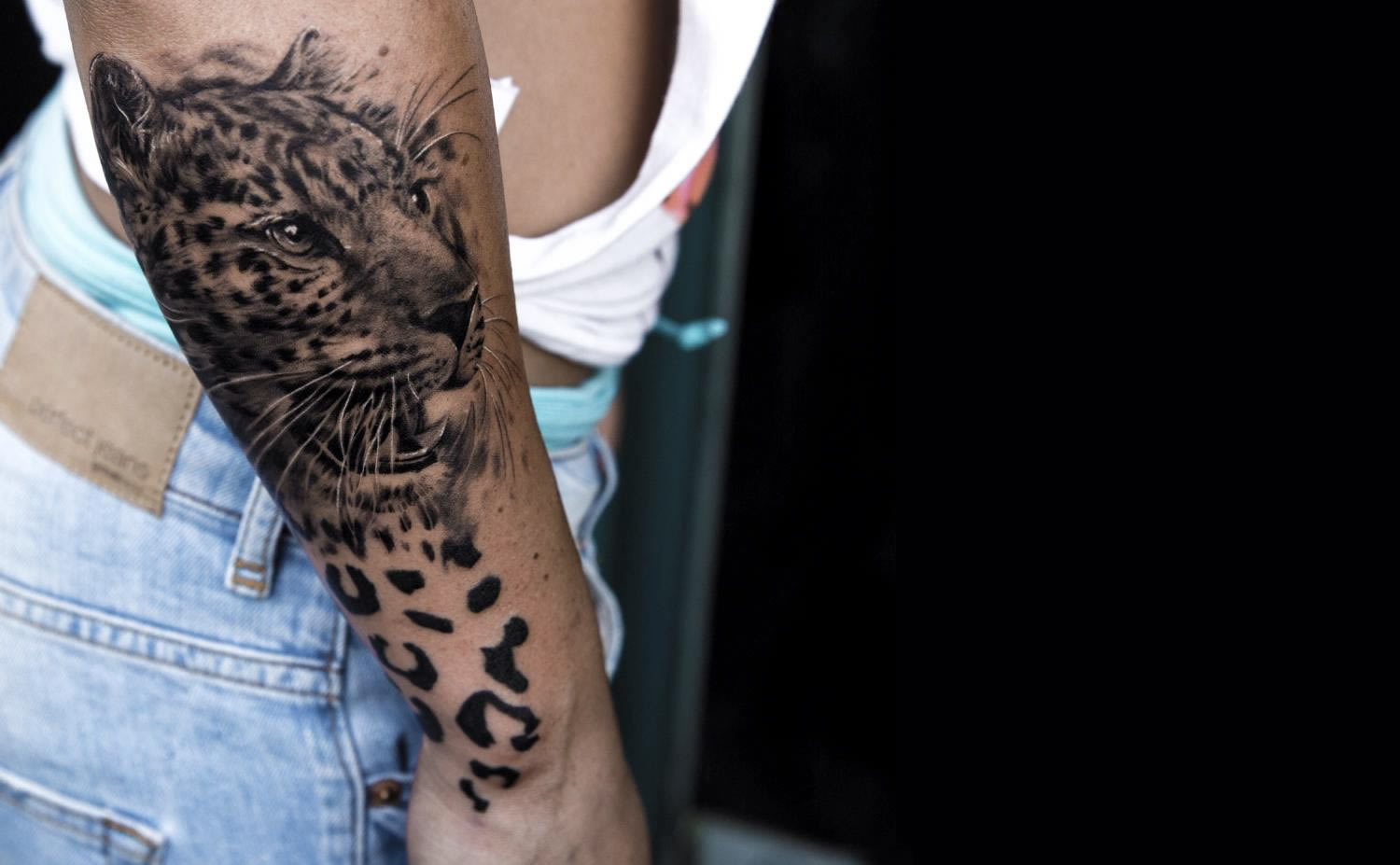 Images © respective artists.