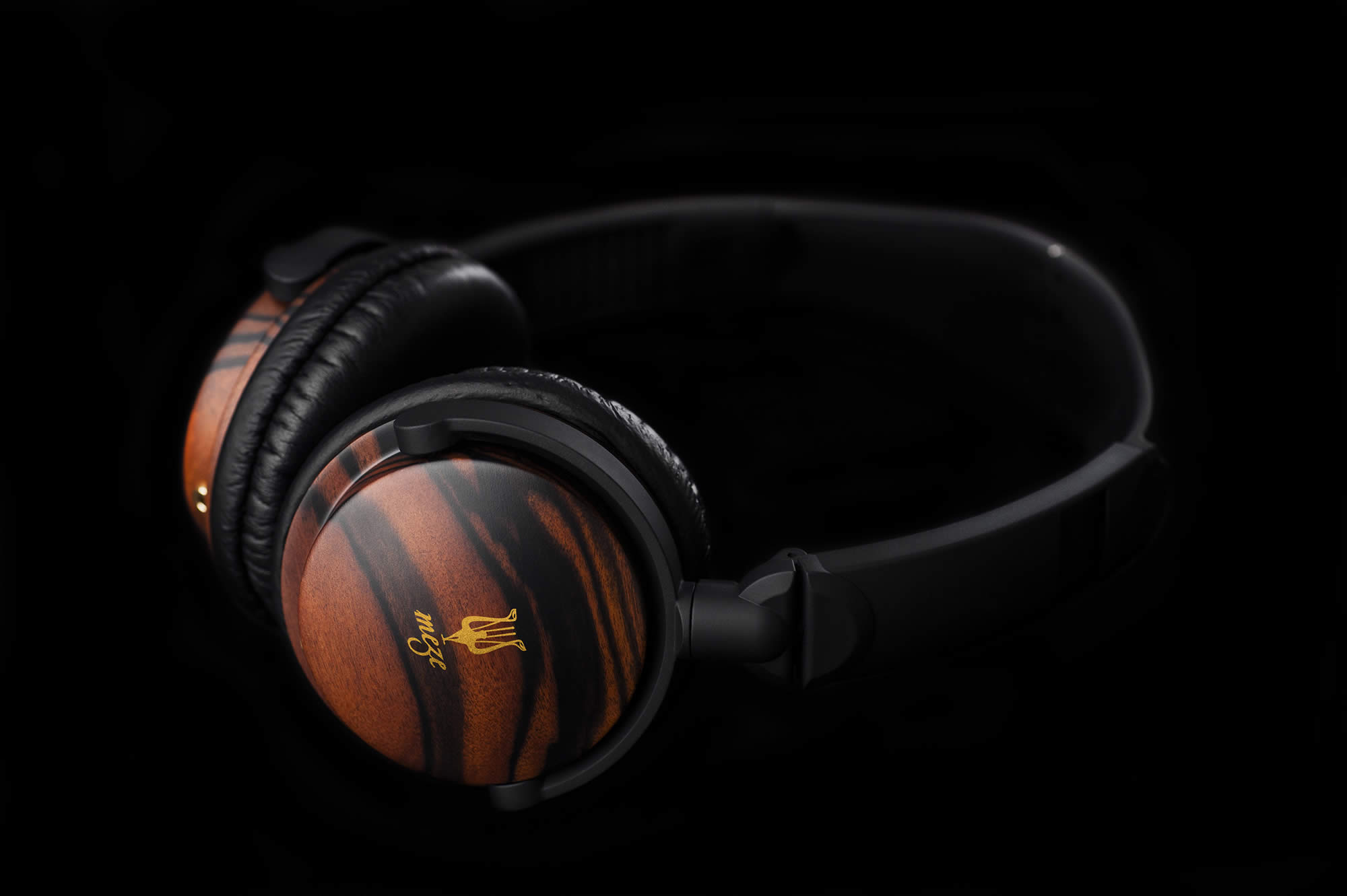 Winner: Lennart Rothe.
We received some goodies in the mail from Meze, and it is always exciting to open their packages because everything is well-designed from product boxes to headphones and accessories.
Last year we had offered the 11 Classic and 11 Deco earbuds, and this time, we are giving away a light-weight Meze 66 Classics foldable headphones (retail value: $149). The ear-cups are made with ebony wood to give a warm sound and stylish look—they isolate outside noises quite well—and every drum beat resonates with a great kick so you'll be motivated to dance quite a lot while listening to music. These fabulous pair of headphones can be plugged into an iPhone, iPod, MP3, MP4, CD, DVD, MD, PSP, and some devices with Android.
This giveaway is open to entrants worldwide; to participate select an option in widget below: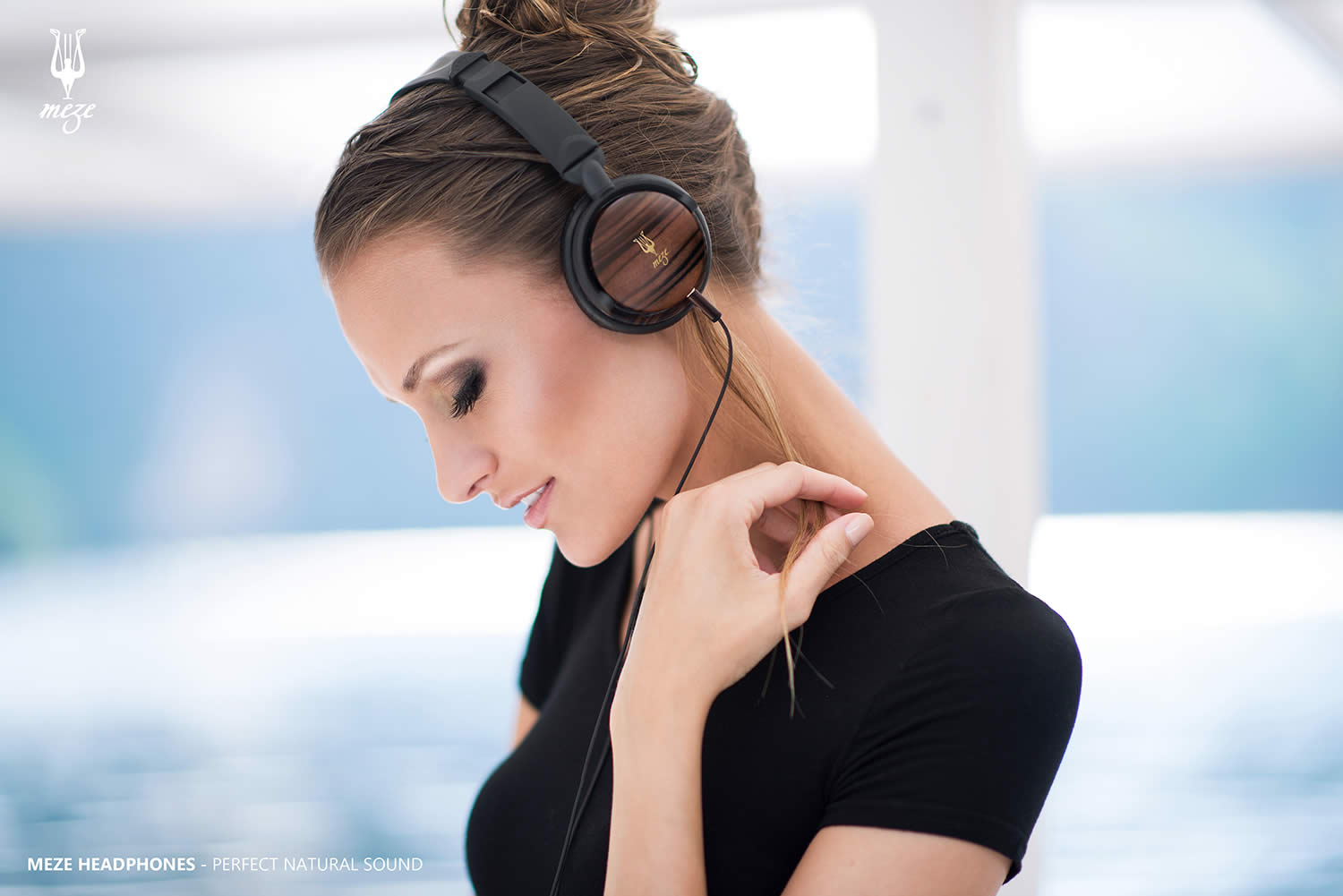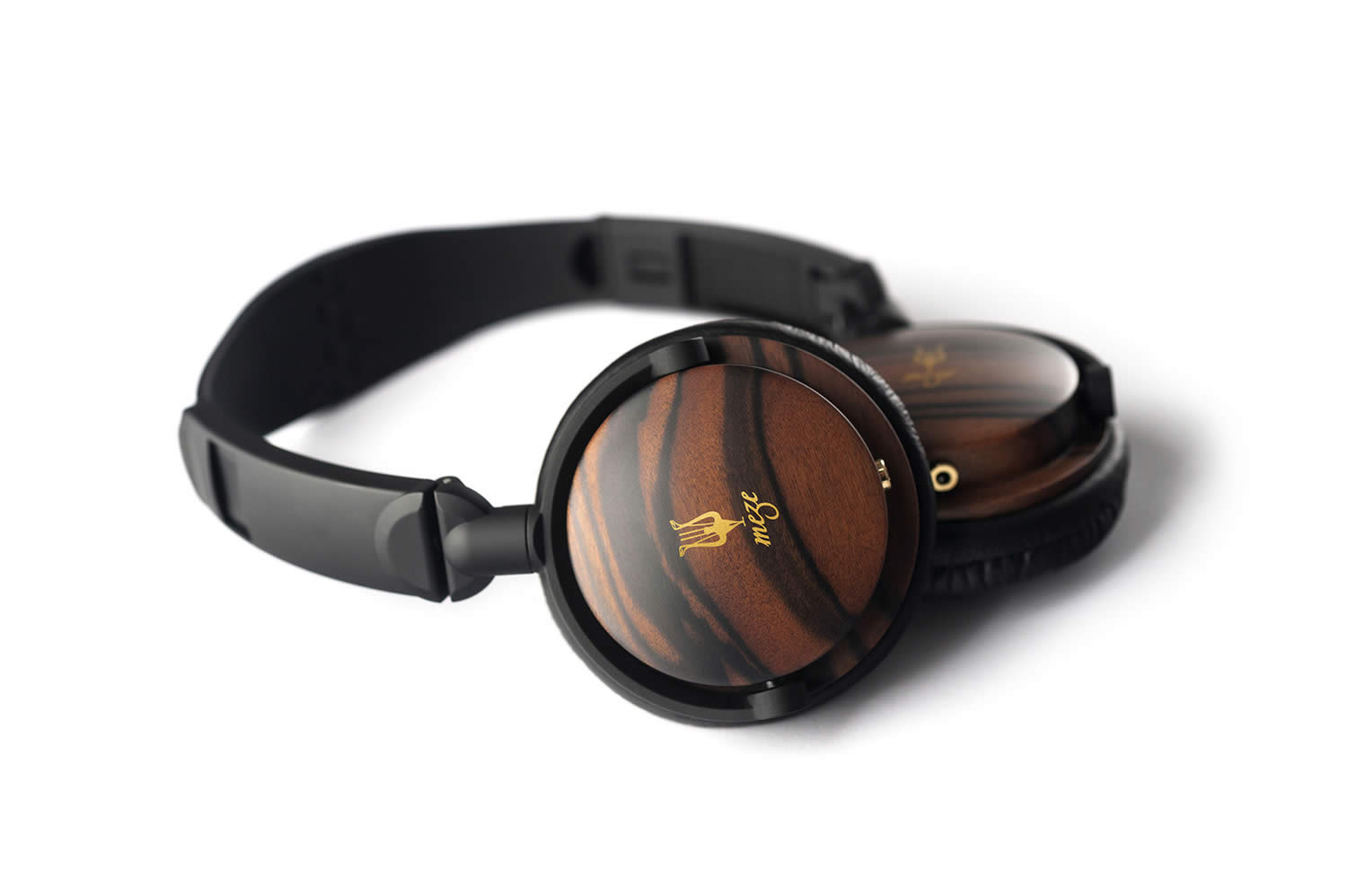 All images courtesy of Meze.