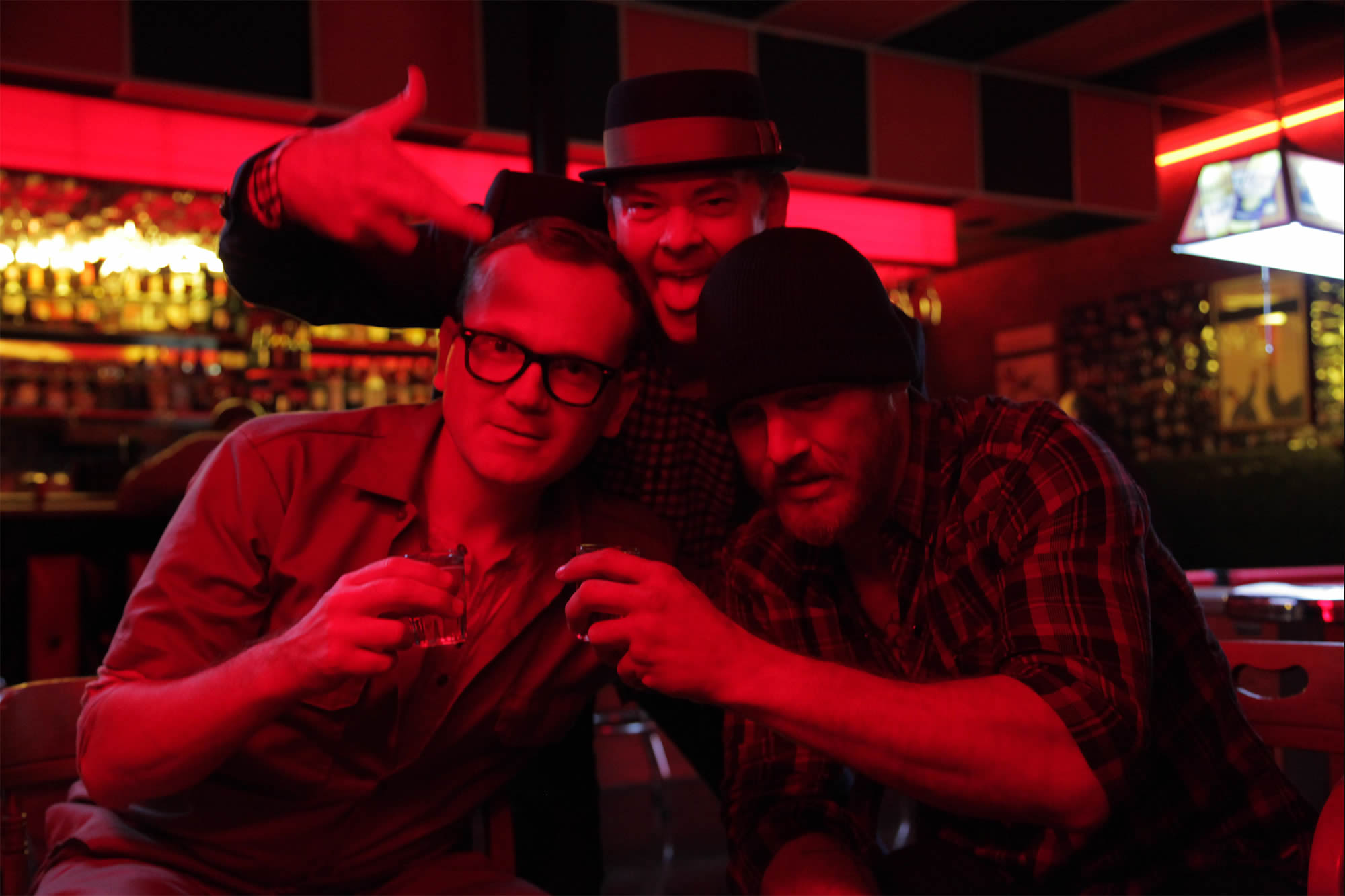 At the start of 2014, we closed Scene 360 website to focus on Illusion online magazine. We welcomed new writers to the team, expanded our Tattoo section and opened new ones like Cinema and Erotic. Published longer articles and interviews. Focused on what you (the reader) are interested in, and wrote articles based on that.
We also continuously worked on improving the website, which received several awards like a Webby nomination, Pixel Awards for Best Art and People's Choice, an A' Design Platinum Award for Digital and Broadcast Media, SXSW Interactive Awards nomination, and more. Of course there aren't rewards without a lot of hard work, and our team has given their all to making this a great project.
For 2015, some of our plans include launching a new responsive website (which we recently put online) with a better navigation and layout response to various screen sizes; interviewing more artists and getting your feedback about who you'd like featured, offering more benefits to readers who submit their work to us, more article updates to some of the sections falling behind such as design, and inviting new writers within different fields of expertise.
Top: A photo from "Cheap Thrills" (2013), a movie listed in our article "10 Films Destined for Cult Status."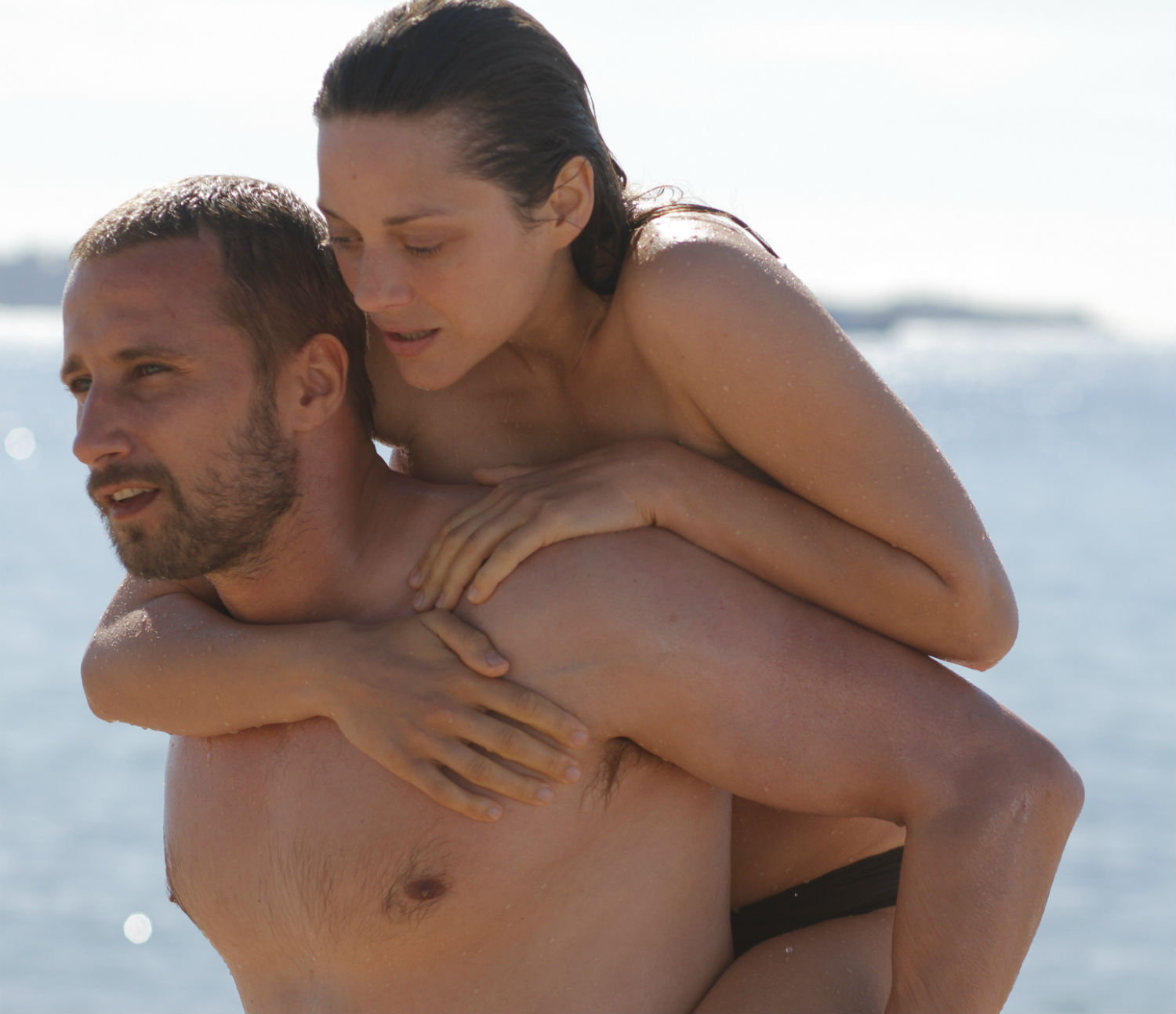 Marion Cotillard emerges from the sea in "Rust & Bone (2012).
10
Infamous Erotic Moments in French Cinema
By Christopher Smail | 30,347 views
French cinema, probably more than any other, is full of infamous erotic moments from the New Wave films of Godard in the 60s, right up to the present day works by the likes of Roman Polanski.
From such a large pool to draw from, I have tried to select a list of what I feel to be the standout erotic or sex scenes from contemporary French films. I have also included movies made by directors inspired by a French style of filmmaking. Read Full Article.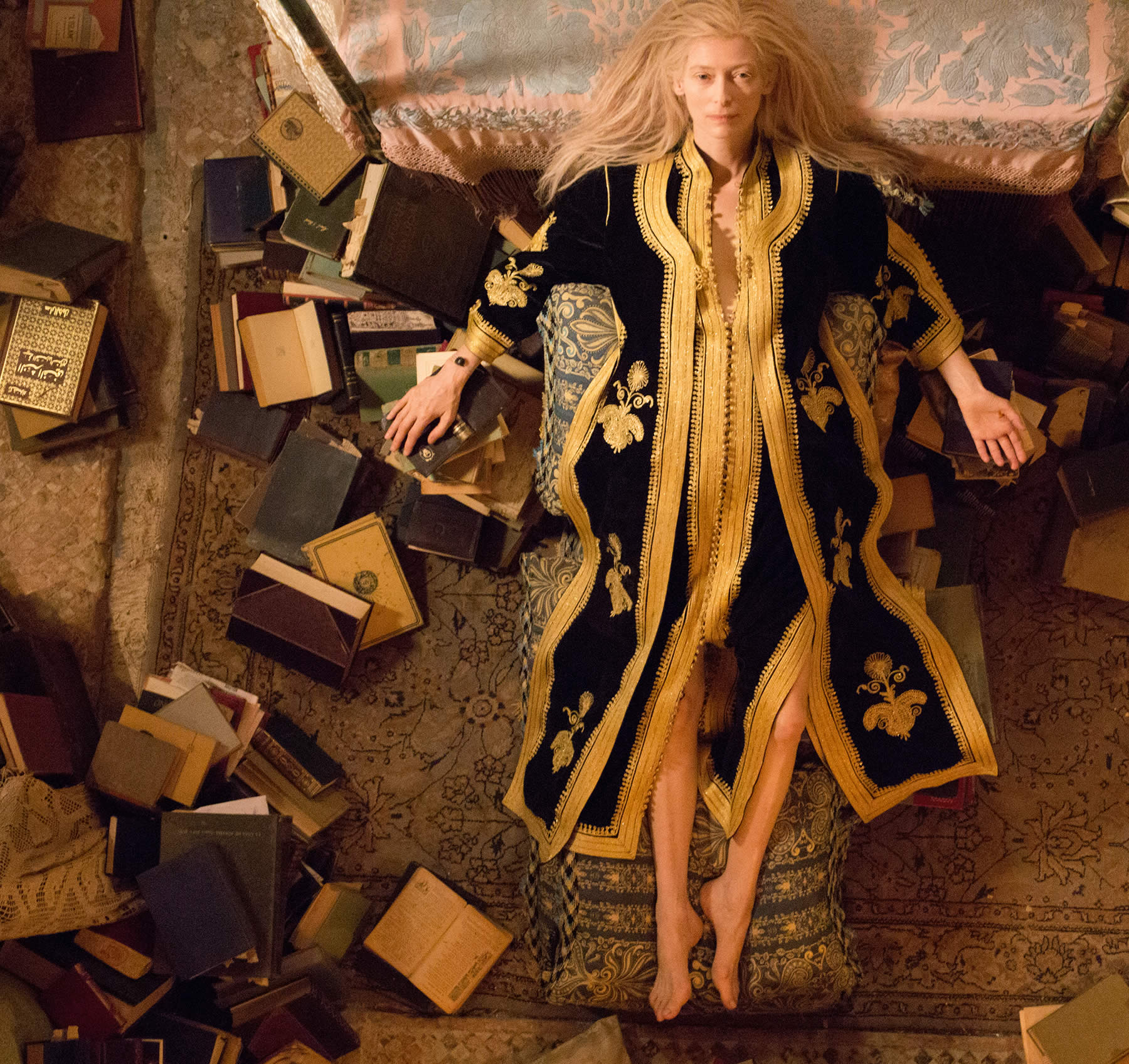 Tilda Swinton as Eve in Jim Jarmusch's "Only Lovers Left Alive."
9
10 Best Films of the Year… So Far
By Martyn Conterio  | 35,481 views
We're halfway through the year, folks. Which means it is summertime. Yay! Also, in the movie calendar, it's when Hollywood spews out its annual roster of ridiculously expensive blockbusters. Yay? The jury is still out on that one…
It is, however, a perfect opportunity to take stock of the past six months and ask: which films stood out from the crowd? Given how strong 2012 and 2013 proved—with so many five-star flicks released, it felt like we were in the middle of a golden age—will 2014 be the comedown? Fat chance! It's already shaping up to be another knockout. Read Full Article.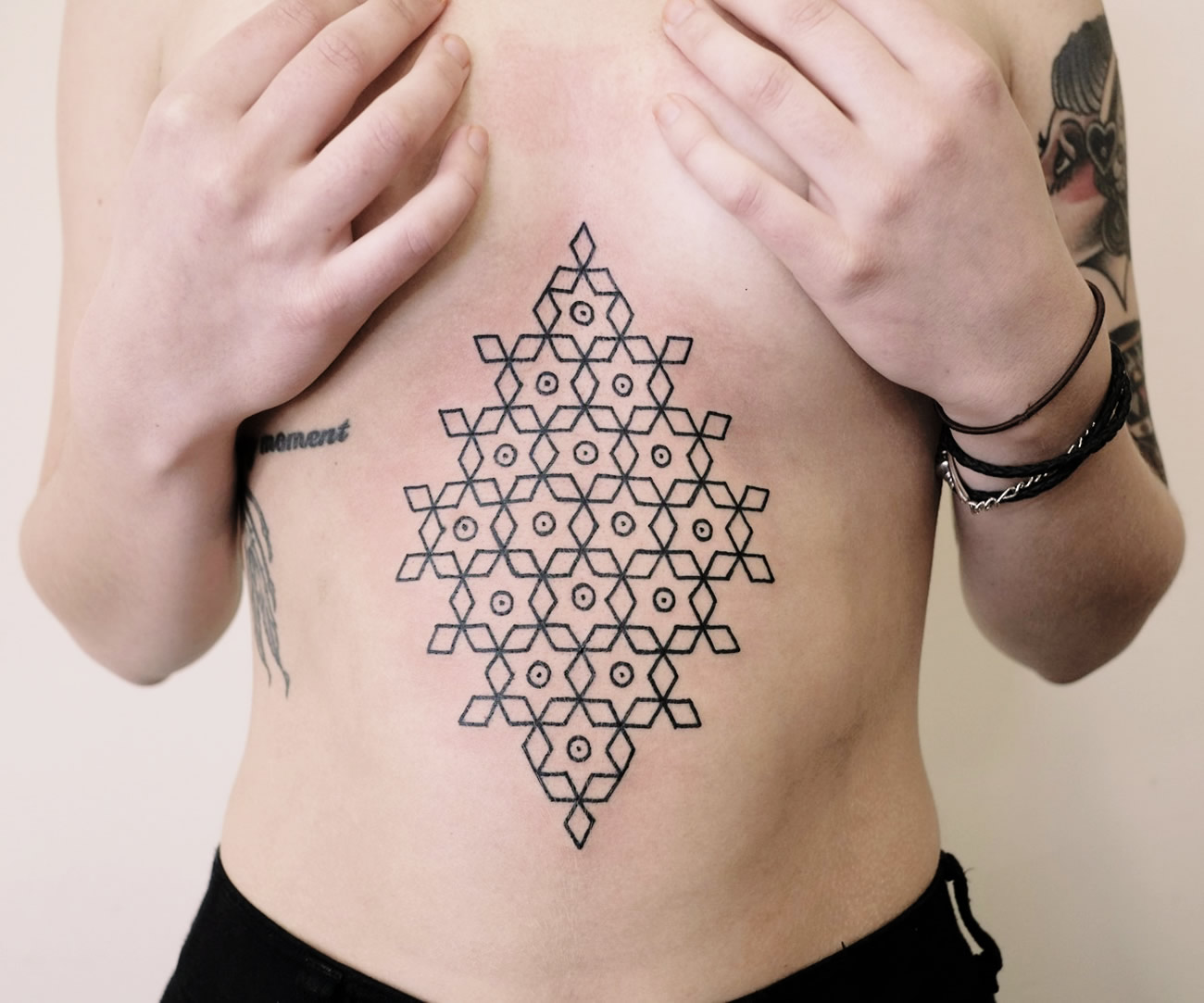 Hypnotic blackwork by Victor J. Webster.
8
Black Line Art
By Adriana de Barros  | 41,148
Victor J. Webster loves nature, patterns and Japanese aesthetics. As a child he was fascinated by Polynesian tattoos, which gave him a strong desire to become a tattooer. His current work follows the Pacific Island tradition of using black ink, however, only some of his designs are inspired by tribal art, the other ones are influenced by classical European art, botanical books and more. View Full Post.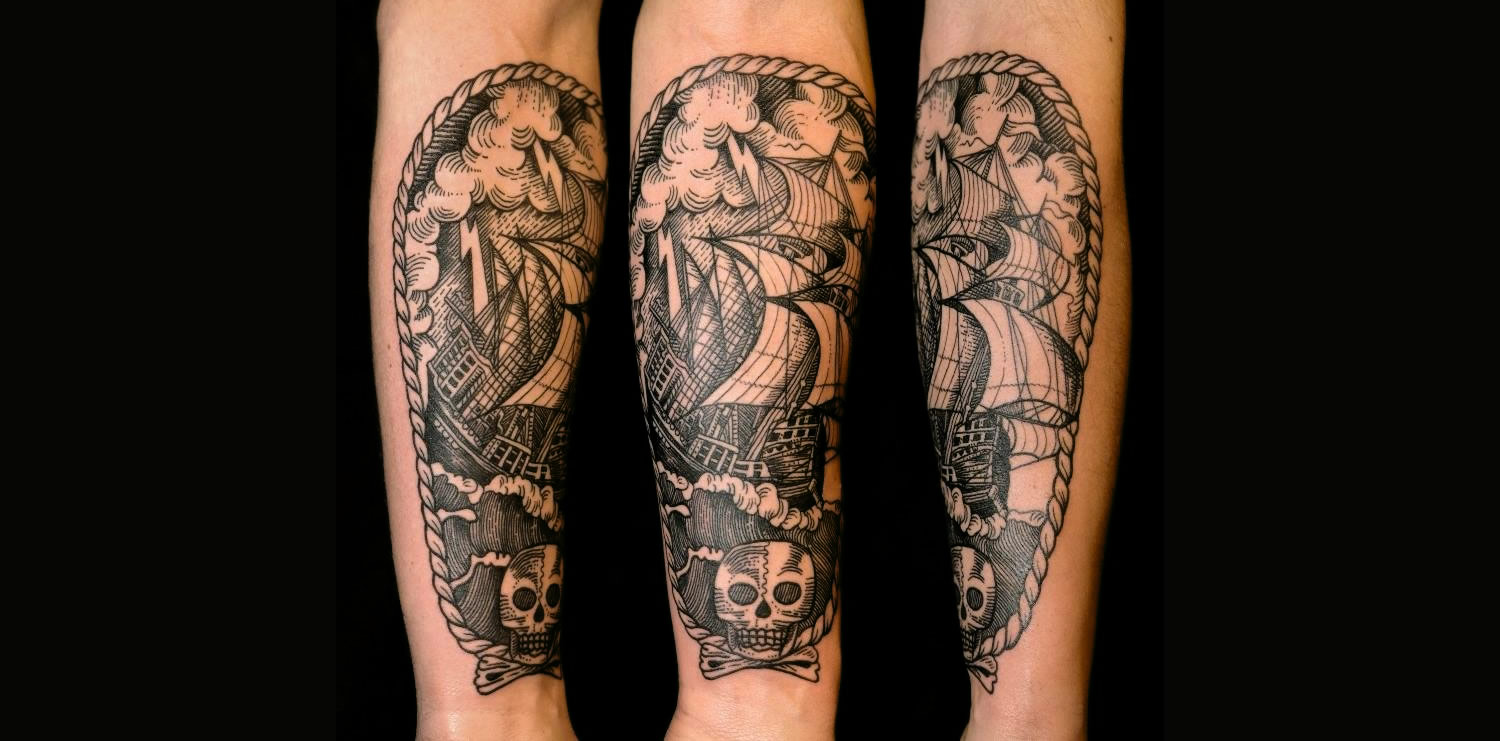 Pirate ship inked on a client's anterior forearm by Pietro Sedda (Italy).
7
10 Cool Tattoos of 2014 by European Artists
By Adriana de Barros  | 42,306
It isn't a surprise that some of the best tattooers in the world come from Europe, it just seems to be a continuation of the exceptional art schools and talent that has been flourishing for centuries there. And that's why it is hard to ignore the artistry of modern tattooers such as Pietro Sedda (Italy), Kamil Czapiga (Poland), Victor Chil (Spain), Roxx (living in the United States, but grew up in England and other parts of Europe). View Full Post.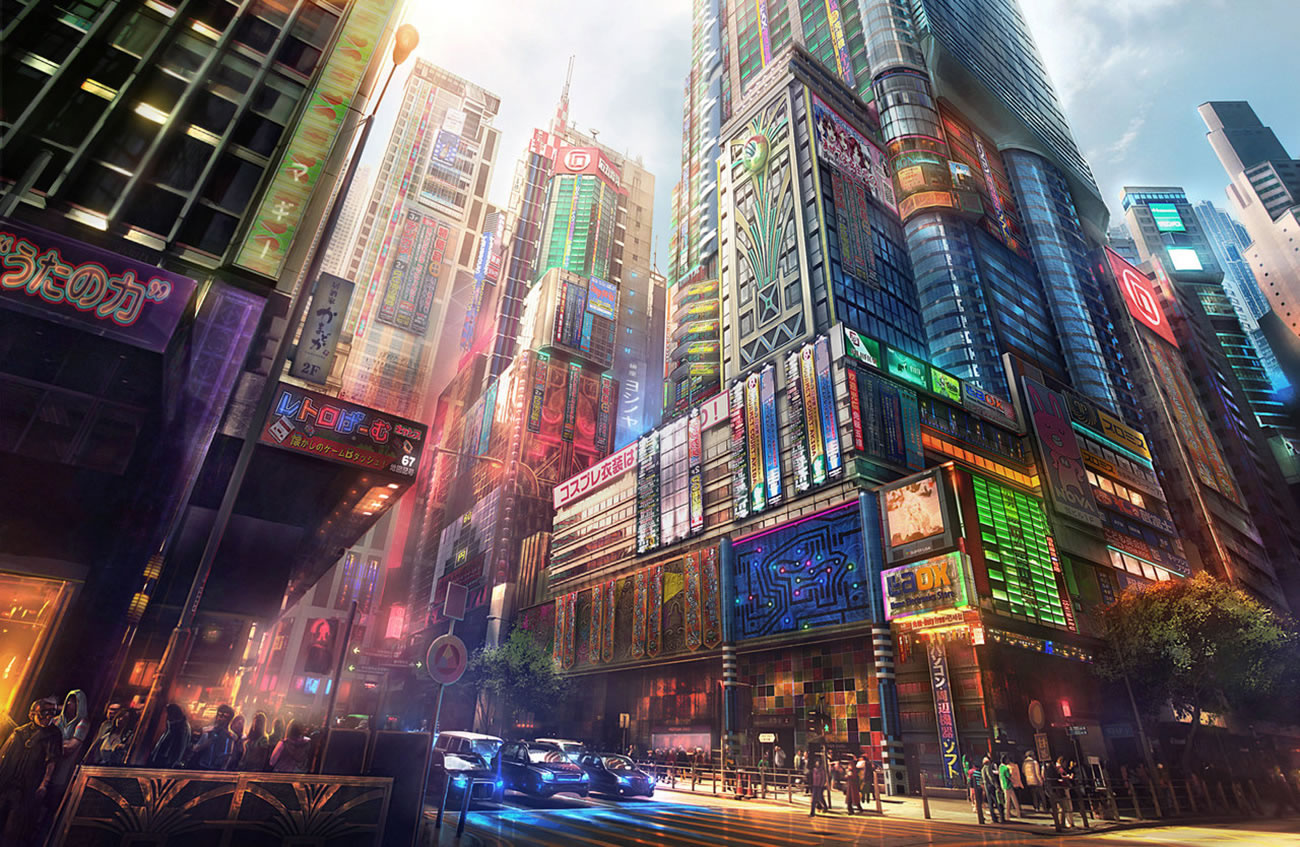 Elaborate, eye-catching digital art by Jonas De Ro.
6
In the Heart of the Neon Manga City
By Adriana de Barros  | 45,640
Currently living in London, this Belgium concept artist Jonas De Ro has envisioned beautiful cityscapes as part of his personal art collection, and also commissioned work for the film and gaming industries. He uses tools and software like Photoshop, Cinema 4D, Wacom Intuos and ZBrush to create these detailed scenes with contrasting colors and natural lighting. View Full Post.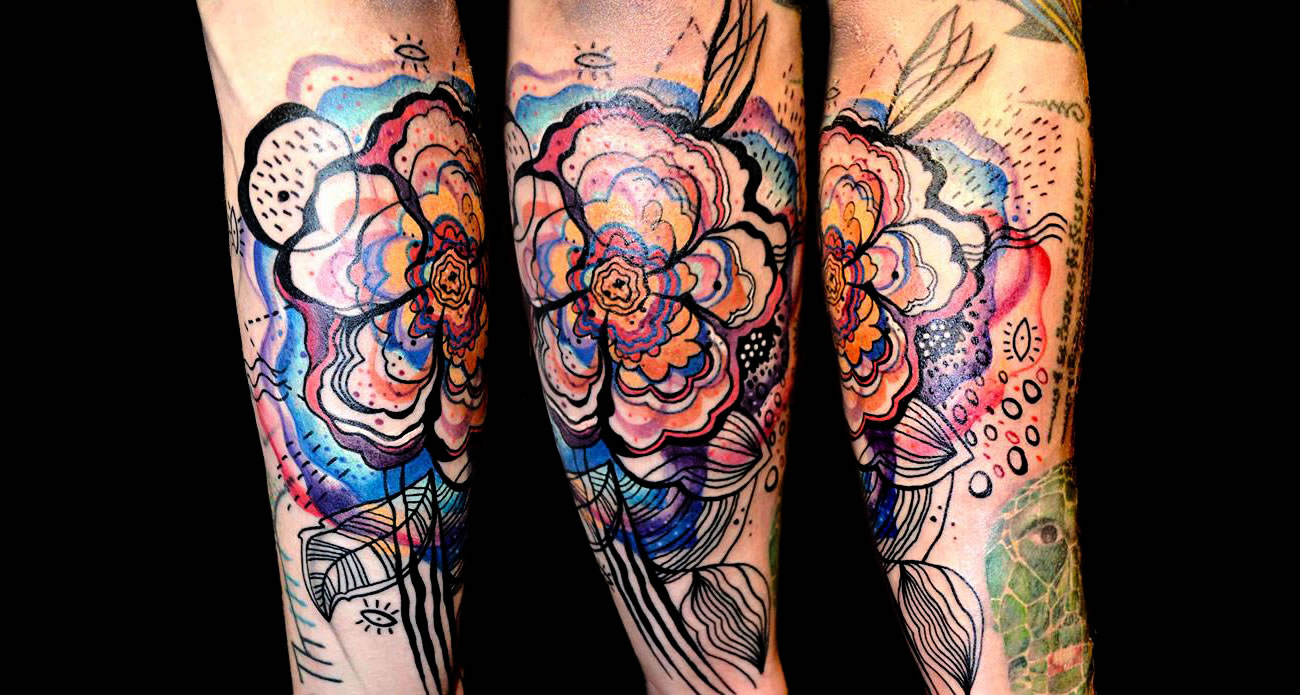 Petra Hlavackova's tattoos look like drawings from a Moleskine notebook.
5
Whimsical Colored Tattoos
By Adriana de Barros | 47,641 views
Having studied at various art universities in Europe, Petra Hlavackova is part of the new school of fine art tattooists. Her style is a combination of sketchbook drawings with watercolor paintings, that look basically the same on paper as they do on the human body. If you are interested in getting inked by the artist, she works at Bobek Tattoo studio in Prague, Czech Republic. View Full Post.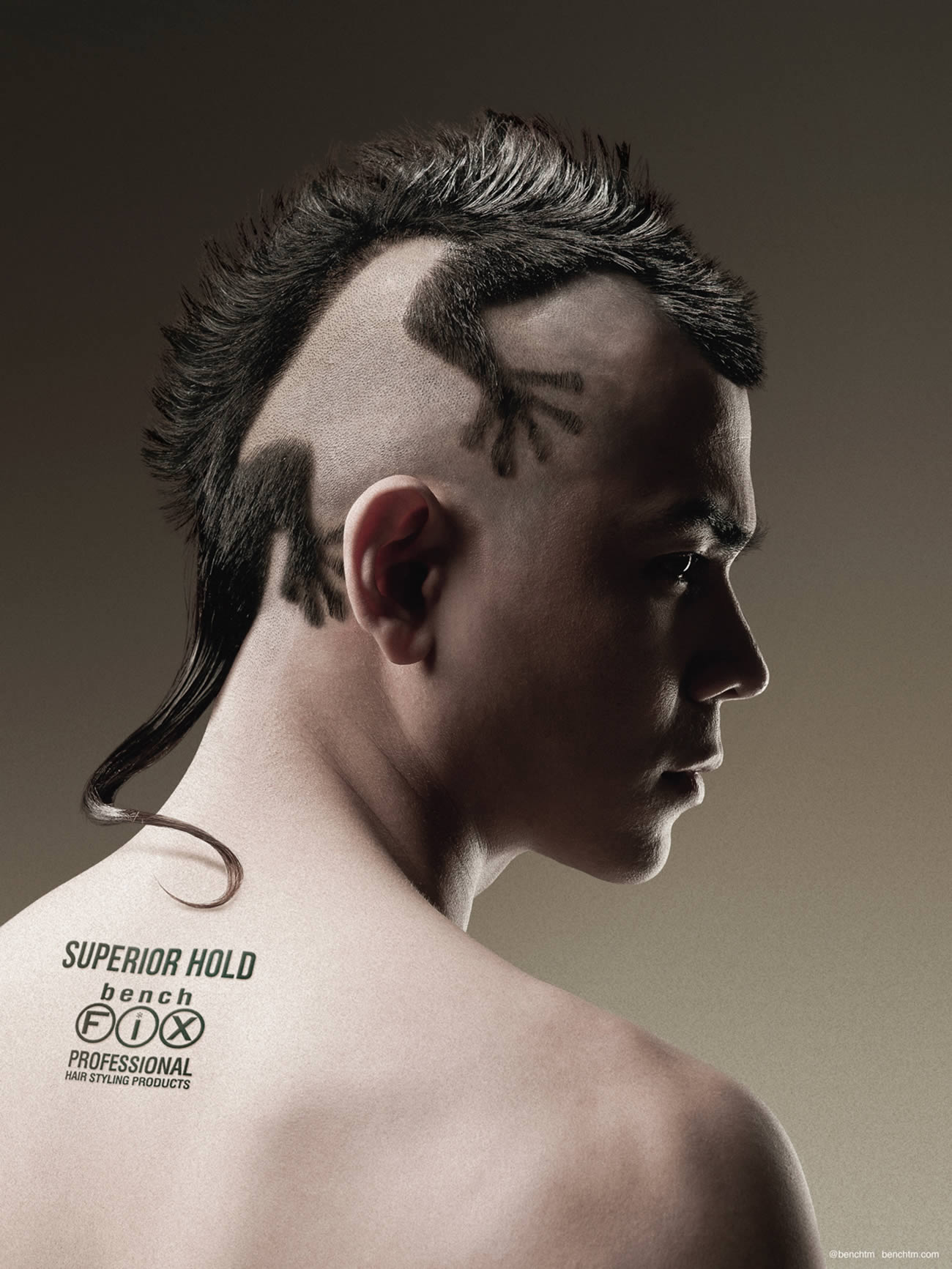 "Bench Fix Hairstyling Products: Gecko," a poster by TBWA\Santiago Mangada Puno (Philippines).
4
10 Cleverly Designed Print Ads
By Adriana de Barros | 62,523 views
As you know, companies invest a lot of money on advertising campaigns in attempt to stand out from the crowd and persuade consumers to buy more. There are also print ads that serve to raise awareness about environmental issues like the WWF poster with an elephant disintegrating into sand, which means desertification has continued to destroy six thousand species every year. It isn't easy to make people look at an advert pasted on a billboard or a bus stop shelter, but creative directors try to find clever and original ideas to capture the public's interest. Sometimes they get cool ideas from the simplest things found at home, from fruit lying on a kitchen counter to just daydreaming in the office. View Full Post.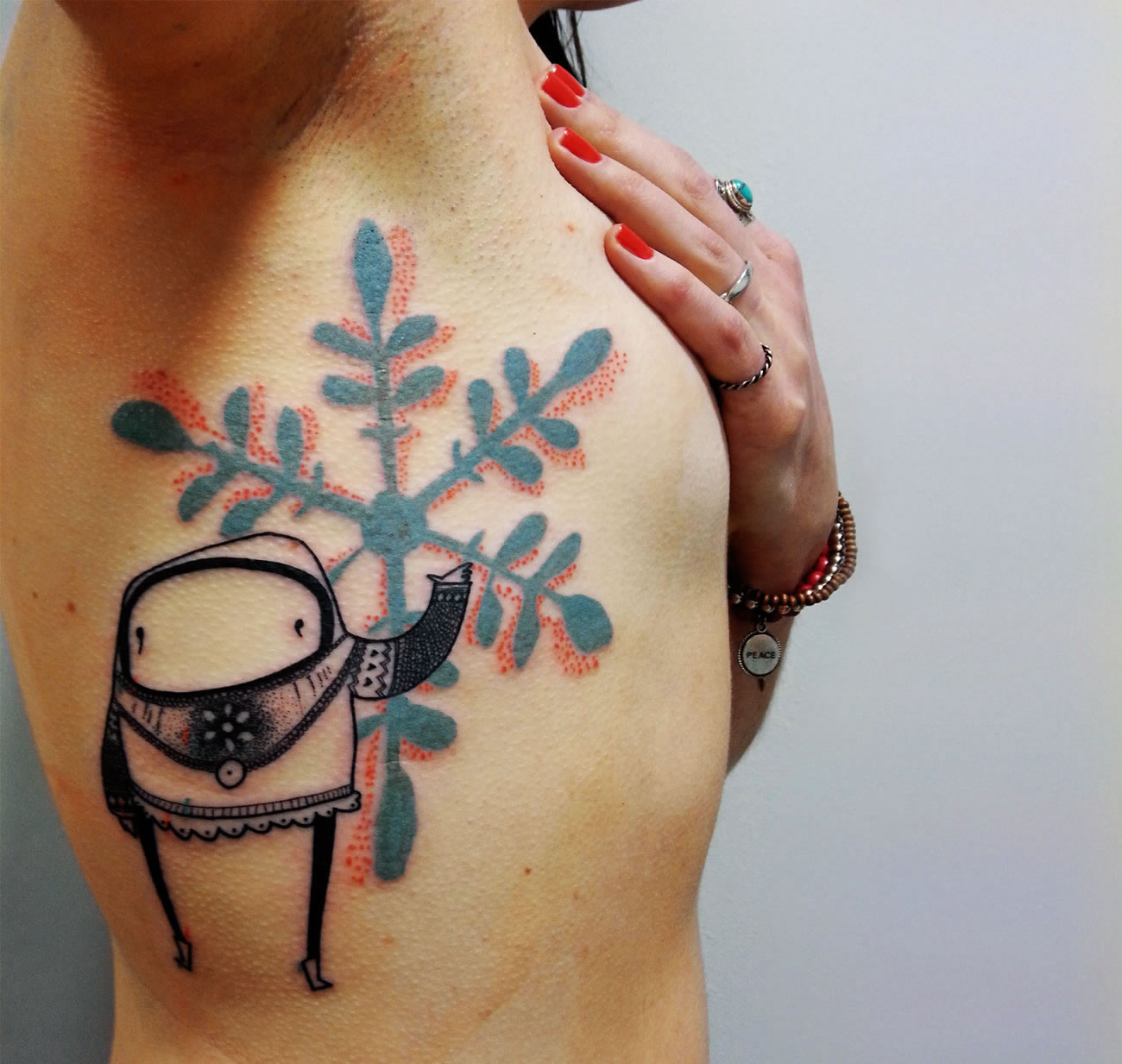 Festive winter pixie by Bouits.
3
5 Tattooers to Look Out For in 2014
By Morgan English | 115,417 views
With fine art tattoos trending worldwide, great artists are booked solid for months. So here's a pro-tip, for anyone frustrated and stuck on a wait list: keep an eye out for newcomers! At every great shop around the world, you can strike gold with a rising tattoo apprentice or new resident artist. It's the perfect time to catch a tattooer: they have the talent, but not the fan base… yet. Book them while they're hot! Read Full Article.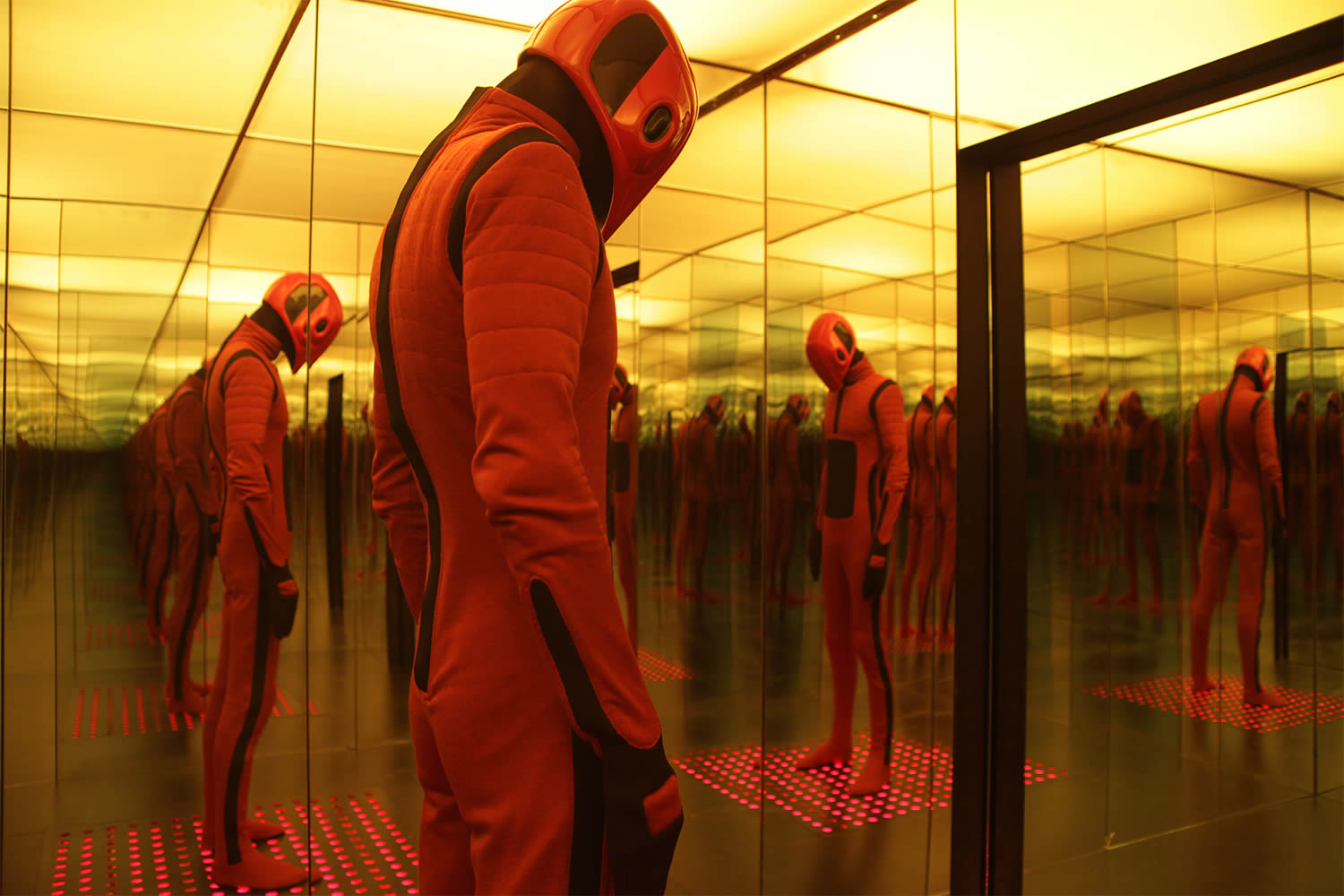 "Beyond The Black Rainbow" is a trippy, retro horror that pays homage to body horror classics and the joys of the video store era.
2
10 Films Destined For Cult Status
By Martyn Conterio | 160,500 views
Cult movies rose as a phenomenon in the 1970s, thanks to the likes of Alejandro Jodorowsky's "El Topo" (1970) and "The Rocky Horror Picture Show" (1975). A general cultural shift, too, in assessing the value of motion pictures ensured that certain movies picked up devout followers, and it didn't matter if critics or the general audience did not appreciate them so much. Read Full Article.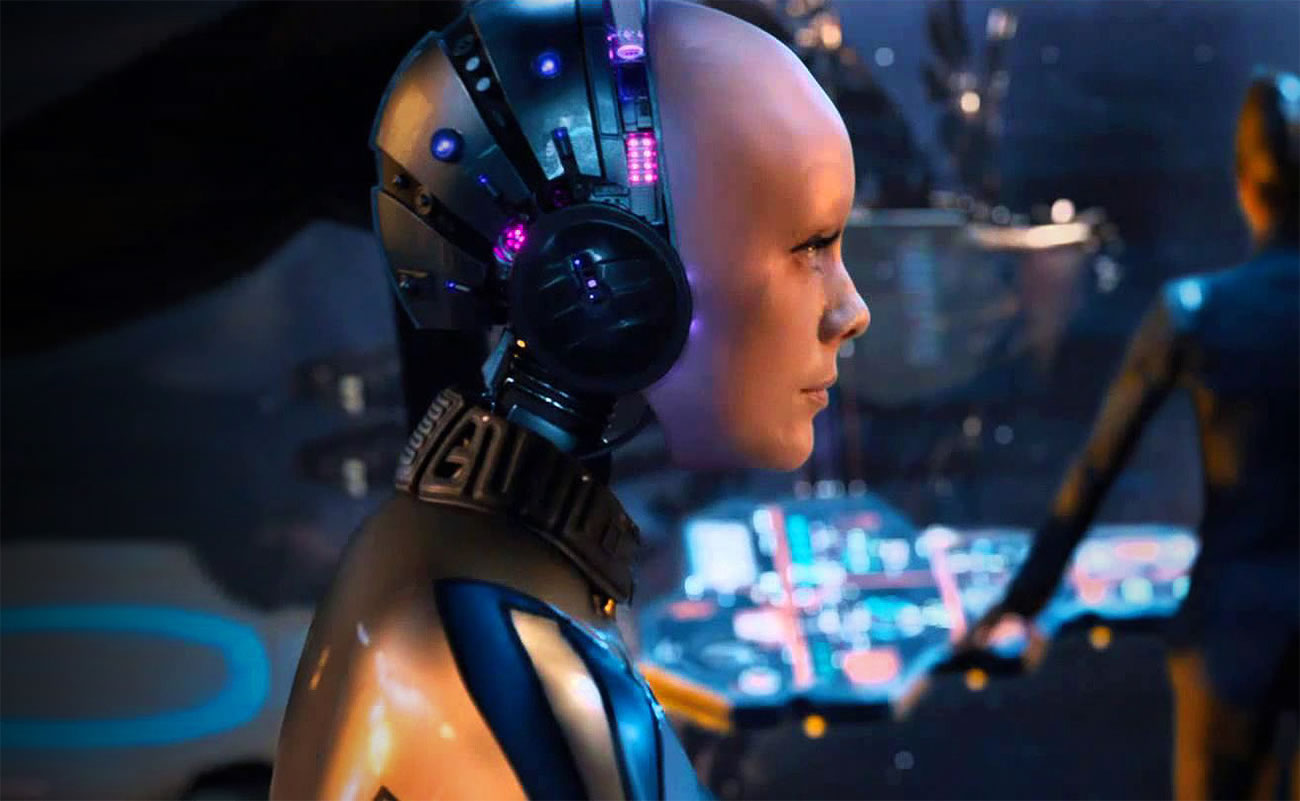 The Wachowskis return once more to sci-fi for their latest action-adventure.
1
10 Movies You Should Check Out in 2014
Written by Martyn Conterio | 304,000 views
There was something about the previous year—and many of the films released—that had audience and critics agreeing that it was a very special time indeed for cinema. So, no pressure 2014, but will you rock? Here's a selection of ten awesome-looking movies (including summer blockbusters—which we all love, just admit it) released in the coming months that will hopefully deliver magical cinematic thrills. Read Full Article.
All Photos © respective film studio and artists