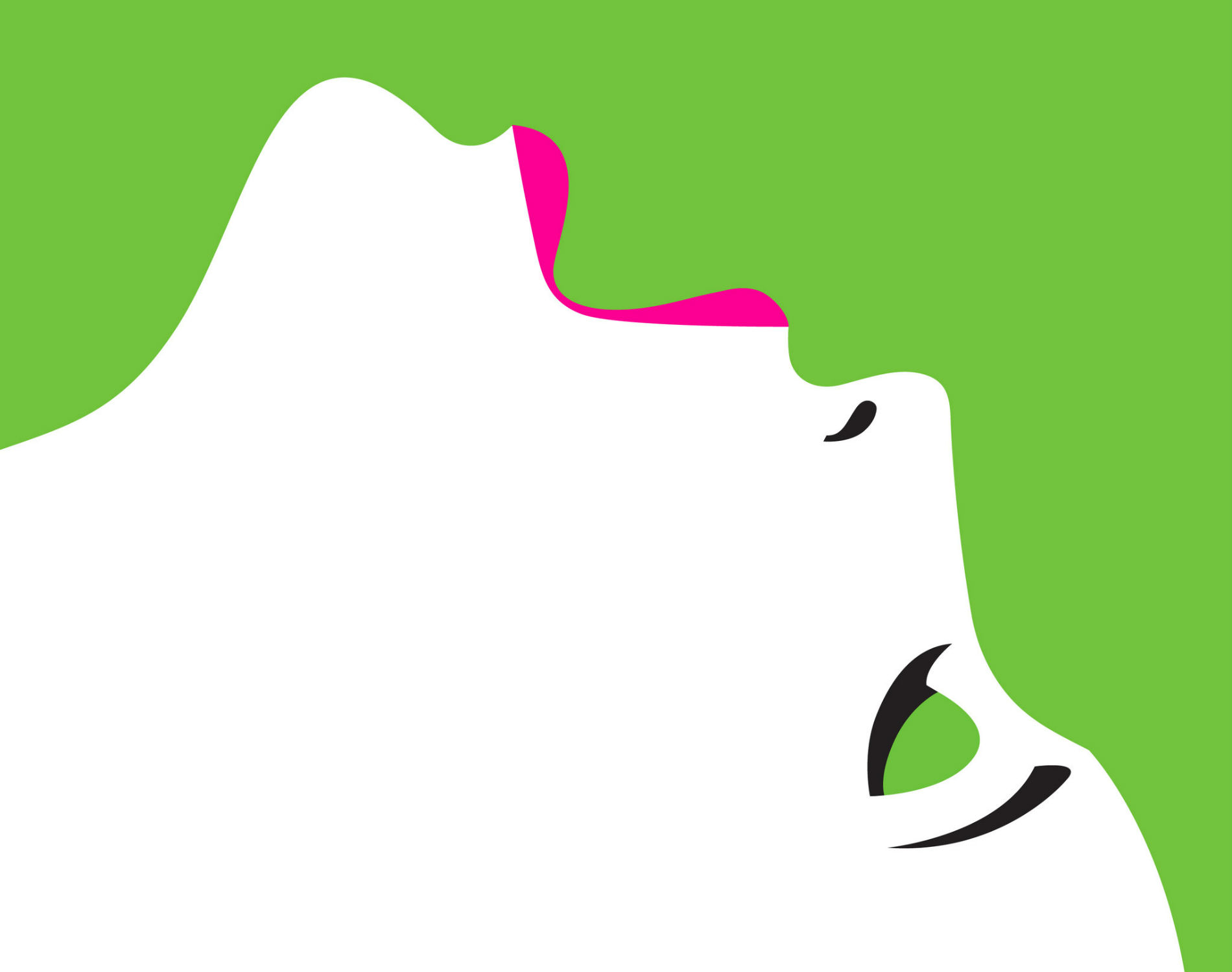 When it comes to contemporary depictions of nudity in illustration, the chosen gender is overwhelmingly female, but very often so is the artist. This creates an interesting dynamic and one that you can see in the illustrators selected here.
You'll hopefully find a delightful mix of playful and colourful work on these pages, by artists using a variety of different art materials. Enjoy!
Top: Malika Favre and her erotic use of negative space.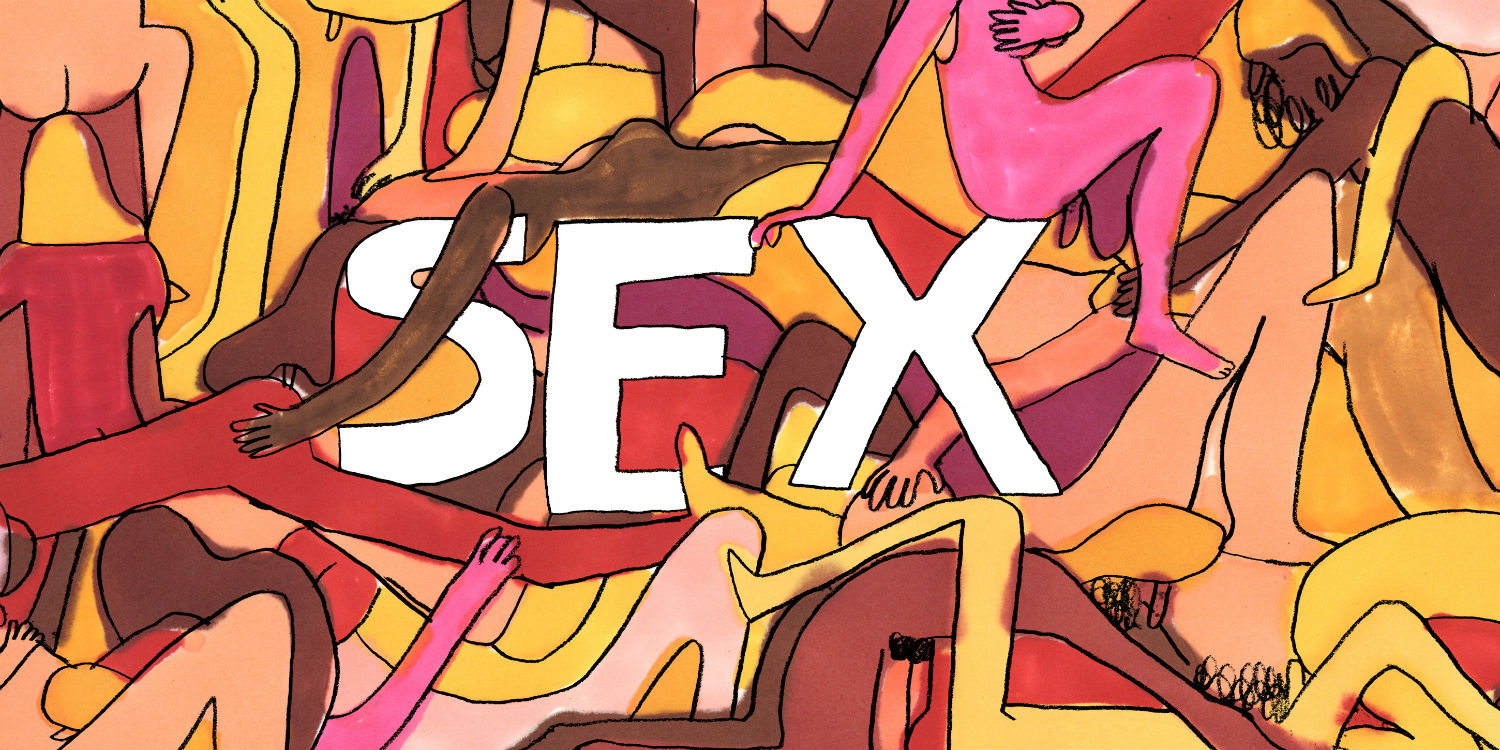 The fun and witty doodles of Mike Perry.
Mike Perry
Creative chameleon Mike Perry has dabbled in pretty much all areas of design from his vibrant studio in Brooklyn, NY. Recently, he had a solo show of his nude drawings at KK Outlet which was a hit with fans of both art and nudity. His work is very colourful and utterly charming.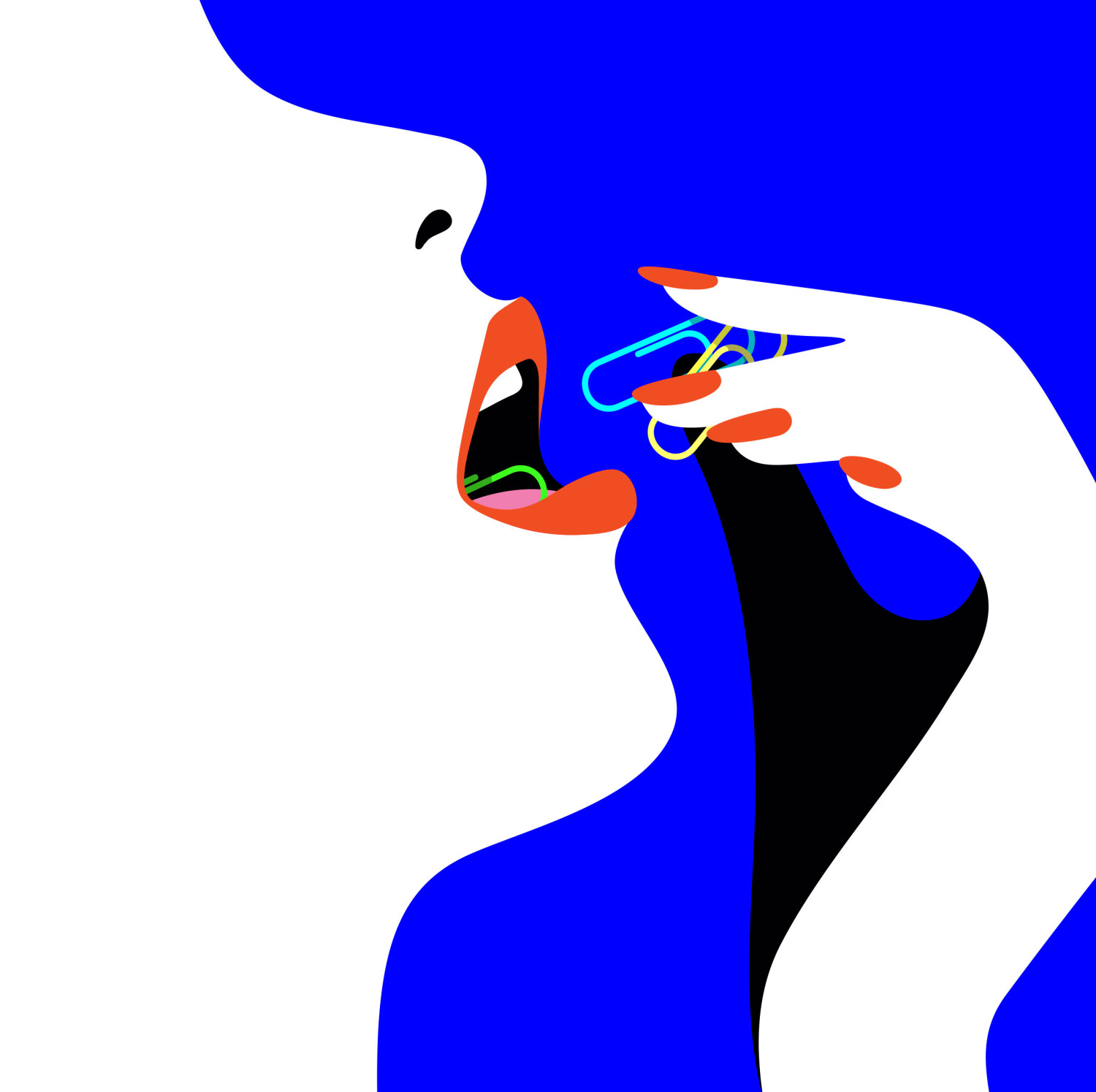 The gorgeous use of colour in Malika Favre's work.
Malika Favre
French illustrator Malika Favre, currently based in London, has a very seductive look to her illustrations which is reminiscent of such contemporaries as Noma Bar, in their joint pursuit of geometric forms, simple shapes and strong use of block colour.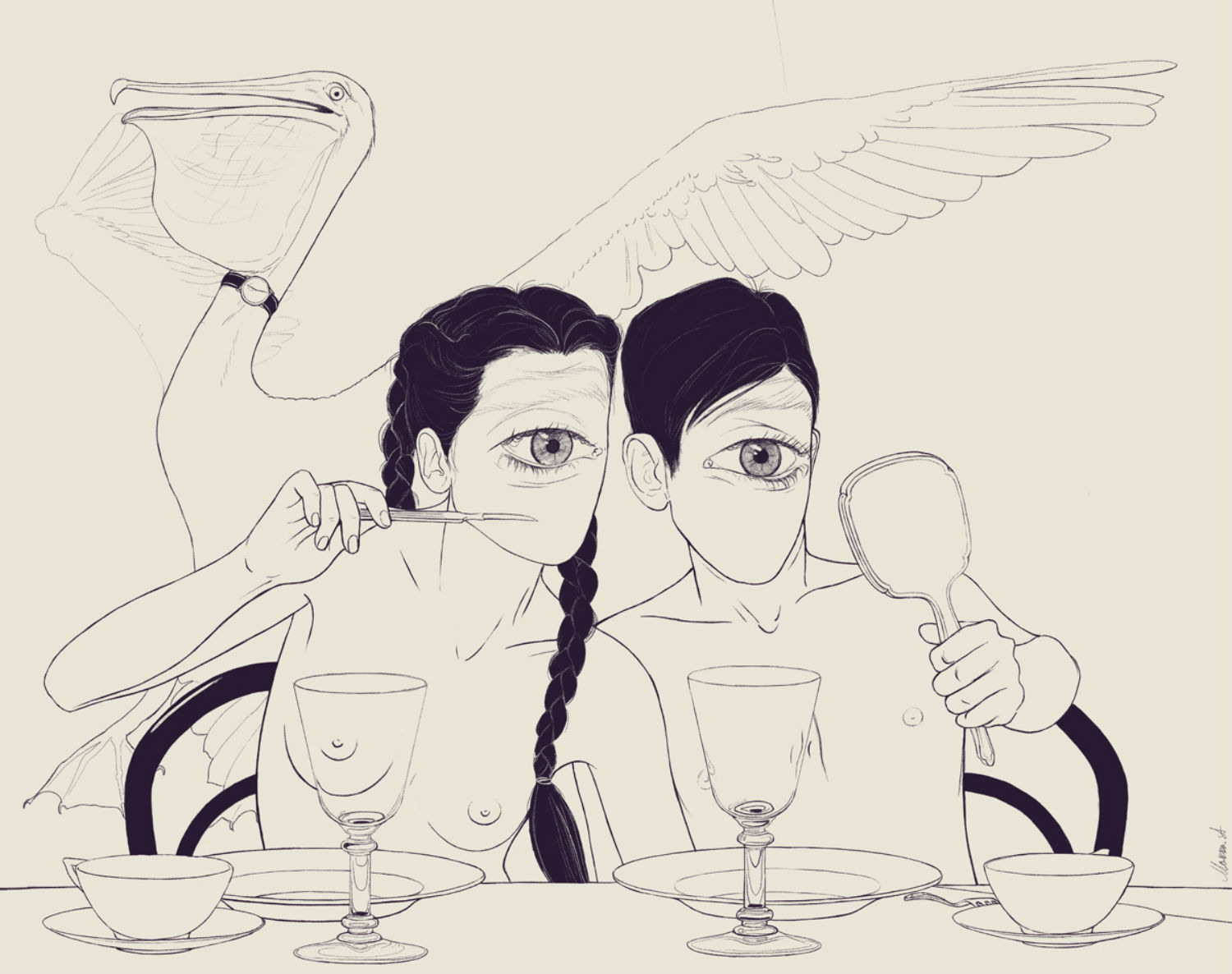 Surreal depictions of the naked human body by Anton Marrast.
Anton Marrast
Anton Marrast is a Russian illustrator who favours a more surreal type of erotica. Though he keeps things looking simple with an easygoing approach: a pencil and some black pen or ink is all he needs to render his delightfully nightmarish images. His figures look as if they have stepped out of an animation directed by David Lynch.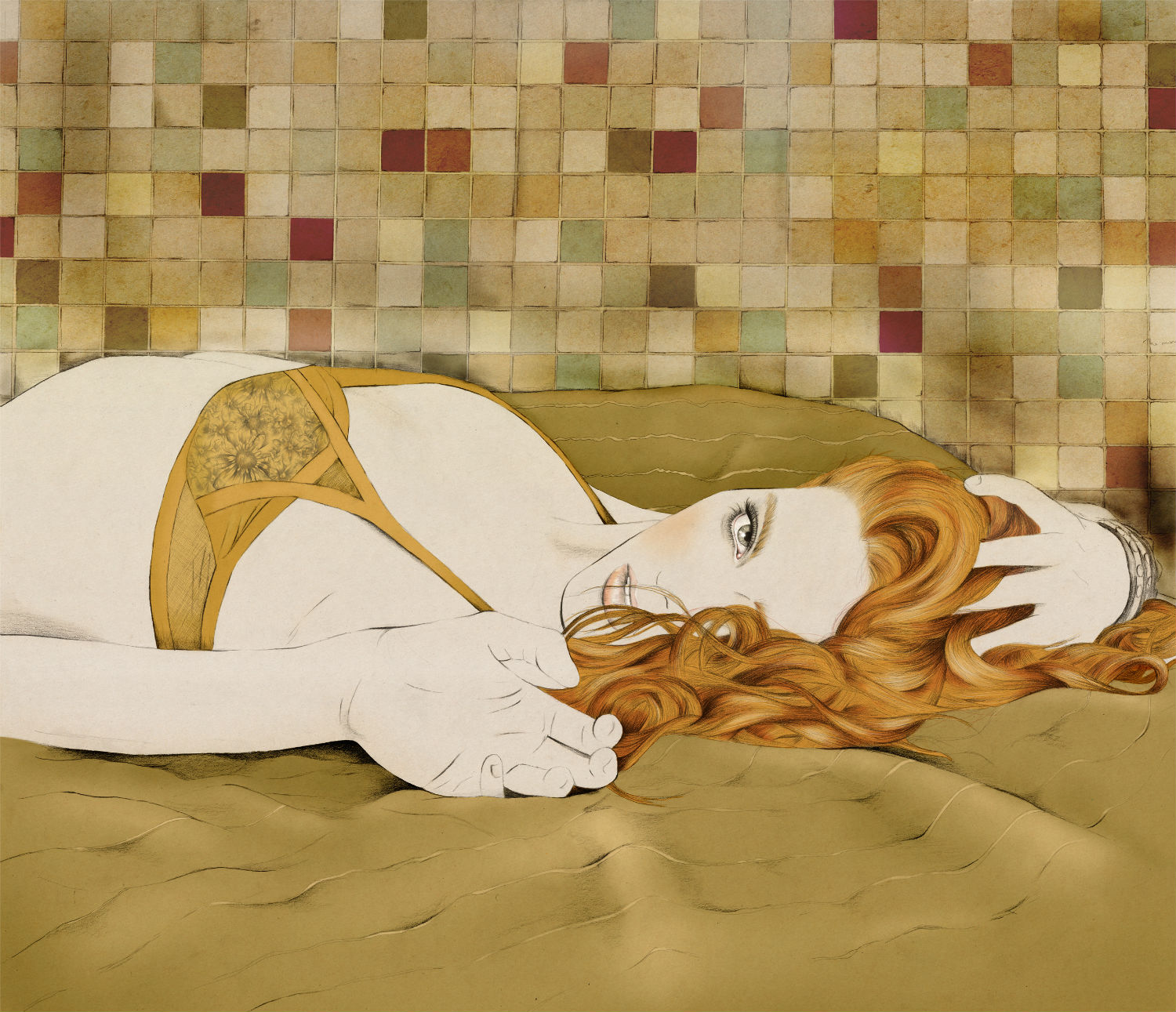 Coated in golden shades by Kelly Thompson.
Kelly Thompson
One of New Zealand's most prominent illustrators, Kelly Thompson is now based in Melbourne where she continues to draw beautiful young girls in soft pastel colours. She plays with themes of female sexuality in subtle shades throughout her portfolio.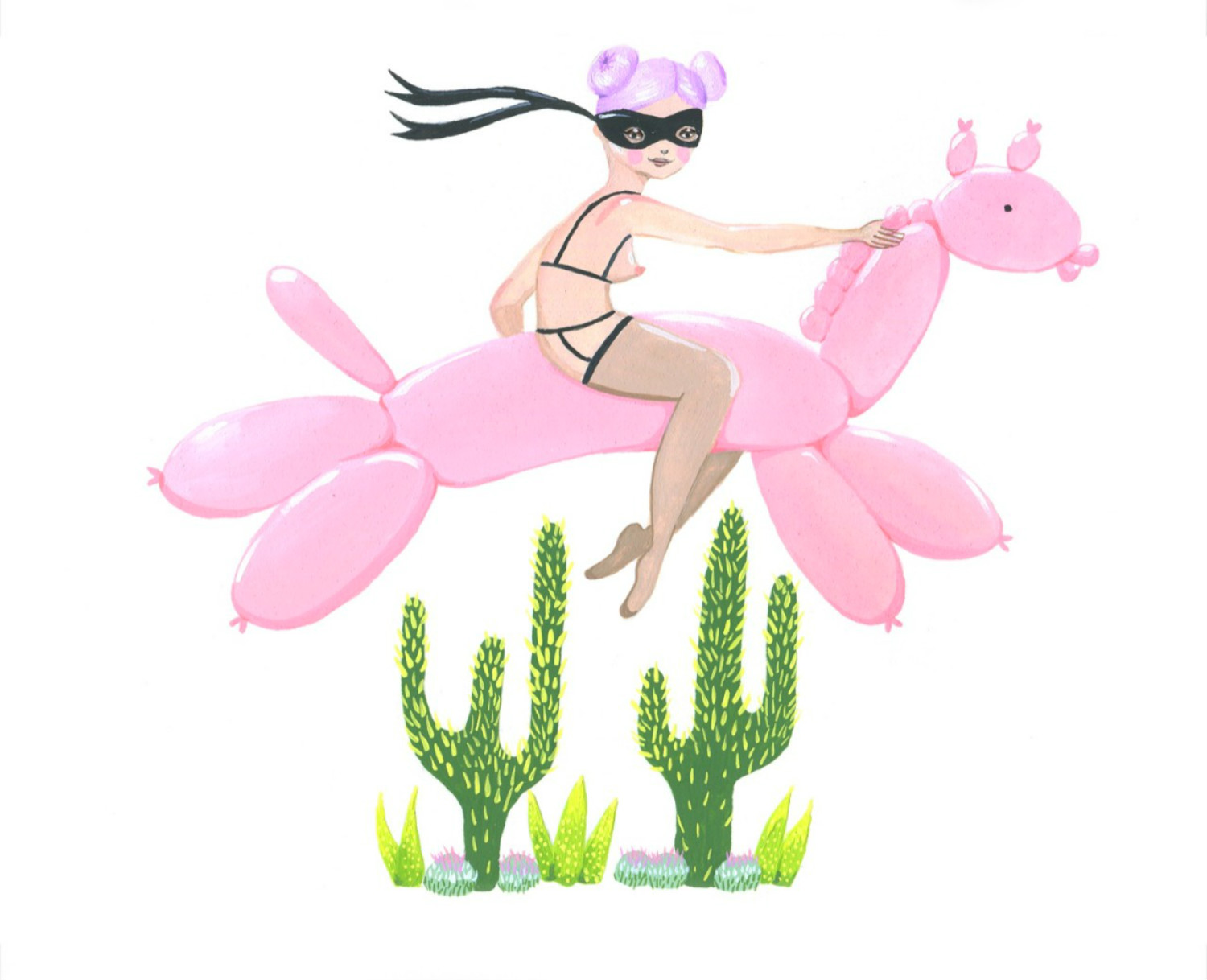 Child-like depictions of female sexuality by Chelsea O'Byrne.
Chelsea O'Byrne
The work of Vancouver-based artist Chelsea O'Byrne has a lovely, delicate look to it. Very quirky and gently erotic in subject and execution; her art is full of pale maidens breaking free of the bonds placed on them by society.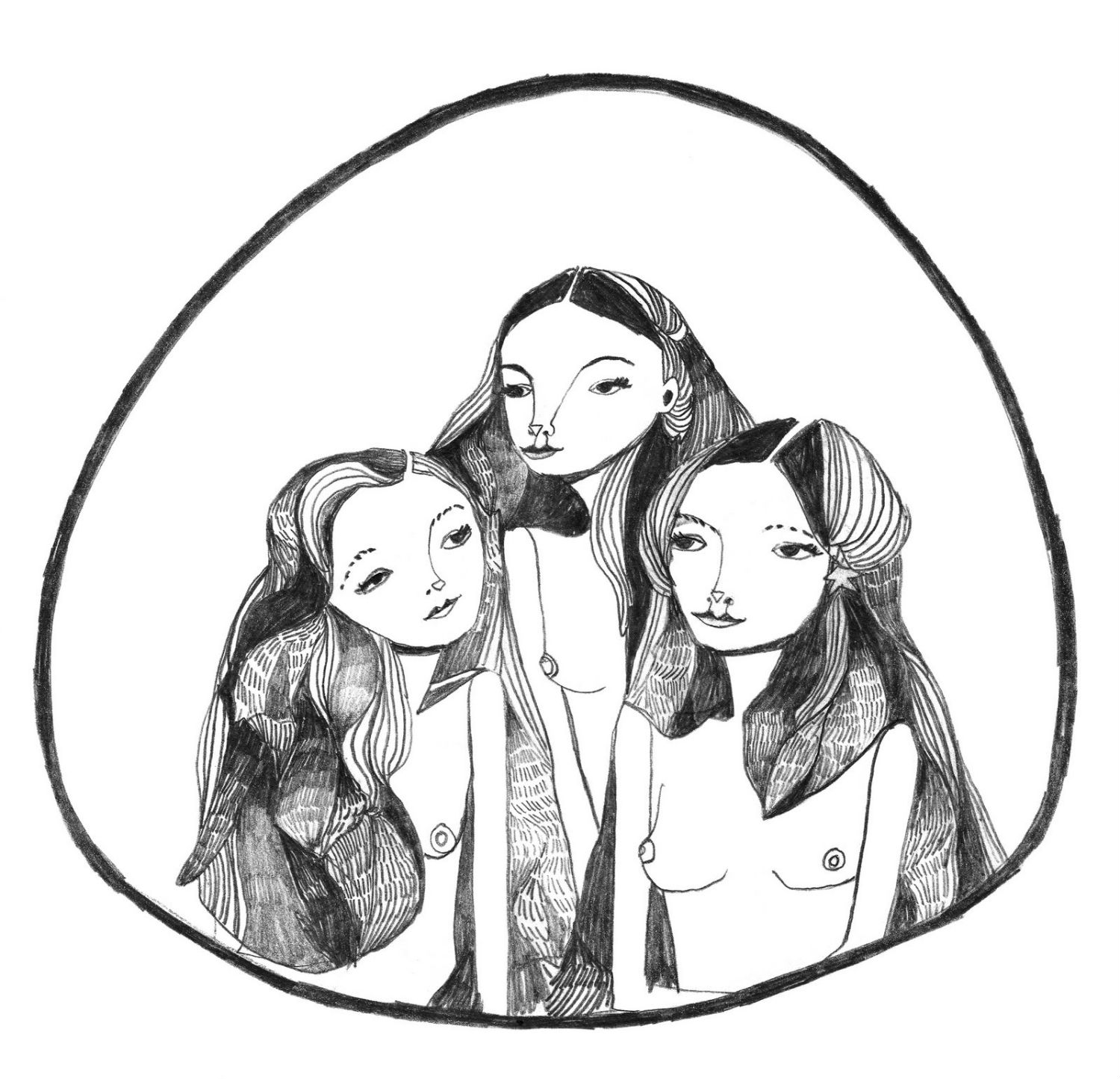 Pencil mermaids by Scots-born illustrator KT Smail.
KT Smail
Brooklyn, NY illustrator and painter KT Smail does a fine line in ultra feminine studies of the body. Beautiful pencil work and the odd splash of paint defines her stuff. The influence of fashion, fairytales and the natural world make themselves known throughout her portfolio.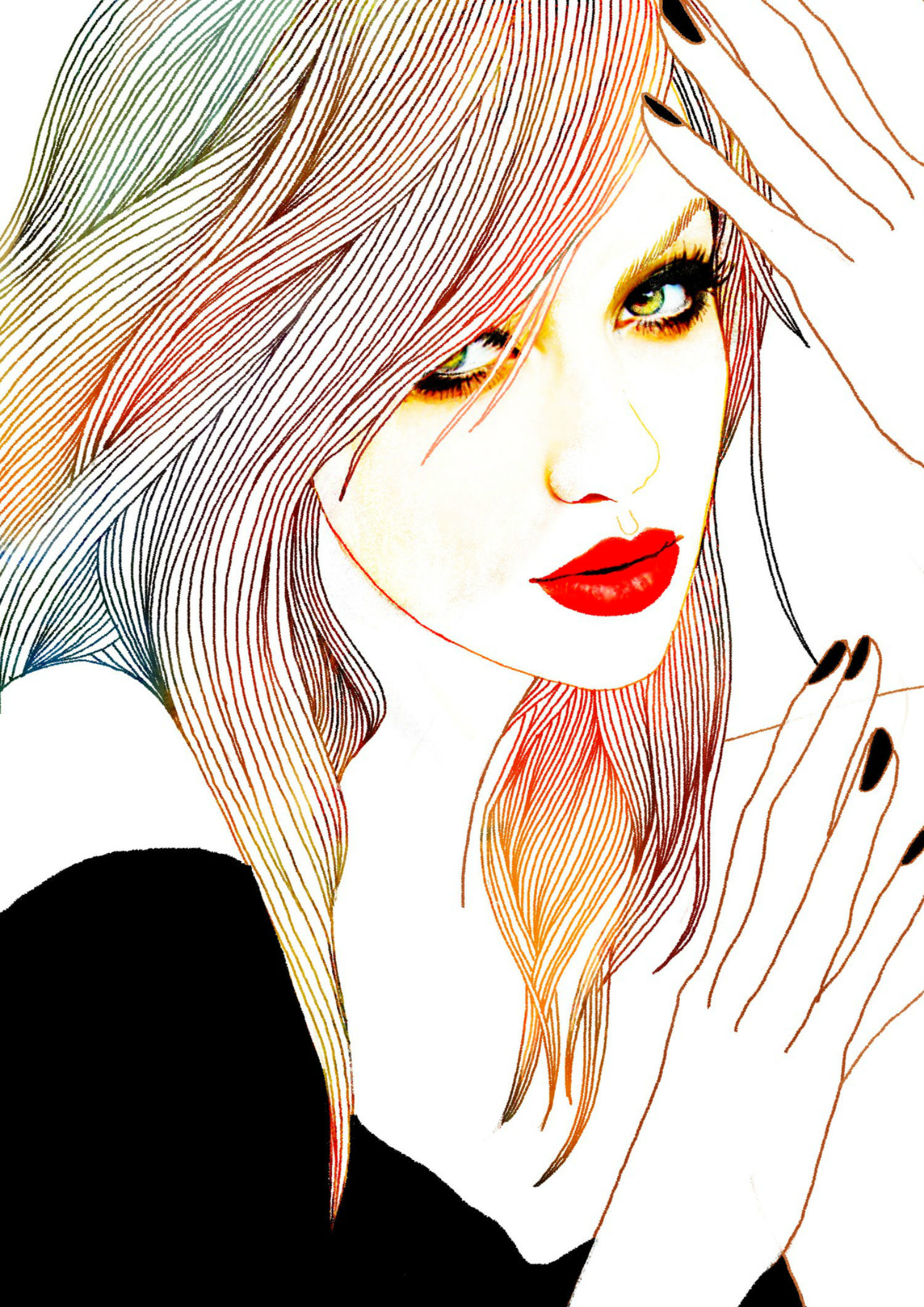 Bright colours and quirky portraiture by Soulist Aurora.
Soulist Aurora
Hajin Bae aka Soulist Aurora is a Seoul-based illustrator with a light, fun approach to her art. With a profusion of bright colours and a playful nod to portraiture, her work is full of so much joy. Her subjects are often young girls and she brings the right amount of energy and life to this age group.
Images © respective artists