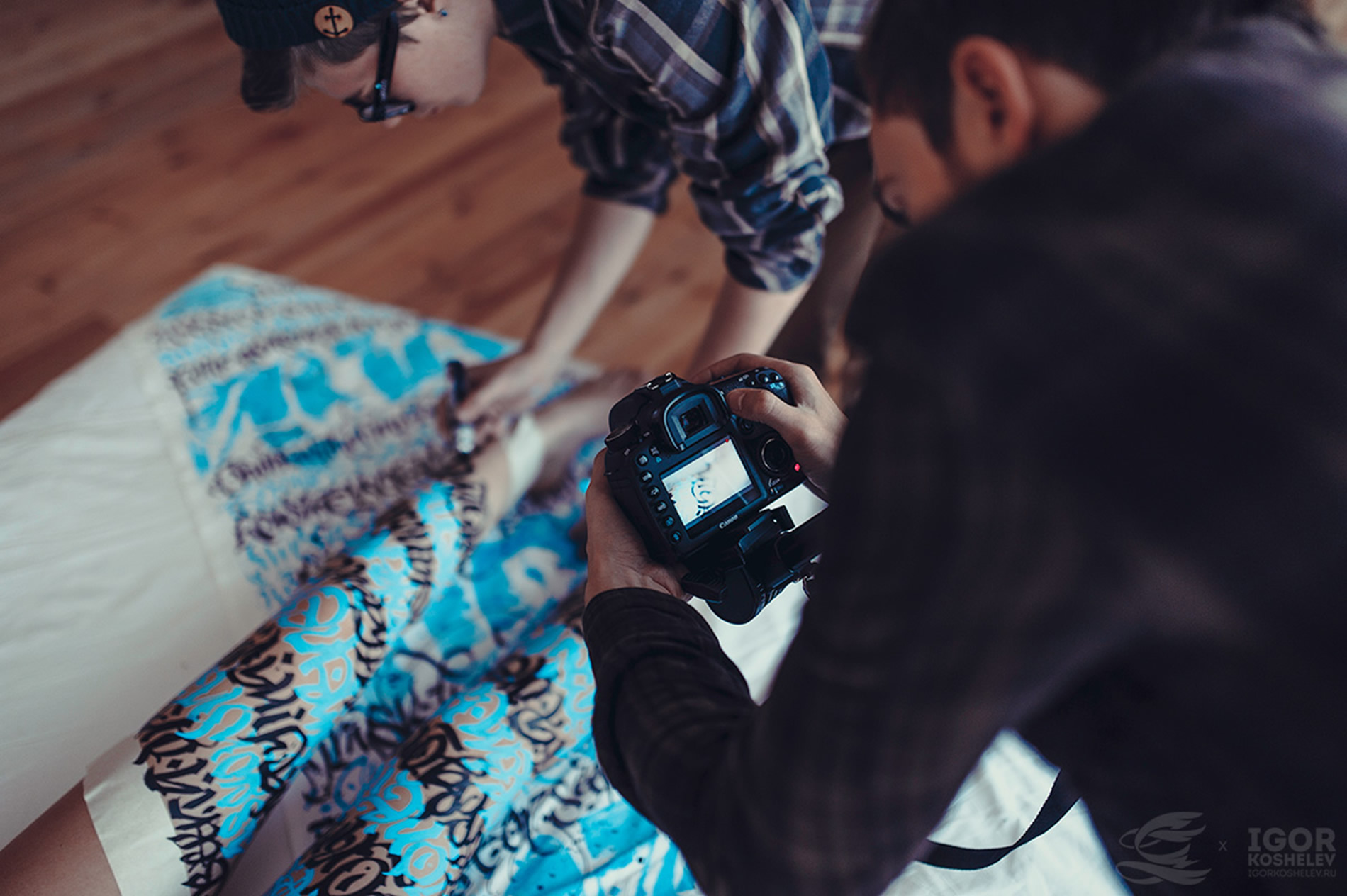 Note: Contains nudity.
Shown here are the latest pictures from Pokras Lampas' ongoing series "Calligraphy on Girls." Some of his past work, lettering on models and paper, were previously published on Illusion, and there is no doubt that Lampas is exceptional at what he does on all sorts of canvases. This St. Petersburg-based artist has been conducting calligraphy workshops—watch and listen to (in Russian) on Vimeo.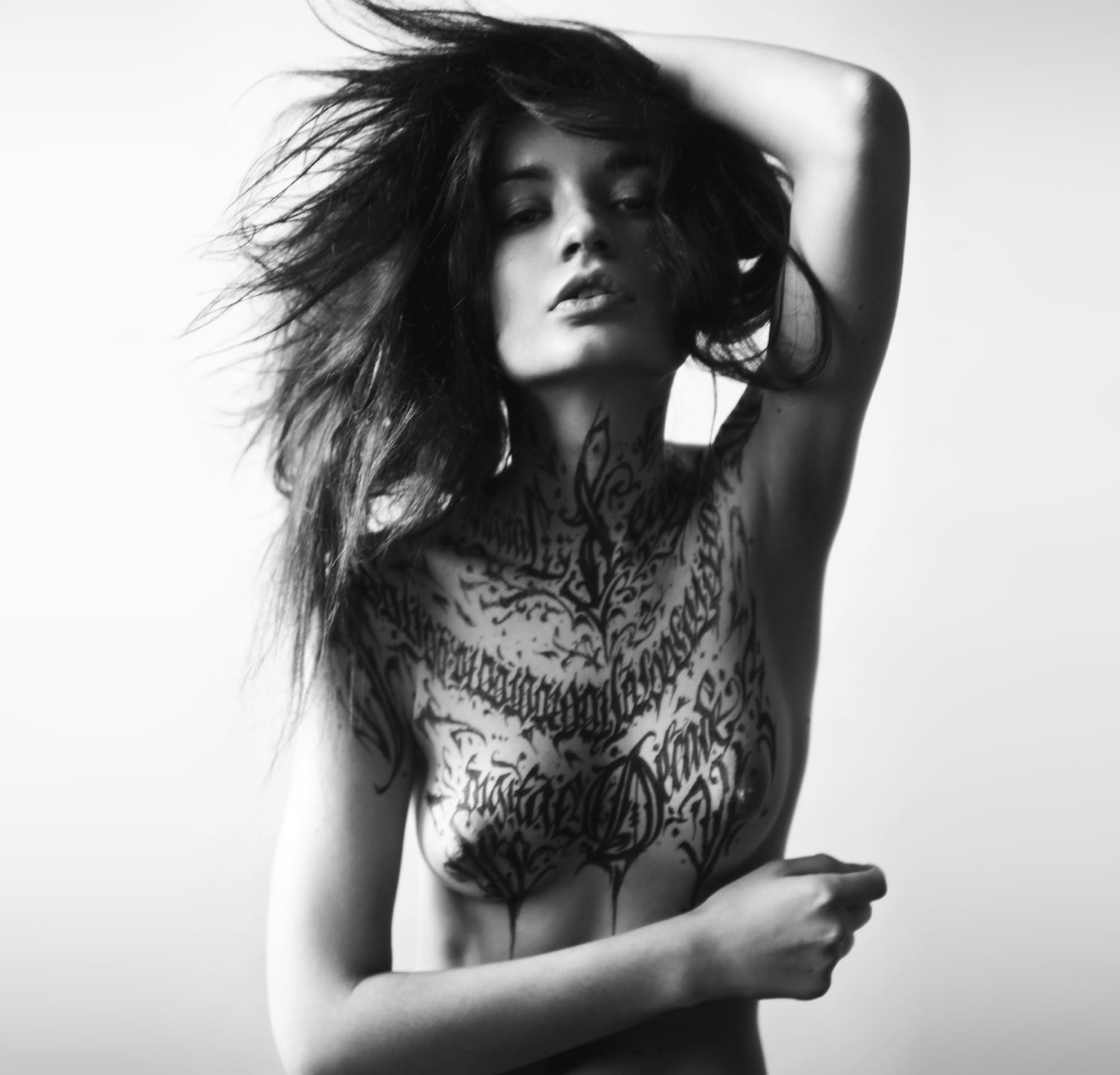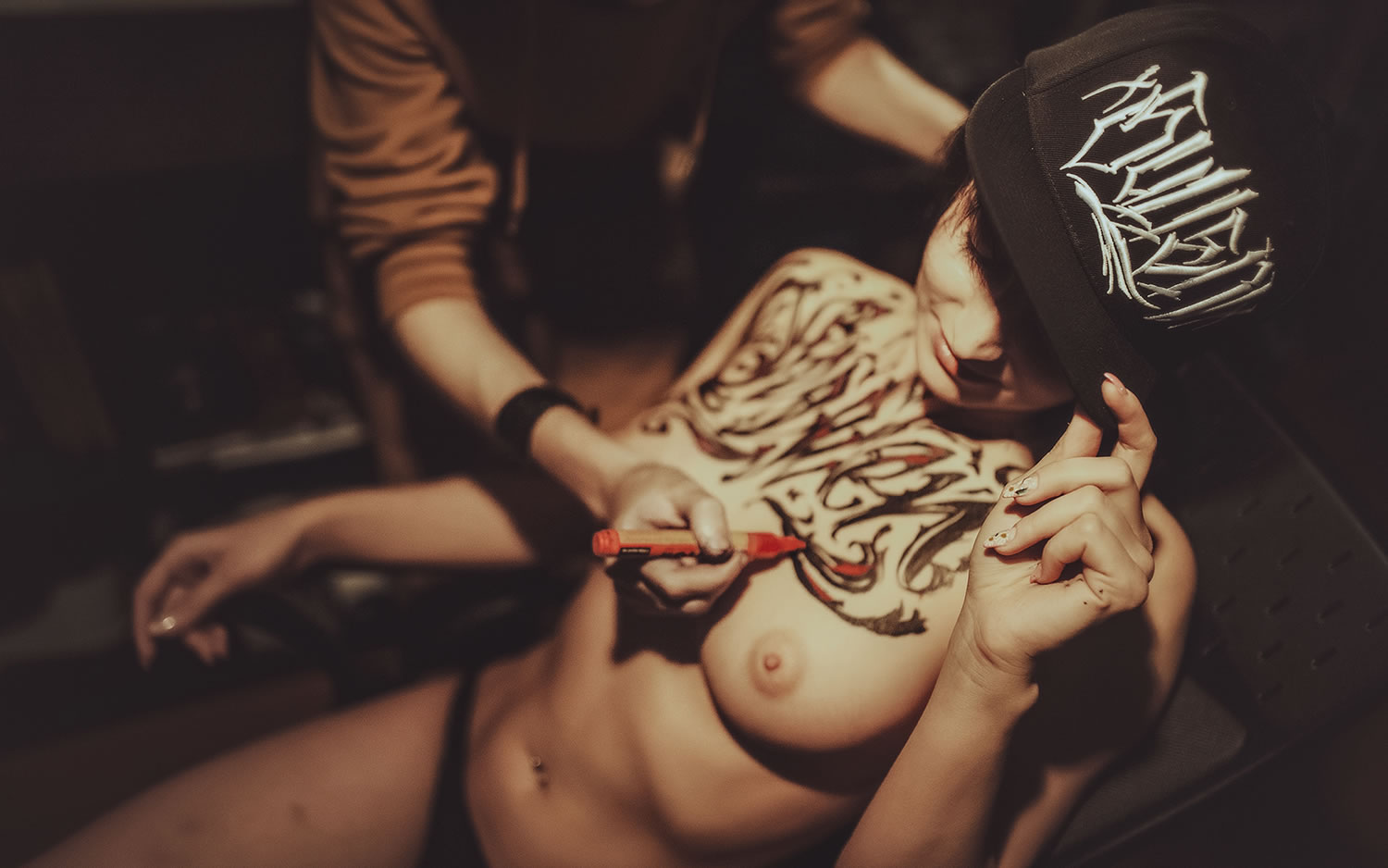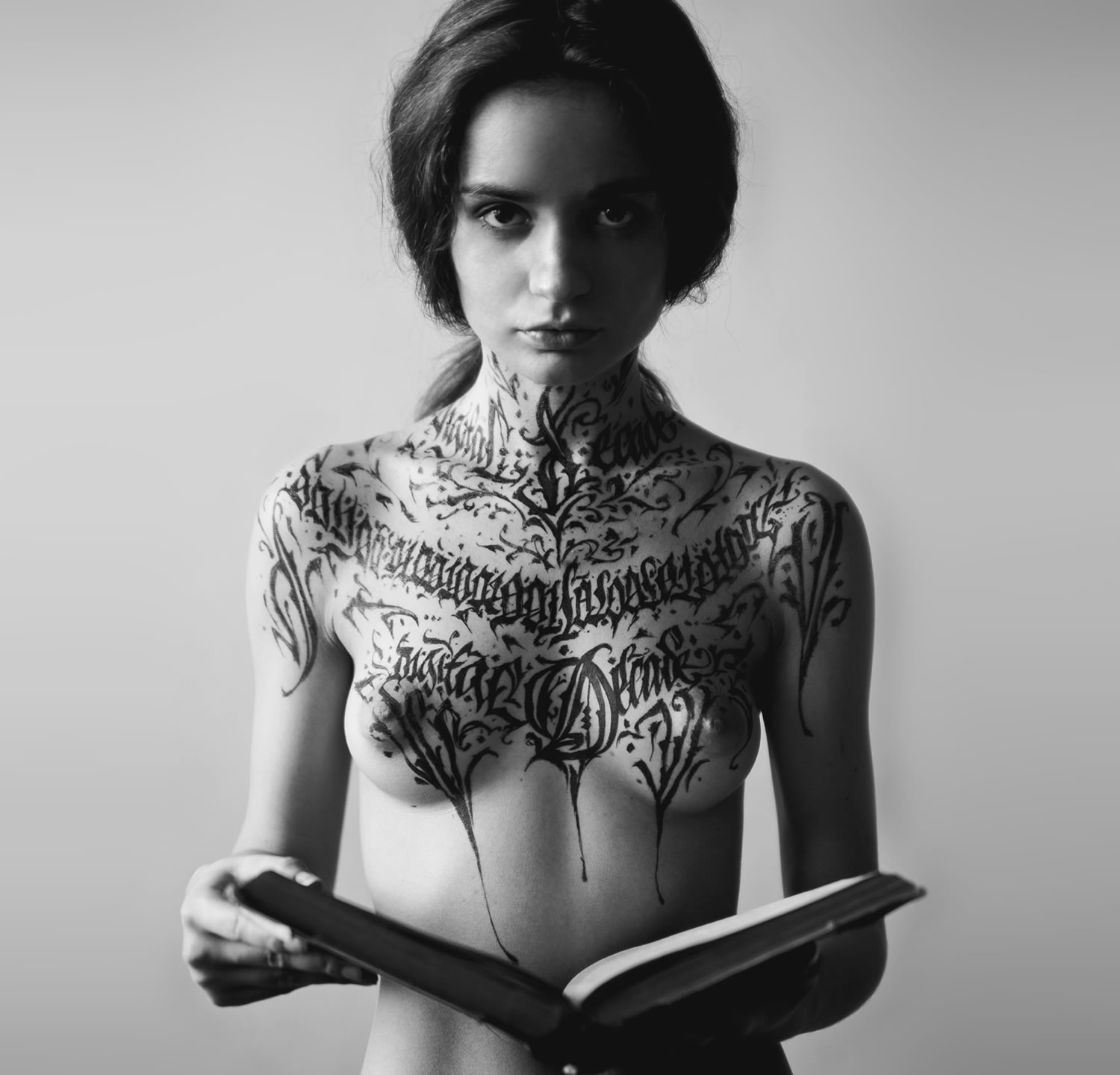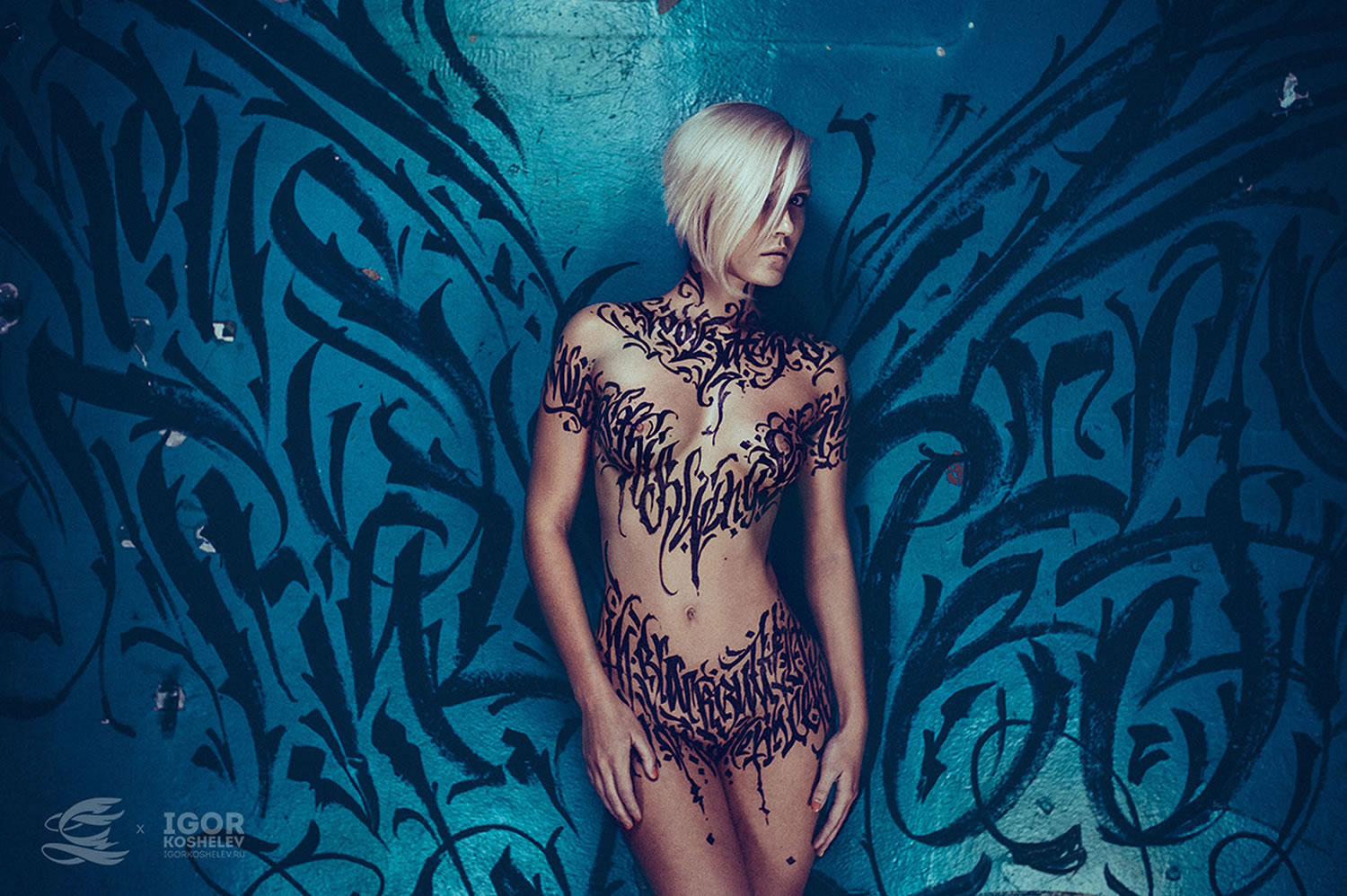 Top: A collaborative project by Pokras Lampas and Igor Koshelev.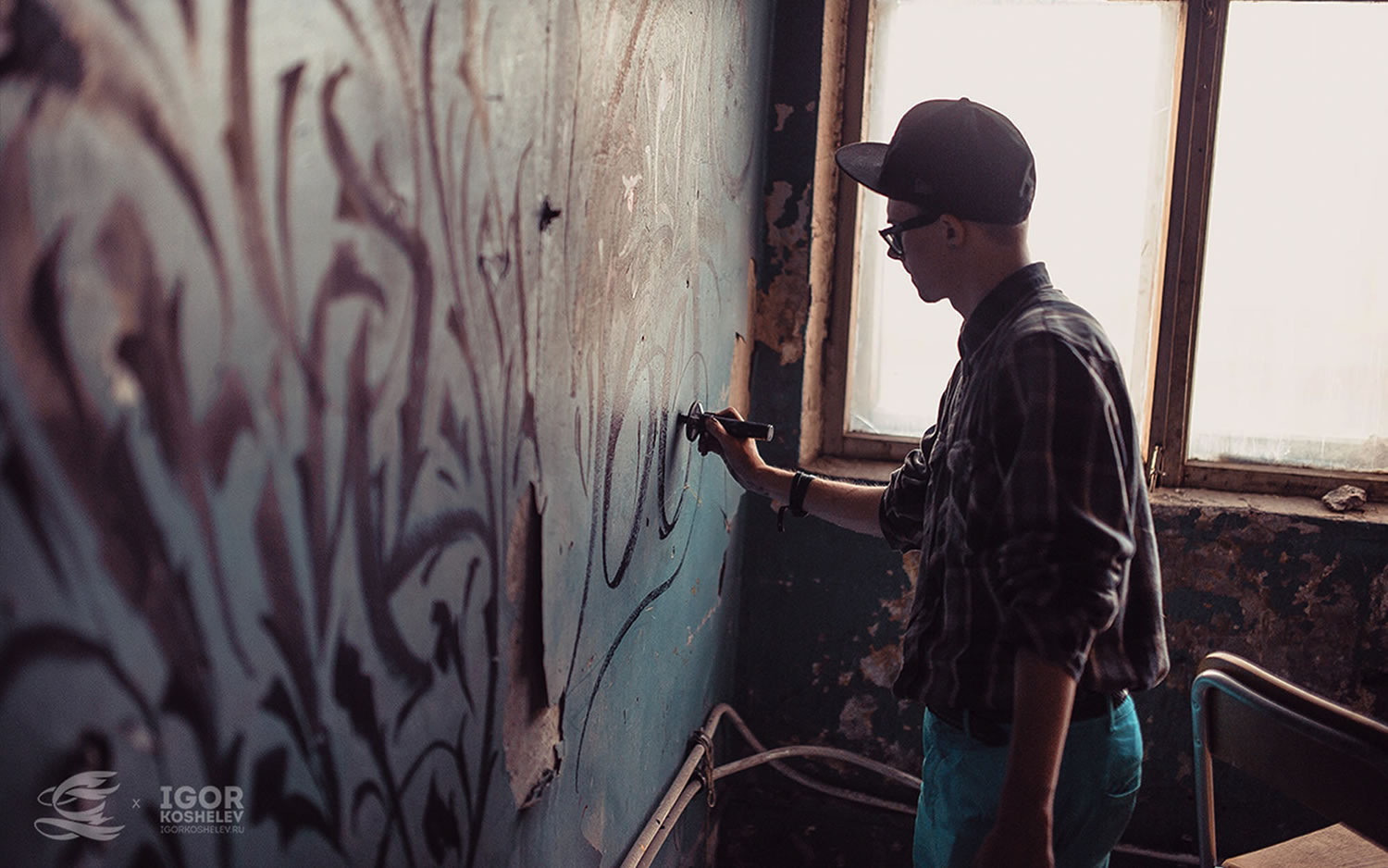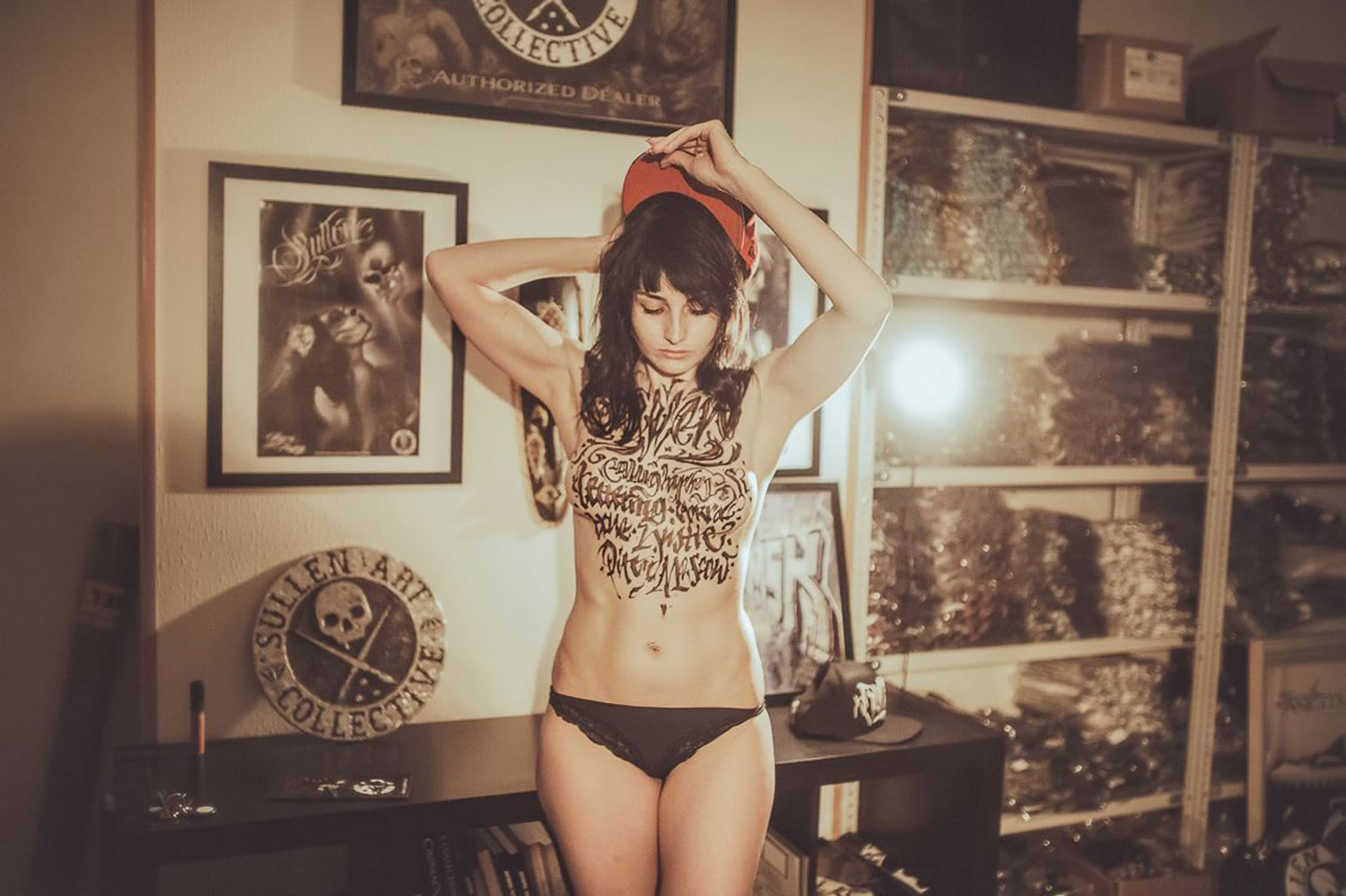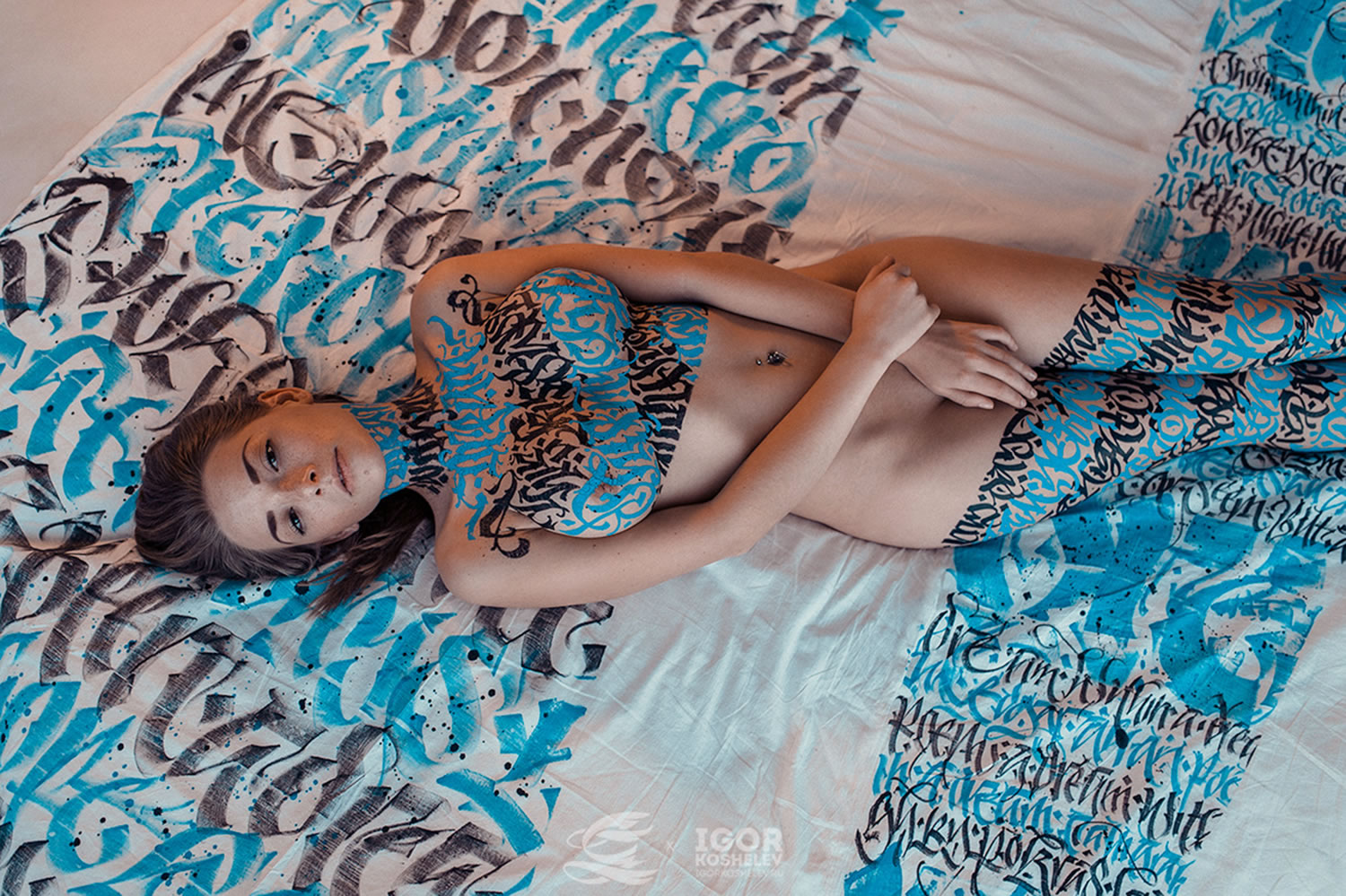 Photos © Pokras Lampas and respective owners