Note: Contains nudity and sexual references.
Cinema is perhaps more than any other the medium of the voyeur. Alone in the dark, it is a place to shut out the noise of the outside world and indulge in the realm of pleasure. 
Eroticism is a hard element to get right in film; to create an atmosphere of sex without crossing over into pornography. Whether it is foreign language cinema or American indies, all the films chosen here do this beautifully.
Top: The seductive and mysterious world of "Sleeping Beauty."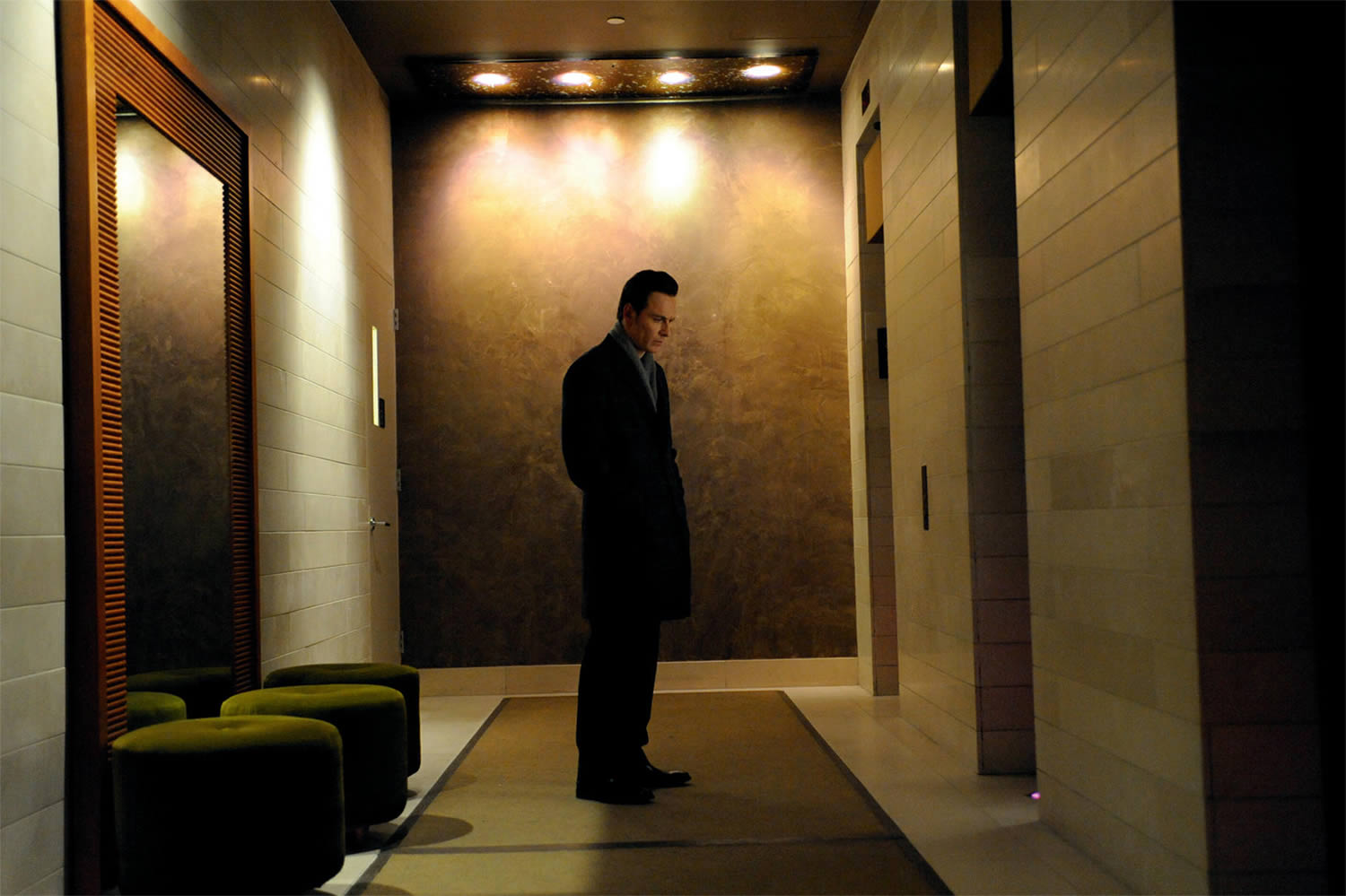 Michael Fassbender looking gloomy in "Shame."
Shame
Has sex ever been portrayed in such a depressingly grim reality as it is in Steve McQueen's "Shame"? This is because McQueen frames his narrative within the demoralising prison of addiction. No scene better encapsulates this then when we see Michael Fassbender try to physically connect with a woman he actually cares about in a glass hotel room above New York. Not for the faint of heart.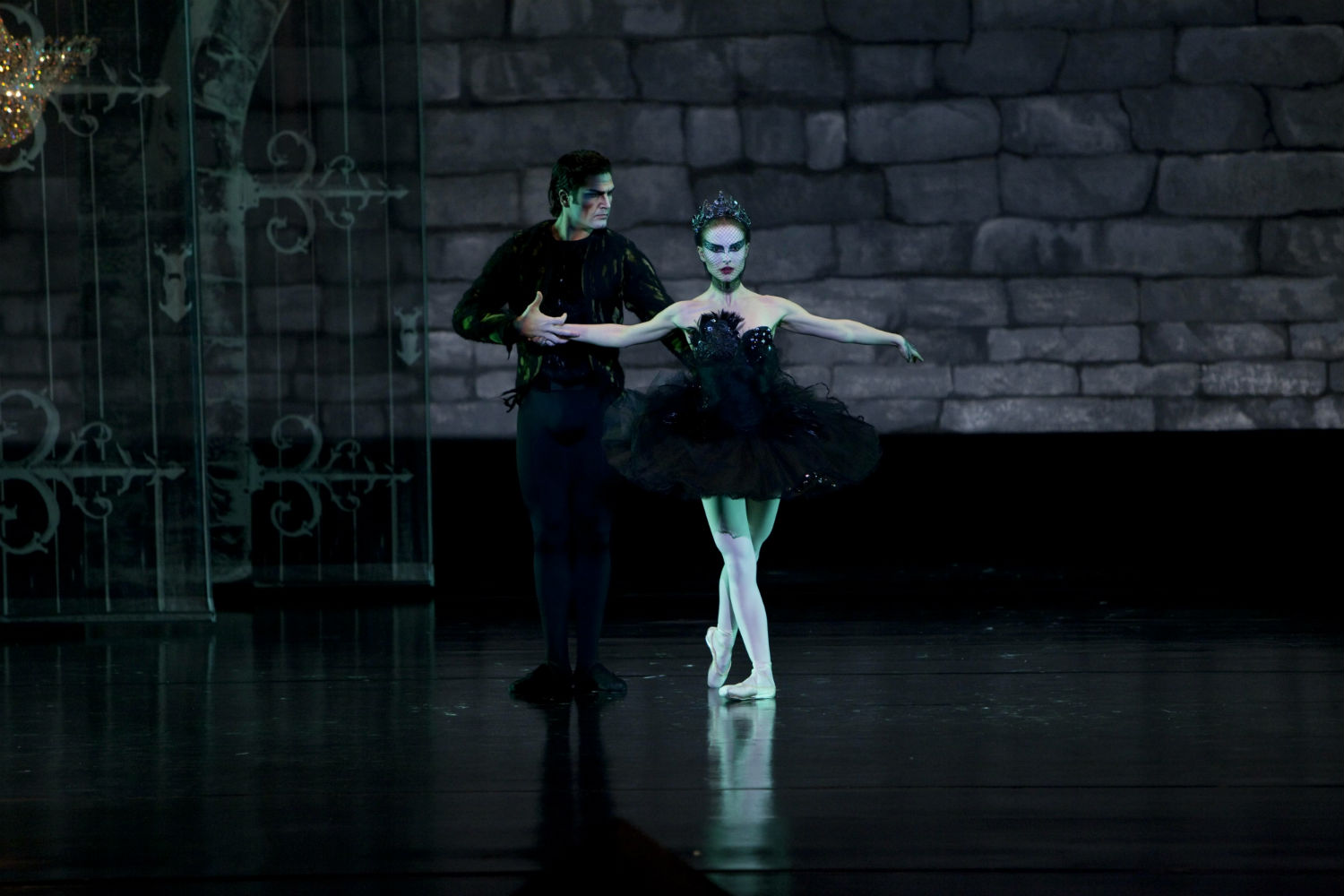 "Black Swan" spins dark magic in the world of the New York ballet.
Black Swan
The mind-altering erotic thriller that is "Black Swan" had many exhilarating and shocking moments during its running. The most infamous had to be the fever sex dream that Nina (Natalie Portman) imagines after an intoxicated night out with arch-rival Lily (Mila Kunis). The setting: her bedroom, with its army of stuffed animals and way too much pink. It is always exciting to watch a narrative that involves a descent from innocence to debauchery.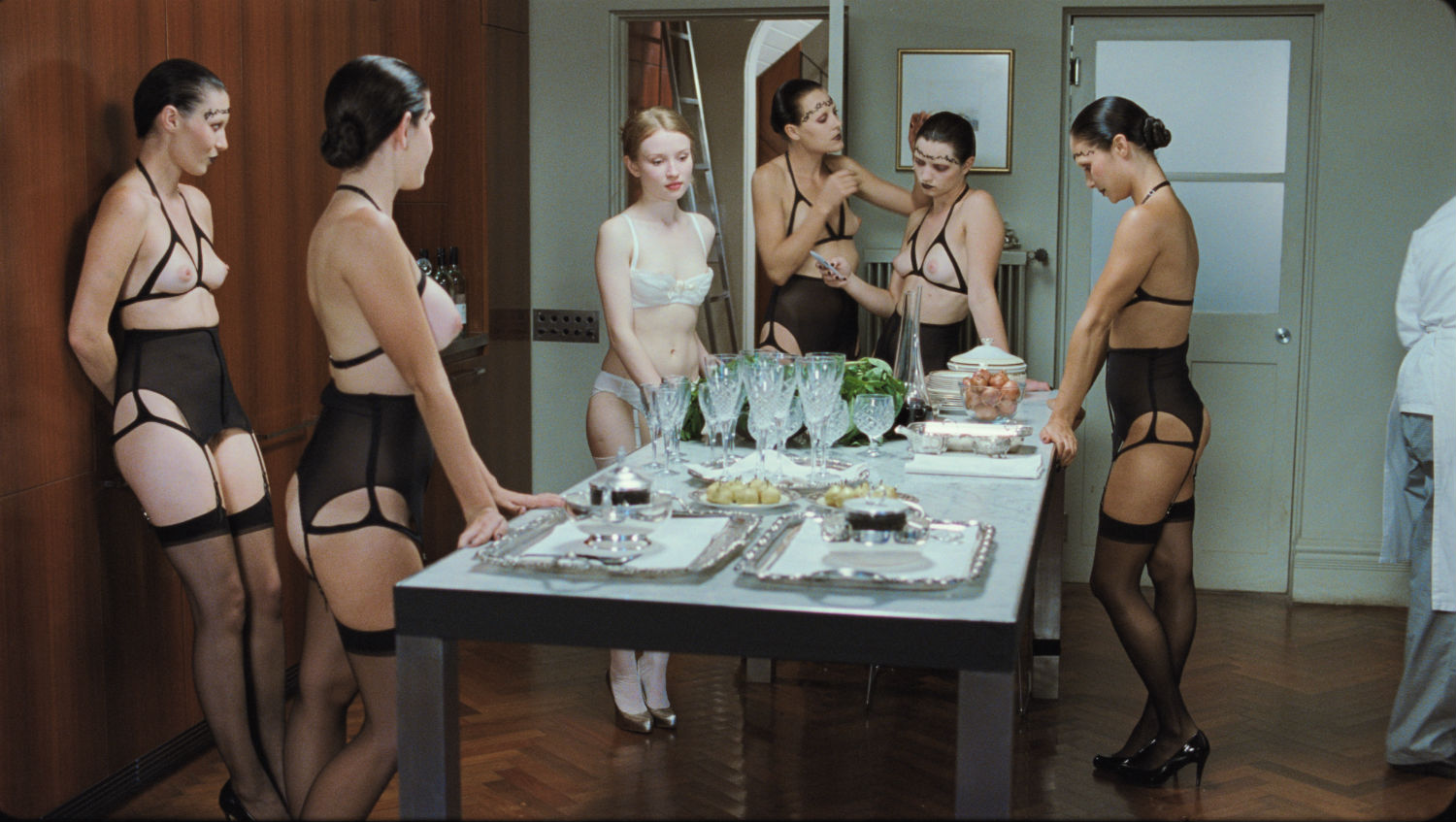 Emily Browning enjoys a strange casual get-together.
Sleeping Beauty
This film may share the name with a Disney fairytale, but that is where the similarities end. It is an Australian drama with a star-making turn from Emily Browning. She plays a university student who takes a strange job as a high class escort where she is drugged for the pleasure of older gentlemen. Strangely enough the most disarmingly erotic scene occurs at the start when she is working at a medical research center and she has disgusting things forced down her throat.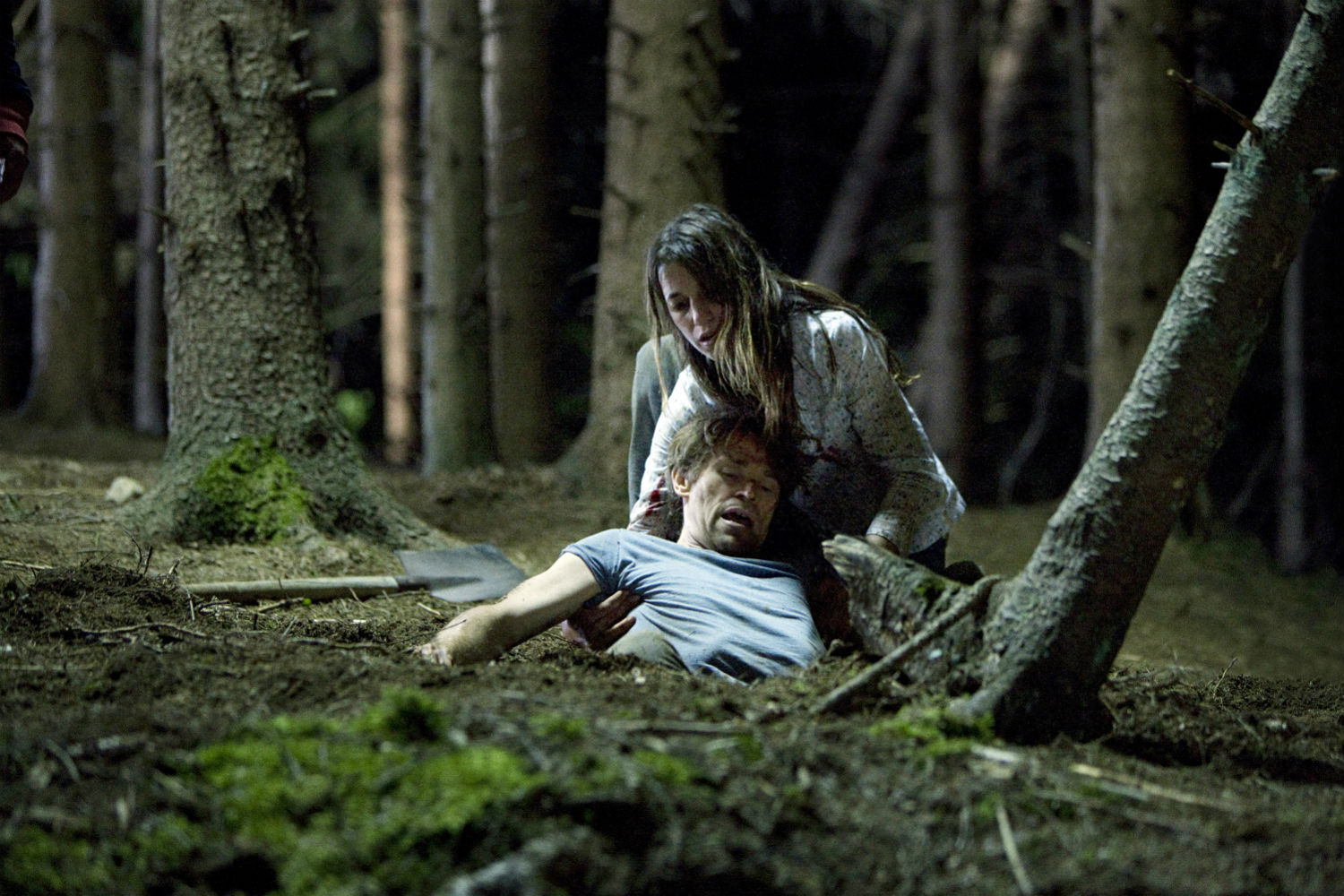 Spooky goings-on in the heart of the forest in "Antichrist."
Antichrist
Well-known for its shocking sexualised content, this Lars Von Trier horror flick masquerading as avant-garde cinema is a gruelling experience. Not just for the obvious reason, but also for the heavy handed emotional baggage that one has to slog through. The one truly horrifying erotic moment has to be a deranged Charlotte Gainsbourg masturbating poor Willem Dafoe until he bleeds. So much horror.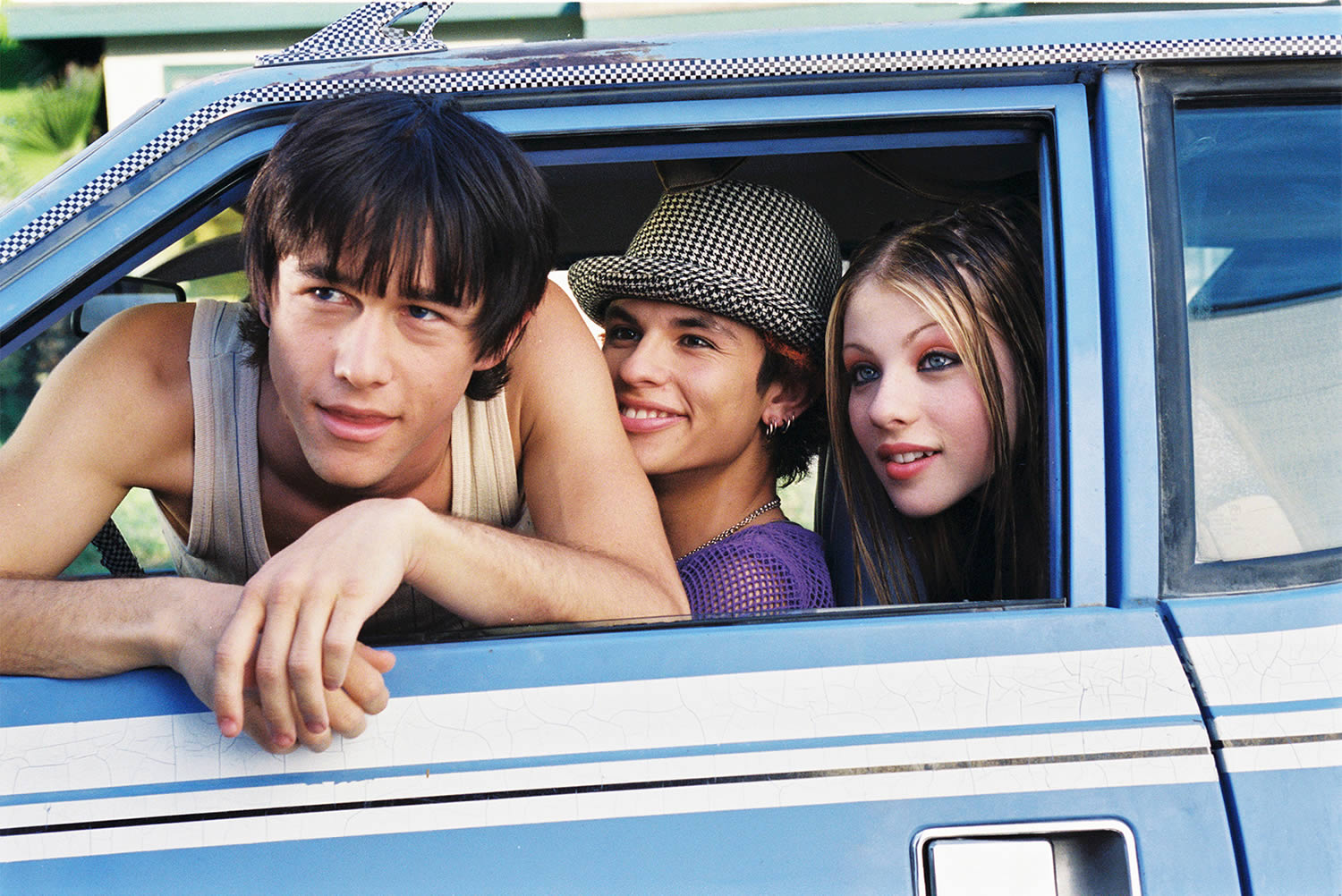 The young cast of "Mysterious Skin."
Mysterious Skin
From the unconventional mind of indie king Gregg Araki, this drama is fearless in its approach to its subject matter: two young boys who are abused by their baseball coach and the two very different paths that they follow as adults, all stemmed from this one traumatic experience. Joseph Gordon-Levitt is outstanding as a young man trying to fill his traumatic past with easy sex. His terrifying sexual encounter with a pick up in New York is hard to watch but is masterfully played out.
Is everything as it seems for Catherine Zeta-Jones in "Side Effects"?
Side Effects
This sharply written and executed drama from Steven Soderbergh is awash with mystery and dotted throughout with dark secrets. It has a killer ending in its tale of young woman (Rooney Mara) who accidentally murders her husband while sleepwalking, brought on by heavy prescription drugs. Mara's lesbian encounter with therapist Catherine Zeta-Jones is a spine-tingler of tension.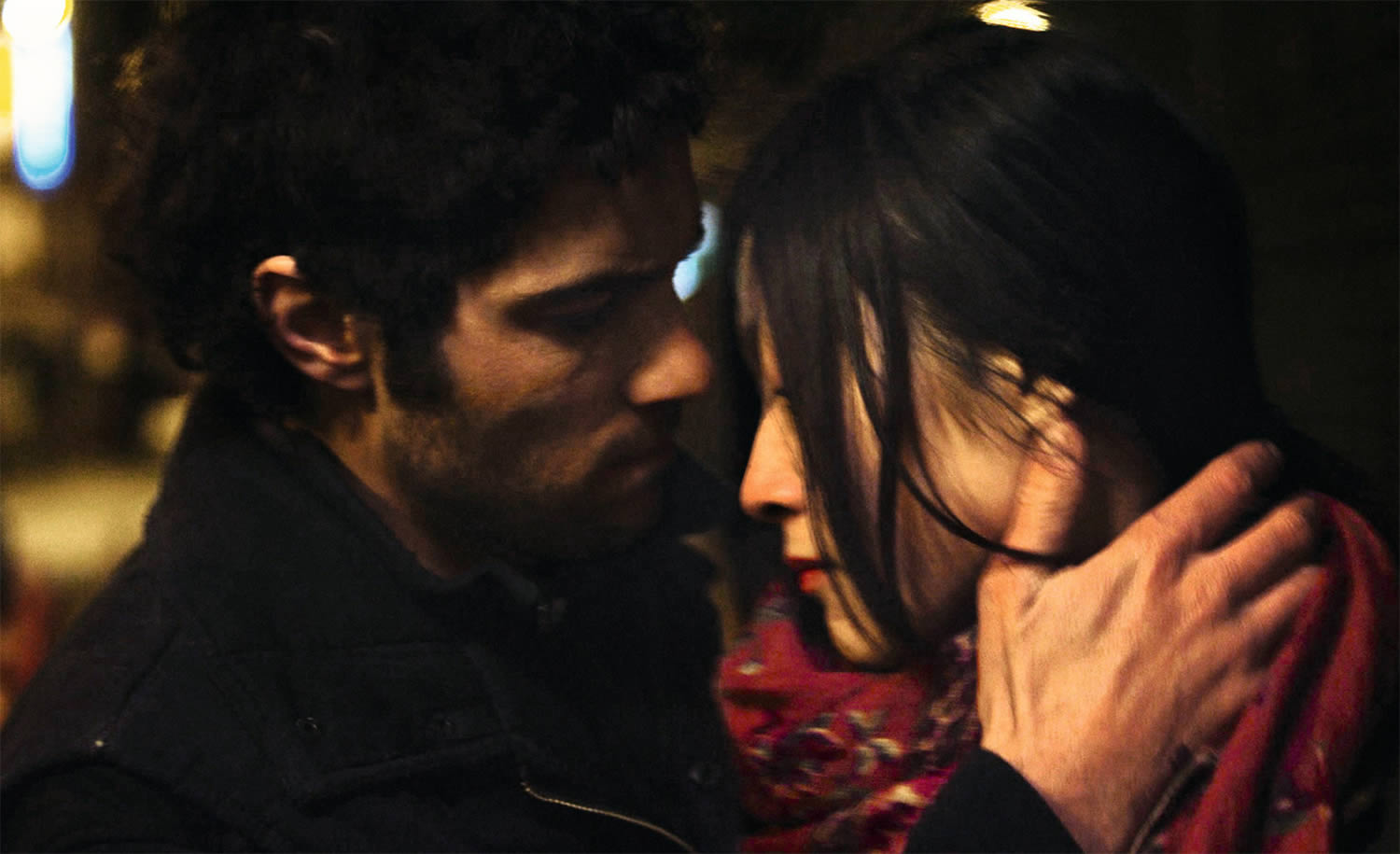 The unconventional and violent Paris set "Love and Bruises."
Love and Bruises
Exiled Chinese auteur Lou Ye knows exactly what it takes to get banned in his home country. Basically sex, lots of explicit sex, often of the homosexual variety. This Paris-based drama walks a very fine (and disturbing) line between what constitutes a passionate relationship and what is essentially rape, in its tale of a Chinese student and a construction worker.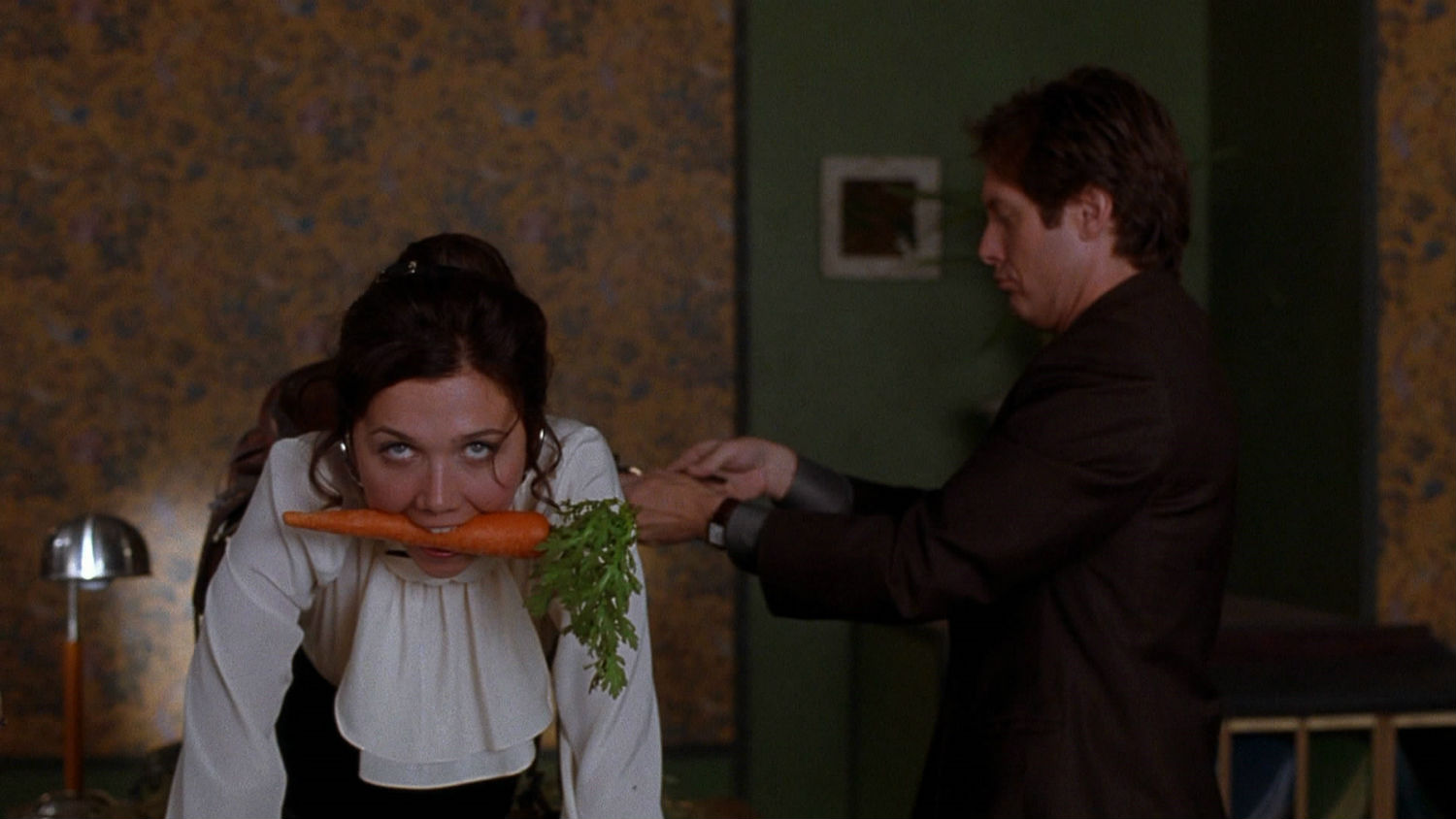 "Secretary" and how not to do an office romance.
Secretary
Watching Maggie Gyllenhaal crawl along the office corridor to the sadistic desk of James Spader with a file in her mouth has just as much shock value today as it had over a decade ago when "Secretary" came out. The whole film is a psychological playground. When it comes to exploring eroticism on screen it's hard to argue with saddles, carrots in the mouth and dumpster diving.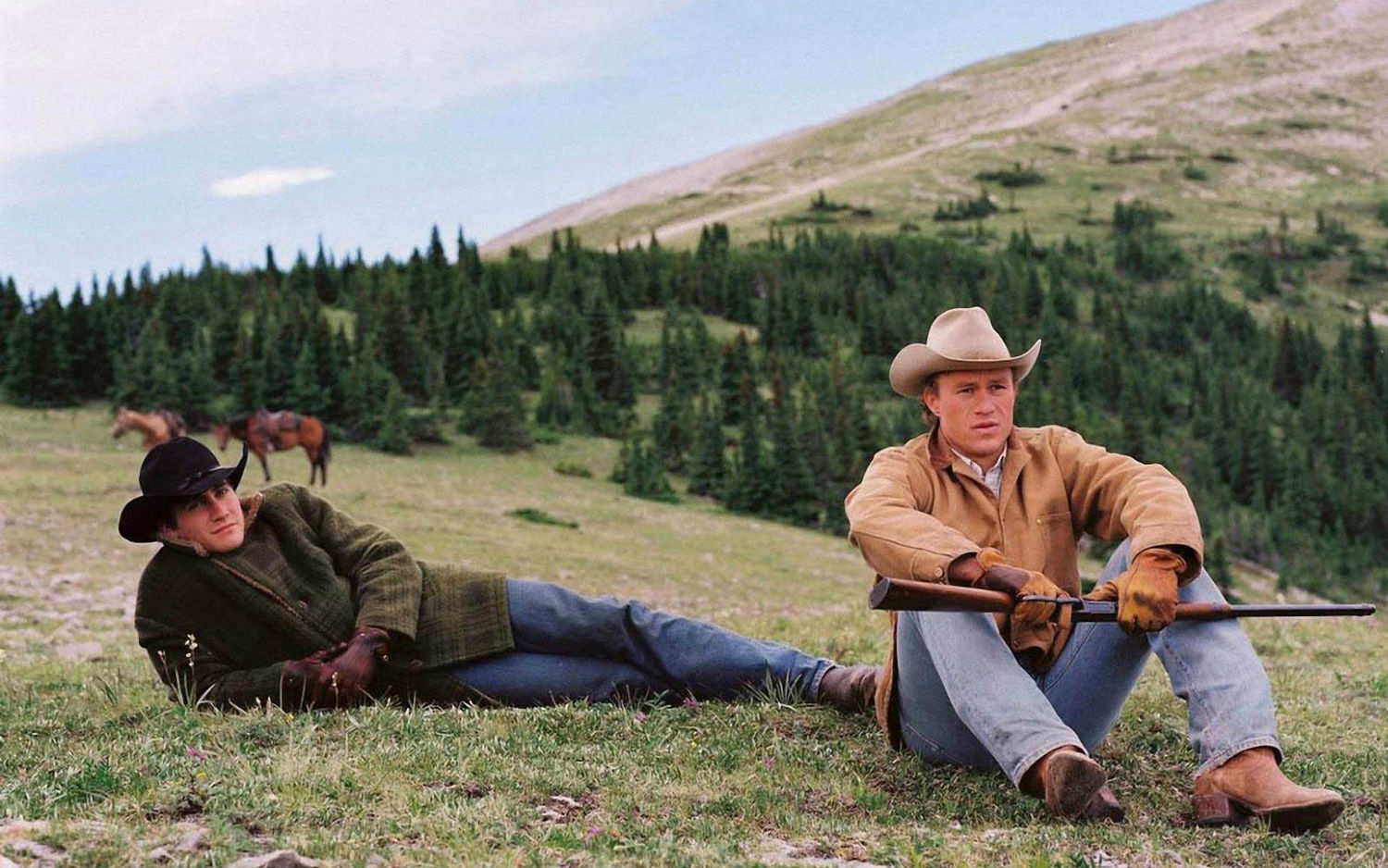 Cowboys in love in "Brokeback Mountain."
Brokeback Mountain
What's more erotic than two gay cowboys rolling around the Wyoming mountains together? Of course there's a lot more to Ang Lee's sensitive adaptation of Annie Proulx's novella than all that, but it still gets the most attention. The two leads are exemplary, and the sex scenes feel incredibly raw and at times violent. The first time it happens being a good example of this atmosphere.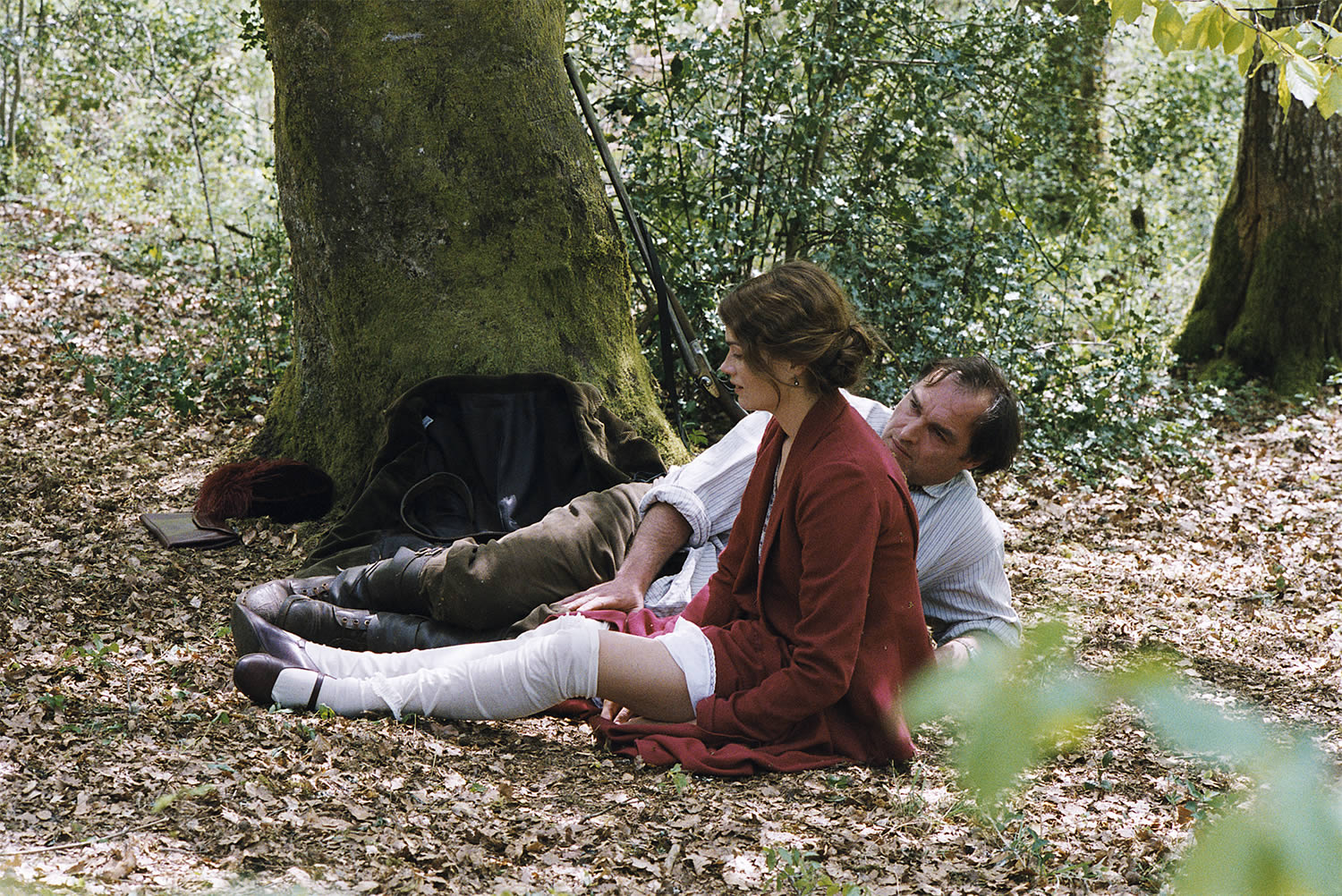 The erotically charged Lady Chatterley's Lover.
Lady Chatterley
When the novel was first released by D.H. Lawrence it was decried as an obscenity and banned for years in a number of countries. It has been filmed a number of times but my personal favourite is the 2004 French version by Pascale Ferran with Marina Hands. It doesn't get more erotic than Hands and her gardener-lover running naked through a forest rain storm.
Images © respective film studios.