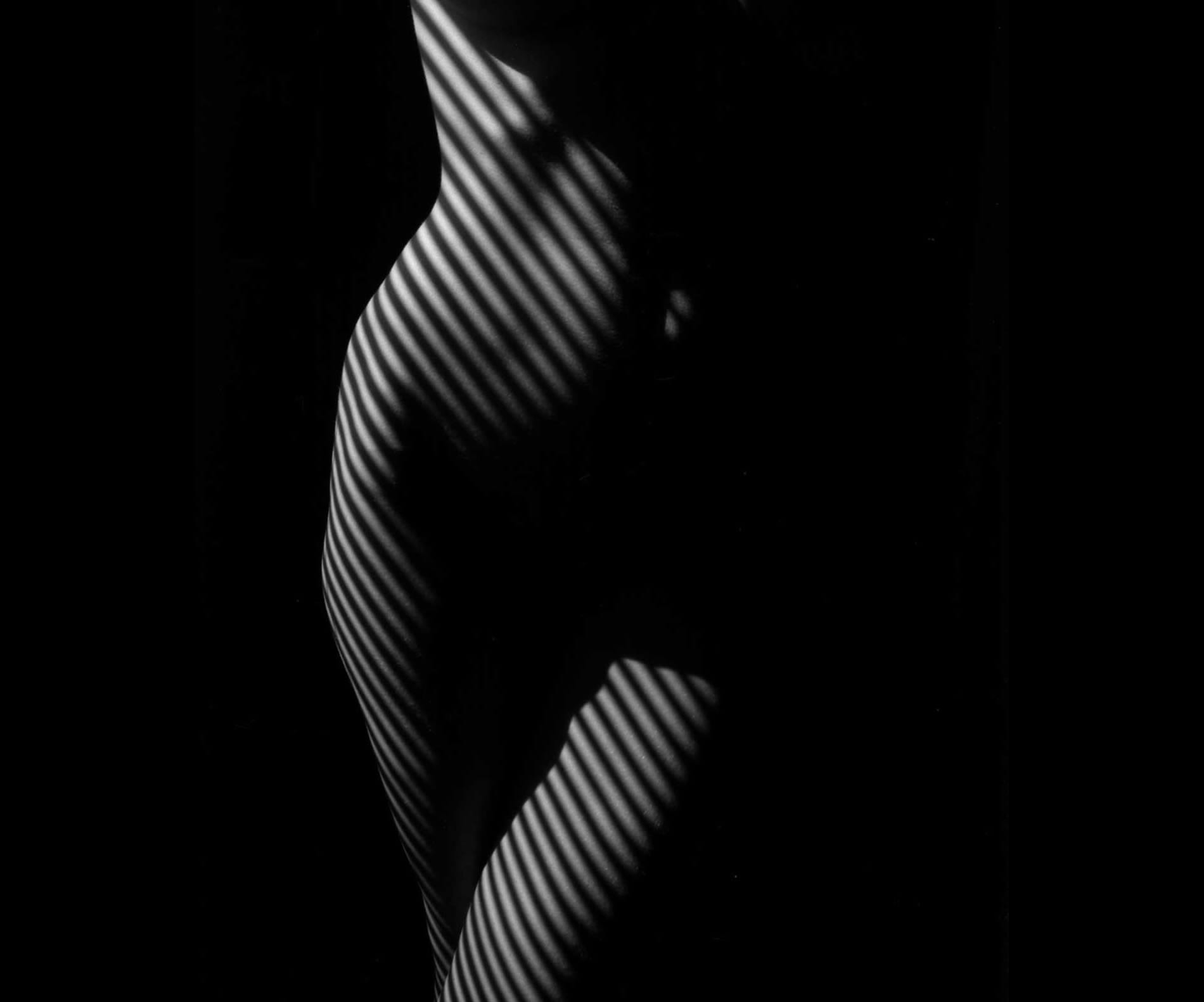 Note: Contains nudity.
The light coming from the window blinds casts striped patterned on these bodies. It is the perfect balance of light and shadow over the curvature of the hips, buttocks, and breasts—gracefully highlighting female forms. Something that Lucien Clergue does so well.
The artist will be exhibiting rare and vintage images at the Throckmorton gallery till September 13, 2014. This is just one of a hundred solo shows that he has done over the course of five decades. Clergue is a living legend; the long-time friend of Picasso, an elected member of the Academy of Fine Arts in Paris, and the author of 75 art books.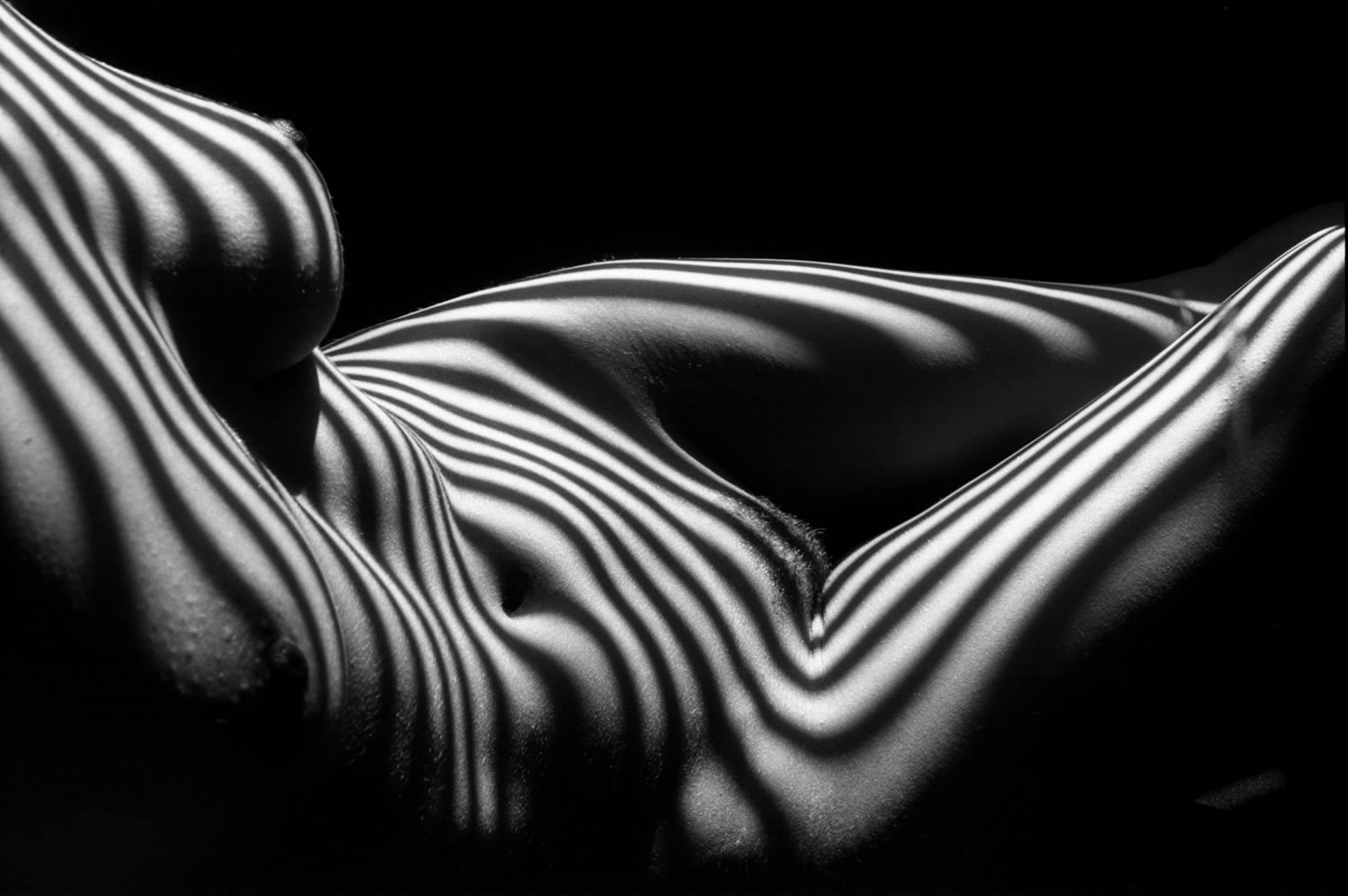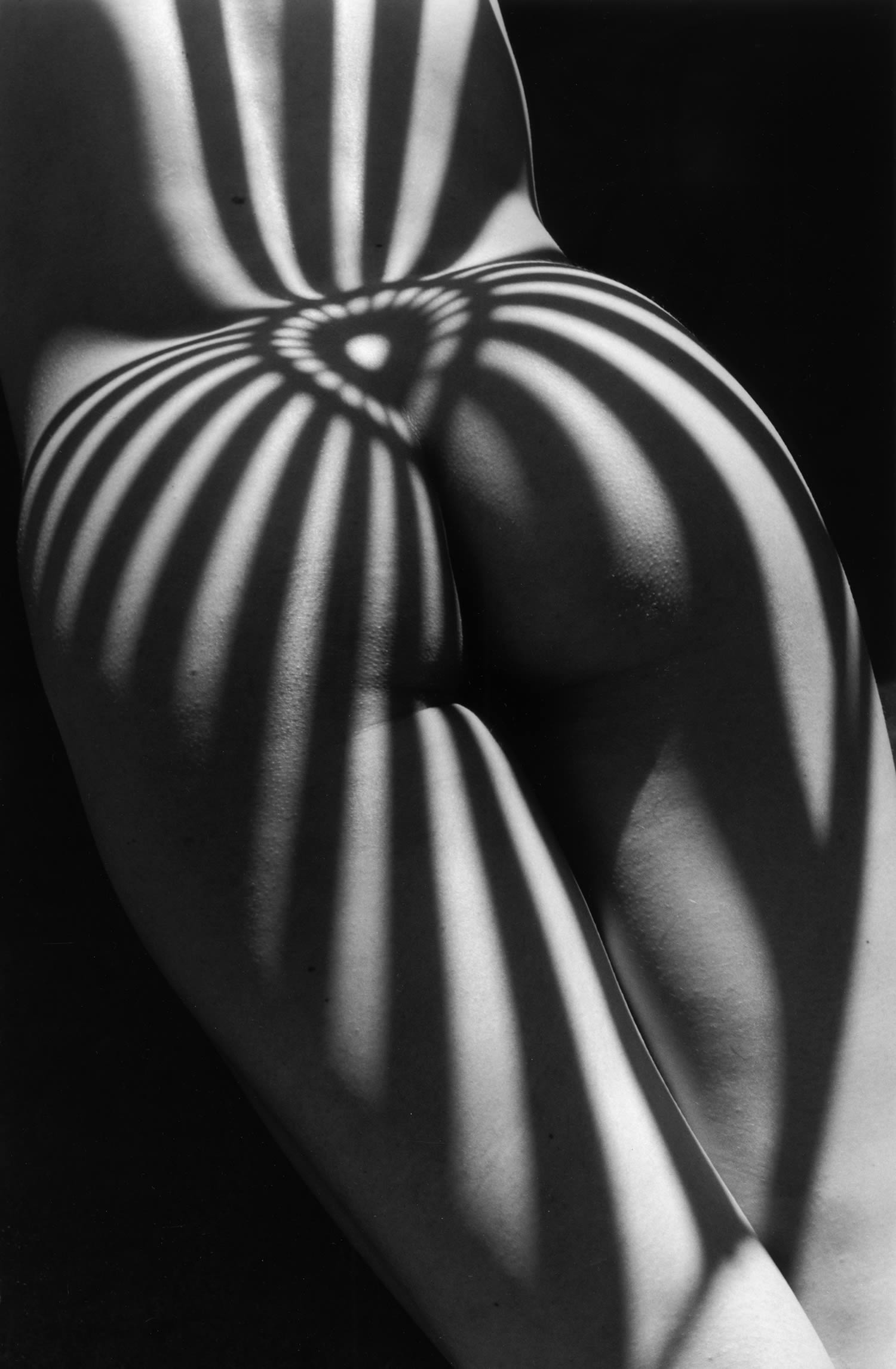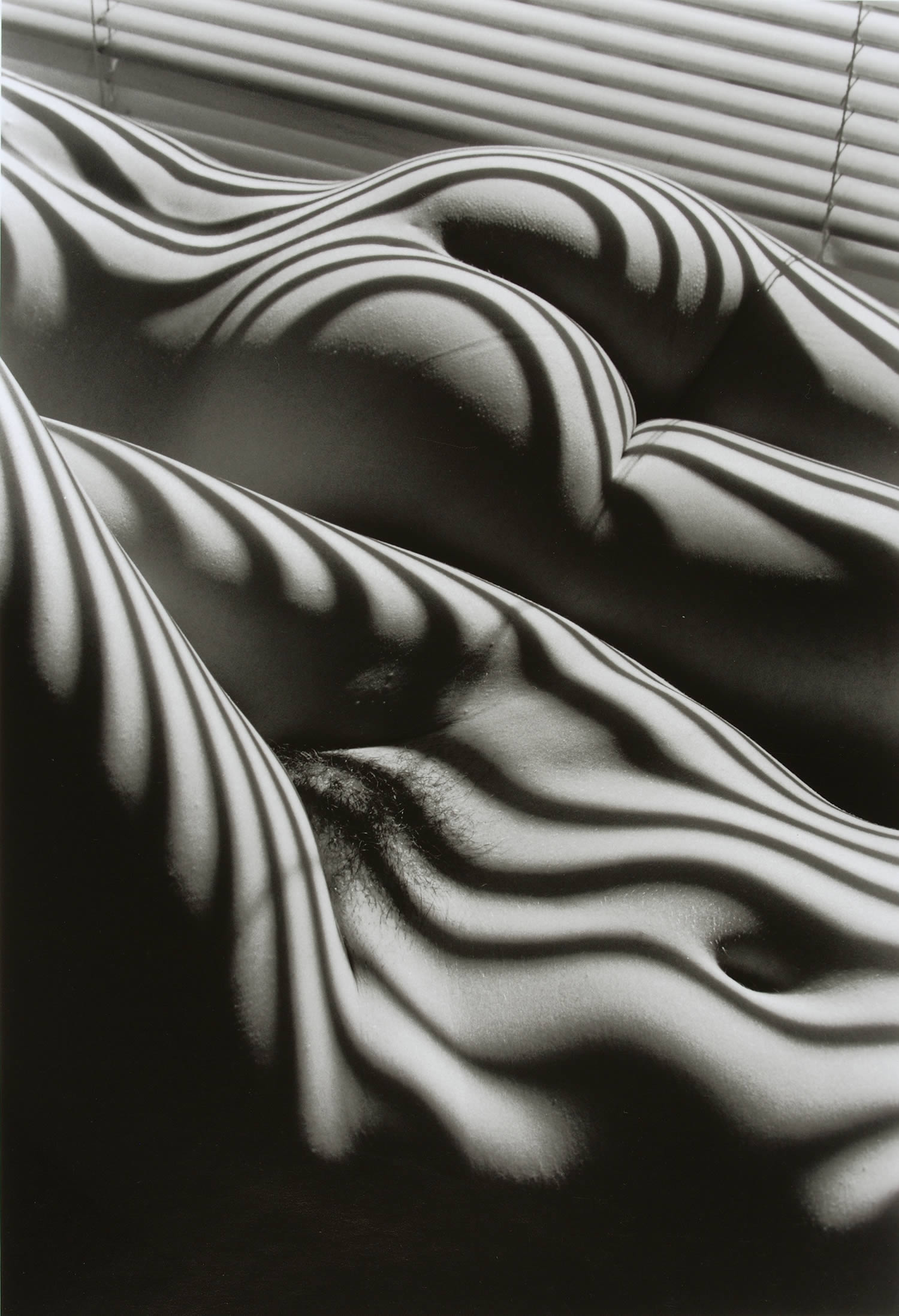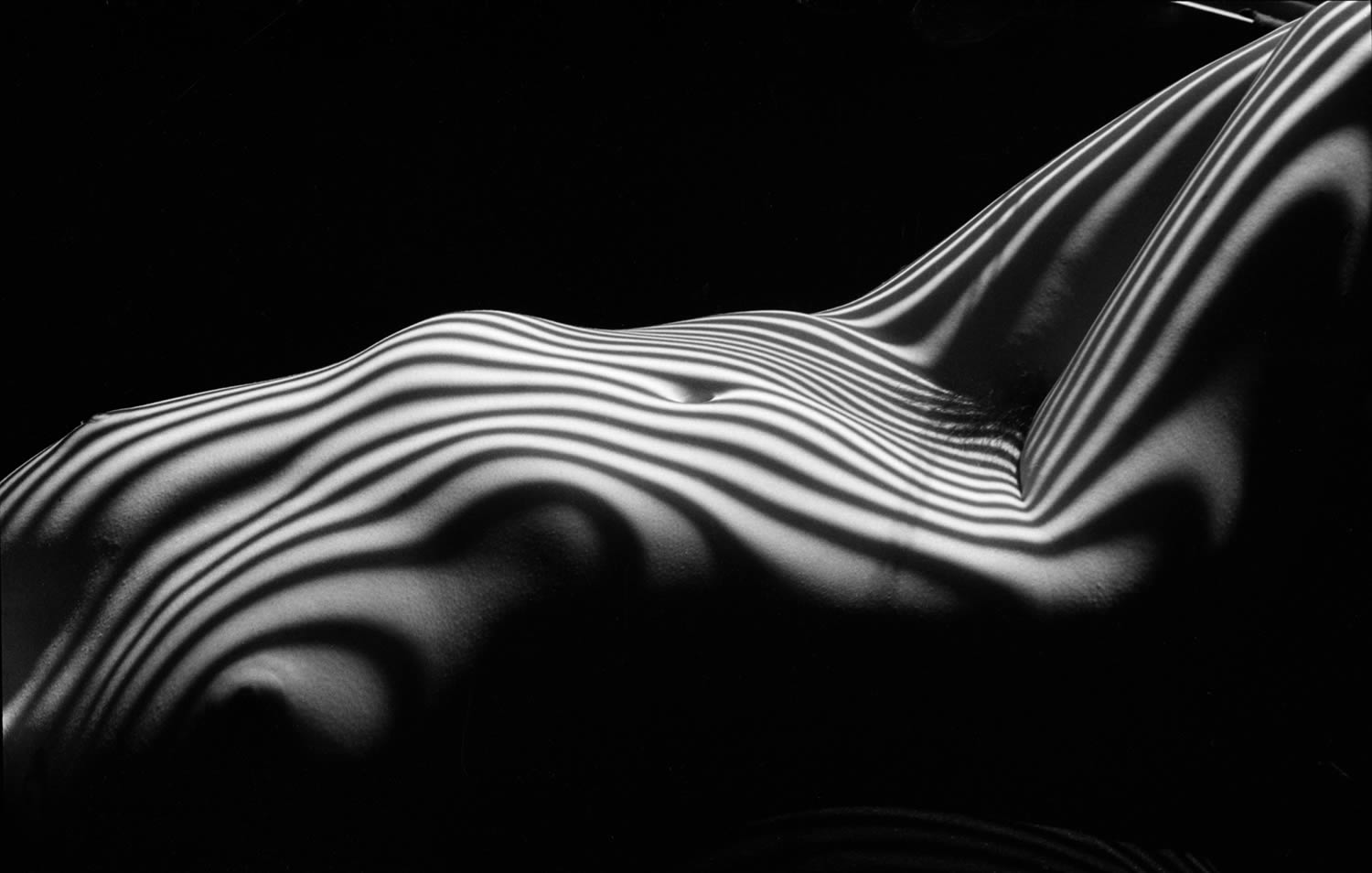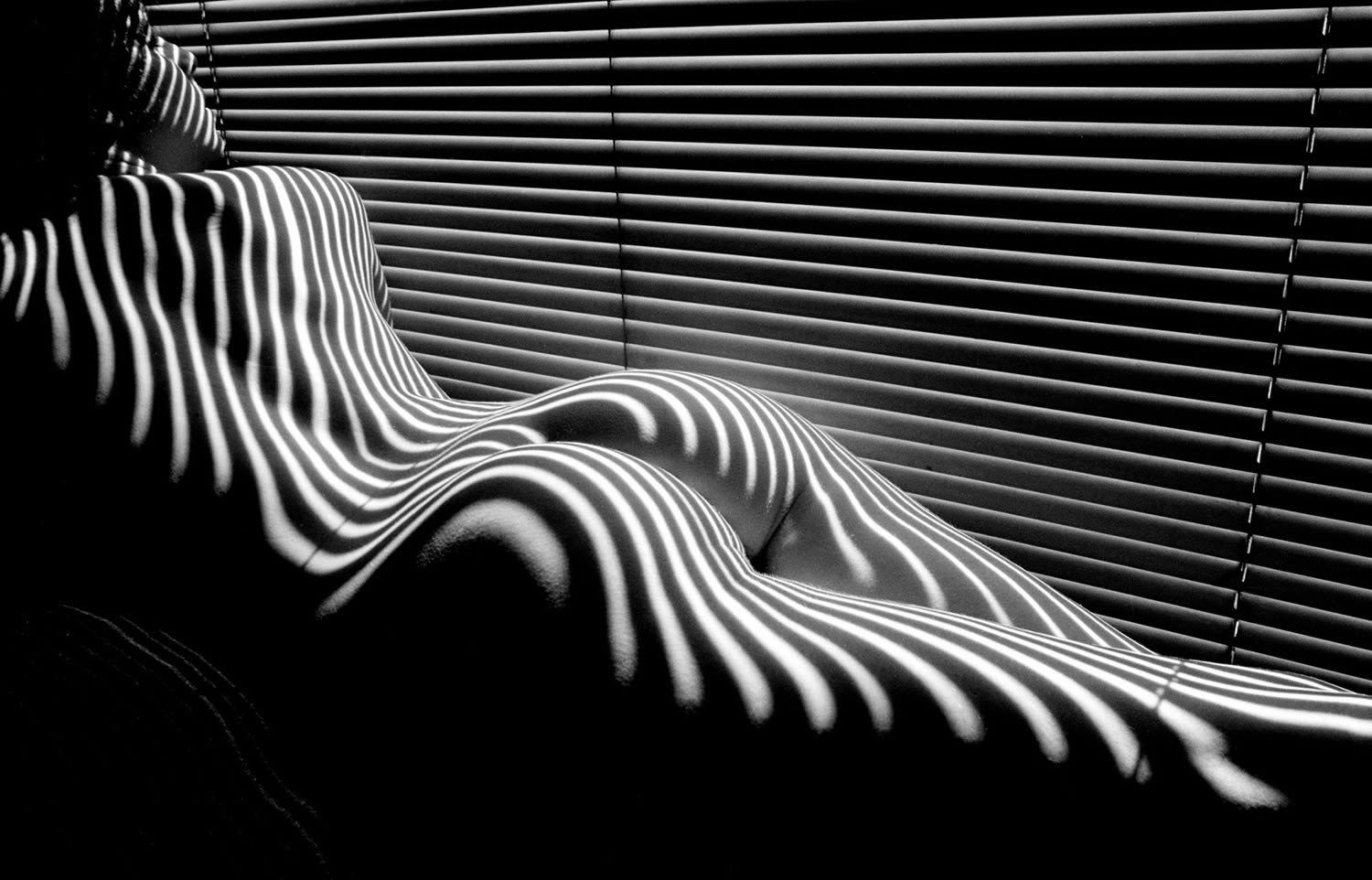 Photos © Lucien Clergue

Via Throckmorton