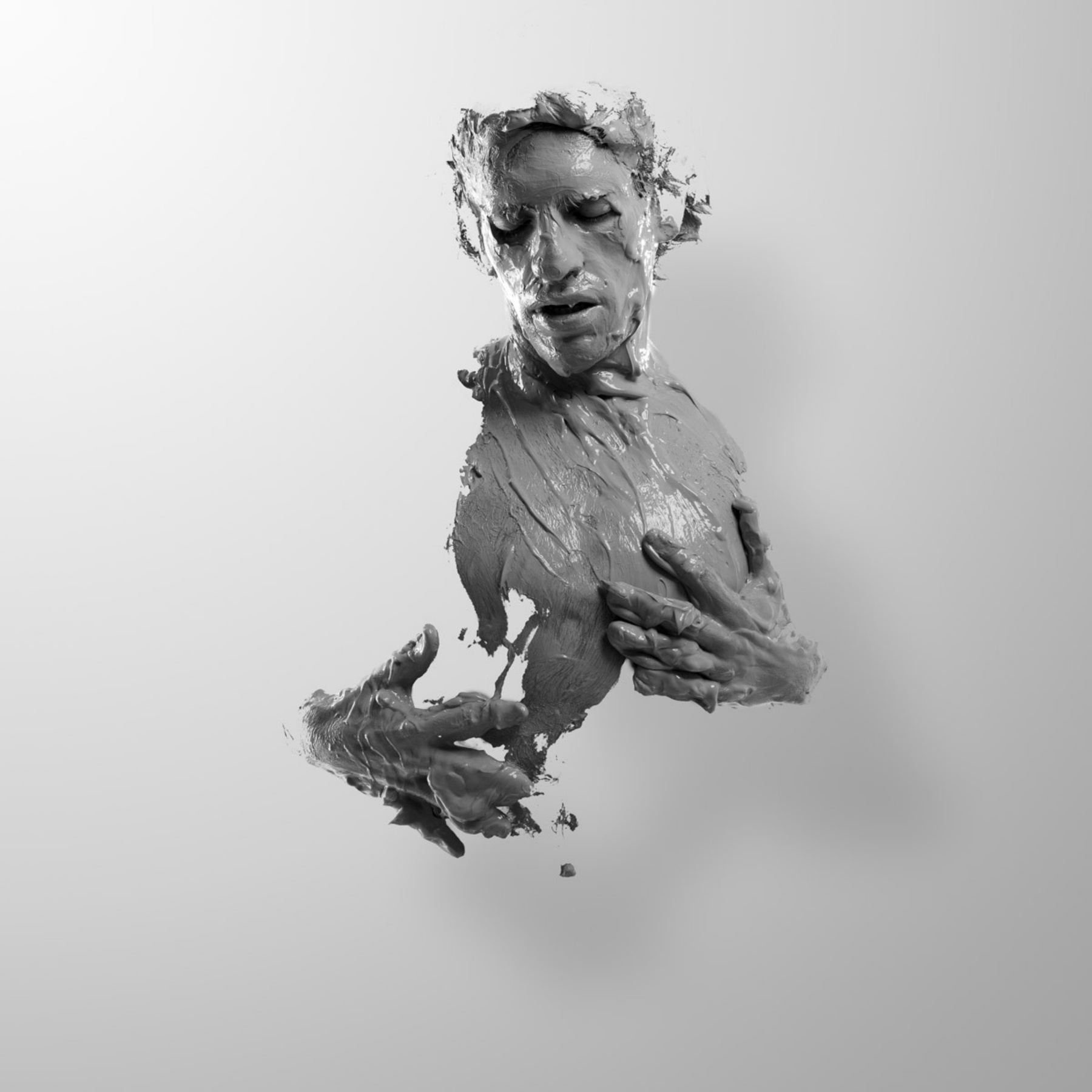 When used ineffectively, mirrors and illusions in any kind of art can seem like cheap tricks. But when used appropriately, it can feel like a dream.
The artists selected here are all exciting image-makers at the top of their fields who understand the power that illusions and mirrors can lend their craft. It is a diverse group including conceptualists, graphic designers and photographers who have been specifically chosen for their unique and eye-grabbing talents.
Top: Alejandro Maestre Gasteazi and his muddy photographic illusions.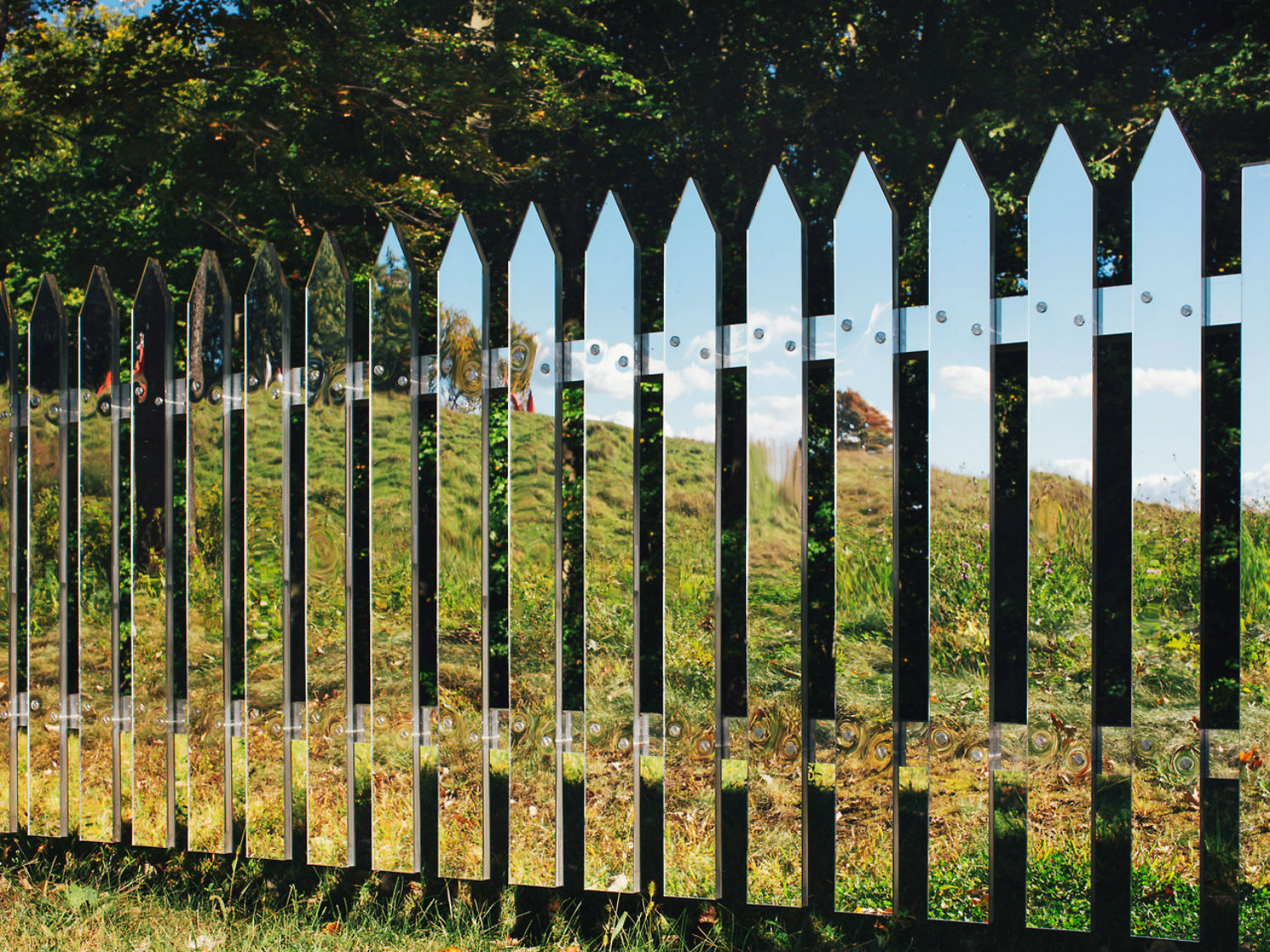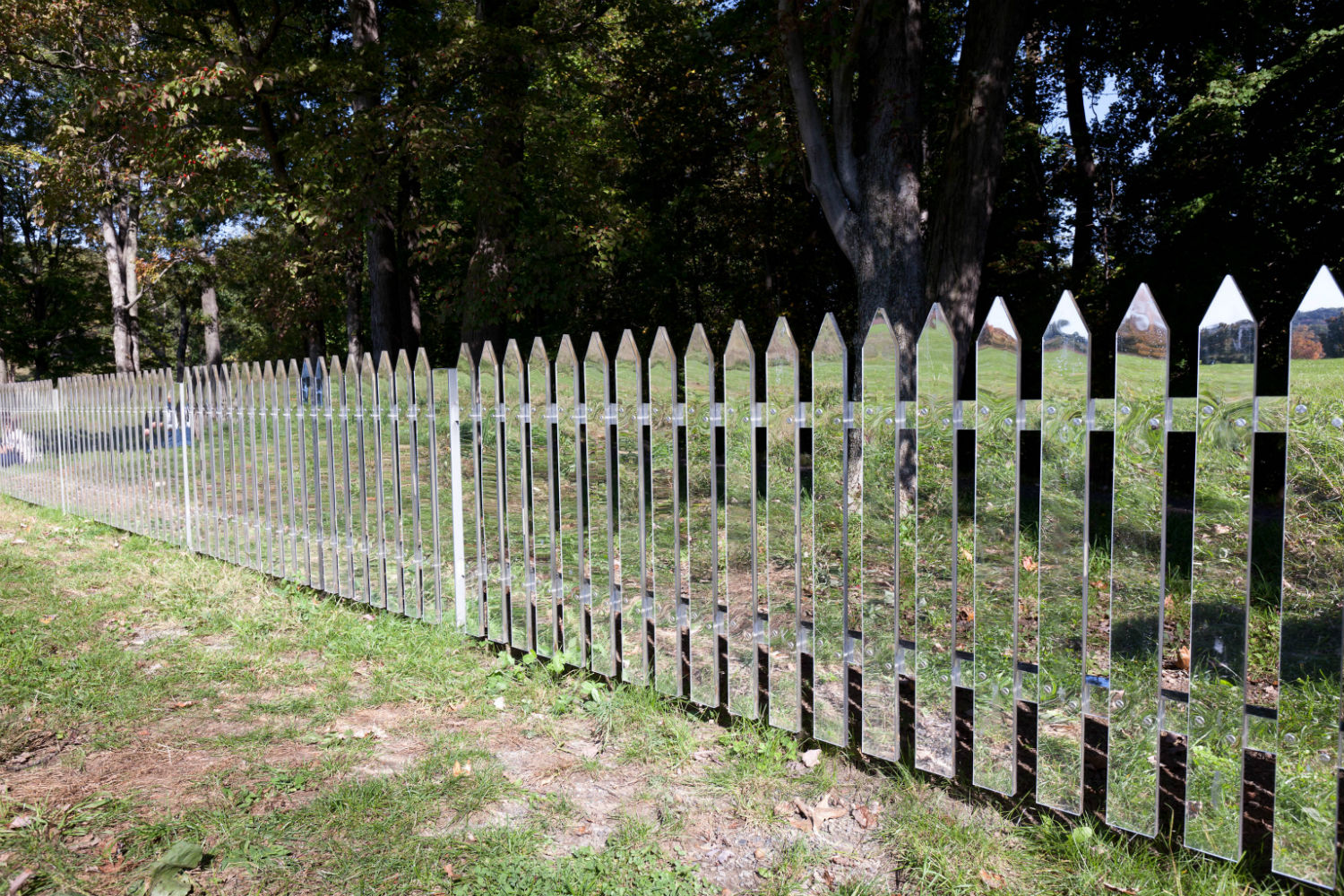 "Mirror Fence" by the American artist Alyson Shotz.
Alyson Shotz
Contemporary artist Alyson Shotz, based in Brooklyn, makes excellent use of space and light in her art. One can see this clearly in the large-scale works she stages inside gallery walls. But it is her outdoor piece "Mirror Fence" that really catches the eye. It is deceptively simple, and the philosophical ideas lurking beneath the surface invigorate the senses.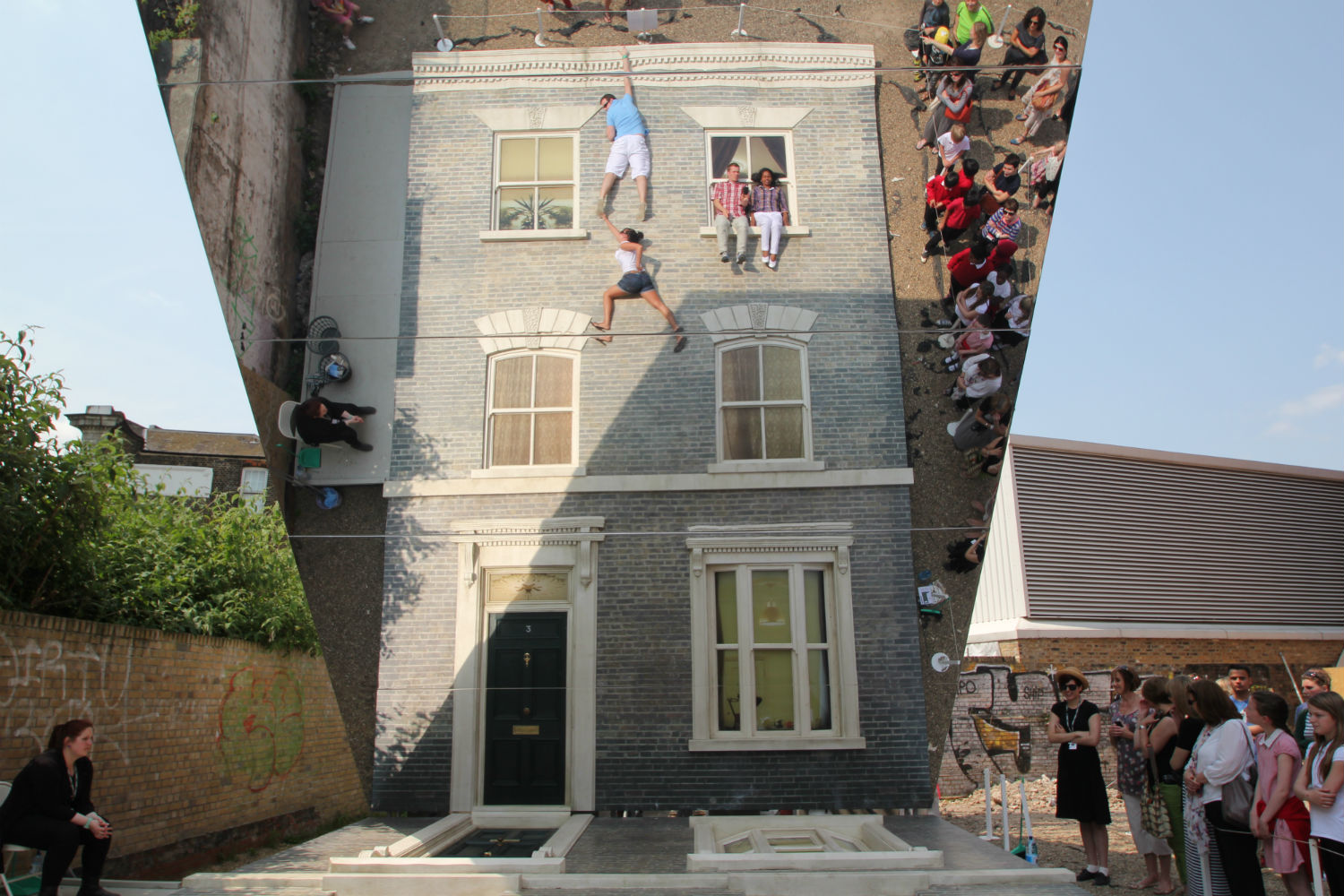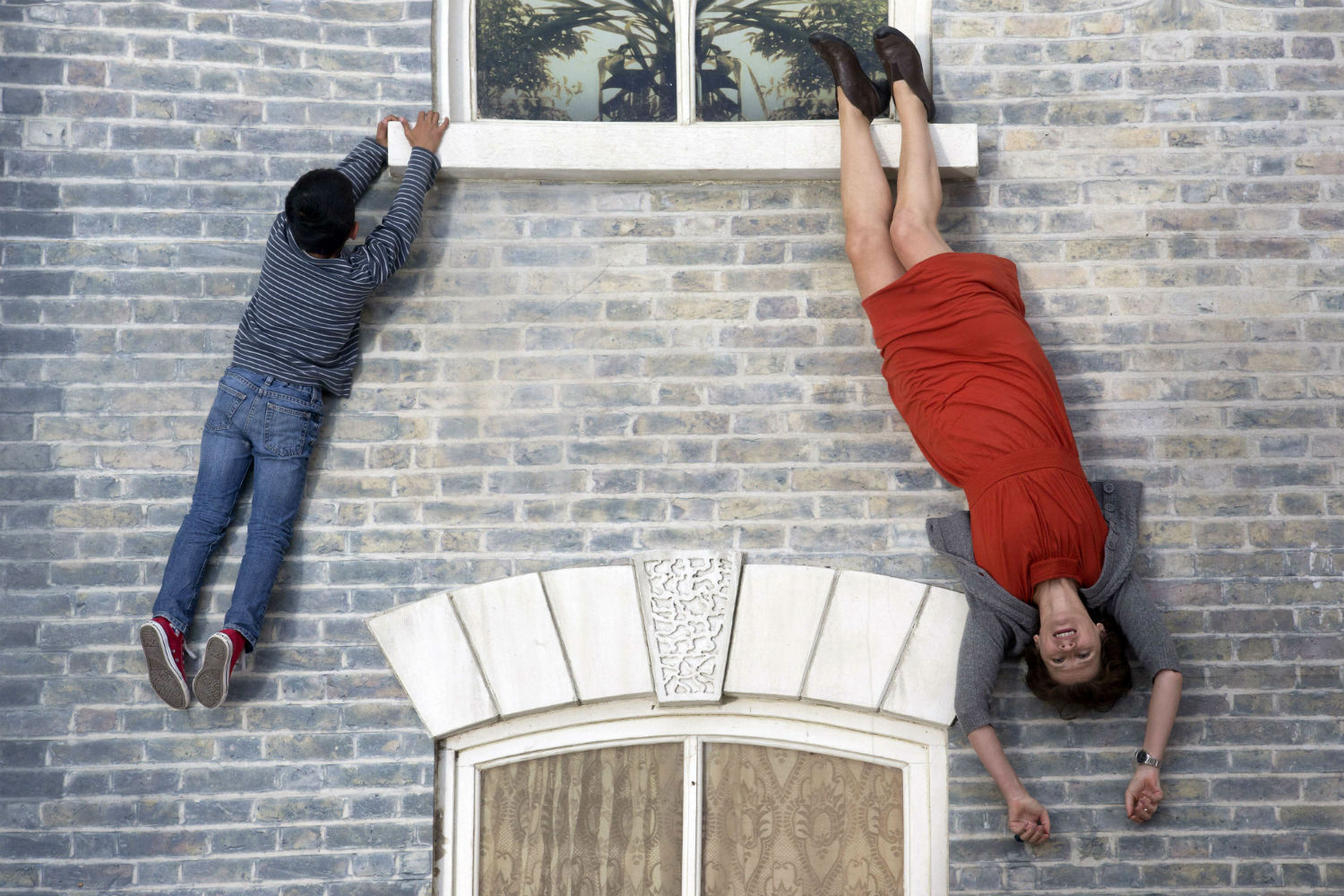 Visitors having a blast on Leandro Erlich's mirror installation in Dalston, London.
Leandro Erlich
Leandro Erlich has been called a master of illusion, and when looking at his back catalogue it is a hard statement not to agree with. His recent project "Dalston House" is typical of his witty and urban style. It involves a giant mirror placed at a specific angle, so as to reflect visitors either falling or scaling the walls of the building. Magical stuff.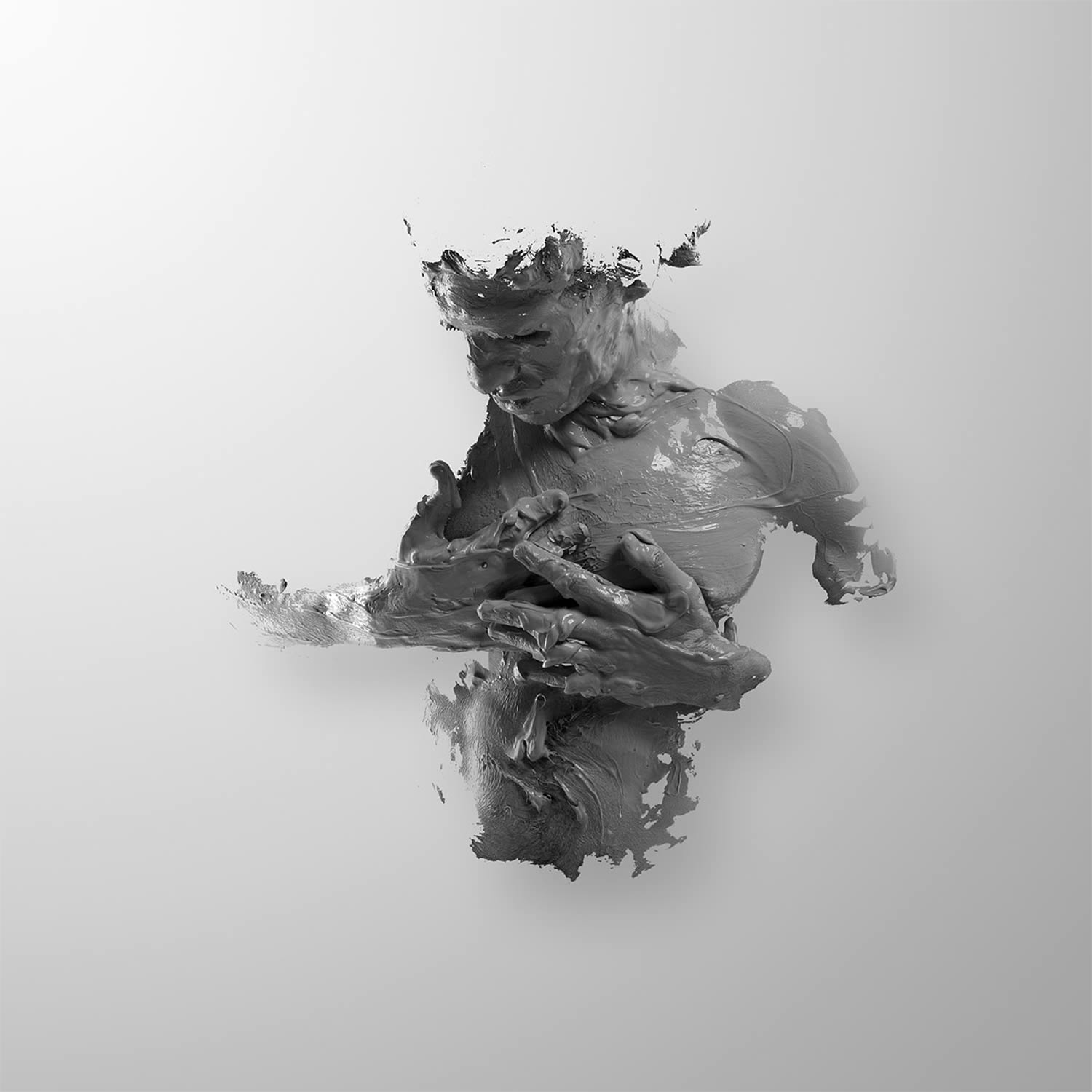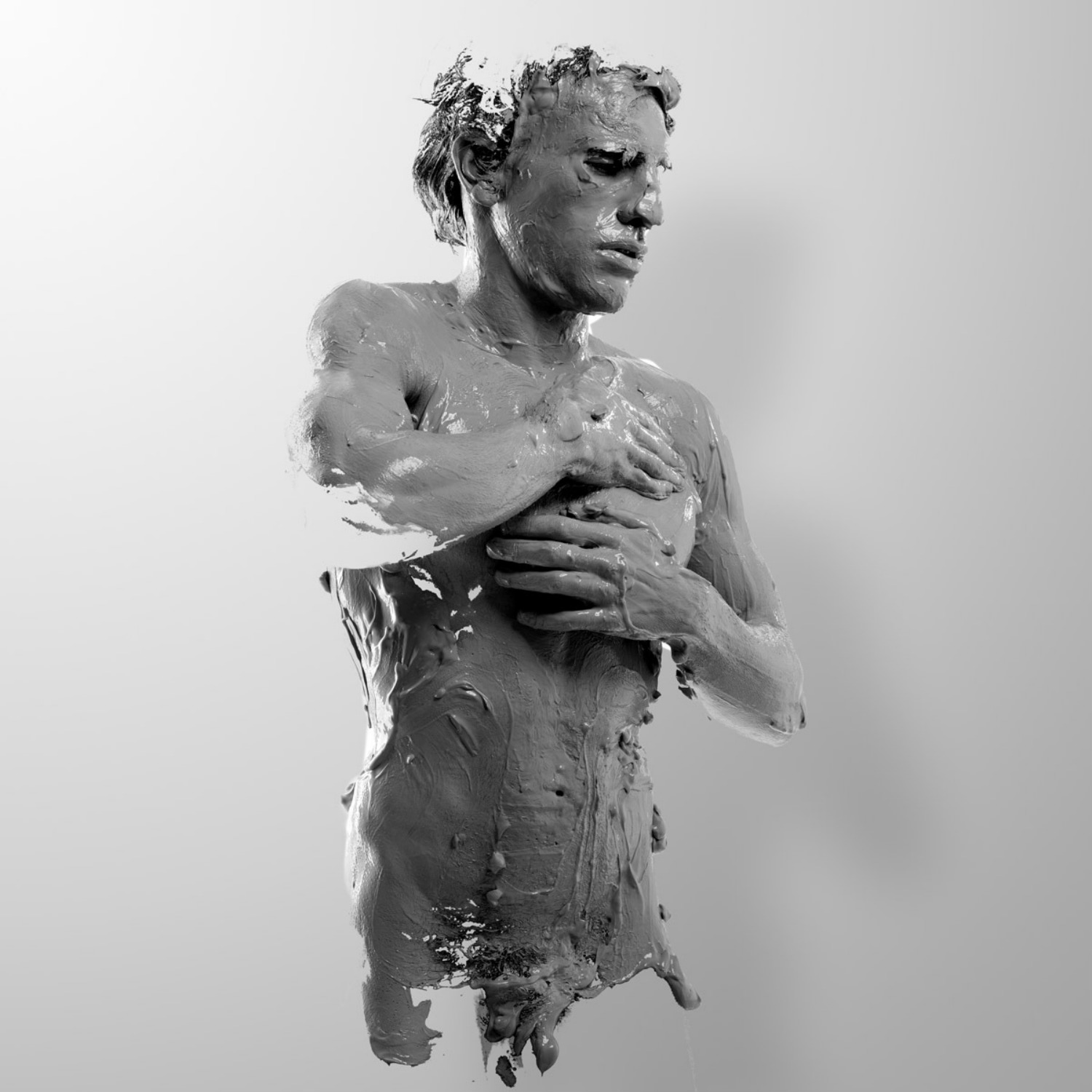 Man emerges from the mud in these gorgeous illusions.
Alejandro Maestre Gasteazi
Photographer and educator Alejandro Maestre Gasteazi has made a visually arresting set of images, ones in which a male model materialises from a sea of mud. The process of creating these photographic illusions involved physical aspects like blue paint and mud, and then computer elements in the form of manipulations in Photoshop.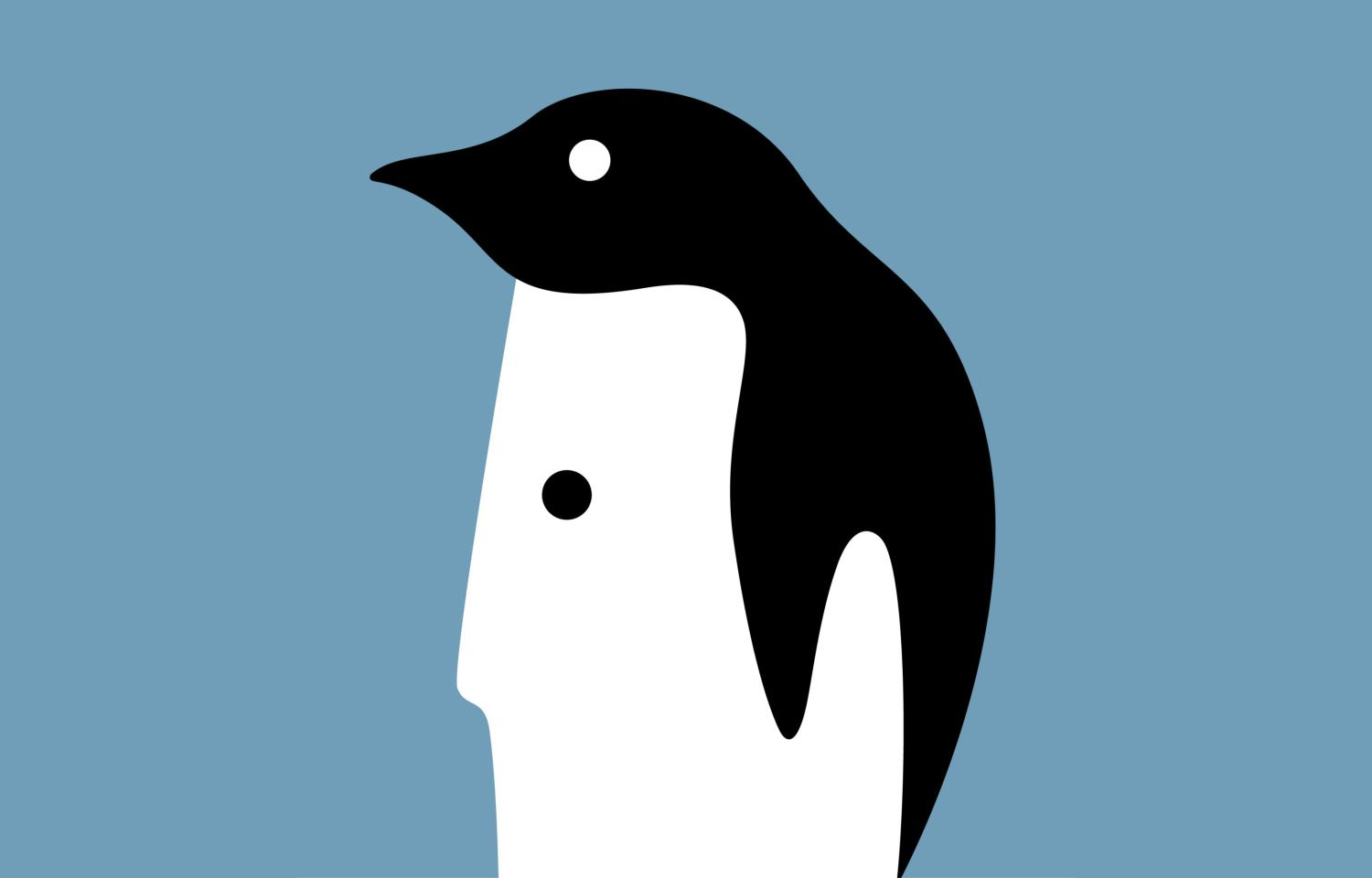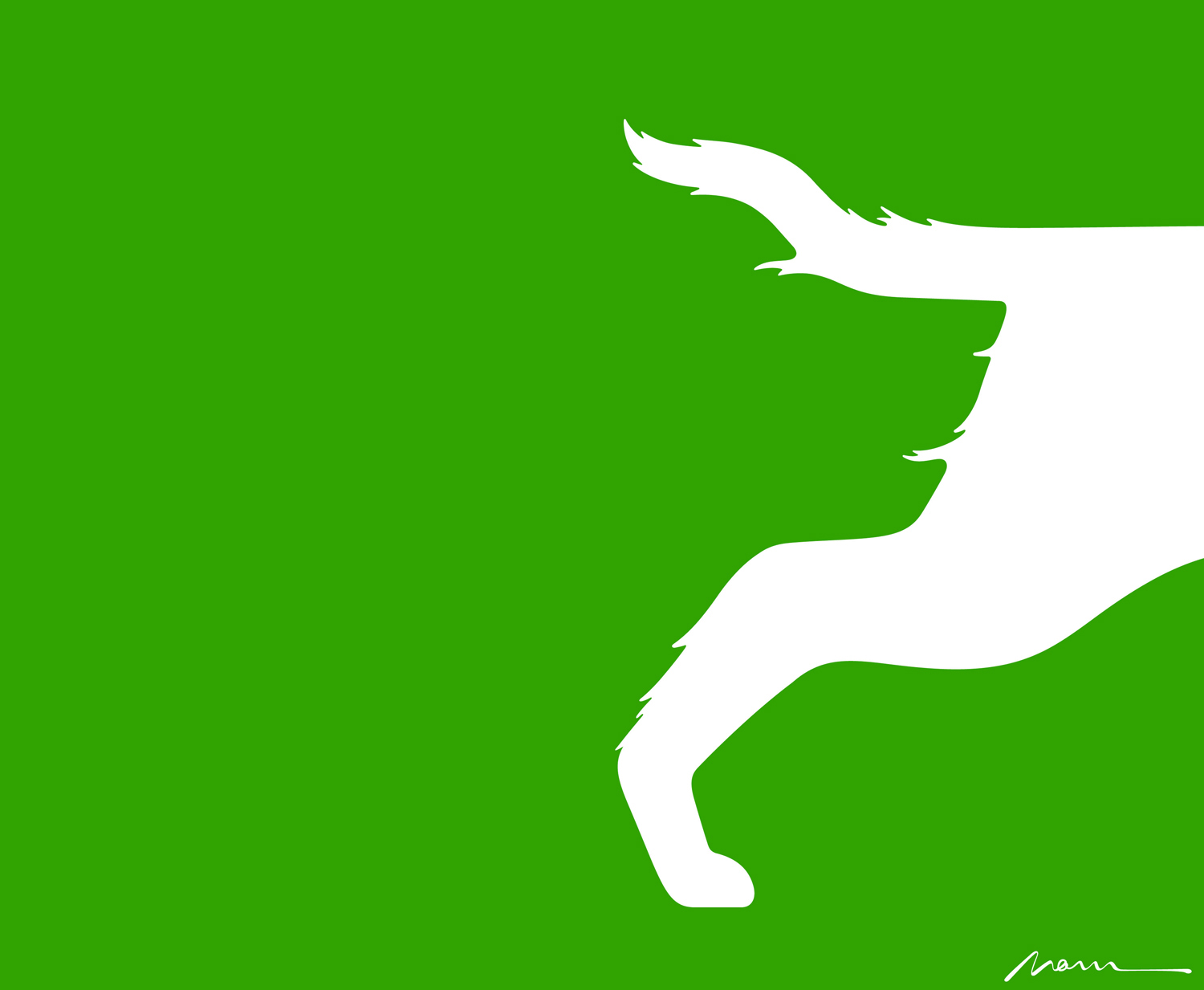 Noma Bar knows how to use negative space in his work.
Noma Bar
The Israeli graphic designer Noma Bar has become a household name, with his distinct illustrations appearing everywhere from The New York Times to Apple. He is known for his use of negative space which he engages to create Art Deco-esque portraits of celebrities. They are subtle illusions but utterly engaging with bright colour schemes and beautiful line work.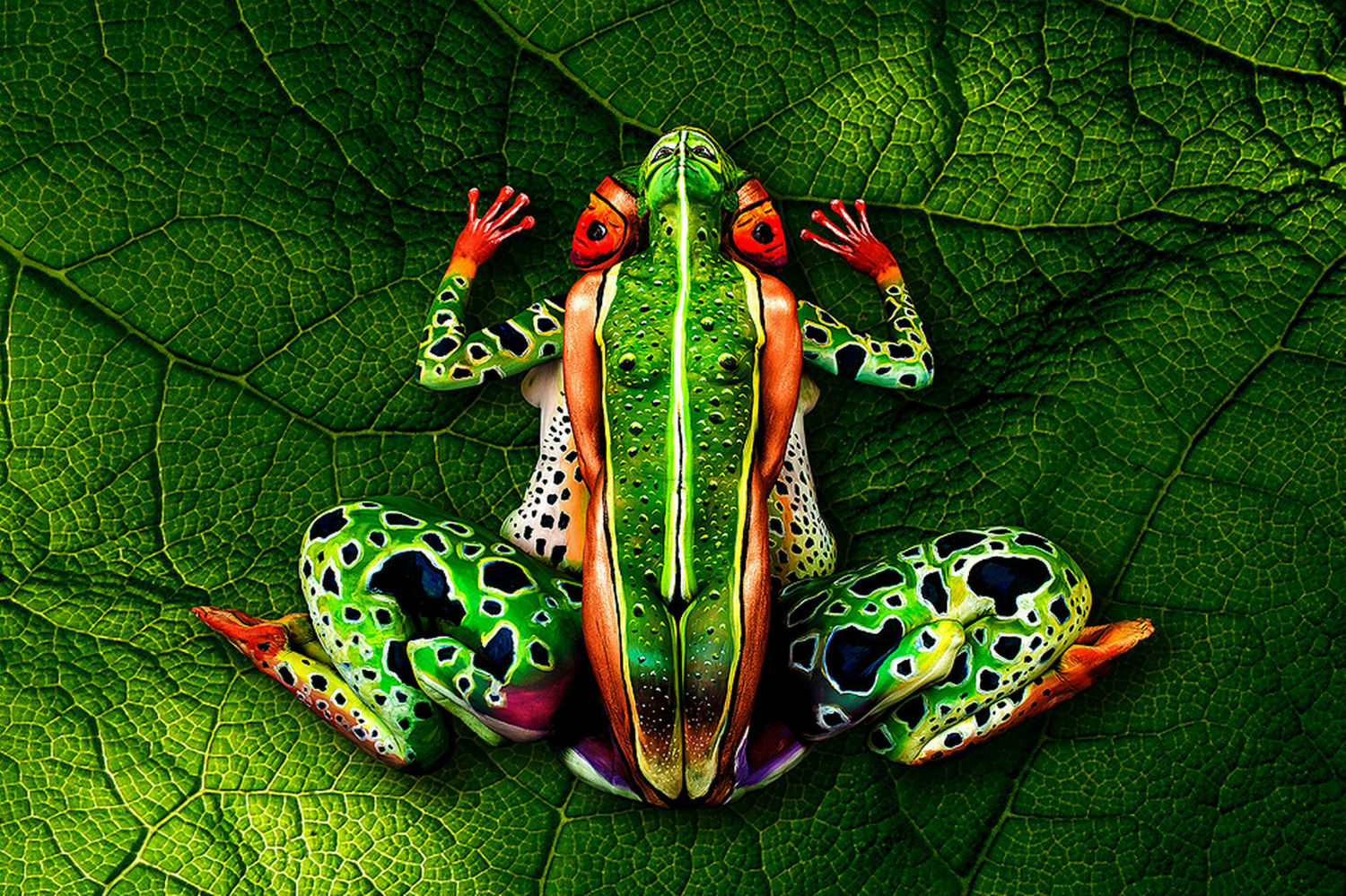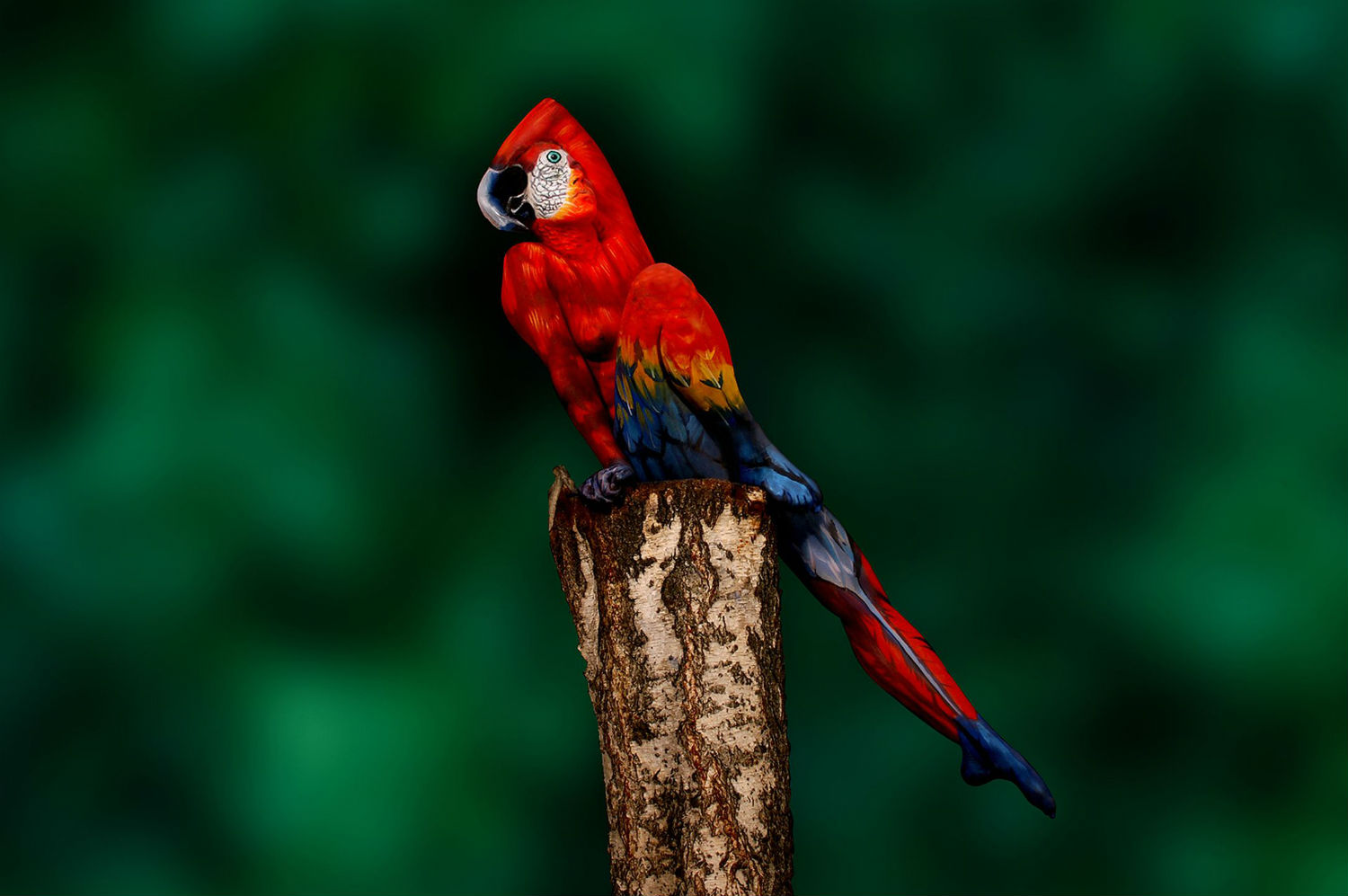 It is amazing what a little paint can do.
Johannes Stoetter
Body painter Johannes Stoetter is a deft hand when it comes to transforming the human body into an array of exotic animals. He manages with great skill to blend his illusions seamlessly into constructed environments, so as to make them even more believable. He has made parrots, tree frogs and pythons, all breathtaking.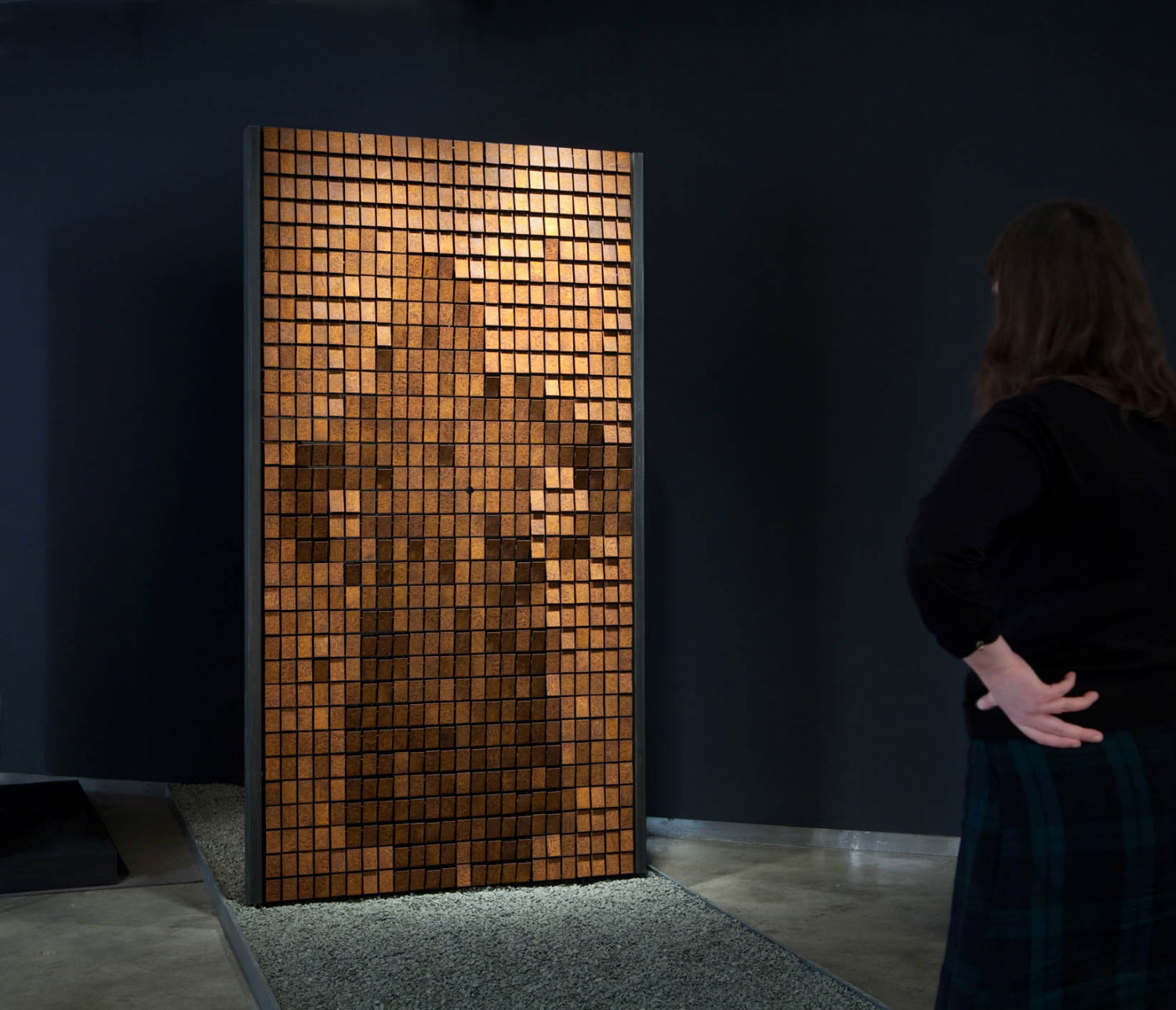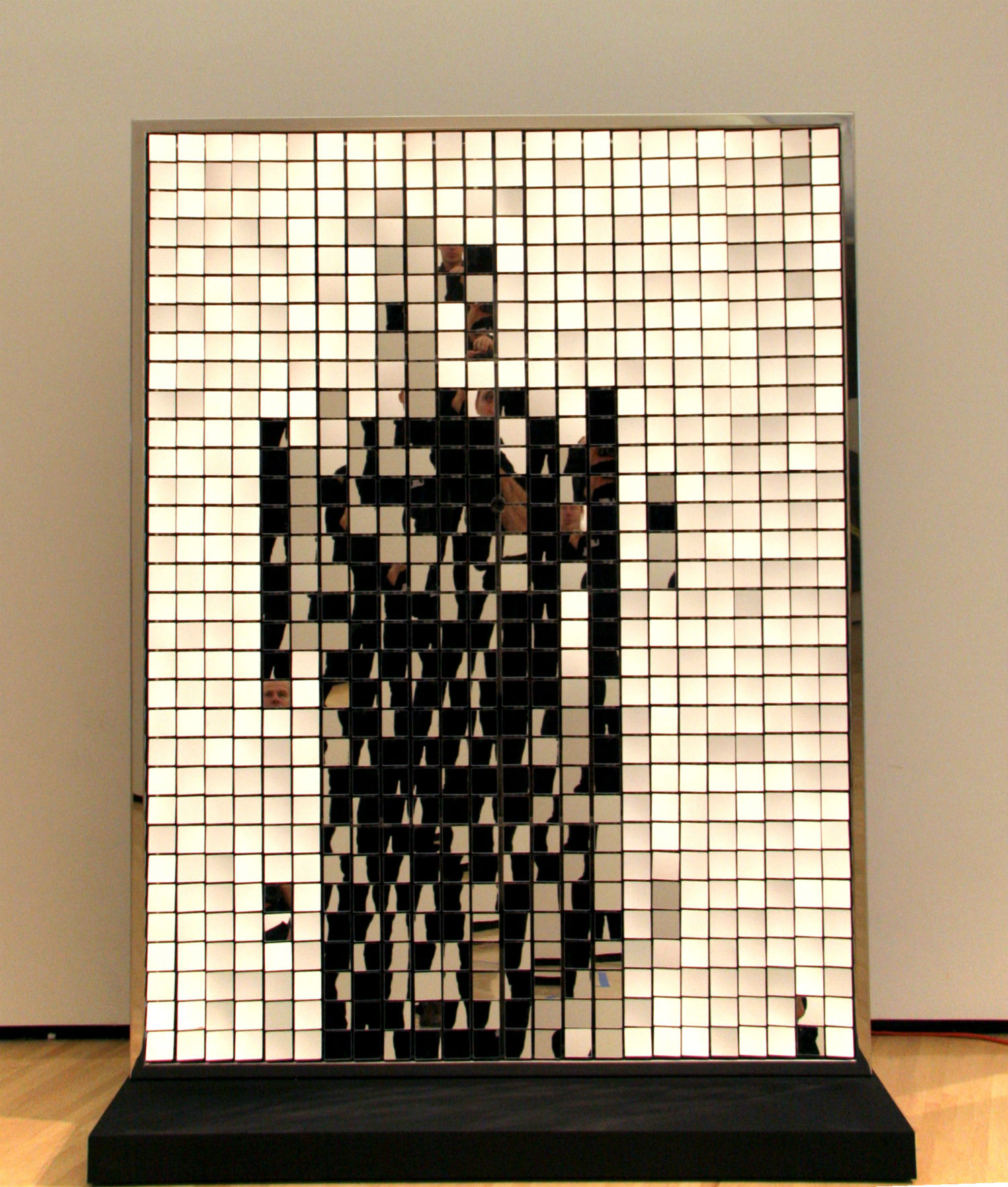 Magical mirror effects by artist Daniel Rozin.
Daniel Rozin
Here is another visual artist who employs the use of mirrors to breathtaking effect in his art. Daniel Rozin's whole ideology is in fact built around delving into mirror effects in order to create spellbinding illusionary art. His "Rust Mirror" series generates an image of the viewer in dirty copper shades by tilting the tiles up and down, the more they interact with it, the more they will get from it. Very clever indeed.
Images © respective artists and photographers.