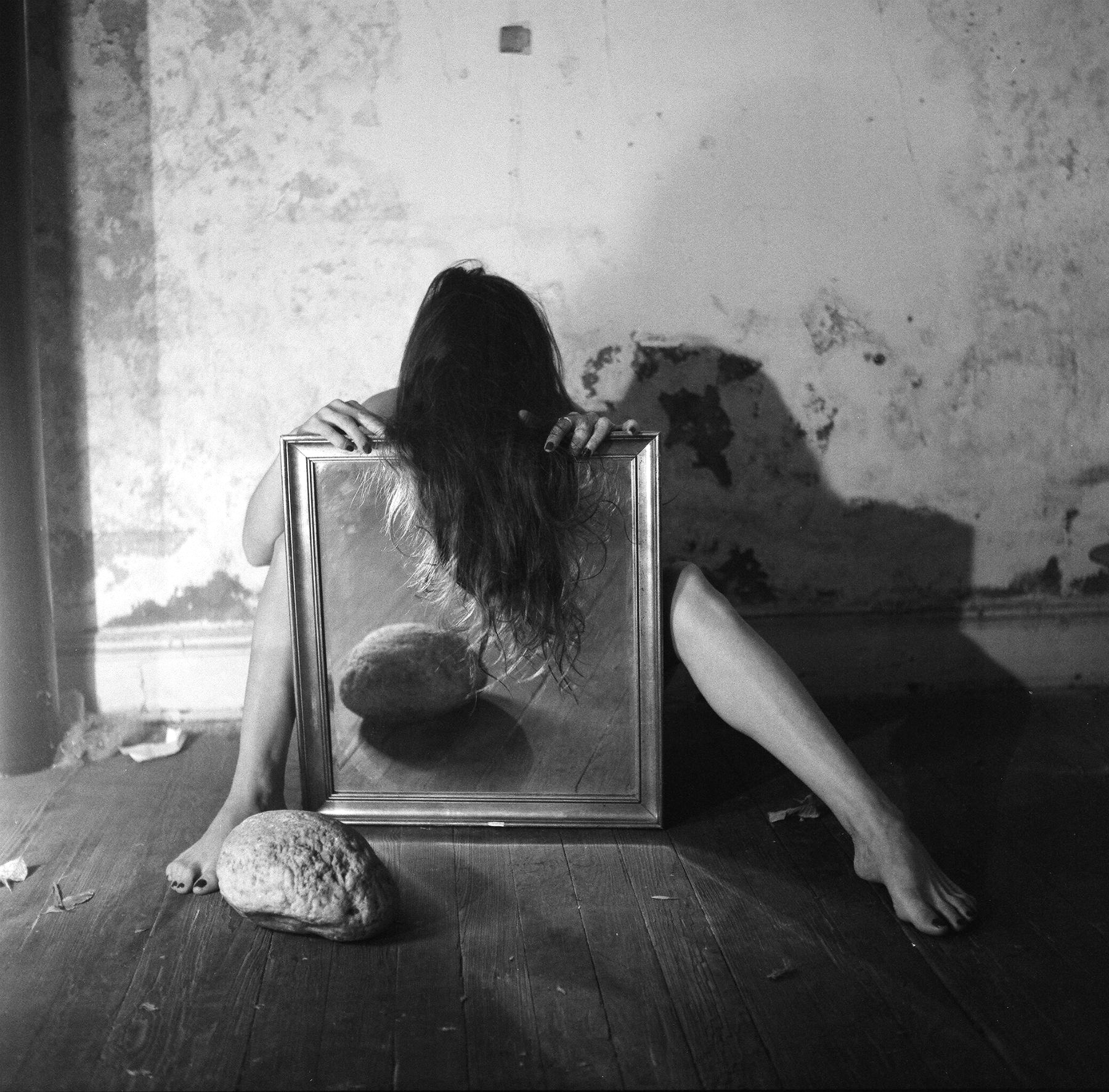 Note: Contains nudity.
The self-portrait is a difficult style of photography to master. And when you throw in the vulnerability of creating one without the added comfort of clothing, it makes it all the more challenging for any artist.
But when done well, it can create stunning results. As the photographers selected here have demonstrated so inspiringly. The work of these image makers may span different decades, and while some shoot in black and white and others in bright Technicolor, they all share the same gift for creating engaging and thought-provoking art.
Top: A nude self-portrait with a mirror by Francesca Woodman.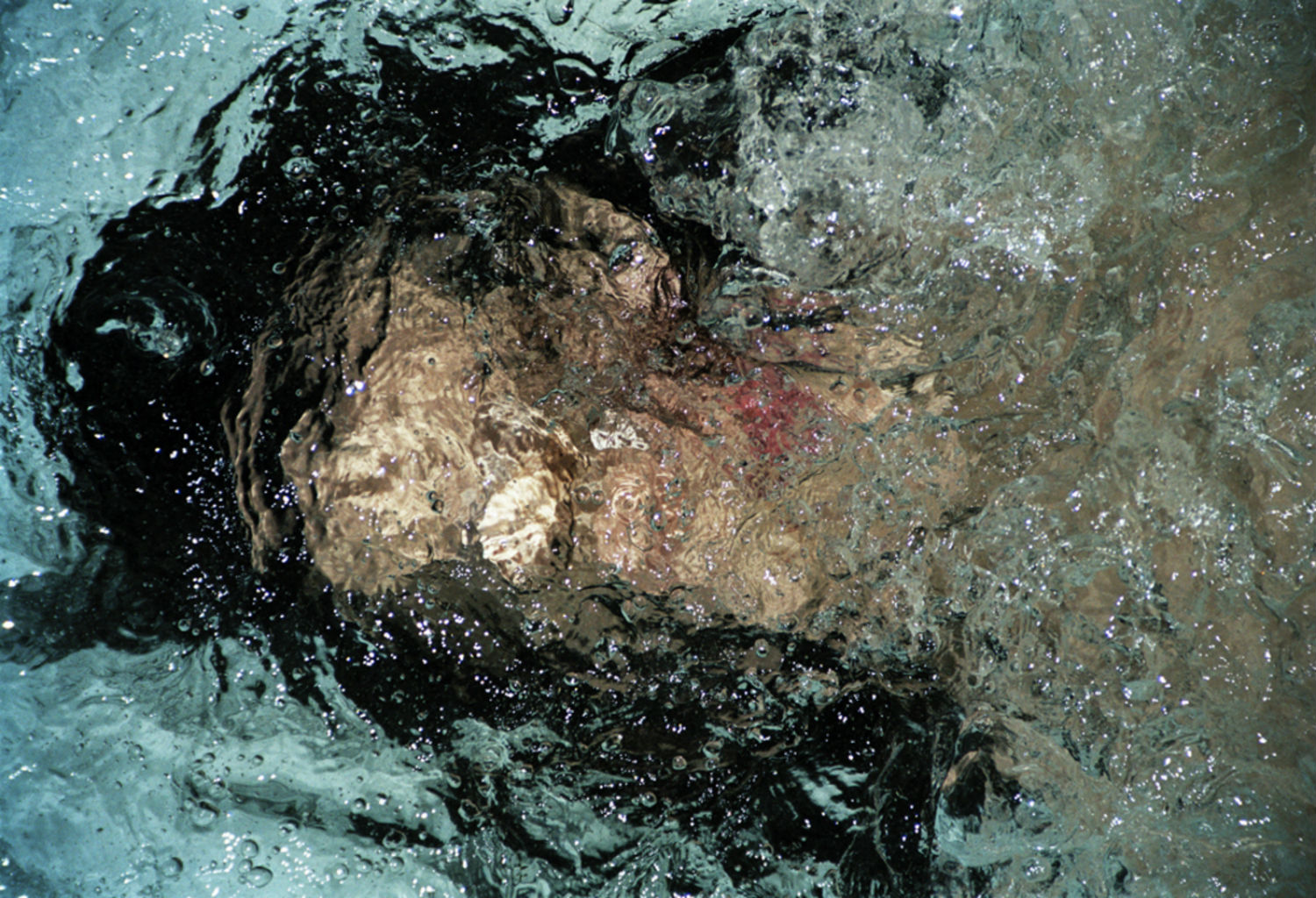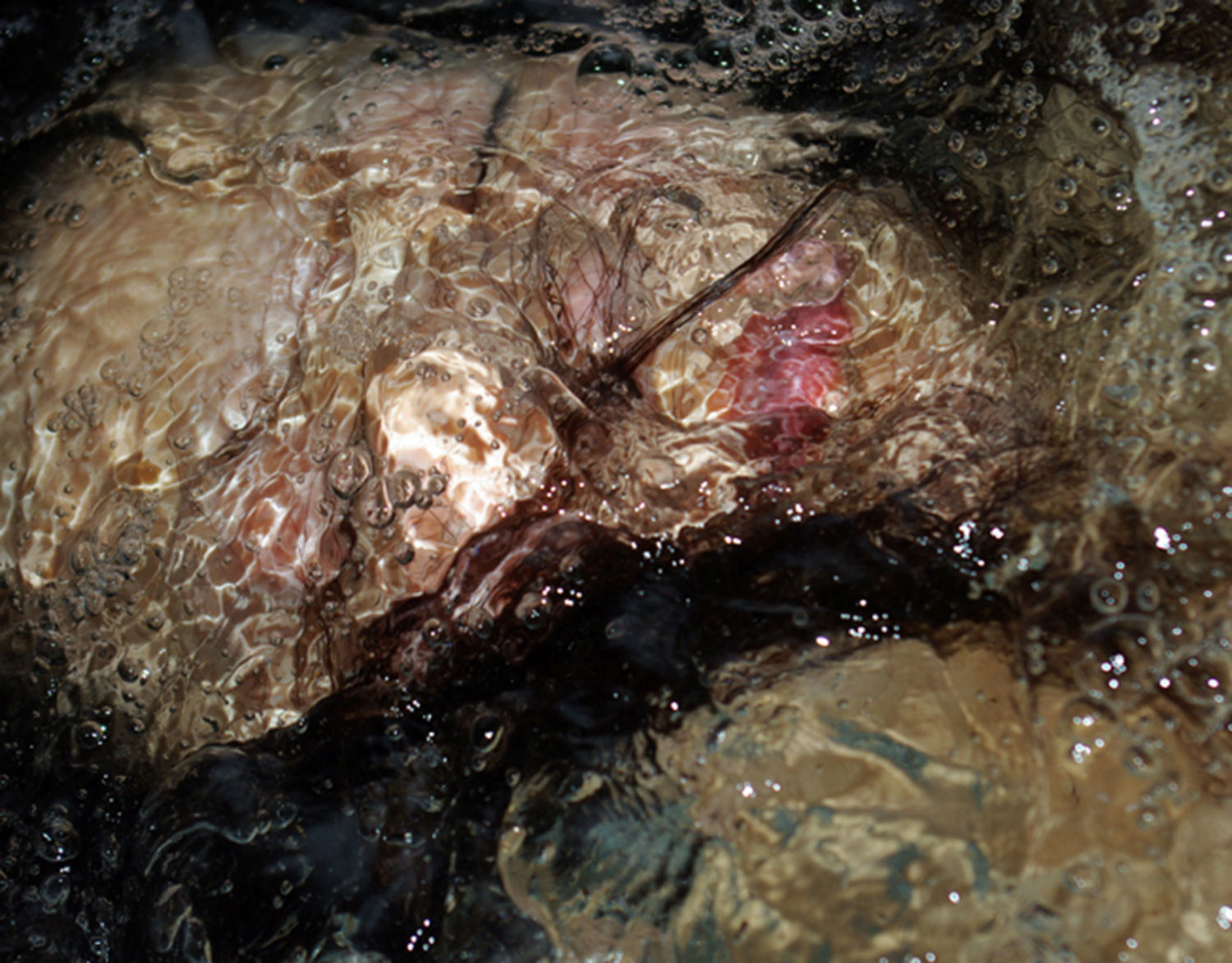 The cool, reflective surface of water shields the body of Noriko Yabu.
Noriko Yabu
Japanese photographer Noriko Yabu takes a different path when it comes to composing nude self-portraits. There are no mirrors involved here, no stark confrontations with the body. Instead her shots are masked by water, so her images become something abstract and cryptic. They are unconventional in the best sense.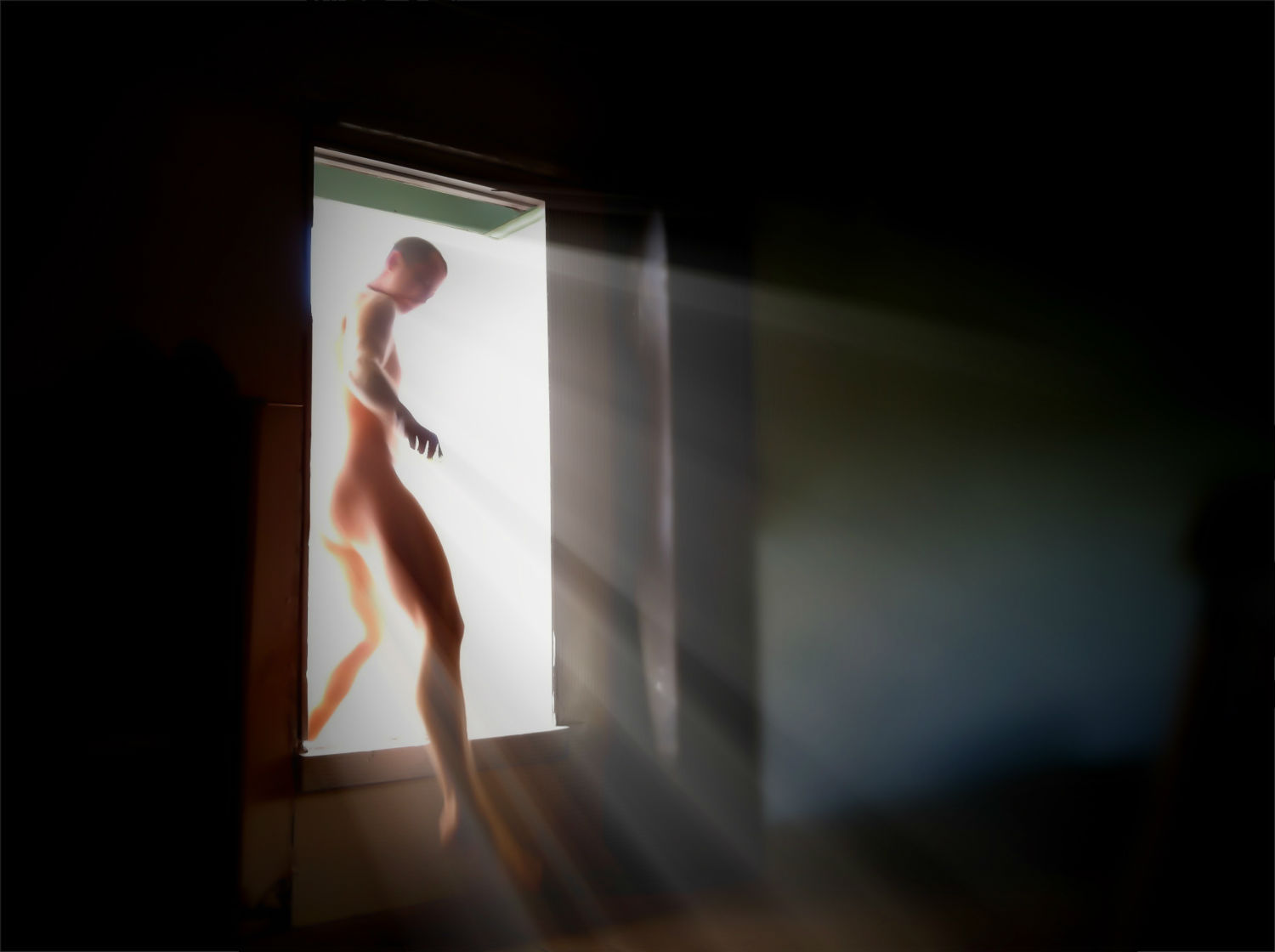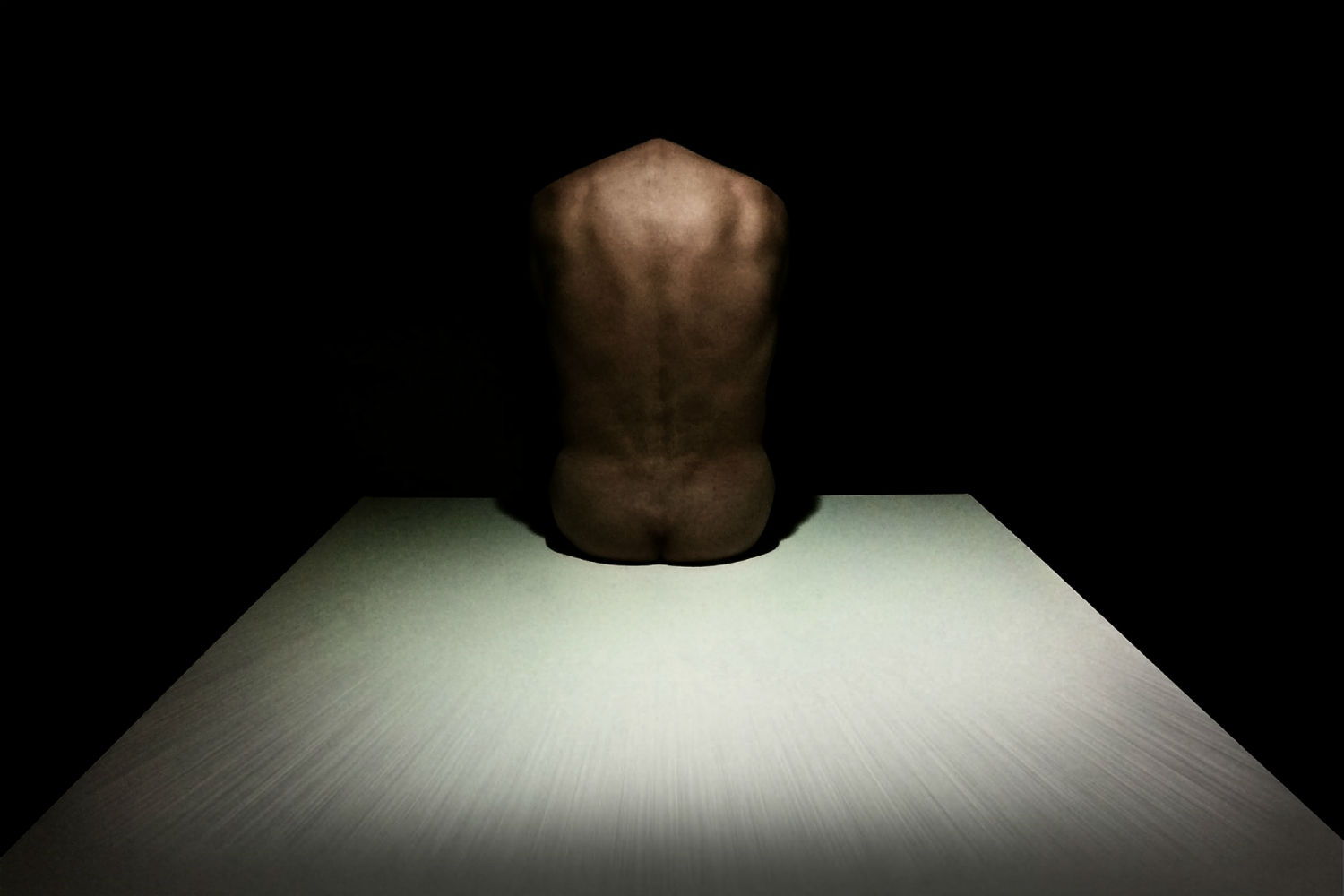 Compelling and atypical self-portraits of the body by Shane Robinson.
Shane Robinson
Shane Robinson is another photographer who takes an unconventional approach to creating nude self-portraits. Going down the conceptional route, his images depict the human body as a philosophical concept, one to be studied and pondered. This is because of the way Robinson frames himself hidden by shadow; his body contorted to strange shapes so the viewer can question and contemplate.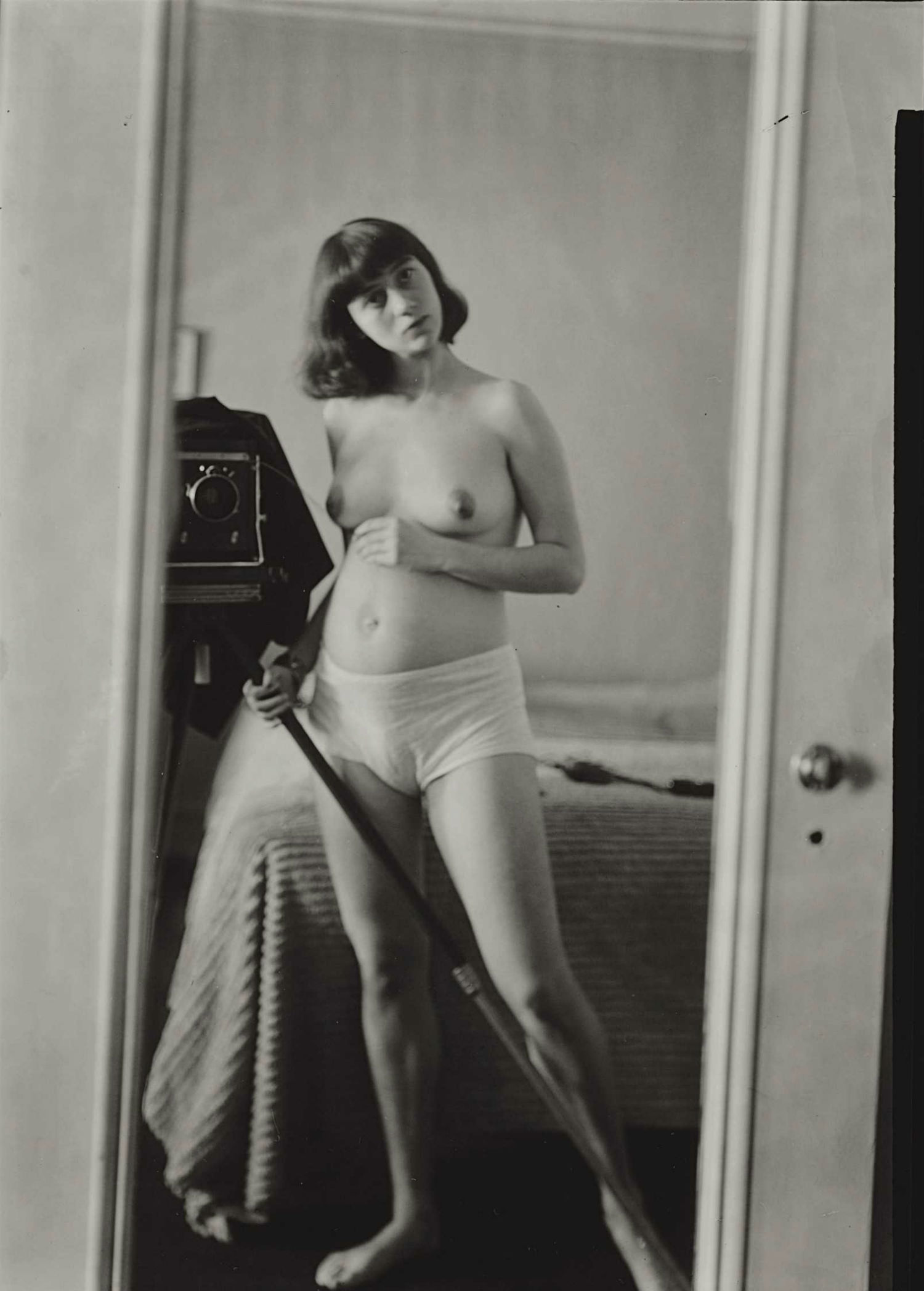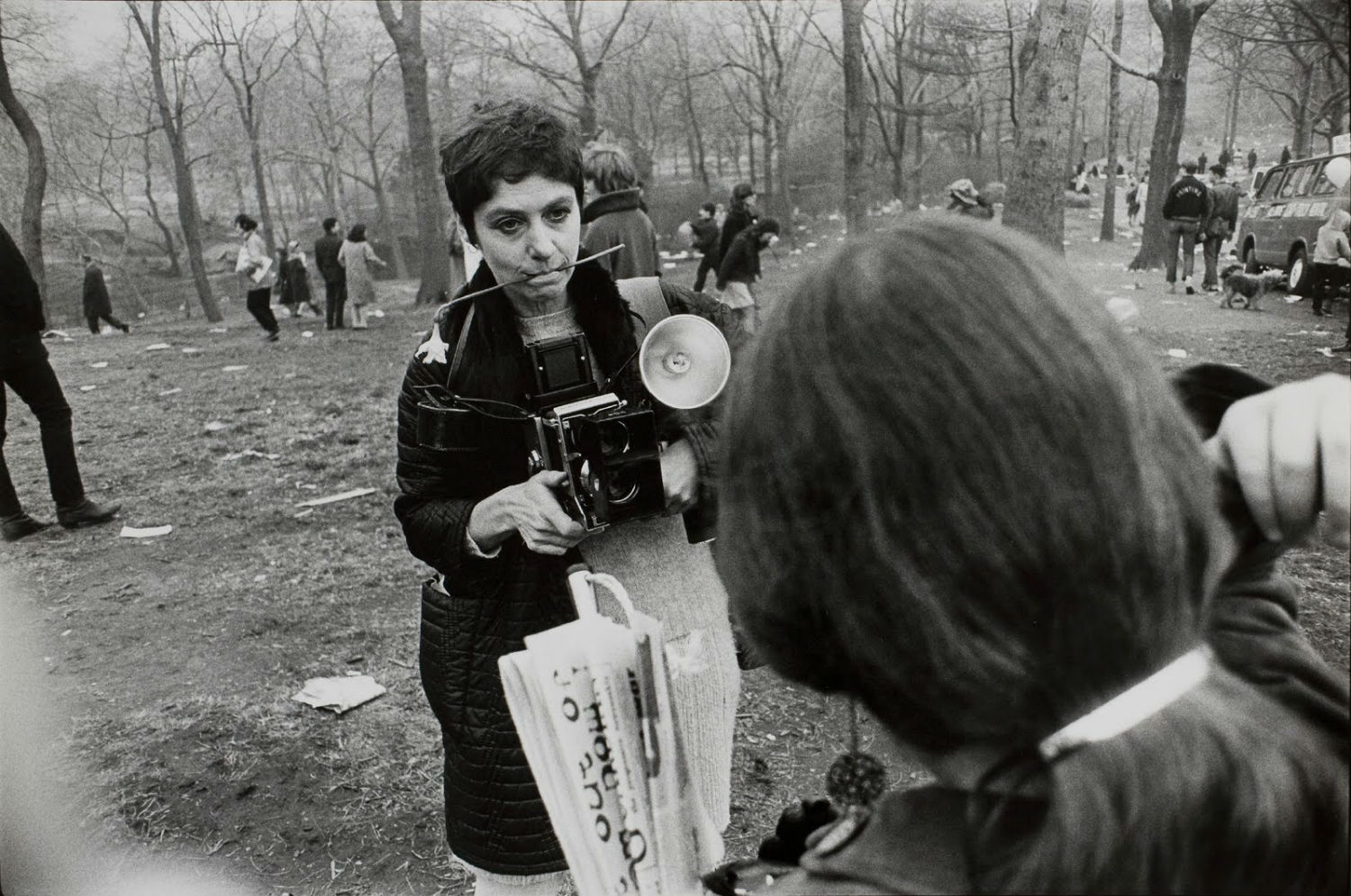 Two contrasting photographs of legendary Diane Arbus, including her nude self-portrait taken at age 22.
Diane Arbus
One of the greats of 20th century photography, Diane Arbus's life is a fantastical tale, though one tinged with a lot of melancholy. She became labeled as the "Photographer of Freaks" with her candid black and white portraits of society's outsiders: drag queens and dwarfs. But she was so much more than this. This confident self-portrait taken in 1945, when Arbus was only 22, showcases her already masterful control of the camera.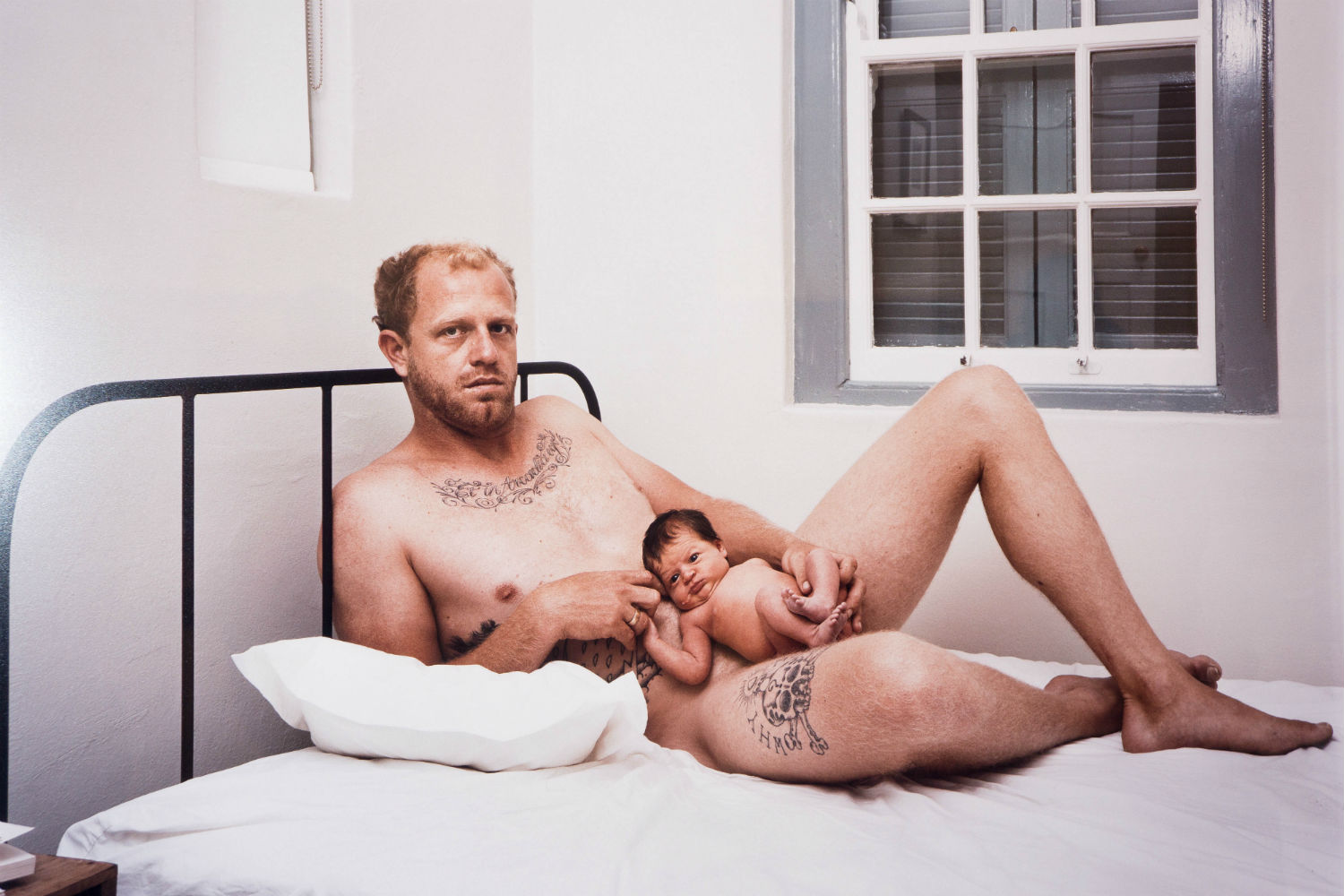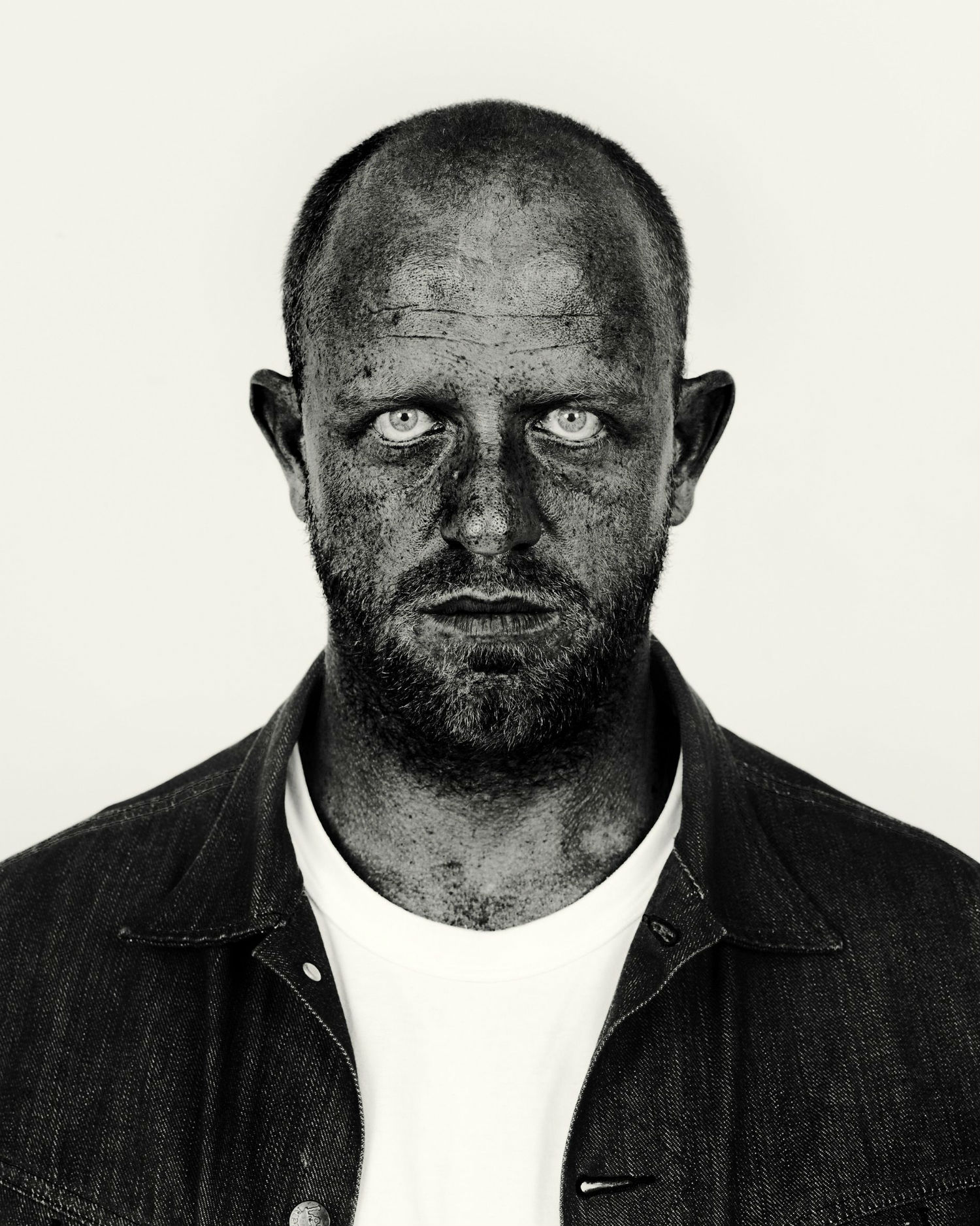 The brutally honest photography of Pieter Hugo.
Pieter Hugo
Acclaimed South African photographer Pieter Hugo often turns his lens on unconventional subjects. He is a great chronicler of his fellow countrymen, with a focus on African communities, which he captures in a brutal form of portraiture. This self-portrait, which shows the artist reclining on a bed with a small baby cradled in his hands is characteristic of his fearless imagery. There are no tricks or illusions. Just stark reality, confronted honestly.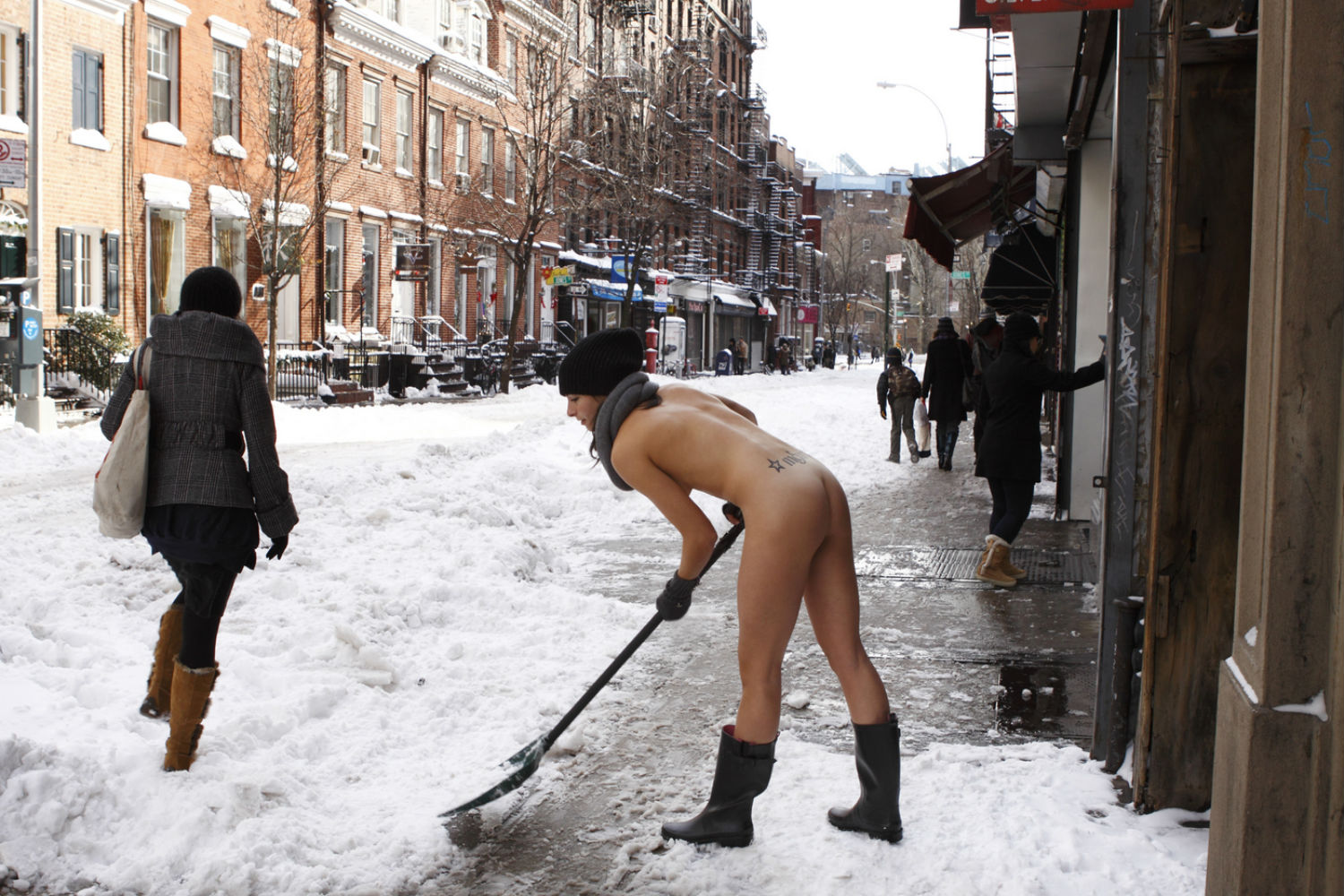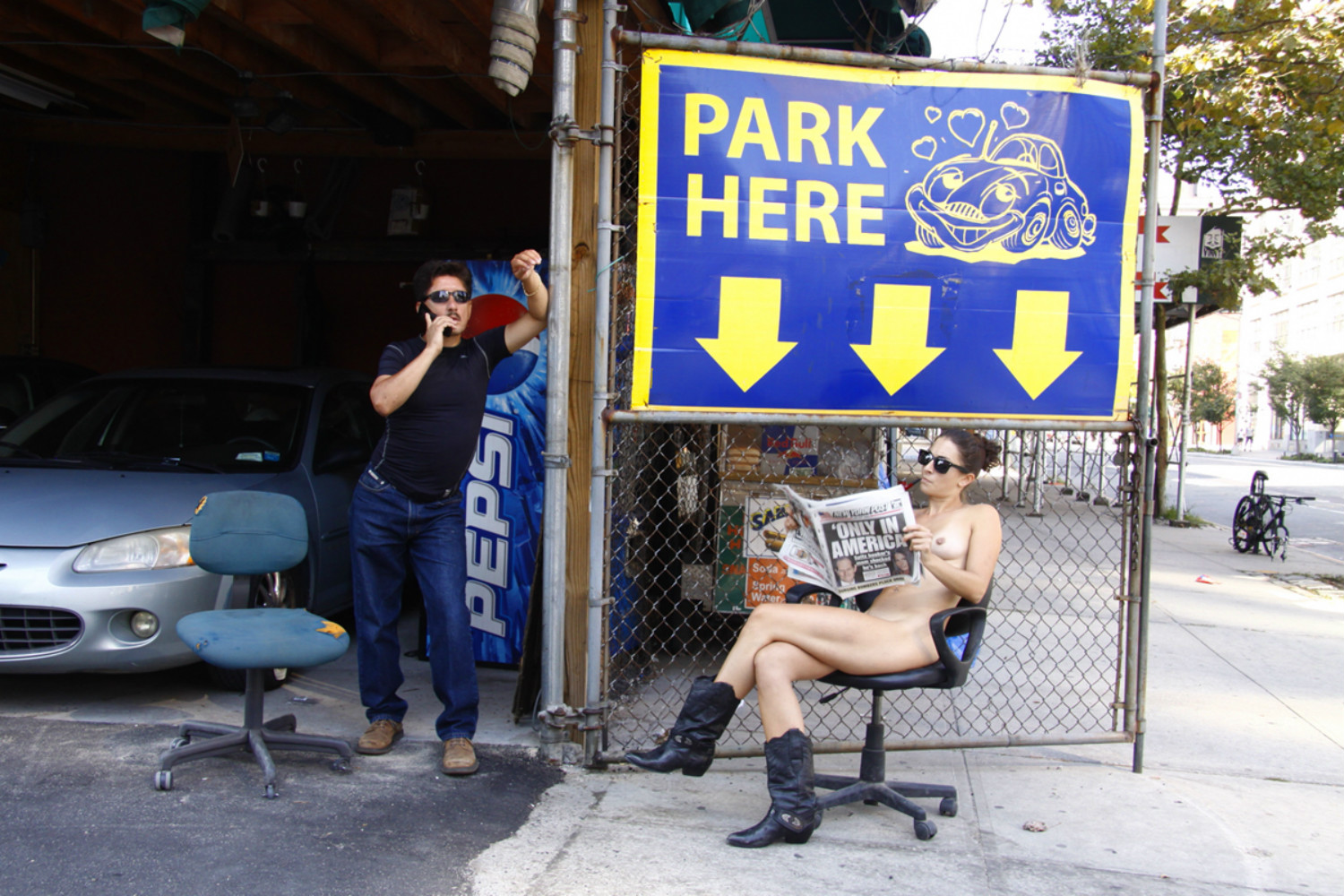 NY photographer Erica Simone embraces the elements in her self-portraiture project.
Erica Simone
It is a brave artist who would pose all over New York in a series of arresting naked poses for all the city to see. But that is exactly what Erica Simone has done. "Nue York" is a project which was born out of an idea by Simone to question society's relationship to fashion, and how clothes can be utilised to portray a certain social standing. The images are bold and brave, touched with a bit of black humour.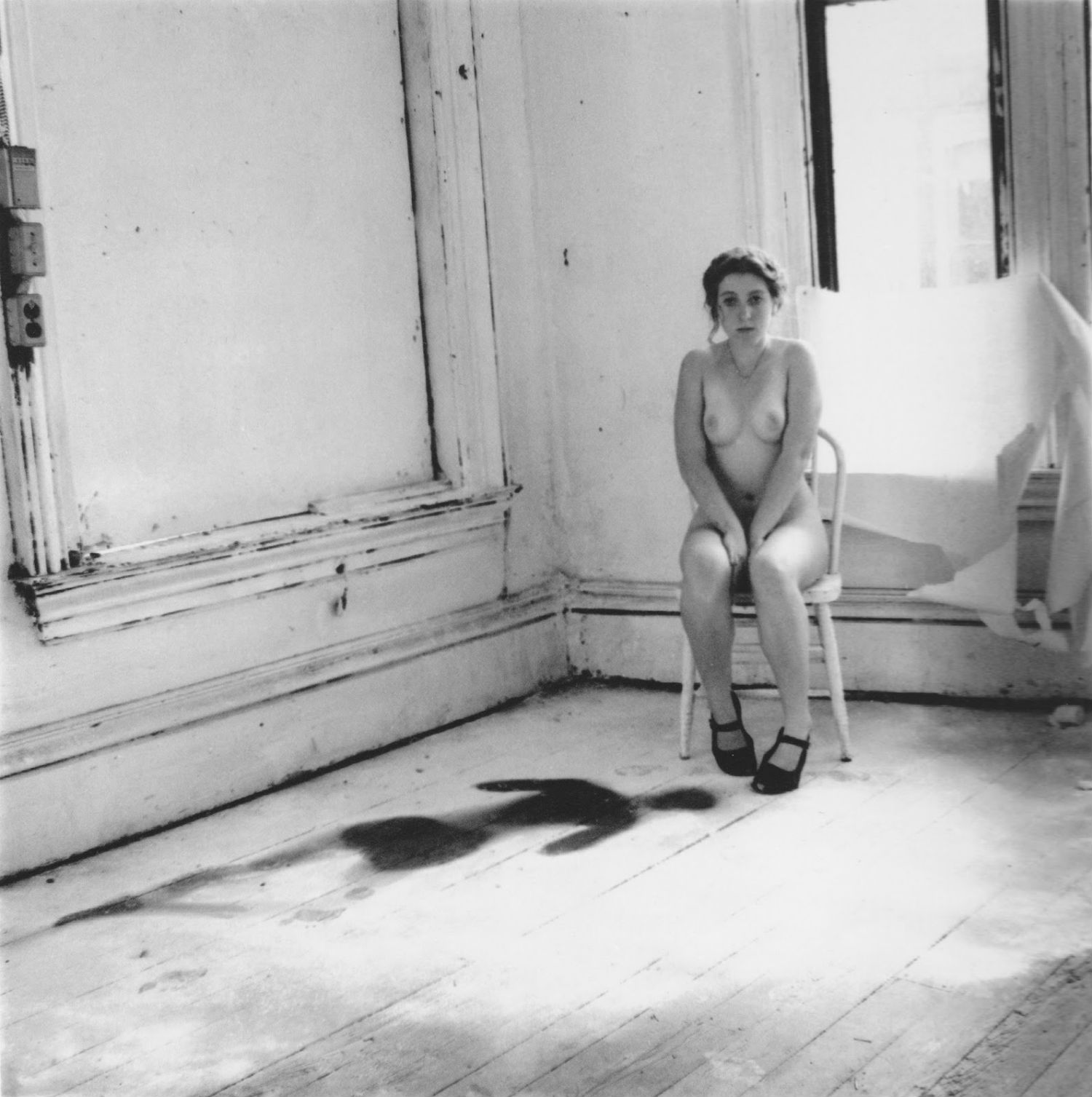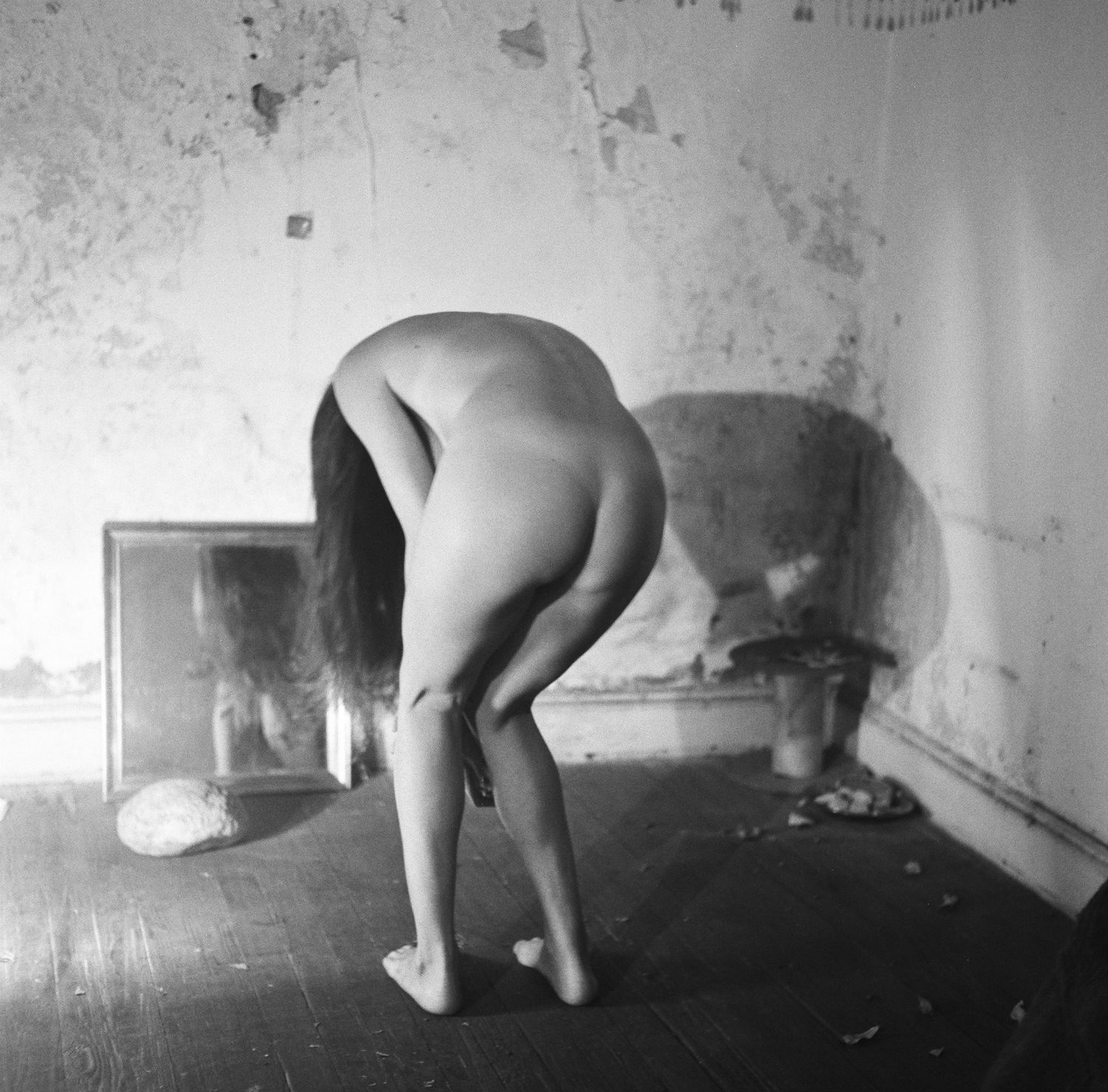 Sublime black and white images by the late Francesca Woodman.
Francesca Woodman
A master of the long exposure, Francesca Woodman may have had a tragically short life (she committed suicide at 22), but she left behind an impressive body of work for subsequent generations to enjoy and study. Her hypnotic self-portraits look as if they belong to another time: shot on film in crumbling old buildings, they are ghostly delights. Often imitated, never bettered.
Images © respective photographers and galleries.