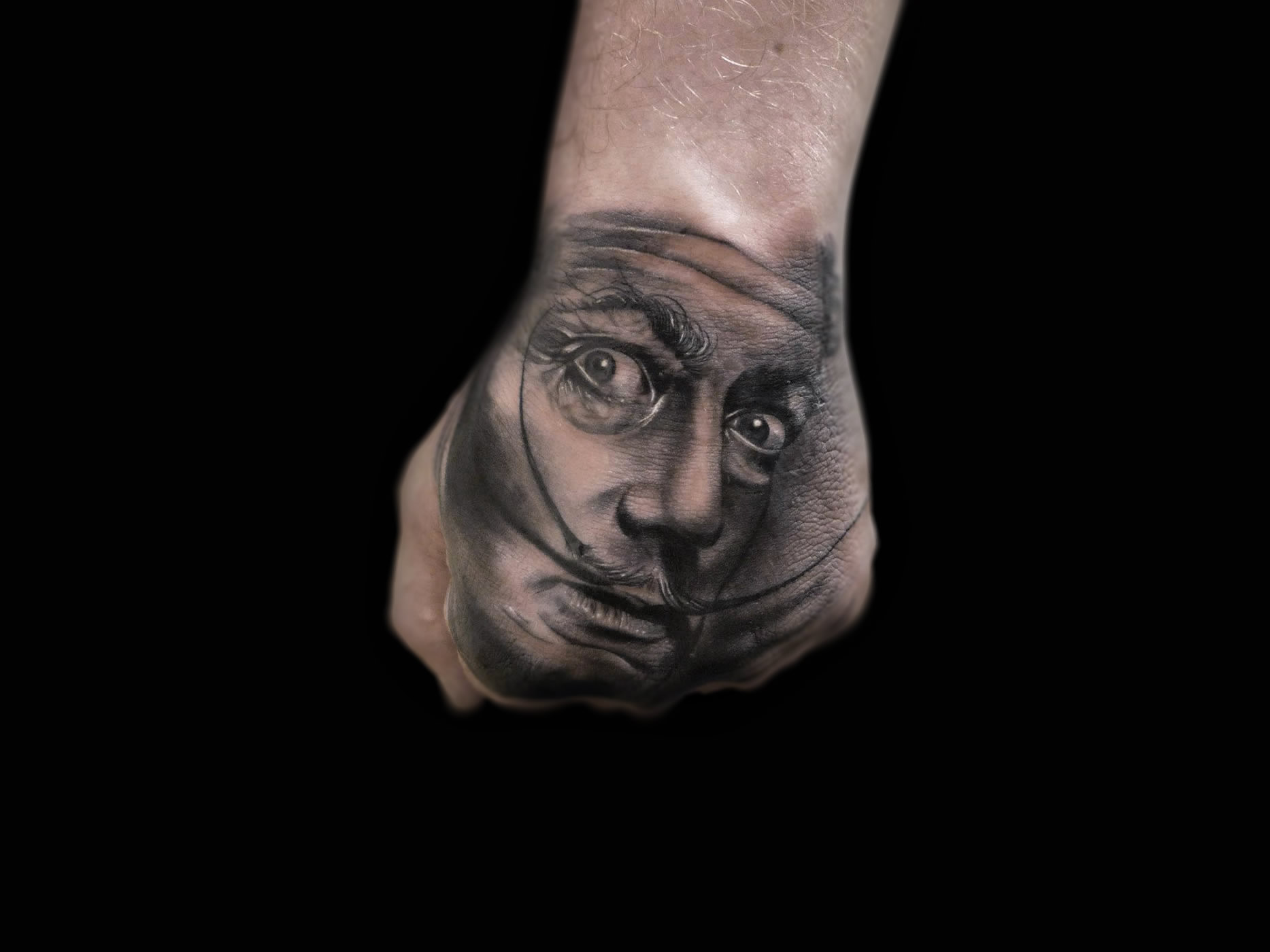 You have probably seen the Ganesha tattoo circulating the web, indeed a popular one. There are many cool hand tattoos out there and it is easy to get enthused by what you see. But if you are deciding to get one, you should read some articles about this subject and evaluate the pros and cons of tattooing on such a visible part of the body. For example tattoos in this area may take longer to heal, and will often lose ink which will result in getting touch ups in the long run.
A crazy-eyed portrait of Dali by Silvano Fiato.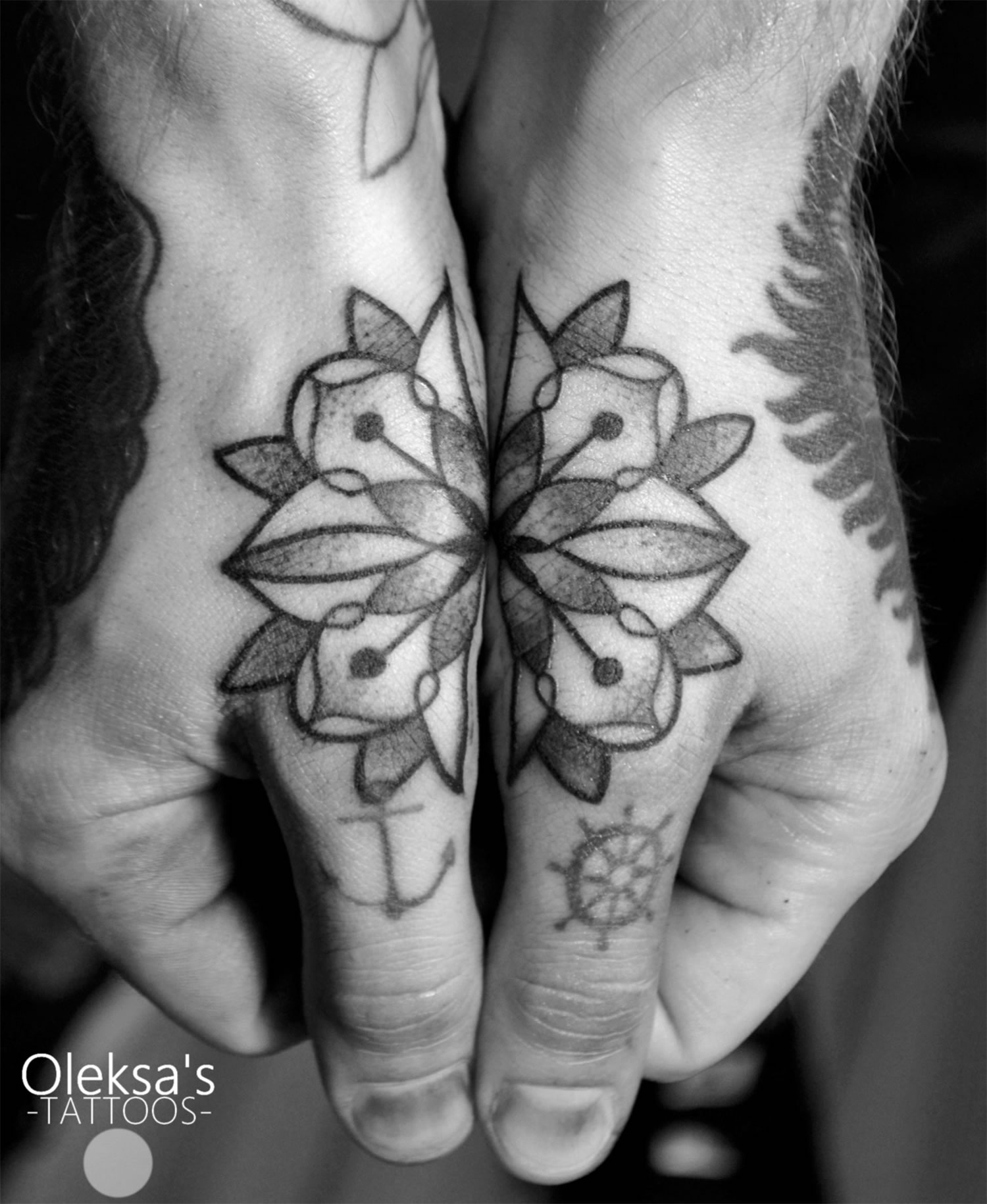 Black-and-grey mandala by Oleksa.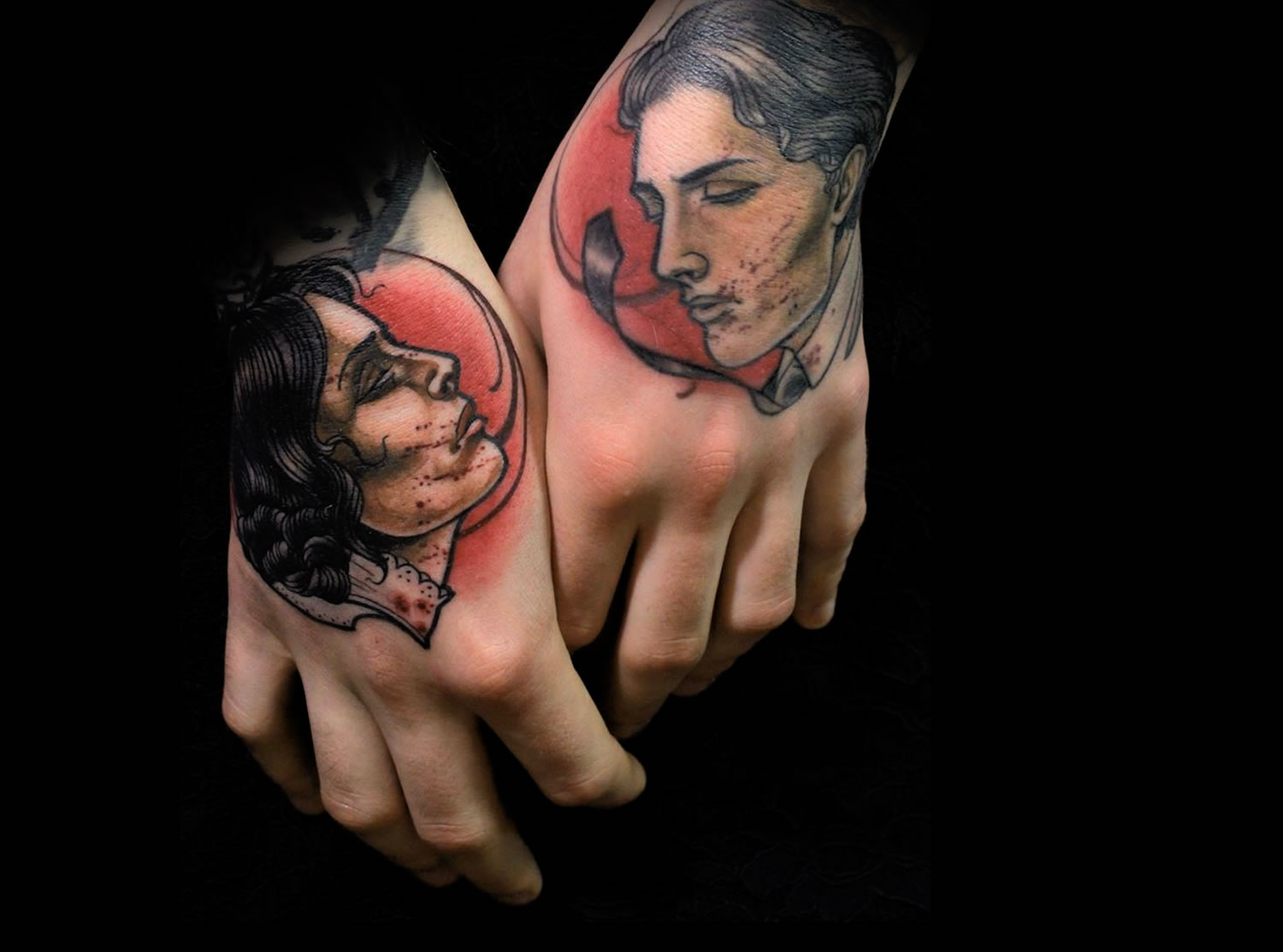 Romance and blood, a tattoo by Daniel Gensch.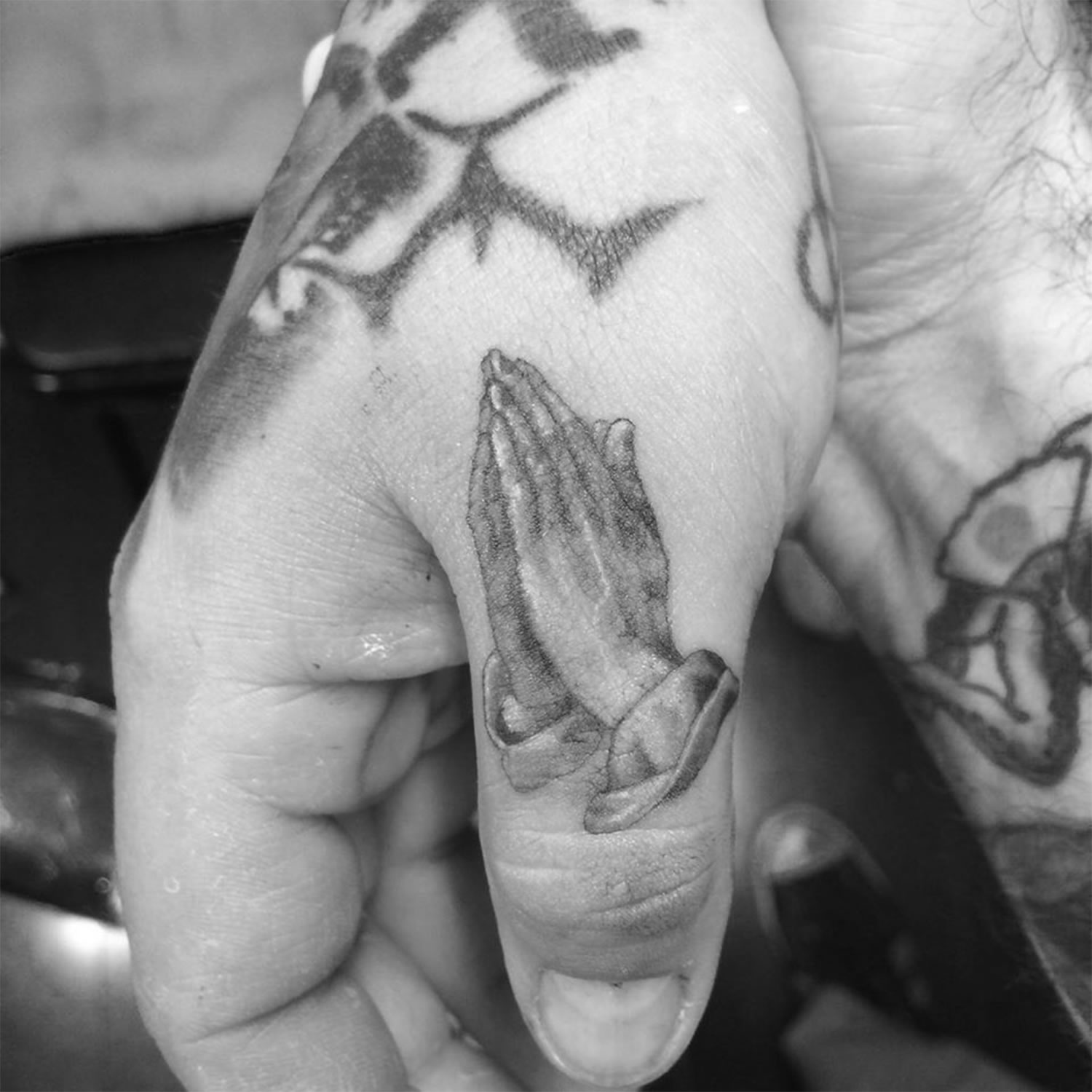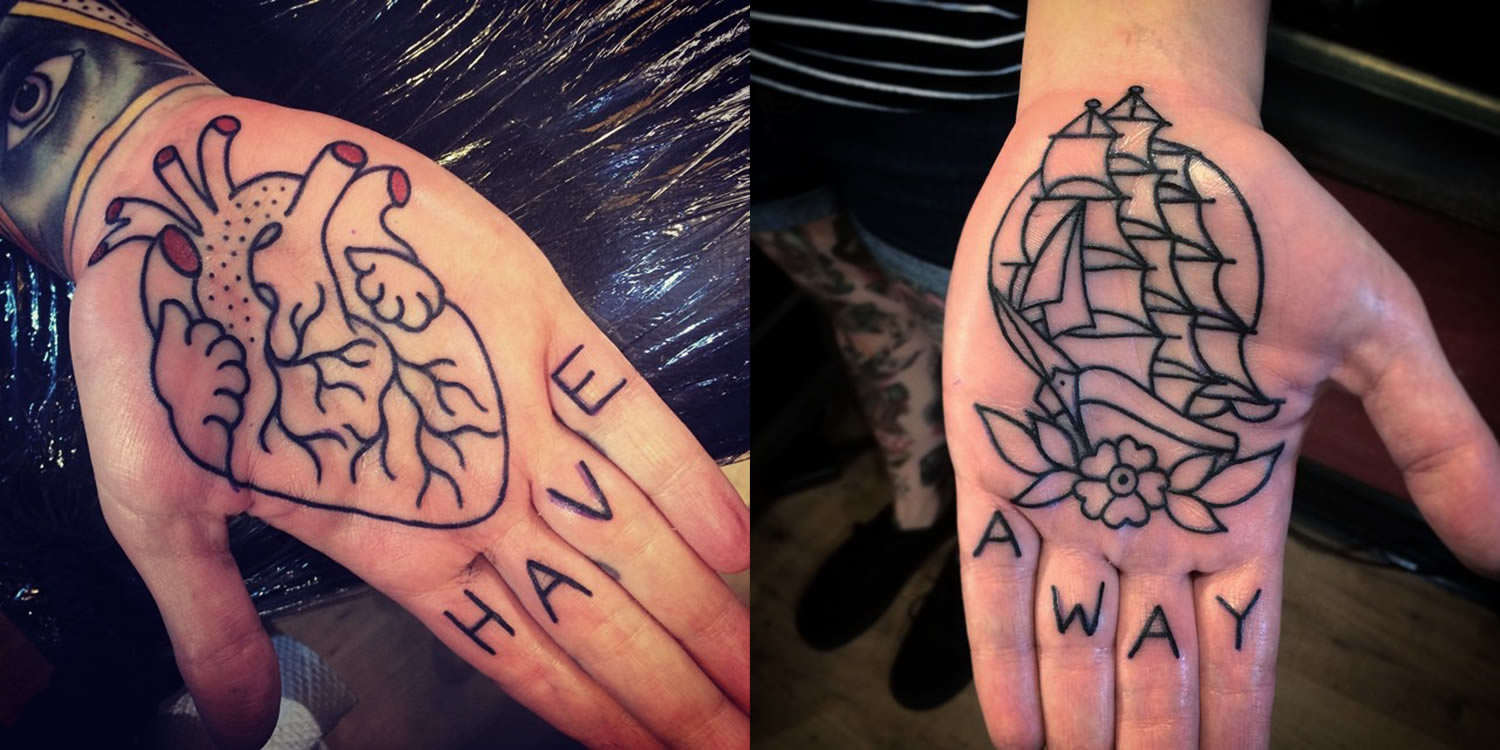 Fill in the blanks: Have ____ and ____ Away, tattoos by Phil Hatchet-Yau.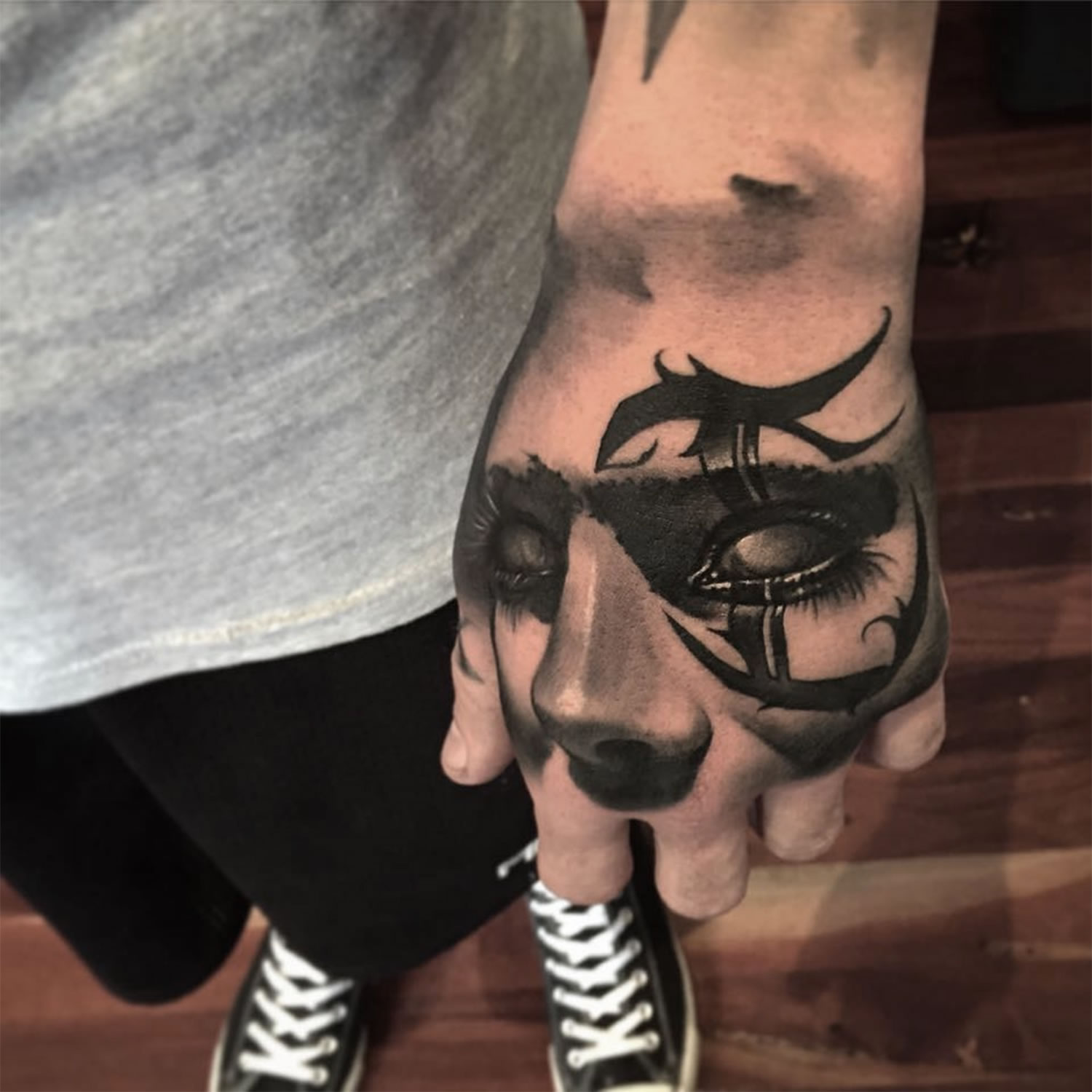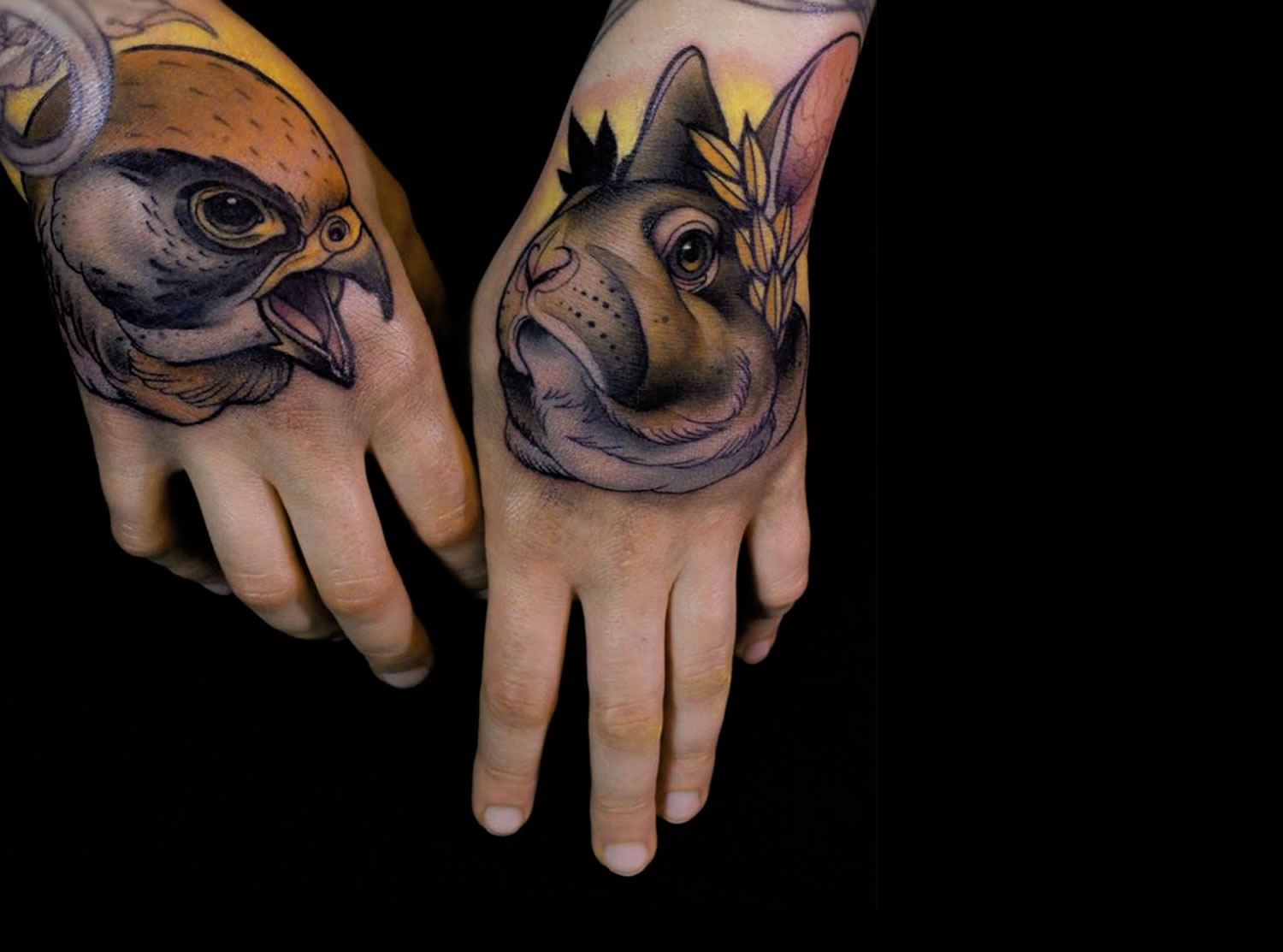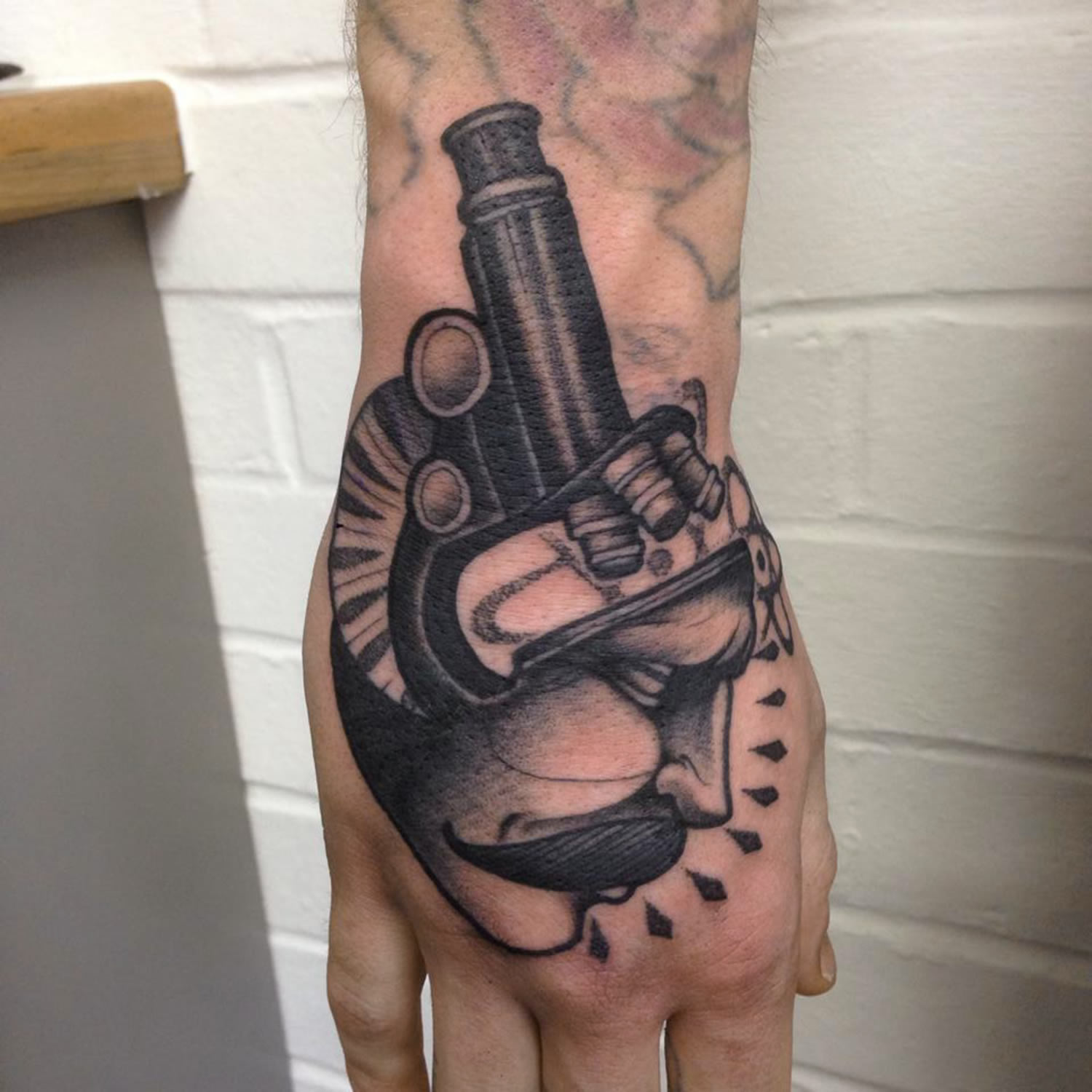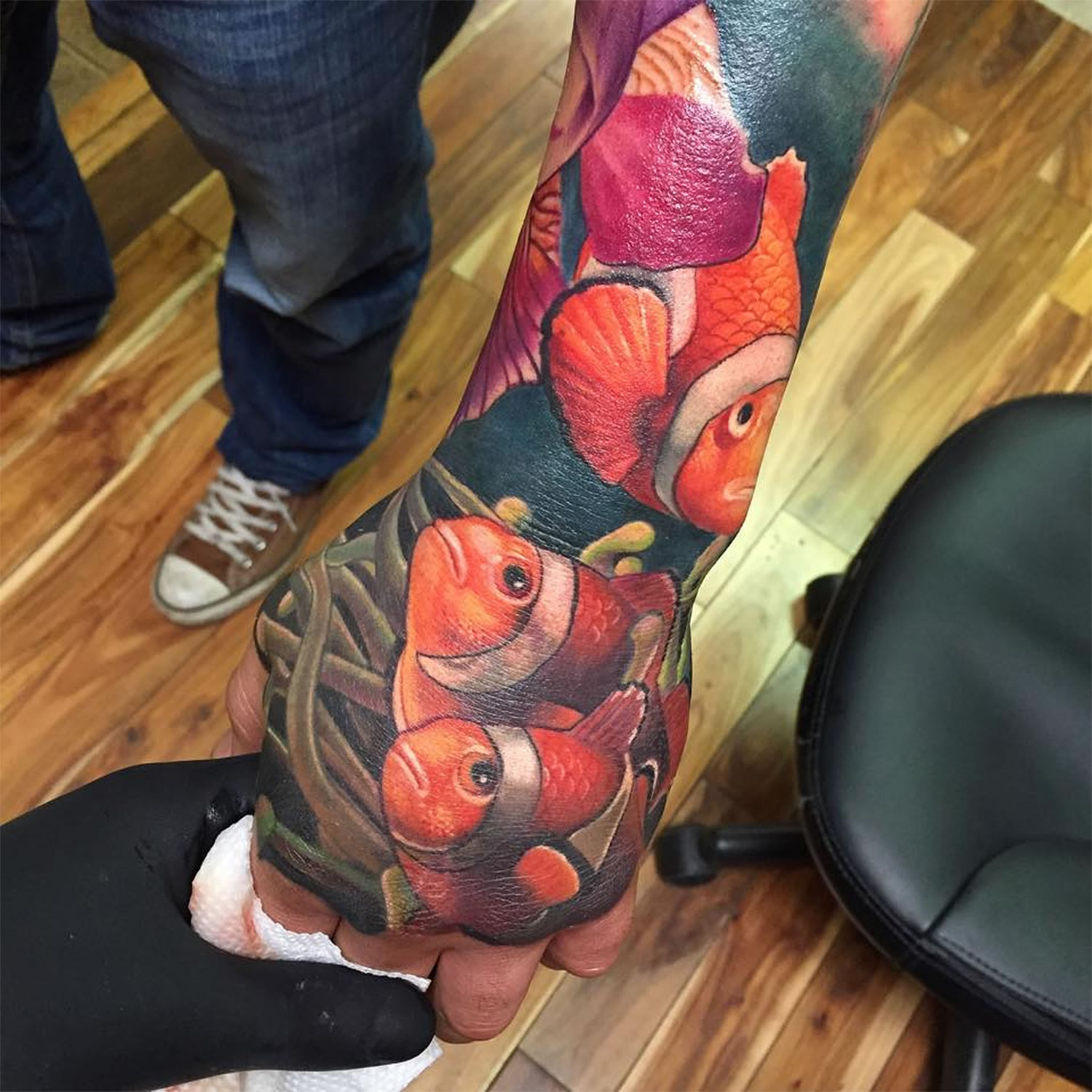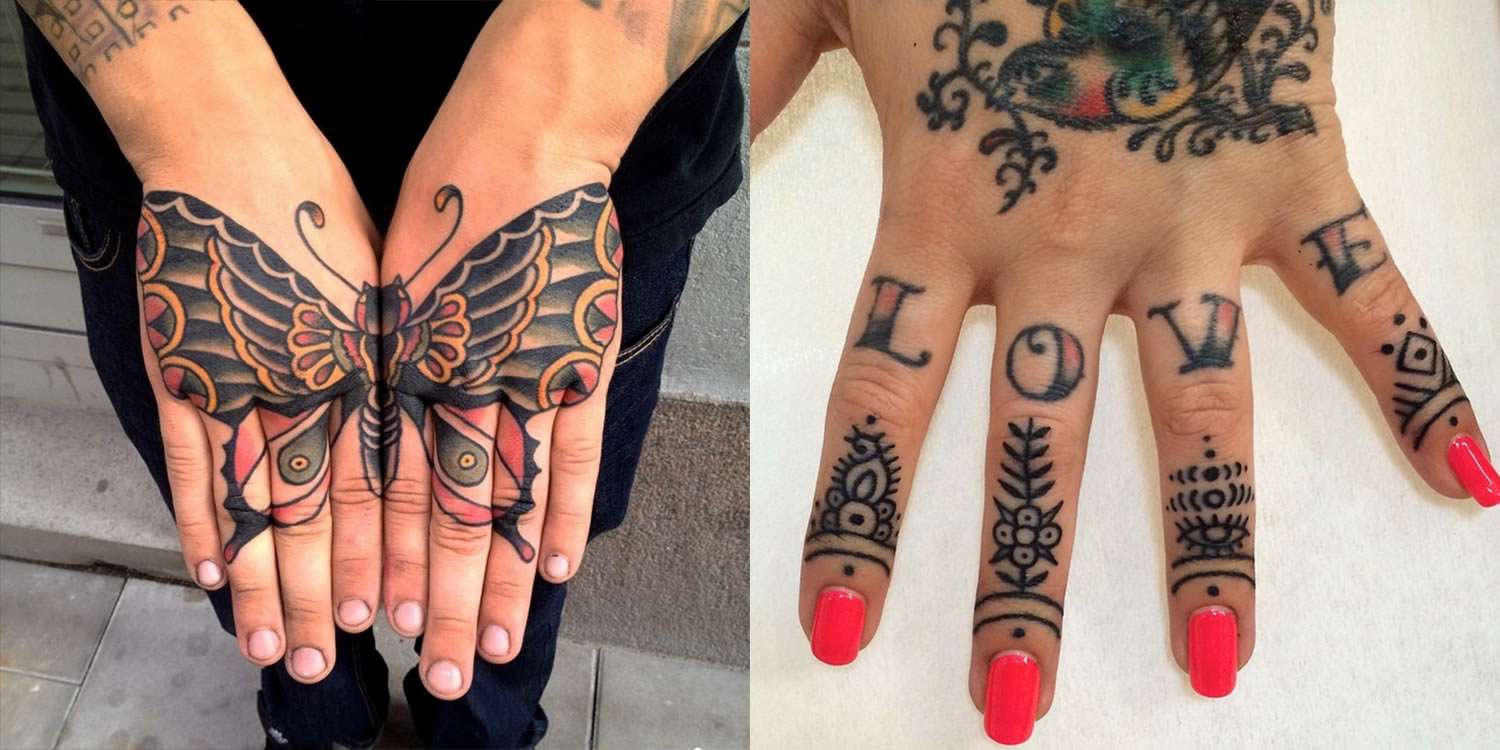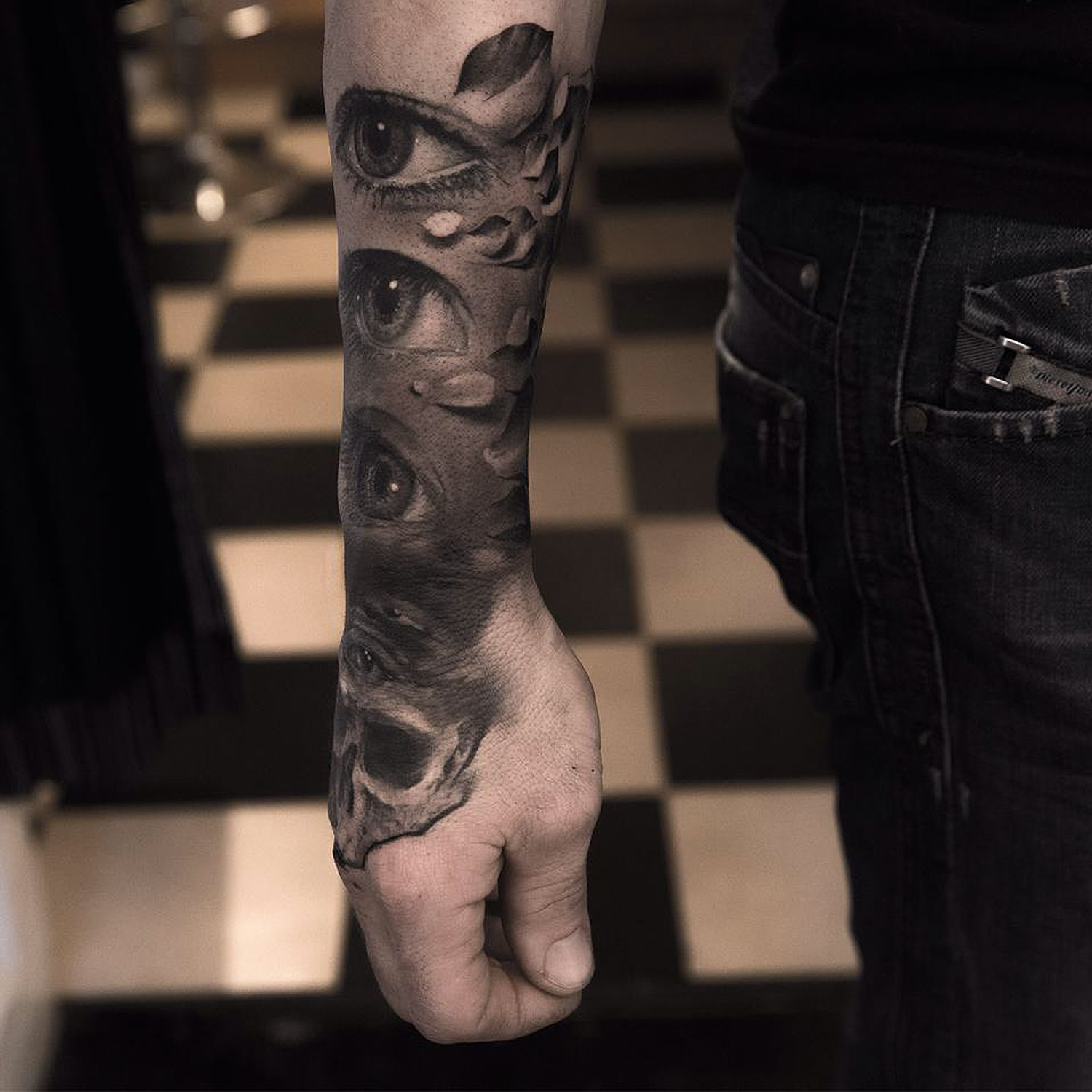 "Eye of the Beholder" by Niki Norberg.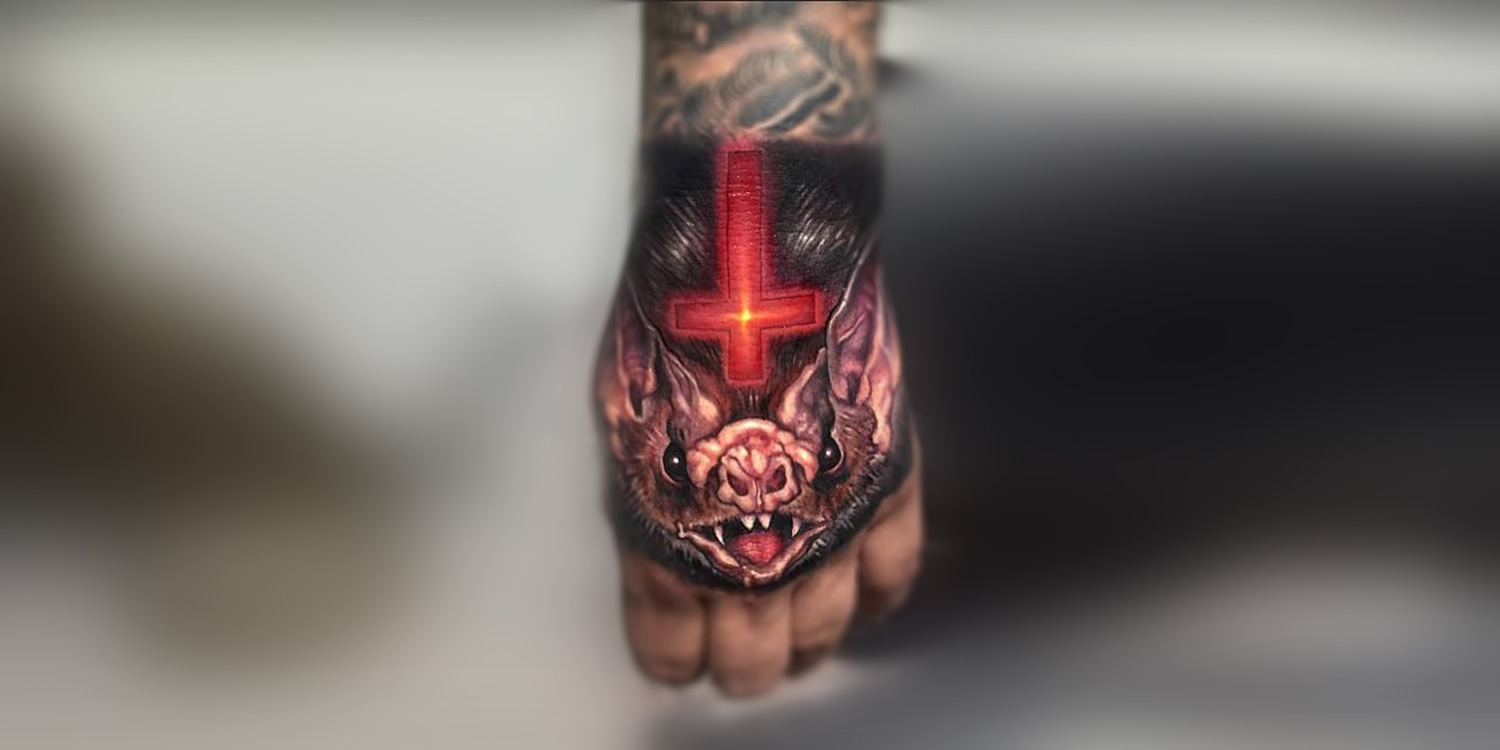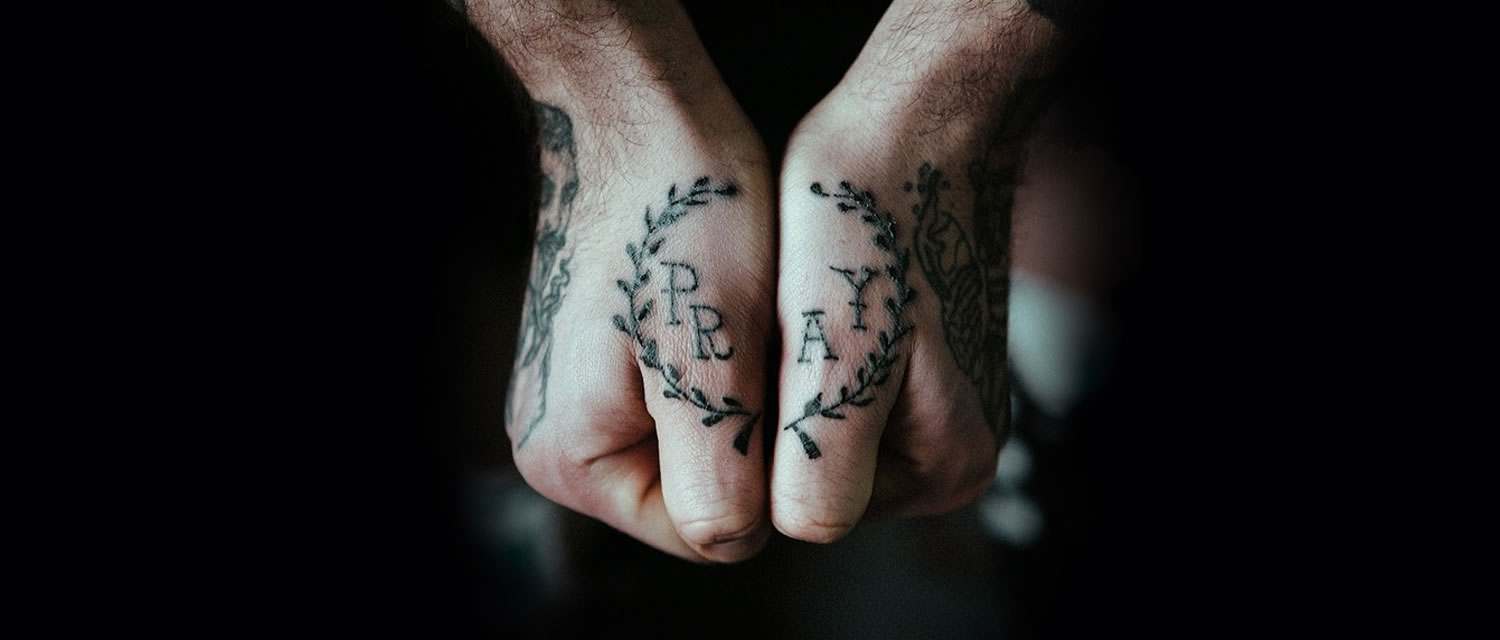 Pray by Unknown artist.
All photos © respective artists.