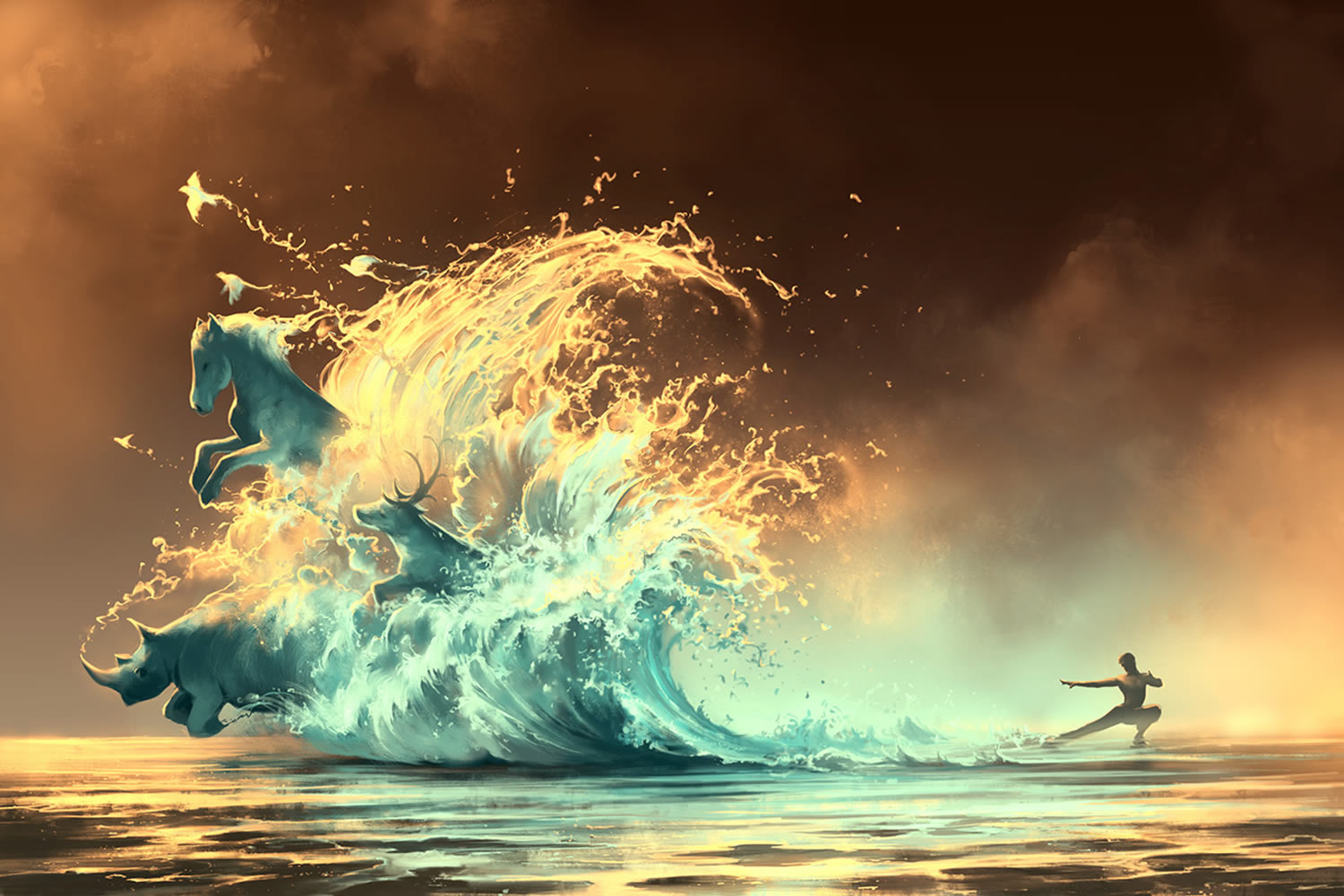 There are many outstanding digital artists who are able to meticulously illustrate their visions to computer screens. Their imaginary worlds are great escapes from their daily lives, and also become visual havens for spectators. From colors, lighting to texture, each image must perfectly convey a story or beautiful moment in time. Here, you will find a handpicked selection of artworks that will transport you to somewhere special.
Top: "Mana Tide" by Cyril Rolando (aka AquaSixio).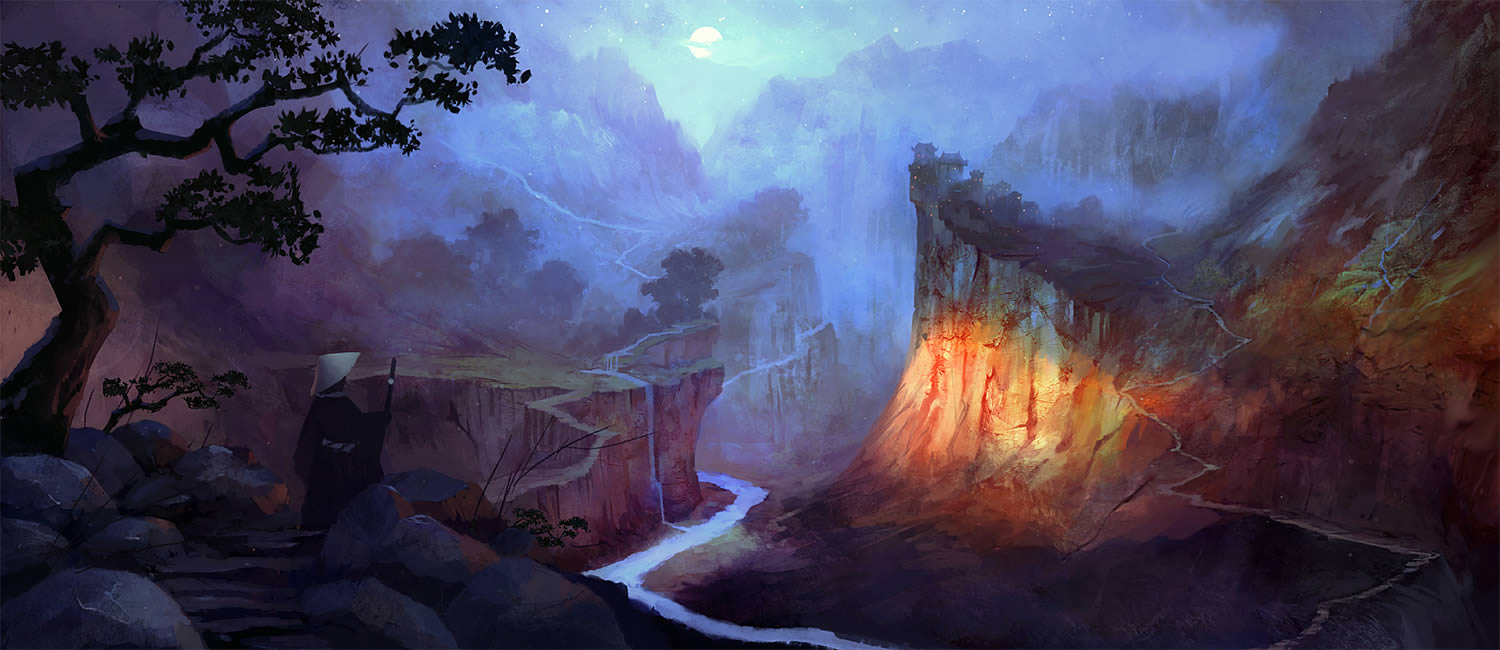 "Insukati Valley" by Alex Tooth.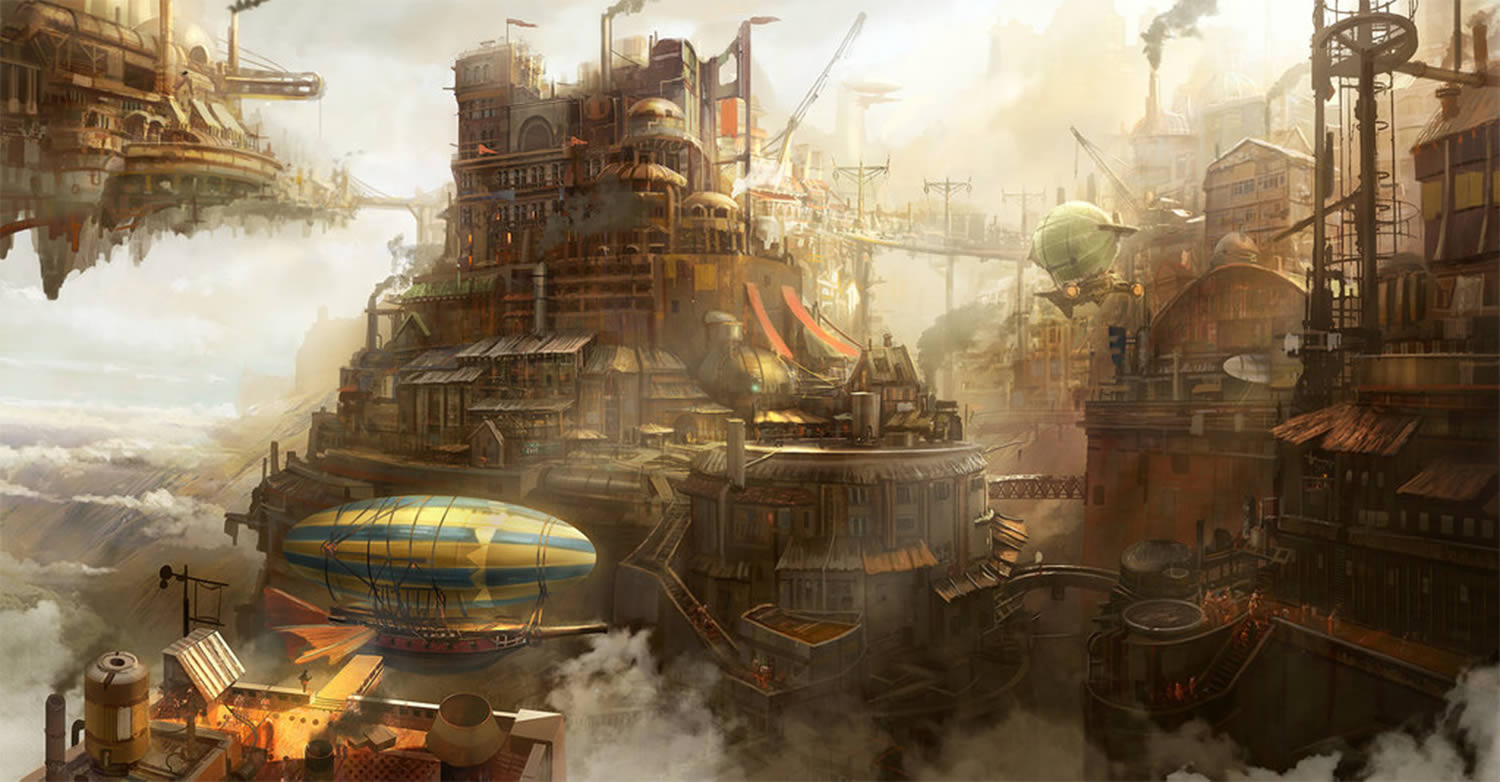 "Steampunk concept" by Tyler Edlin.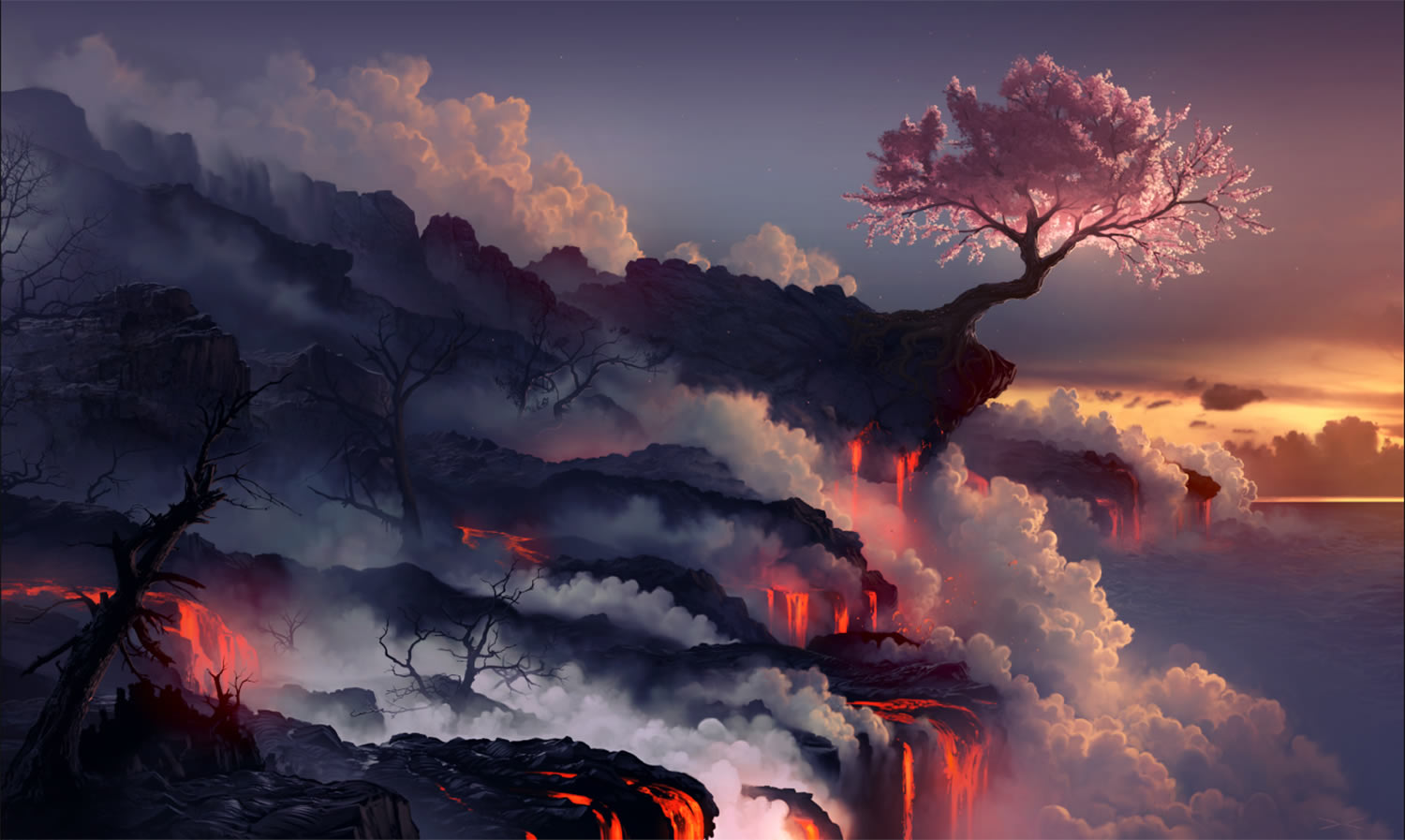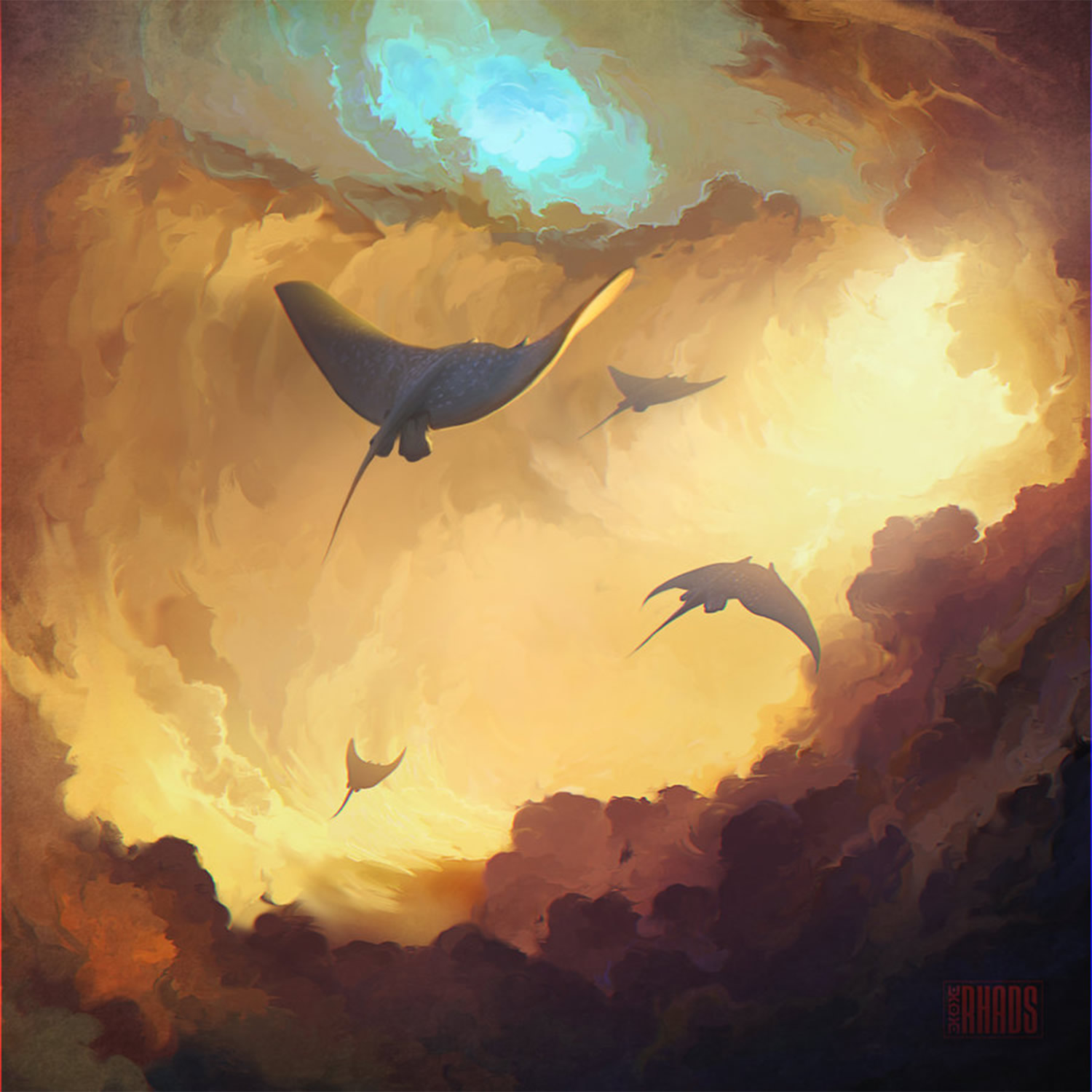 "Endless Journey" by Rhads.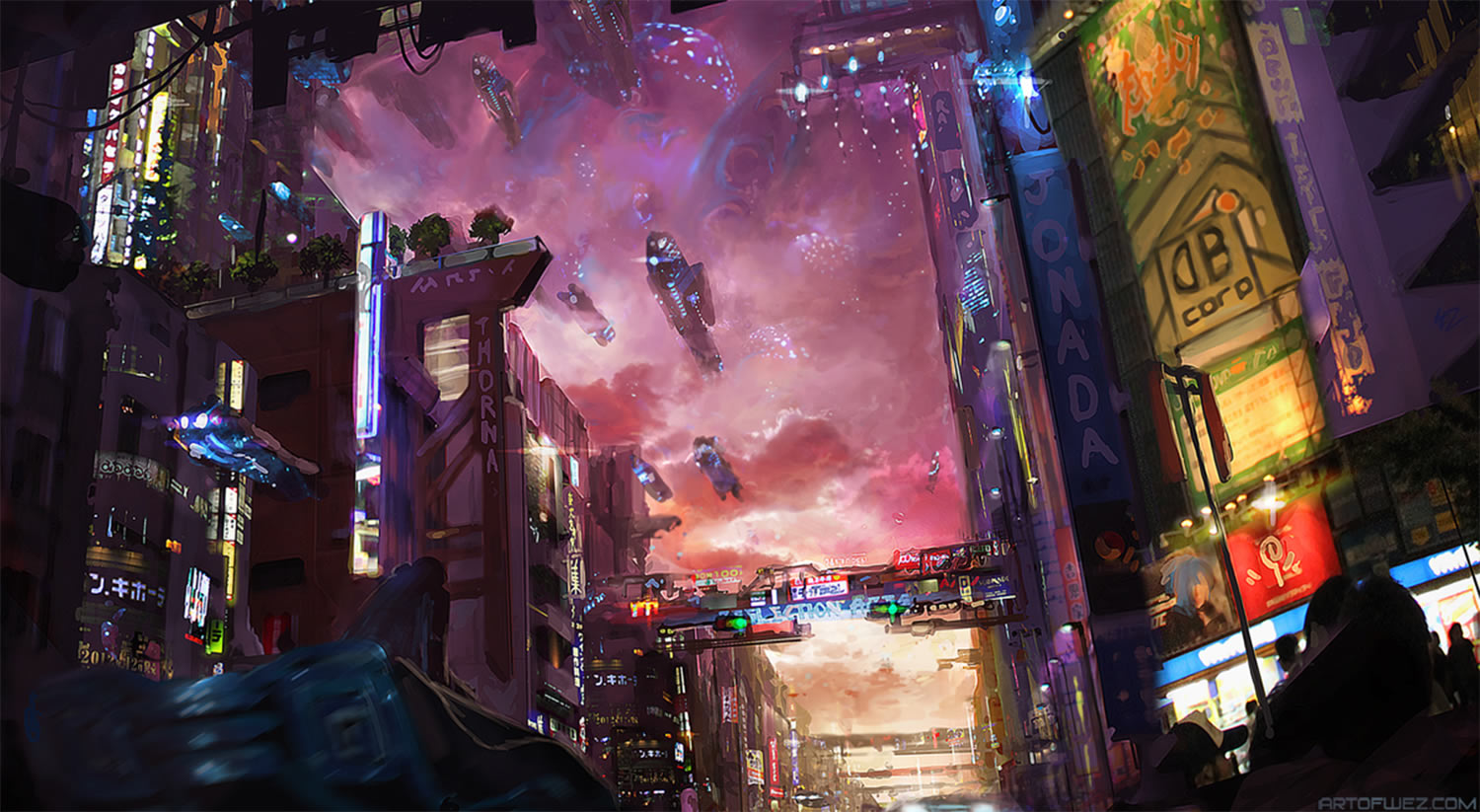 "Aenigma-Jonada-TheLine" by Derek Weselake.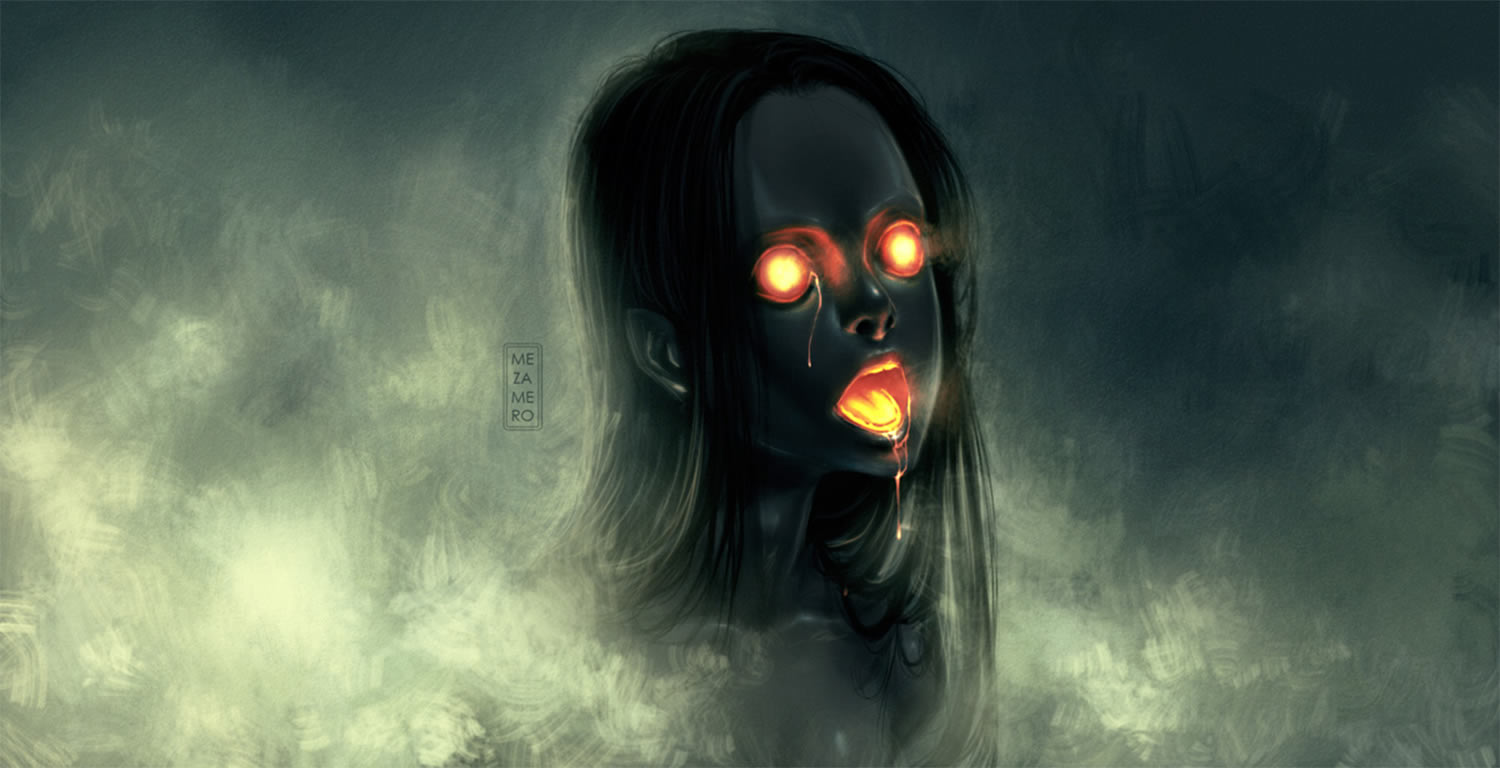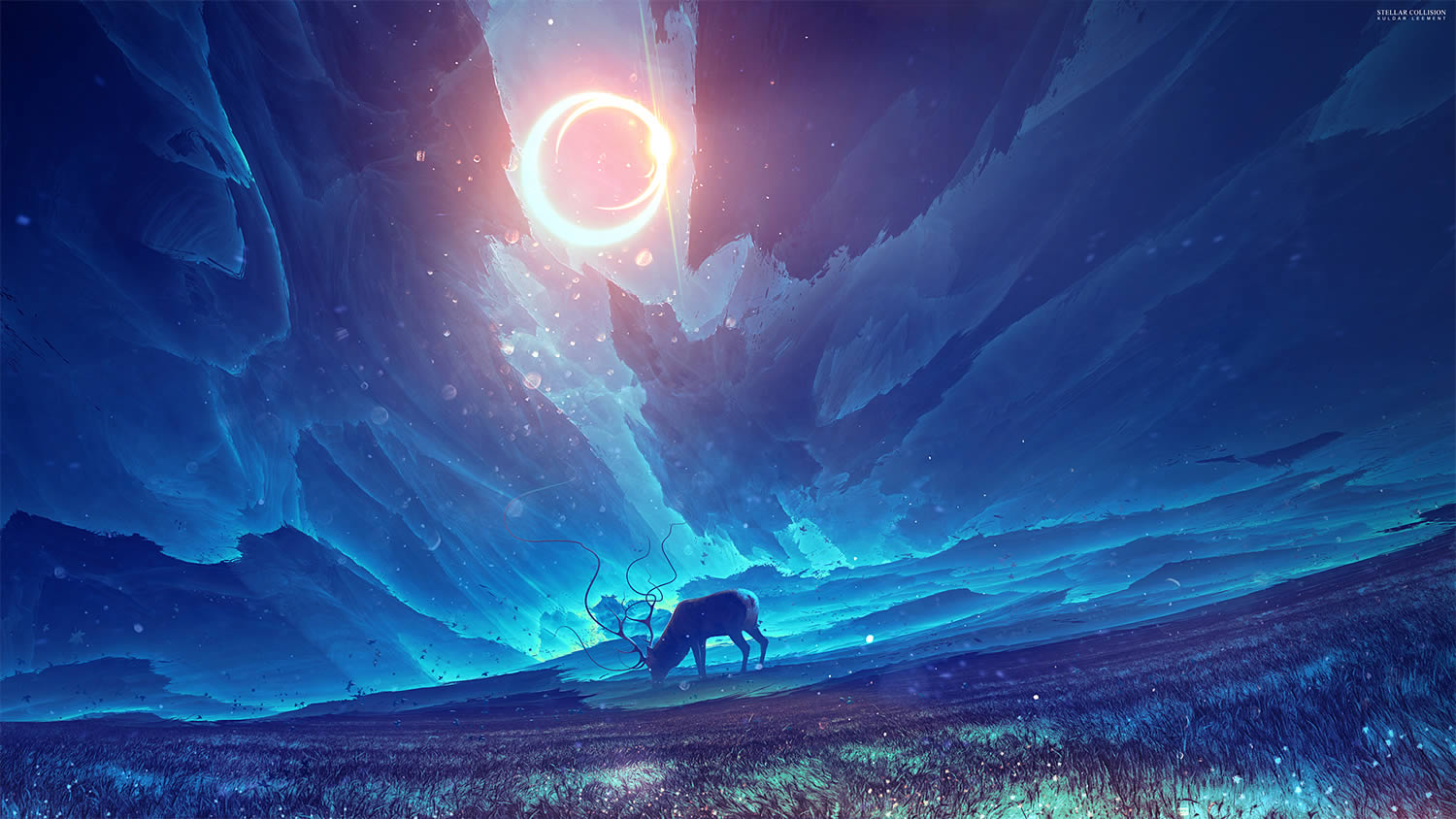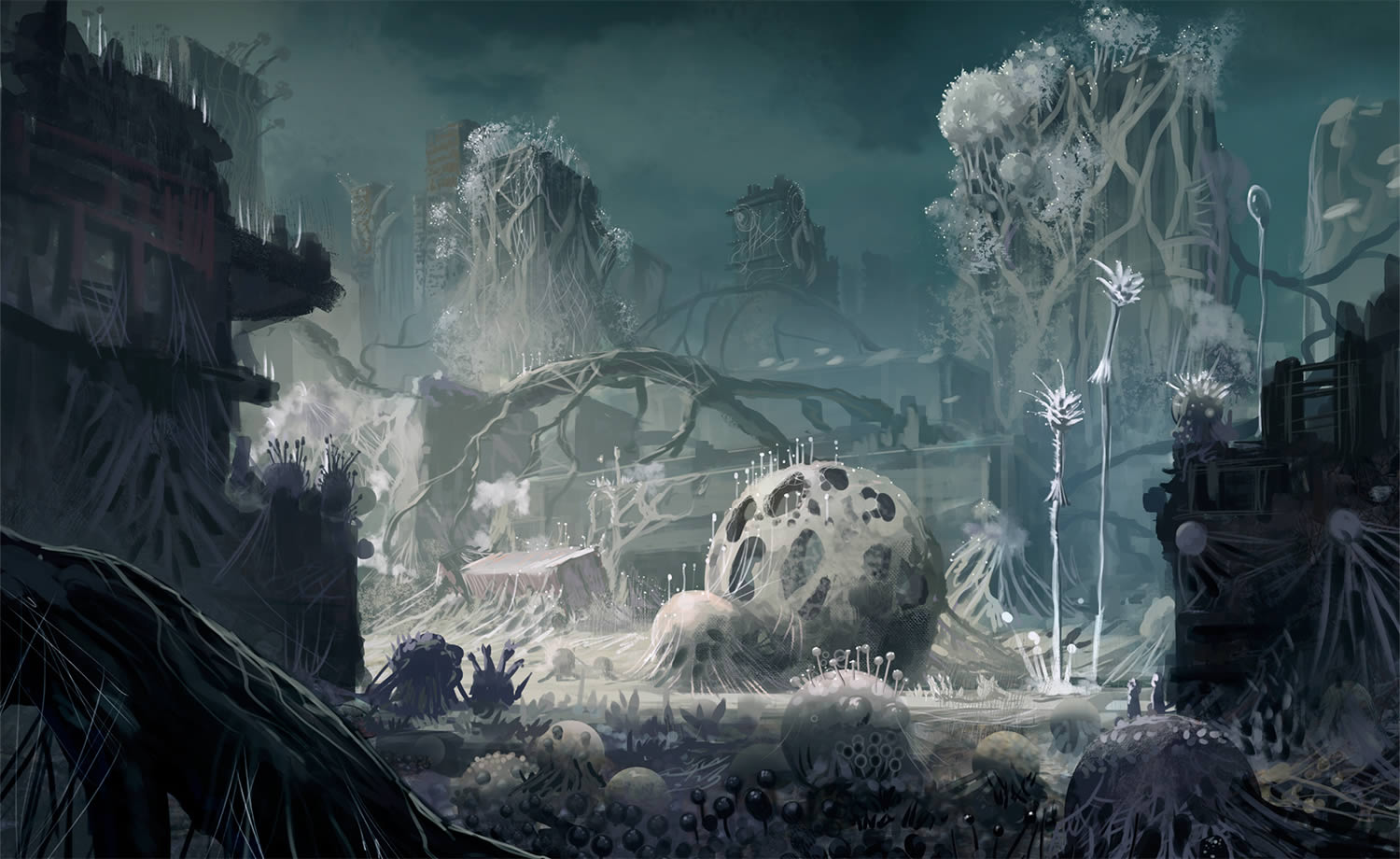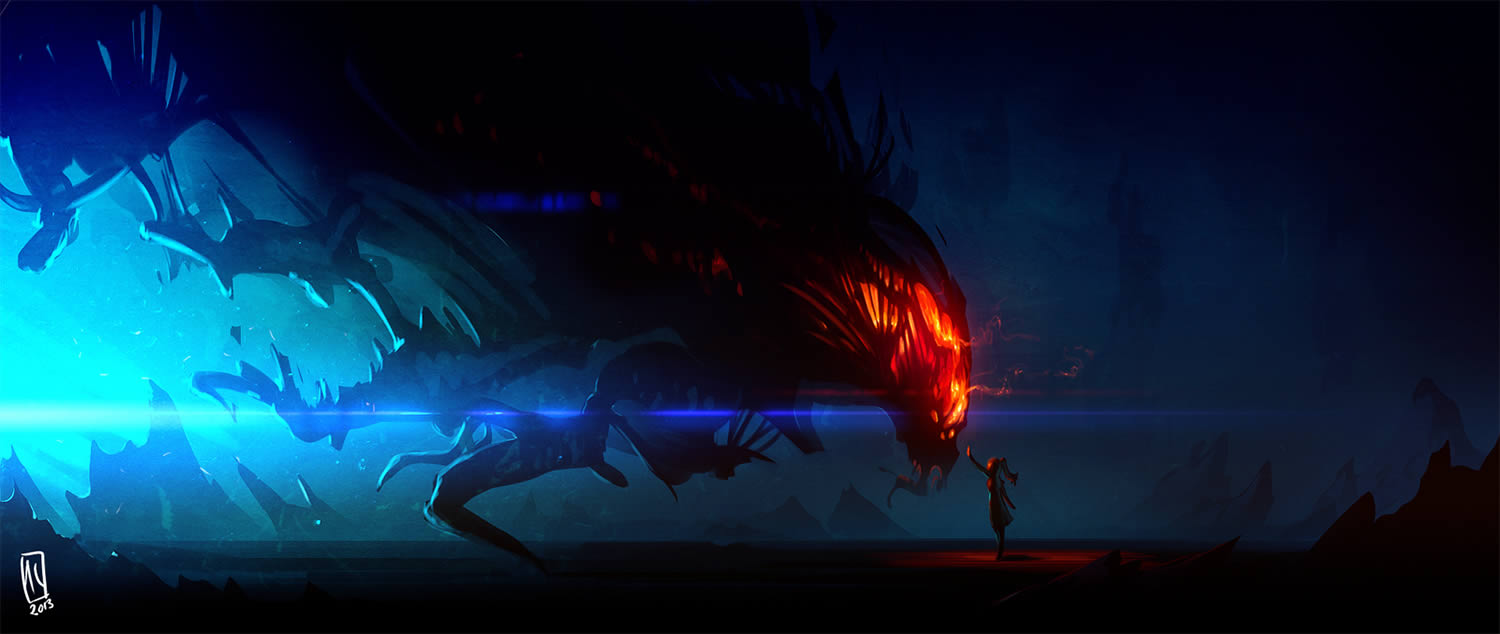 "Farewell" by Mleth.
Images © respective artists