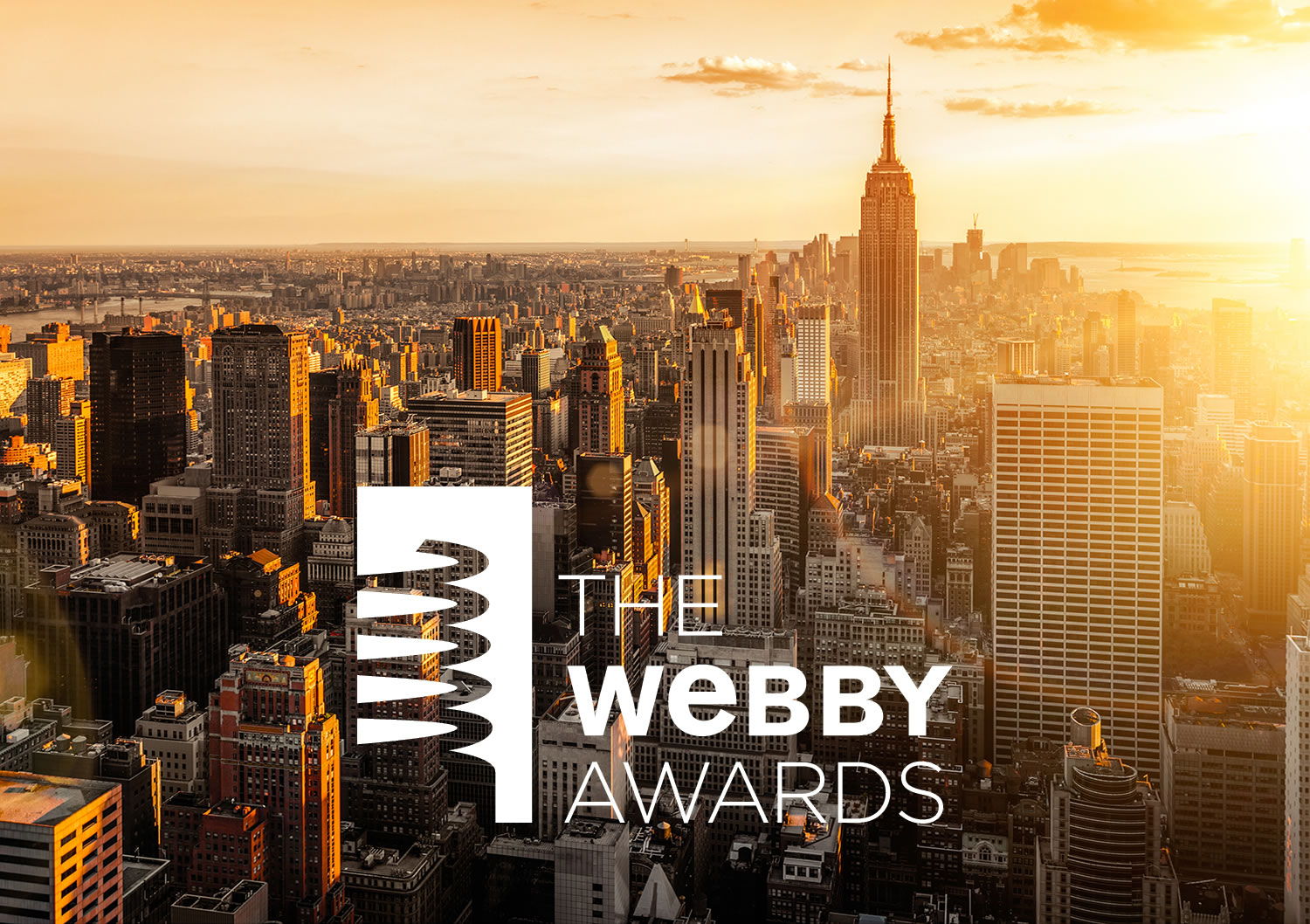 It is difficult to put in words our immediate reaction when we were notified about Illusion's nomination for Best Art website at the Webby Awards. It was a whirlwind of excitement and shock which required some hours to let the news settle in.
The Webby Awards is known for being the Oscars of the Internet, already in its 18th ceremony, with members of The International Academy of Digital Arts and Sciences evaluating the websites. It is without a doubt a big honor to be nominated, and something we are very proud of.
Please vote for us here.
The winners will be announced on May 19th in New York City.
Below: Highlights from last year's event.