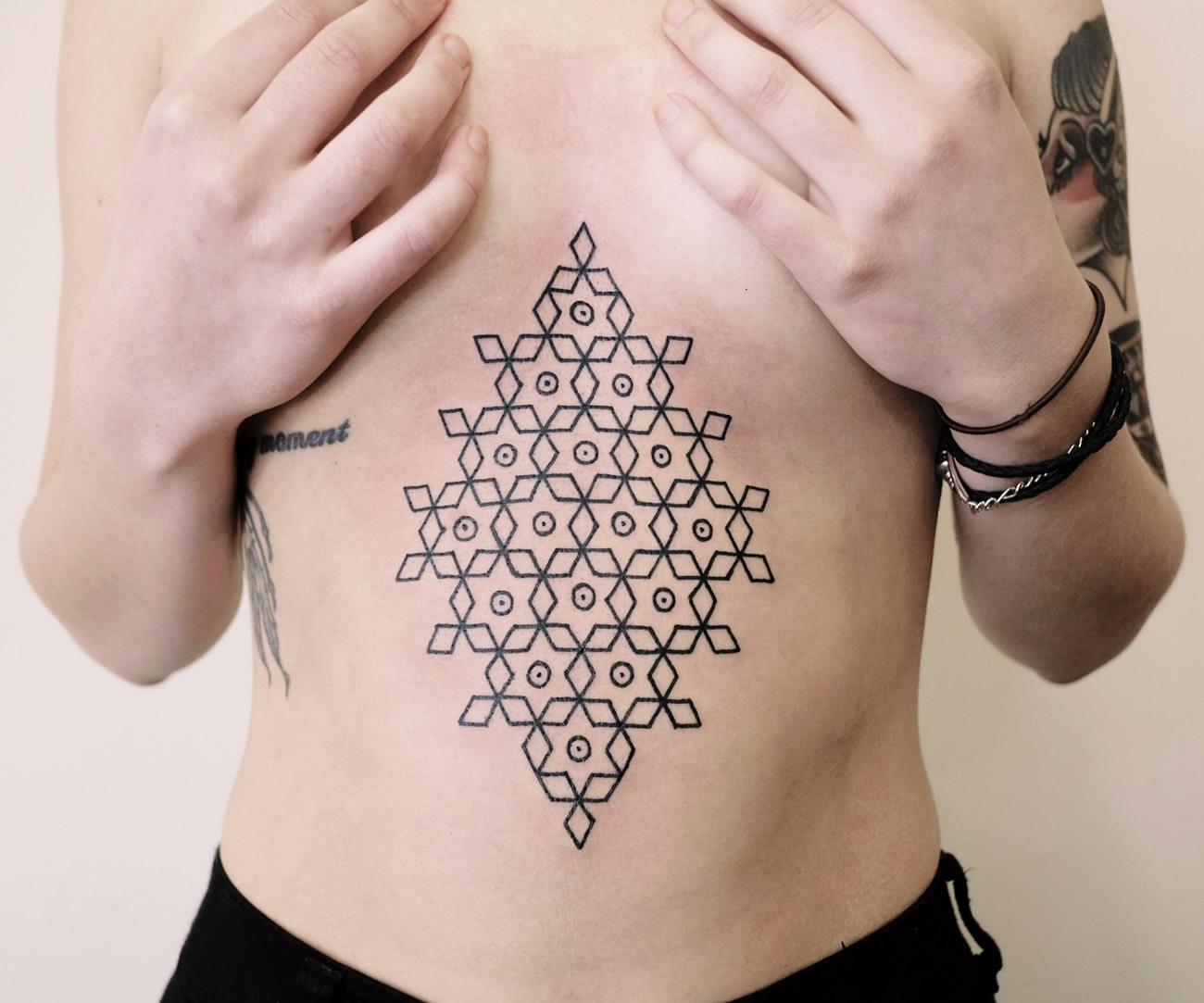 Victor J. Webster loves nature, patterns and Japanese aesthetics. As a child he was fascinated by Polynesian tattoos, which gave him a strong desire to become a tattooer. His current work follows the Pacific Island tradition of using black ink, however, only some of his designs are inspired by tribal art, the other ones are influenced by classical European art, botanical books and more.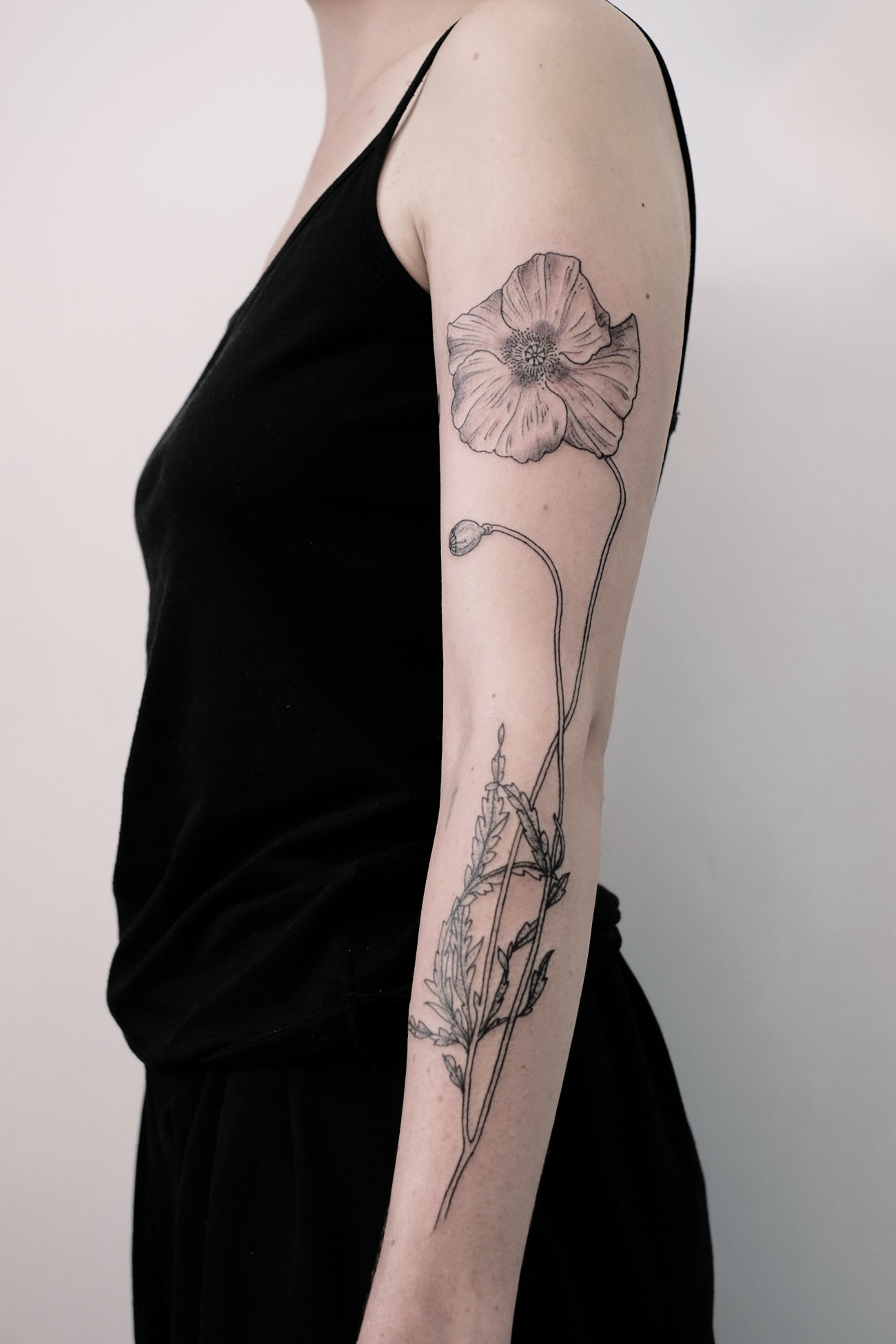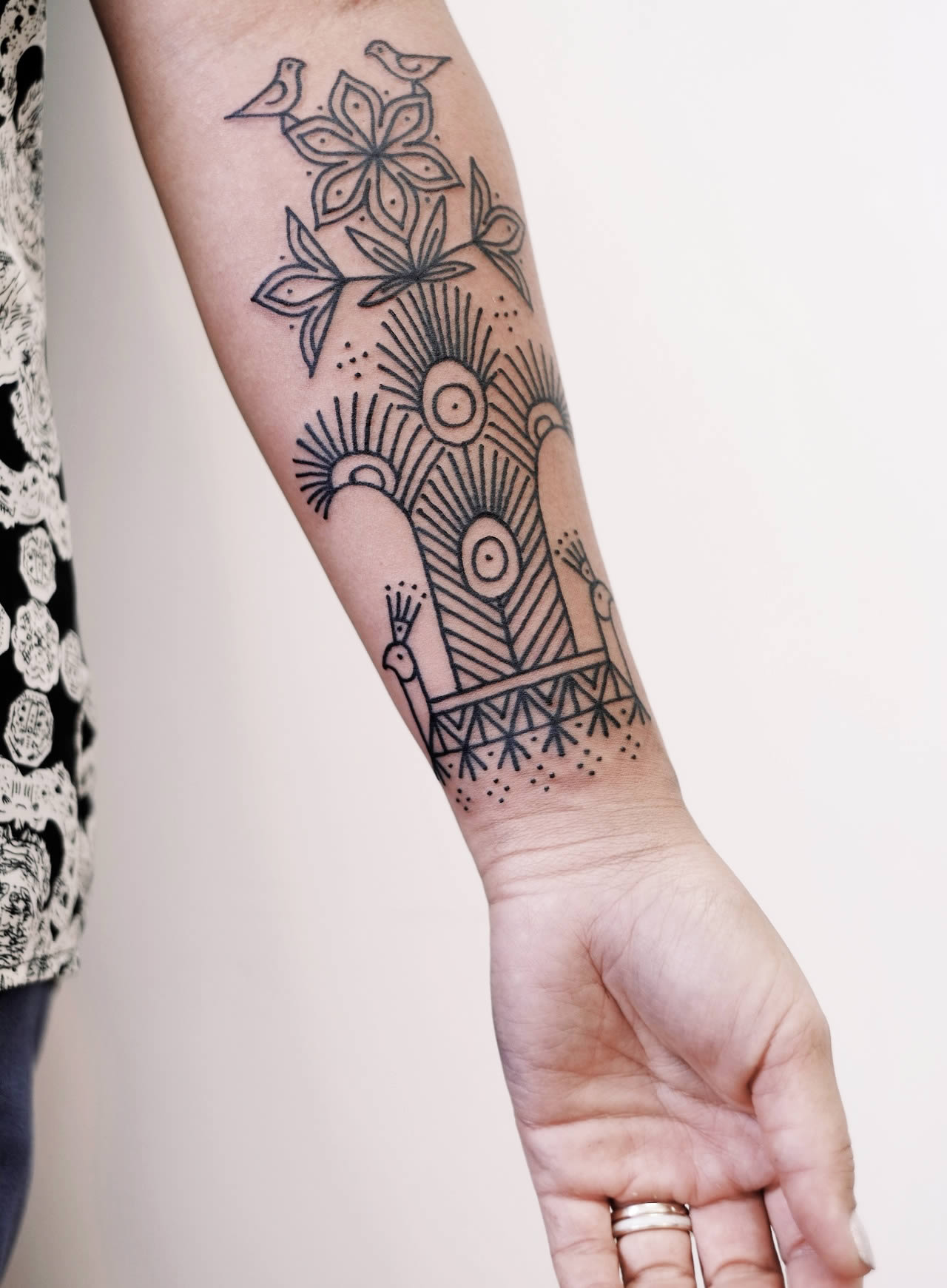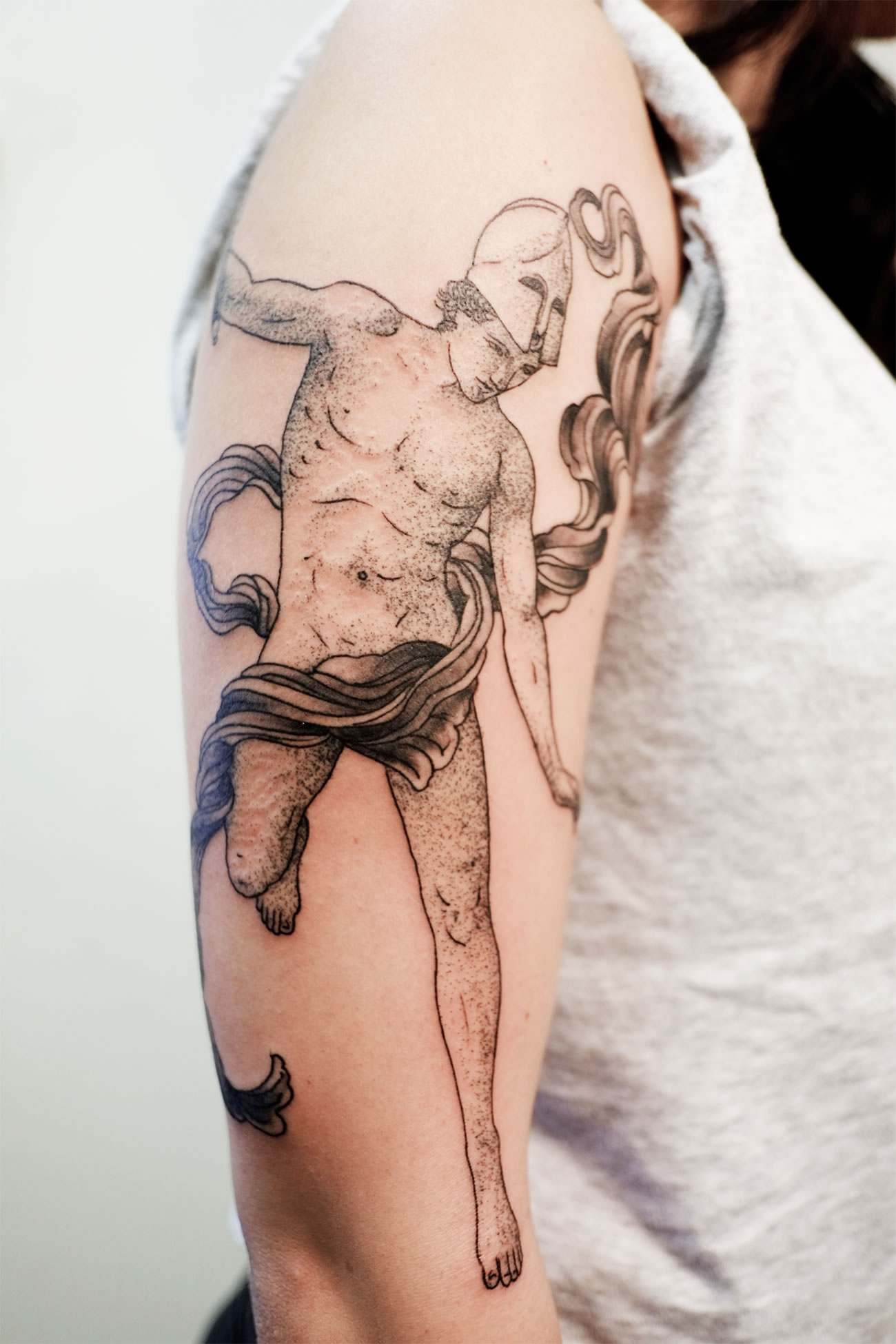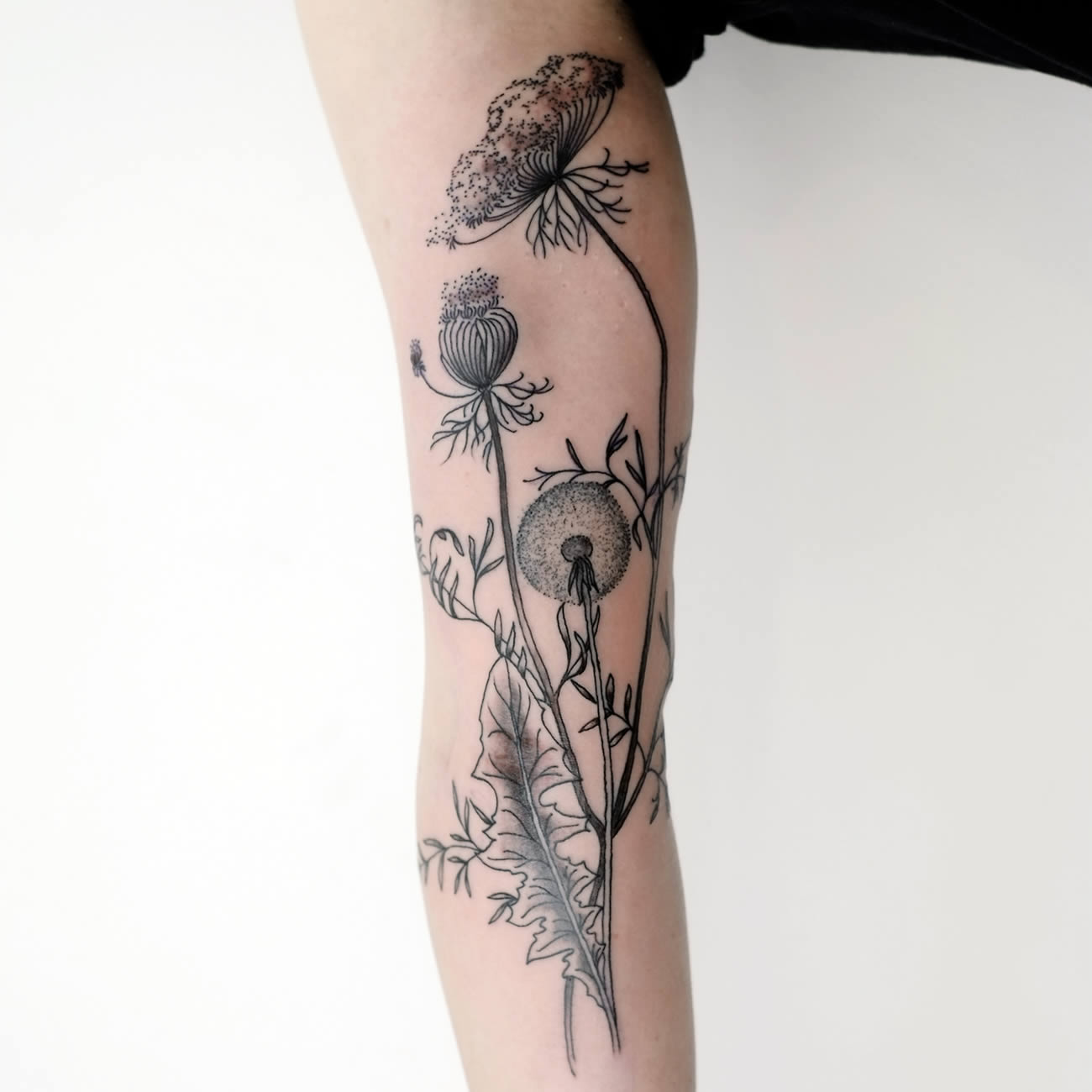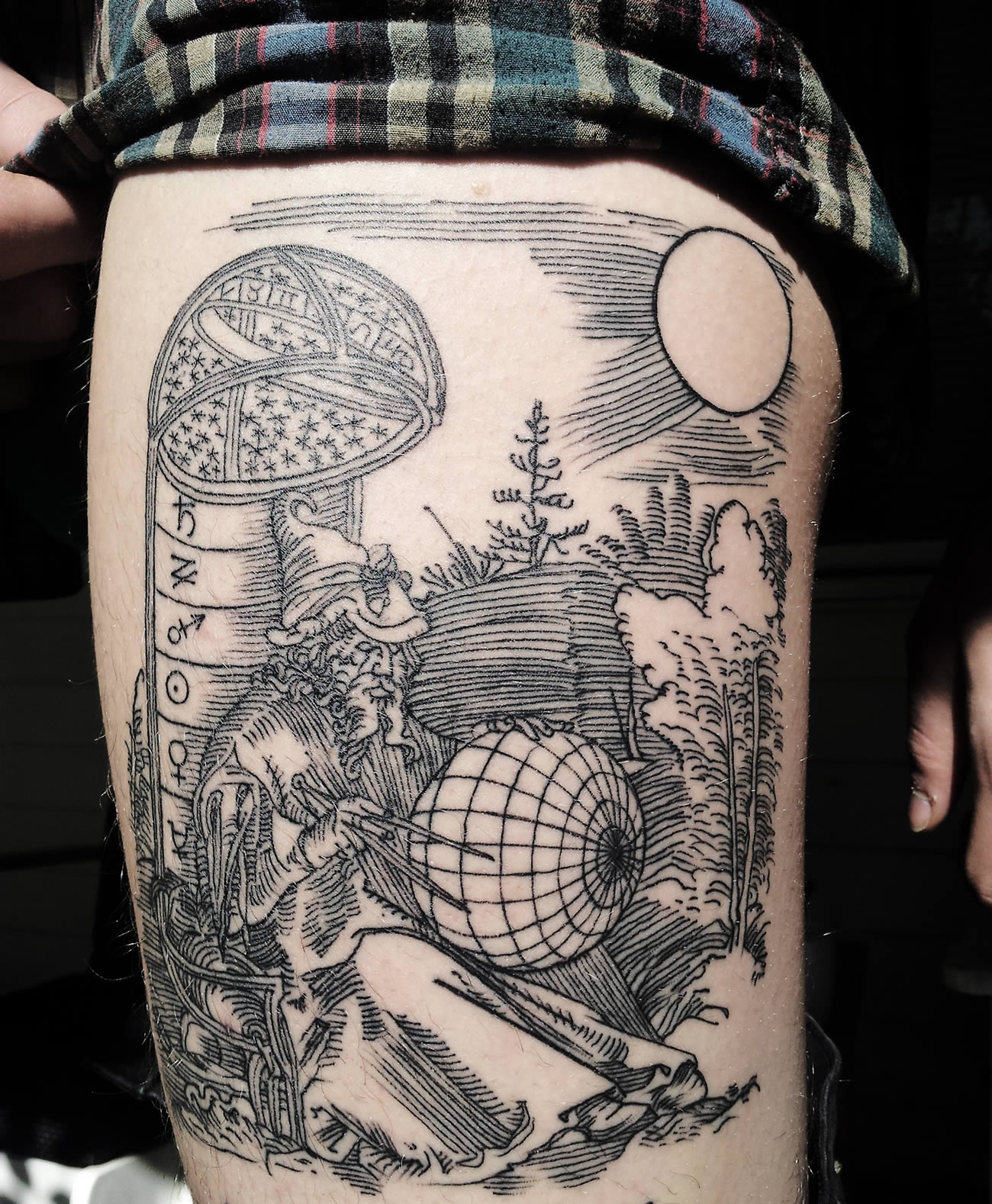 Reference: Bevan, Angela. "Next Gen: Victor J. Webster."
thedepartmentofnews.com. Retrieved on February 18th, 2014.
Photos © Victor J. Webster

Via Tumblr