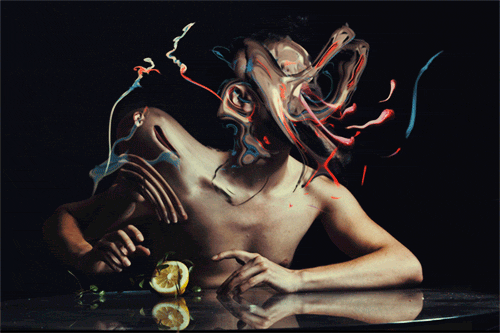 As crazy as the title of this post sounds out loud, Part 1 actually received a great number of visits (precisely 100,000 and counting), so it leads me to believe a lot of readers love animated GIFs! That's a good thing, because I have another assorted selection by artists who take animation loops to a crazy-cool level.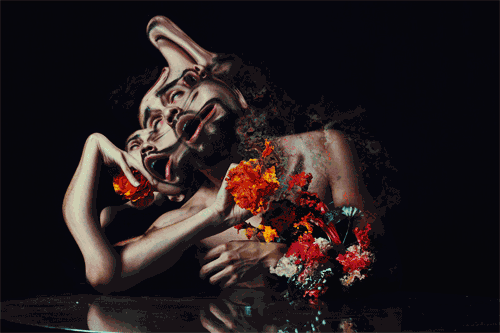 Top: Photographer Jon Jacobsen makes two strange neoclassical style animations. It is like he mashed together a Jacques-Louis David painting with one of Salvador Dali's.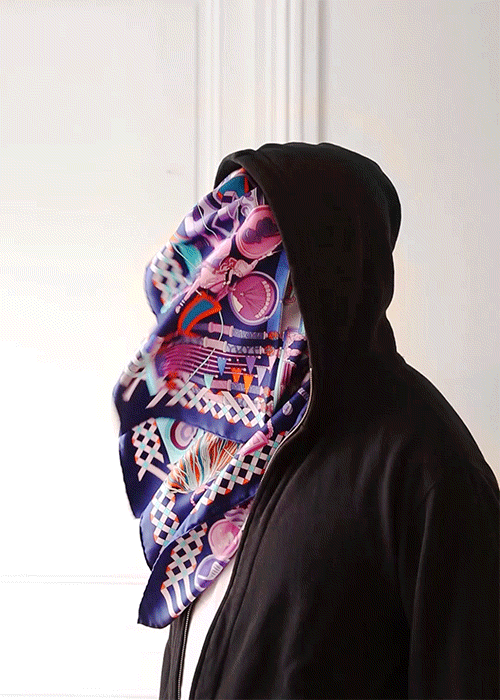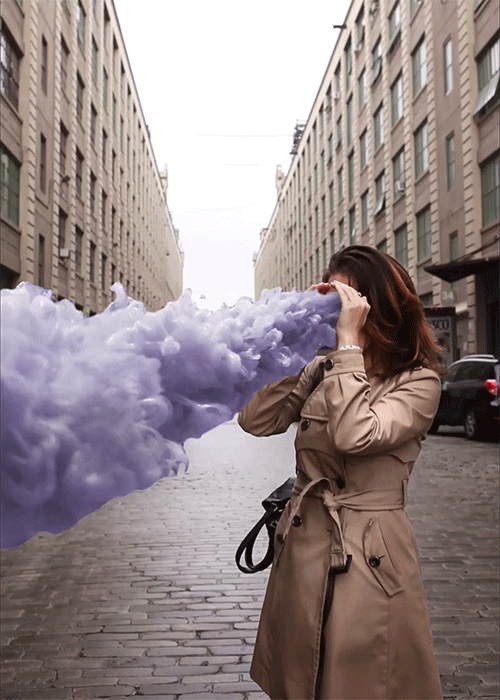 Romain Laurent is known for his photographic ad campaigns for Panasonic, Coca-Cola and Nissan, but that's not all, his unusual GIF animations have attracted much interest around the web.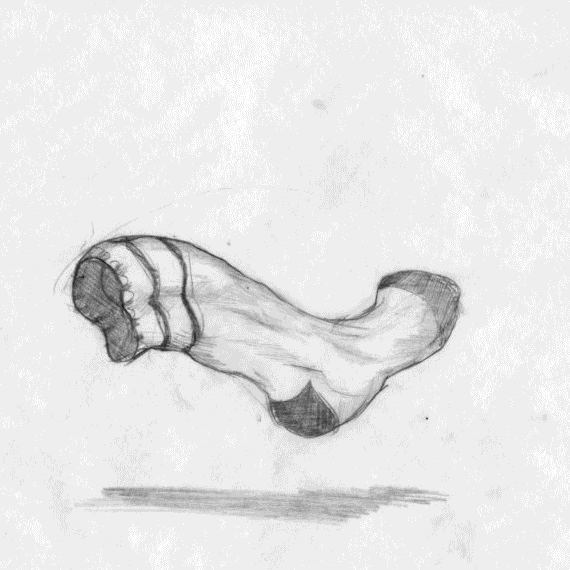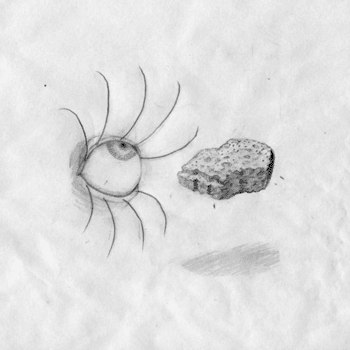 These are just two drawings out of a group of others that Miranda Pfeiffer has converted into loop sequences.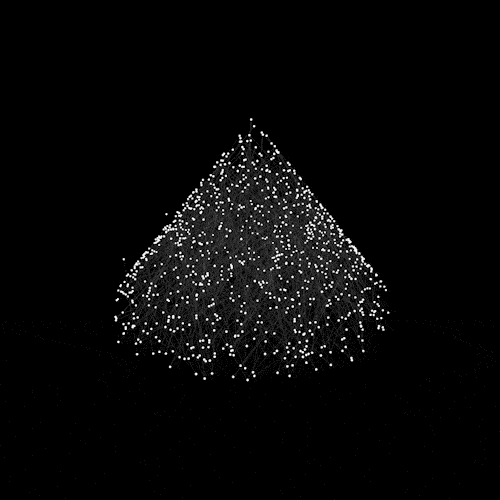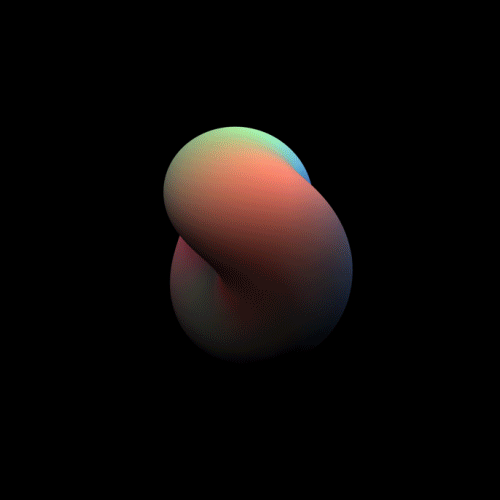 Graphic designer Matthew Lucas has a full website dedicated to small animations of 3D objects and vehicles.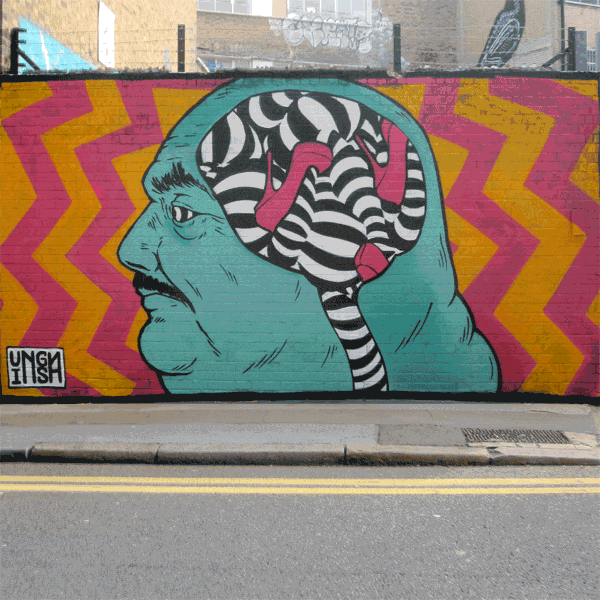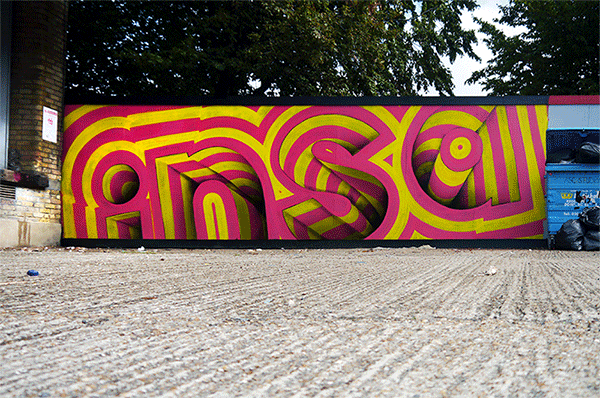 Graffiti artist INSA takes photos of some of his murals, and adds a bit of  pazaaz movement to them.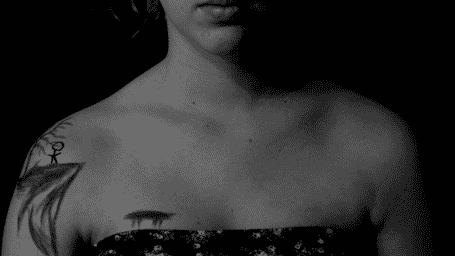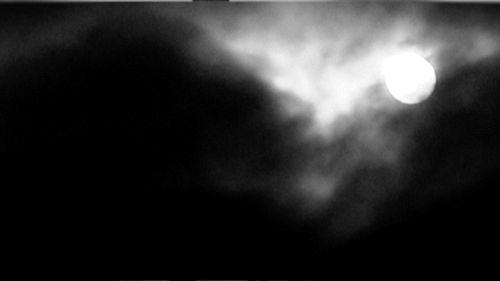 Film-like clips by Skylar Brown, an illustrator currently studying experimental animation at CalArts.
All GIF Files © respective owners