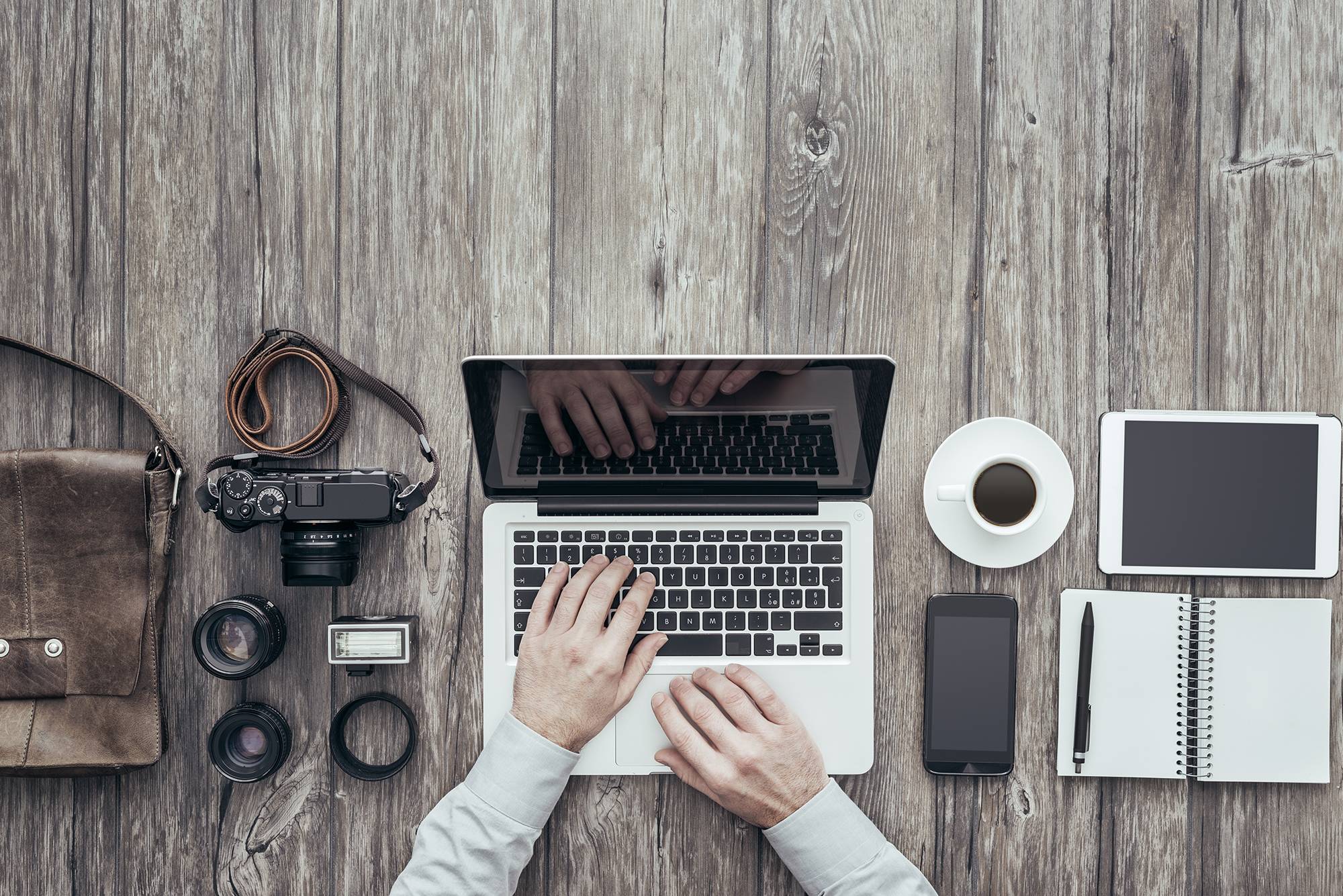 We're looking for a freelance contributor who has a fun and casual writing style, is attentive to details/facts, has great photography skills and an eye for art and tattoo, or film. Our website is not focused on traditional art, but rather modern, unusual and eye-catching works of art.
Fields of Interest:
– Modern Tattoo Art
– Dark Photography
– Erotic Art
– Anime
– European Cinema
– Bizarre, Controversial Movies
– LGBT Films
Requirements:
– You are superbe in English.
– You have an understanding of art and design (or film) history.
– You are familiar with WordPress blogging.
– You have an understanding of how to crop and optimize images for the web.
– You have a Paypal account.
The Benefits:
Your writing will be published on Scene360, the Webby-winning arts website which attracts seven million viewers yearly. You will be paid for each article and your name will be credited on relevant publication pages. In addition you will have a bio page with your social media links that will be easily found on search engines. Please read the submission terms before applying.
How to Apply?
Send an email to [ apply(AT)scene360(DOT)com ] with the following:
– Your resume
– 4 article samples within the fields of art, design or film, especially content that is suited for Scene360 magazine.
– Your website URL, Facebook and Instagram pages.
_