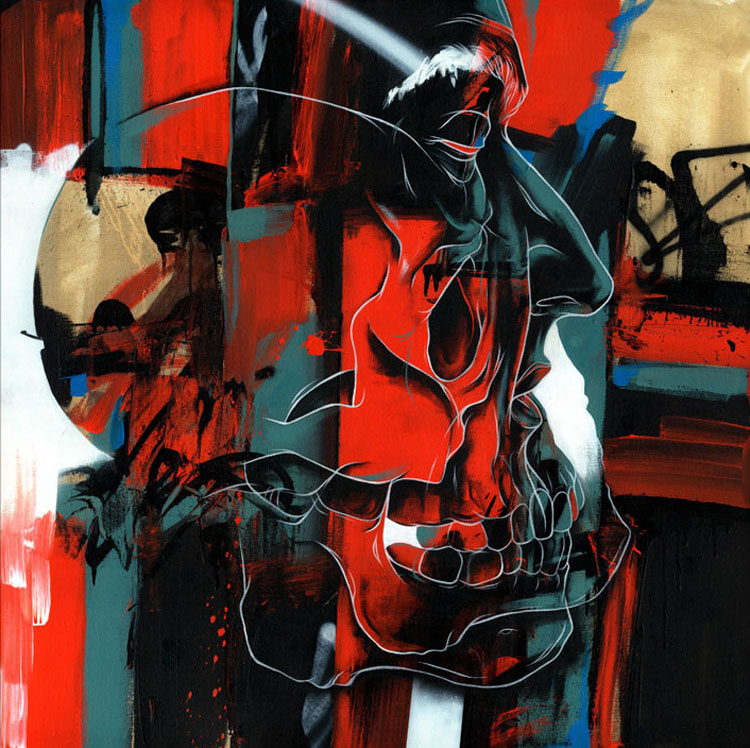 The multilayered art of Dave Kinsey.
Notes about the artist (from bio):
His work attempts to capture the universal essence of the human condition mainly through a symbolic portrayal of contemporary life. Utilizing a range of mediums, he constructs multi-layered, textured environments that echo the complexities of our existence. His fine art has been shown in galleries and museums worldwide—among these have been exhibitions at the URBIS Museum in Manchester, UK, NEXT Chicago, Joshua Liner Gallery in NY, Alice Gallery and Art Brussels in Belgium.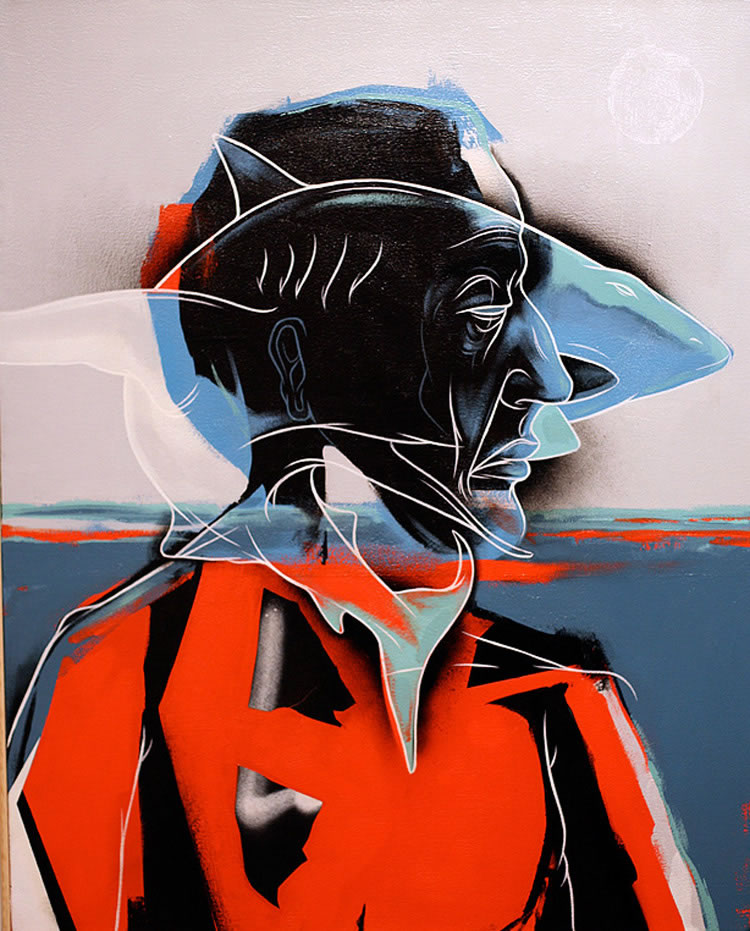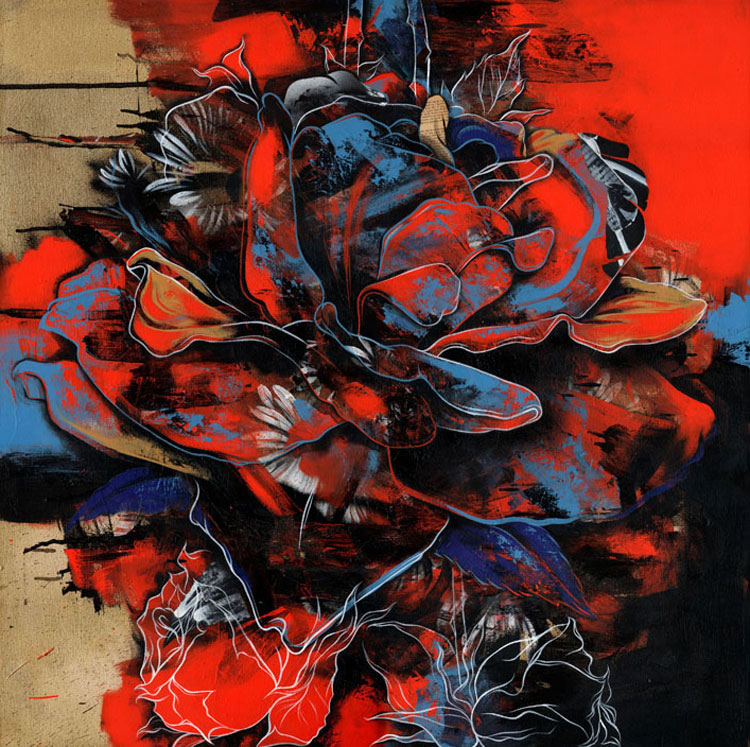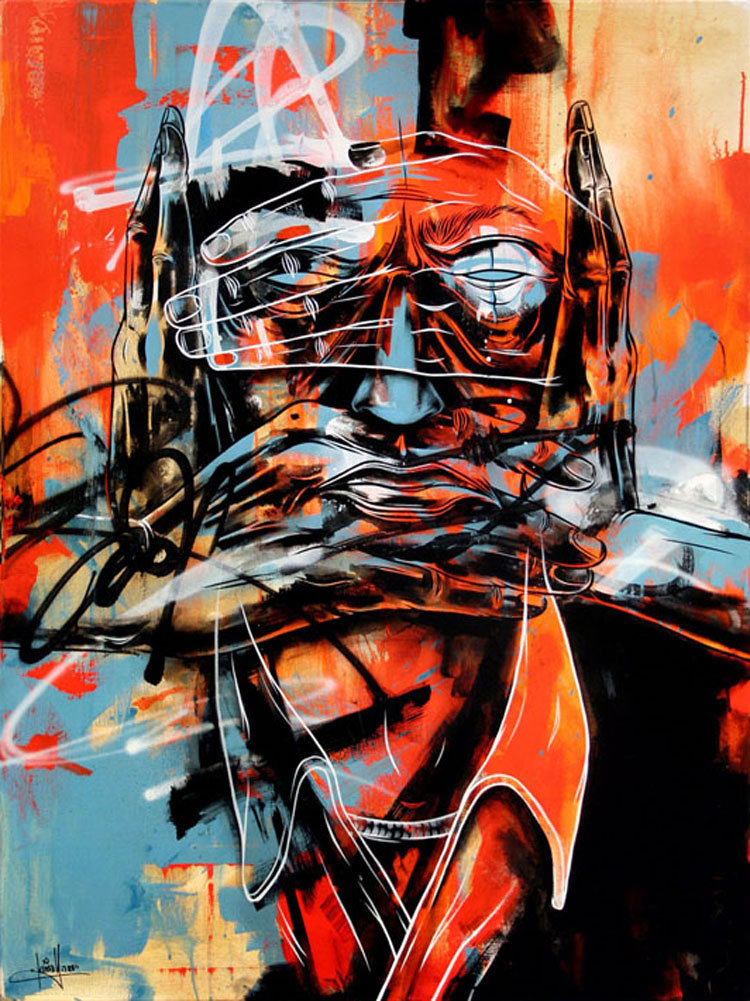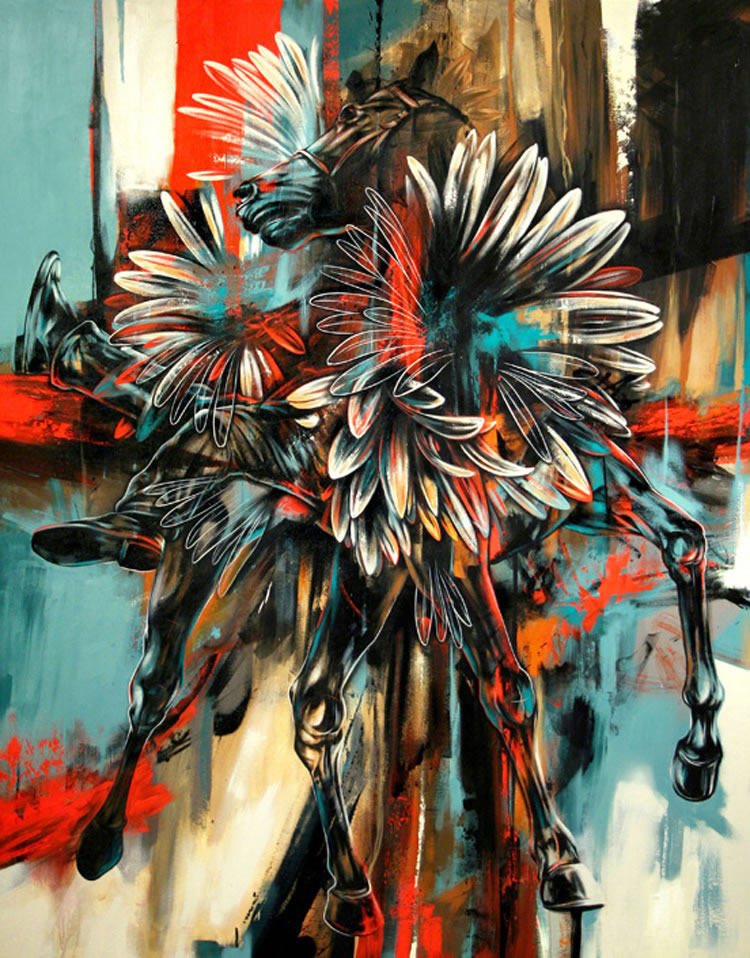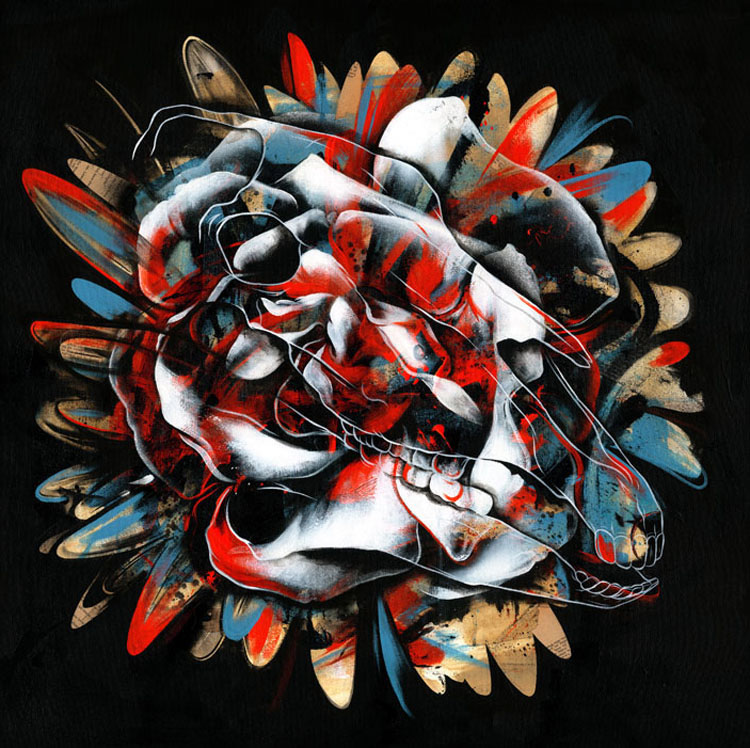 Title quotation: "Every man dies—Not every man really lives," by William Ross Wallace.

Artwork © Dave Kinsey

Link via Fecal Face