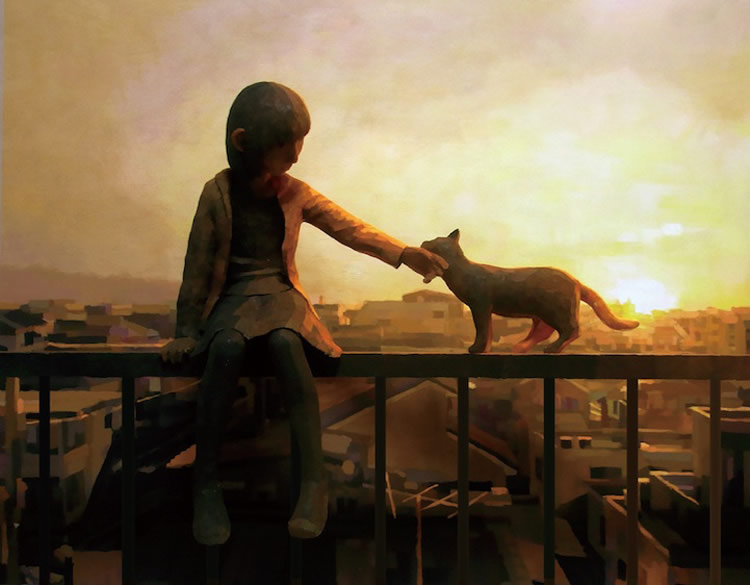 I'm amazed with Shintaro Ohata's technique of creating depth by using both 2D and 3D elements in his work. The end result has a dramatic lighting and shadow effect, which looks almost like a stop-framed scene in an animated movie.

Notes about the artist (from article "Shintaro OHATA solo exhibition 'Everyday life," published at Yukari Art Contemporary):
Shintaro Ohata depicts little things in everyday life like scenes of a movie. He is an artist with a unique touch who captures all sorts of light in his work: light at dawn, light at dusk, city lights at night. His paintings remind us that our world is filled with every kind of beautiful light.

He is also known for his characteristic style; placing sculptures in front of paintings, and shows them as one work, a combination of 2-D and 3-D. He is one of the most emerging young artists in Japan, and was also featured on "Giant Robot", a cultural magazine in the USA last year.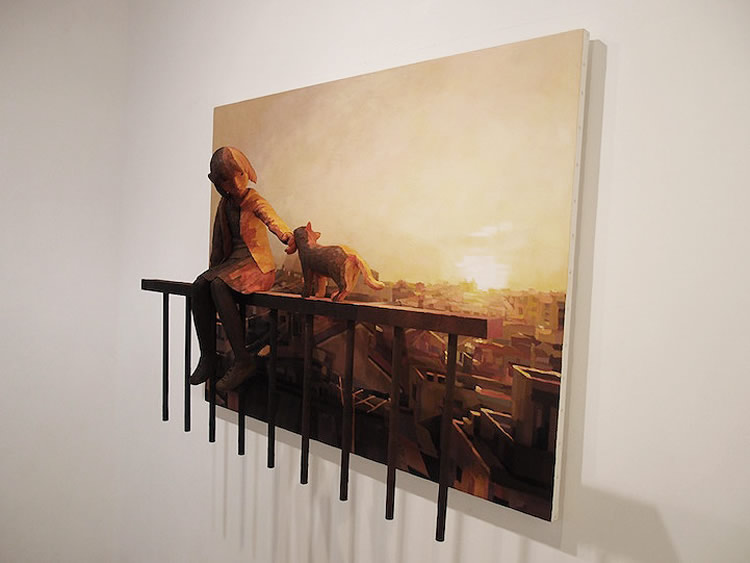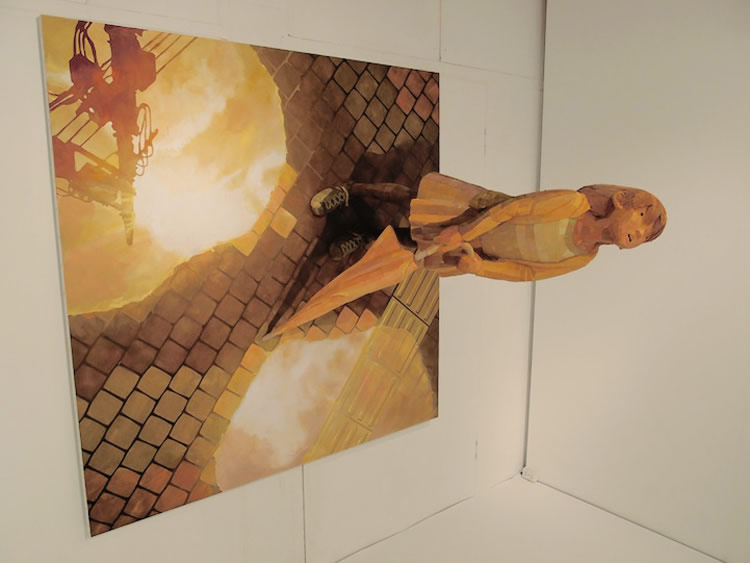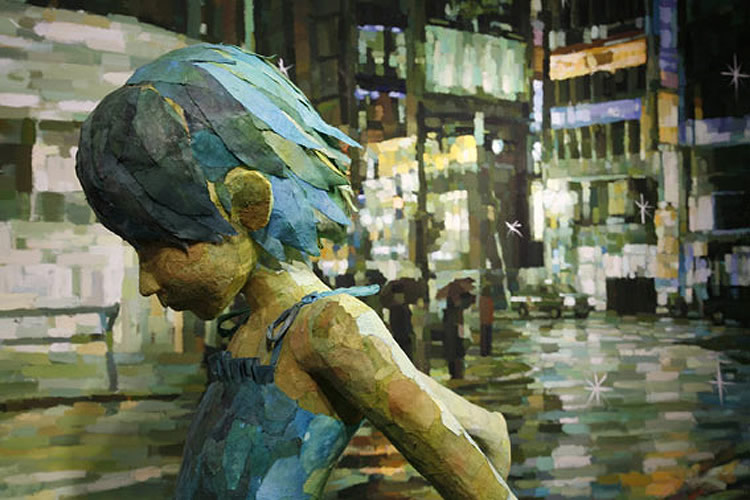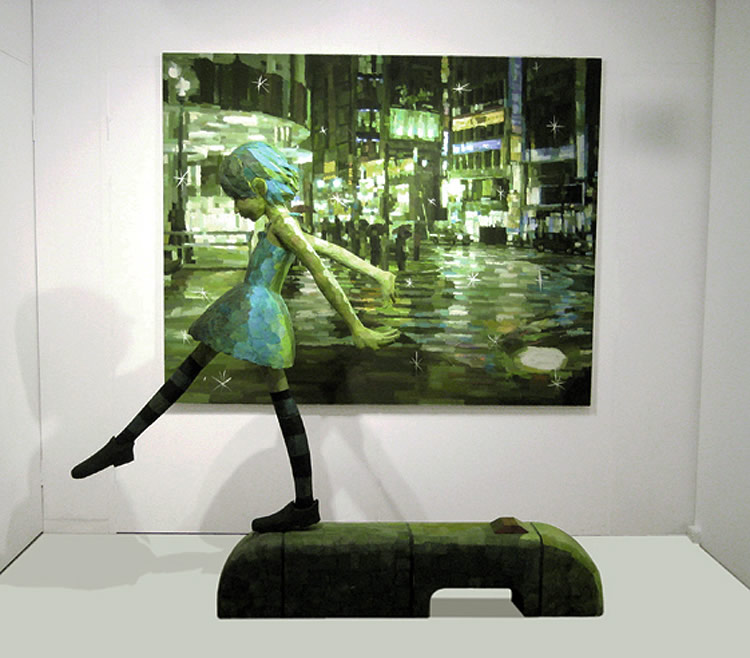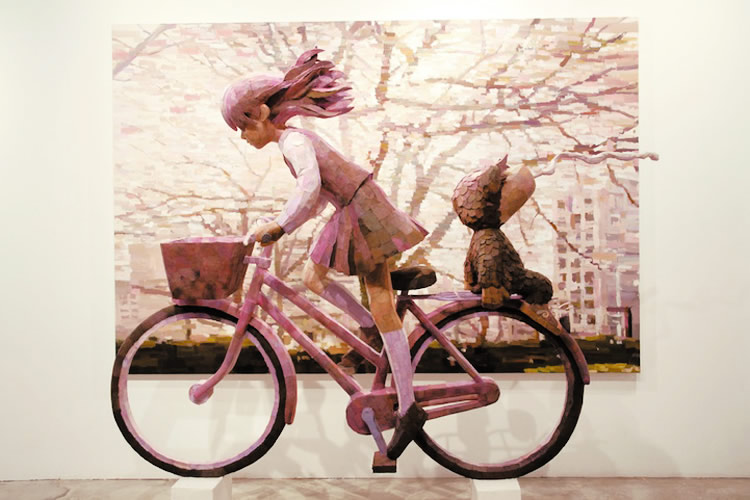 Photos ® respective owners

Artwork © Shintaro Ohata