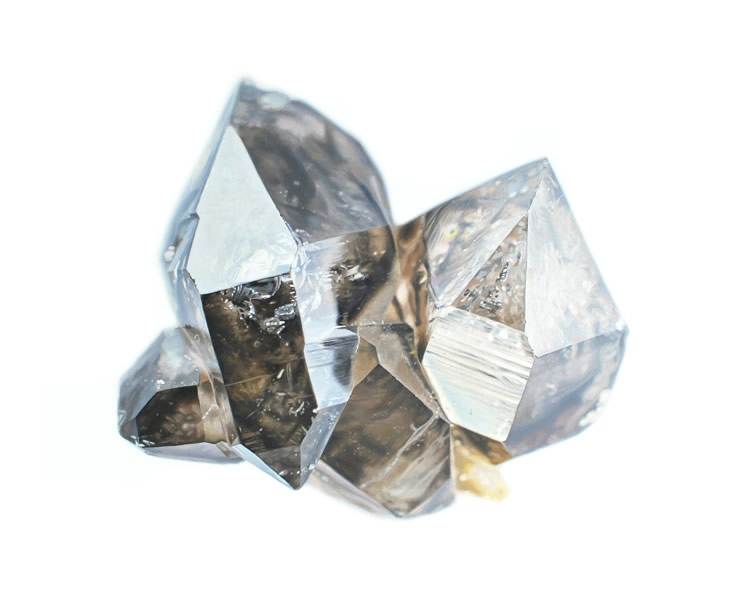 Although, it may not be exciting to see a semi-precious gems and minerals, one has to give credit to Carly Waito for her meticulous painting skills. The majority of her work looks photo-realistic.
Notes about Waito's artwork (published on the artist's website; written by Narwhal):
[…]

Through curating minerals, photographing them in macroscopic detail and rendering them in oil paints, Waito employs a layered process highlighting the ties between mimesis and levels of value. From the seemingly limitless depths of Smoky Quartz to the chromatic, reflective facets of Sphalerite, the geometry and beauty of each painted specimen speaks to the incredible complexities of nature's design as well as Waito's own facility. Each painting expands the infinitesimal traits of the artist's tiny subjects, rendering them as detailed maps of an otherwise invisible geological universe.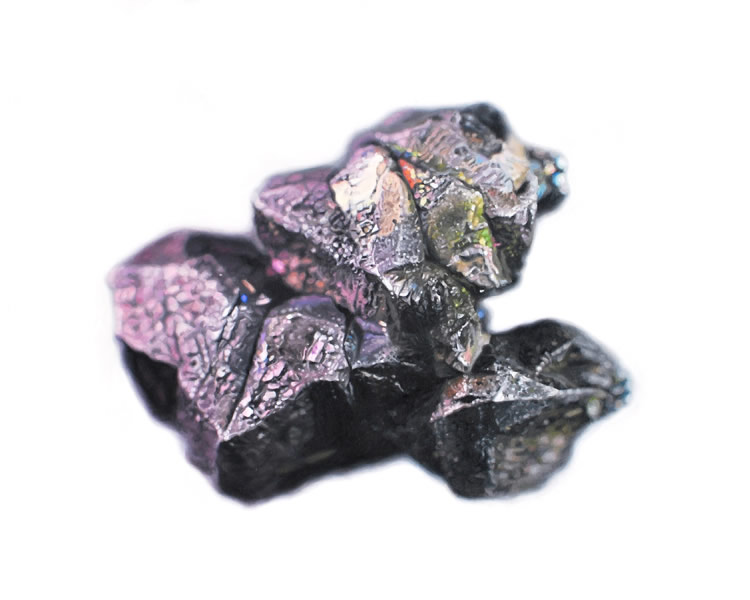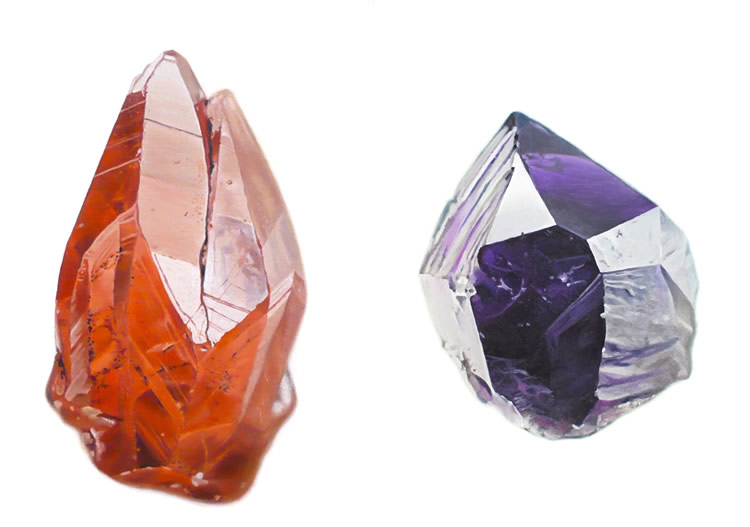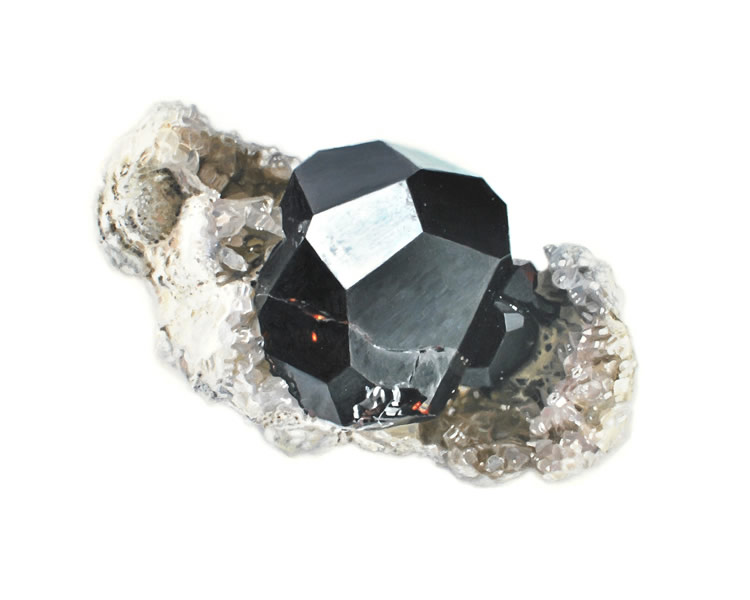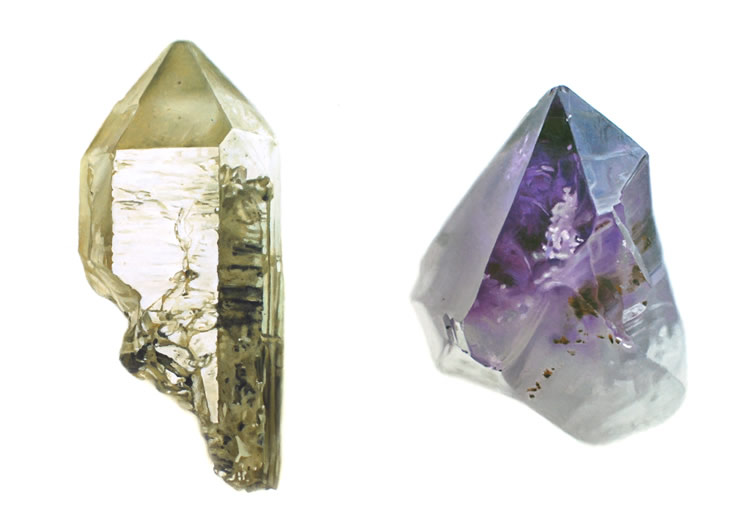 Artwork © Carly Waito

Link via Empty Kingdom