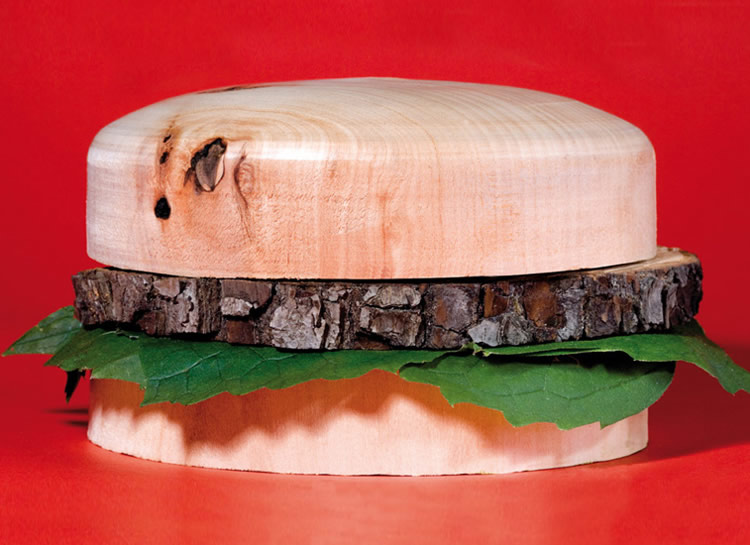 Sarah Illenberger's artistic creations are always clever and interesting.
See also: "Watermelon Rain."
Top: "McForest," for Sideways/Die Gestalten Verlag. Photo © Ragnar Schmuck.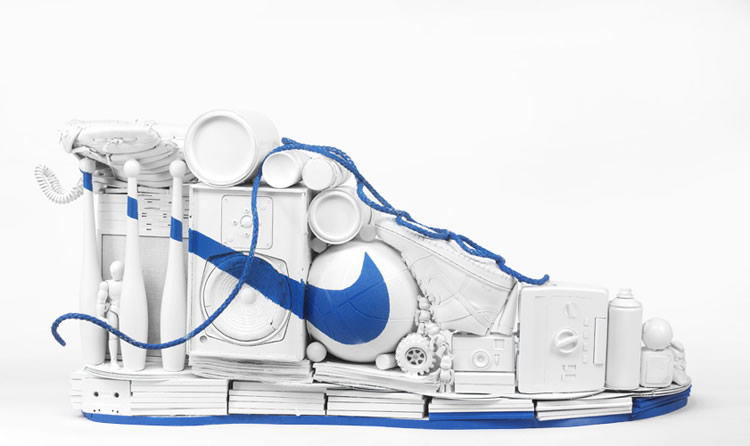 "Icon Remixer/The Dunk," for Nike. Photo © Andreas Achmann.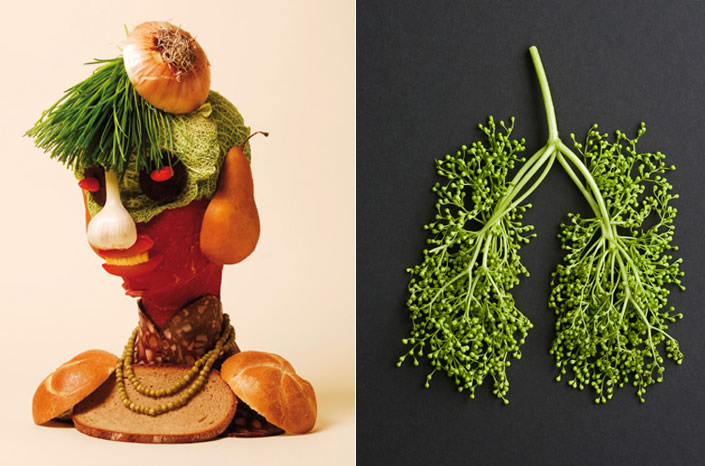 Left: "Hochgekocht," for NEON magazine. Photo © Sarah Illenberger. Right: "Heilpflanzen," for SZ-Magazine. Photo © Ragner Schmuck.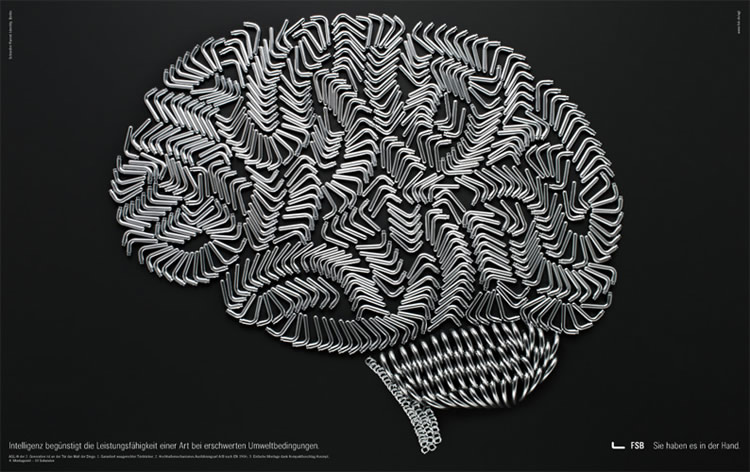 "Evolutions Kampagne," for FSB/Shindler Parent Identity. Photo © Attila Hartwig.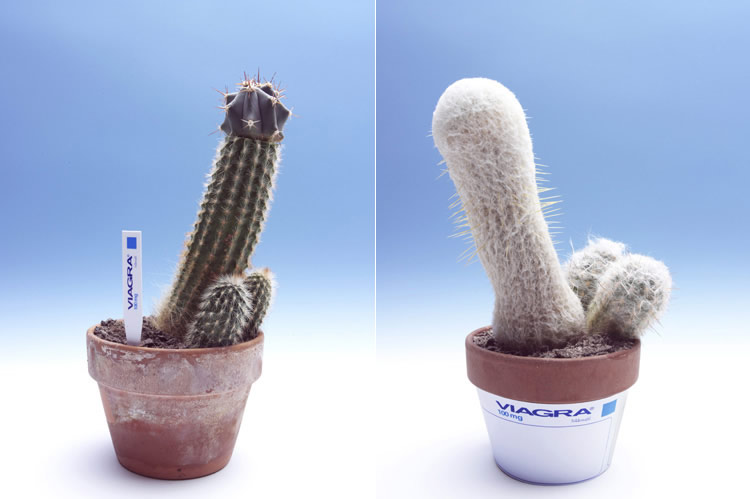 Left and right: "10 Jahre Viagra," for Vanity Fair. Photos © Andreas Achmann.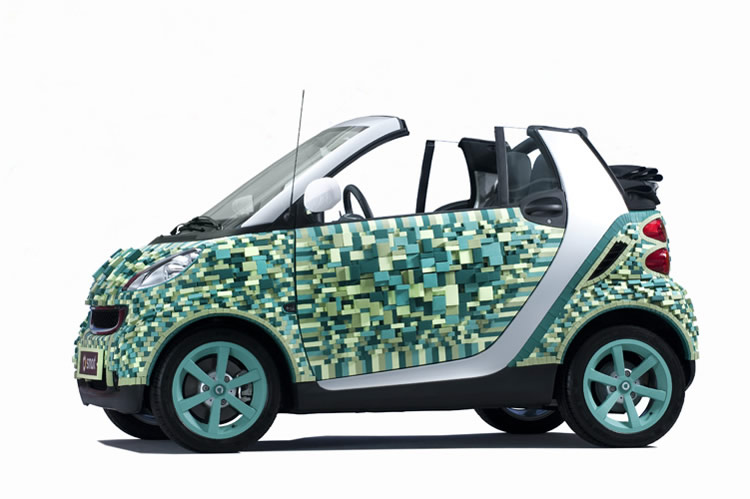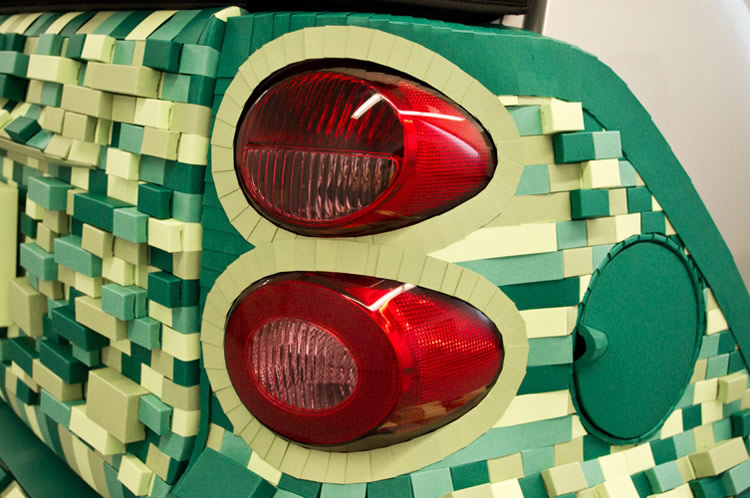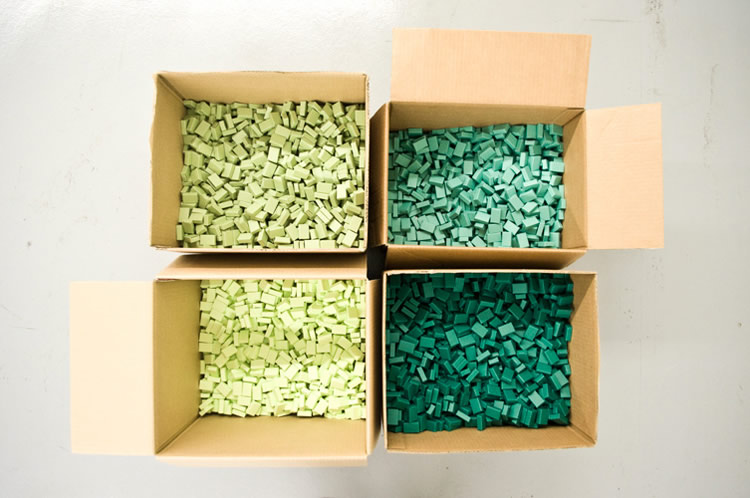 "Art Car," for Smart/K-MB. Created in collaboration with Cartondruck.
Photos © Sarah Illenberger

Via Picame