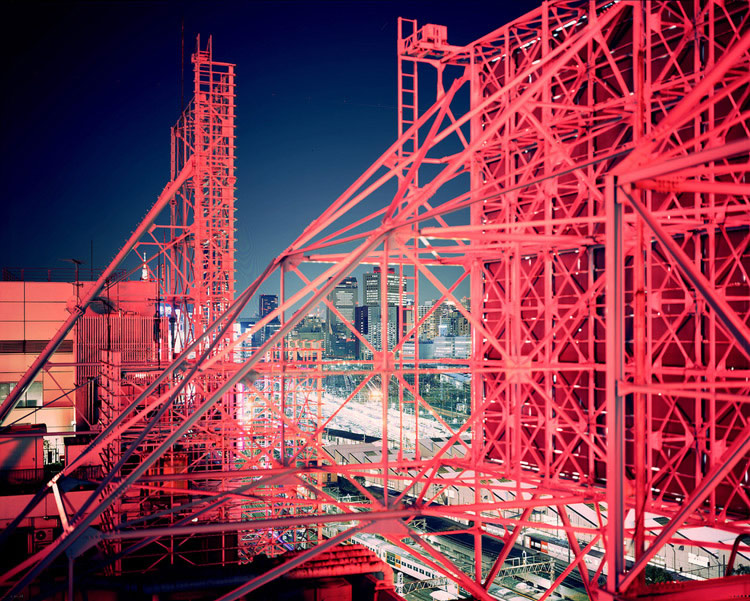 Photography by Thomas Birke. He is "fascinated by life in metropolitan areas, surrounded by millions of other people." [1]

Notes about the artist (from the profile page at Flickr):
My Vision is to create a preview of our life in the future. Is it possible to efficiently and happily live together in a confined space for a large number of people? I say yes. I assume there are 2 ways of doing this – the right way and the wrong one. Carefully planned High Rise Apartment buildings versus makeshift slums. Hong Kong versus Mexico City.

I am most interested in density. My aspiration is to show at least a 1000 people or their traces on every picture. Be it the illuminated windows of their apartments, the light streaks of their vehicles or their clothes hung out of windows for drying. Even if you do not see people directly, you can see their footprint on the urban environment. An organism that is alive and breathing.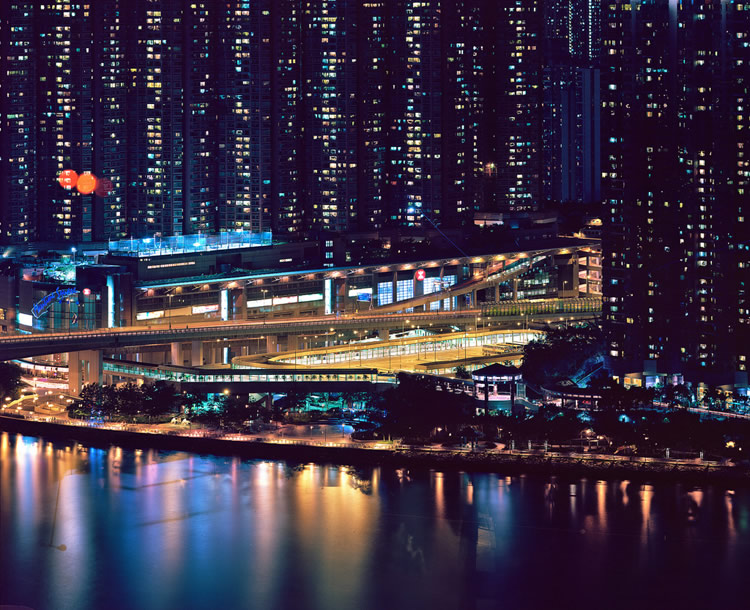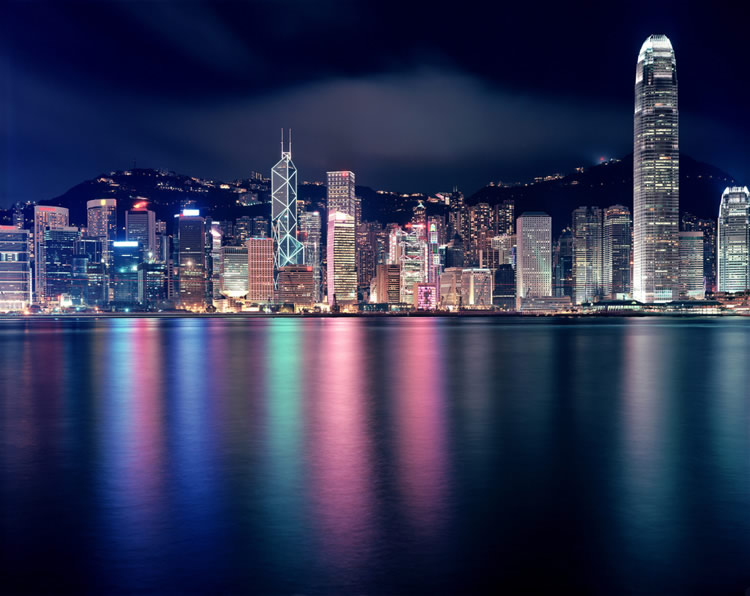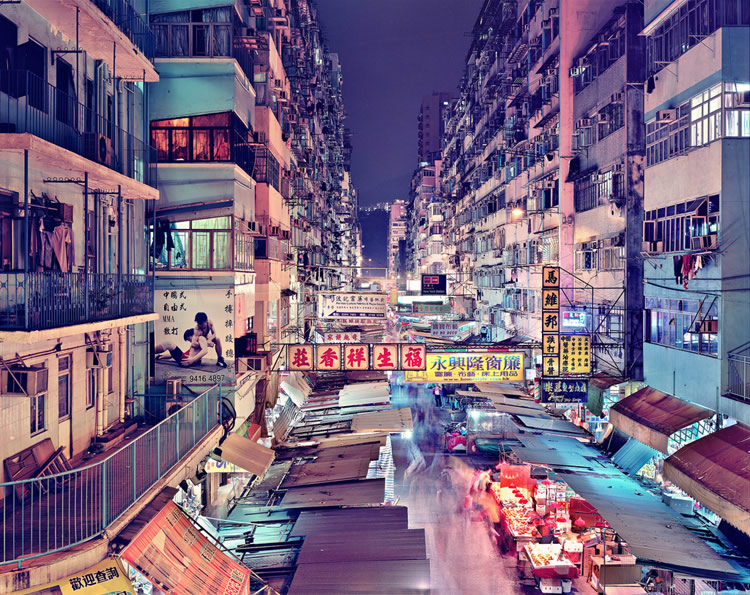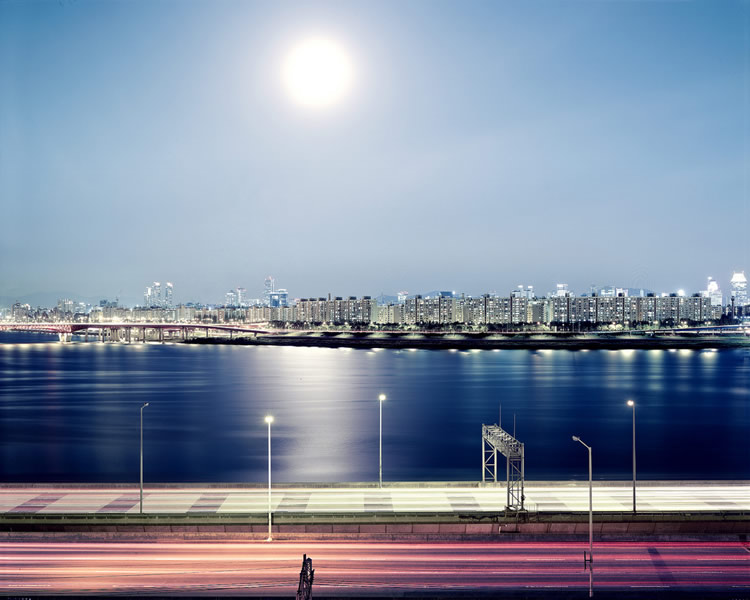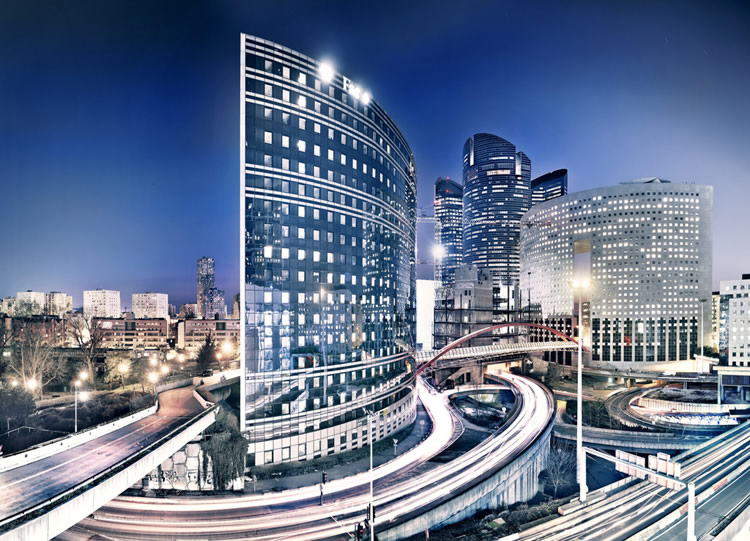 1. "Profile." Flickr. Retrieved on September 8th, 2011.

Link via Thomas Birke