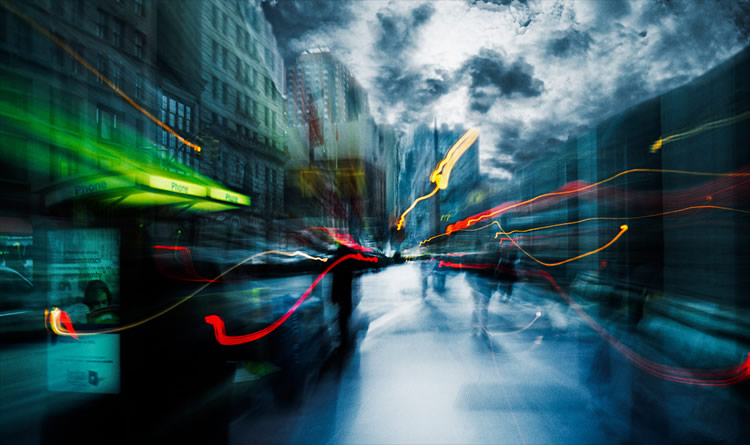 "Urban Zoom" is a photographic series by Jakob Wagner.
Notes about the artist (from bio):
Jakob Wagner was born 1985 in Herdecke, Germany, and grew up in Geldern in the Lower Rhine area. In summer 2008, he successfully completed his three-year apprenticeship as a photographer. He has since been living in Duesseldorf, where he has mainly been working as a freelance assistant and image editor for a number of photographers. His work has taken him to many different countries and cities, including Cape Town, Buenos Aires, New York, Rotterdam, and London. When Jakob Wagner is [working] for other photographers, he devotes much of his time and passion to his own photography projects. His photographs are available in signed and limited editions.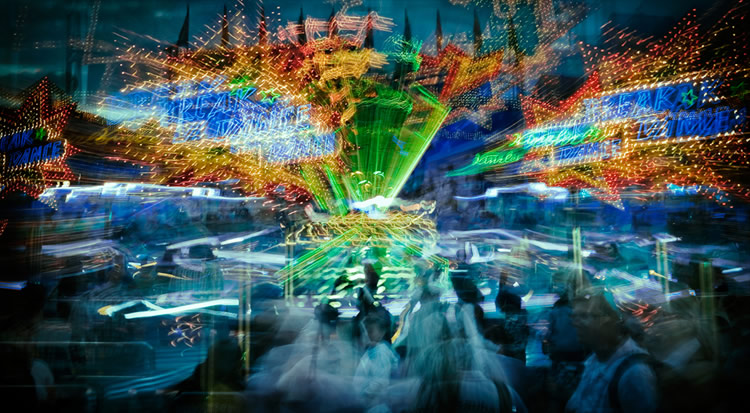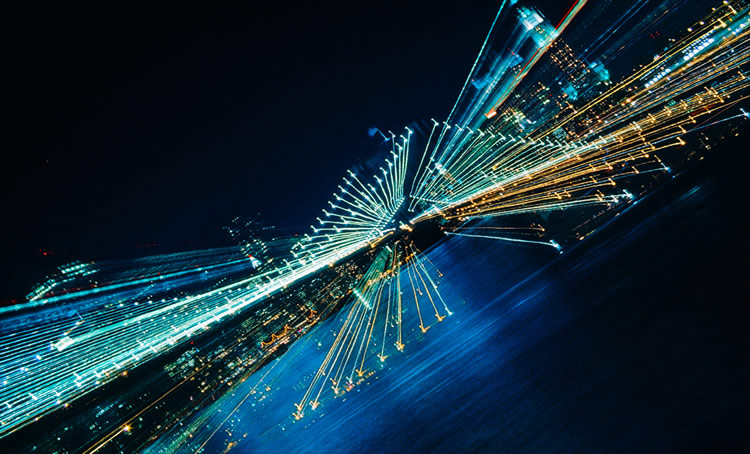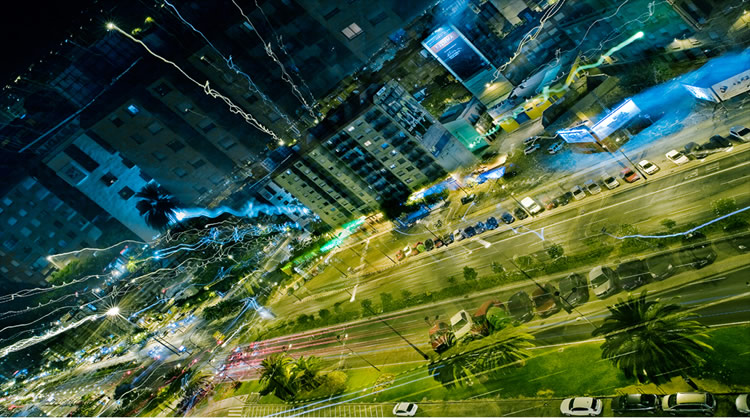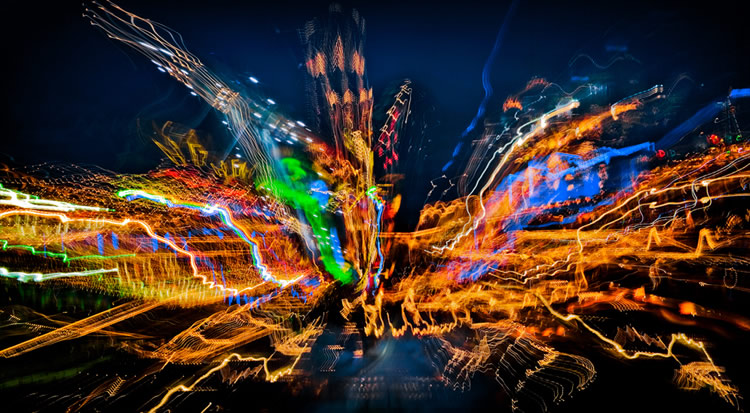 Photos © Jakob Wagner