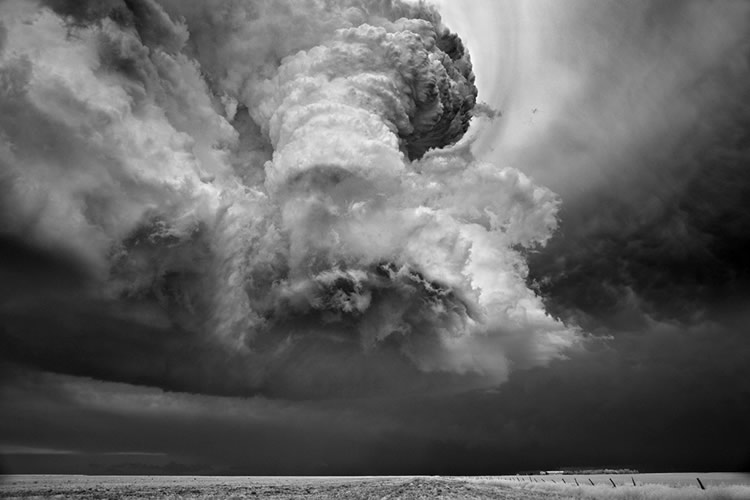 Stunning landscape photography by Mitch Dobrowner.
Notes about the photographer (from bio):
Growing up on Long Island (Bethpage), NY – I felt lost in my late teens. Worried about my future direction in life, my father gave me an old Argus rangefinder to fool around with. Little did he realize what an important gesture that would turn out to be for me.

After doing some research and seeing the images of Minor White and Ansel Adams I quickly became addicted to photography.

To make a long story short, I left home at 21, quitting my job, leaving my friends and family to see the American Southwest for myself. In California I eventually met my wife, and together we had 3 children, and created our own design studio – and the tasks of running a business and raising a family took a priority to Photography. During that time I stopped taking pictures.

Years later, in early 2005, inspired by my wife, children and friends – I again picked up my cameras. Today I see myself on a passionate mission to make up for years of lost time – creating images that help evoke how I see our wonderful planet.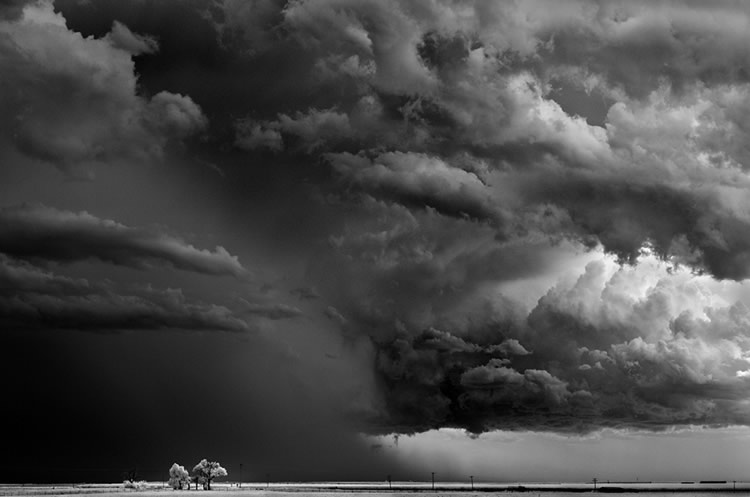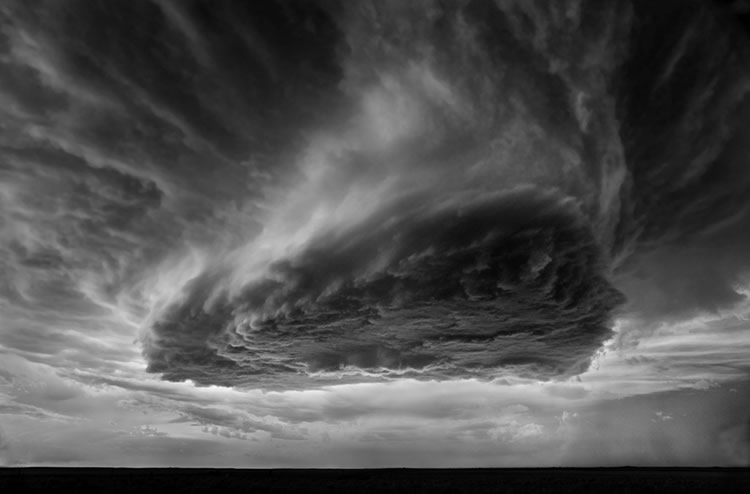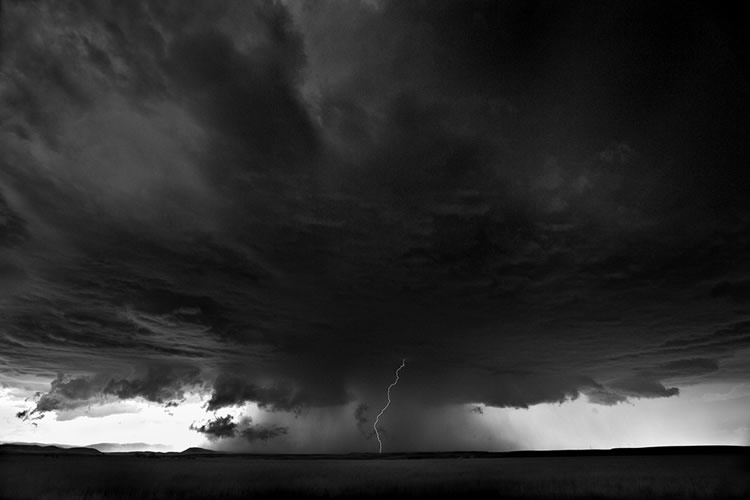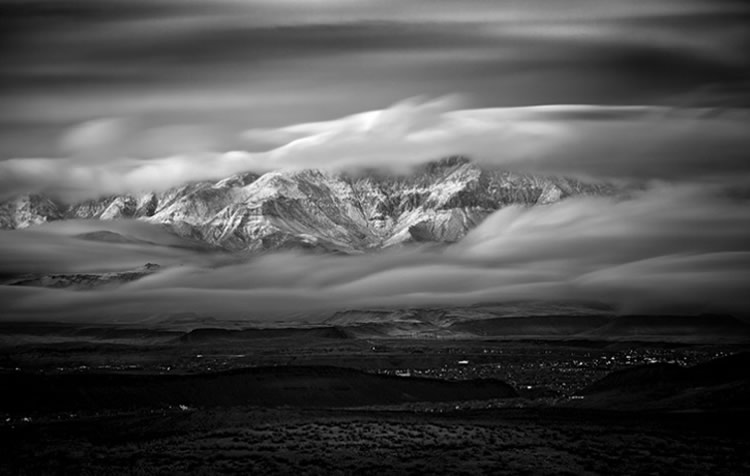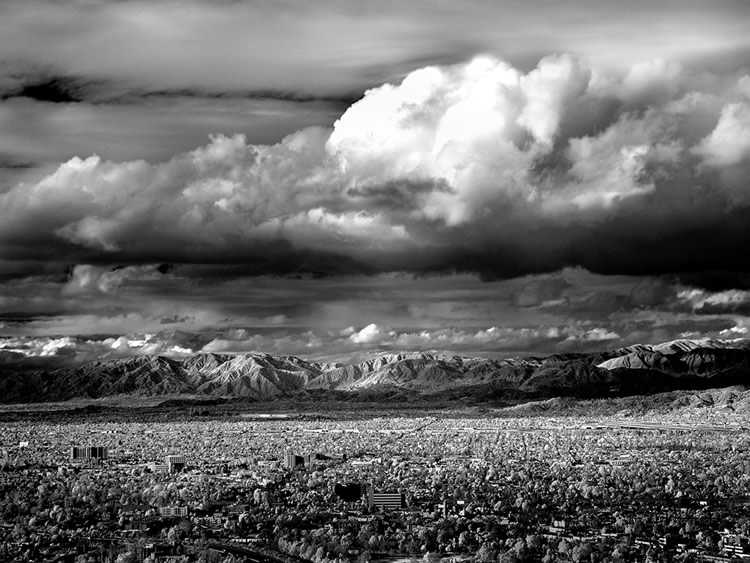 Photos ©, and courtesy of Kopeikin Gallery

Link via Zeutch