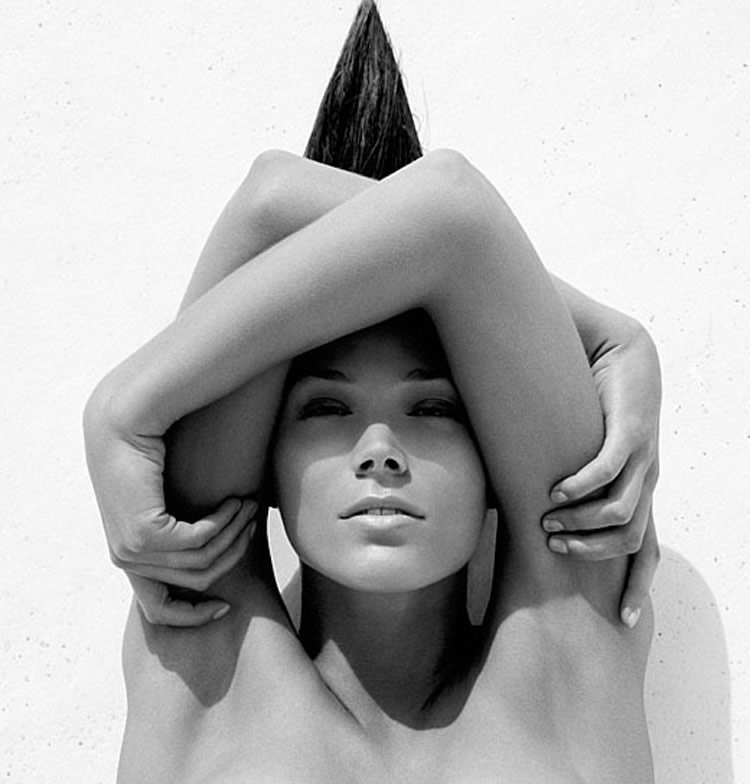 Nude photography by Gavin O'Neill.
Notes about the artist (from bio):
I was born in Nelson, New Zealand, 11 Aug 1970. Im self-taught, and began shooting professionally 14 years ago, in Perth, Australia. I've spent the last 10 years living in Europe (currently London), and also work regularly in the USA, South Africa, Australia, and now also Asia.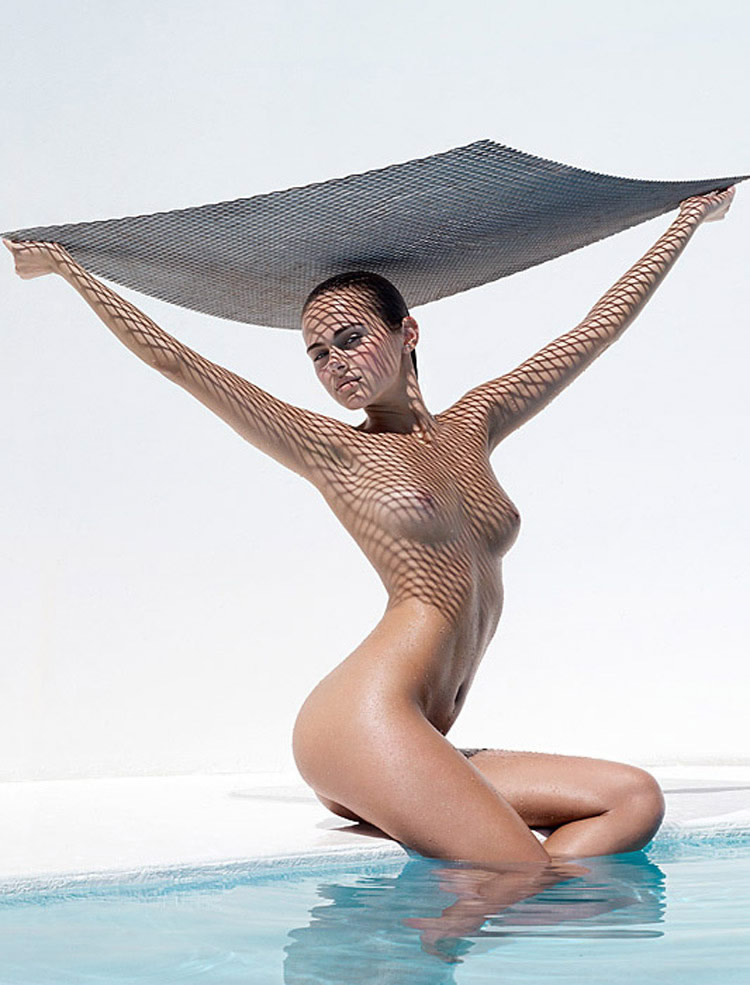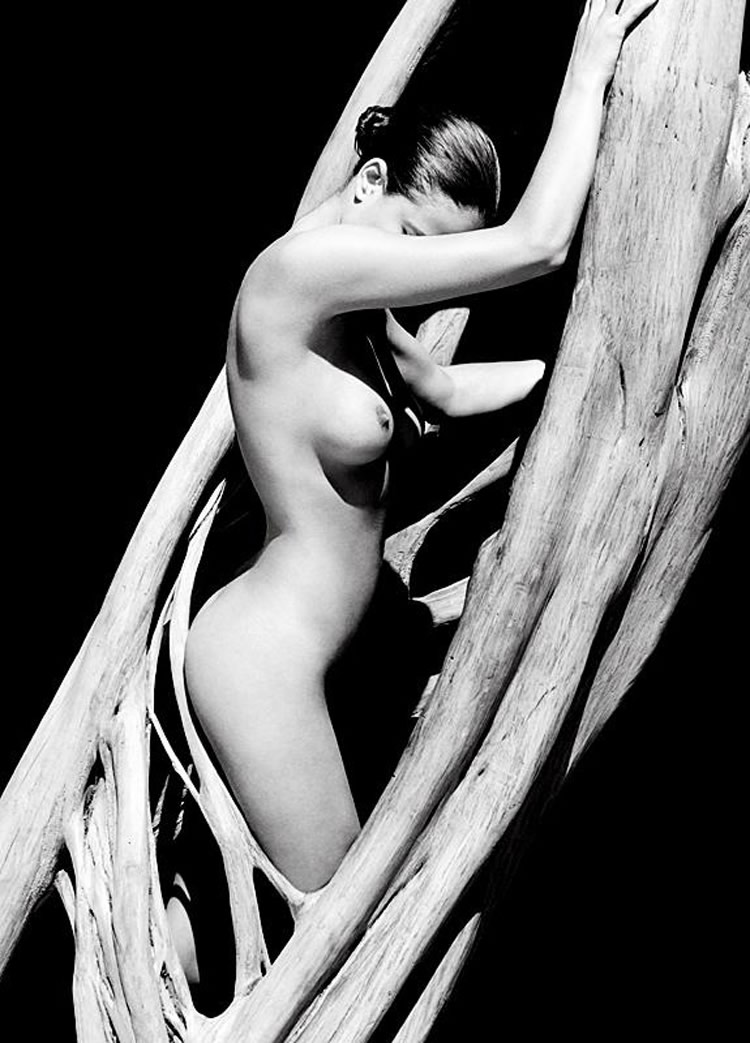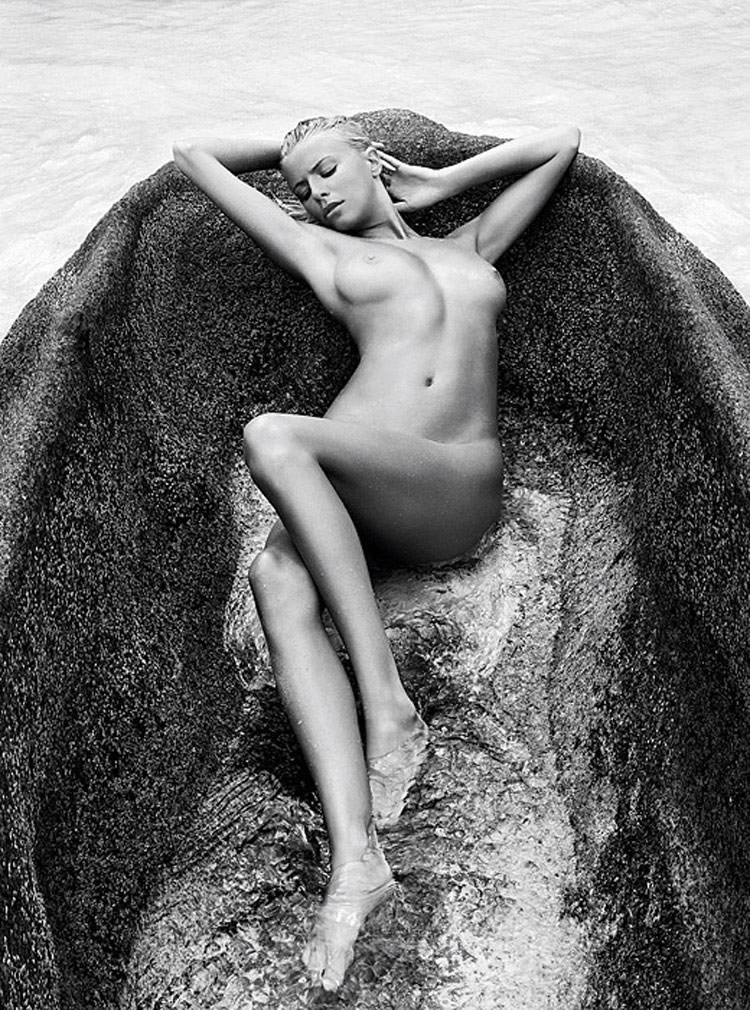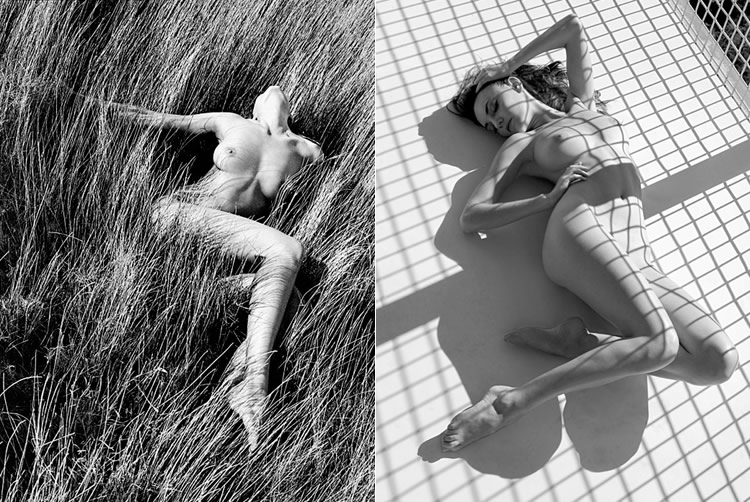 Photos © Gavin O'Neill

Via Behance Network