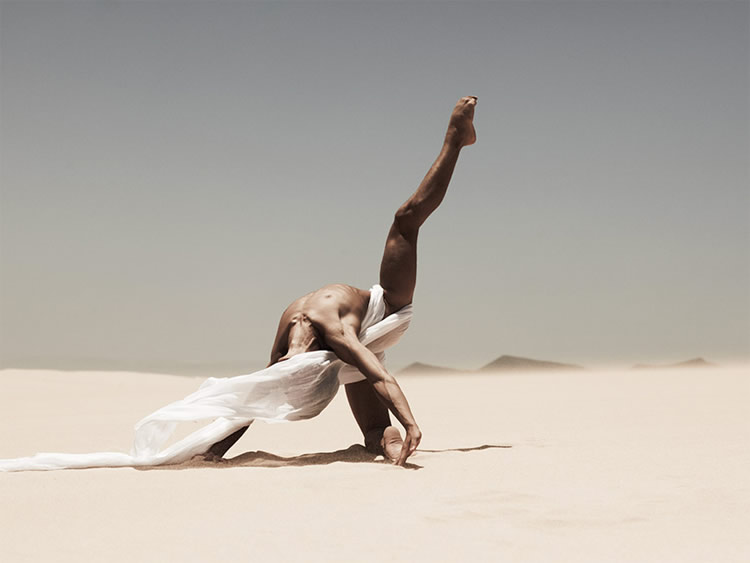 These are absolutely stunning photos of dancers by Bertil Nilsson. His work is very expressive and dynamic.
See also: "The Pursuit of Beauty, Grace and Perfection."
Warning: This post may contain images with nudity. Viewer discretion is advised.
Notes about the artist (from bio):
Born in Sweden. Living and working in London, U.K.

I photograph for commercial and editorial clients alongside my artistic practice. In my work, which takes inspiration from movement and the human form, I collaborate extensively with dancers and contemporary circus performers.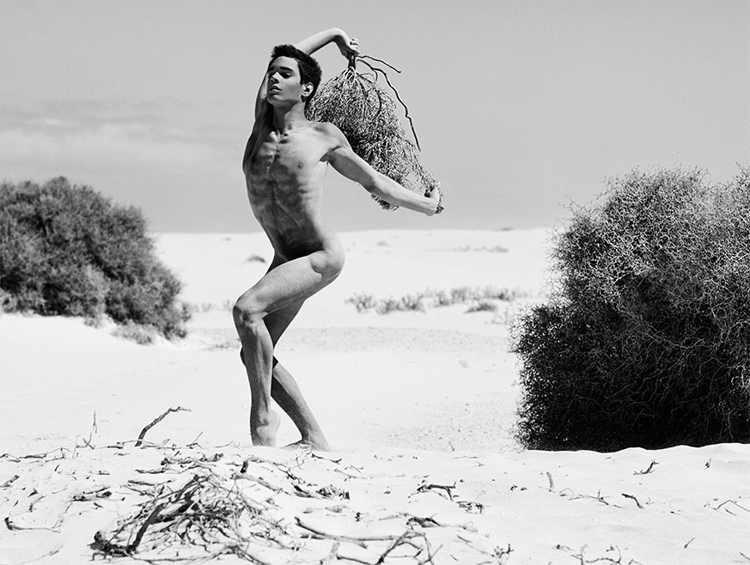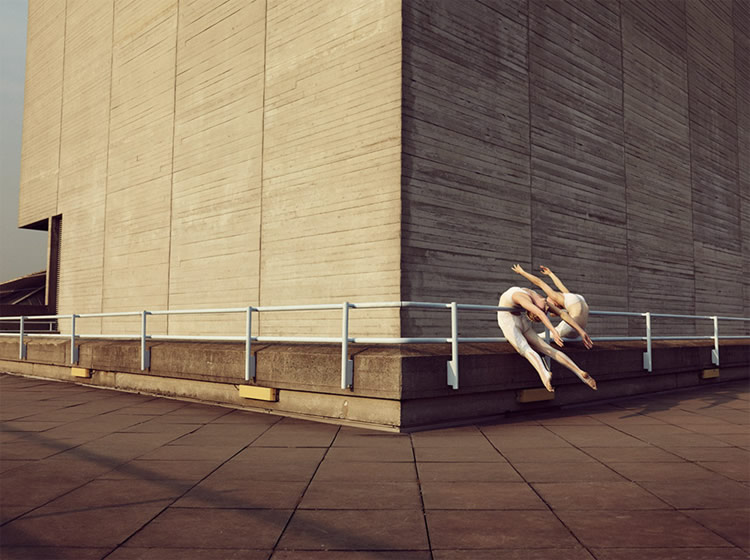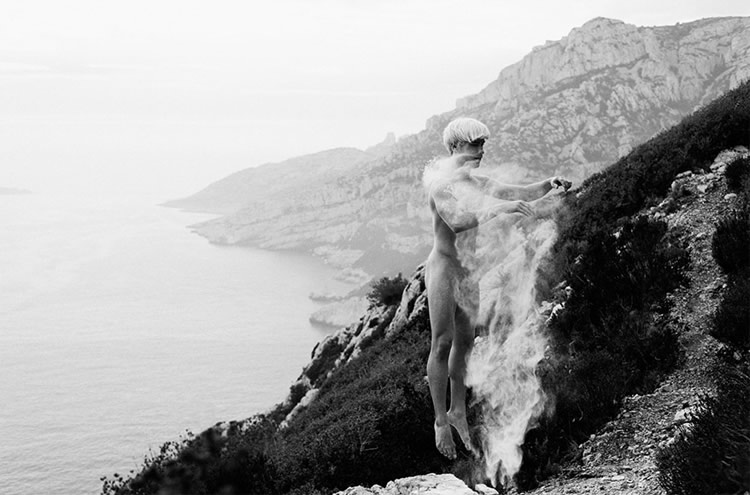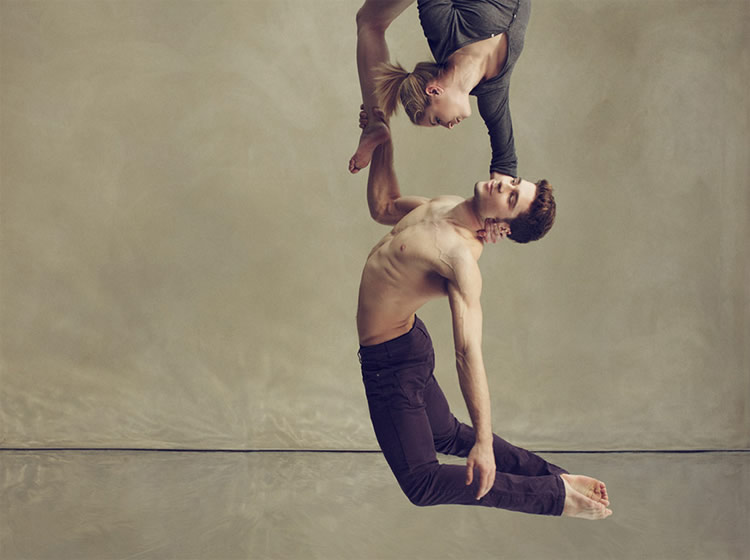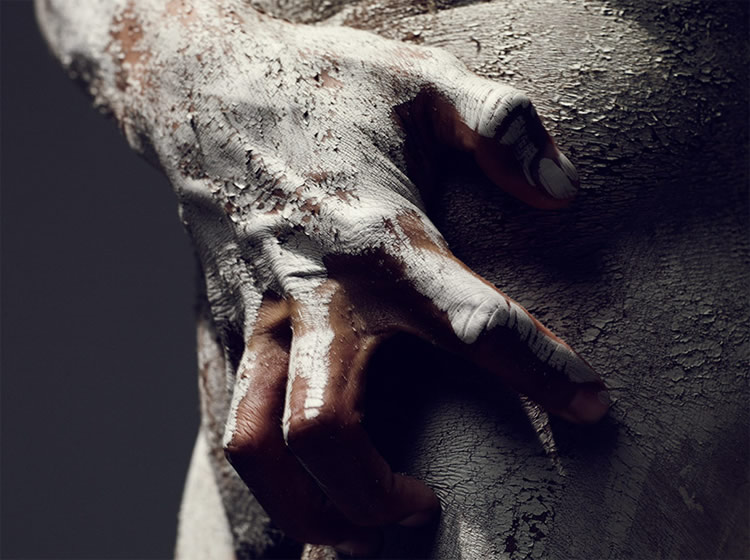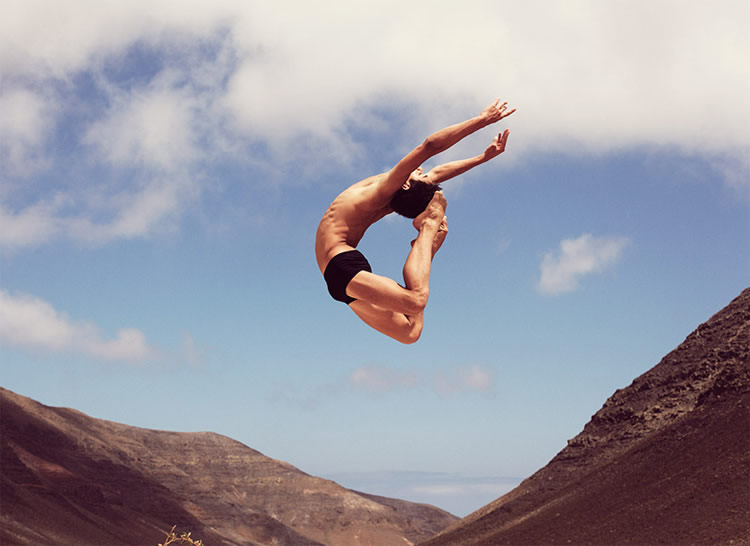 Photos © Bertil Nilsson

Link via Trend Hunter