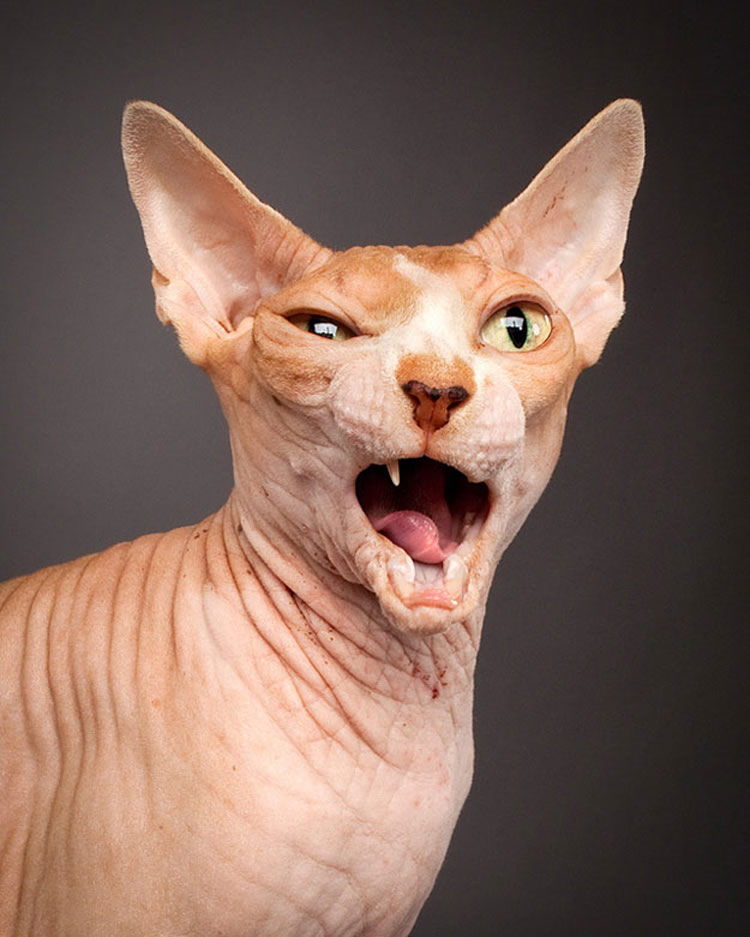 Photography by Carli Davidson.
Notes about the artist (from bio):
Carli Davidson is a nationally recognized fine art pet photographer currently working out of Portland Oregon. She has a background in both commercial and documentary photography, as well as over 7 years experience as an animal trainer and caretaker. Her love of both art and animals led her to work as an animal care technician and photographer for the Oregon Zoo, as well as a volunteer photographer for local animal rescues.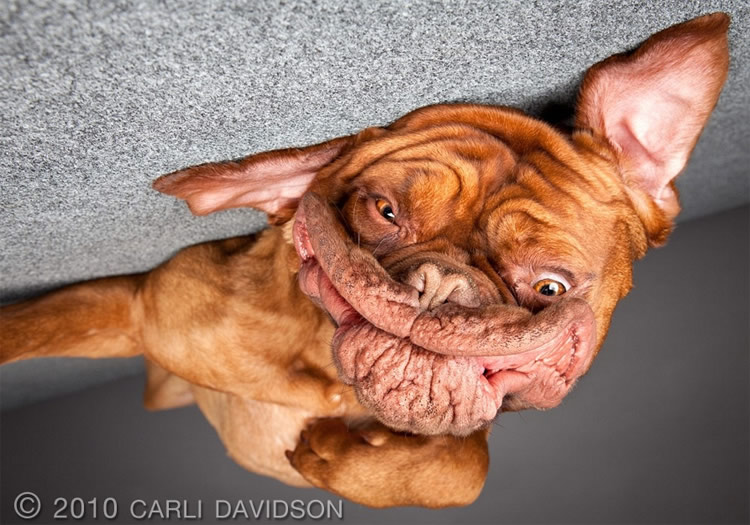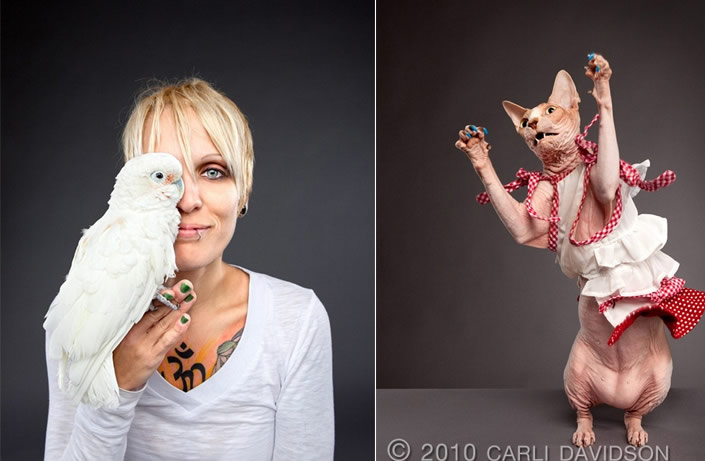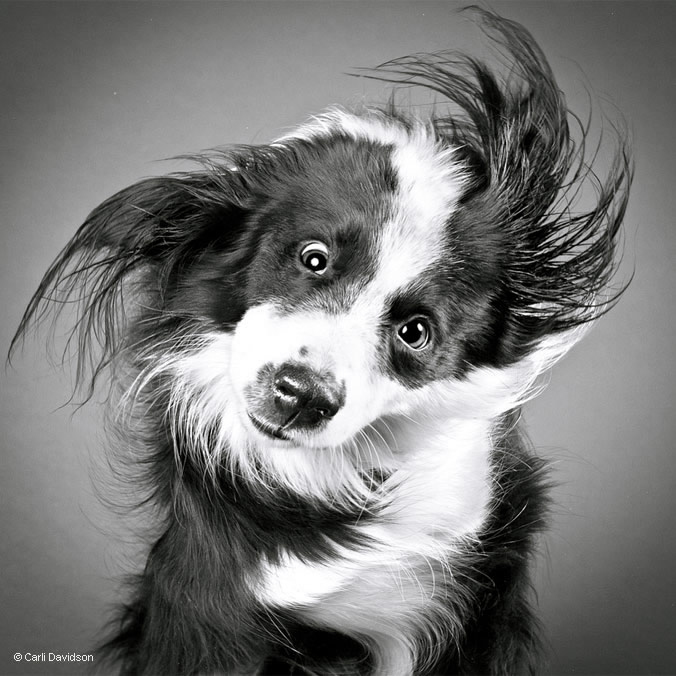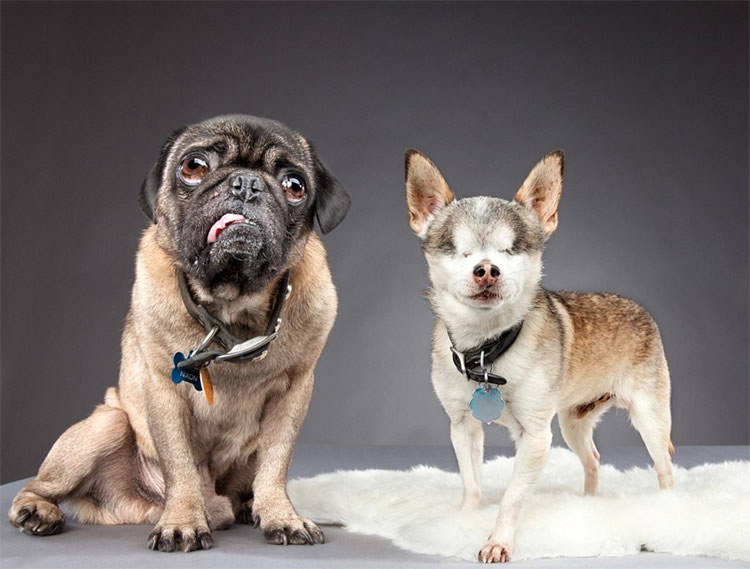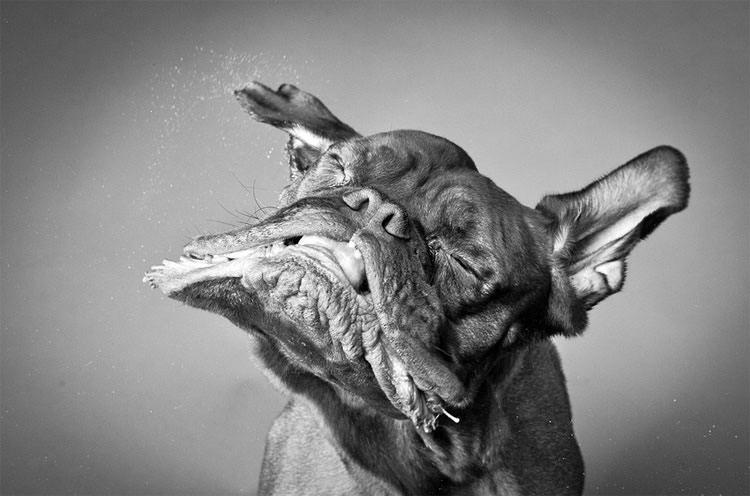 Photos © Carli Davidson

Link via Designaside