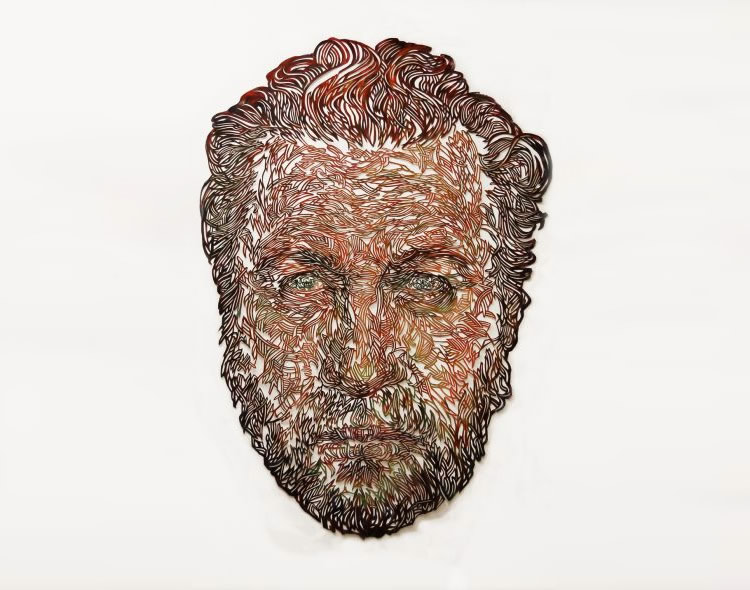 "Papiersnijwerk" is fascinating series of portraits by Kuin Hueff.
Notes about Hueff's art technique (published in "A Cut Above the Rest: The Portraits of Kuin Heuff" by Dave Seliger, Core77):
[…] Heuff starts with a complete painting on the canvas, then cuts out negative space from the canvas itself! The results are quite astonishing.

Heuff's colors are a wonderful gradient that help to make these very 2D portraits seem 3D and alive. In one way, the curved lines seem like scars embedded in the portrait's skin, but at the same time seem like a pile of leaves arranged in just the right fashion.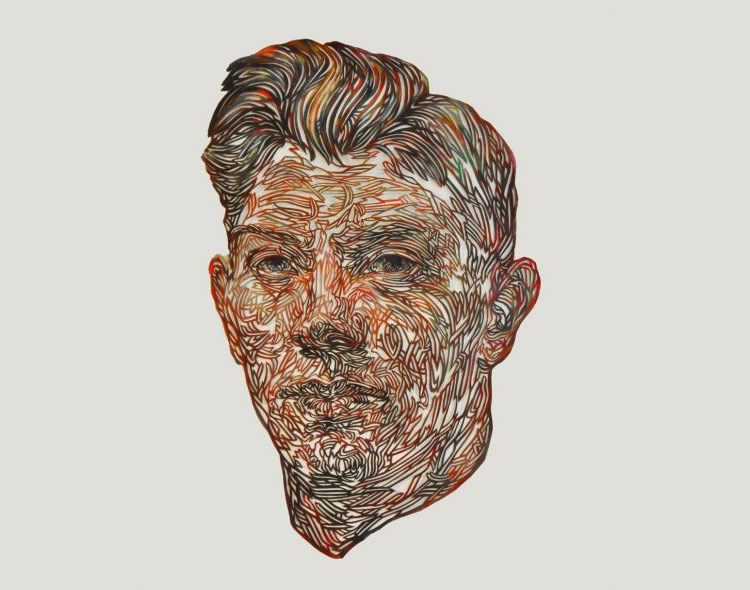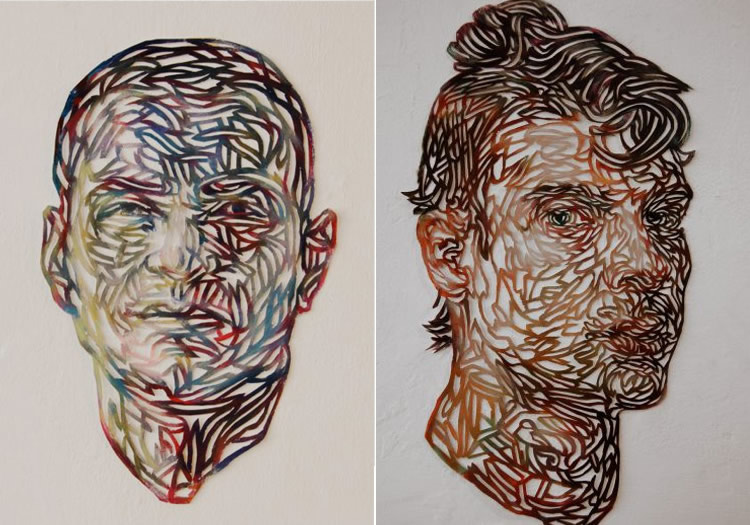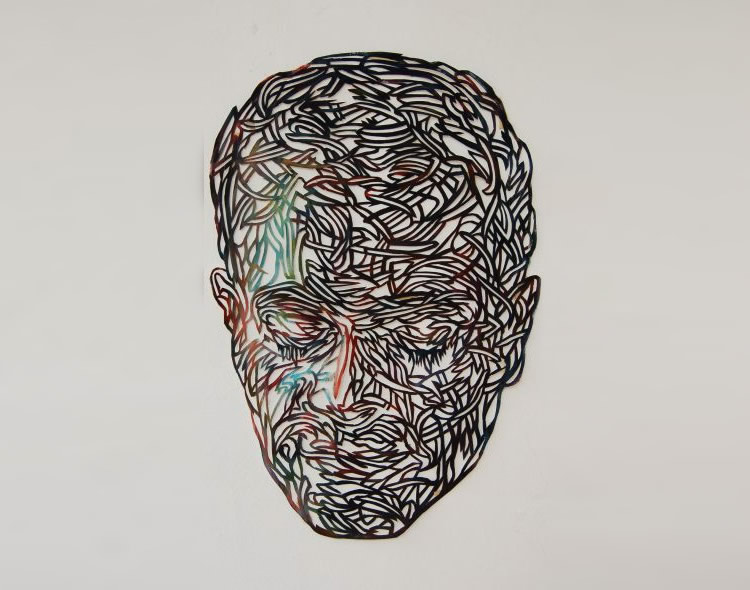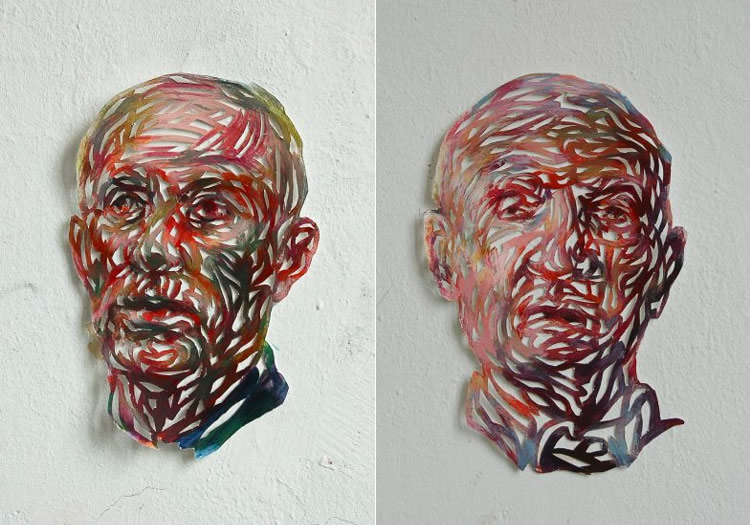 Artwork © Kuin Hueff

Link via Core77