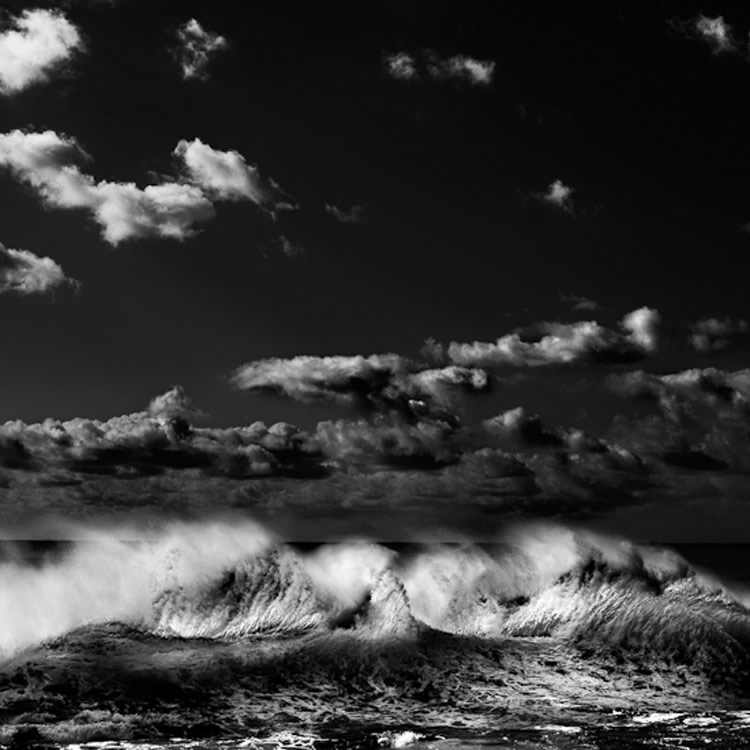 Beautiful photography by Alessandro Puccinelli.
Notes from the artist (published in bio):
The presence of the ocean in my everyday life is a balancing factor that helps me reconnect with that internal equilibrium which, as a human being, I too easily, lose. The sea brings me clarity of thought, its waves, as described by Jack London, are 'the knights of the infinite sea army,' bearing simplicity, elegance, power and freedom.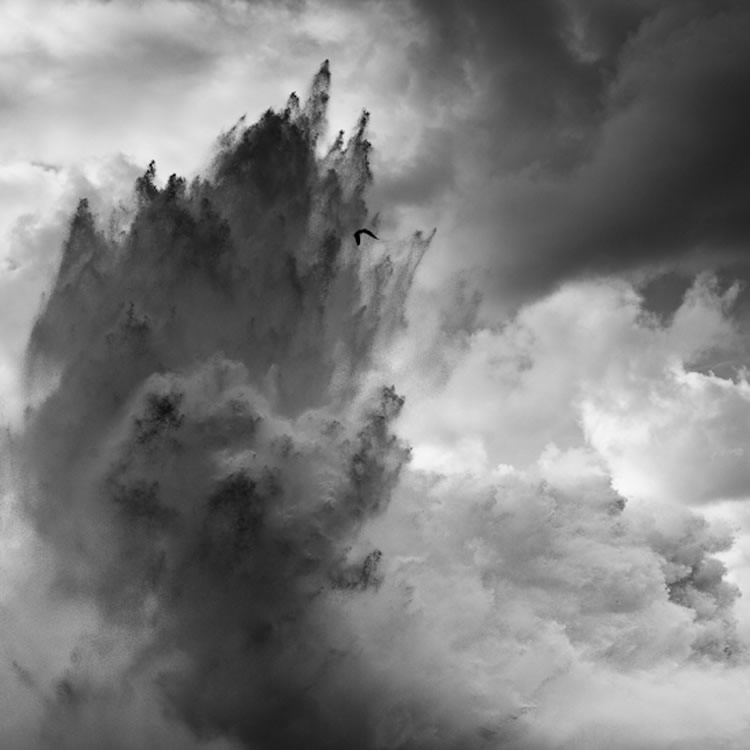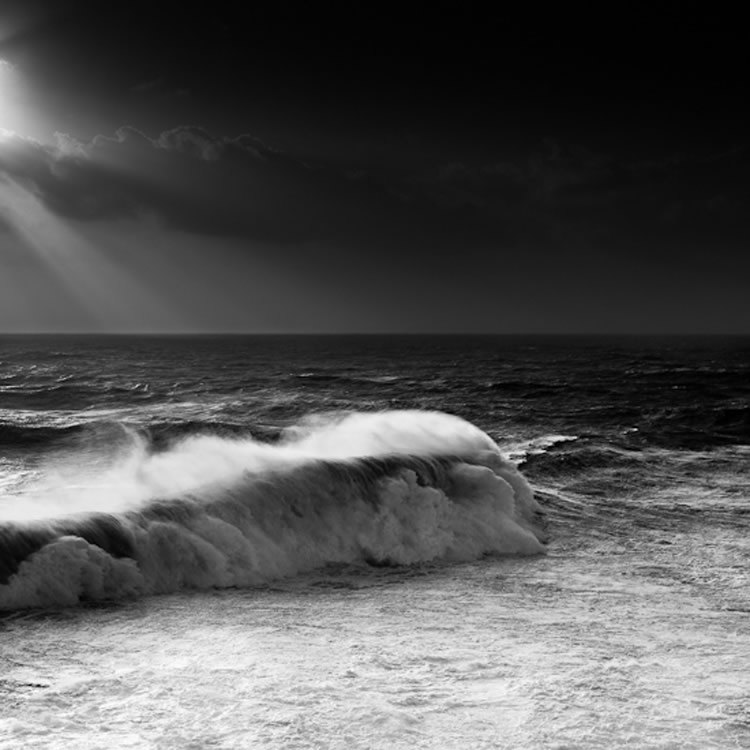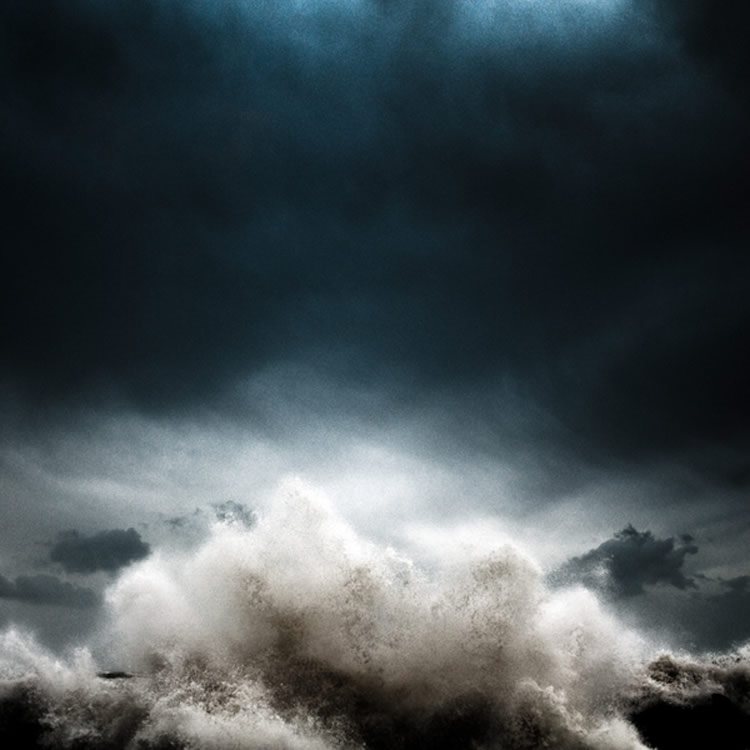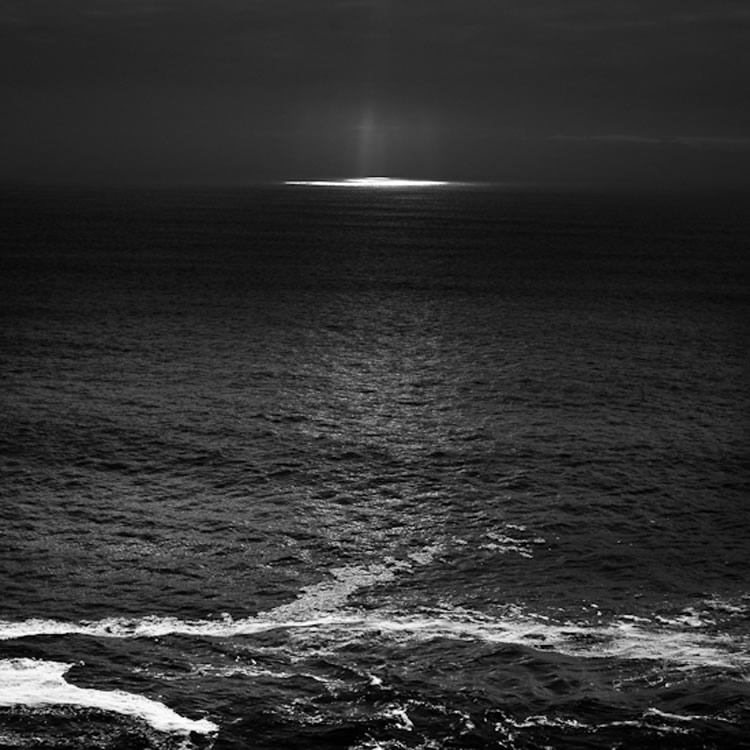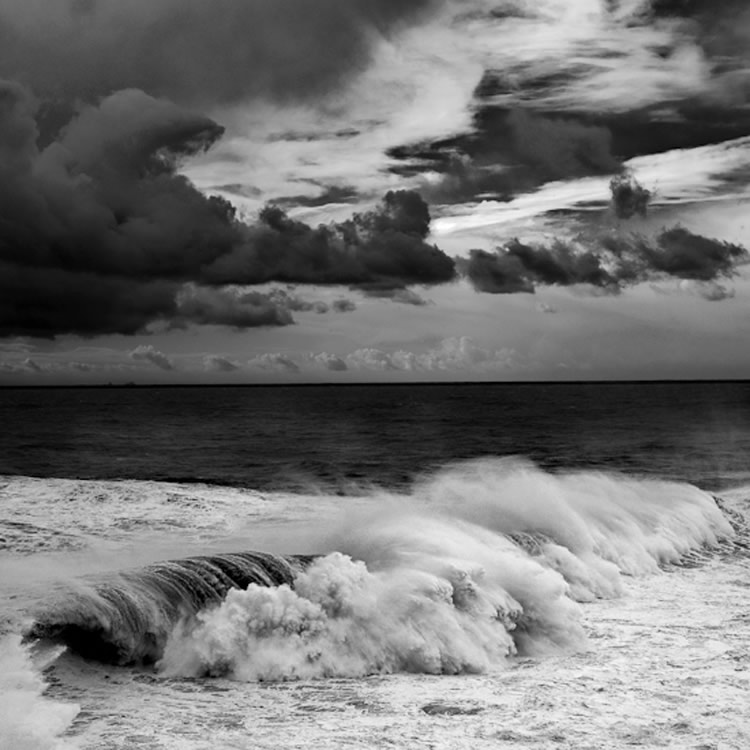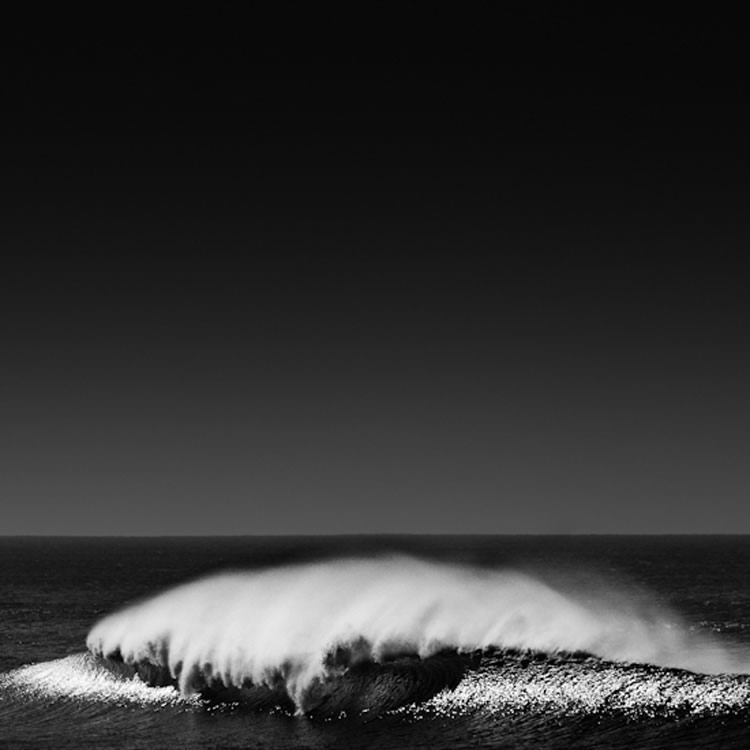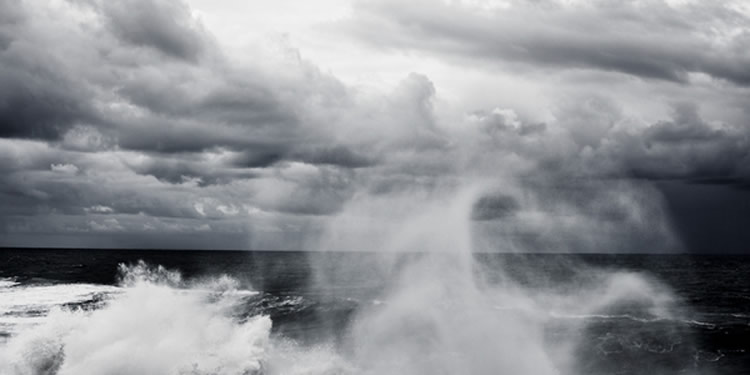 Photos © Alessandro Puccinelli

Link via Behance Network