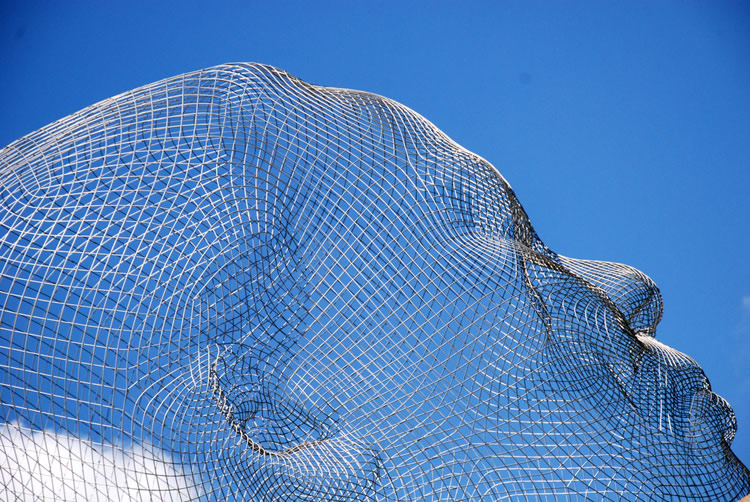 Large-scale sculptures by Jaume Plensa.
Notes about the artist (from bio):
His sculptural work has gone through several stages developed largely with recuperation materials, iron, bronze, cooper, … In 1986, he started a series of cast iron sculptures, then he incorporated light and relief written text. Recently his melting materials have been synthetic resin, glass, alabaster, plastic, light, concrete, video and sound. He also has a large production of works on paper and etchings. Beside his sculptural oeuvre he is collaborating often working on stage design and costumes for opera and theatre productions.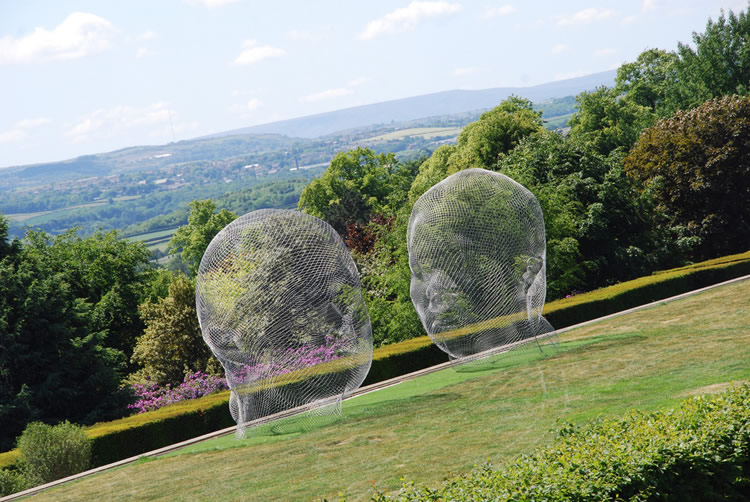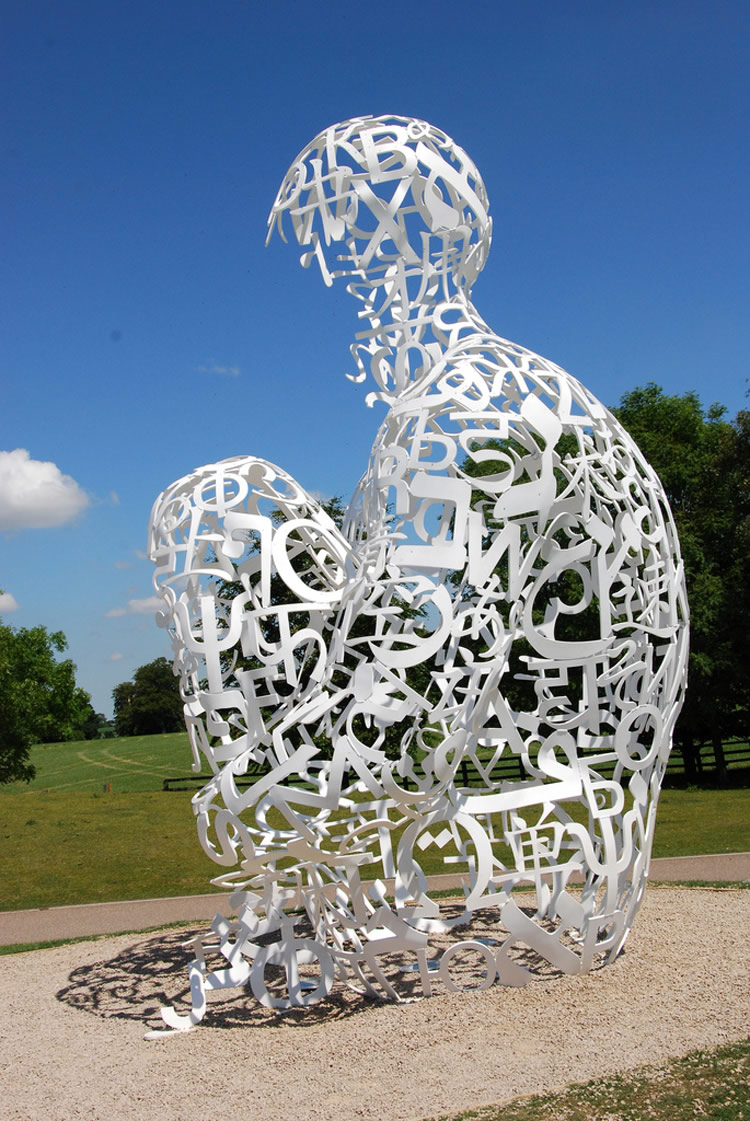 Top: Photos © SnapperQ. Bottom: Photo © Jaume Plensa.
Link via iGNANT