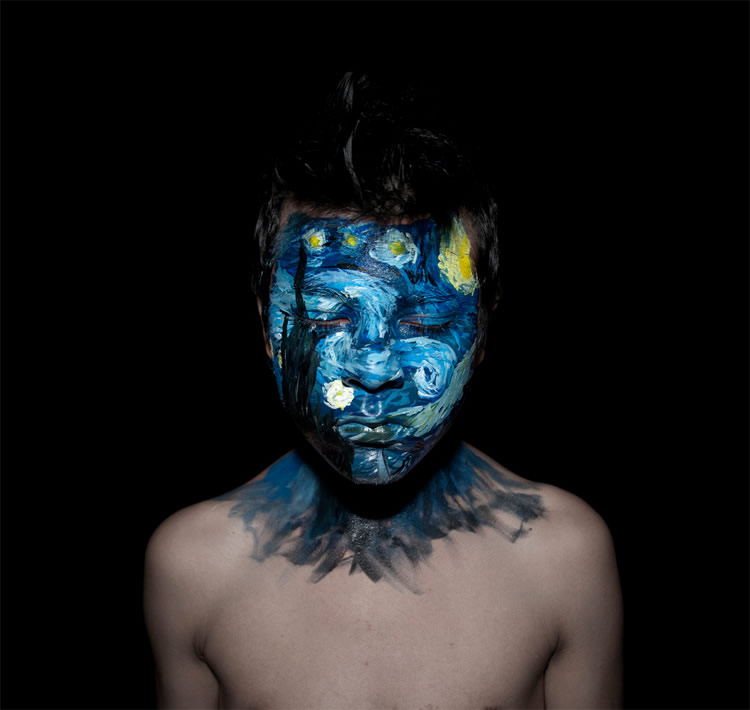 Photographer Andy Alcala has released a series of self-portraits with face painting based on artwork by Vincent Van Gogh, Jackson Pollock, Andy Warhol, Rene Magritte, among others.
Top:Â  Based on Vincent Van Gogh's The Starry Night, 1889.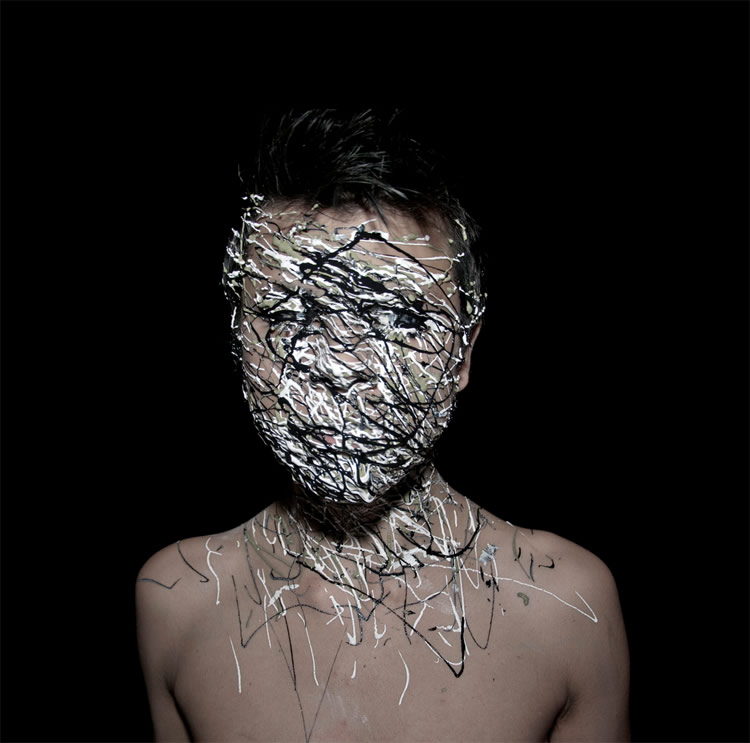 Pollock, Jackson. One: Number 31, 1950.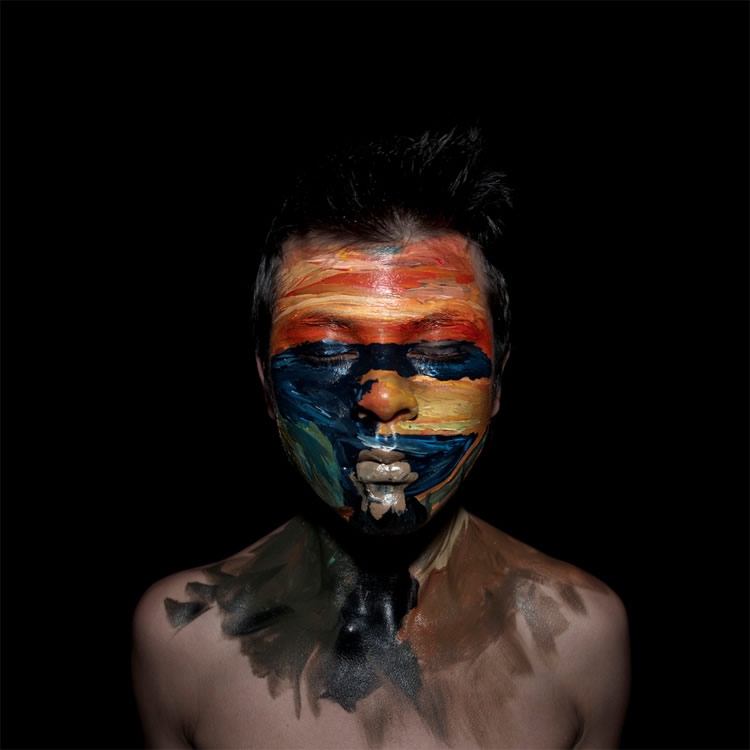 Munch, Edvard. The Scream, 1893.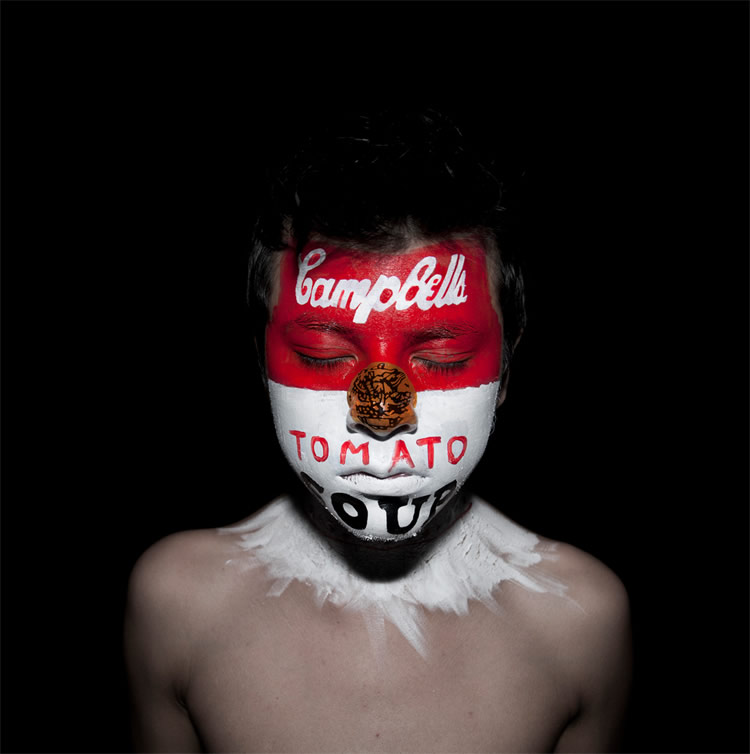 Warhol, Andy. Campbell's Soup I (Tomato), 1968.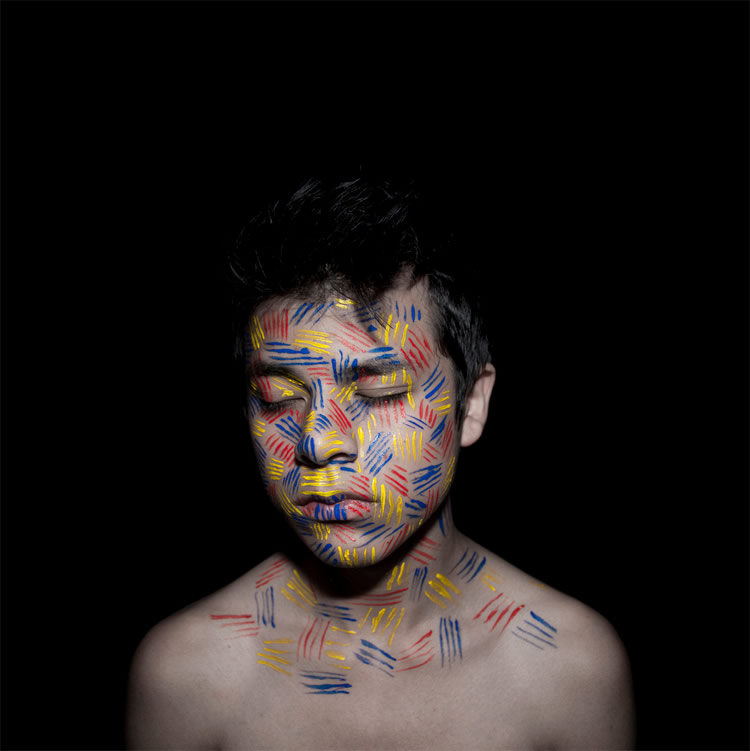 Johns, Jasper. #6 (After "Untitled 1975"), 1976.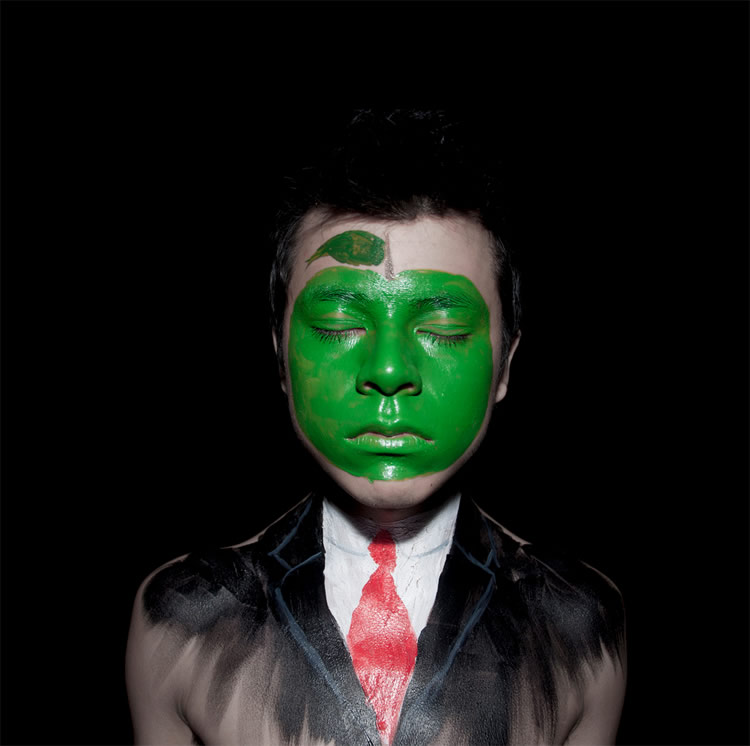 Photos © Andy Alcala

Link via Buamai