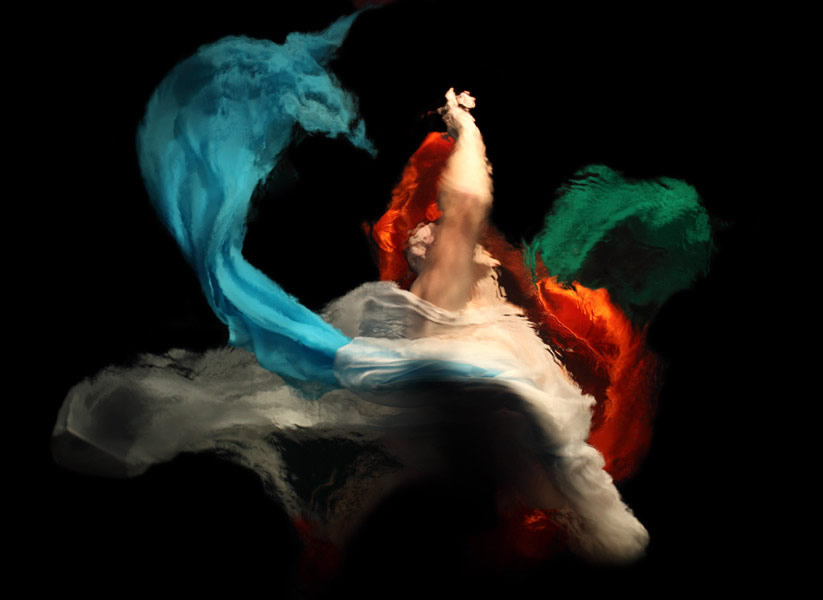 Beautiful photography by Christy Lee Rogers.
Warning: This post may contain images with nudity. Viewer discretion is advised.
Notes about the artist (from bio; written by Duncan Beebe, Eyemazing Magazine):
Her work is undeniably contemporary yet also timeless; portions appear to be drawn from the Baroque period, where dynamic movement and overt emotion were at their height. Many have likened her work to the Baroque master Caravaggio, with her emotive dynamism and dramatic use of lighting. Using pronounced chiaroscuro, where light and dark violently contrast, the light in her images appears to alternately engulf the female form or to be on the verge of dwindling to nothing, leaving them alone in the abyss of boundless space. Light isolates her figures, but her use of spotlighting differs from Caravaggio in that it is atmospheric and benevolent; it insulates the figures from the space surrounding them, that empty space which allows light to strike her subjects, not just as transparent dissolvable images of people, but as solid, real, and seemingly impenetrable beings.

Her figures represent something internal and widely experienced. She successfully and intelligently depicts the wordless doubts and dreams that all of humanity is heir to. Beneath the wondrous exterior, at their core, these strange figures are more human than human; their souls are bared and radiant to one and all.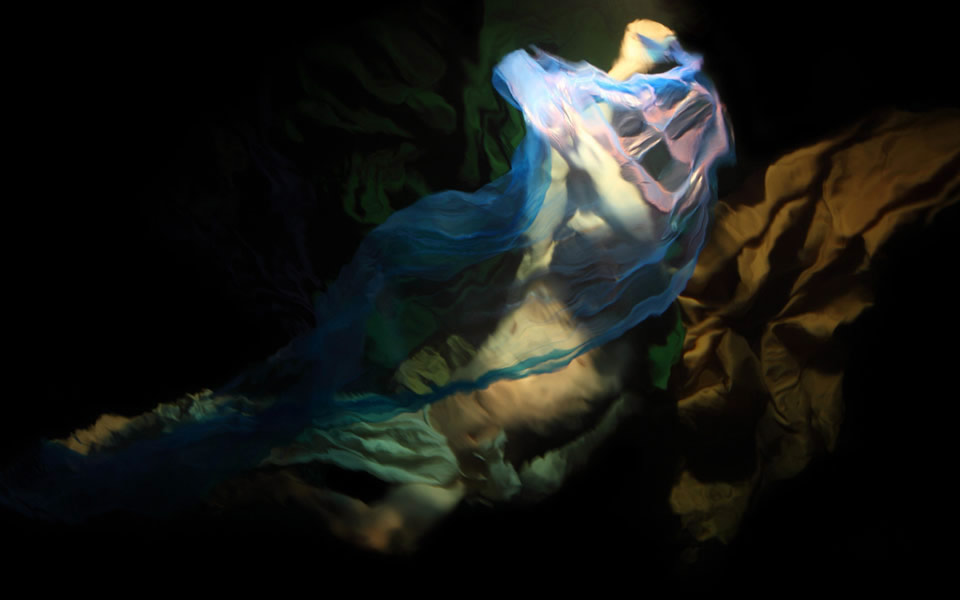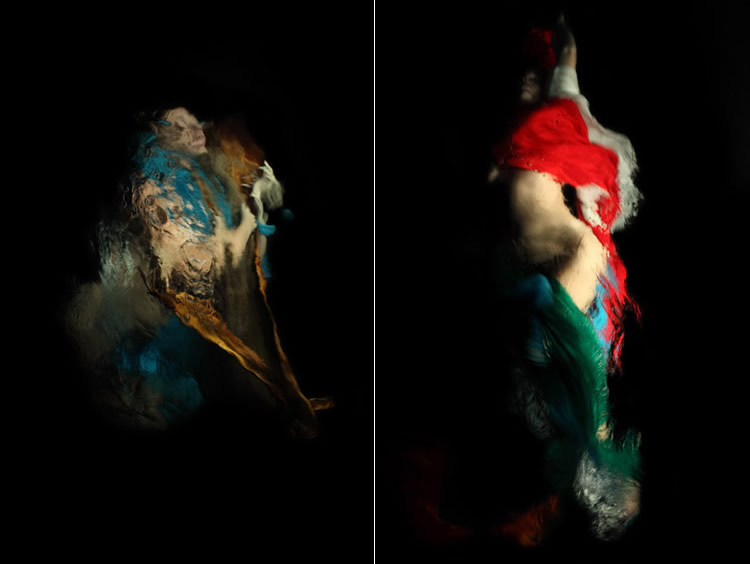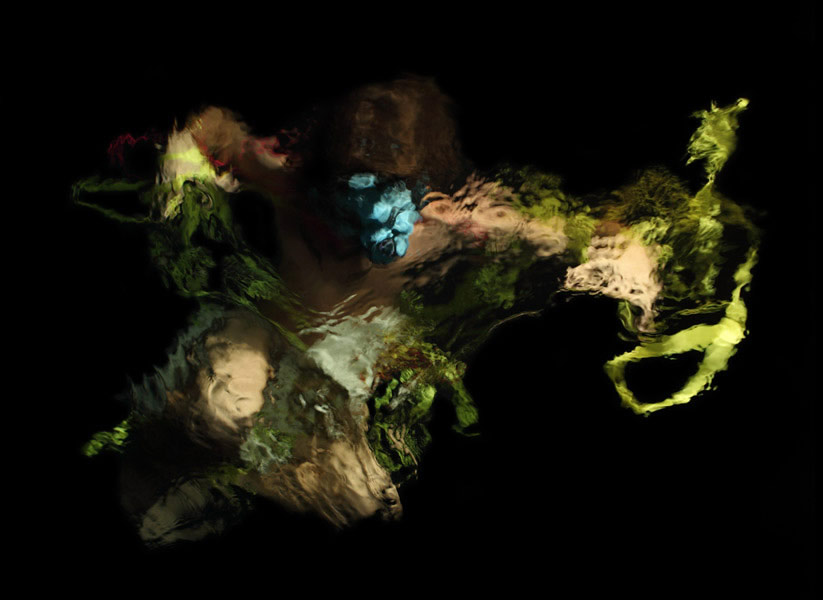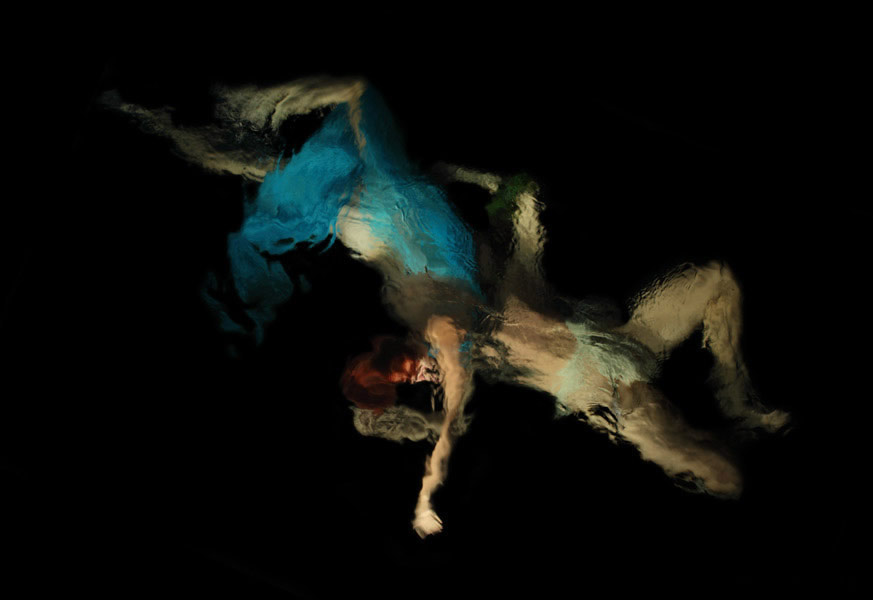 Artwork © Christy Lee Rogers

Link via Escape into Life