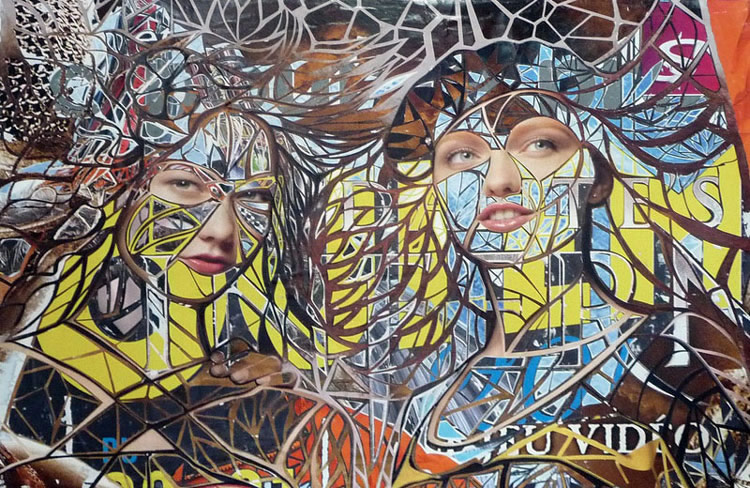 I doubt that the companies advertising on these billboards are happy with Thom Thom's x-acto knife recreations.
Notes about the artist (from bio published at Mathgoth):
This art warrior has already spent some enforced stays in police stations. Diversioner of the mercantile system postered onto the city walls, Thom Thom, armed with his cutter, reorganizes the advertising message to ennoble it, to upgrade it into street art.

Cut, slashed, sliced, and re-stuck, the consumerist publicity is first violently mutilated to be then metamorphosed into committed artwork. Ephemeral by nature, this creative corpus delicti, barely finished, is often already recovered again by boring traditional advertising.

But Thom Thom has not wasted his time. During the long hours needed to accomplish that urban re-looking, the artist has had opportunities to explain to the by-passers the whys and the althoughs of his thought processes.

Fed by situationist culture, Thom Thom is clearly a commited artist. The brands, among which this young expert -today in his 30's- has been raised, are not the problem itself. The real criticism is against the people's follower behavior. With that shiny scratch, so far never matched.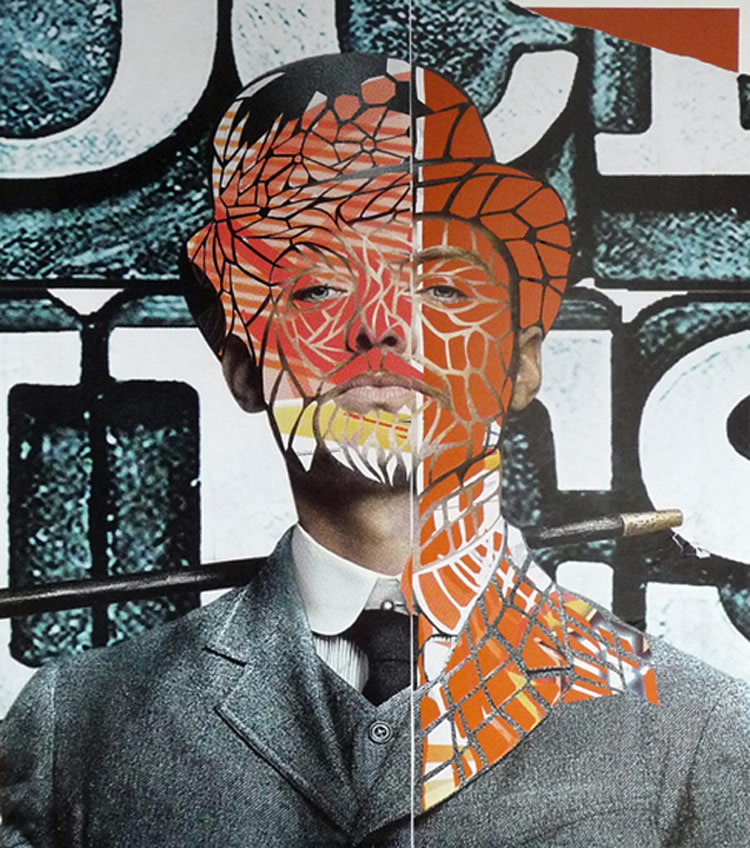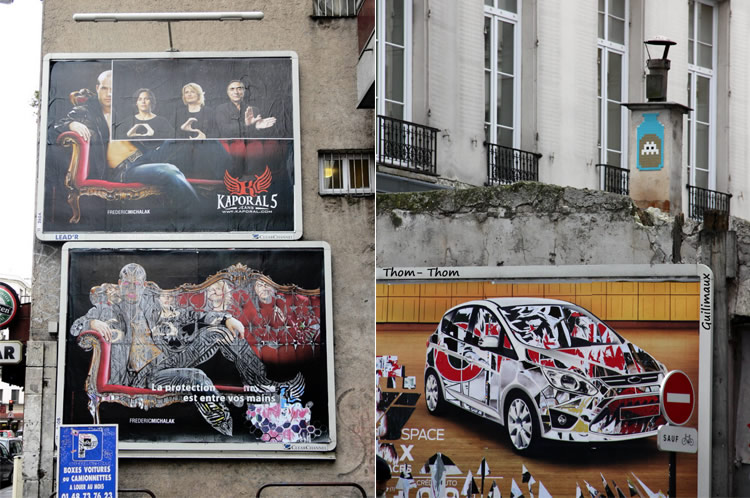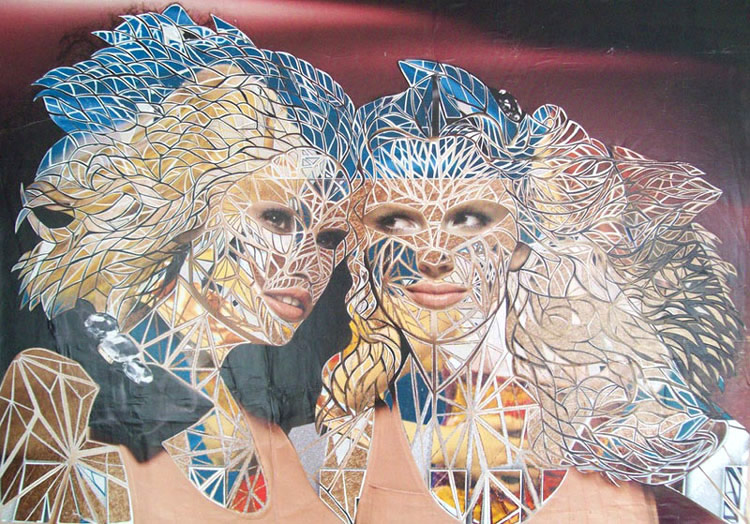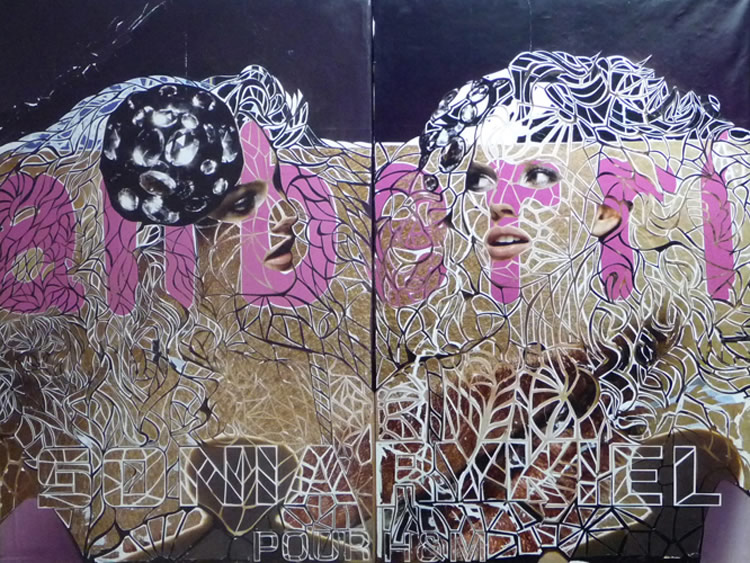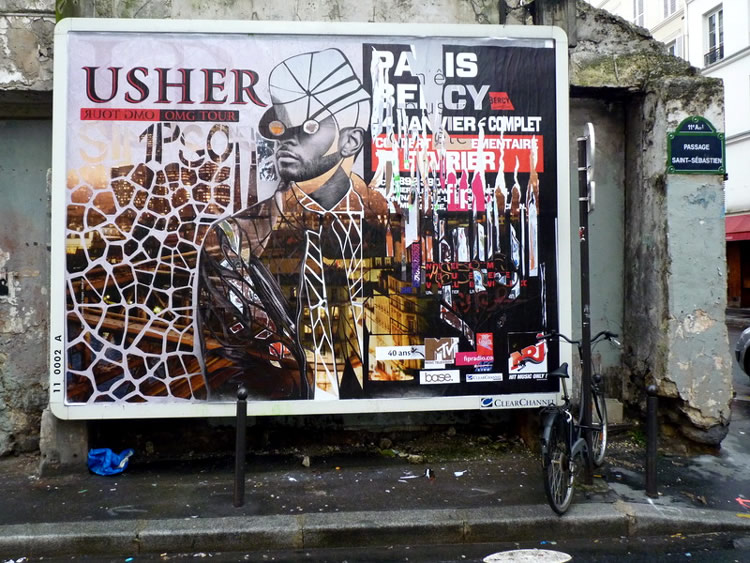 All other photos © Thom Thom

Link via Cuded and Trendland