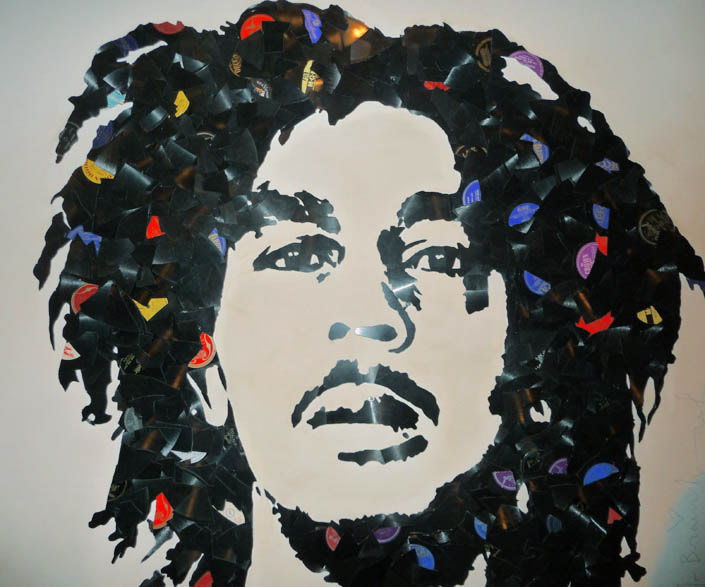 Street artist Mr. Brainwash has made portraits of famous musicians from vinyl records.
Notes about Mr. Brainwash (from Wikipedia):
Mr. Brainwash ("MBW") is a pseudonym for Thierry Guetta in the film Exit Through the Gift Shop, directed by Banksy.[1] Guetta is presented in the 2010 film as a French citizen who now lives in Los Angeles, having been a proprietor of a clothing store and videographer who evolved into a street artist and gallery artist, influenced by the street artists he documented through video over the years.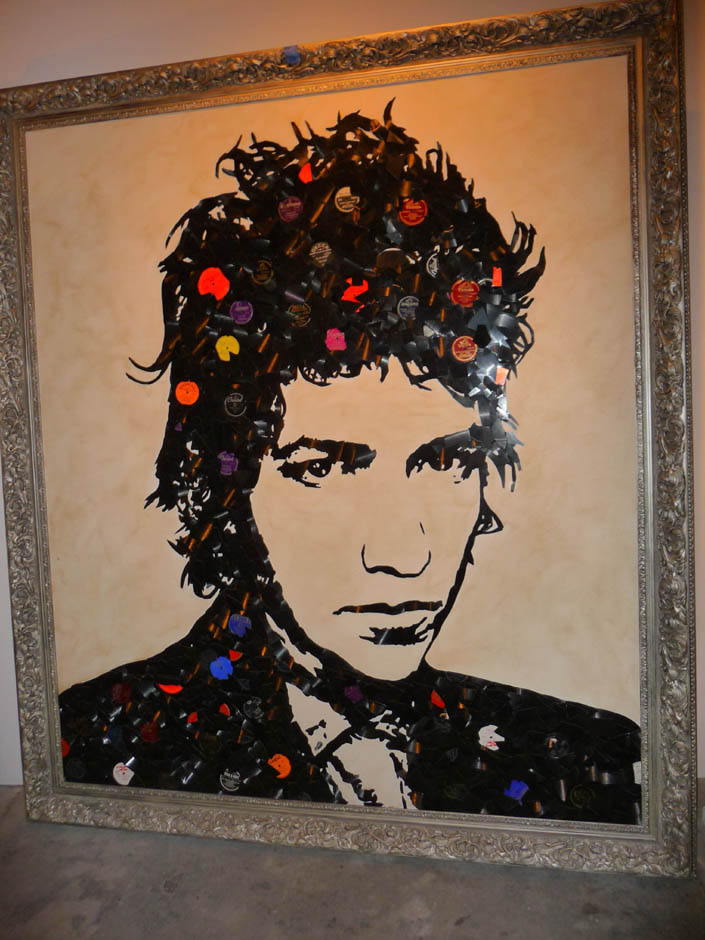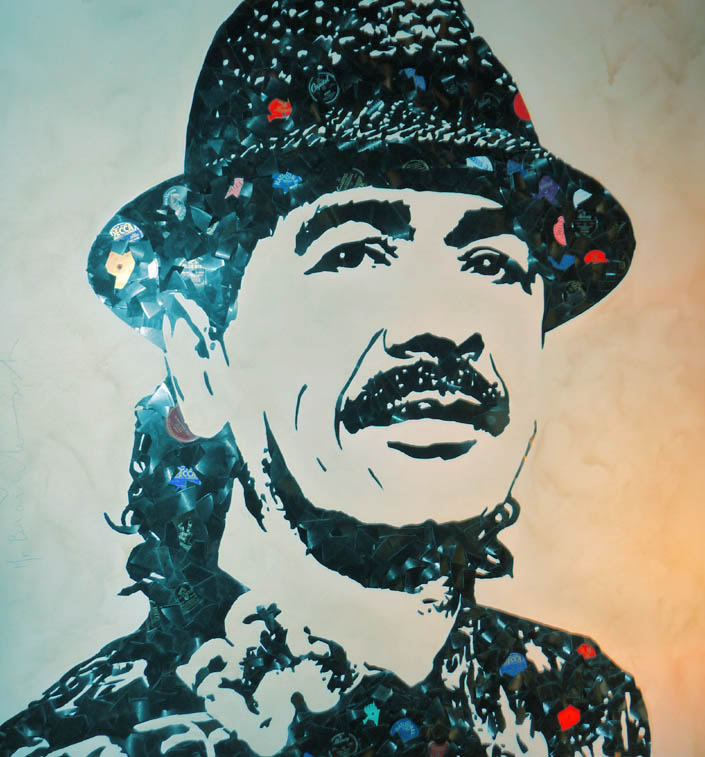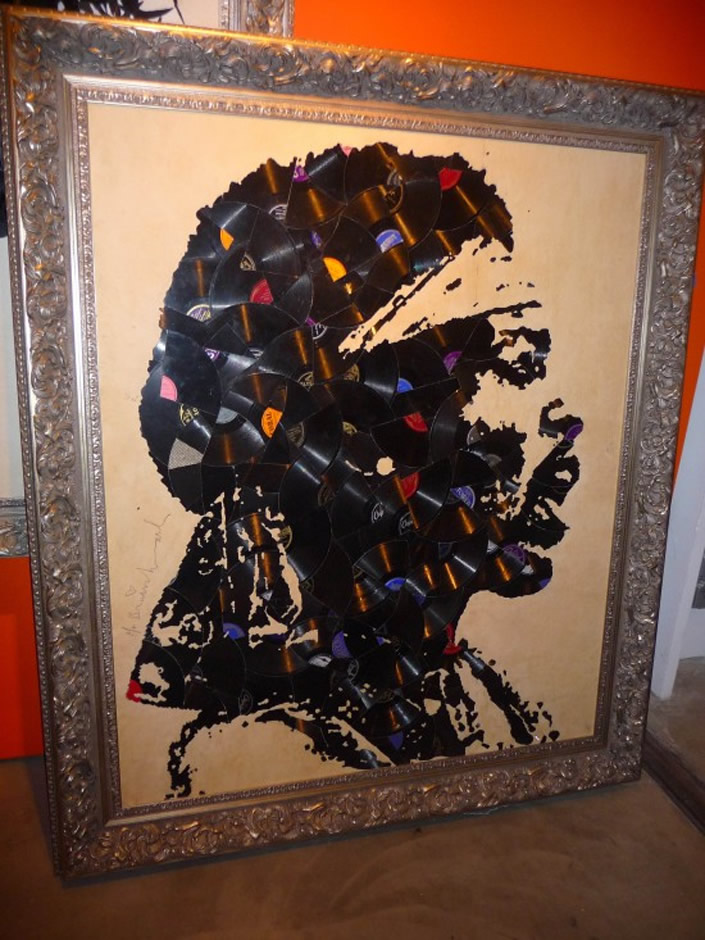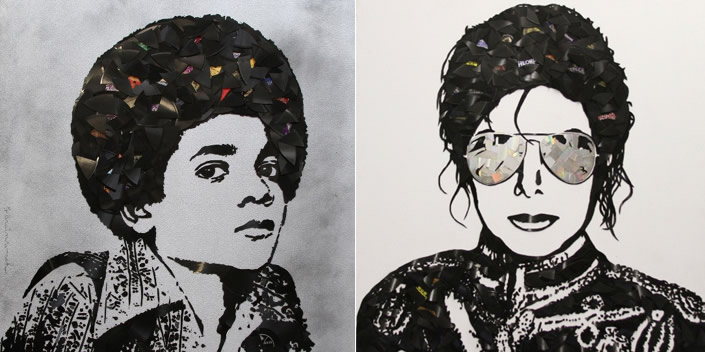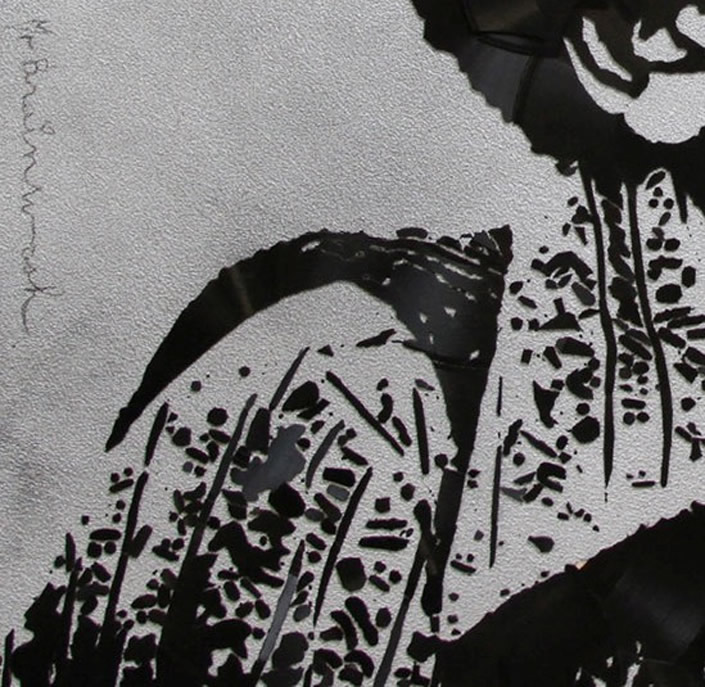 Photos © According to G

Link via According to G and 1-800-Recycling