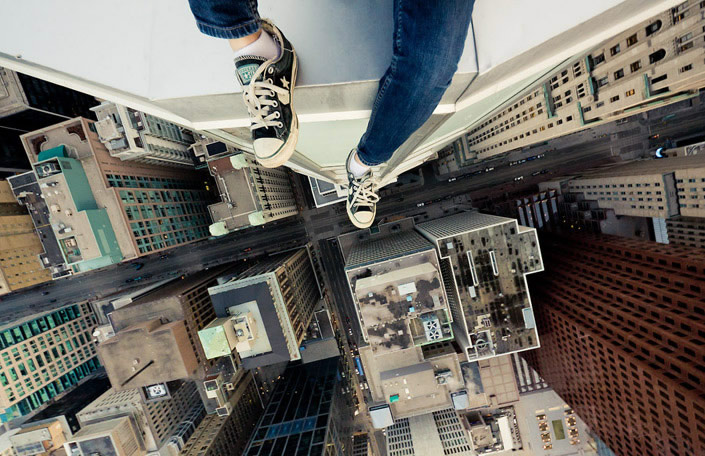 A stunning collection of landscape photos by Tom Ryaboi. View more of his work at Flickr.
Notes from the artist's statement (published in "About" page):
For me, photography will always be closely tied to travelling. I like to travel, see the world, where I hope to learn something, grow, and maybe leave something behind. Naturally, somewhere along the line, i wanted to capture some of these moments. The camera allowed me to capture beautiful places, interesting people, and sometimes even myself.

Over time, taking pictures has become closely associated to that blissful place in my mind reserved for travelling. So now, when I'm not travelling, the camera has become my tool for escape, to places Ive been, and places i want to go. hopefully i take some of you with me…. where should we go next?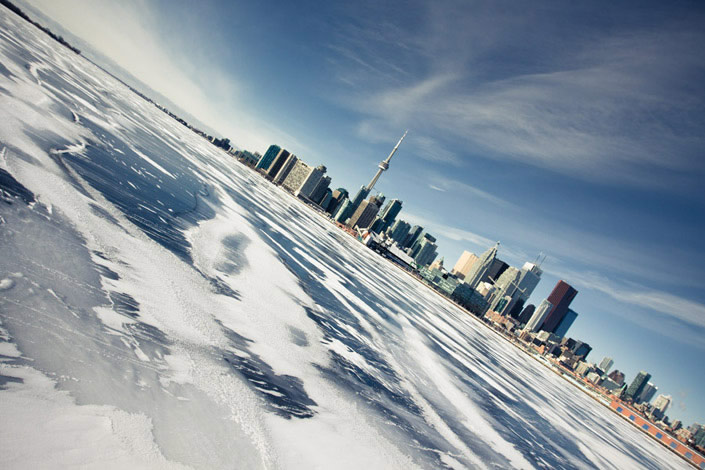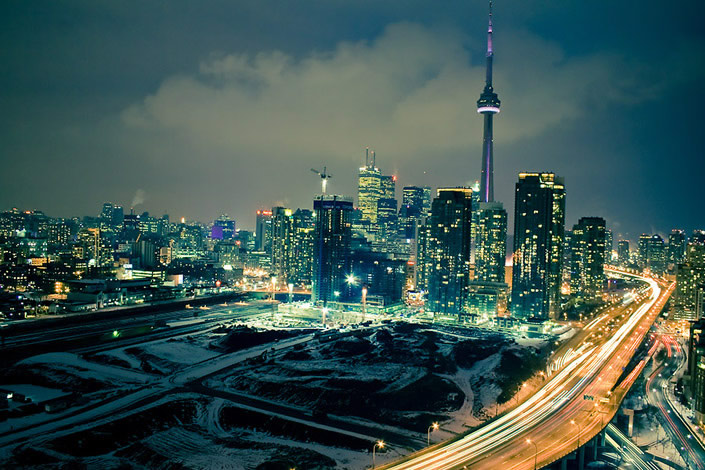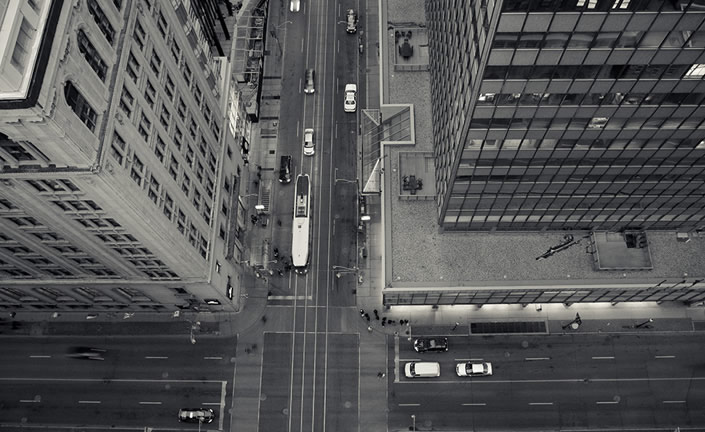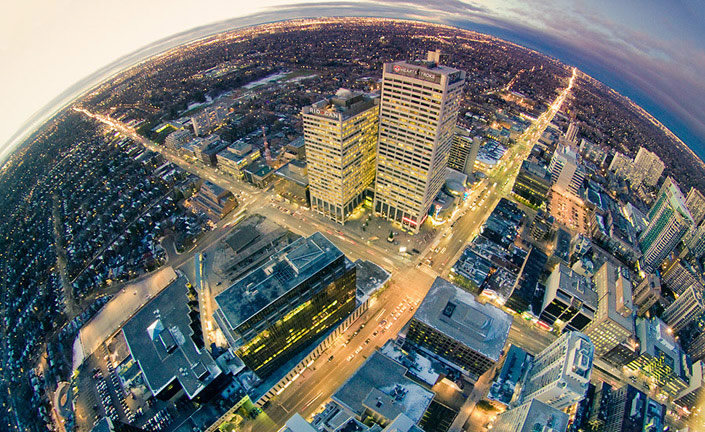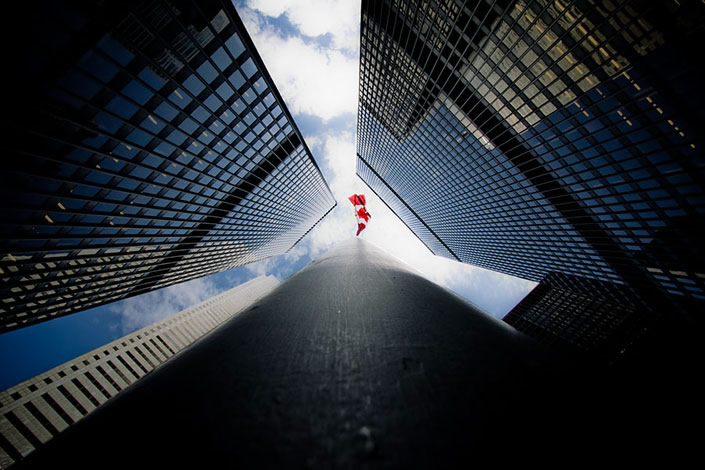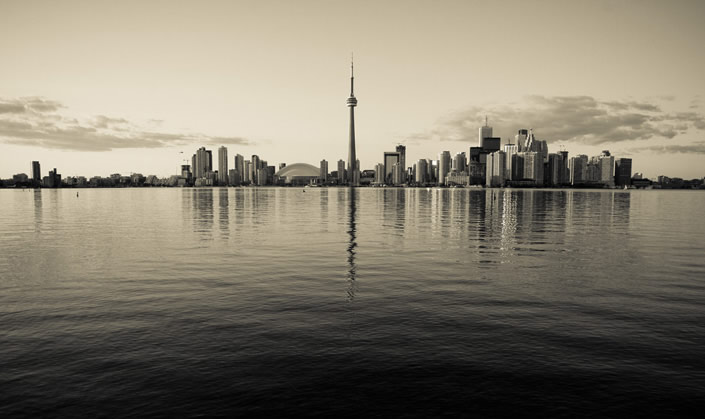 Photo © Tom Ryaboi

Link via Looks Like Good Design