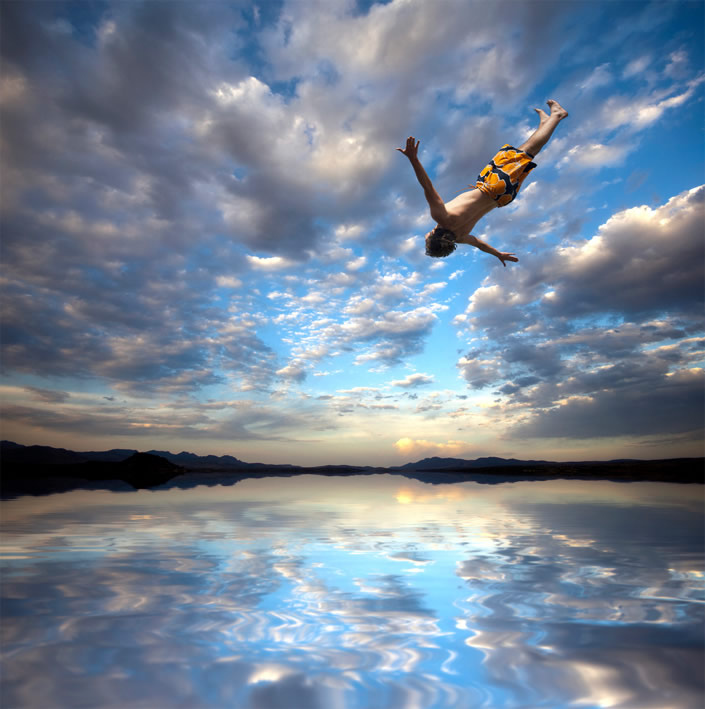 Stunning photographs by Julio (a.k.a. Risquillo at Flickr).
Notes about the artist (from profile):
[…] I am started in photography by accident. About twenty two years ago and started reading the manuals and I became passionate about it. I haven't taken any lessons, so I consider myself as a self-taught person. This journey has been long and very exciting, I have slowly discovered about color, composition, shades, light and all the elements of photography. I've been taking photographs for 20 years. During the mid 90´s I participated in several photo contests, collective expositions and individual expositions. I was fortunate to receive several awards and I have been invited in my community to give lectures about photography and participate as judge in some contests.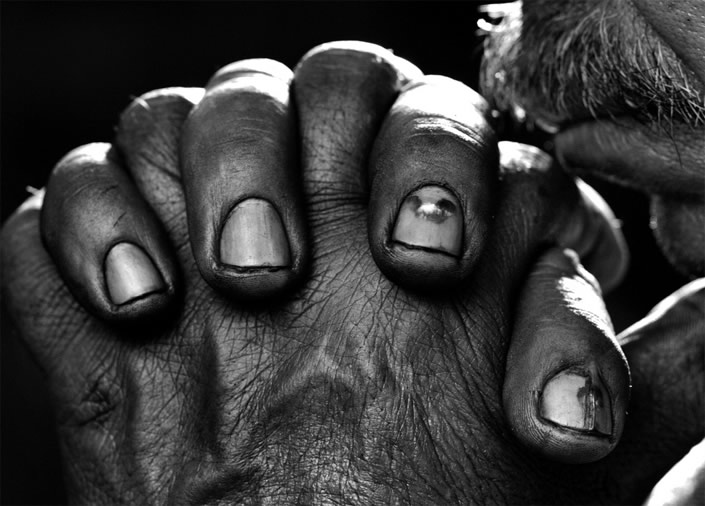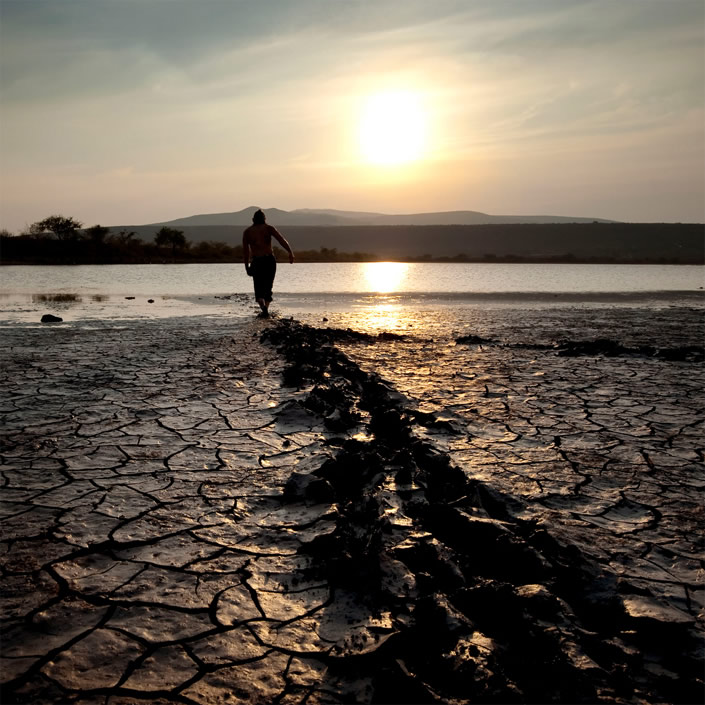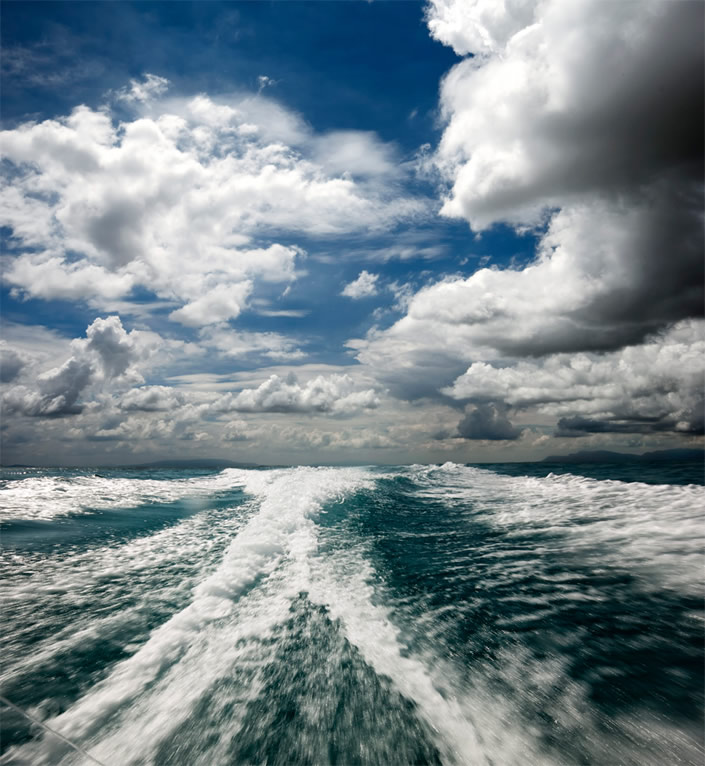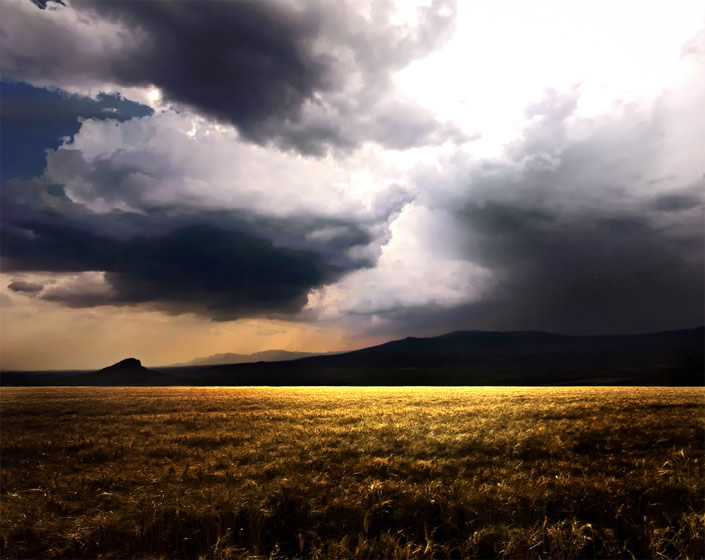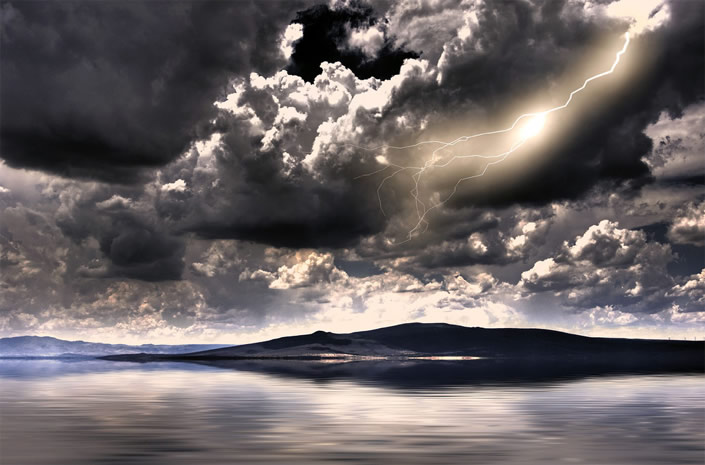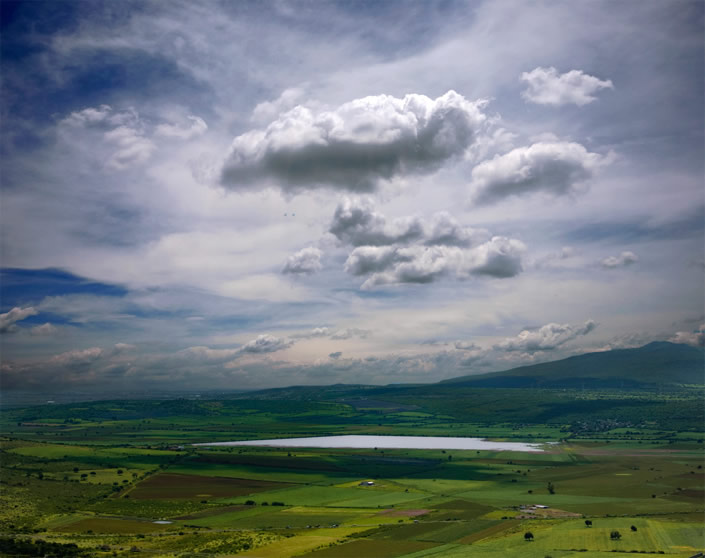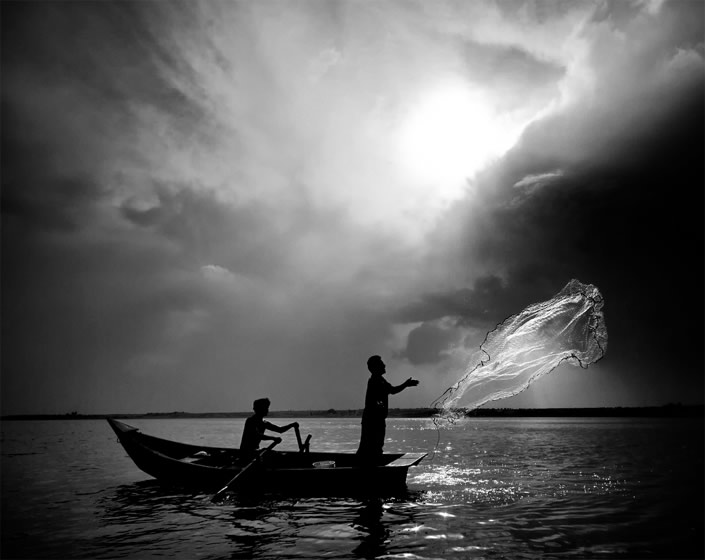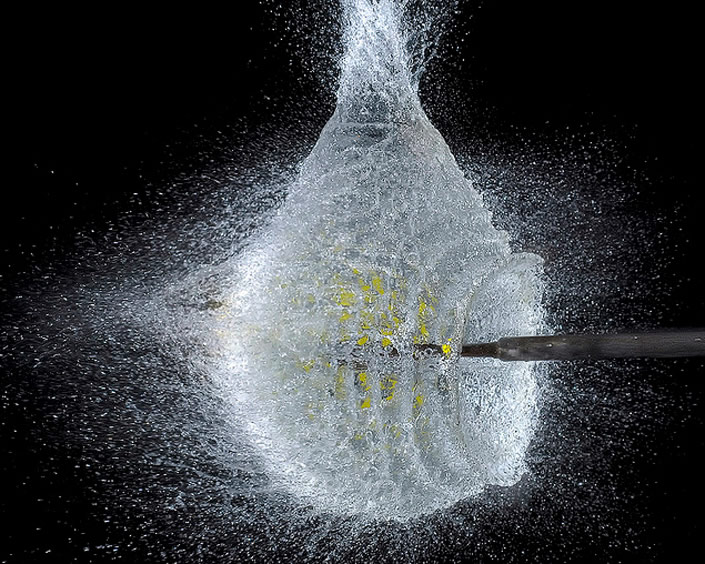 Photos © Julio (Risquillo)

Link via Escape Into Life